Flower of Jammu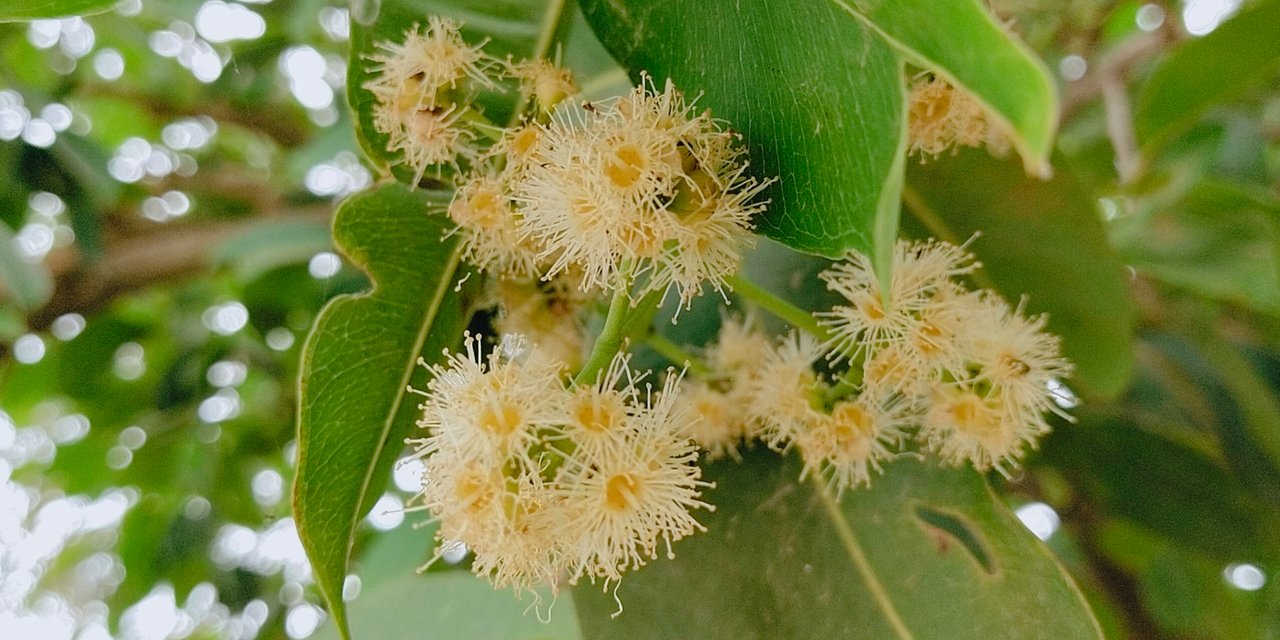 I don't know what Jammu is called in English but these pictures look like a flower of Jammu because when it is basically the one we eat and very useful for digesting our food. We Jammu should have eaten because our stomach has a healthy product . Also a useful for our stomach.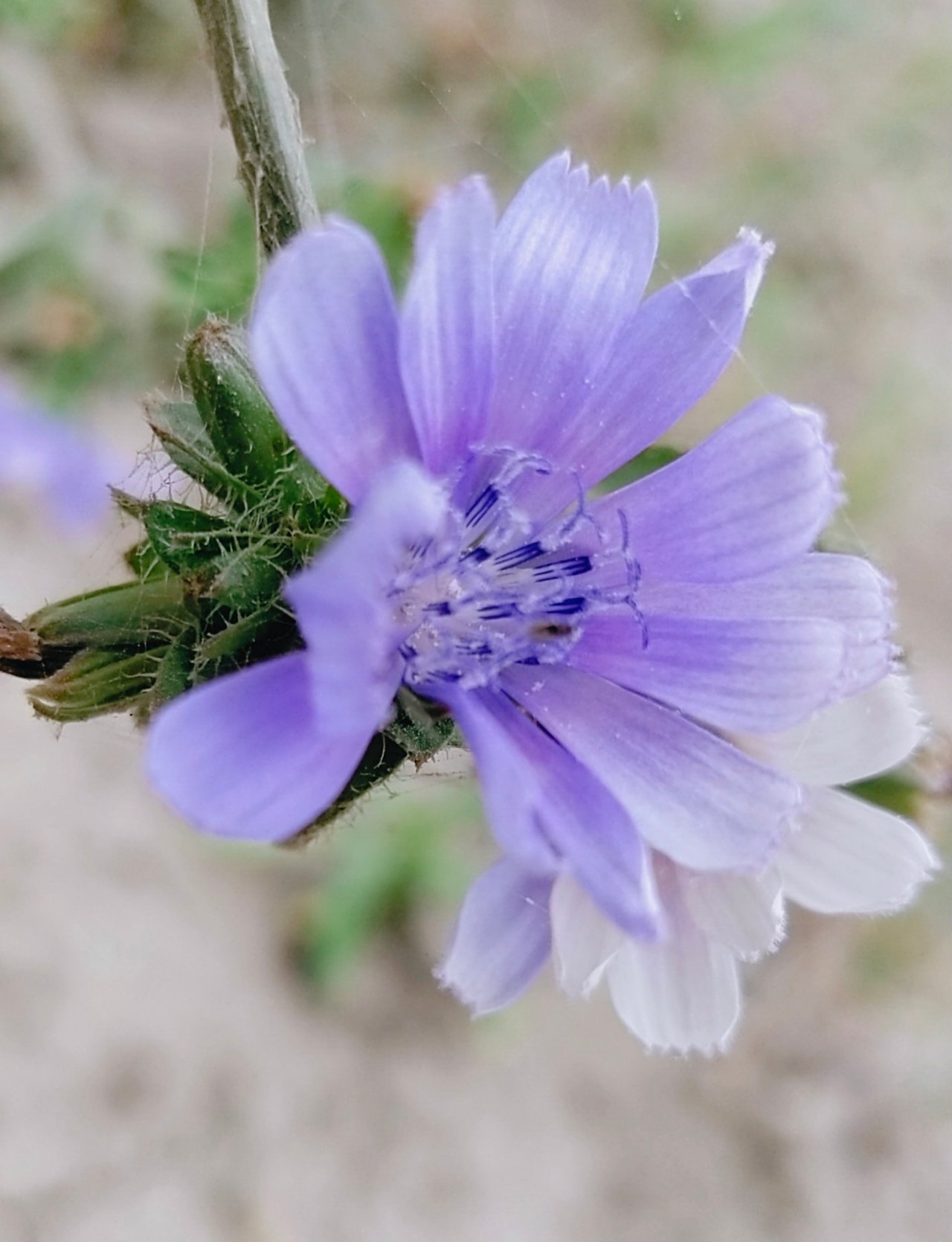 This plant is used only to enhance beauty because it does not grow for any crop.
I tried hard to improve and I tried hard to take good pictures I found that all the friends like.
| user | @ghulamabbassss |
| --- | --- |
| smartphone | Vivo Pro |
| location | chorasta Mian Khan |
| Date | 21 November- 2021 |
Hope you all like.
Here is my Achievement
Thanks for reading my post
Regard