Hello friends, how are you, Assalam alekum, I send you all that you will be fine, friends, today I am with you. Friends, today I want to share with you a picture of very beautiful flowers Along with this, a picture of beautiful Manazir in his mobile .The first picture you will see is of a sunflower flower which is a very beautiful flower and this flower is found in us very much and the color of this flower is so much fond of it, the heart of the viewer is on its side .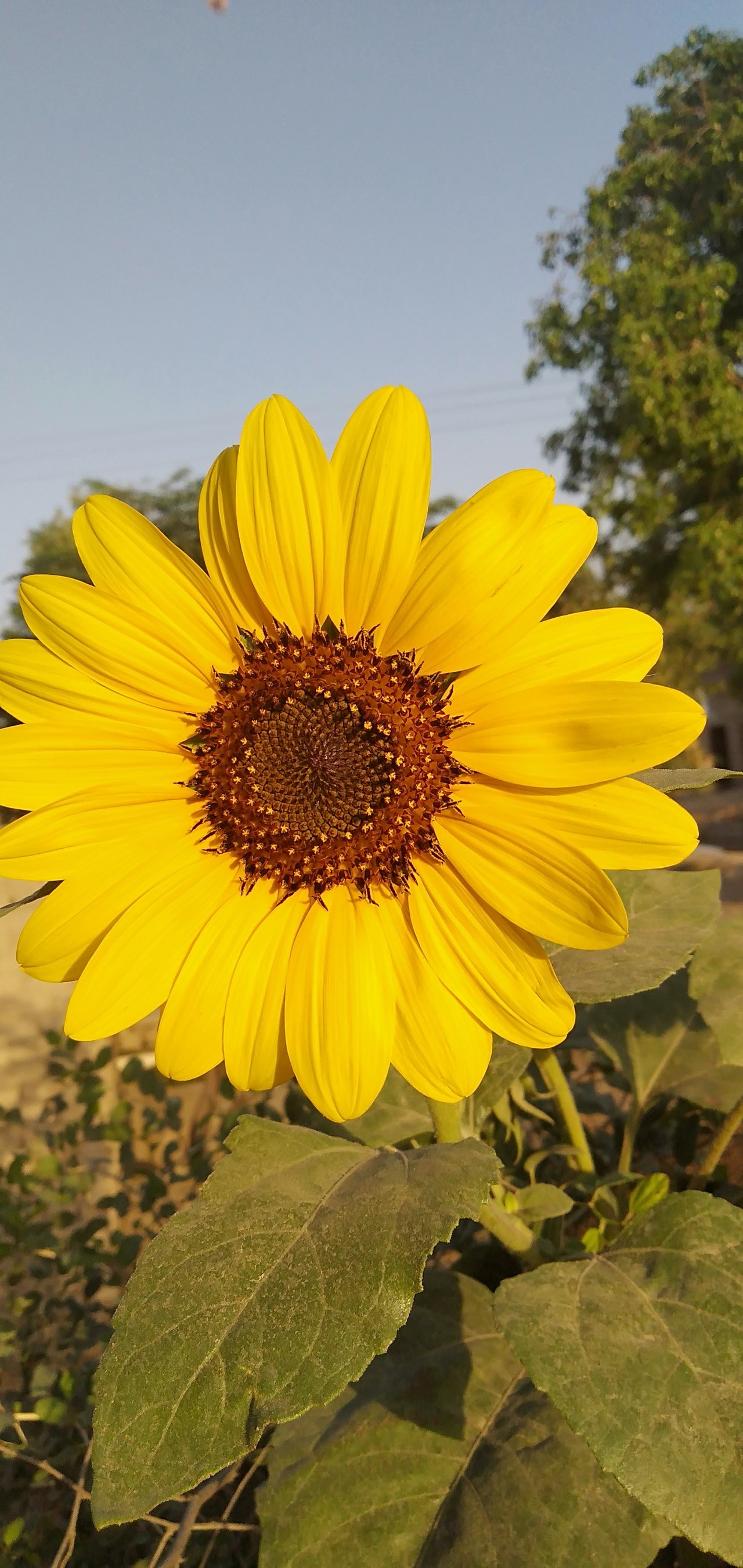 So friends, I want to share with you in the picture of the next, the picture is called Sirvi. This picture is what it produces, it is very beautiful, its leaves and buds are bent downwards and see it .So friends Yogini Dasha is also such that it is such that there is a road and there was something beautiful on both its sides. This request makes us feel like what the fresh air brothers do, it is a beautiful sight and heart gets happy seeing .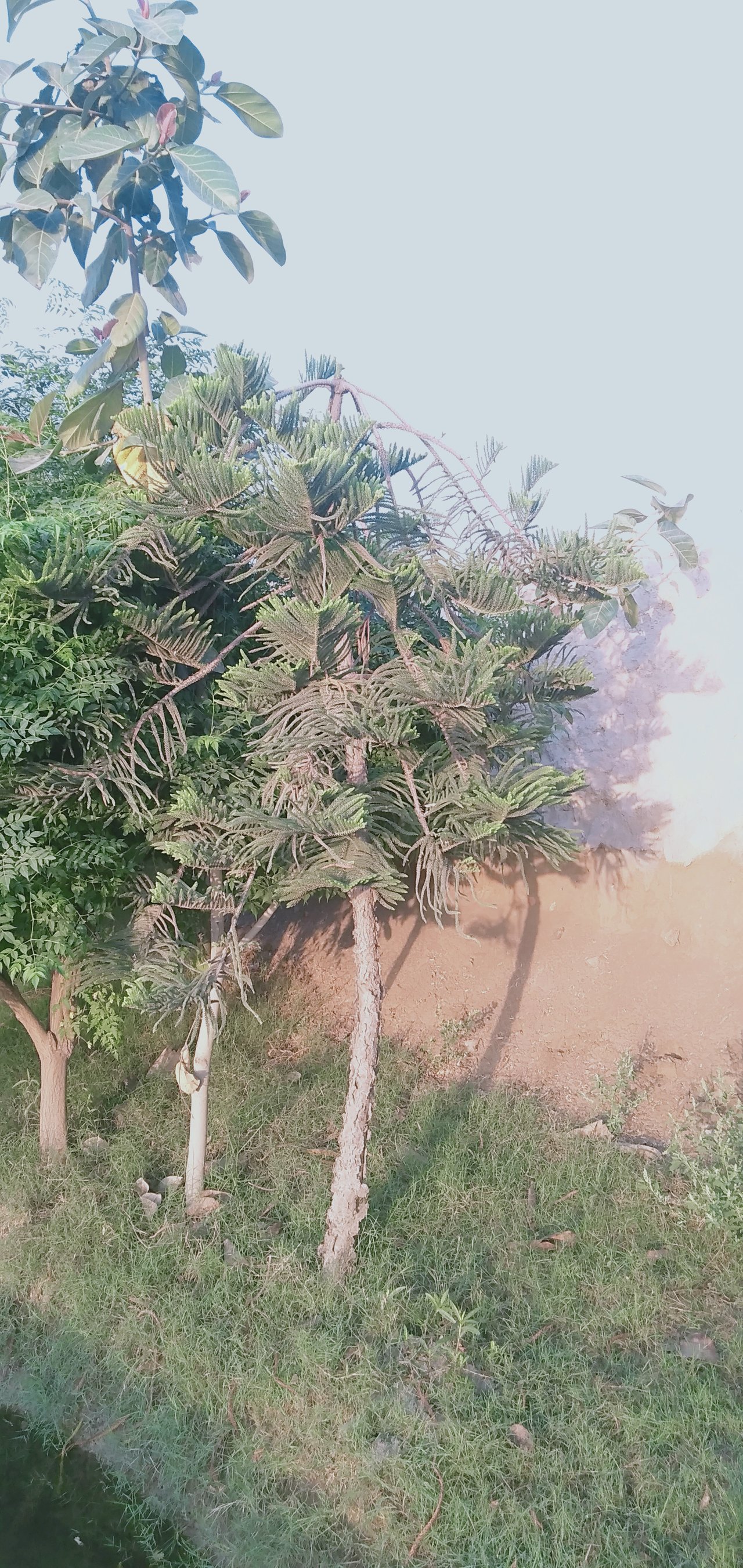 So guys next pic There is a picture of a rivulet, you must have seen the water flowing in it and on top of it, they look very beautiful and this water is very beneficial to these plants and this water drains .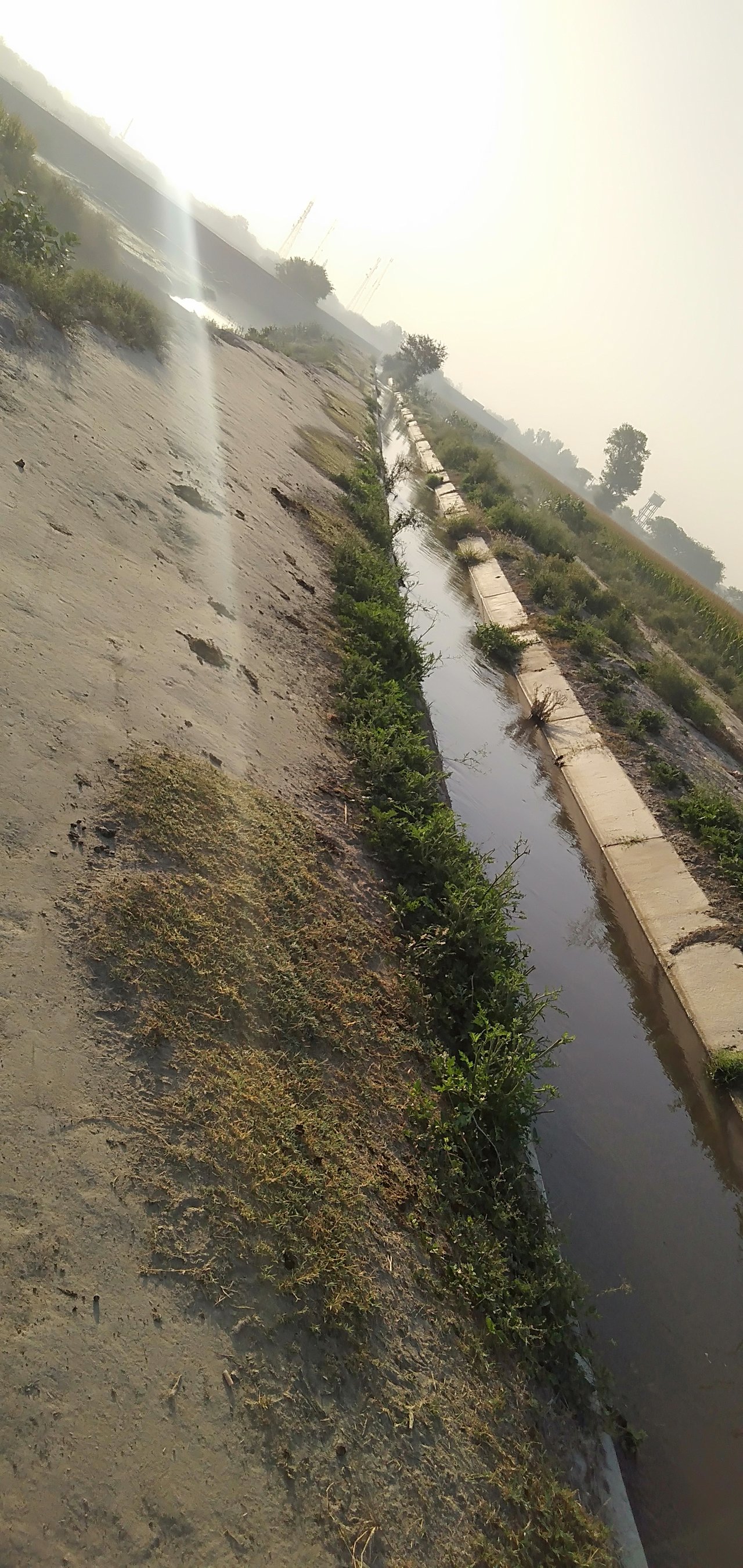 So friends, this last and semen of ours is something like this that the water coming out of a tubewell is going into such an open drain and this water was very clean, this water is also for drinking the fields but this The berries on top of the drain look very beautiful and The shadows over the dear drain keep the water very cold .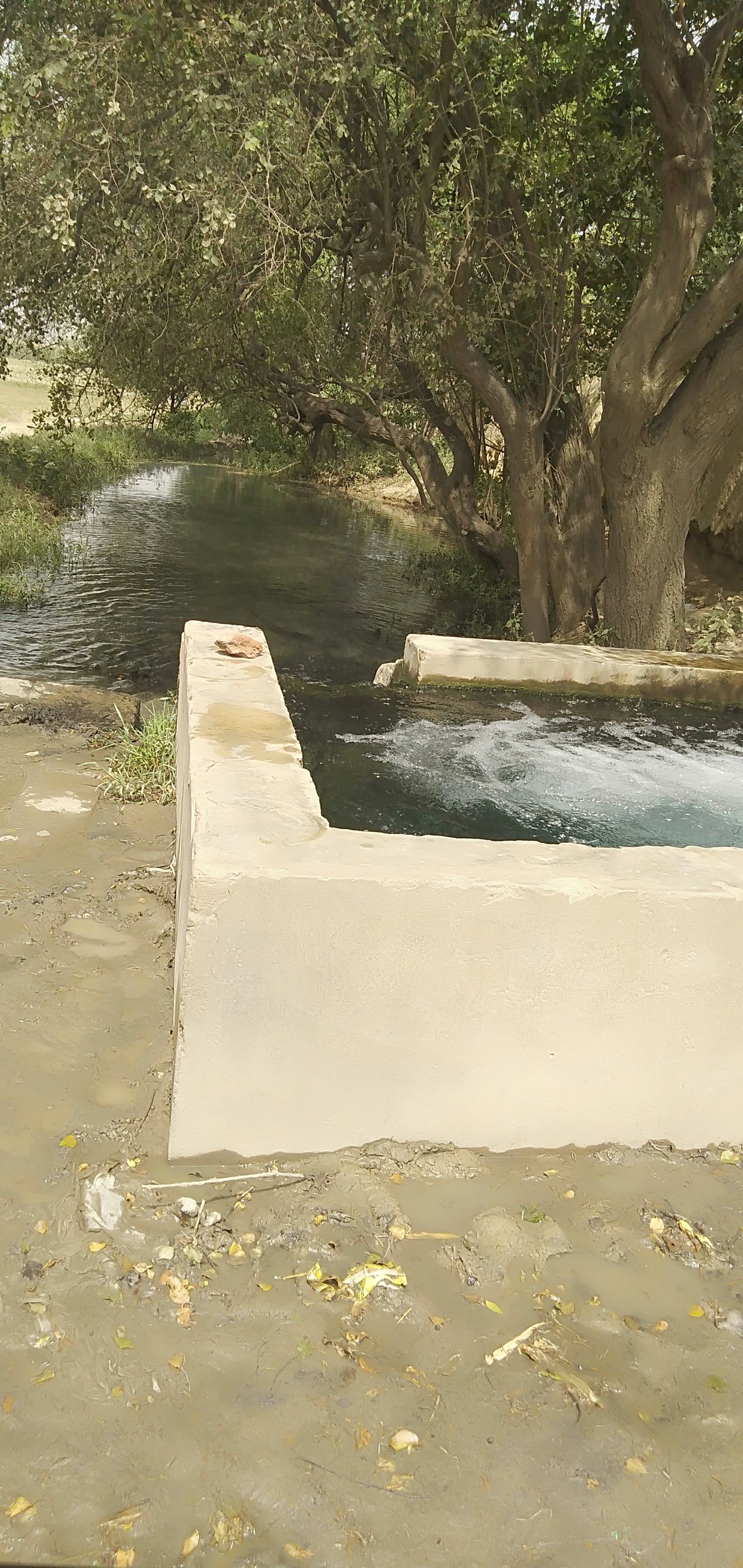 So guys, I hope you like this post of mine .# thanks cryptokannan