A.o.A my dear fellows how are you?I hope you are fine with the blessing of God.Everything is the creation of God.God gave us colours weathers and many more things in our lifes.So that's why we enjoy our lifes in a good manners as understand it the beautiful gift which we receive from Allah.
Beginning of the day:
I got up early in the morning I saw that the weather was very stormy and some drops of rain falling on the earth which arise a very beautiful scene.firstly I am going to the mosque for saying morning prayer.From the mosque I go to teaching the holy Qur'an to the child's .when I free from here I came back to my home.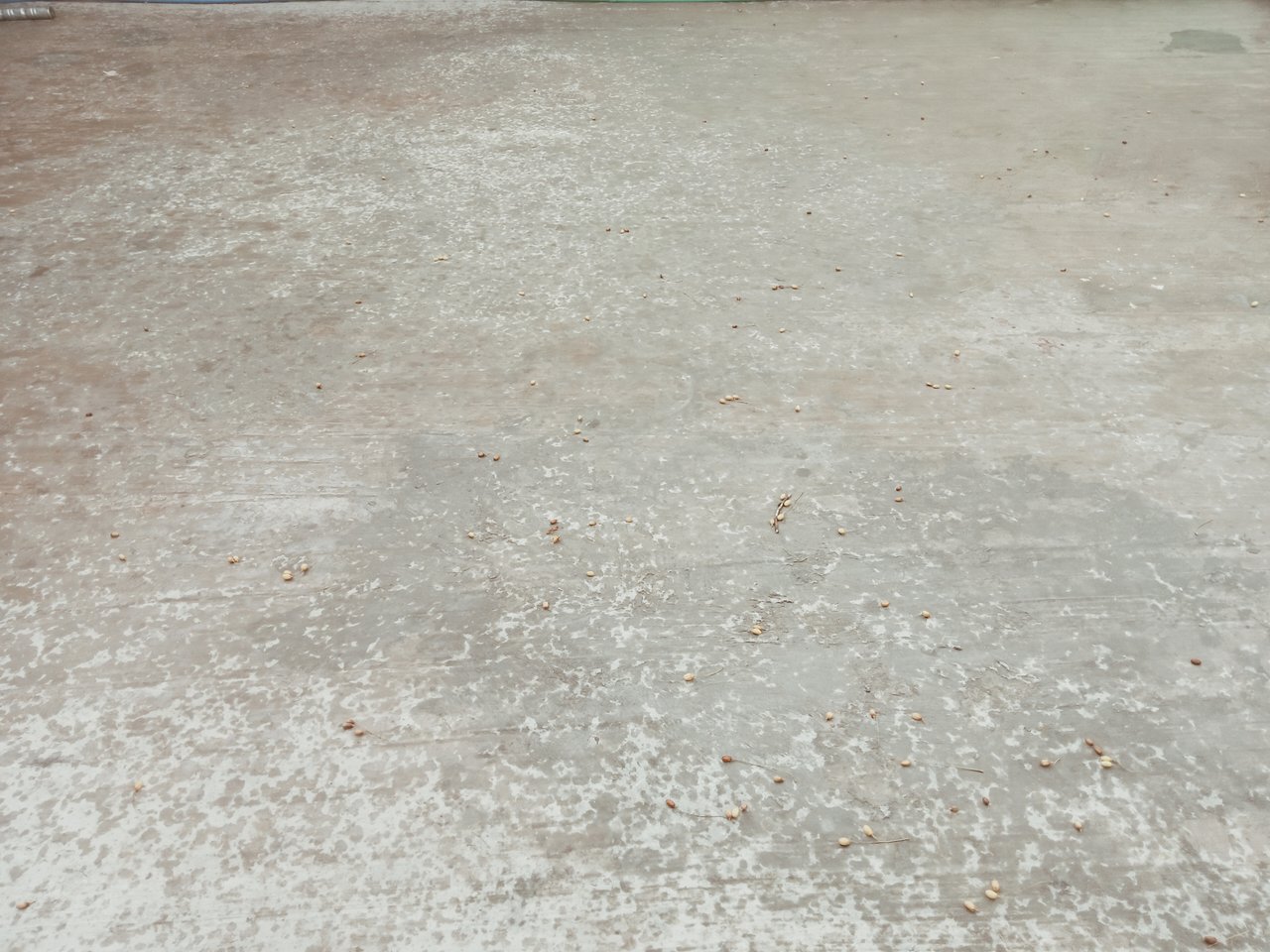 I eat breakfast fastly because I was little bit late from school.After breakfast I going to school.When I reached at school the child's was enjoy from today weather.I delivered my first lecture to the class.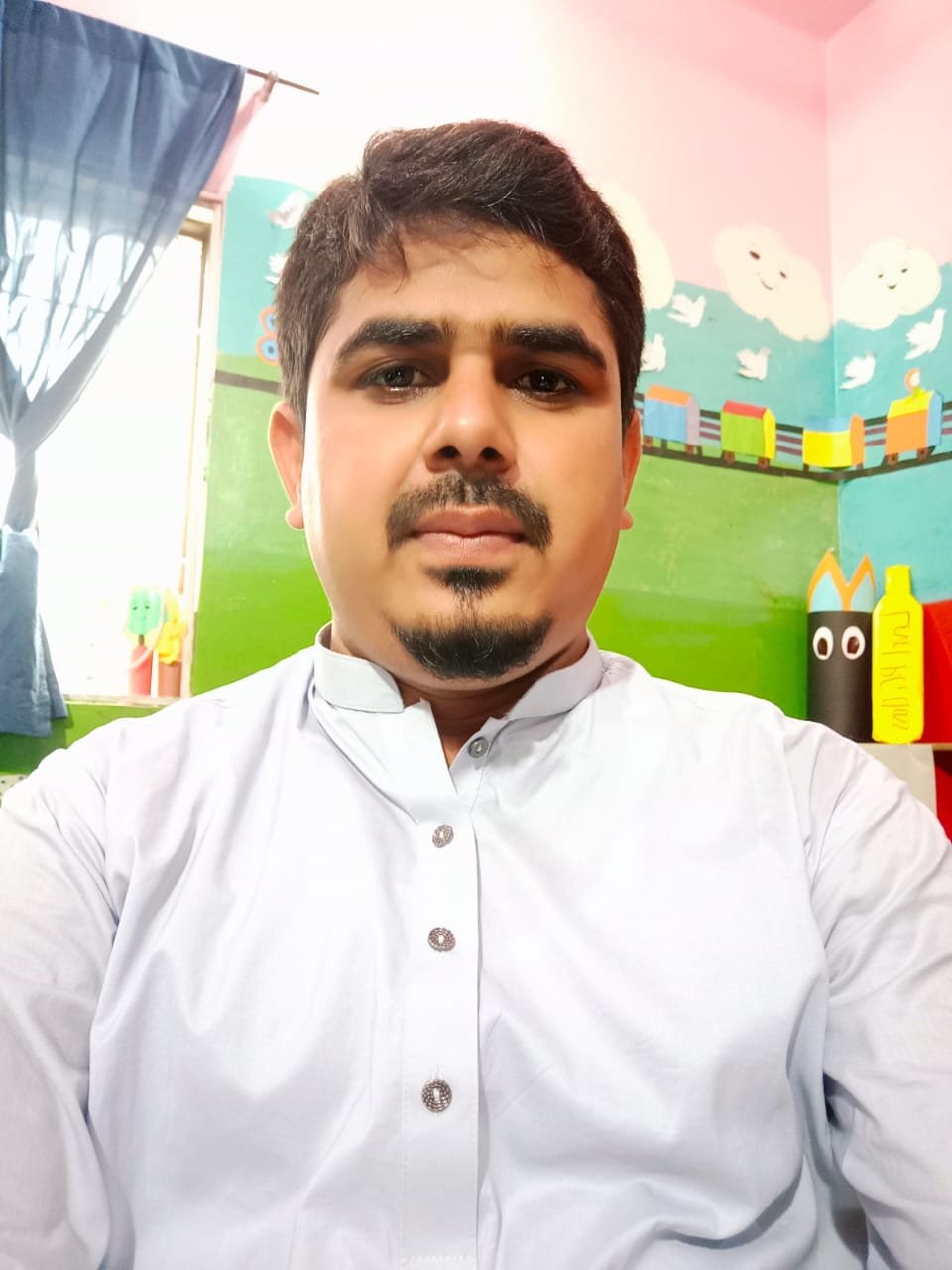 In the class after ending the lecture I took a photo.My next lecture was in another class.I go to the class where the child's make a noise there I asked them in a bit hard accent to shut up.After 15 Minutes I delivered the lecture of mathematics because mathematics is my main subject and I also interested in this subject.Our vocation time is 10 o clock due to summer season.After vocation time when the child's was going to their homes I took some pictures of school in this rainy day.
School pictures: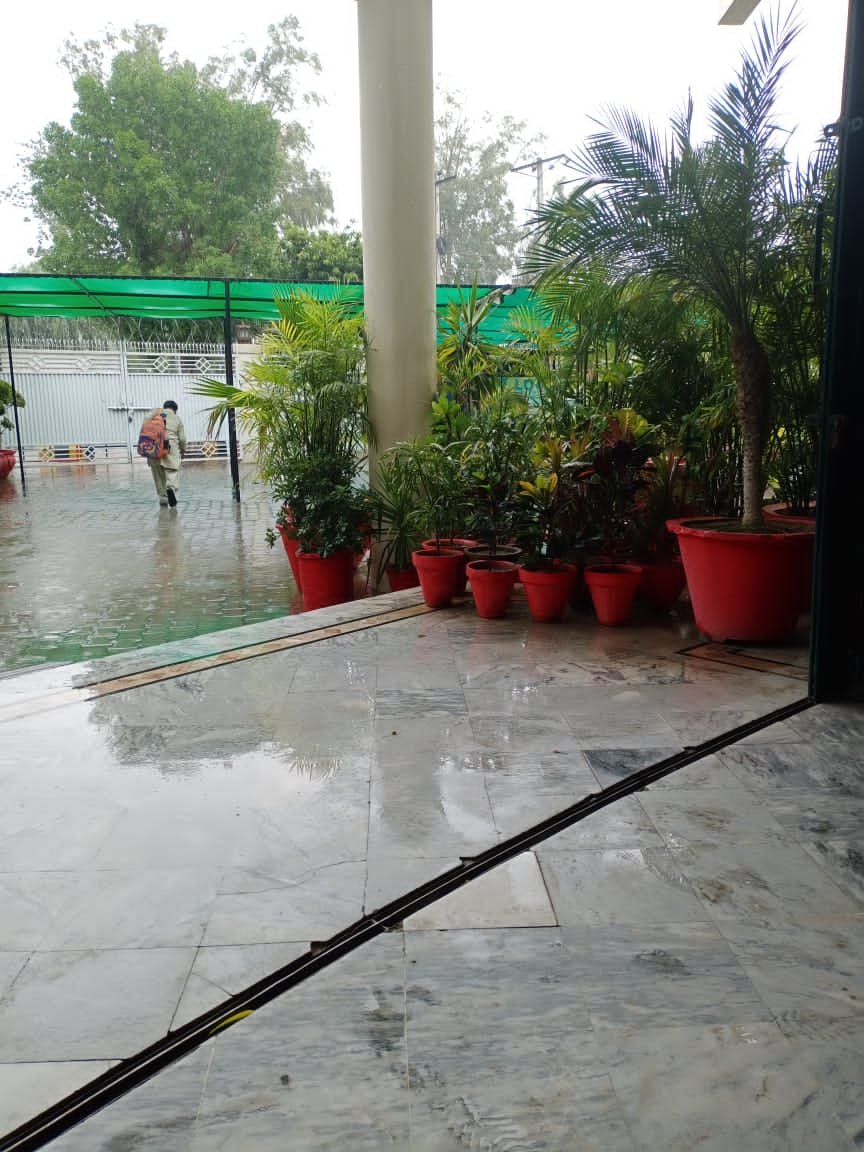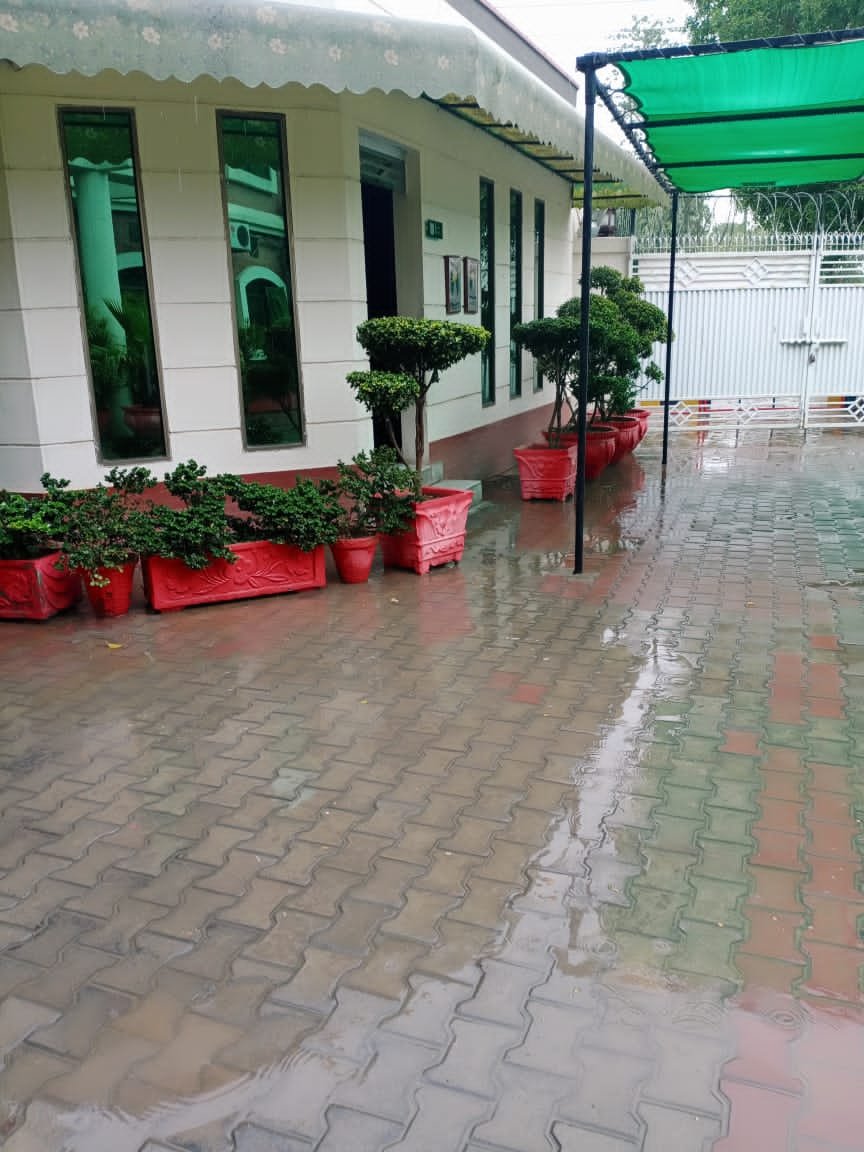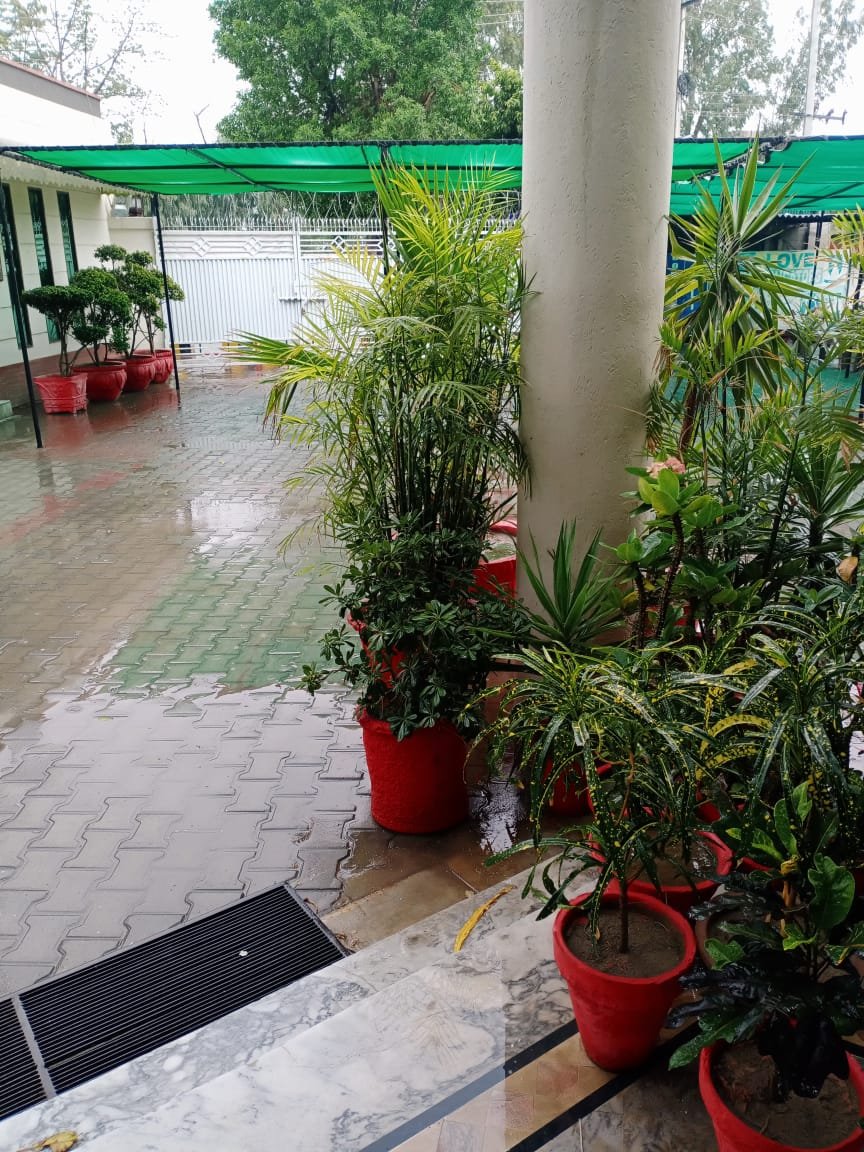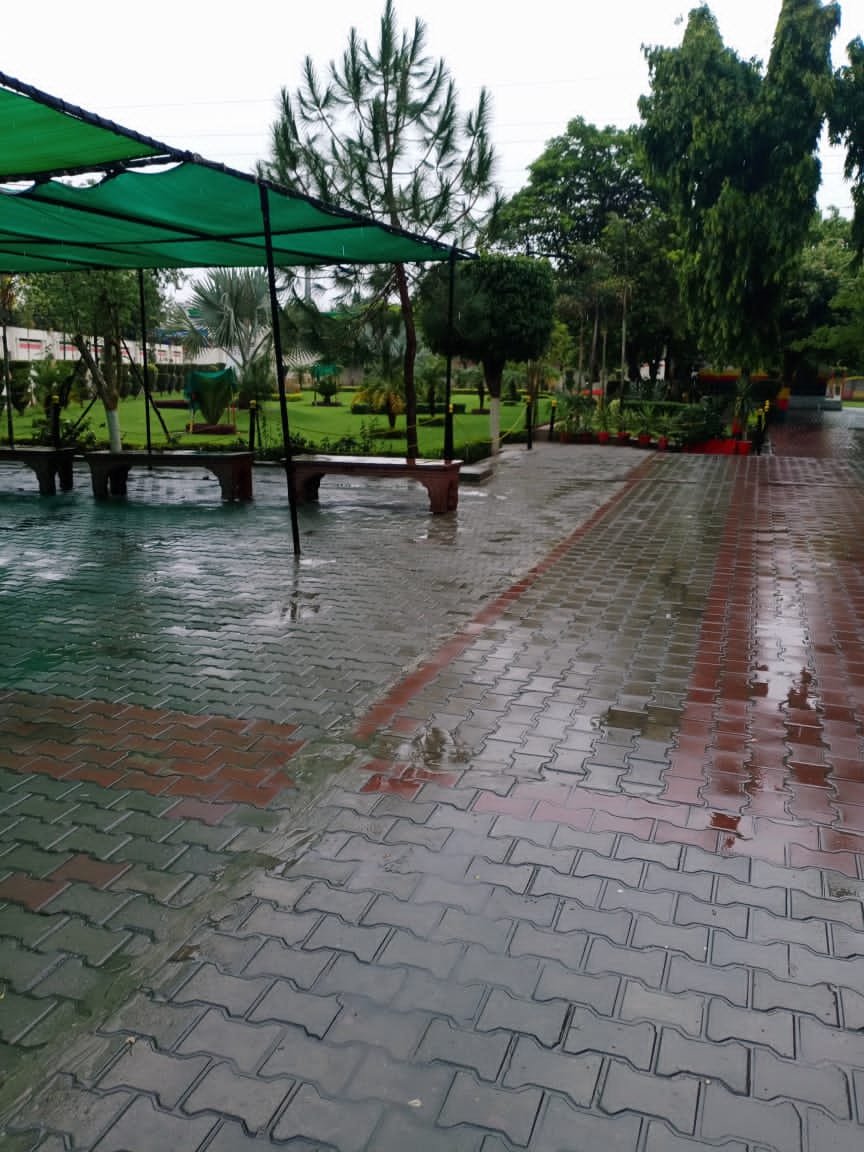 After that I am going to teaching the tutions to child's house.I teach the child's till 5'o clock.After that I going back to home and take some rest.I also complete my preparation for tomorrow.
I share my whole diary.I hope you will like my post and also appreciate to me.
Achievement1:
https://steemit.com/hive-172186/@hafizimran/achievement-1-my-introduction-through-verification-to-steemit-by-hafizimran
Special Thanks: