Assalam.O.Alaikum!
Greeting stemians I hope you are fine with the blessing of God.Today was the Eid day which was celebrated with passion and devotion.I also celebrated this day with very excitement.
Eid-ul-Adha:
Eid-ul-Adha is known as Big Eid.In a year we celebrate two Eids.One Eid is known as Eid-Ul-fitar which is also known as sweat Eid.The other one is Eid-ul-Adha which is celebrated in the remember of Hazrat Ibrahim and their son.This Eid is also famous for meat.We sacrifi a big buffalo.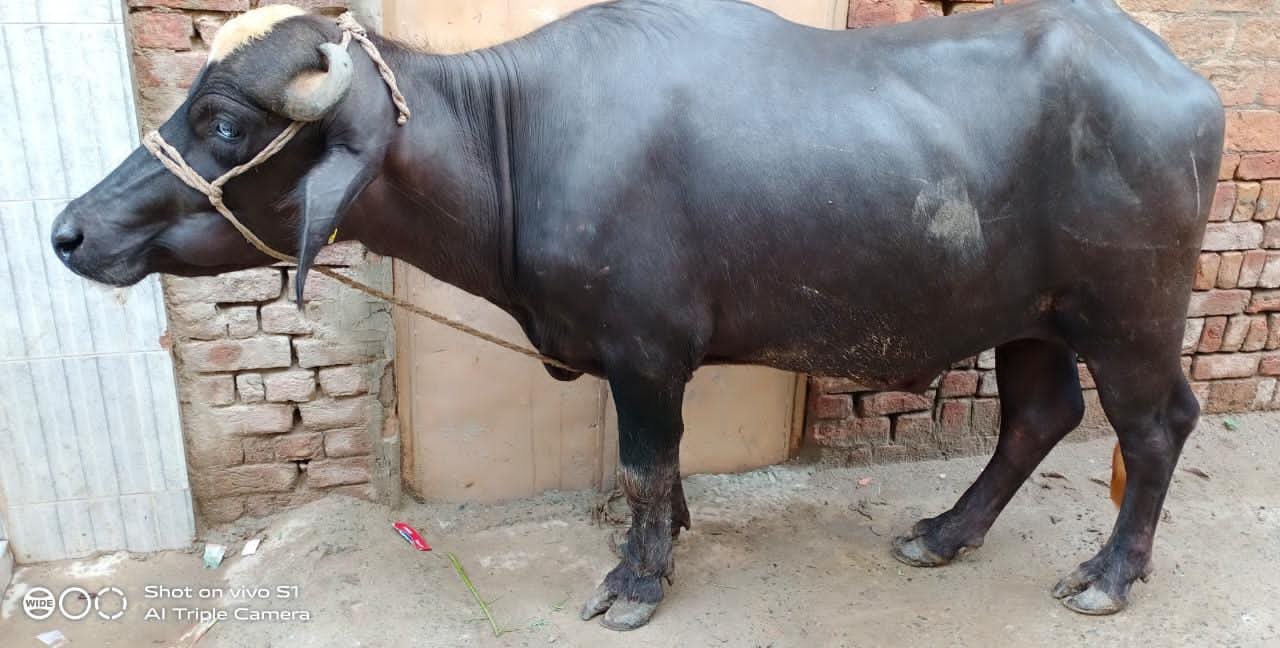 Many people's sacrifice goats,camels etc in this Eid.About 10 people's was involve for the making of this buffalo.It take many time for making.When the butchers made the meat of this buffalo then the meat of this buffalo divided into poor people's and also divide between relatives.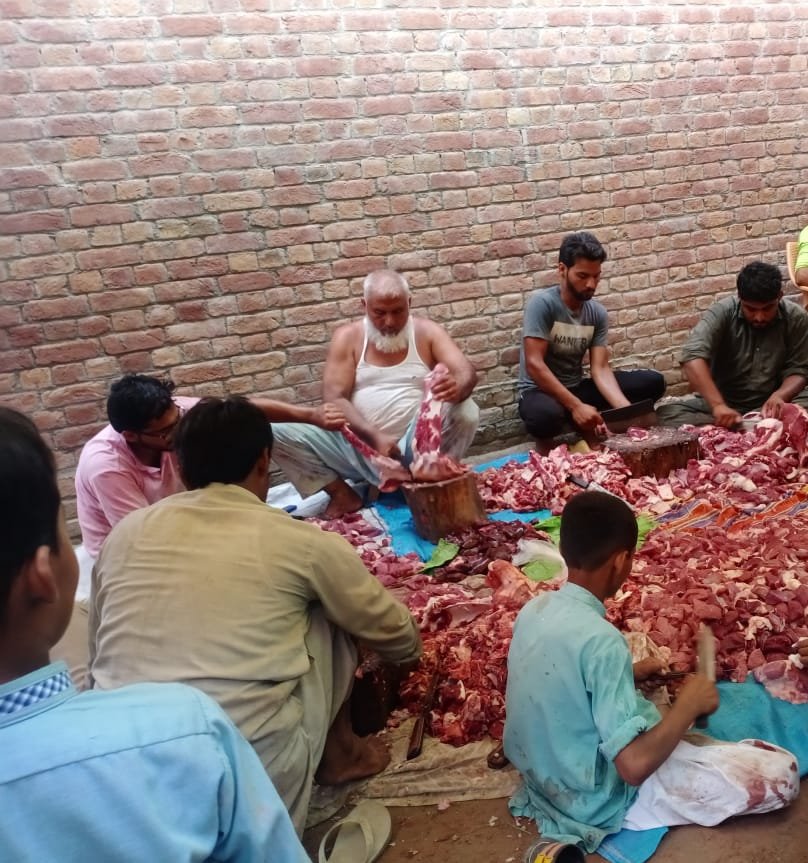 We divided the meat between all poor people's then we eat lunch in the afternoon.After completing the process of sacrifice we going to our relatives house for Eid.After spent some there then we going to the city for some enjoy and also for refreshment.In this Eid mostly time is spent in the meat distribution.
Photo: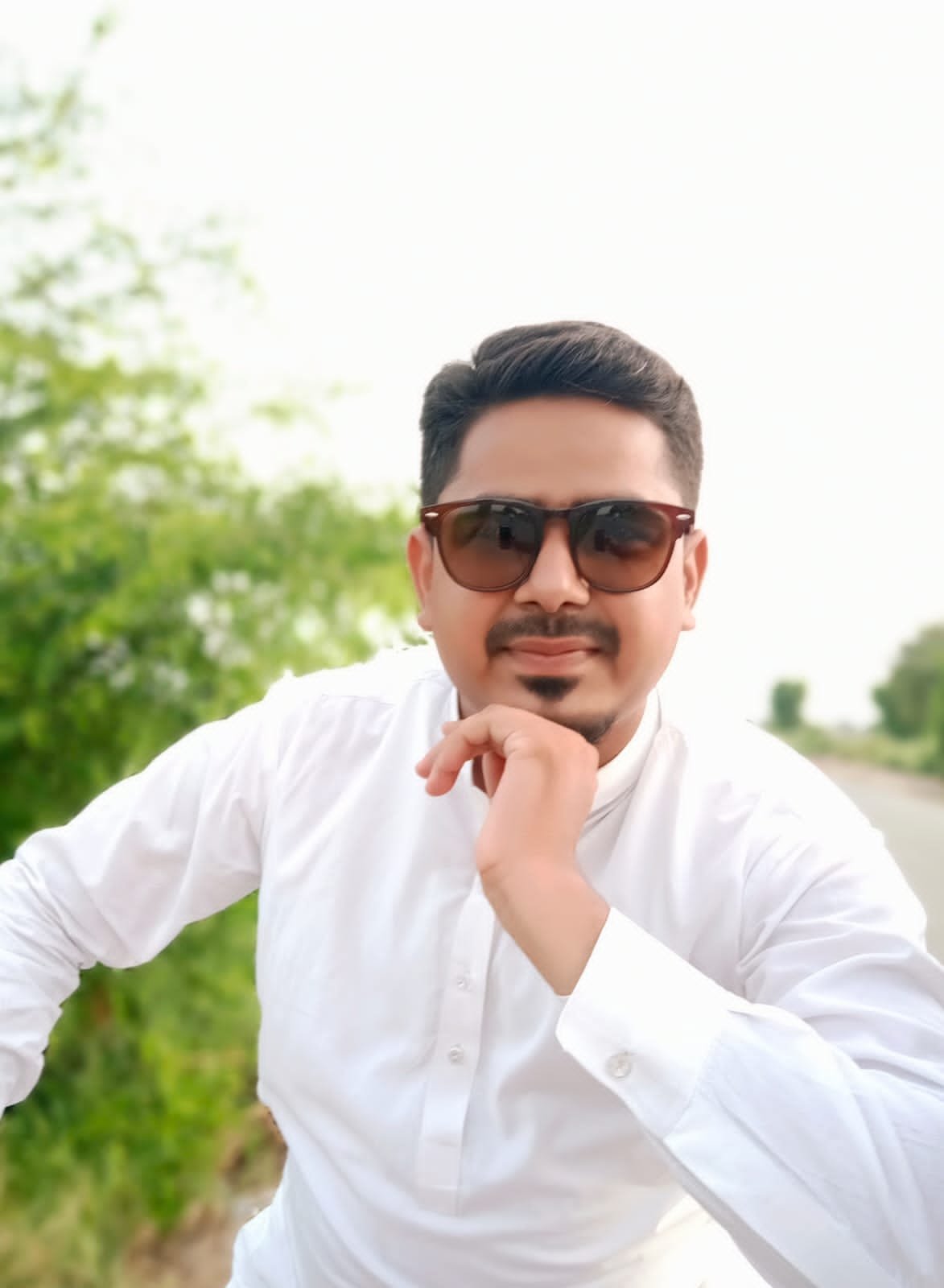 We came back home after spent some time with besties.When I came to home I give some time to my family.We make some gossips and discuss about some personal matters.After that I came out from the house I saw beautiful scene of evening.
Evening view: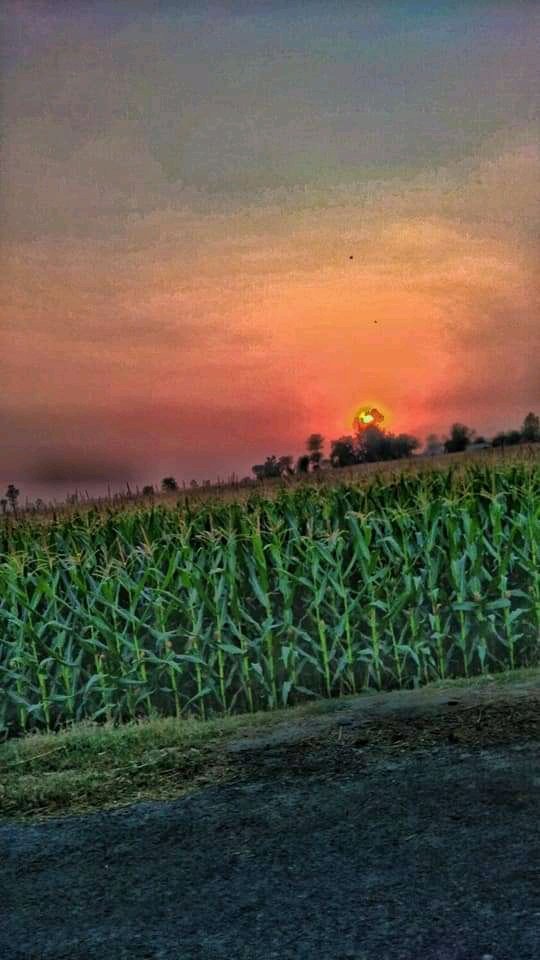 My whole day of Eid spend good with my family and friends.I hope you like my post.I also hope you will like my photography.
Achievement 1:
https://steemit.com/hive-172186/@hafizimran/achievement-1-my-introduction-through-verification-to-steemit-by-hafizimran
Special Thanks: