Assalam.O.Alaikum!
My dear friends,Myself Hafiz Muhammad Imran.I hope you are fine and having good health by the grace of God.Today was the second day of Eid.The second day of Eid is also celebrated with much devotion.Some people do sacrifice their beloved animals in the name of Allah on the second day of Eid.
Going to sister home:
Today I got up early and going to mosque for offering fajar prayer and then came back to home.When I came to home my cousins and my brother made a plain for going to my sister house.My sister lived in the city which is so far from our village.We left our home at 9'o clock.The journey was so long.Thats why we stay on the way after some journey where we captured some pictures.
Photos: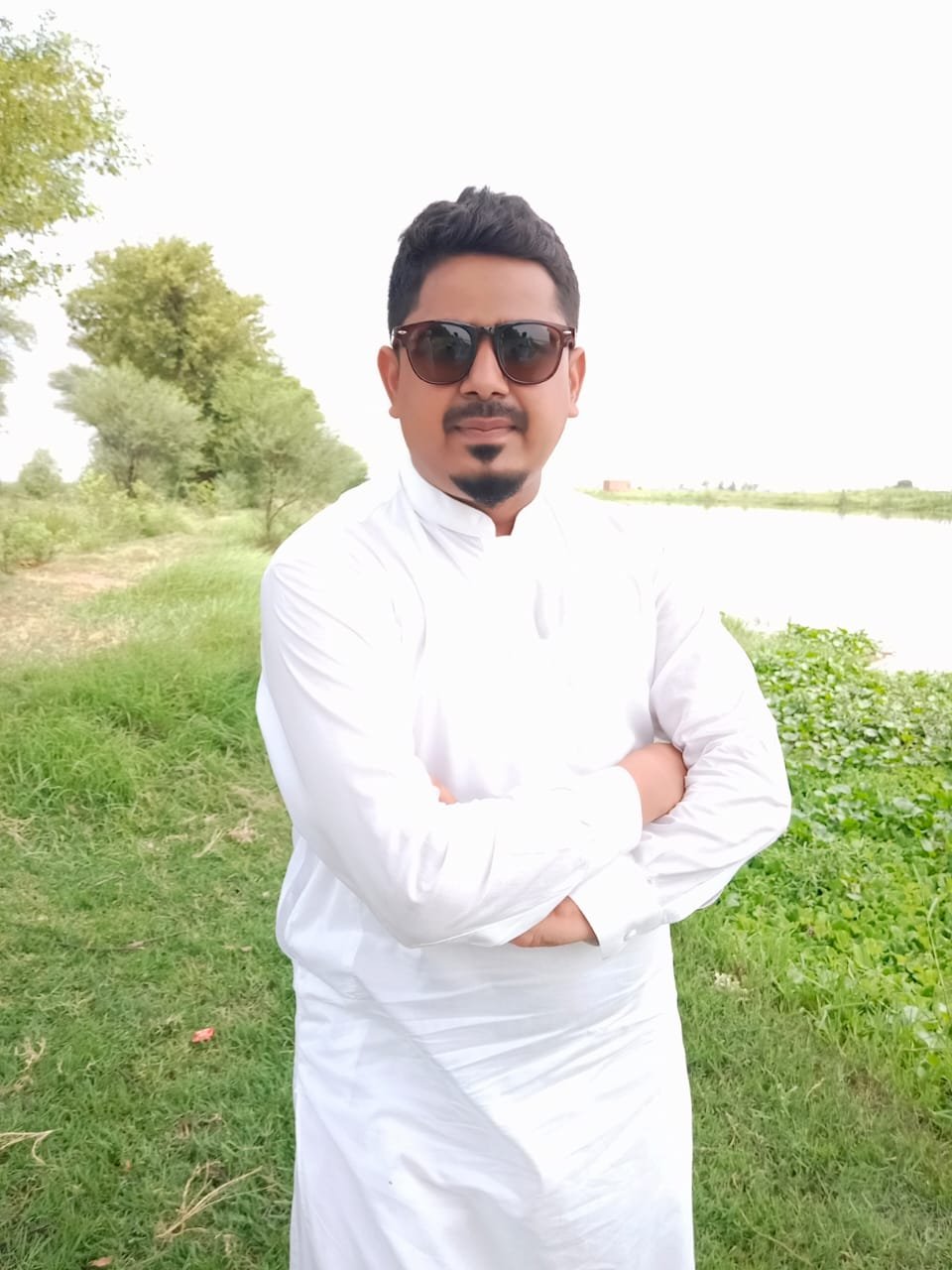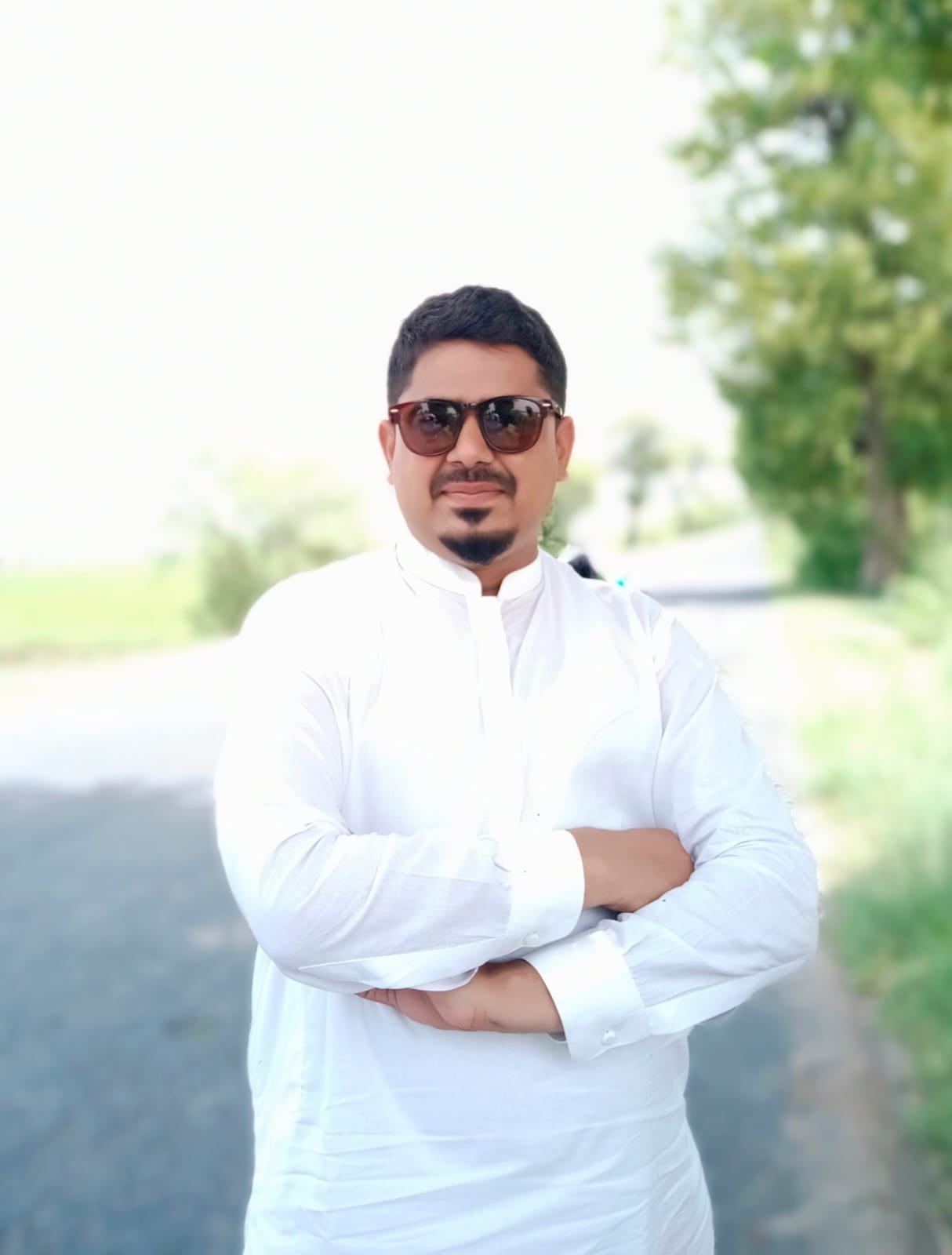 After take some rest on the way we start our journey again.Finally after the travelling of 3 hours we reached my sister house.When we reached there we was so tired due to this long drive.First of all when we reached we washed our faces and then take some rest first of all.After taking some rest my sister made lunch for us.My sister asked us on dinning table for eating lunch.
Lunch:
We all cousins and brothers going to the dinning table where my sister serve lunch to us.We eat lunch.The lunch was very delicious.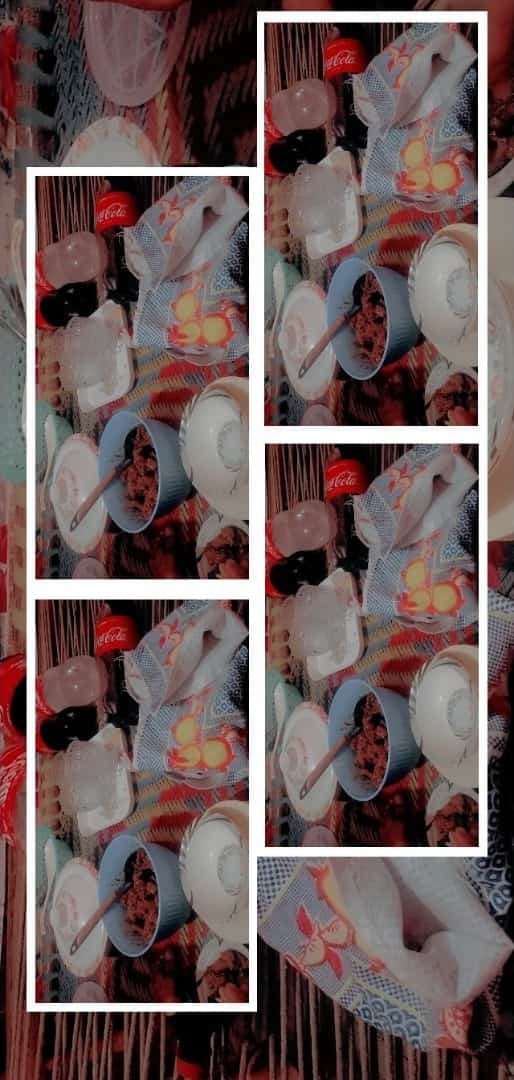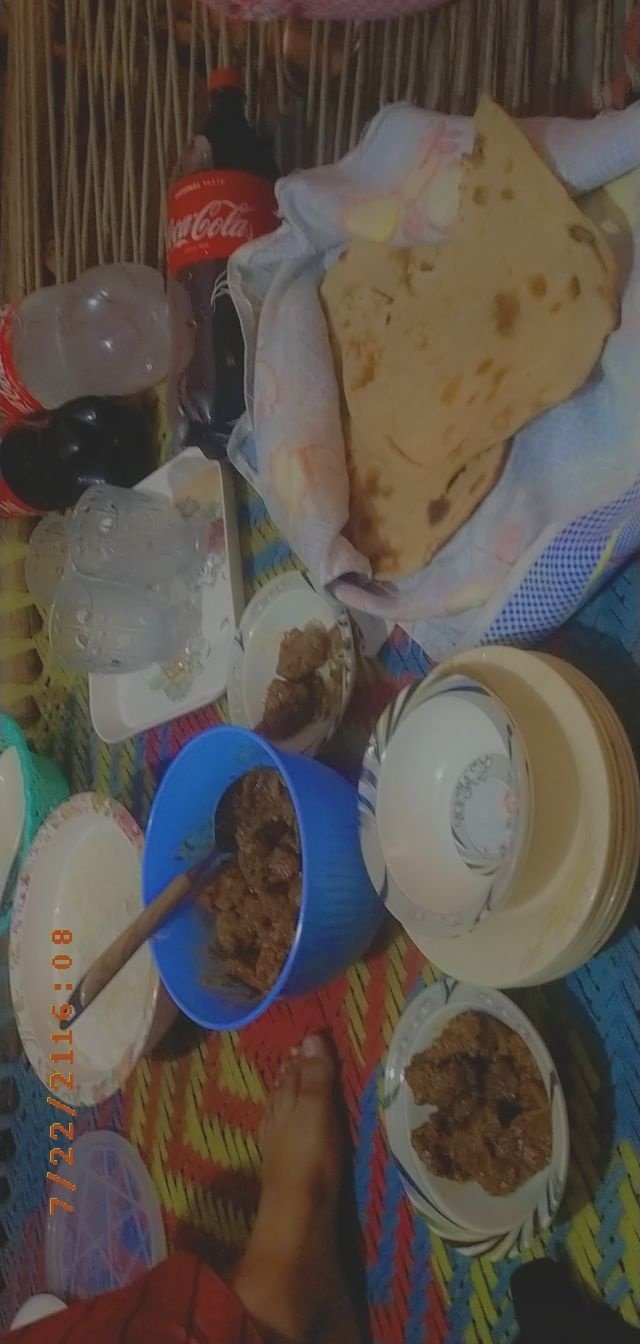 When we finish the lunch then we eat tea while sat together and making some gossips with a lot of fun and joy.
I hope you like my journey and also like my picture.
Achievement 1:
https://steemit.com/hive-172186/@hafizimran/achievement-1-my-introduction-through-verification-to-steemit-by-hafizimran
Special Thanks: