Assalam.O.Alaikum!
My dear friends I hope that you are fine with the blessing of God.Today I am going to share my sweet memories of my life.I share my memories from school life to job life.
School life:
When we are born, our parents raise us. They give us everything. When we are able to go to school, they make every effort for our future.When we go to school, we have teachers who raise us as spiritual fathers.My school life was very good. I got my primary education from the government school in my village and in the matric I got admission in my nearby town.Here I shared some memories of my school life.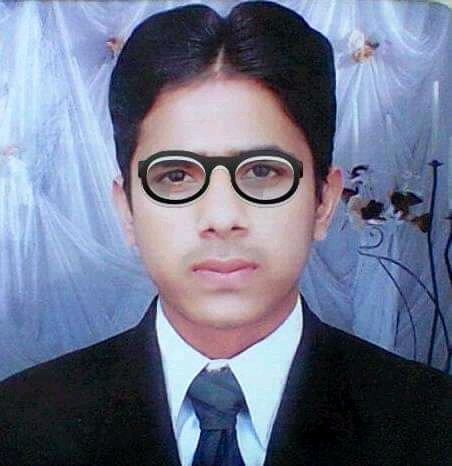 College life:
The next step of life after school life is college life.When a student get admission in college then it become a little mature.I passed my matric with getting good marks and then get admission at superior college depalpur.I chose F.S.c as it is my interested field.In college life I also do some jobs like tution centres etc so that's I learn more in my life.i passed my F.S.C with getting good marks and also feel proud on this honor.I also share some memories of my college life.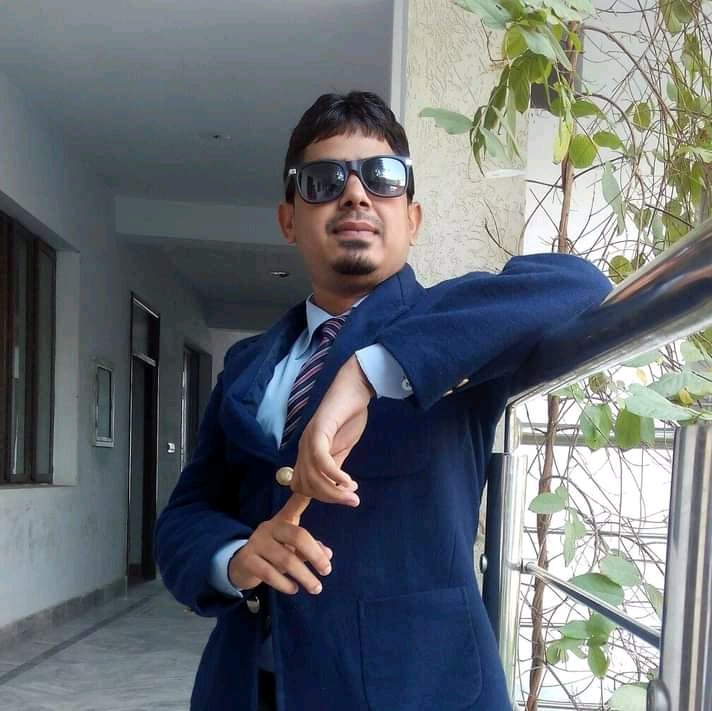 University life:
After completing the step of college life then I enter into a new phase of university life.When a student enter into the university phase then it become more mature in his life.when I got admission in B.S.C I also started teaching during my study.My interest was in teaching so that's why I chose this field.I completed my B.S.C with good marks and then I get admission in M.S.C physics from GCUF.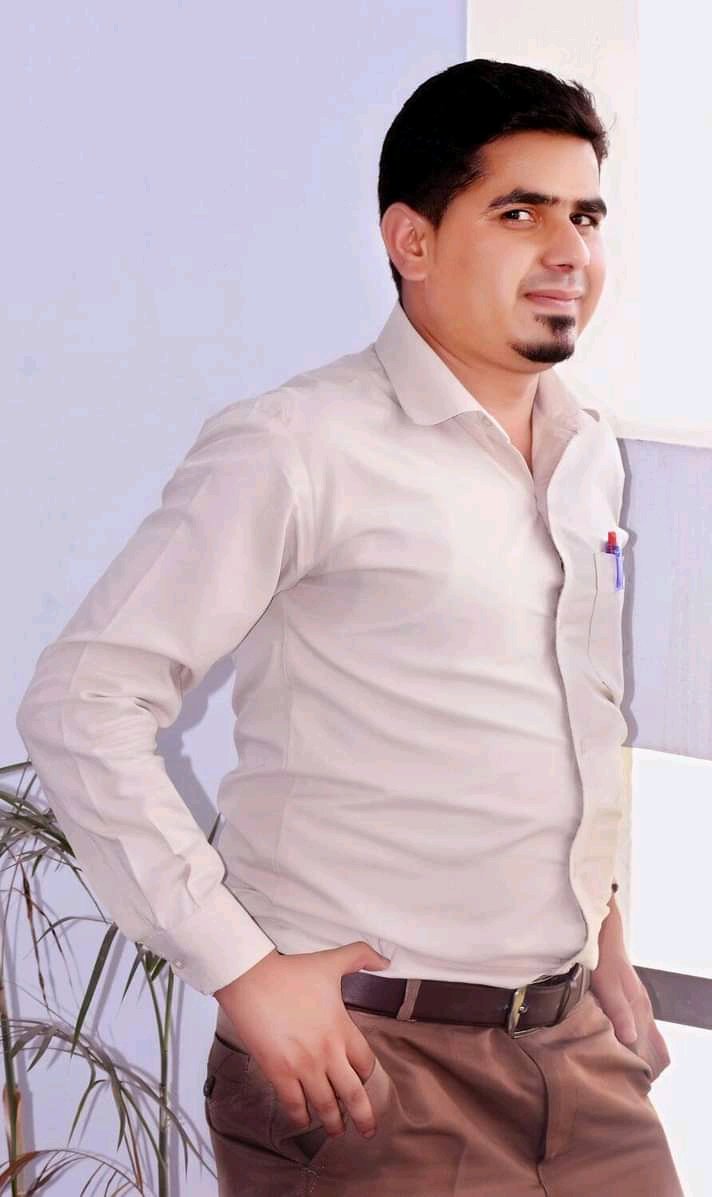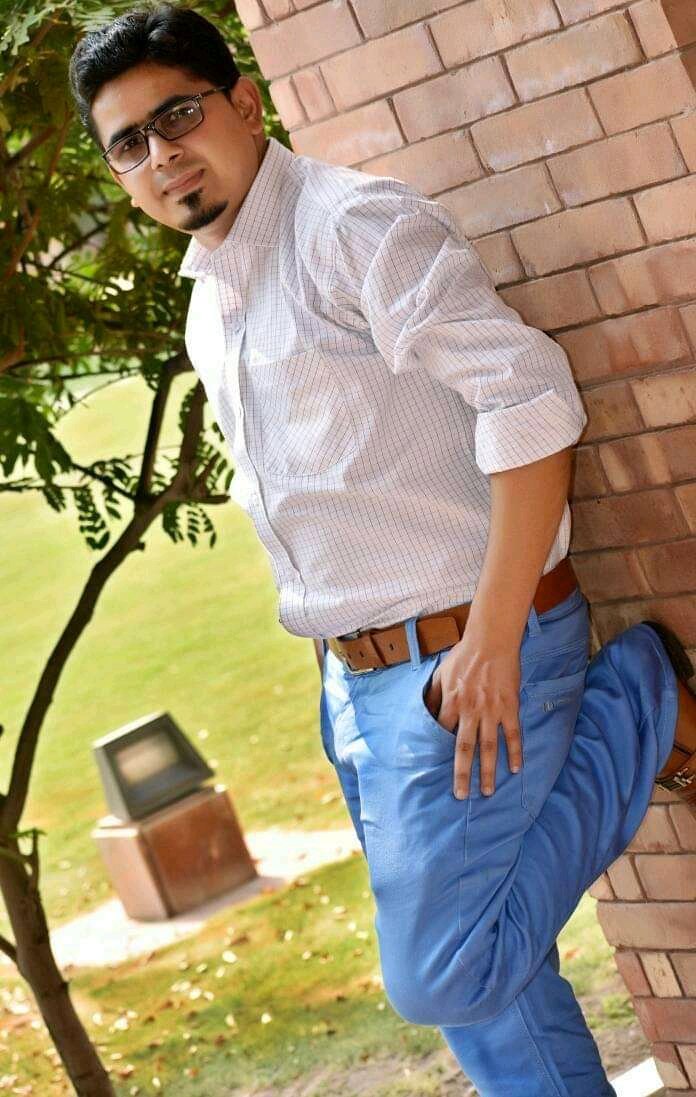 Job life:
After completing my M.S.C I get a very good job in the educator school.I doing my job and also with job I teach the holy Qur'an to the child's and also work as home tutor.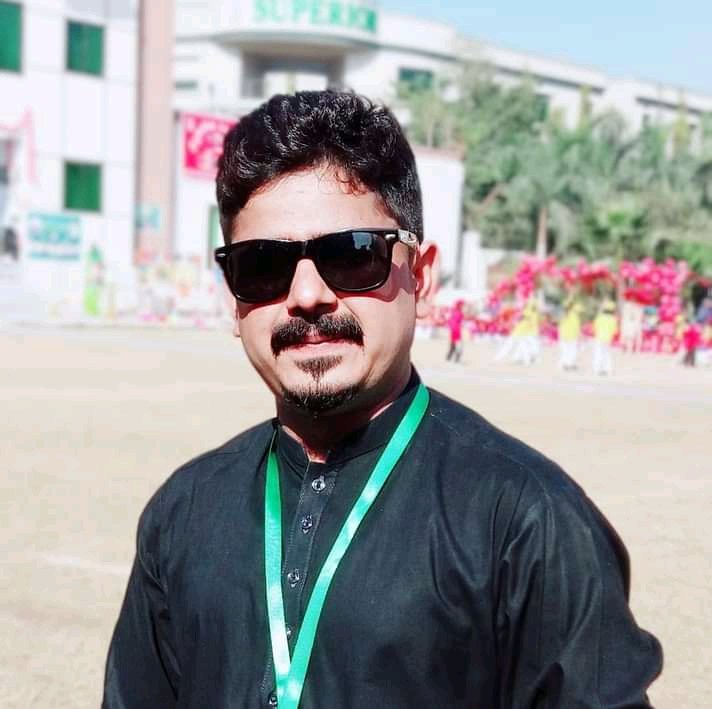 These was my beautiful memories of my education life which I shared with you.I hope you will also like my these memories.
Achievement 1:
https://steemit.com/hive-172186/@hafizimran/achievement-1-my-introduction-through-verification-to-steemit-by-hafizimran
Special Thanks: