Assalam.O.Alaikum!
Dear fellows:
How are you,I hope so you are fine with the blessing of Allah almighty.I am also fine.This is my first post in this community.I hope You will support me because I work as a newcommer and I have not much idea about this platform.I came here with full hope all of you will help me.Now firstly I introduced my self.
Introduction:
My name is Hafiz Muhammad Imran.I work as a teacher and also work as a home tutor.I clear my MSC.My profession is teaching and also my more interest is in this field.My first introduction post has been verified.I was a little busy in my work so I do not done my work on this.But now I work on steemit with daily base.
Achievement1:
https://steemit.com/hive-172186/@hafizimran/achievement-1-my-introduction-through-verification-to-steemit-by-hafizimran
My day:
Today I want to share my short diary with you.In the morning time I got up early always because first of all I saying fajar prayer and after this I am going to teach the holy Qur'an of the village children.I came back home about 6'o clock and eat breakfast and ready to going for school.I going to school about at 7'oclock.Our school timing is 7.30'o clock.I worked as a quardinator of mathematics.So that when I going to school I checked all work about mathematics.
My school off time is 12'o clock due to summer season.Today when I offed from school I want to capture some pictures in white dress.In the Friday all teachers wear white dresses.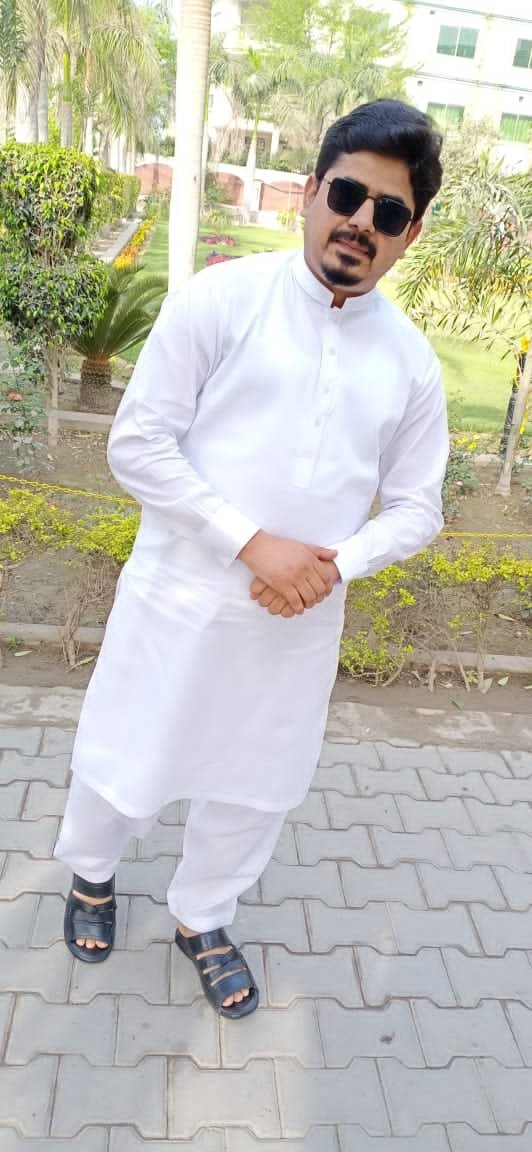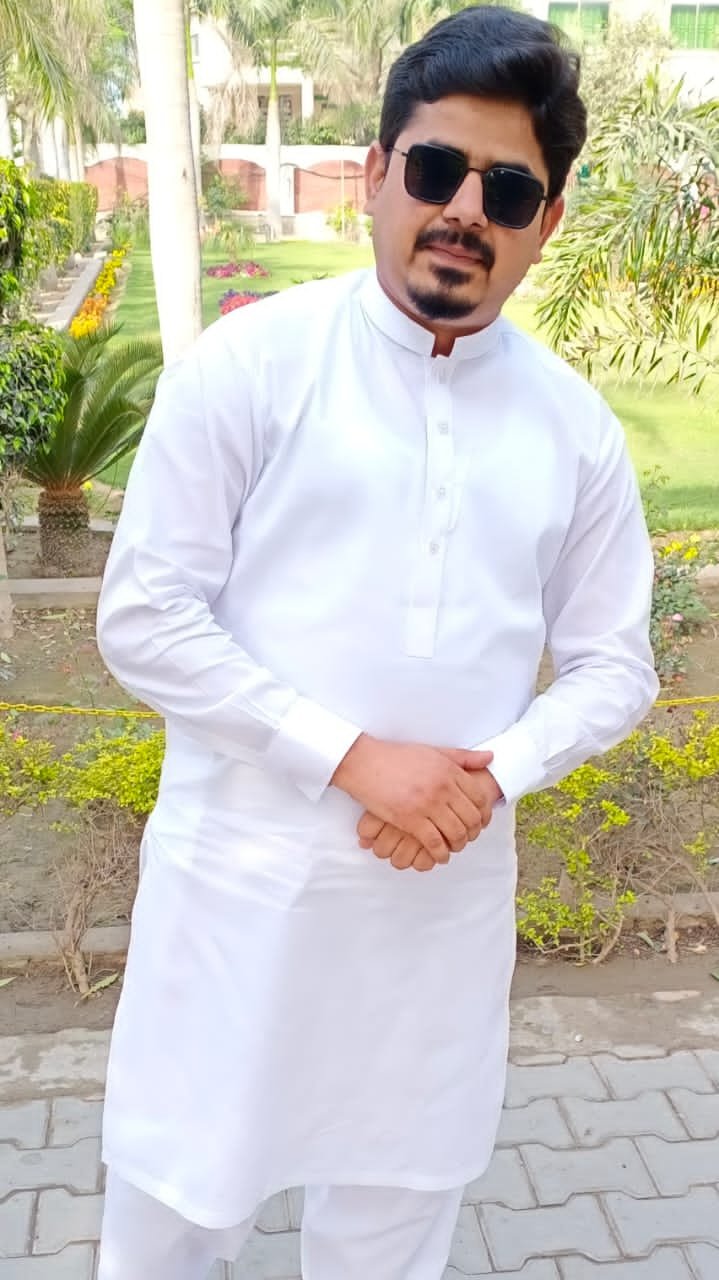 After captured the phots I am going for jumma prayer in the mosque with my colleagues.About 2'o clock I going to the children house where I teach them tution.I I got the kids to finish school and then went to the rest of the house and taught them tuition.About 7'o clock I was free from tution.When I was going back home some colleagues meet me in the bazar and they forced me to eat dinner with them.So we were going to the restaurant where we eat dinner.We going to KFC okara.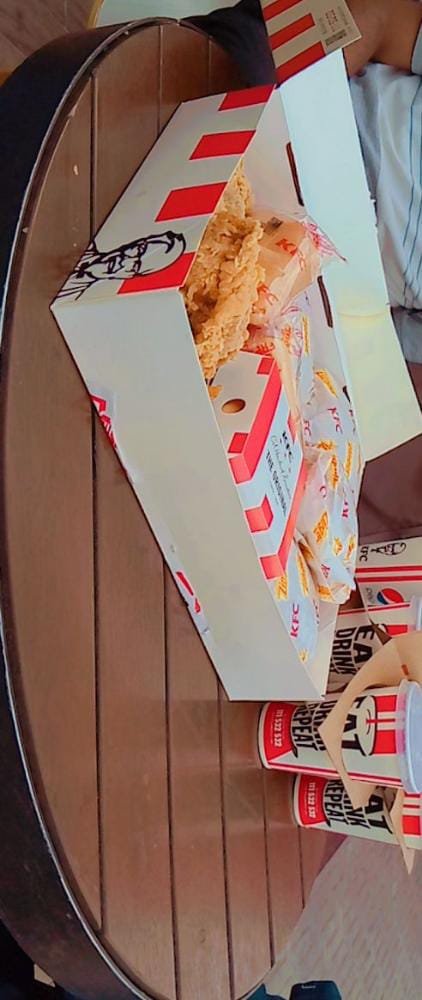 After dinner I came back home about at 9'o clock .When I came back home I was really very tired because the whole day I do work.
I requested to @ghostfacer99 please label me in this community soon.
Thank you.
Special Thanks: