Hello my dear friends I hope that you are fine with the blessing of God.Today was Sunday and from tomorrow our school remain open and we become busy.Thats why today we all family made a plain for going to the crops of our village and also spend some time with village people's.
Beginning of the day:
I got up early in the morning and going to my village where I offered fajar prayer and came back to home.I eat breakfast and after this we started our preparation for going to my sister village.we left our home at 9 'o clock.When we going to my sister home my first picture of the day which I clicked.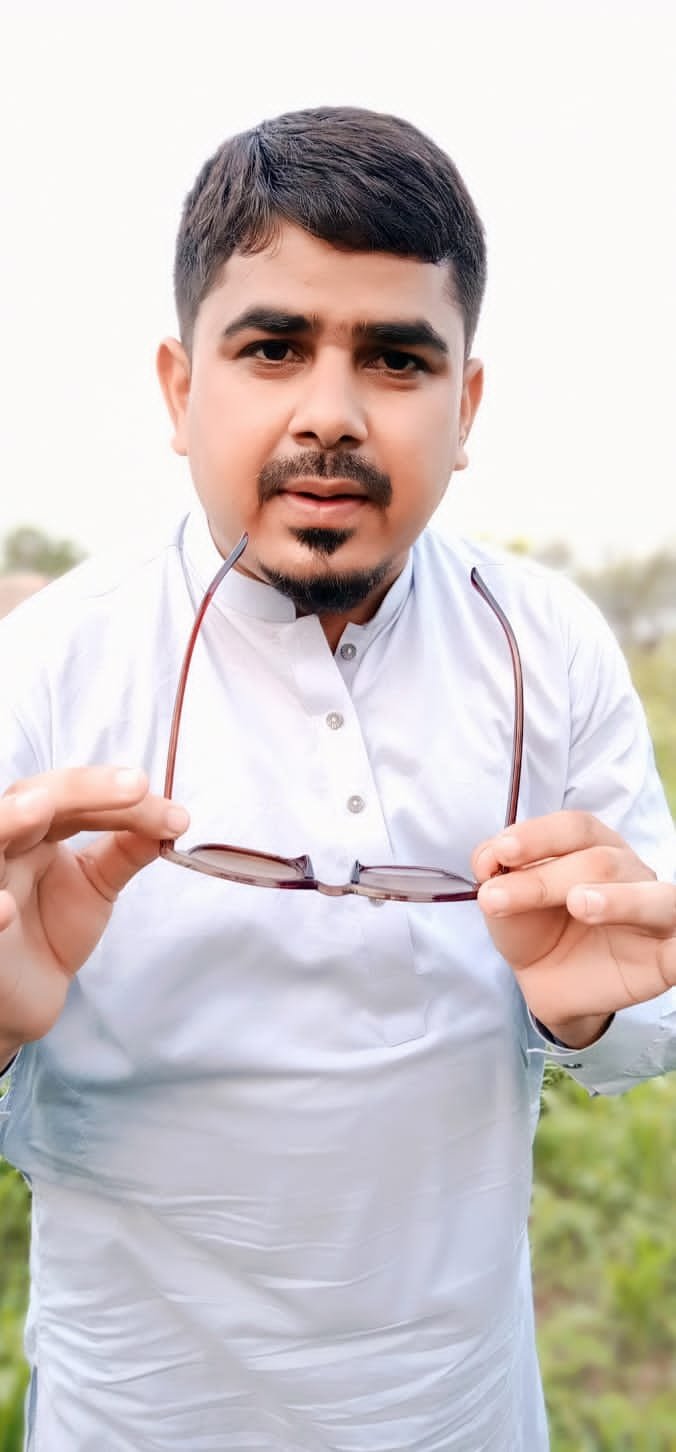 When we going to village first of all I visited the crops of villages where I meet some old people who working in crops.I asked them about their crops and their production.I also asked about their income.Then I also clicked some pictures with farmers.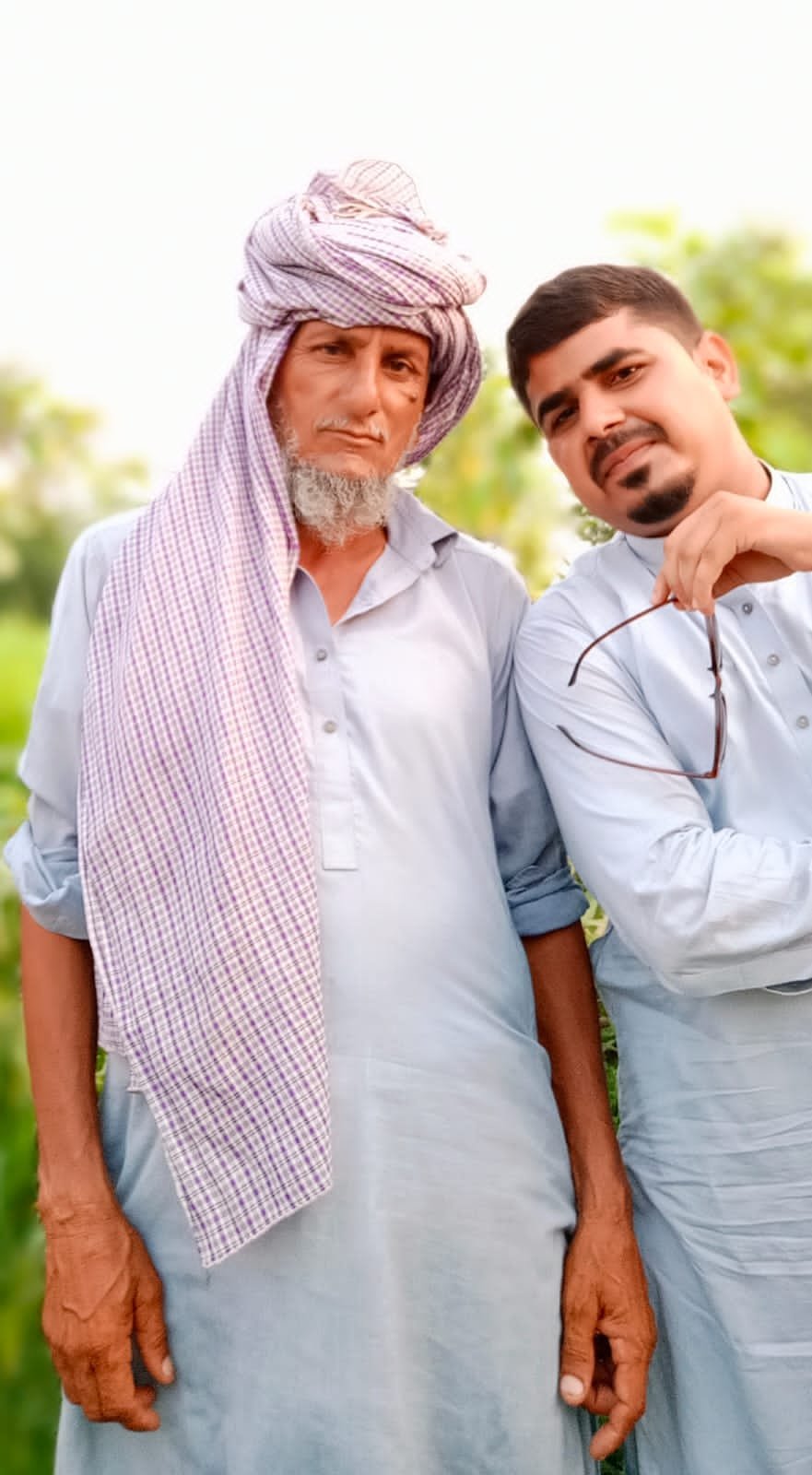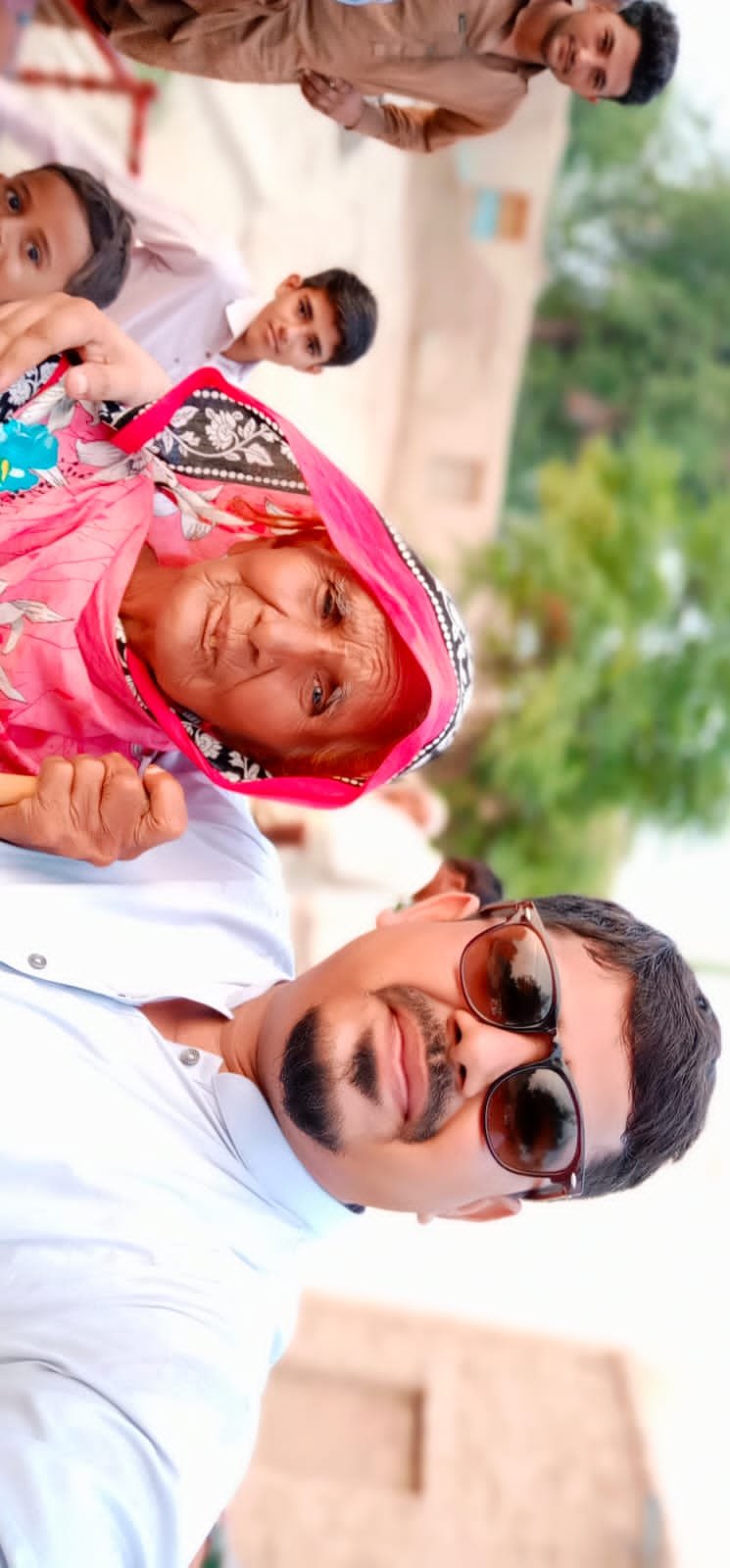 After that I going to my sister house where I eat lunch and then came back to home.My today spent very nice.I also drive tractor as like farmers.But I thought that the village life is more better than city life.In village life every thing is pure like milk ,floor,butter etc.The people of village are more healthy and they also equal their diet for keep him healthy.When I return to my home I clicked some pictures there.
Photography: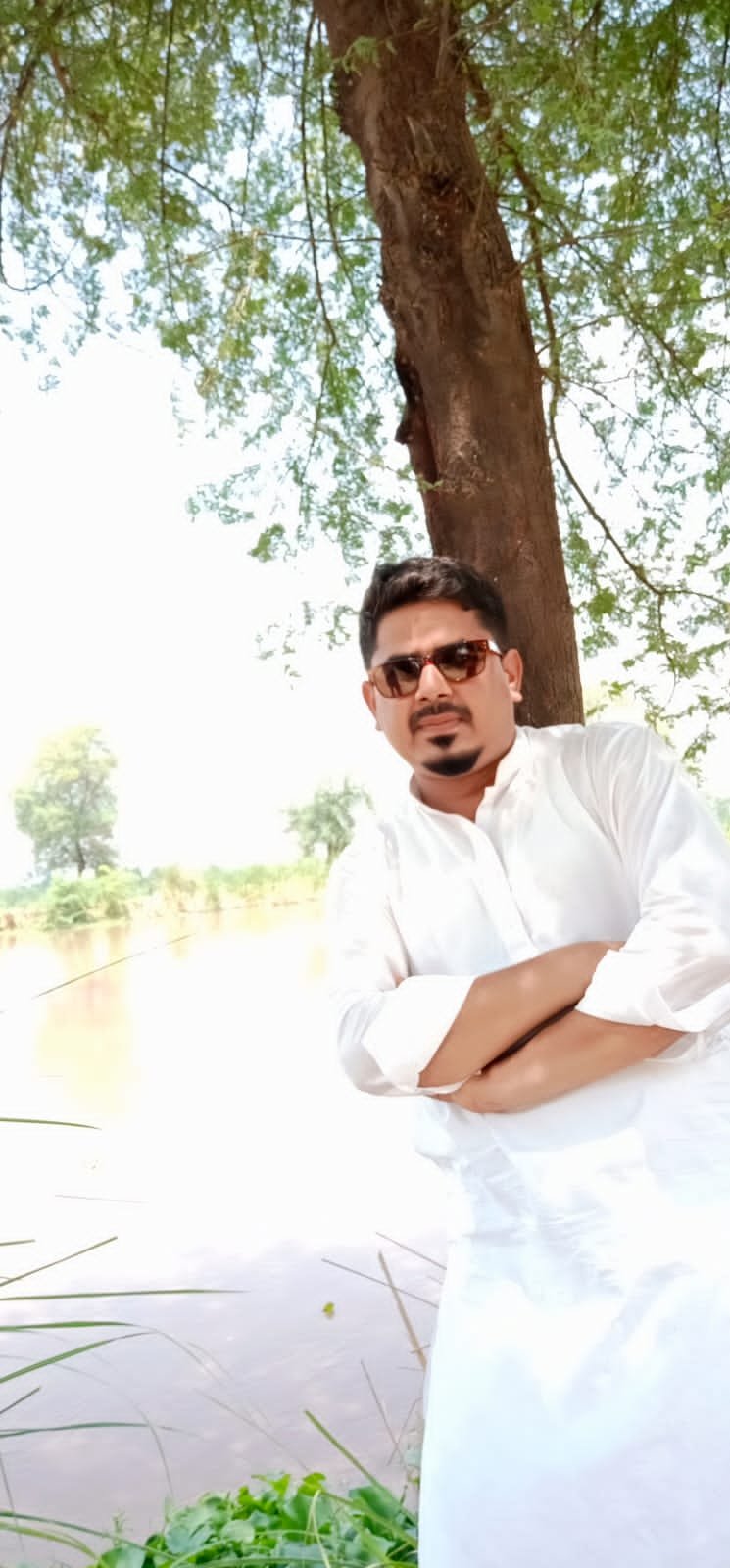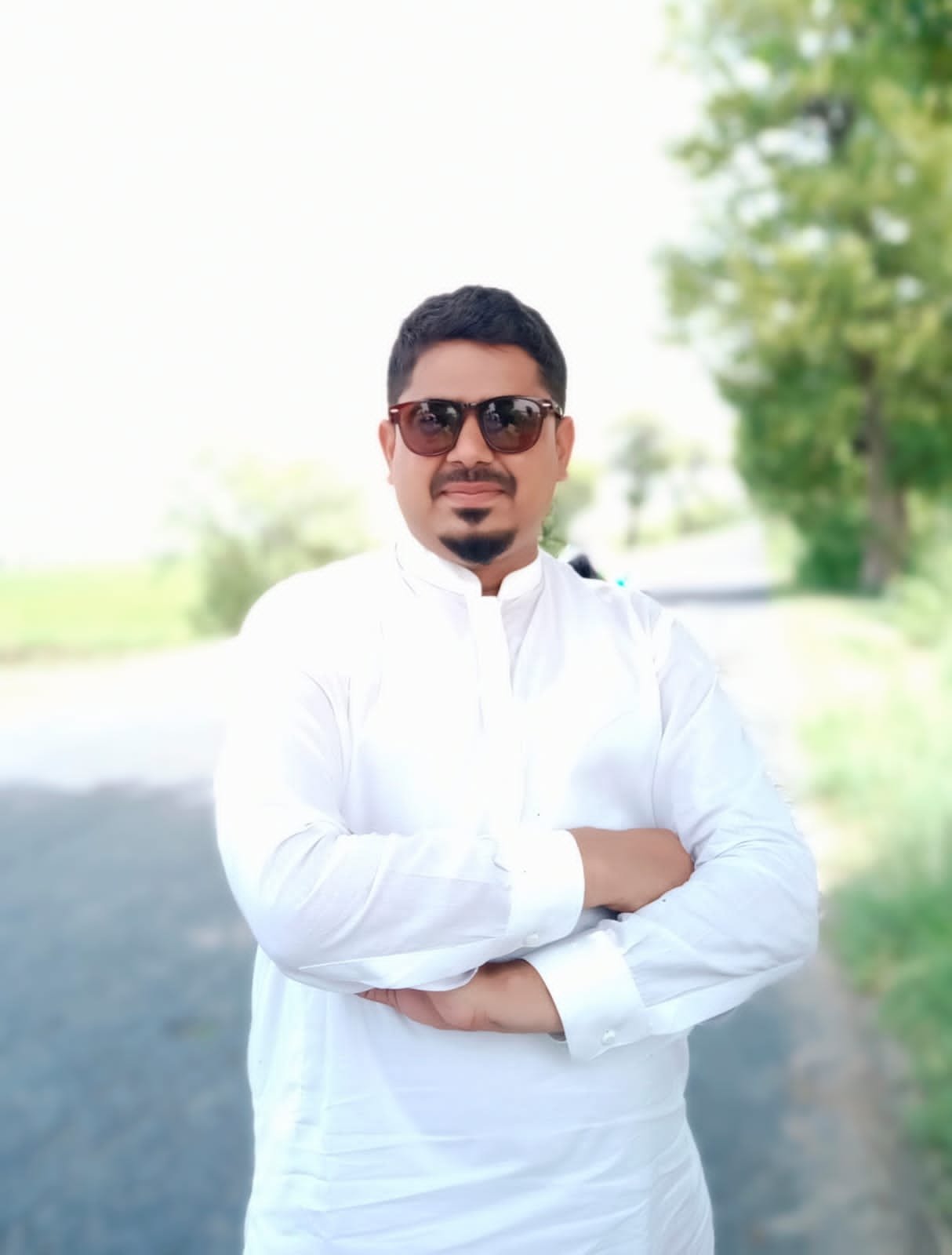 I came back home in the evening time.I spent my today with village people's very good and also know very much about village life.I hope you will like my post.
Achievement 1:
https://steemit.com/hive-172186/@hafizimran/achievement-1-my-introduction-through-verification-to-steemit-by-hafizimran
Special Thanks: