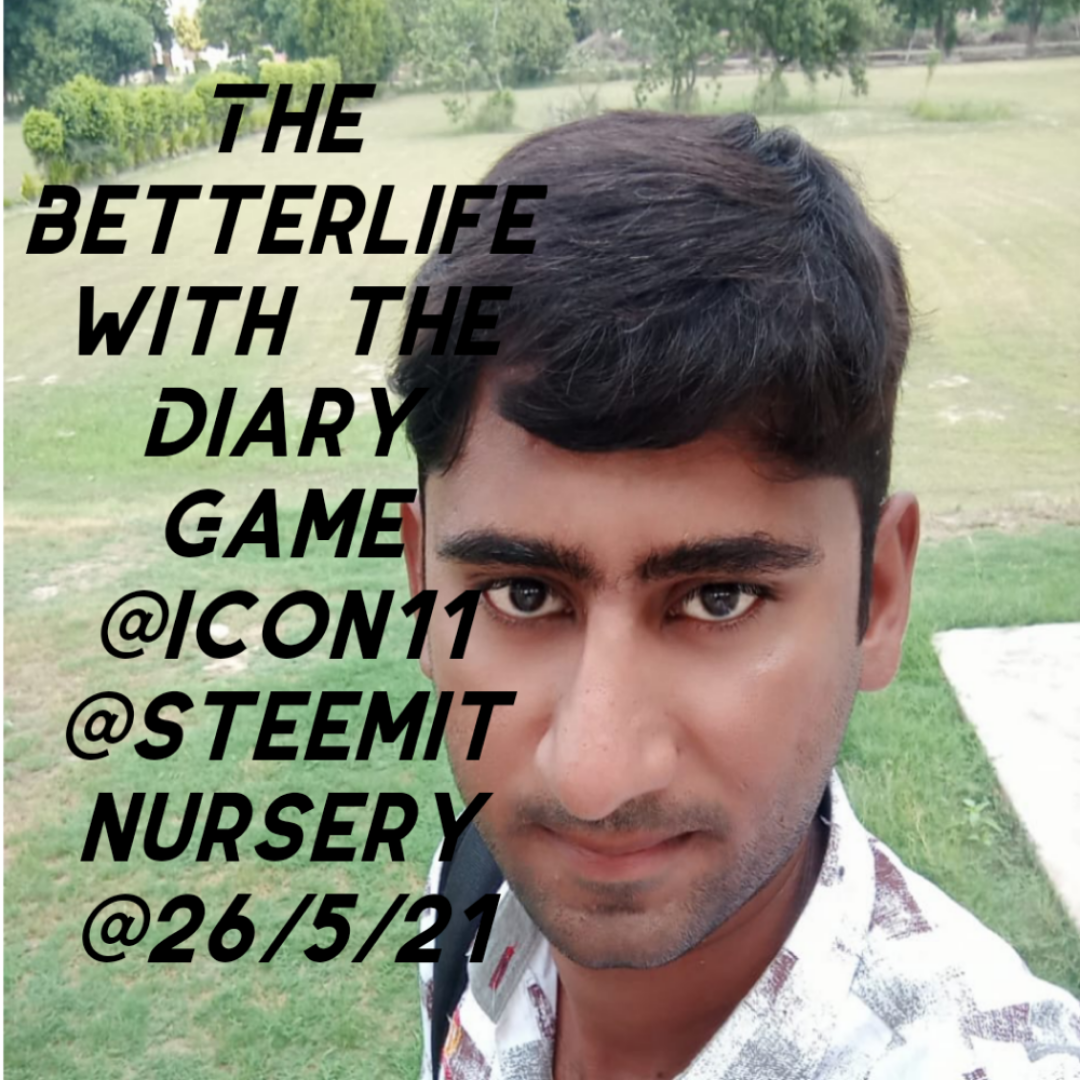 I am here with another diary game. This diary game is going to be realy excited.
Good Morning with Friends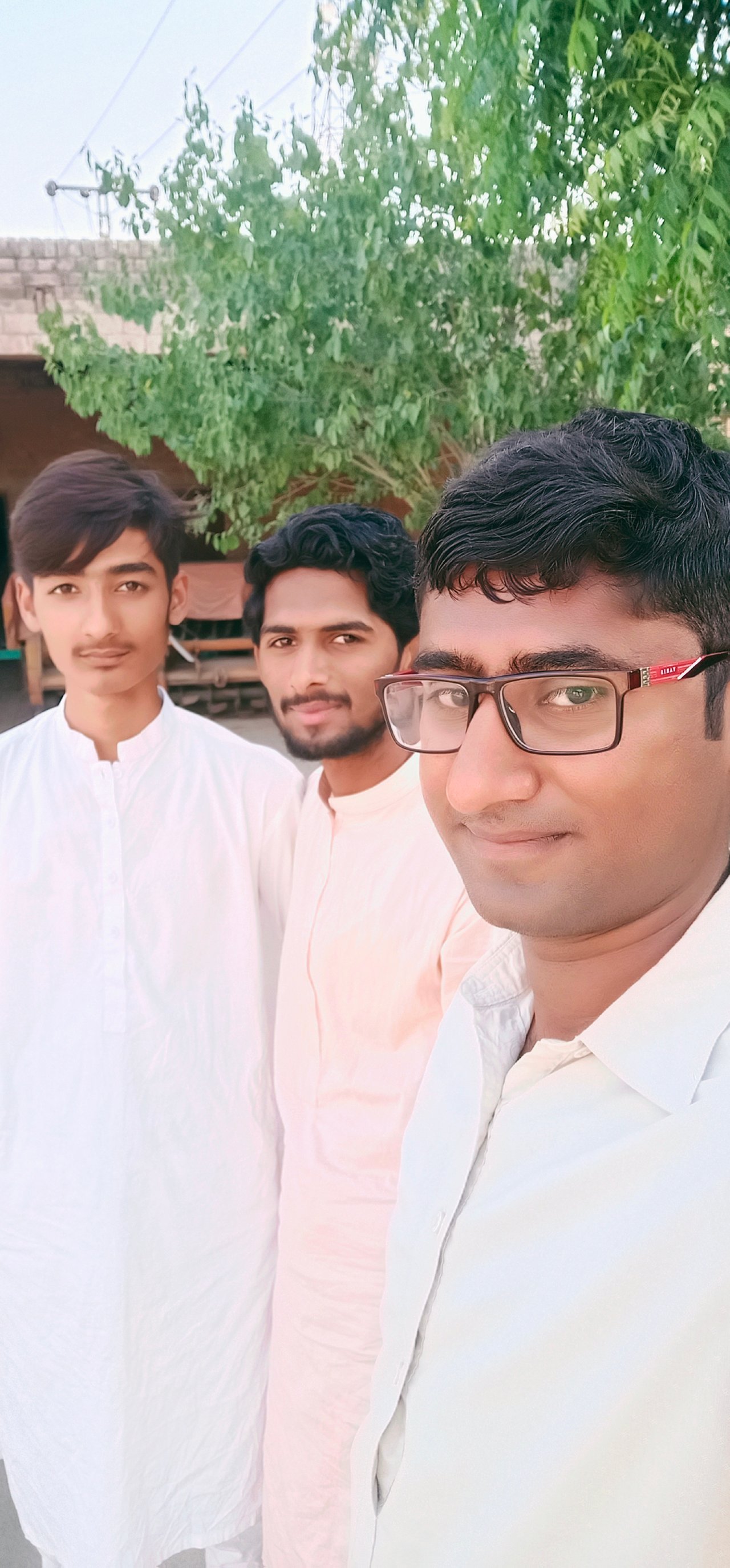 Style of Led Pencil Beauty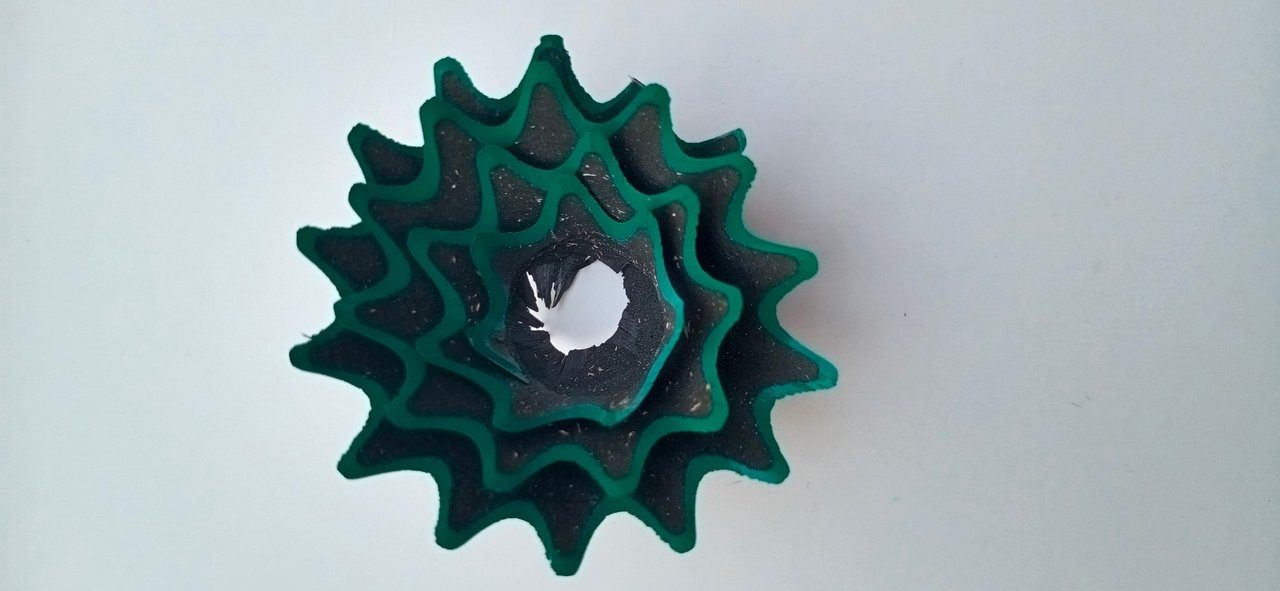 When everyone was a student, he used to do his work using raw pencils, there was a lot of excited, useful and useful things for raw money. With some money, we can do many things, we can do our drawing, we can do painting, we can do our school work. You can do some money, sketching, etc., you can write your work at small and small hours, they can remove their mistakes, they can send their kept messages, they can be very much the reason for raw pencil. Drawing sketches for raw pencils can tell, this style cut was done to cut the pencil. This mantra looks very cute. Flowers made. My father-in-law made this and he was showing me I was making a picture of him. I found this scene very nice and lovely but you must have enjoyed two. We use friends to make raw pencils. We also make paper with friends. Students, especially women, use them a lot in our study life. Raw pencils prove to be a starting point for young children. Children usually take up sports with a raw pencil. Should be played carefully with a raw pencil, it can also be seen in someone's eye.
Two nice Brothers my Pupils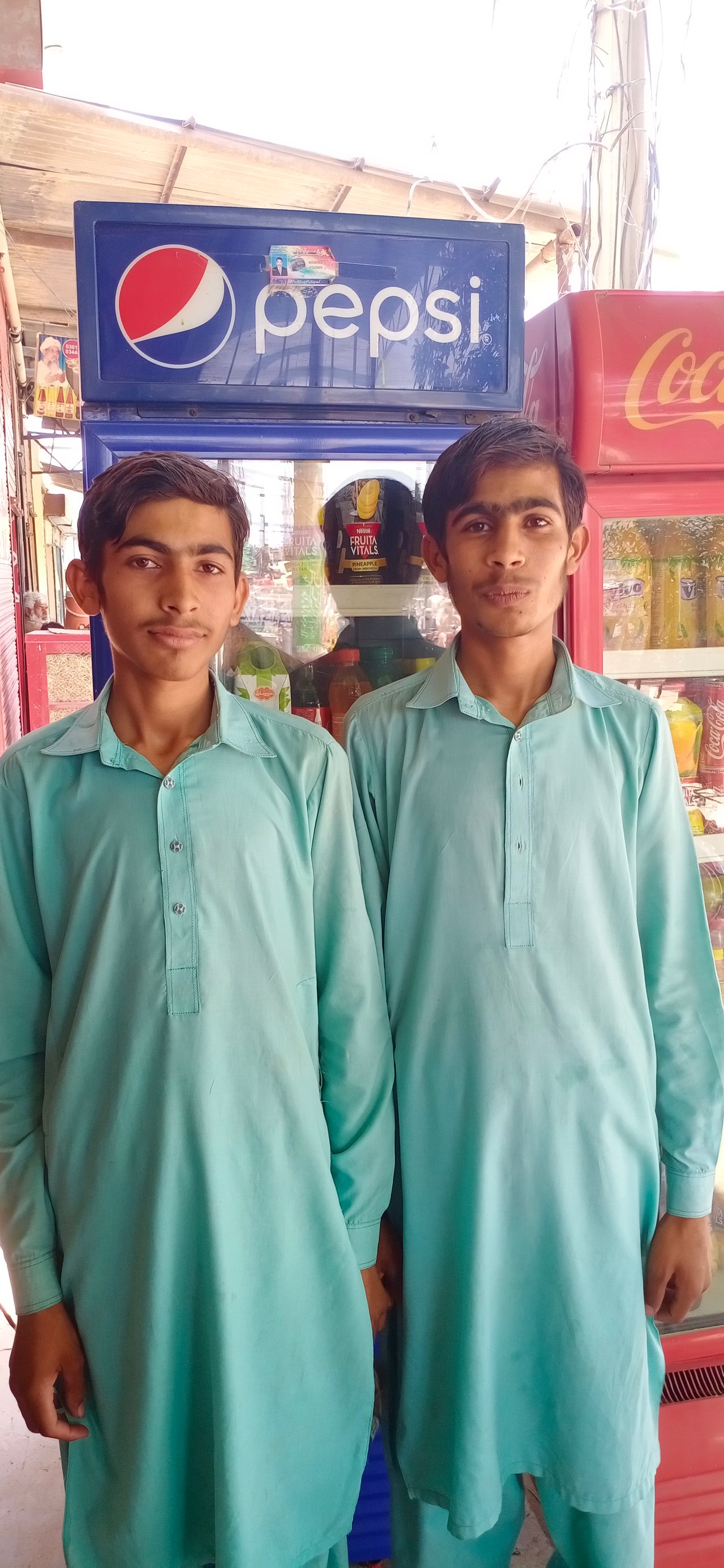 I went to the shop to pick it up, this is my meeting with these two brothers, both of them were wearing the same type of dress and were also buying the goods. I am very happy to meet them and feel very good. I told them that if I make a picture of you, these people were getting embarrassed and embarrassed and saying Sir sir we did not make it, but again and again I was craving it. Alright of sir, sir make you my picture. And I gathered these two brothers together and told them I would make your picture, I did not even have two-three pictures of which I liked the picture, I am putting it here. The Green brothers bought their belongings, etc. and went to their homes on their motorcycles and called me Allah Hafiz.
Time to visit Construction work in my house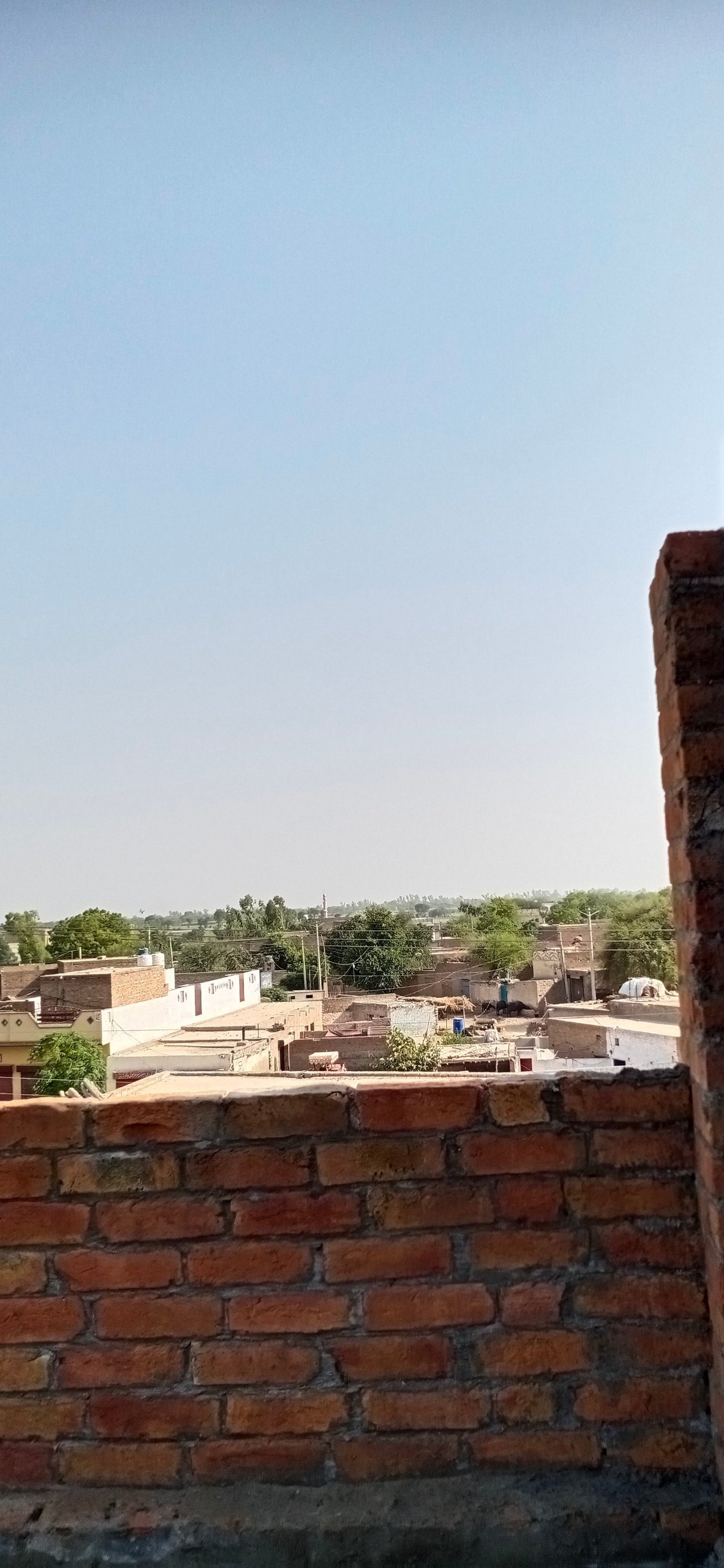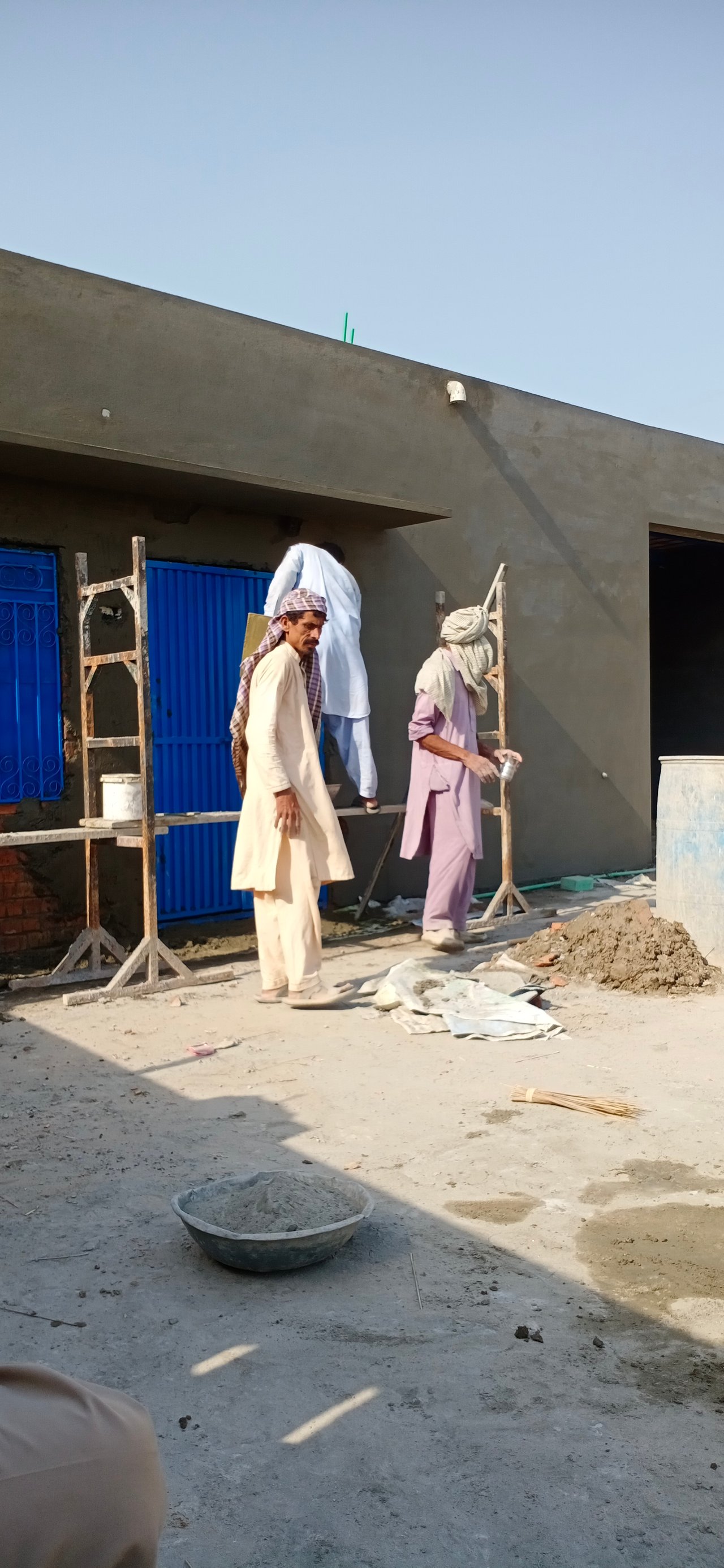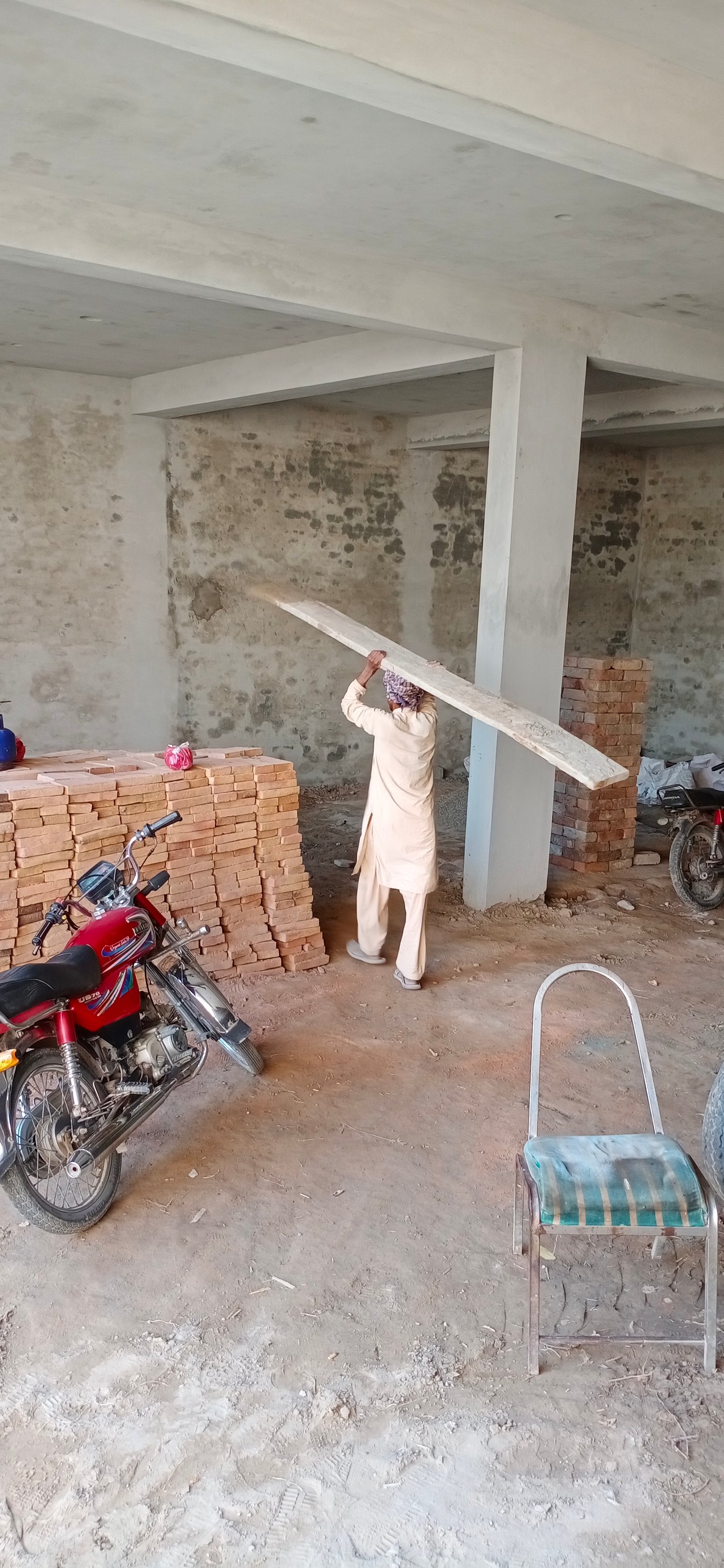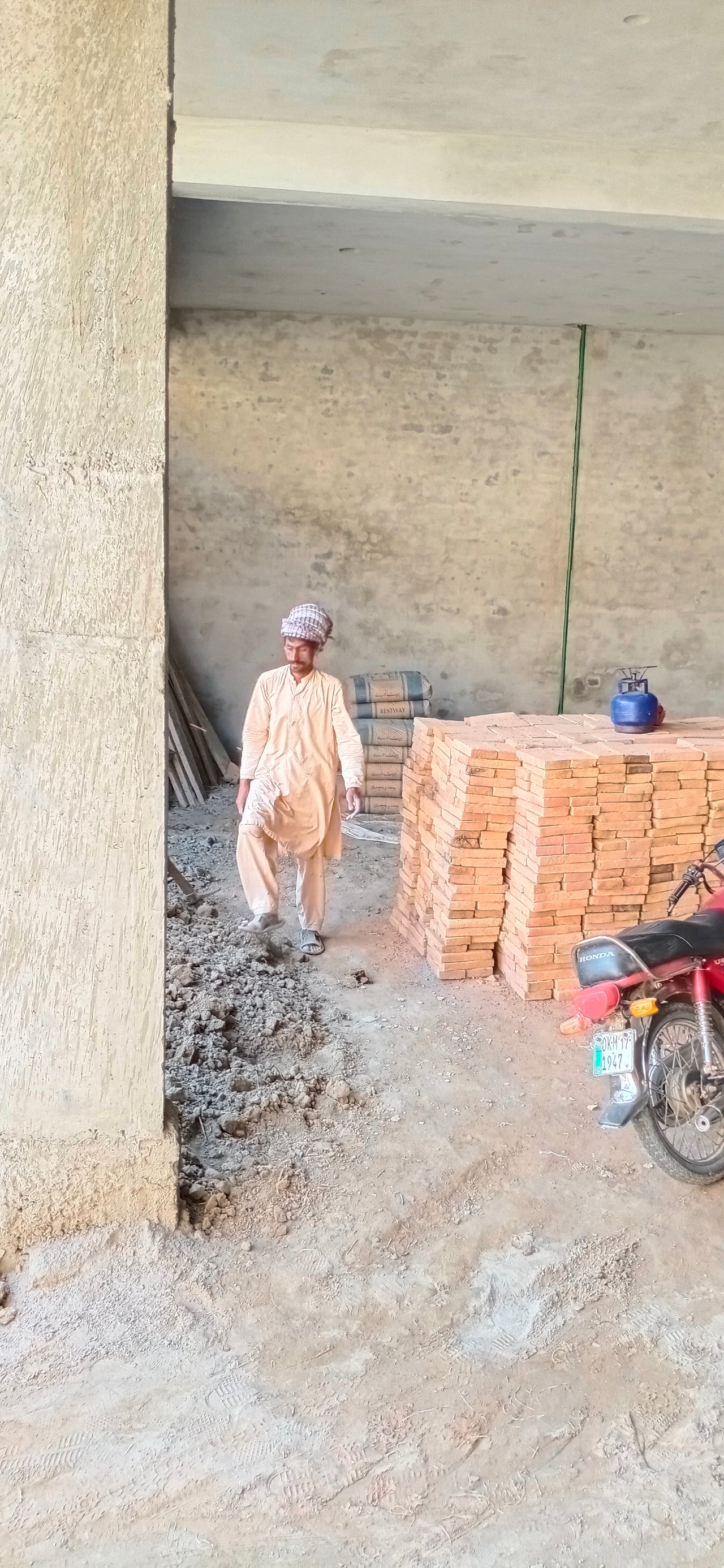 After this, I had to take stock of the work done in my house, to what extent the work has been done and how much work is left and what is the need of the goods and performed the work and how much material is left in me. I met all the people in turn and asked them about their health and asked them to take stock of the work and told them about the mistakes in some work that you can do this work within this social Platform. We were doing available work and doing good work and I was telling them how long our work has been done, there is little work left, do you continue to work hard and with dedication and courage? I was getting this man from my house, he was working sincerely and diligently, we are very impressed with his work, he was doing an episode, what is working very well, if next time also got a chance to work. We understood our work as our work and used to treat all the working people very well and was getting the work done in a better way, this is the job, work should be done properly, because the work is not everyday. The construction of the house was taking a lot of money and there was a lot of choice and I needed it, so we were worried about how this work will be completed. Because everything was getting expensive due to the higher floats, we were getting more money than ourselves, you were worried that somehow our housework would not be reduced.
Enjoying Refreshment after a hectic work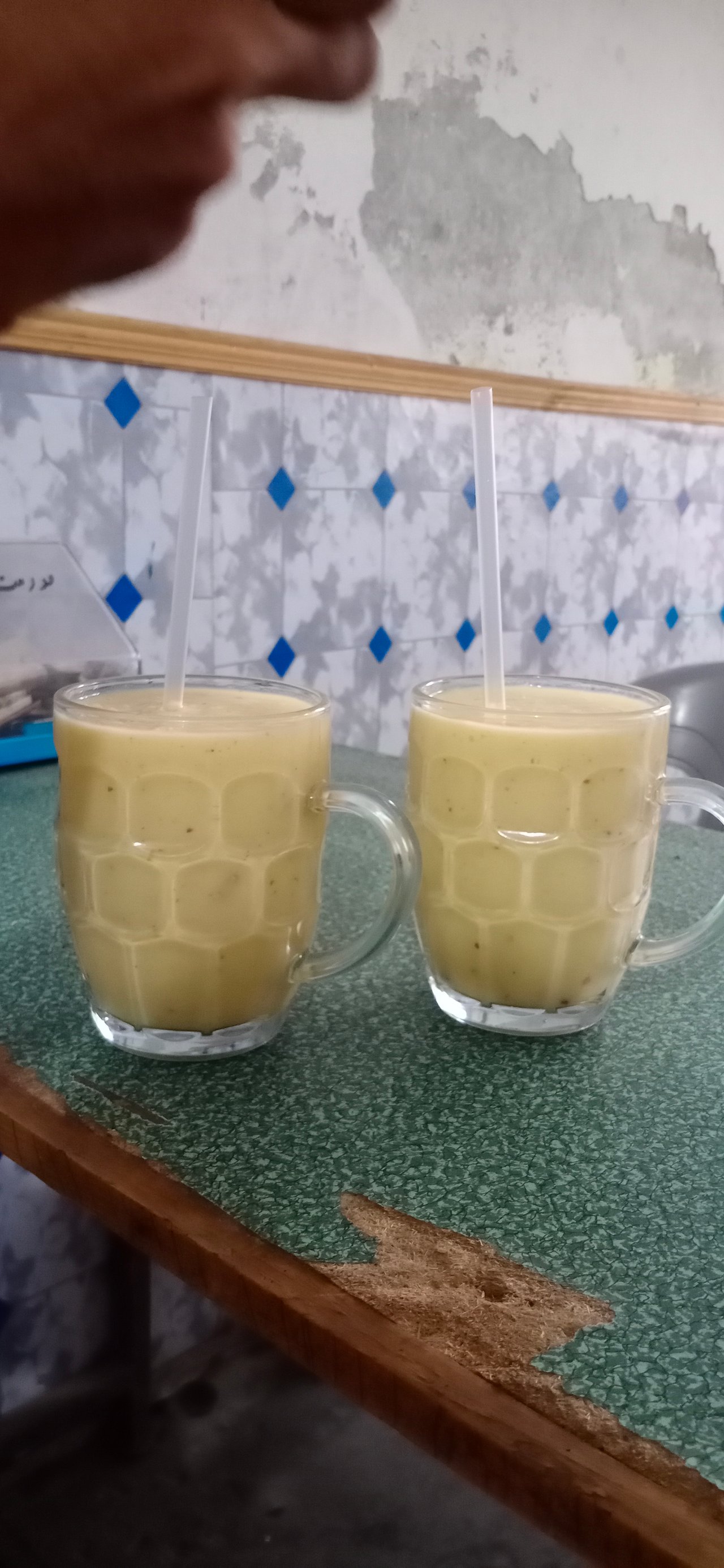 Then after that I went to the shop to drink juice with my friend Azim Tariq. I was feeling very hot. We did too much work during the day. That too for highly refreshed these refreshments. We ordered juice from banana peach apple and fruit. This was a special one juice. It takes 20 minutes to complete. Then we drank juice and discussed daily affairs with each other and say Good-Bye.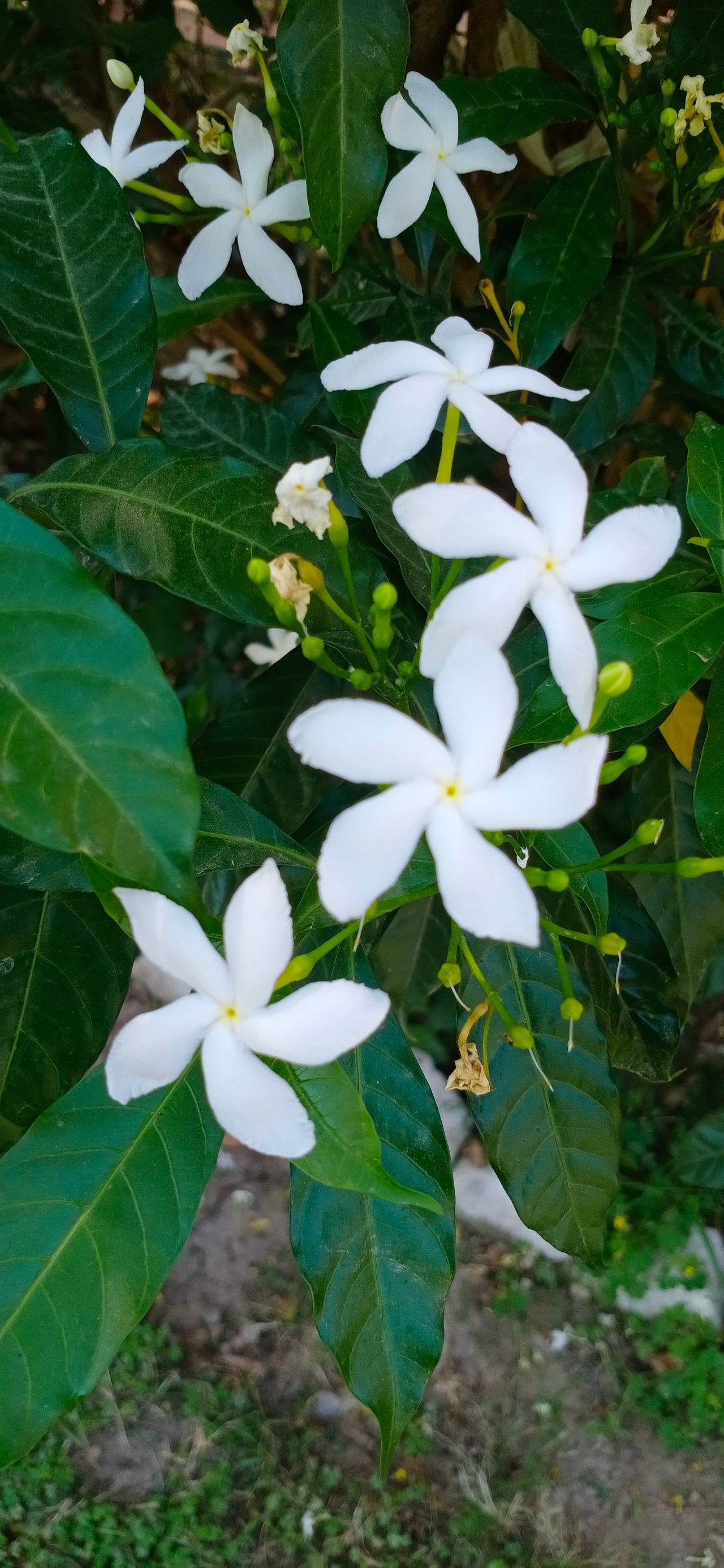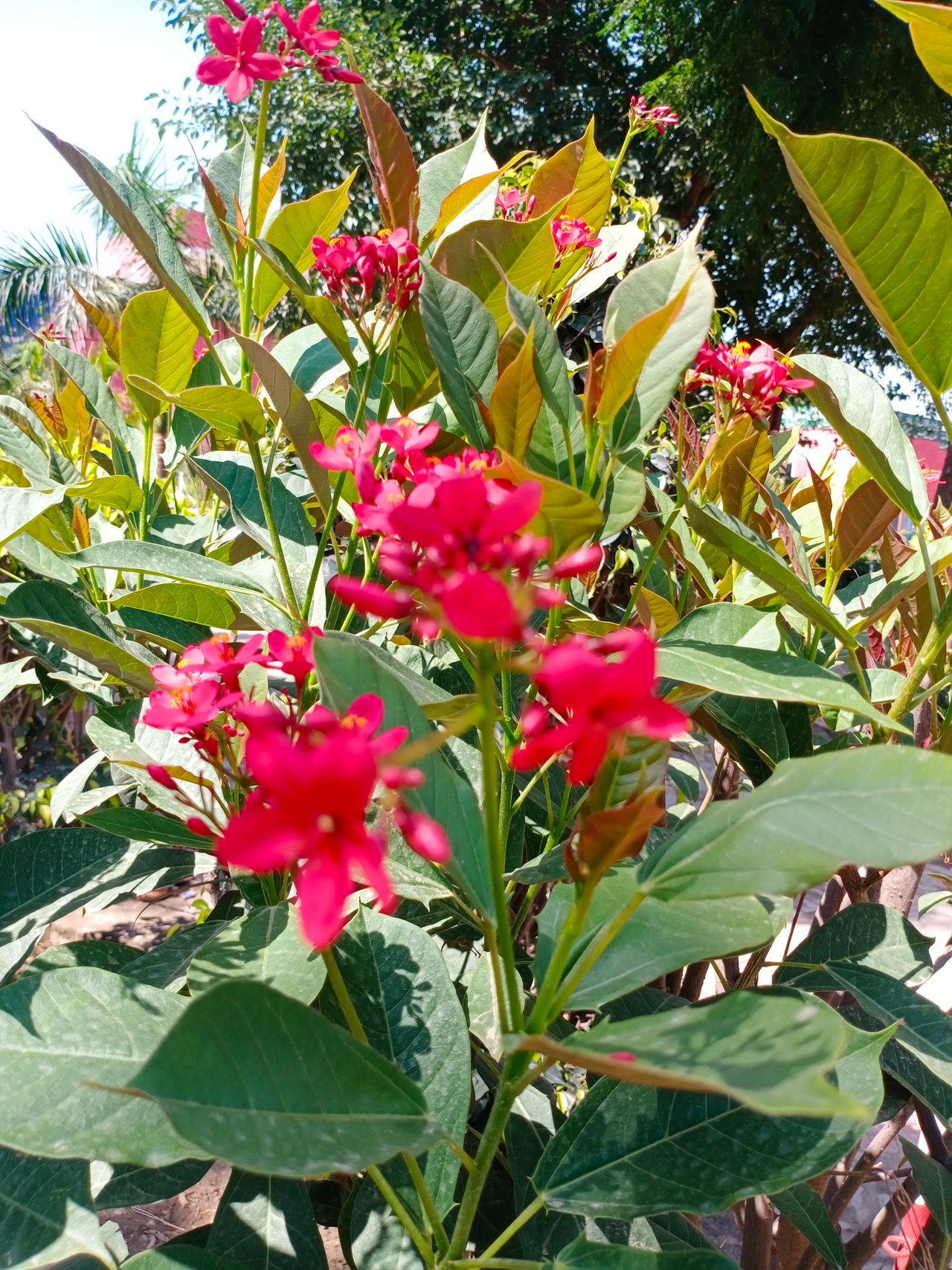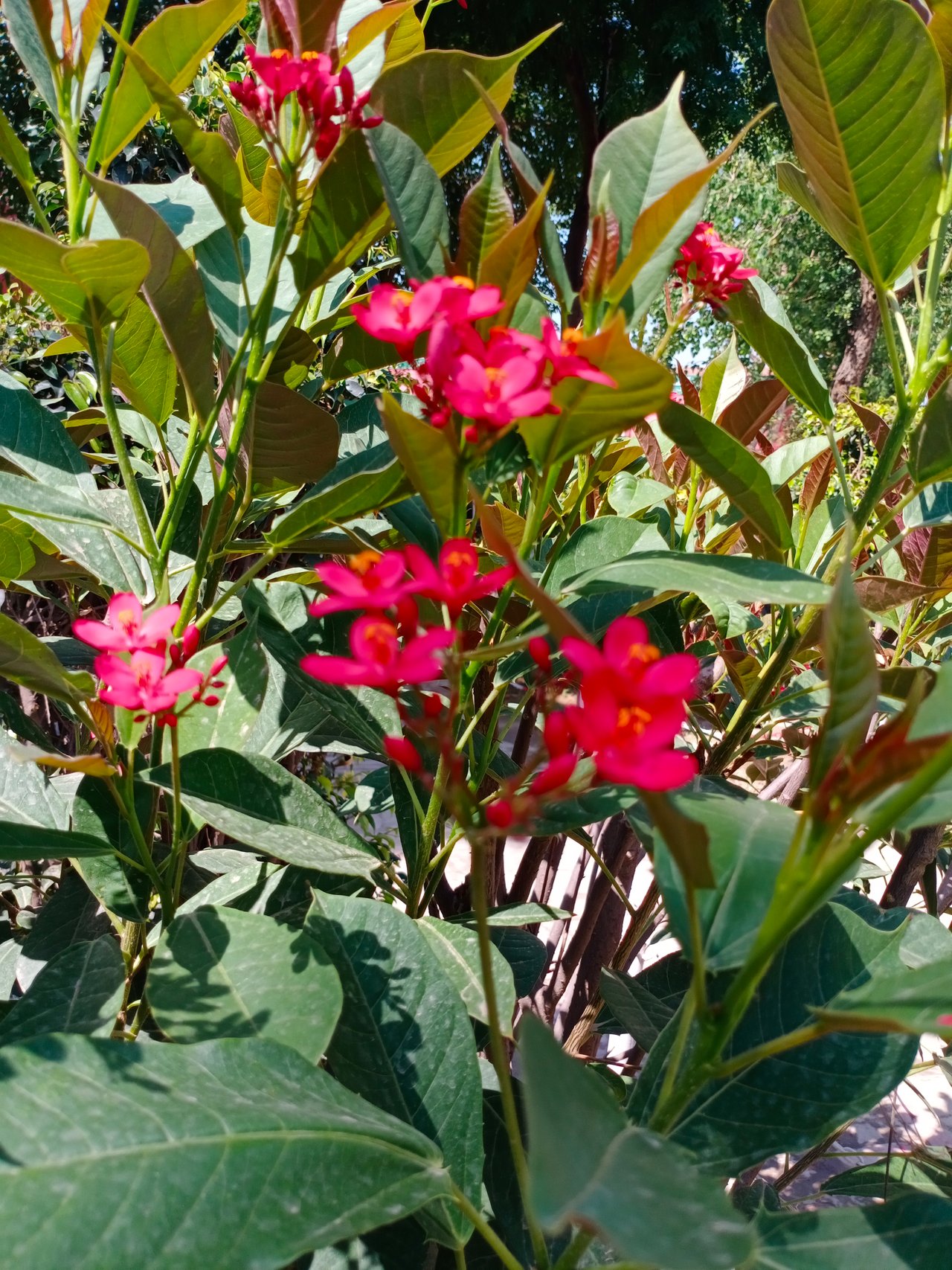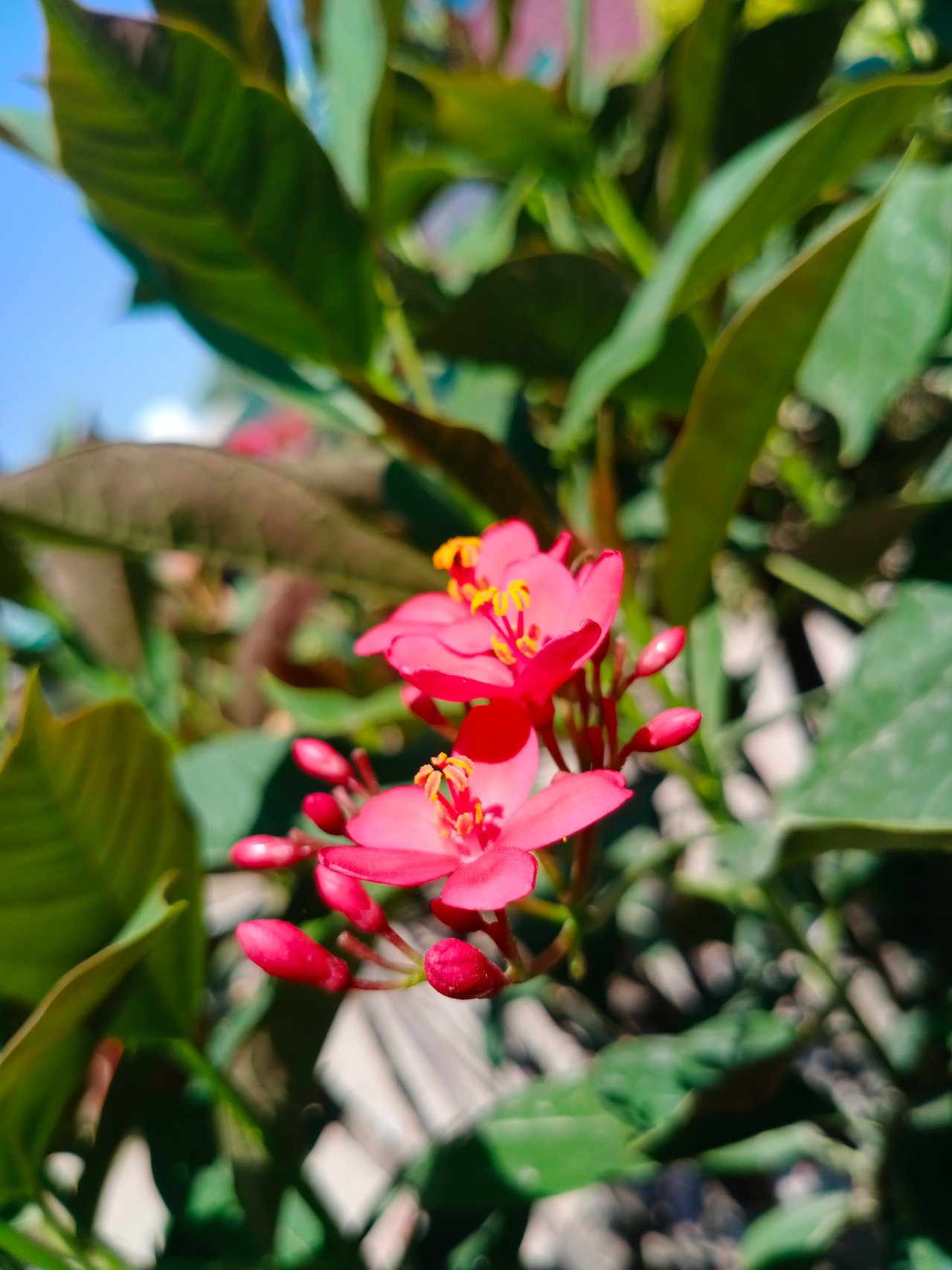 My next station was my school. I have to go to my school and complete the assigned work. After that, I have to capture the beauty of my school. I feel very comfortable to enjoy and capture the beauty of school. I was very excited to see the beauty of flowers. Flowers were spreading their fragrance around.
Beauty of Work My Sweet Friend Sajid Need Motivation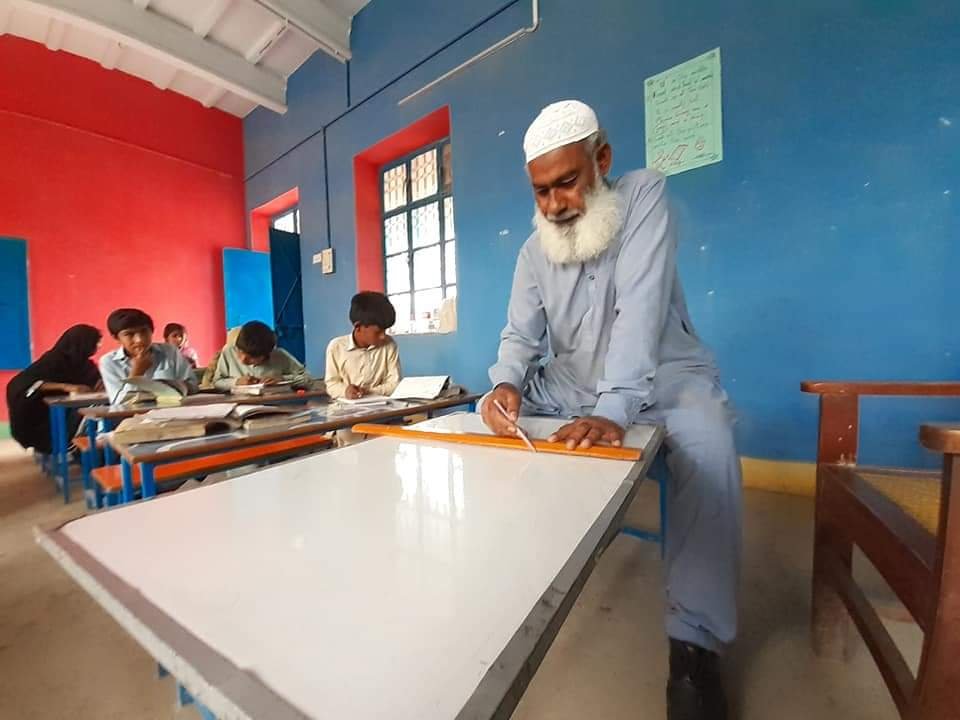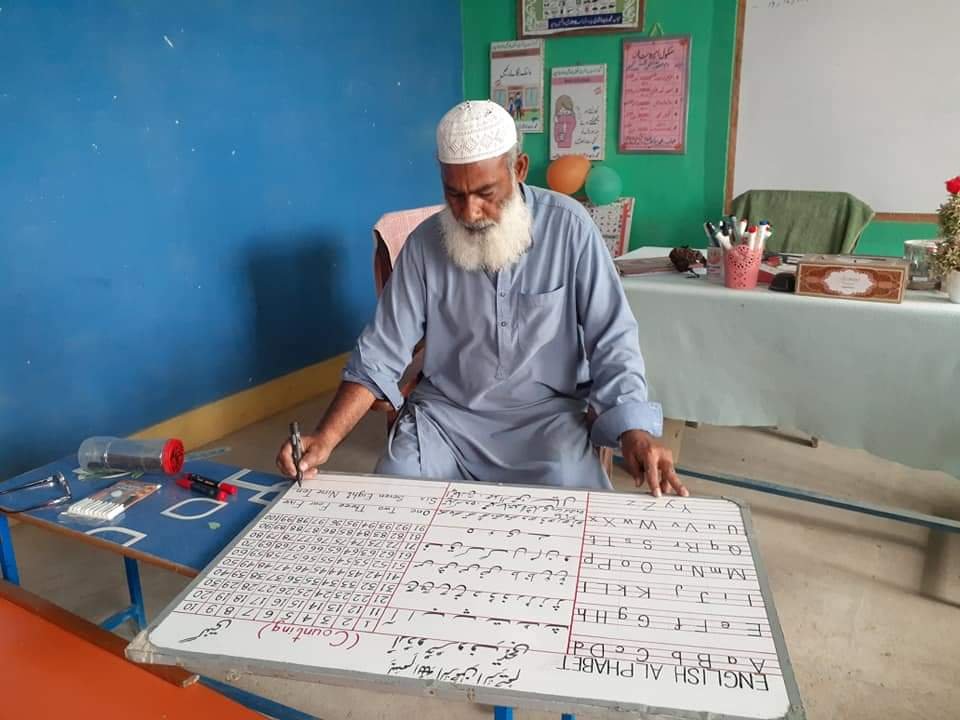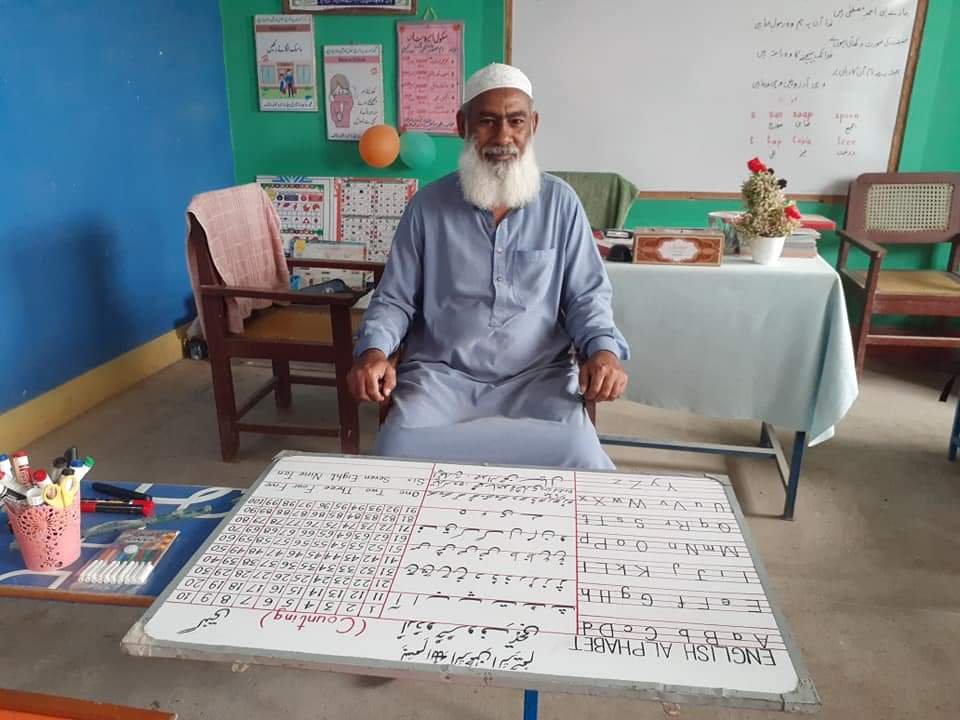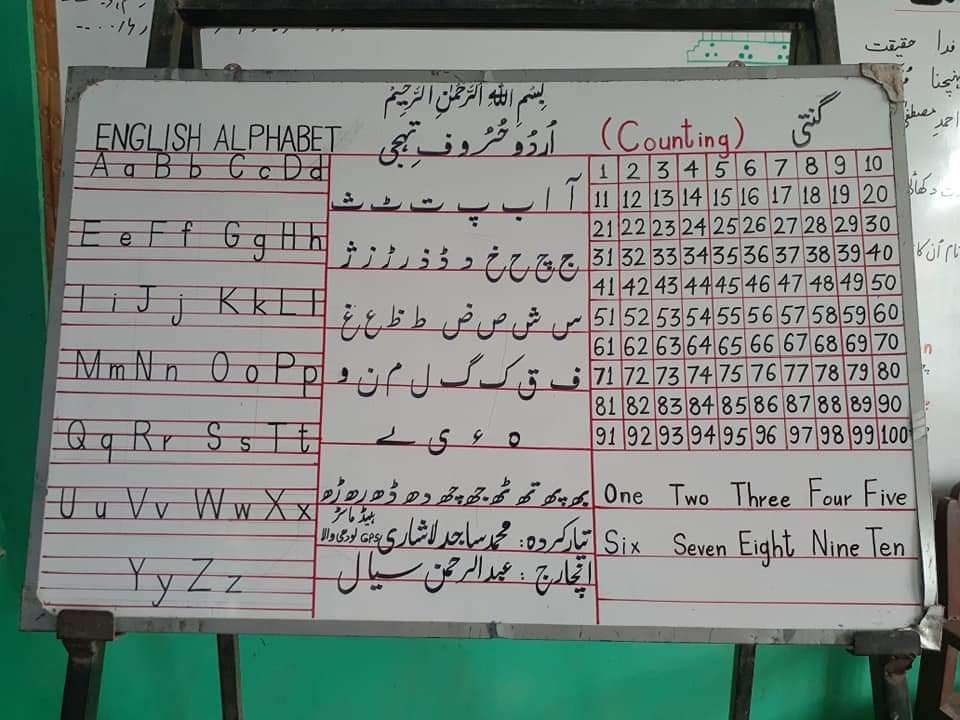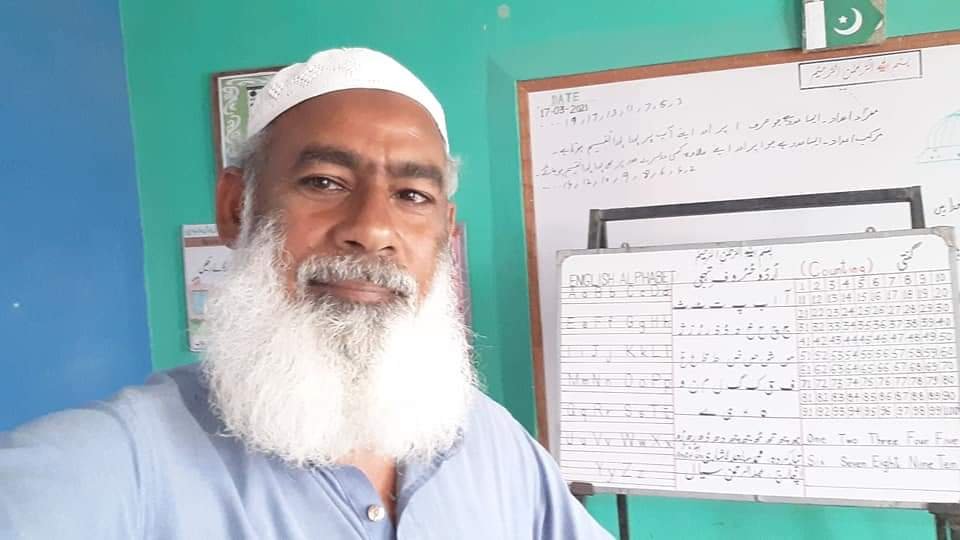 The last one task was the meeting with my sweet friend and best teacher of Laashari. He was unique in his style. He always enjoy the beauty of work. He is very hardworking and genius teacher. I always admire his work. His methodology of work is also exceptional. Hw always lives in the hearts of the people. People always special wording for him. I like him very much. In these pictures you can imagine, how diligent is it?
---
---
---
---
---
My Achievement 01 link is given below:-
https://steemit.com/hive-172186/@icon11/achievement-1-or-or-introduce-my-self-or-or-icon11
---