Good Morning Everyone!
I hope your are well.
My Introduction to this Post
I am going to share my diary game in this community. Diary game always be really excited and inspiring. I usually eager to learn new skills and spend my diary better than previous day. I got up early in the morning. I took my breakfast then started my work. My work was the help of workers in my house construction. I climbed the ladder on top of whatever the student above my house was going to become. My job there was that I did not pull down before the laborer and did not connect there. I started doing this work, my work was also very important and I have to work with a big history because my negligence could be ruled by anyone. So I did this with a lot of history and my focus was only on my work only. Should share his work to motivate and inspire others. We should do our own work, we should remind ourselves to learn and do as much work as possible so that we can be grounded in the lives of others and our skills can jump. We should not feel any shameful thing in working, we should learn our work, make better and help others.
The roof of my House going to cemented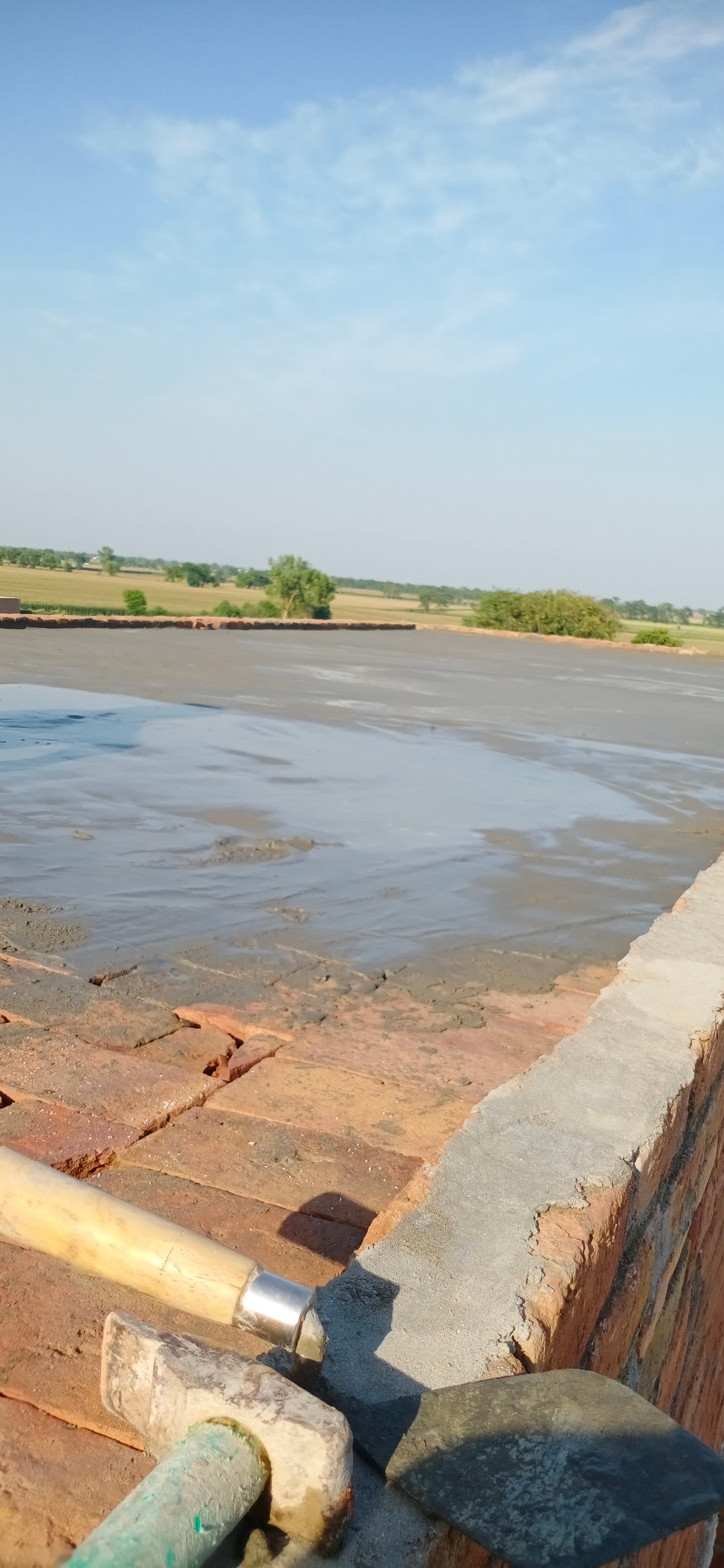 Working with care to produce level of rain water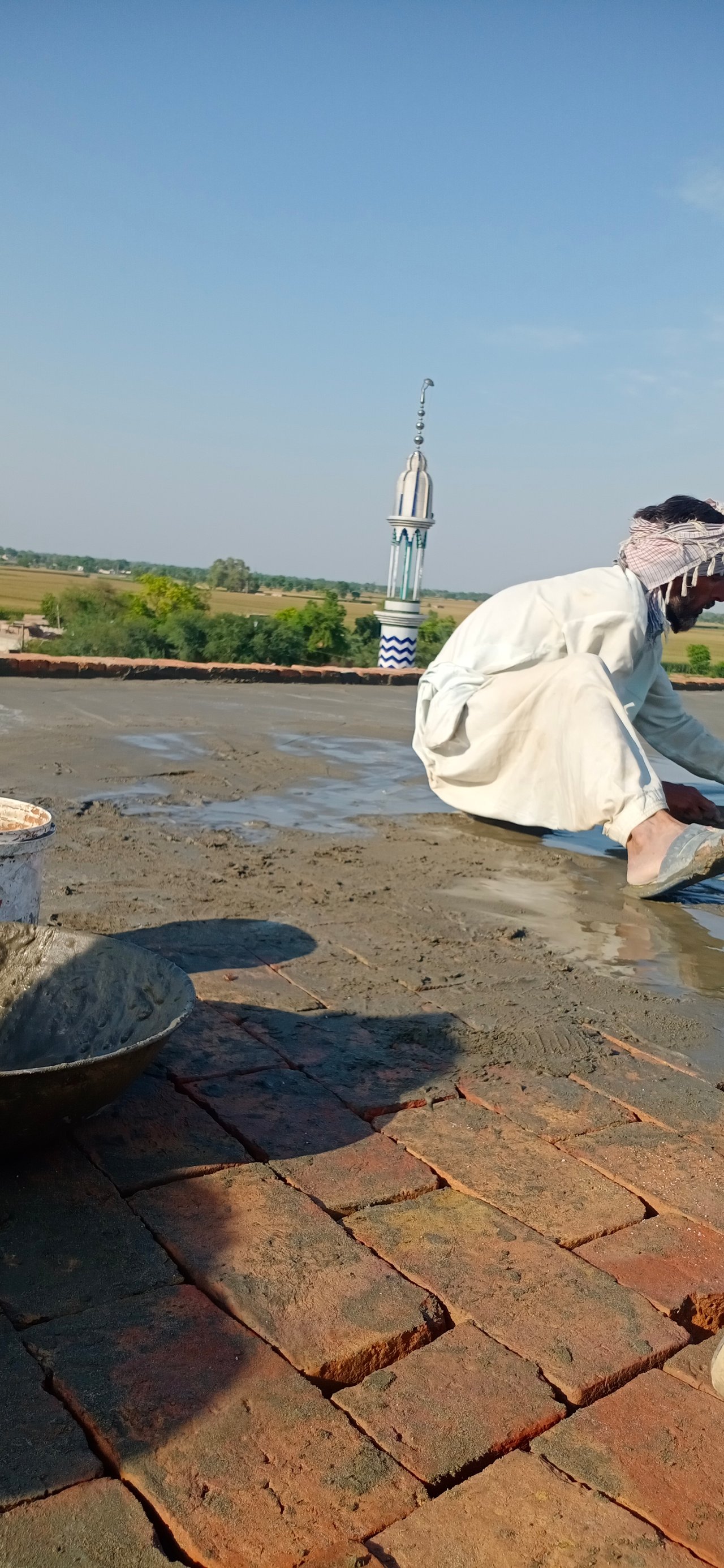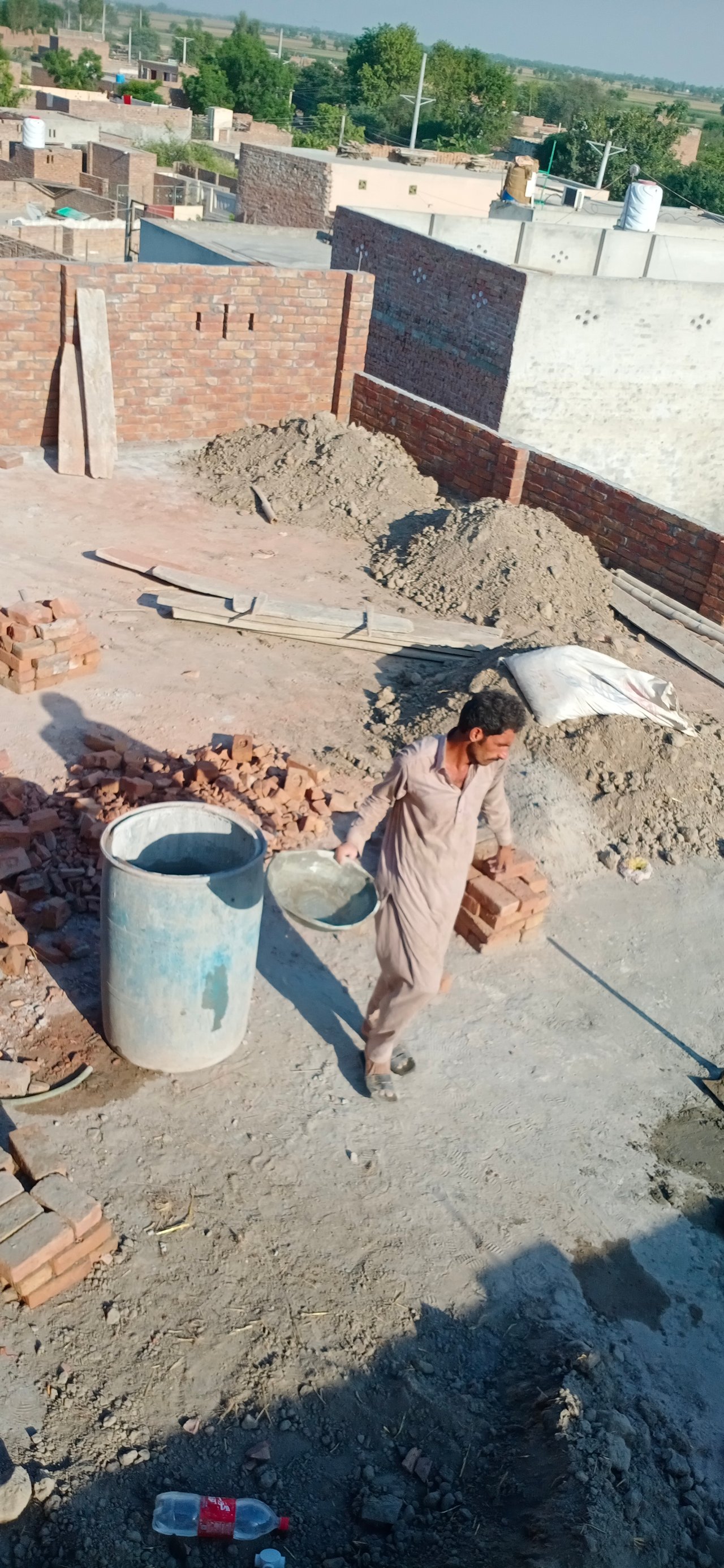 In this picture, you see that the worker is bringing cement water from the bottom to the roof. This work is very hard work, a lot of attention has to be done here and the elder is ready to work, the man gets tired of working for 4 days. It is during the time of the workers that they have to do a lot of work for lesson earning. The poor laborer has to work very much all day long and does not remember very little. It should be more on the laborer and more of what he should do so that he can cut his head of the house very well. Are we trying to make the lives of others easier and better, that we should think and try and make the country happy and other people can make their lives better. If there will be happiness in the lives of others, then we will surely get a little bit of it, our life will be better. There is a reality, if you work for someone, then that too will work for you, then I can feel very relaxed.
Work, work and work untill your signature will become an autograph

Electrical Shop visit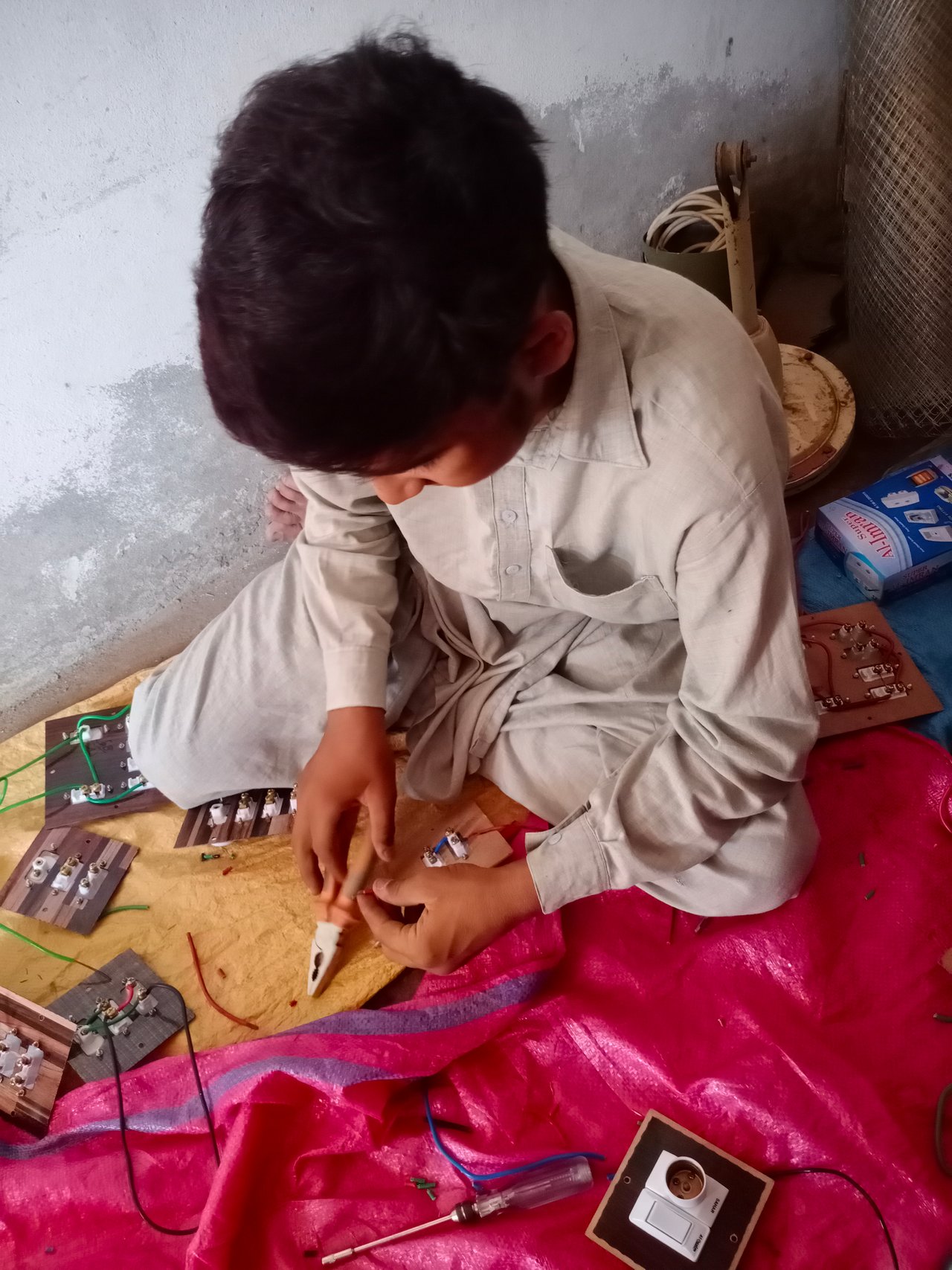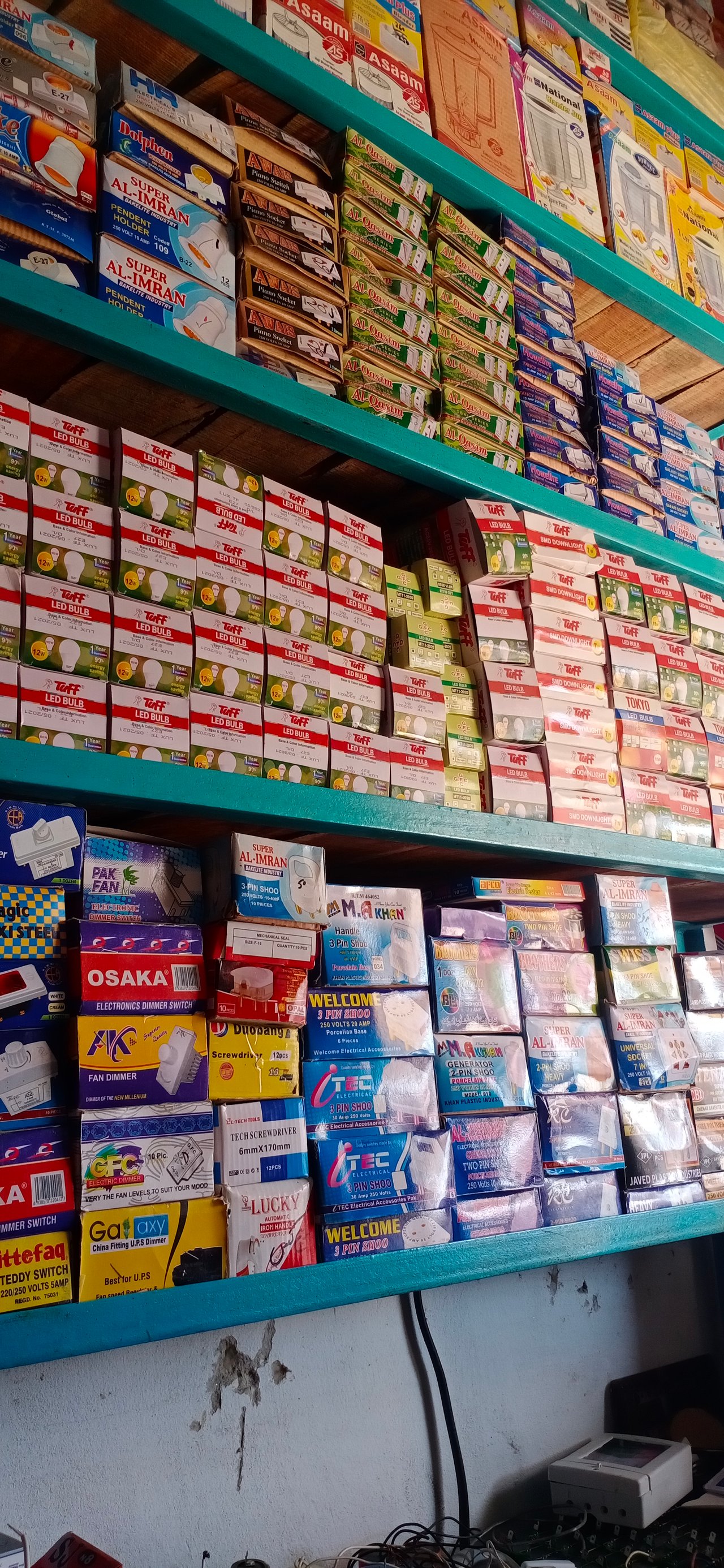 Then I had to go to the shop of the electrician who was strong with me for the wiring of my house and from there to do the electrical goods, and he had to ask that you do this work in my house. He was very busy, he had a lot of work to do but he had very few people to work with him, so I faced a lot of difficulty and had to wait there for a long time. Then he came after work and went home. After going home, he ate food. You changed the dress and came back to the shop wearing a working dress. I was waiting for him in the meantime and Oberving hos pupils. He was working well with Opening Full Energy and he was trying that new things, of course I was very happy to see him. Whenever you do any work in life, you definitely had to put your energy in it. You had to work with full energy, can you improve your seal in a better way and can learn to work well and impress others and work better. We should work 1 minute too much for our entire picture's wazir value, so that my country may be better for me, we can stand on our feet and our people can progress.
God helps those who help themselves.
---
---
---
I have completed my Achievement1. Link is available in comment section to this post. I am looking for your kind reply. I have already posted 4 posts in this community @steemitnursery.
---
---