Peace be upon you and God's mercy and blessings be upon you. I hope that you will all be well friends.I woke up at about three o'clock today and asked why I came back to my house after paying and I went to the washroom. On my way back from the washroom, I came to our village. I went to pray I recited the Quran after the prayer and recite the Quran when I am located While I was woke there, I took a picture of the picture I took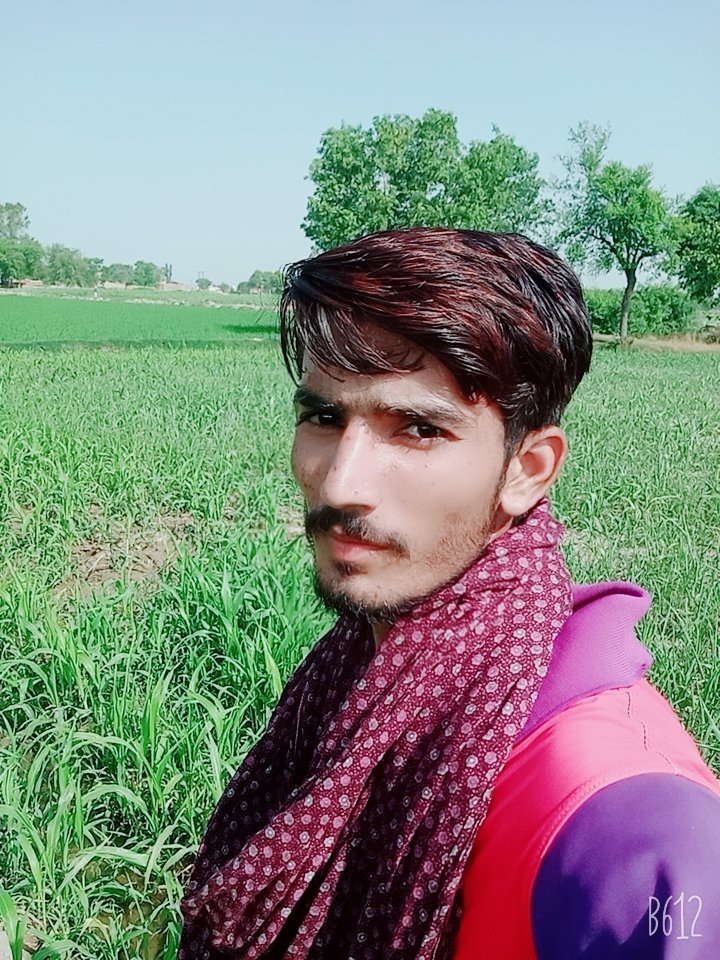 Then I tell you that when I came to my house my father told me to go and harvest for our money. I went to harvest for the buffaloes because what they harvest is very good. It is a little bigger and what we give our share and they give us milk.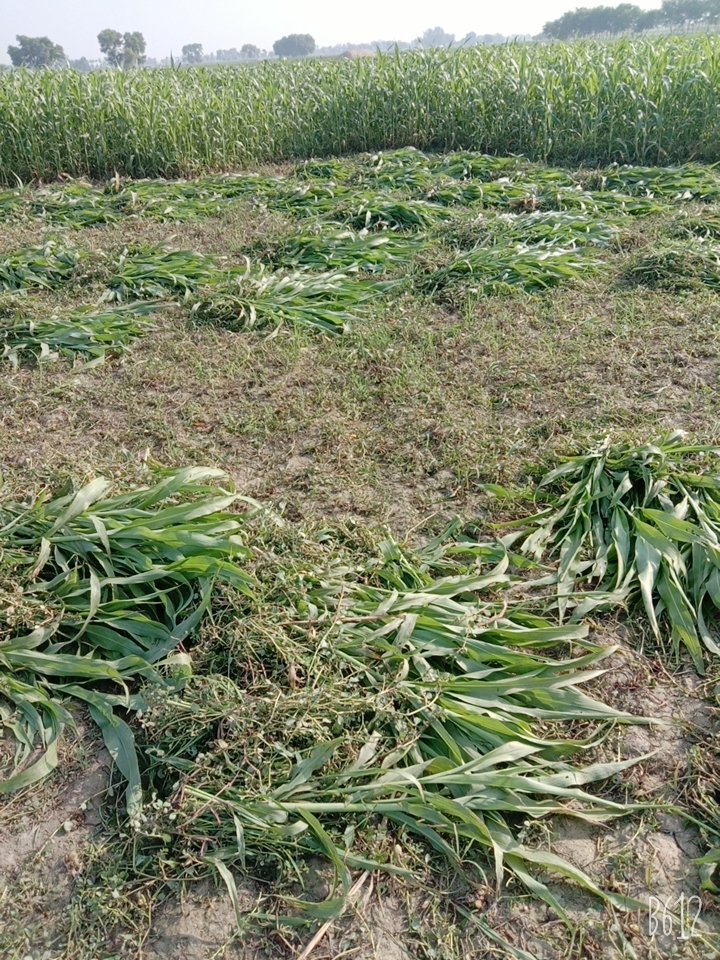 Then I tell you that when we harvested I put it at a distance and I went to see my chicken farm because we are building a chicken farm and it is about to be completed. And four months have passed and we are building and it was getting worse so I said let's go again today and see how much work has been done When I got there, I took a picture of my chicken farm, which I showed you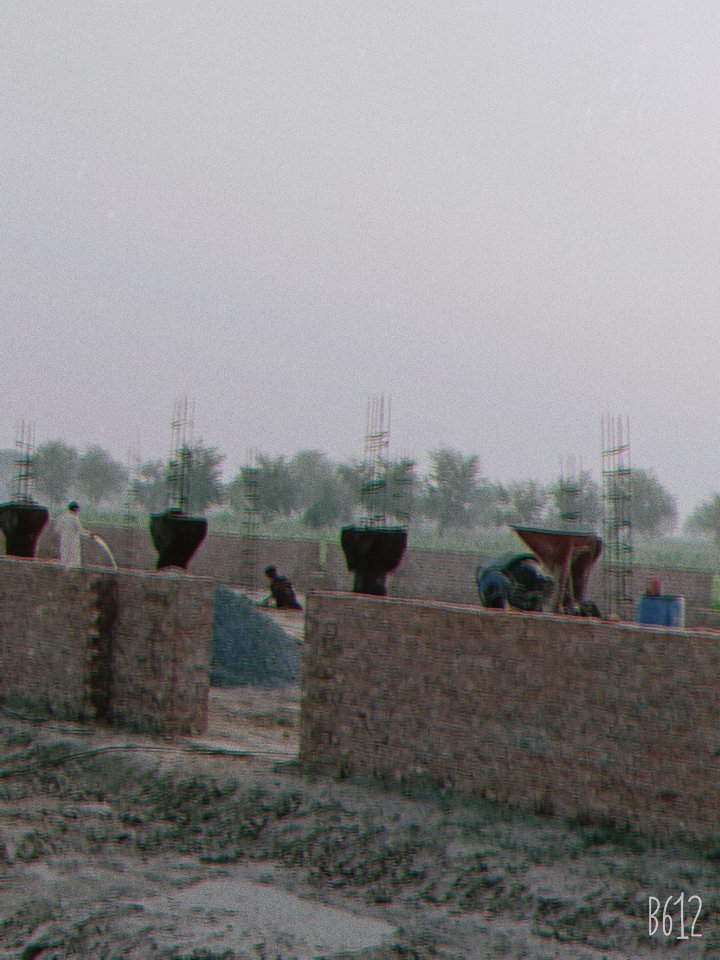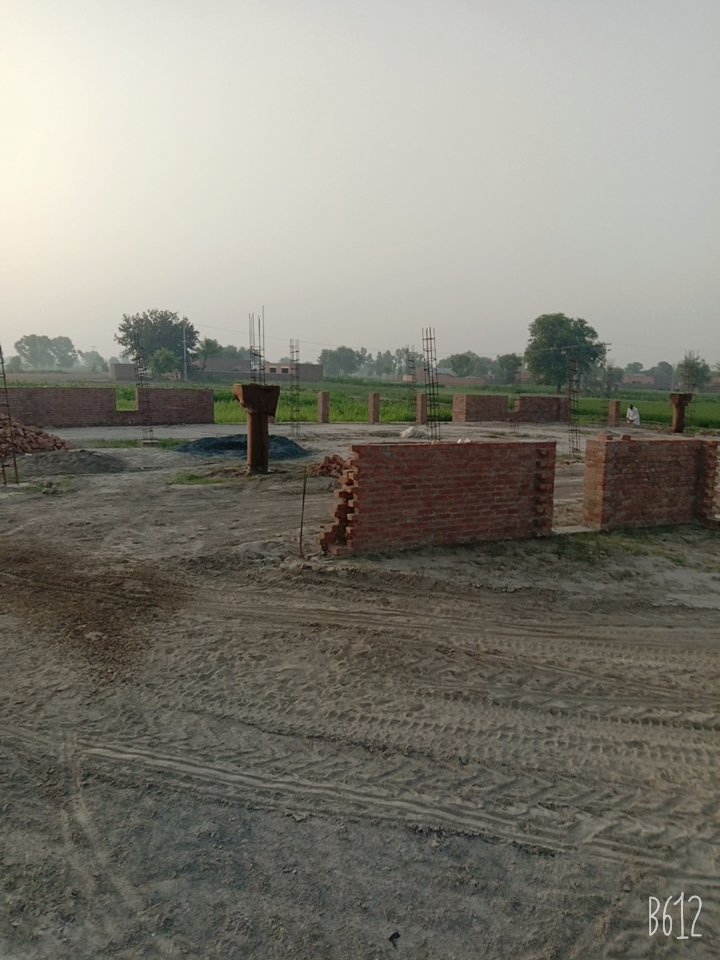 After that I didn't tell them that it was about twelve o'clock and when I came back from my chicken farm I started to feel hungry so I went to my village shop which was theirs and I went there and did something.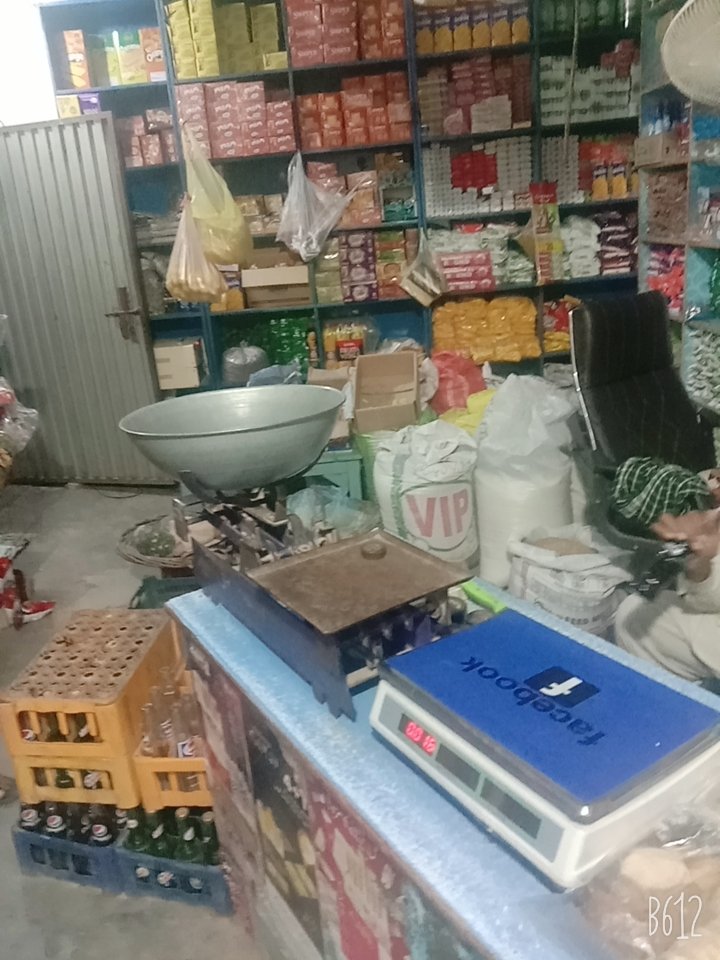 and so that I can , so when I went to the shop, I took a picture that I did.
Then I tell you that I had my breakfast, I had my lunch, I fell asleep, and when I woke up, it was about three o'clock, and I was ready to go to the academy. Or I went to Cadmi and when I went there I opened my book and when I spoke I diddid If I go and I don't have a picture of the book, the picture I took is yours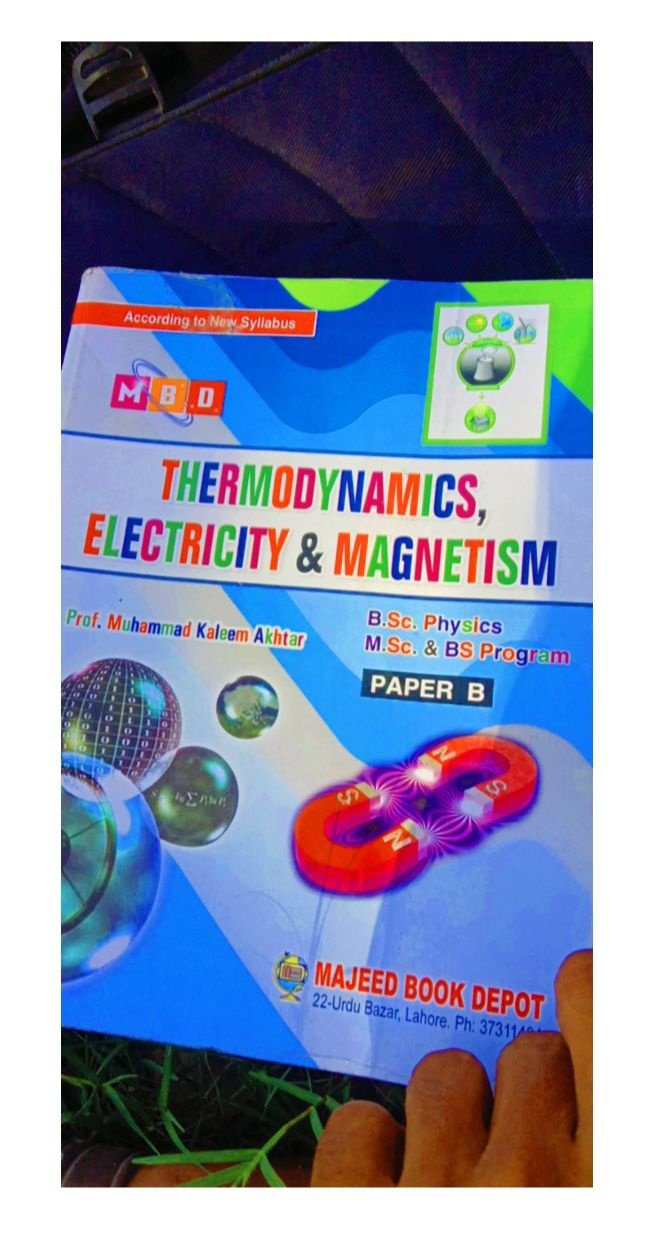 I hope all of you friends liked this post. May Allah bless us all with health. Amen
ACHIEVEMENT 1 link my post
https://steemit.com/hive-172186/@ijazaliwa2/achievement-1-introduction-post-on-steemit