Peace be upon you and God's mercy and blessings be upon you. I hope you are all well. If I am well with you, I will tell you today about my village. Comes later and we all The name of this one is Hazrat Baba Sher Shah who is very He was a chosen servant of Allah and not like us who are Allah Almighty. He lives like Allah everywhere and today we went to meet him and our villagers come by his name and I went there and There are pictures of his shrine which are not in the picture. I want it myself. I will show picture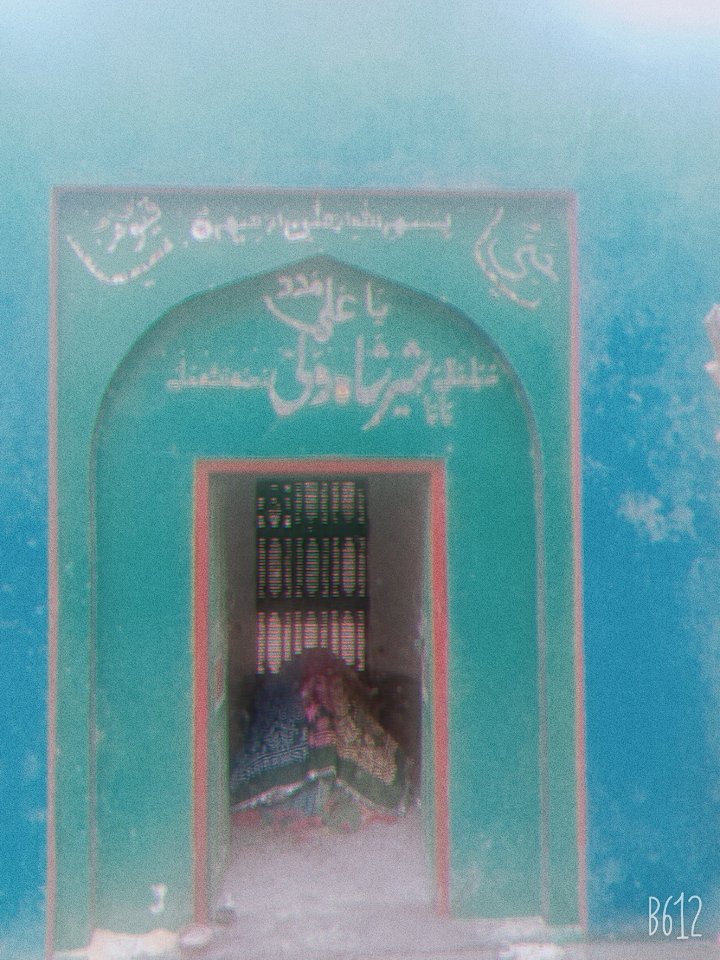 Then I show you that it has come to me to eat everything that you can, that you can bring everything for the children and the children buy everything from here and They are very happy because the children love to see me and they bring me baby toys with dolls, trolleys and tractors like children's toys.Let me show you in the picture of these mini RUs to take in them.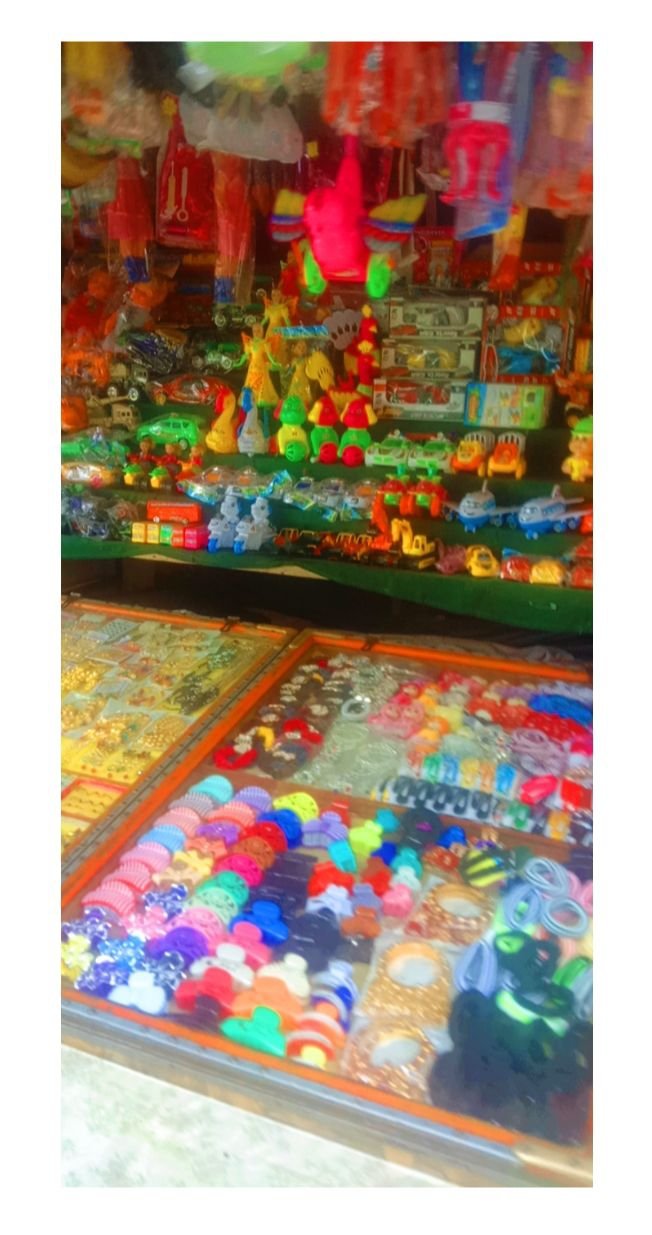 Then I will show you that in the stalls of fairs I also have a lot of sweet people because with the arrival of sweet people I have a cock. It happened and we will come too and because he went to us and we also went and launched a sweet The picture in this sweet shop.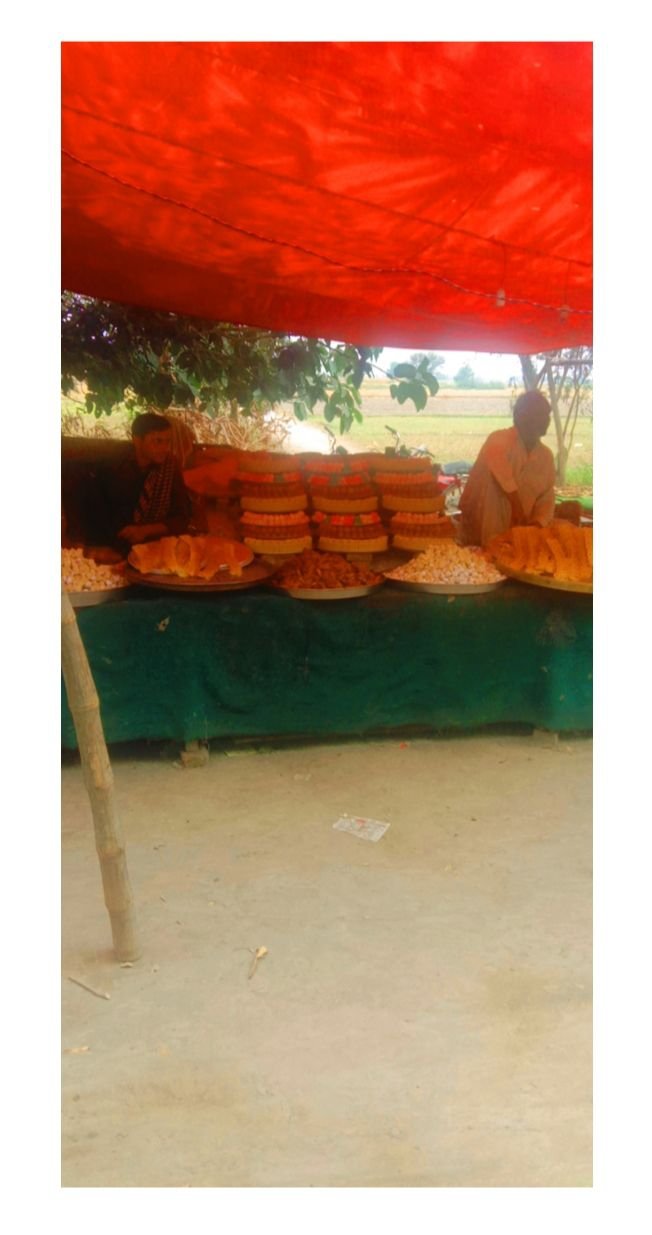 After that I will show you that there are curtain shops on the mosque and we took them with our nieces and nephews and we went and fed them. So i spread out and we sat here and they wanted to come with me they wanted to come you brought with you because i love my nephew and nephew so they went to me and faloda. I will show picture for shop of faloda.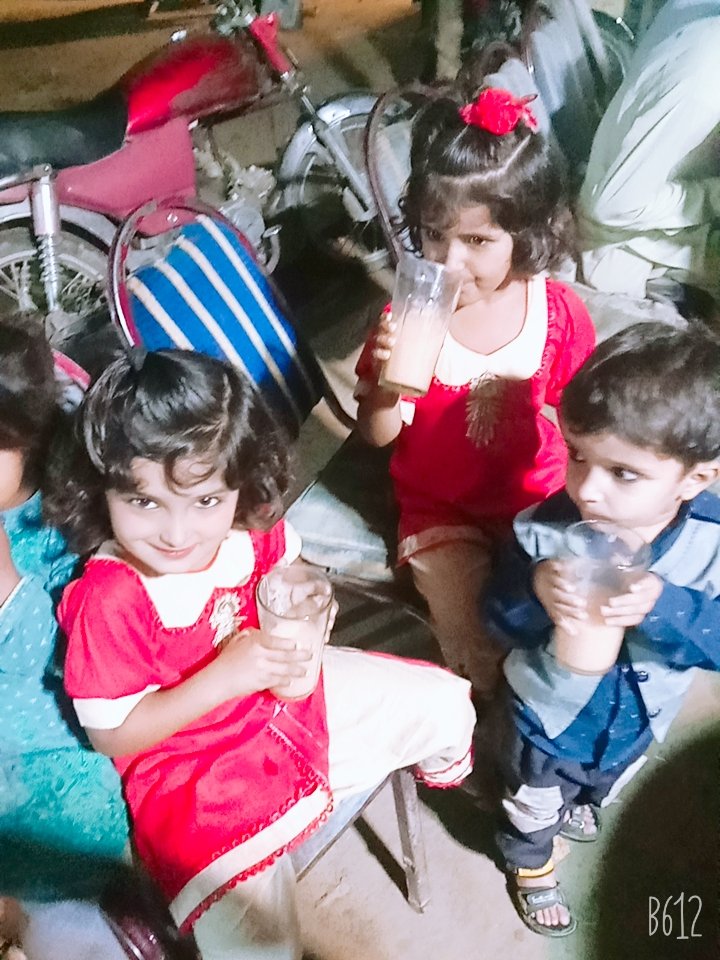 I hope all of you friends liked this post. May God grant us all health. Amen
My Achievement1 LINK MY POST
https://steemit.com/hive-172186/@ijazaliwa2/achievement-1-introduction-post-on-steemit