Helloooo Dear steemian
Hope you are doing great. I will be sharing how i spend my yesterday. I hope my story line make you happy.
bright and beautiful Morning
---
I woke up today at 6am strong and healthy and took a worm bath. After that i had a time of prayer with my family before facing the day. After the prayers, i clean the house and did some laundry. Then after that i when on checking my rabbit to know how she is fairing.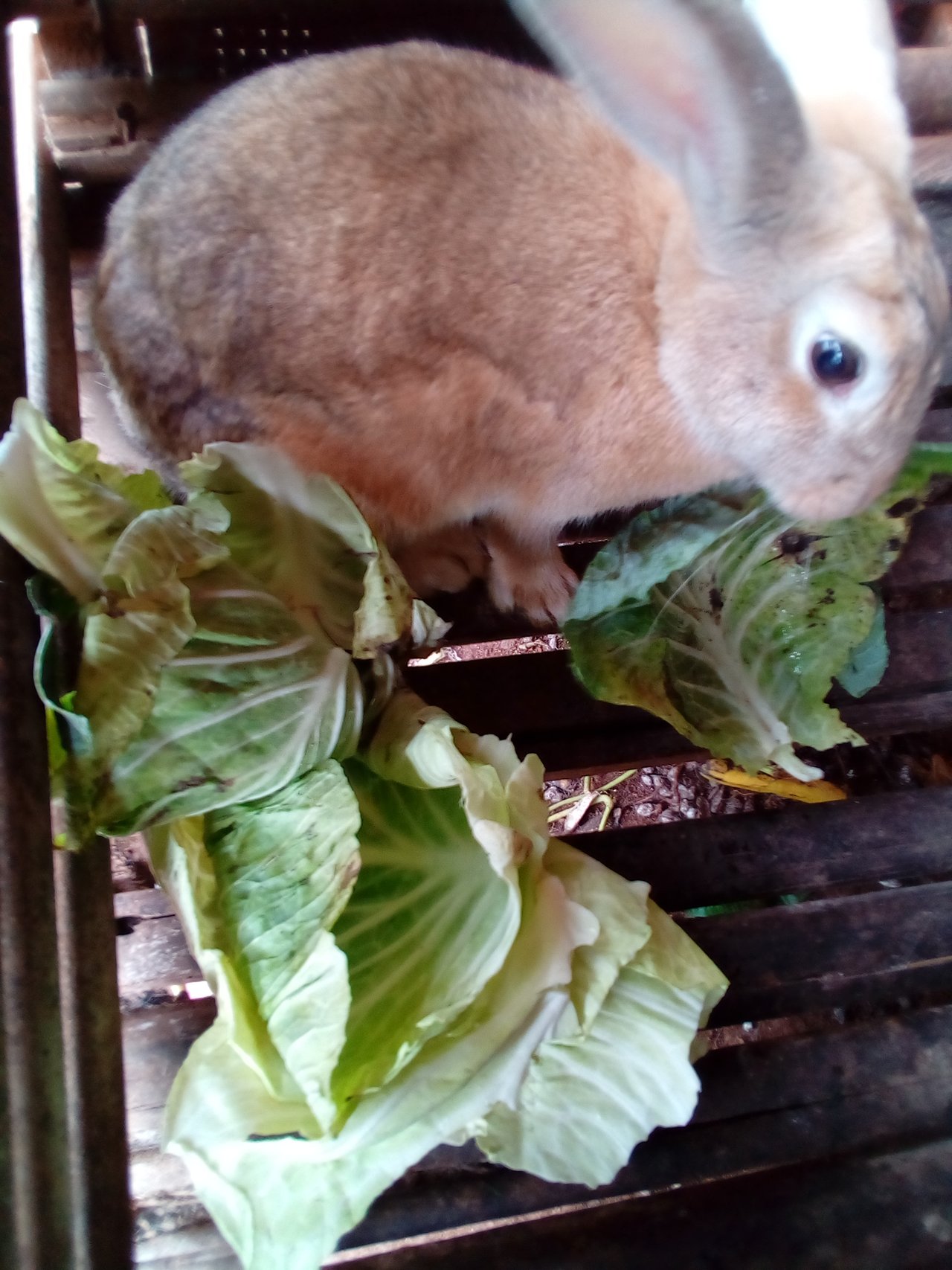 My cutie rabbit
Well satisfied in the morning, i took my delicious breakfast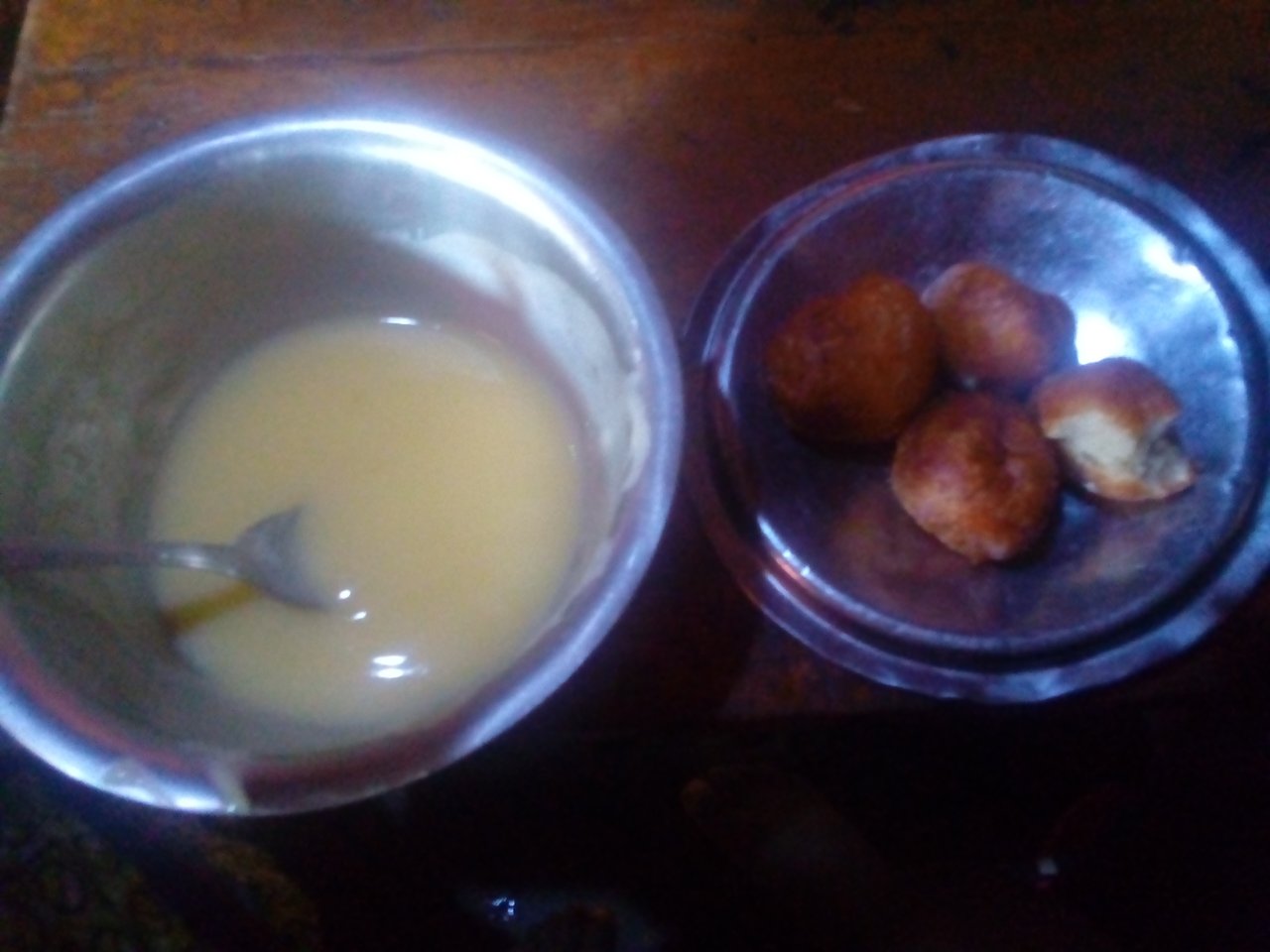 puff puff and pap
These are the activities i carried out in the morning.
A great afternoon.
---
The rain started falling in the afternoon so I decided to read this mind blowing book:
The Power of Self Discipline. Say No to Excuses by Brian Tracy.
He is a powerful author and has so much bless life with his books. One of the good things i learn from this book is that for us to achieve our goals, we will need Self Discipline and give up on excuses all the time.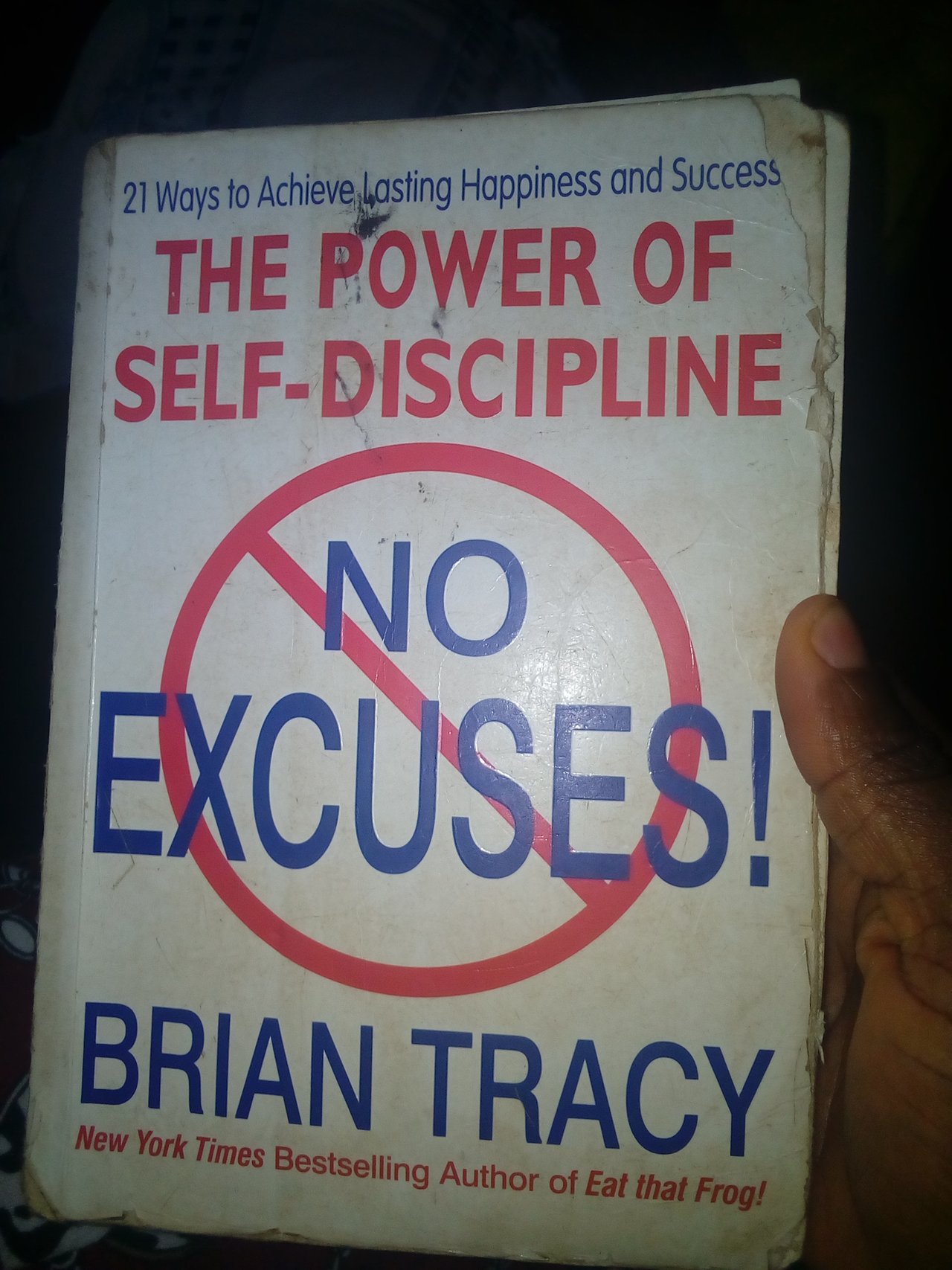 Mine is old because of constant reading
sweet evening
---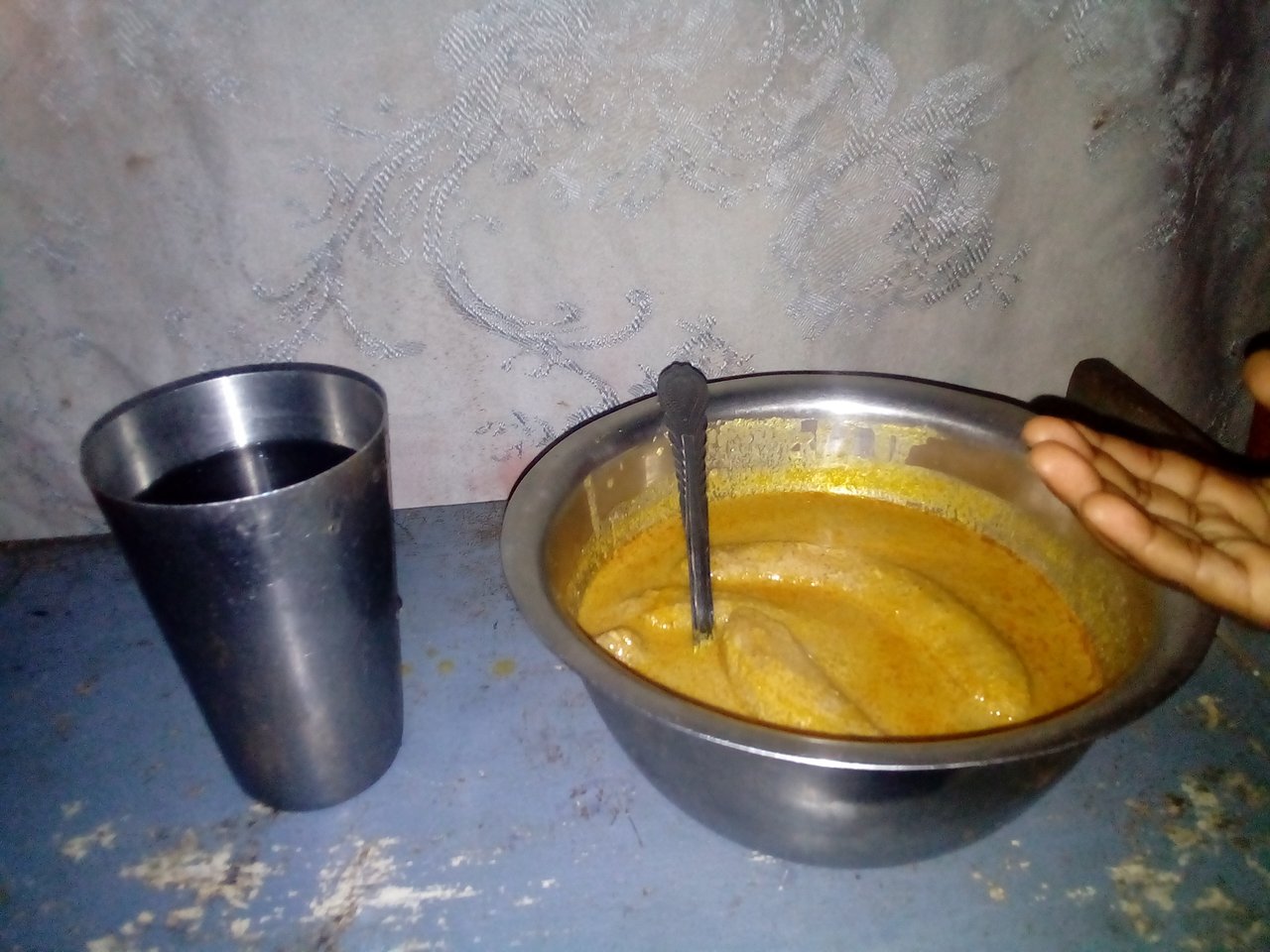 Purrish banana
I had to prepare food for the house. So i choosed purrish banana. My family love this meal so much. So i prepared it for my people. After the preparation we are the meal and rested. After that i had to help the children at home with their home work from school, it was well done. Finally this was the end of the day. We prayed and thank God for the day and prayed for our protection at night as we sleep.
Conclusion
I hope my story was interesting to you. If not so i hope one part of the story bless you. Please tell me the part that was interesting to you bellow. I will be happy if you like and upvote my post. And hoping to see you on my next story line.
Please if you whish to know me well. I plead you check on my achievement 1 post
Please kindly follow my page @joelmak for more updates