Helloooo my lovely Steemians
I hope you are find today. I am super excited sharing how i spend my yesterday. It was so special to me. Please kindly follow me till the end so you will know the source of my joy.
In The Morning
---
Today , i woke up at 6am. Took my bath and join my family for the morning prayers. Immediately after the prayer, I venture into the yard searching for my hen that have been hashing her eggs for a long time now. i met her and the little chicks hiding at the back of a door in the yard. You know how stubborn mother hens can be so it was difficult for me to take her away from there to keep her in a safe place. My joy was complete in the morning when i saw her and her adorable chicks. I had to check some grains for her and her little chicks. After that i had to clean the house. That was all for the morning.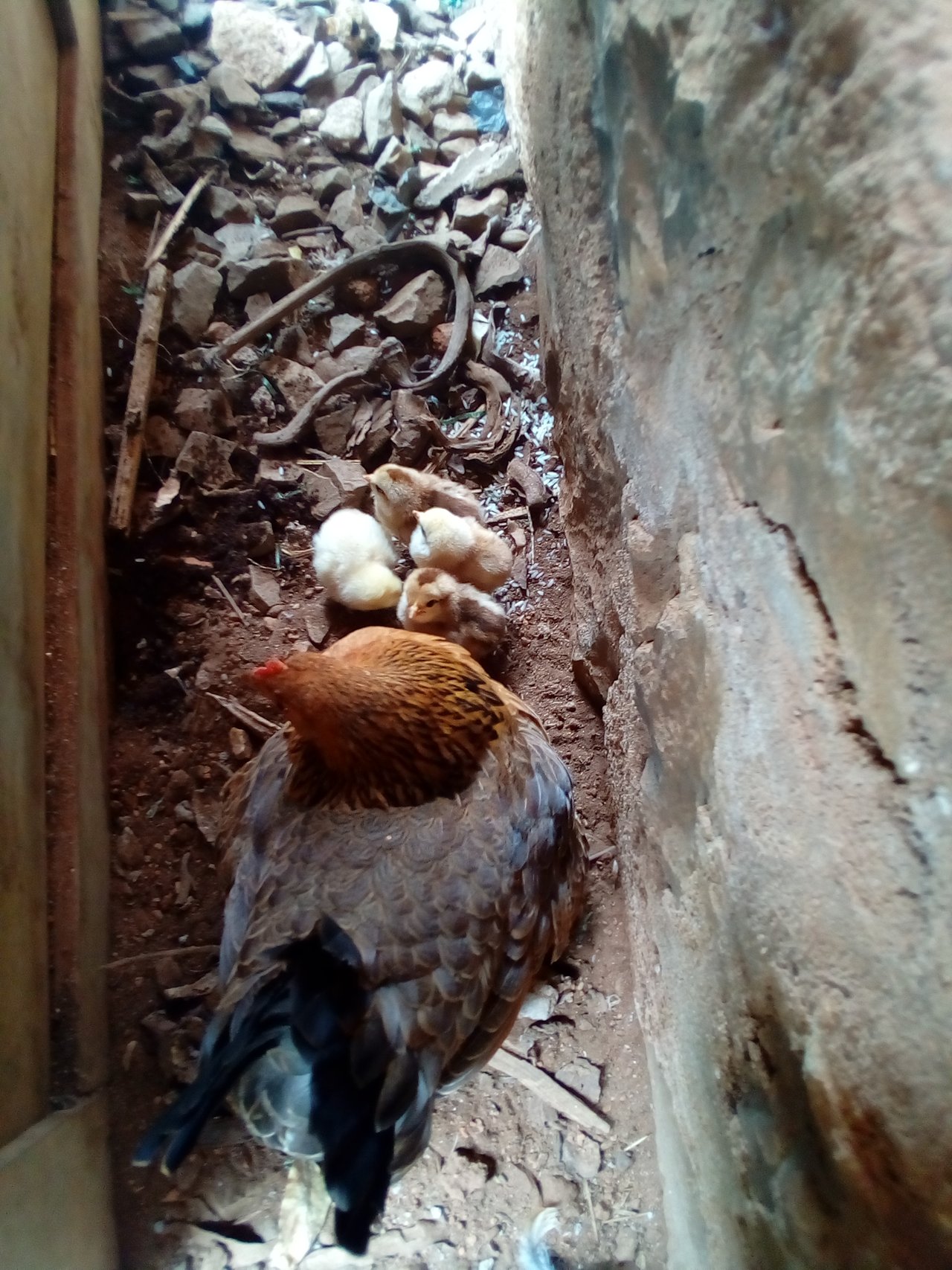 A new mother hen
In the Afternoon
---
When i finished my work in the morning it was already afternoon. So i was very hungry i had to eat something nice. Been alone at home i made some delicious potatoes chips and omelette.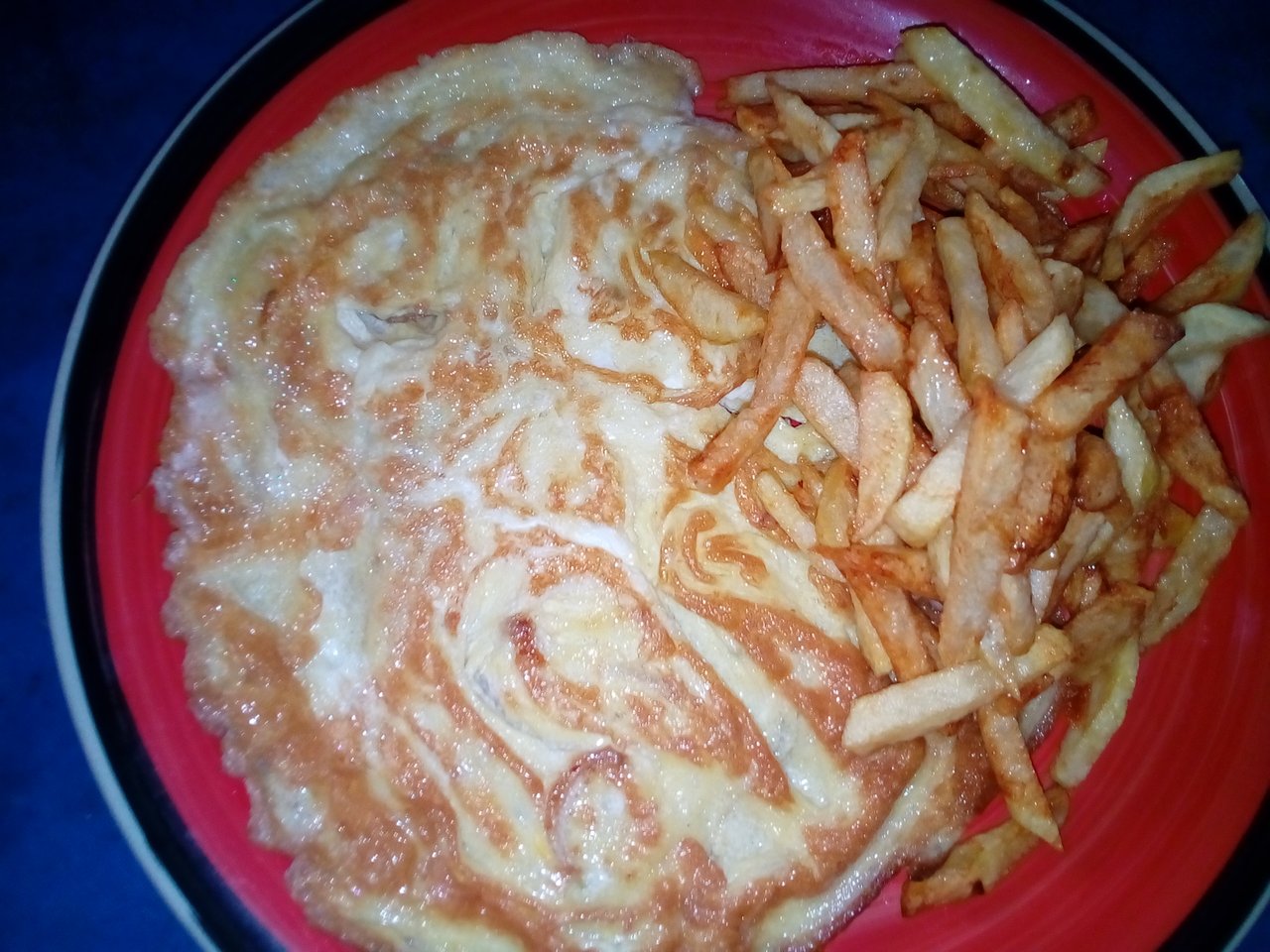 After eating my delicious meal, I decided to take a nap. After resting i went outside of the house and met the mother hens and her beautiful chicks.When she saw me she ran an hided herself under an old car stocked in our yard. I just enjoy seeing this mother hen. Its so beautiful having animals around the house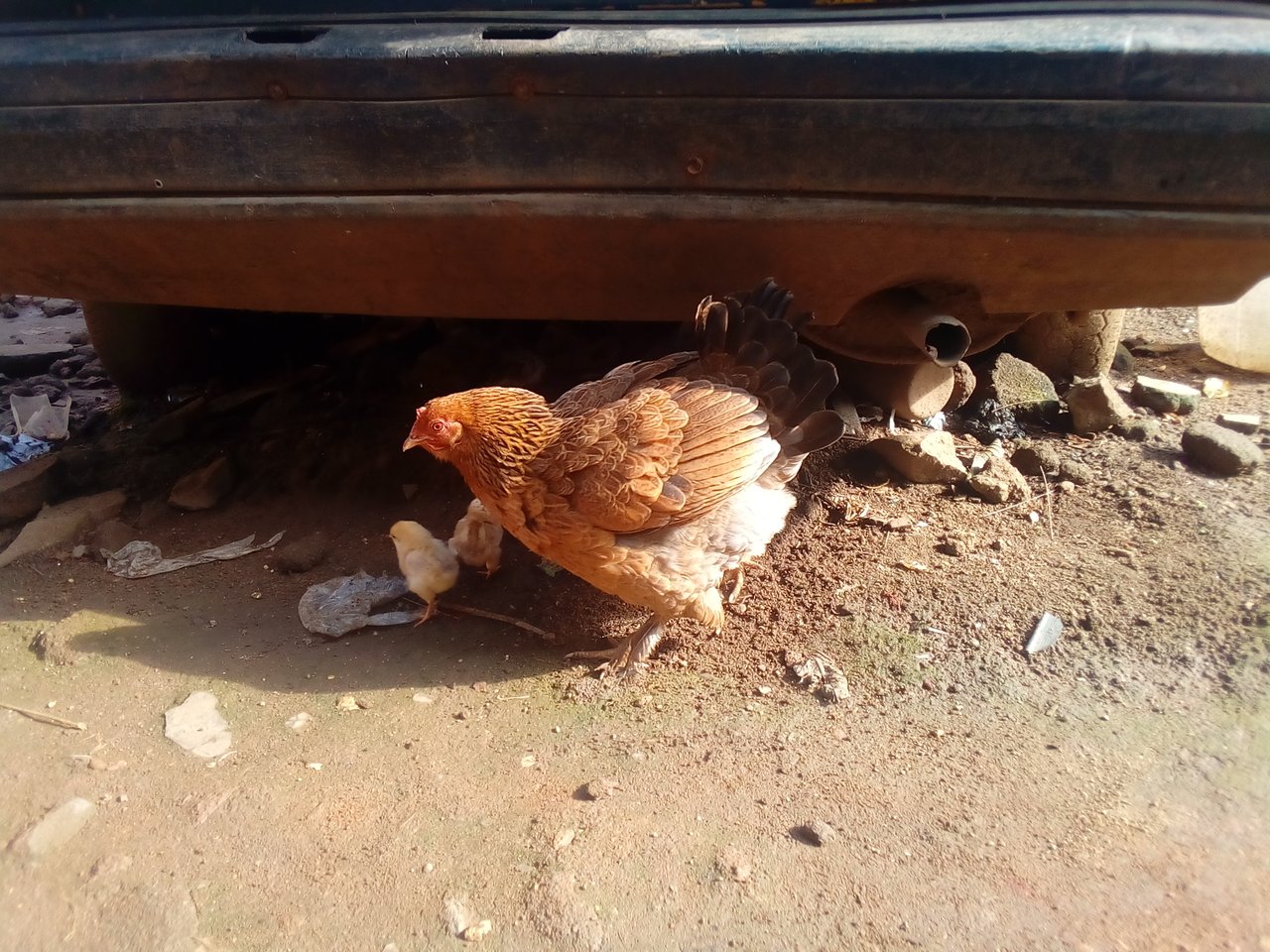 In the Evening
---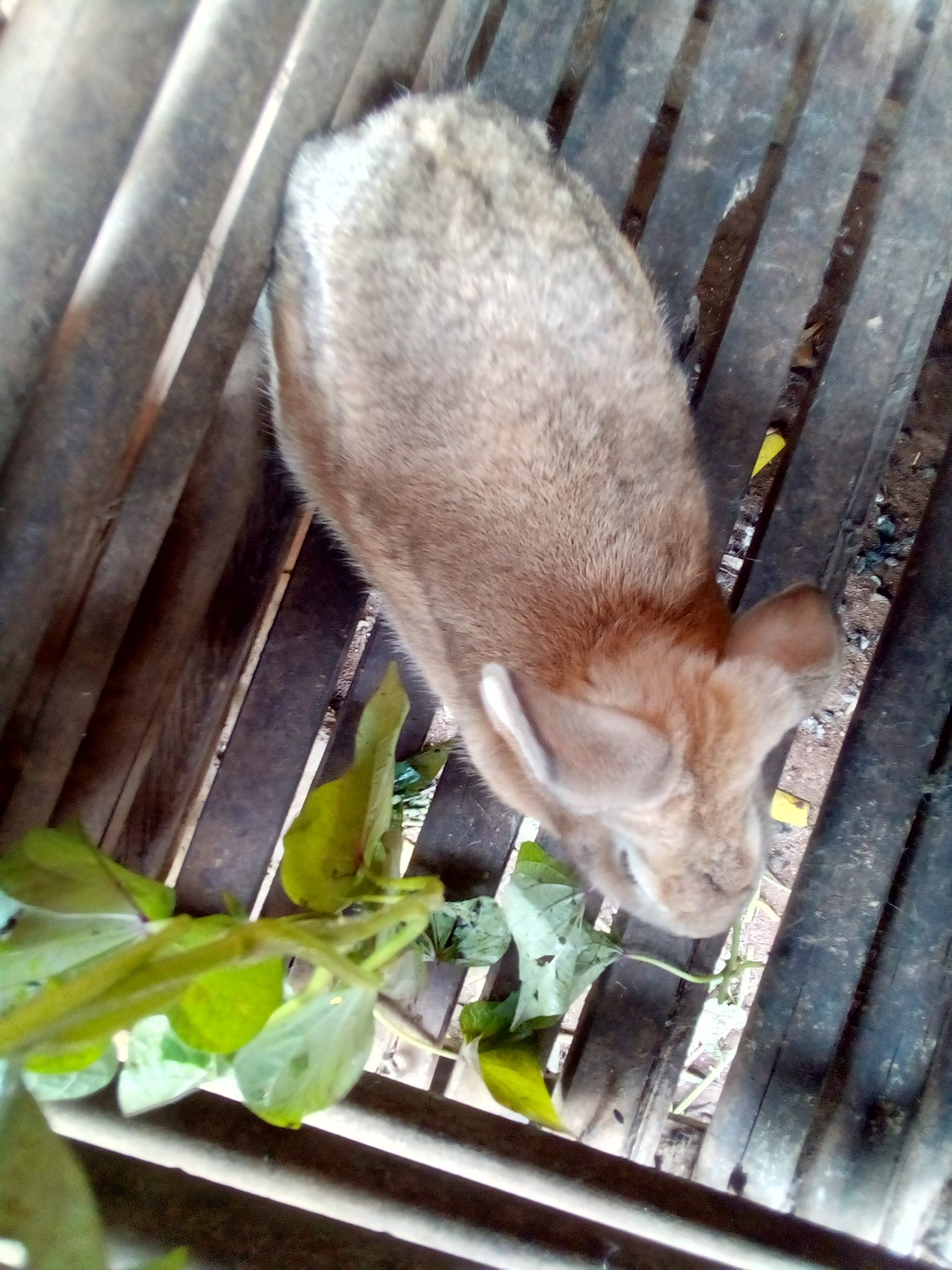 I went on checking my lady rabbit to know how she is fairing and give her some grass and she was very find as i noticed. To conclude the day i prepared the meal we will be eating for the night .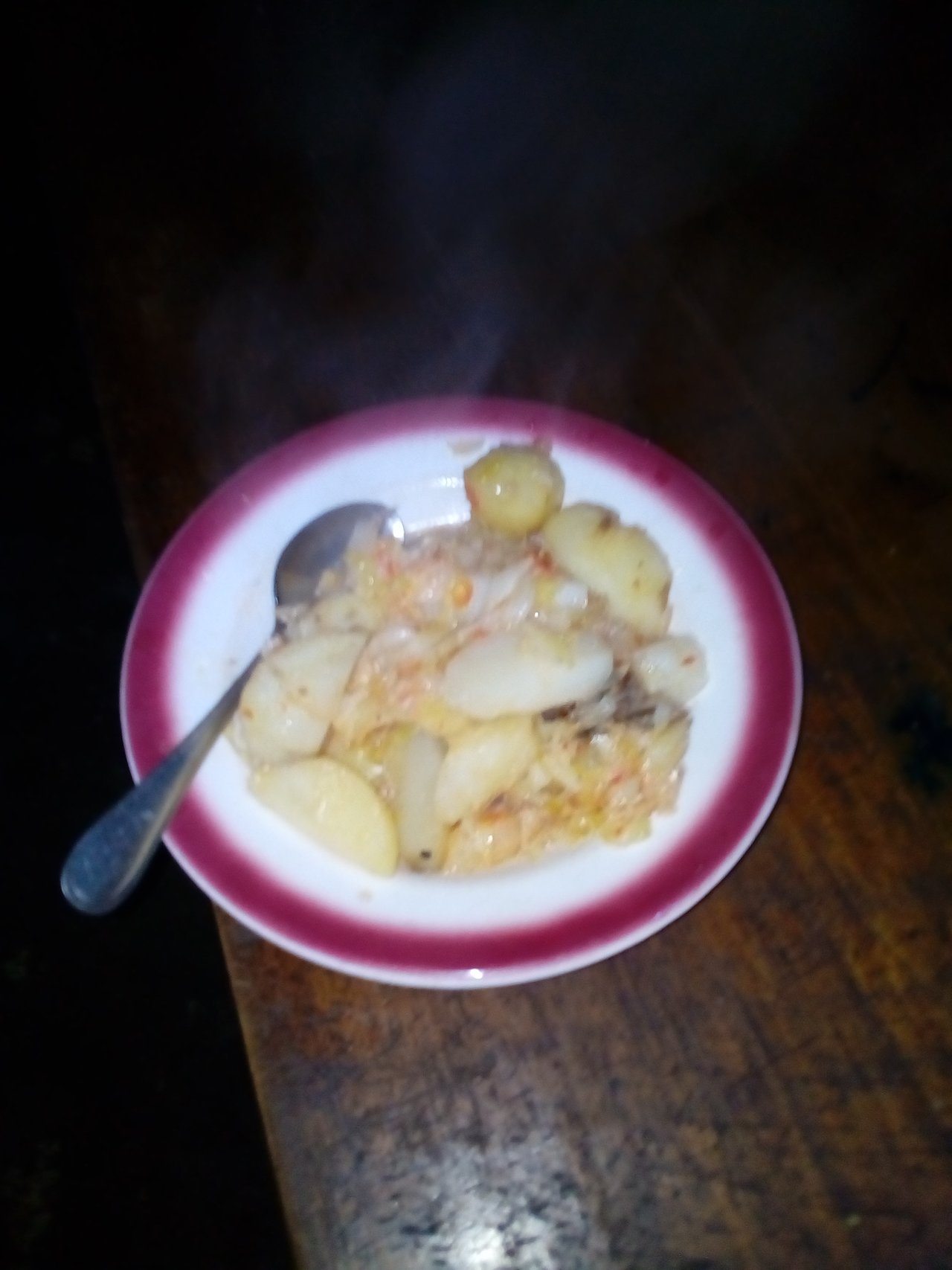 This meal was fried potatoes and cabbage. Actually i choose it because it had been long my family consumed the meal and they love it so much. After eating, we had our night family charting to know how every body is fairing and sharing our challenge in order to bring some measure solution. You know this kind of discussion never ends but It is always good to chat with family. We prayed and slept at pass 11 PM. This marks the end of my day.
Conclusion
---
I enjoyed this day and i will say that what made my day special when i saw the new mother hen with her new chicks. I hope you saw something special as well in my day. Please i will love share you in the comment section billow. Come lets chats tell me what interested you the most in my post.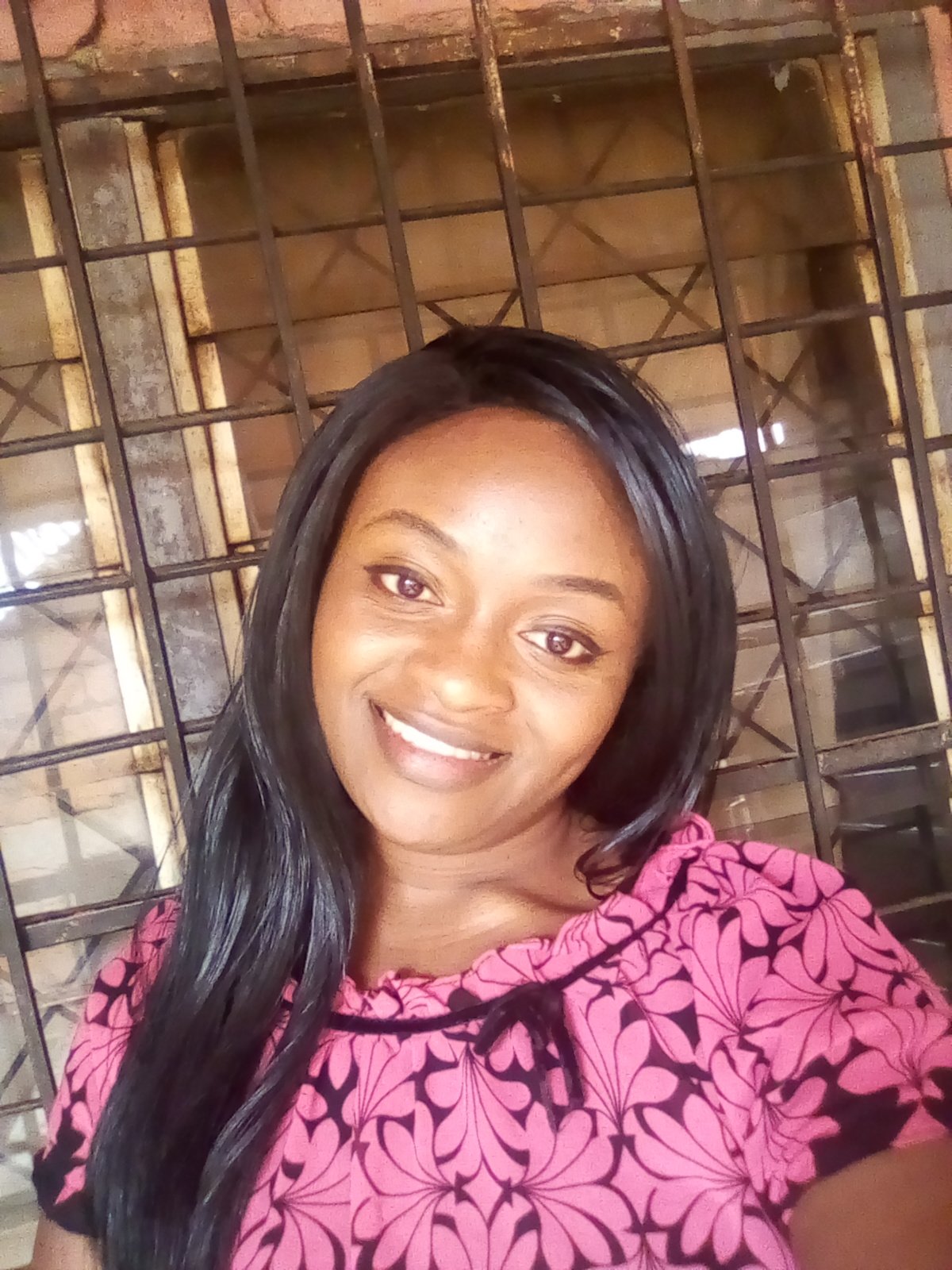 Thanks to the **Steemit Nursery Leaders ** for creating this community and also giving us the opportunity to express our self here.
Special thanks for the great work you are doing in here and may you always be happy:
@cryptokannon
@steemcurator
@steemitblog
@anasuleidy
@bright-obias
@inspiracion
@ghostfacer99
@rex-sumon
@rishabh99946
@steemitnursery
@graceleon
@edlili24 mod
@saracampero
@endingplagiarism
@steemcurator03
@randulakoralage
@warrenjemkis
A special thanks to all those who stopped by and showed concern to my post,
Much love from this end
Please if you want to know more about me click on my achievement 1
I'm Your faithful @joelmak