Special greetings Fam
Hope you are doing great today. As for me, I am doing just great. Today, while going out of my office i saw a beautiful tiger treefrog taking a nap on the leaf of a guava tree. It's been so long i saw a frog, i was so excited about it, i decided to take some good pictures of it. I enjoyed the calmness of this frog taking some good sunlight this afternoon. I thought it wise to share with you guys.
I hope the lovely pictures of this treefrog in-lighting your mood just like mine.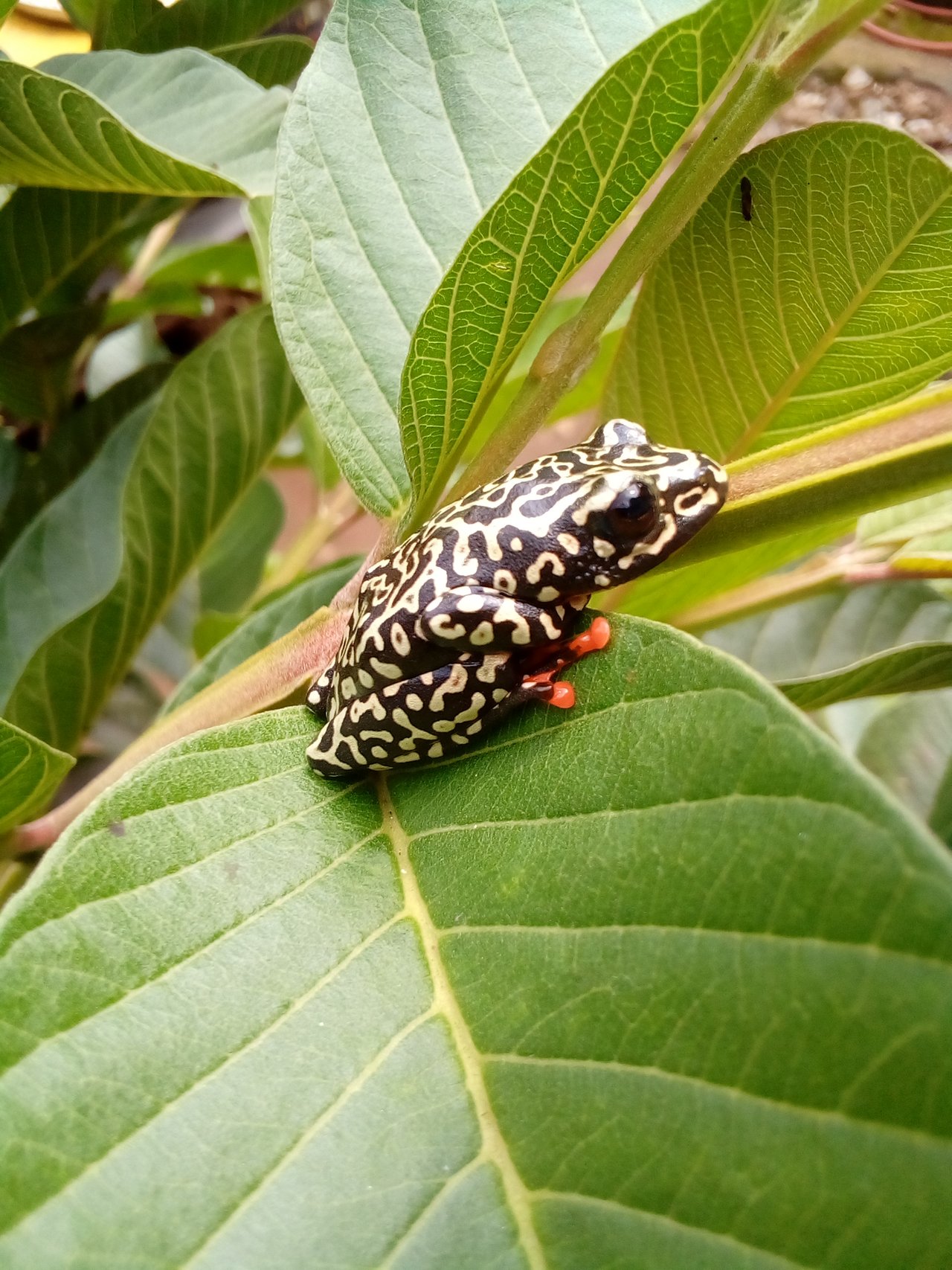 Tiger treefrog (Hyloscirtus tigrinus)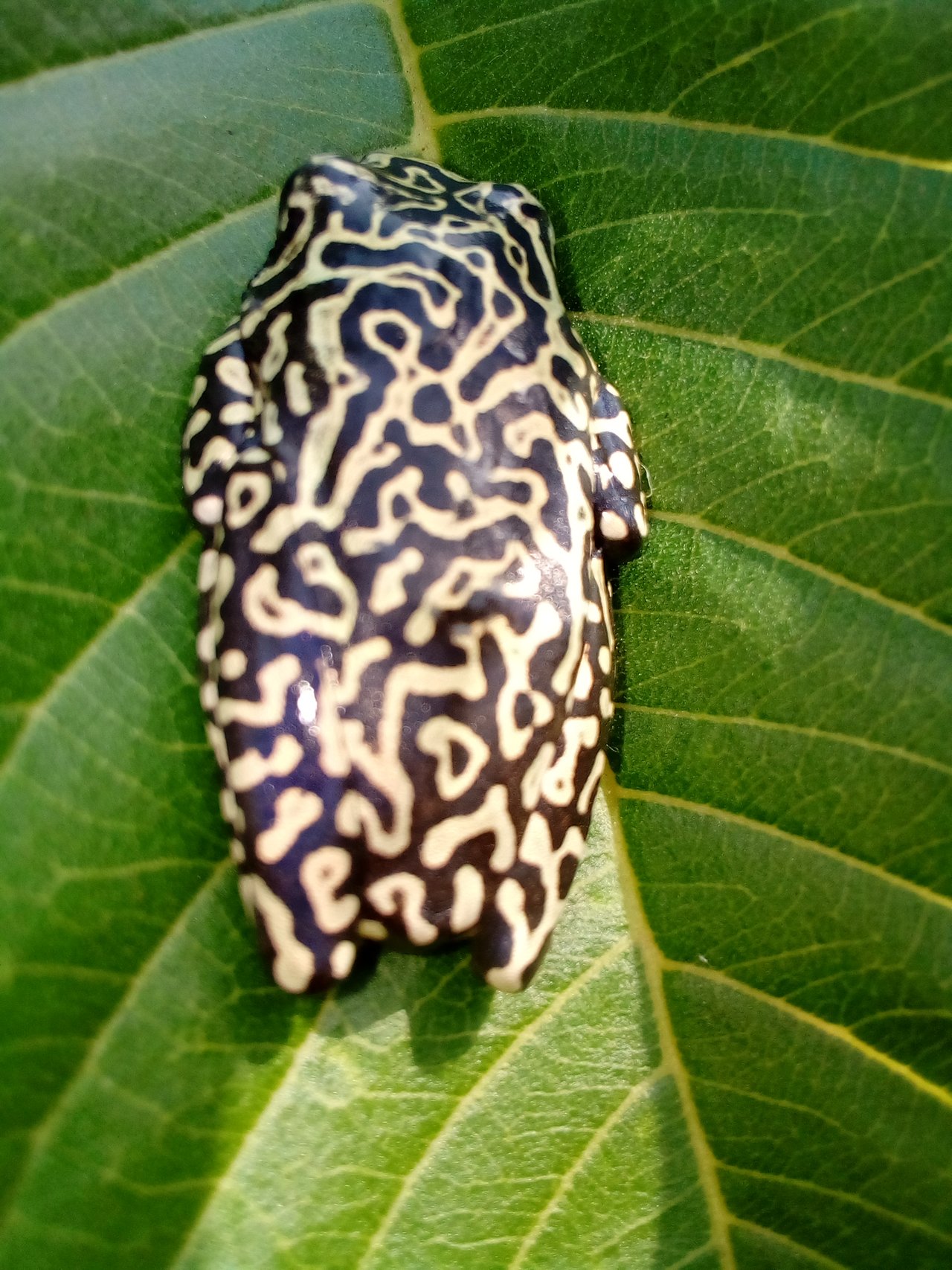 Here i decided to have a clove view so we can see :
The frog is in full rest
the beauty of it tiger skin type
And also in this form some people might not recognize if it's really a frog.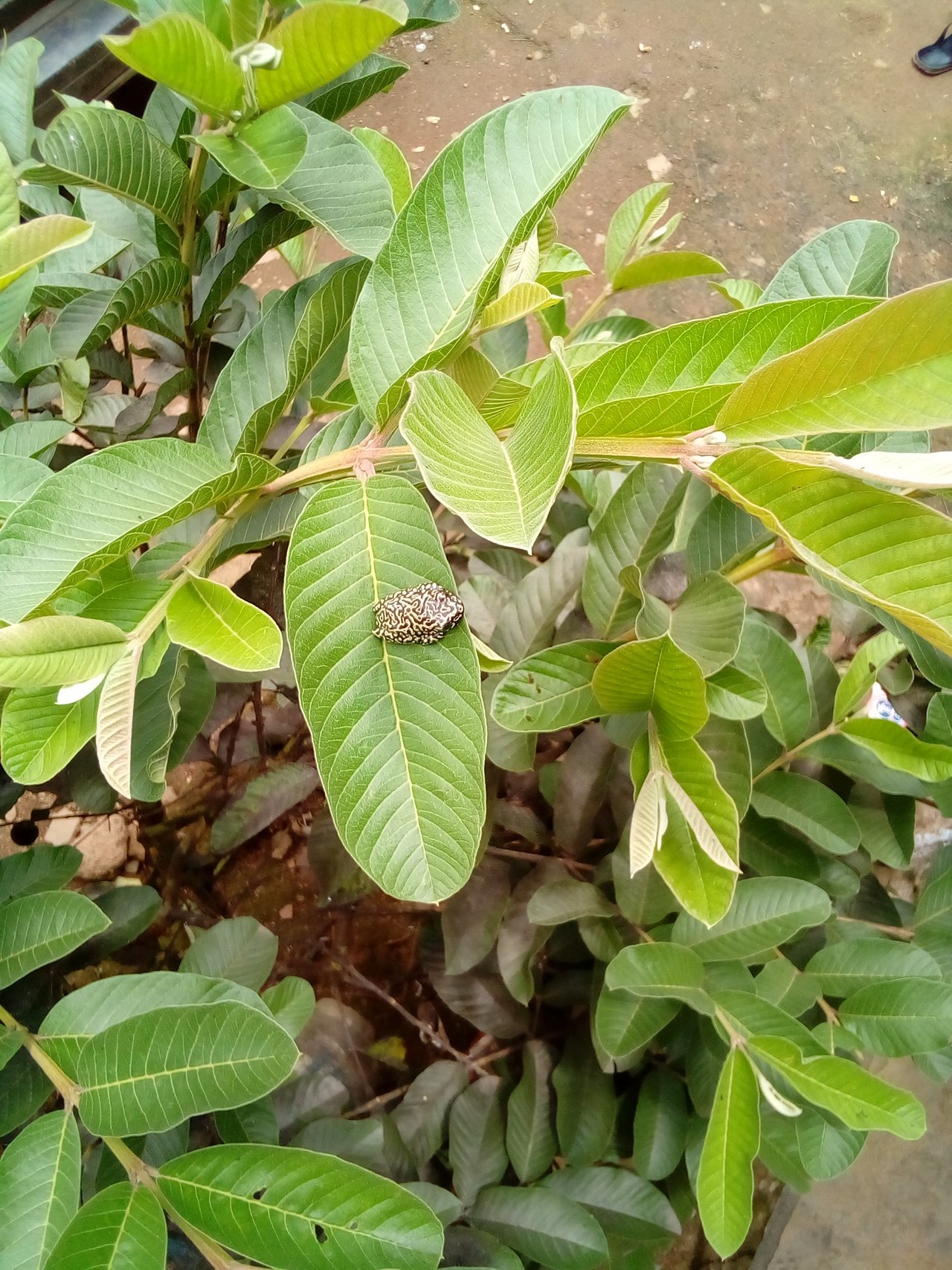 here is the branch on which this treefrog desired to take a nap on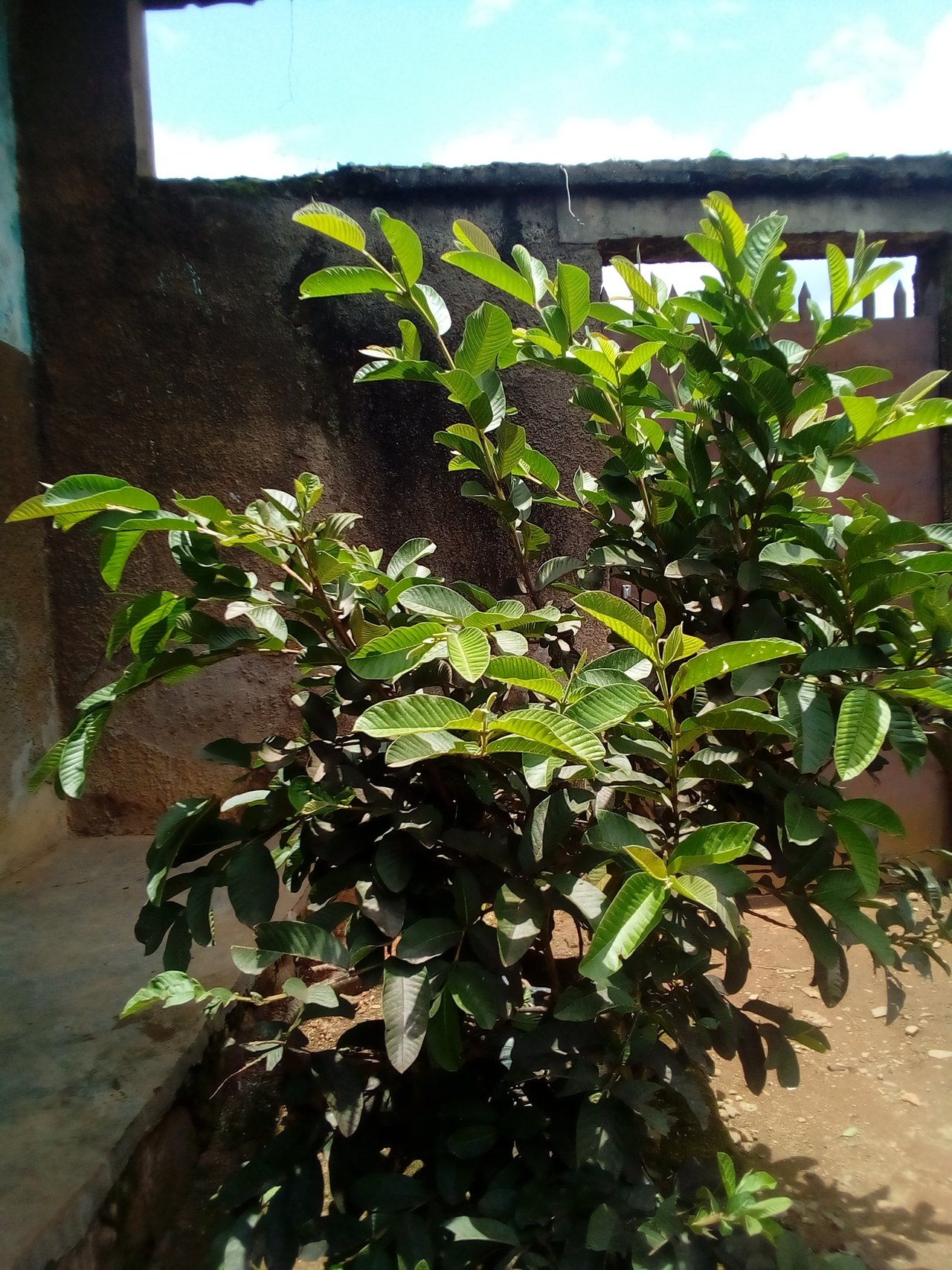 Finally the tree it self. Its a young guava tree where the beautiful tiger treefrog lives for now.
I hope you enjoyed the pictures of the tiger treefrog napping pose.
More details
| Photo captured by | @Joelmak |
| --- | --- |
| Camera Device | Tecno F1 |
| Lens | default |
Thanks for following me till the end.
stay bless and happy in life. Much love from this earn
Please if you desire to know more about me check in my achievement 1.
Stay bless and happy in life. Much love from this end
Your faithful @joelmak