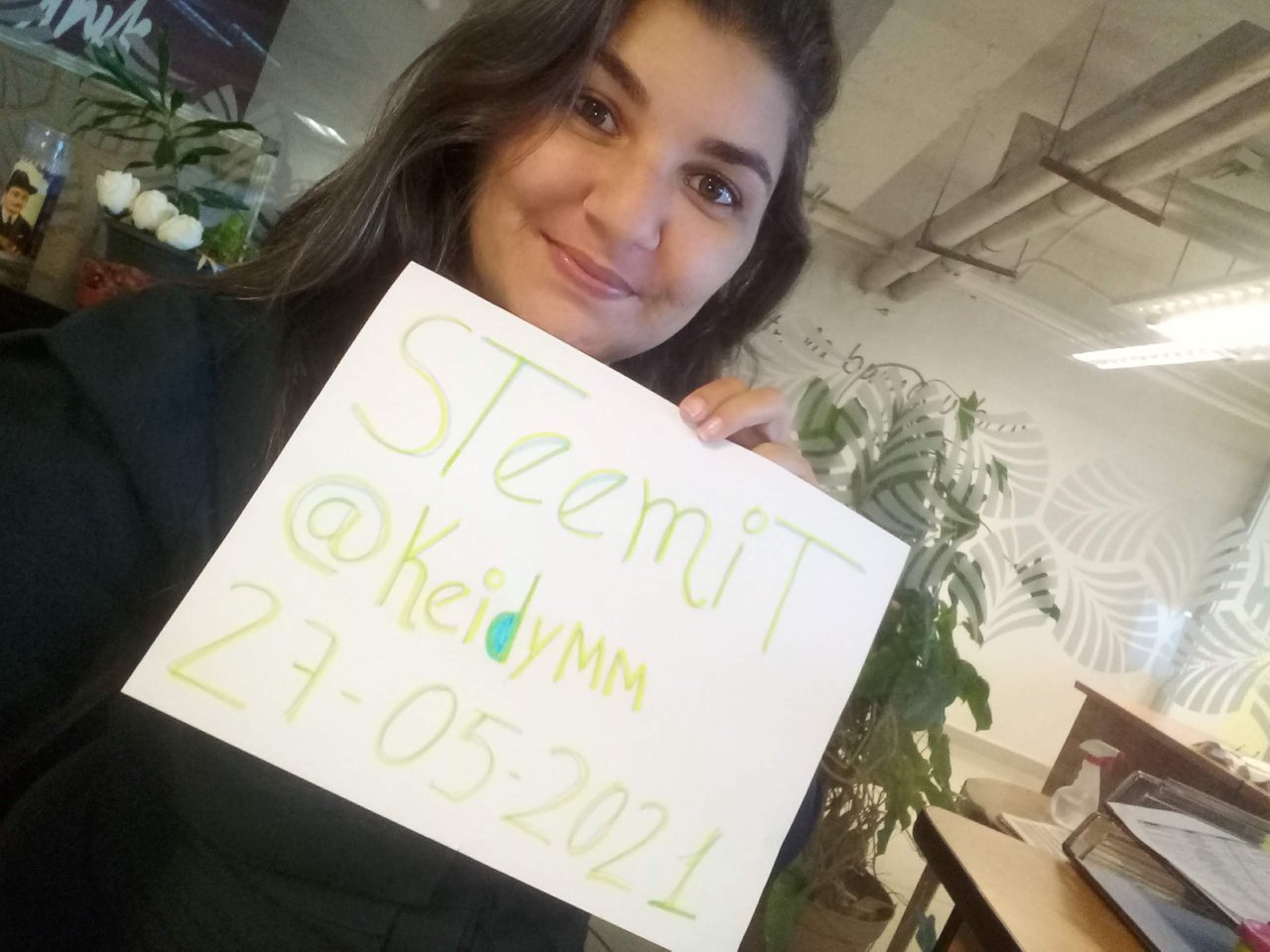 Hello beautiful community, I am Keidy Martínez Marín I am 30 years old, very well enjoyed. I live on the beautiful island of Margarita - Nueva Esparta state - Venezuela, an island known as the "Pearl of the Caribbean" for its beaches and spectacular sunsets. I am a very kind, charismatic girl, with a lot of peace of mind, I do not allow anything to affect me and that certain things do not influence me, I love nature, the sea is something that transmits a lot of peace to me.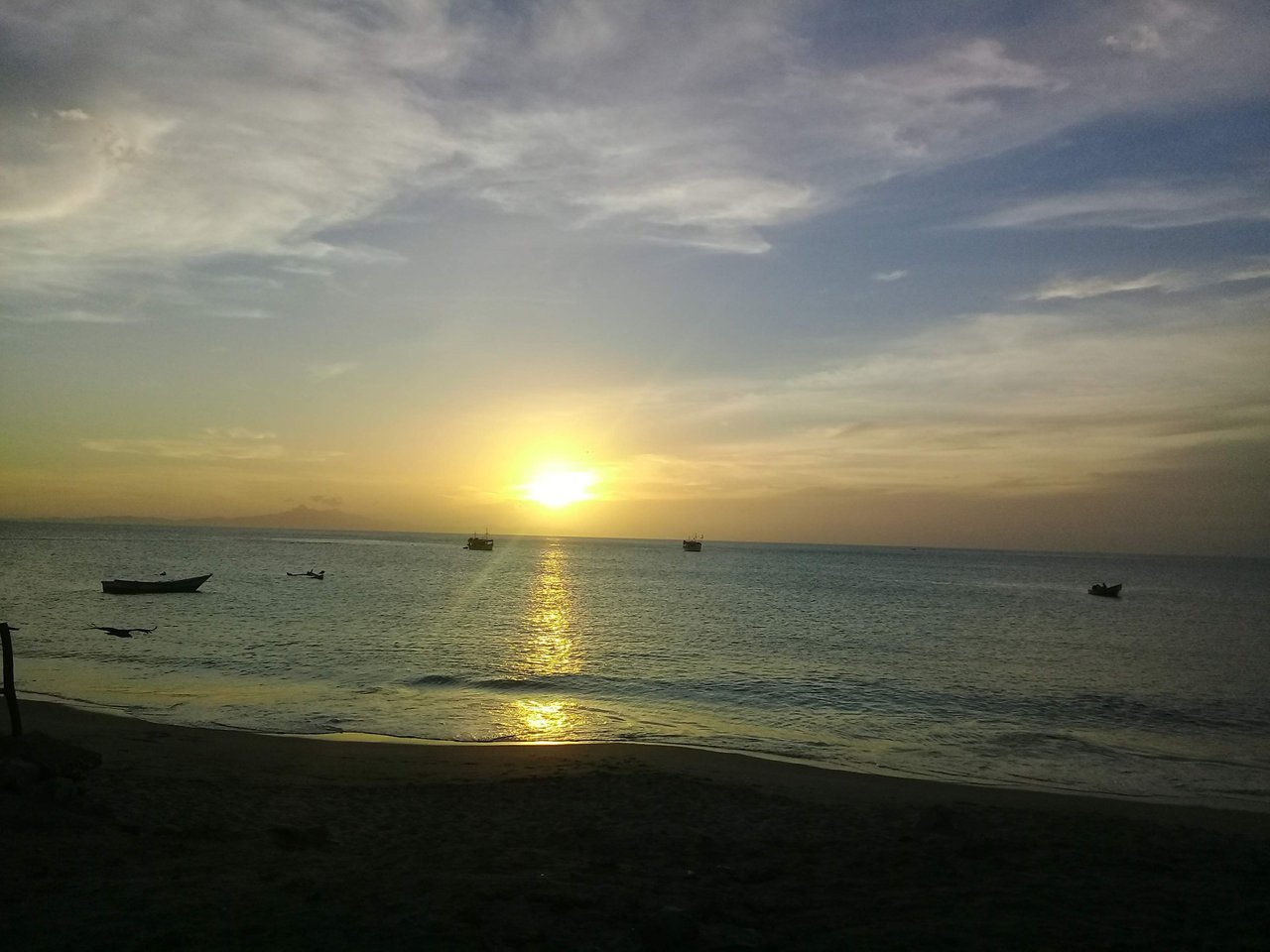 Sunset at La Galera Beach - JuanGriego
Currently I work as a Reservation Agent in a beautiful hotel which I love, I have been with the company for 2 years, I like tourism but as we all know since the pandemic began, everything became very difficult, sales fell and obviously the payment already It was not the same, as a result of this situation I could not continue active in the hotel because obviously there were no flights and they sent us home, I had to do something I could not stop receiving income and speaking with a friend who I consider my sister we have more After 15 years of friendship we decided to associate and set up a sale of tequeños and in addition to that, selling cakes was a very nice experience but for different reasons we could not continue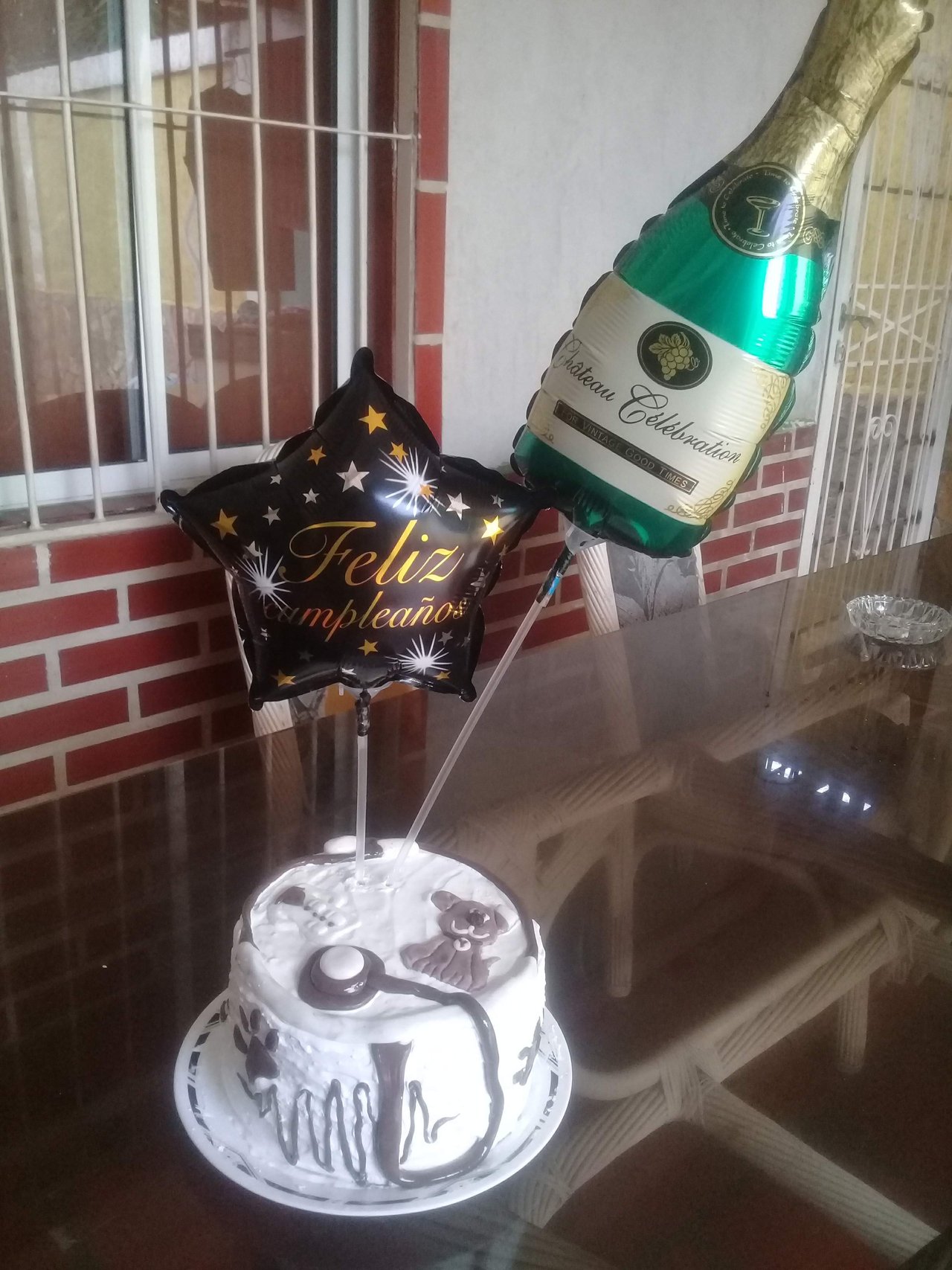 Cake made by me and my friend
Once again I am working in the hotel, thank God, I want to learn new things so I am open to any type of publication and meet many people on this platform in which I hope to be accepted by all of you
How did I meet steem?
I found out that this platform existed thanks to a little brother that life gave me
@agonzalezf
a great person, he has spoken to me excellently so I am excited and I find it interesting. I really hope to learn a lot and I know it will be a very nice experience.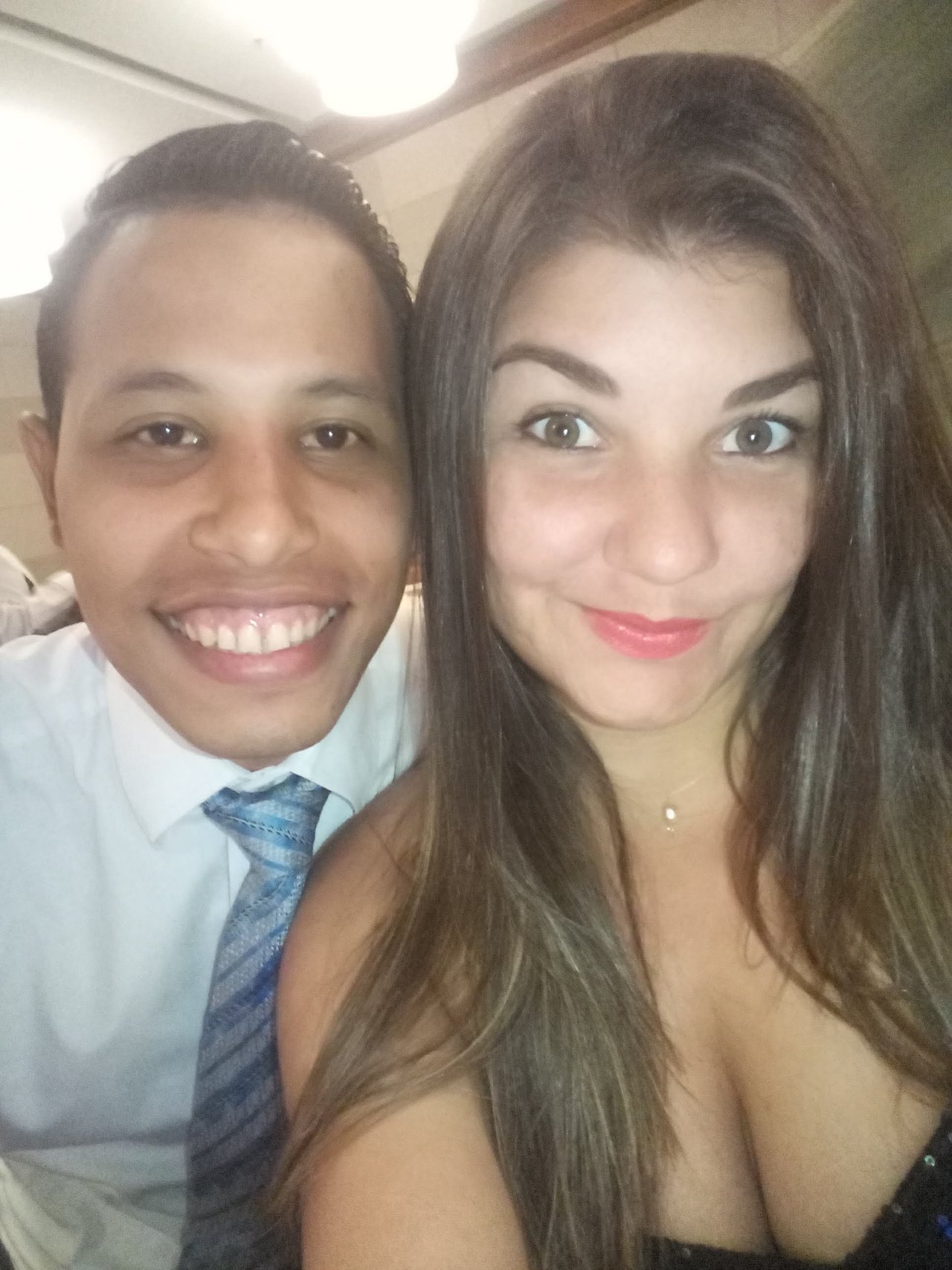 ALL THE PHOTOS WERE TAKEN BY MY PERSON FROM MY SAMSUNG GALAXY J2 PRIME
Thanks!