Assalamu Alaikum wa Rahmatullah. I hope you are all very well by the infinite mercy of God. By the grace of God, I am fine too. My name is Saifullah Mansur Avi. My home is in Jhenaidah,Bangladesh.
I am a student of 8th semester of Civil Engineering at Daffodil Polytechnic Institute, Dhaka. Currently I am employed as a site engineer of a project in Kushtia. I love to write. So I joined Estimate. I hope I can have a good time with you. Since I am new, if there is any problem in me, if there is any mistake, I hope you will help me to fix those problems. I gave some pictures below. I like to hang out and take pictures whenever I get a chance. Although I wanted to be a photographer but it didn't happen, sometimes I try to fulfill my desire.
See some more photos of me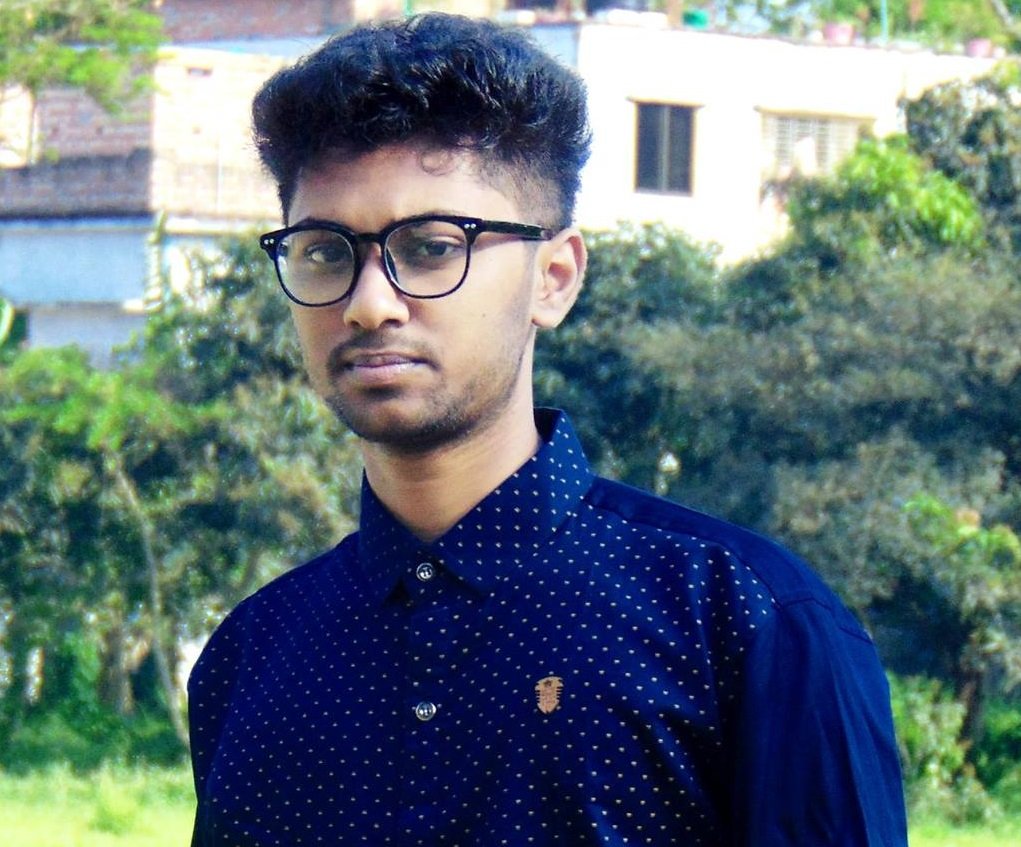 Life was different before the job and life has become different after the job. You have to work hard from morning to evening.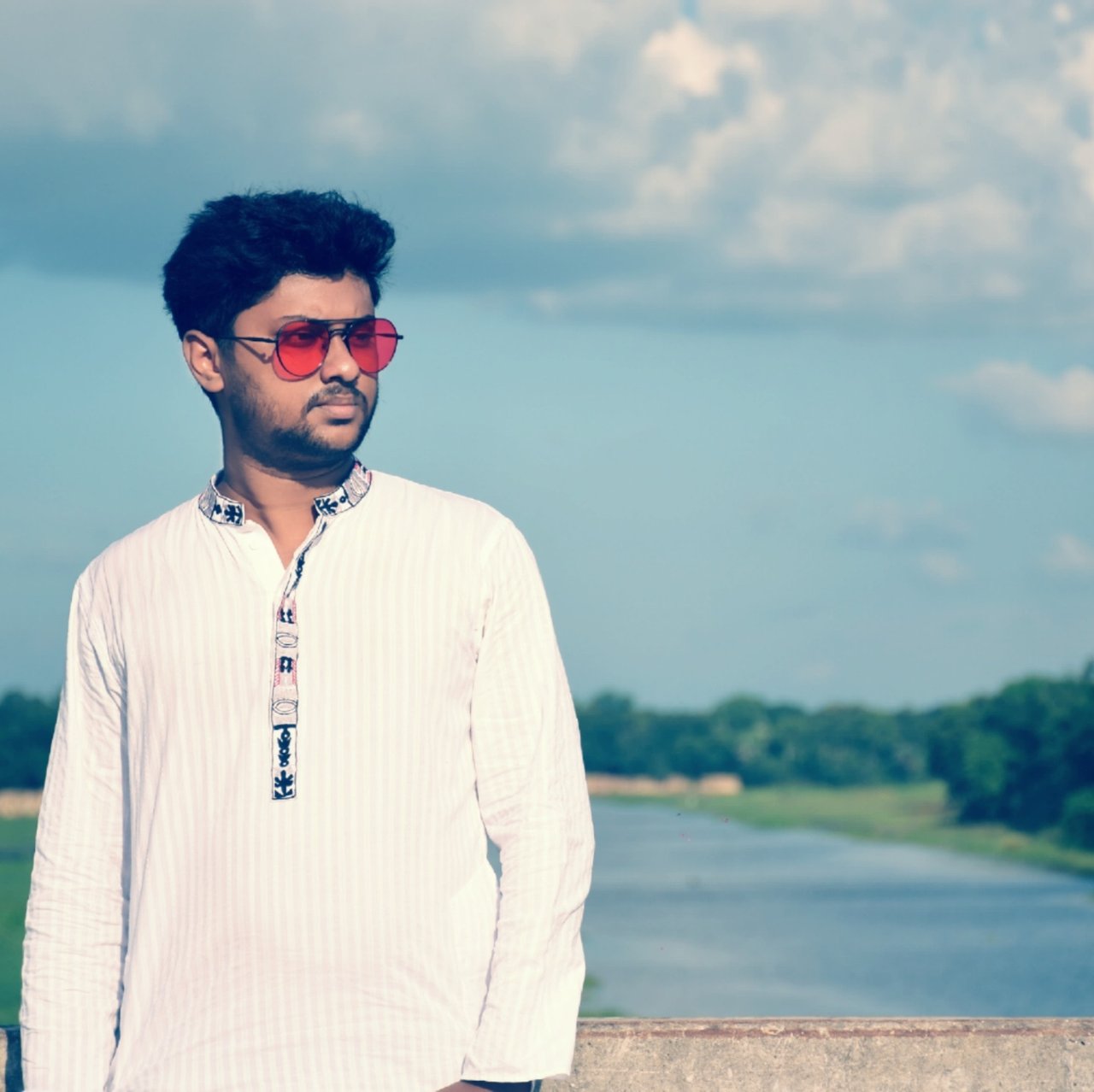 But in the past, we used to hang out and talk about what we used to do. No one can really tell when life is like that. But we should all pray regularly no matter how busy we are. It can never be omitted. I love playing football and cricket as well as playing computer and mobile games. Even though I don't have time to play games now, I don't miss the opportunity.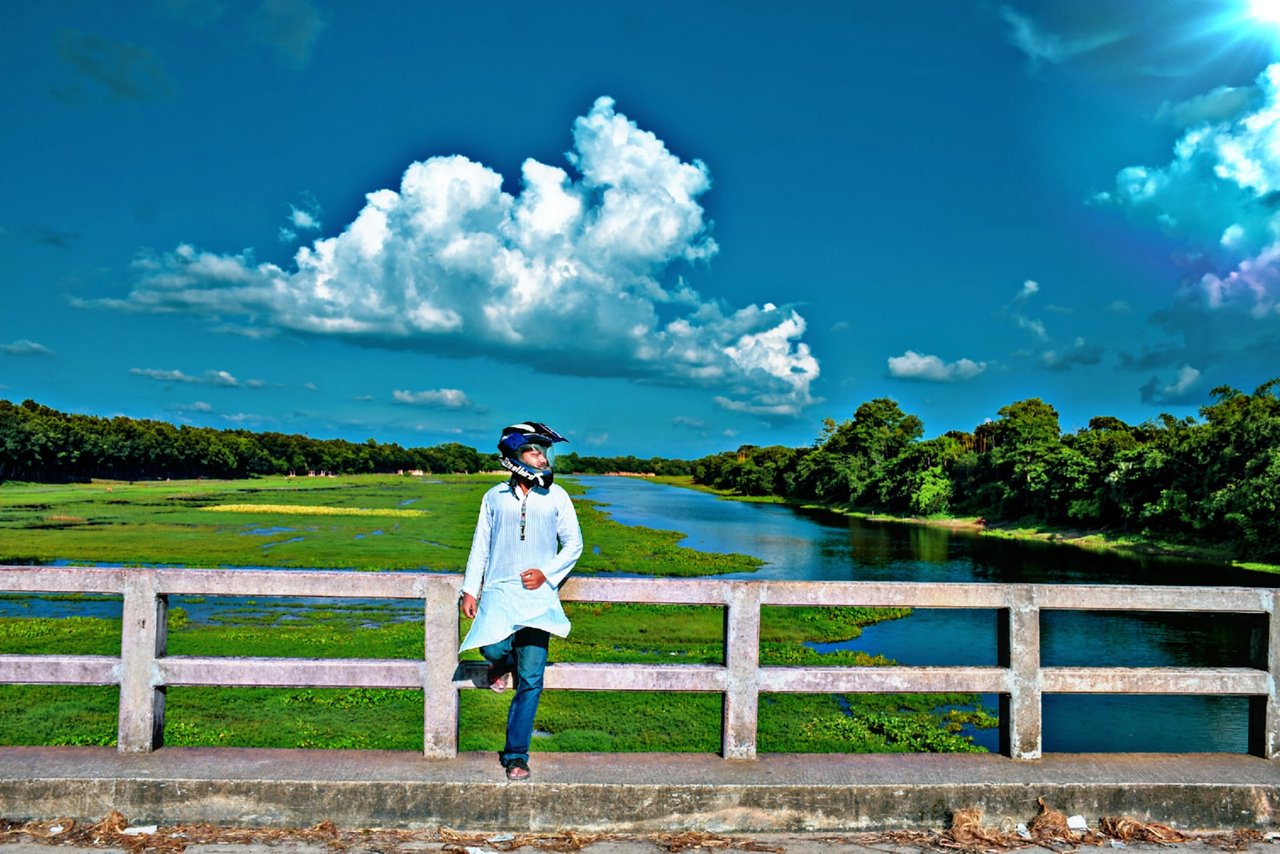 Sometimes a lot of funny things happen here where I work now. I will share everything with you slowly. I love to eat and drink. And eats more outside food than home food. I don't need anything else when I get outside food. That's why sometimes I get sick but I can't leave. I try to keep some time for myself even after working from morning to evening. At that time I would go out or sit somewhere as I wished. Most prefer to sit by the river. This is my favorite time after work all day. I love to drink tea or coffee. If you have either, you can have two or three cups of tea a day. Sometimes I drink a lot of tea again. As a result, sleep does not come at night. I hope I can go far if you are by my side.
Thanks to @belenguerra for letting me know about this community.