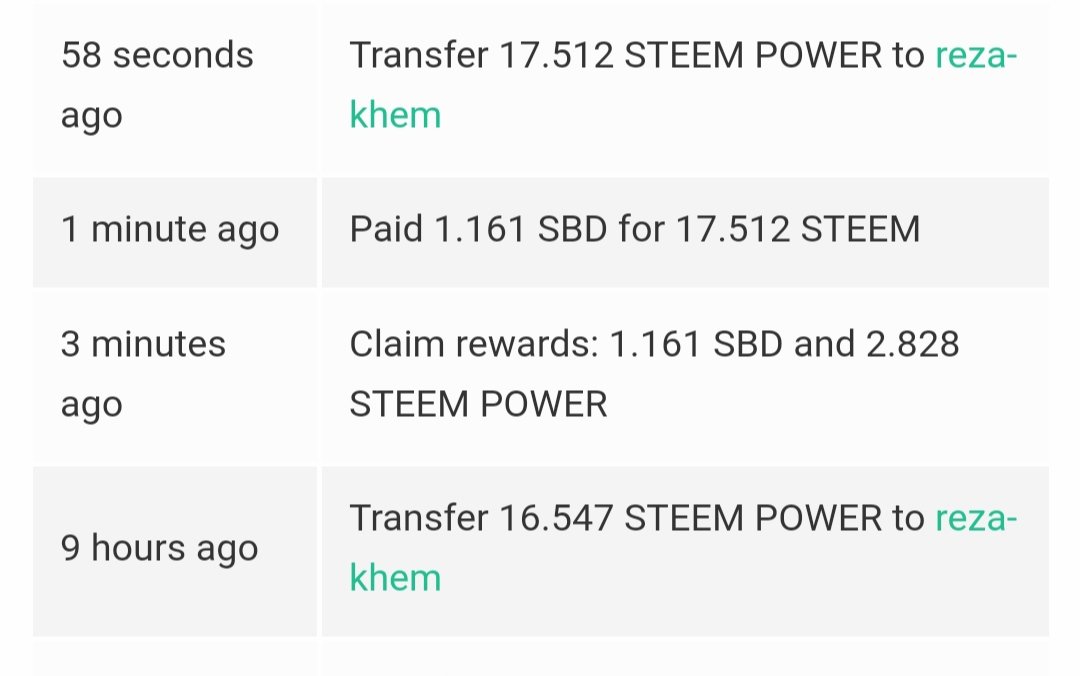 Hello friends of steemians, in order to fulfill my desire to reach 500 SP who is also part of the 500SP Minnow Support Program program, I continue to do Power Ups so that I can quickly meet my target. Today there are two of my posts that can be claimed, one post totaling $4.6 from the curation of the 500SP minnow support program, and another posting $4.9 from the results of my achievement posting.
If it is totaled I produce 2.2 Sbd, and I immediately exchange sbd with steem so that it can be used as steem power and the results I get from 2.2sbd are 34 steem and immediately run SP. As long as I join steemit and all income from all my posts are made into steem power to date, see the evidence below.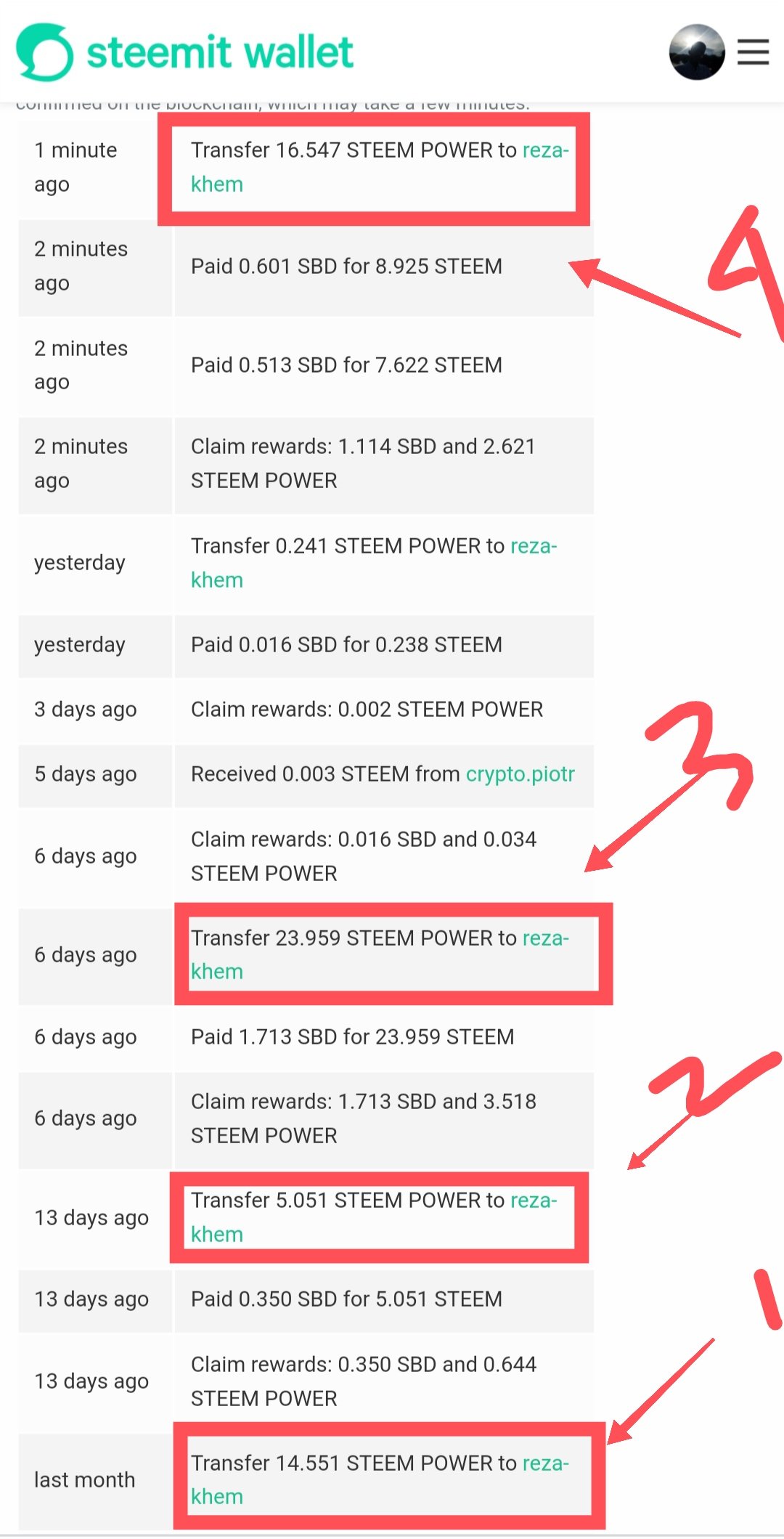 This is a screenshot of 9 hours ago before I power up again for 17.5 steem.
I want to continue doing power ups because I know the uses and benefits of this powerup, that's why I continue to do power ups, the first for my own benefit and the second for the benefit and goodness of the steemit platform, the price of the steem price can be better than now.
Even if there was one post of mine that amounted to $500 I would still power up all the results of that post, and this is an impossibility that will never happen but that's okay because I'm still excited to keep writing posts and keep Power Up results from my post, maybe not much but will be very useful for me.
I want to have 1000 SP, even though it's hard I will do it with continuous effort to power up even with a small amount. I'm really determined to have a big SP so I can help the community by giving my curation or delegating my SP to a community that helps newbies like me.
Continue to support me, sorry if you still can't write English posts correctly because I can't speak English and only rely on google translate help.
Want to know more about me, please visit my introduction post