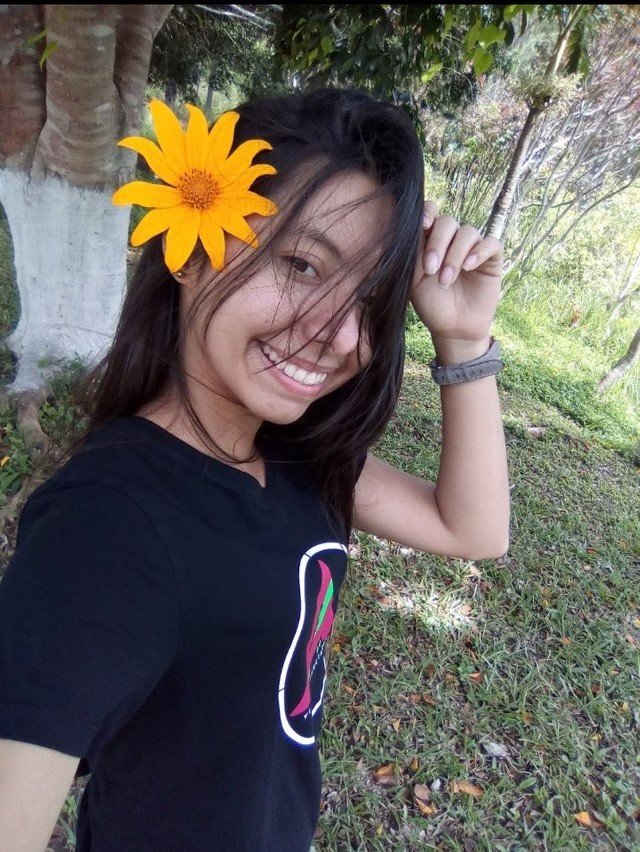 Hello friends, I want to show you a bit of my trip to nature, I decided to go with several friends to a place called "Jiraquito, in Lara-Venezuela"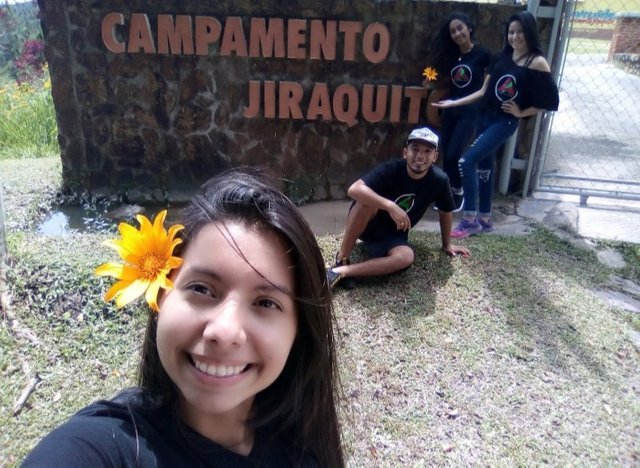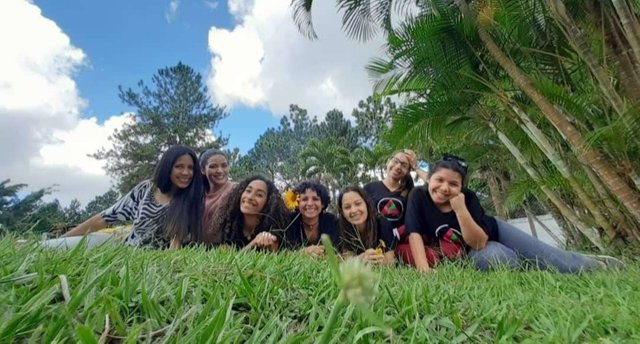 Together with my friends we decided to spend a day disconnected from the world, to connect with God and with ourselves.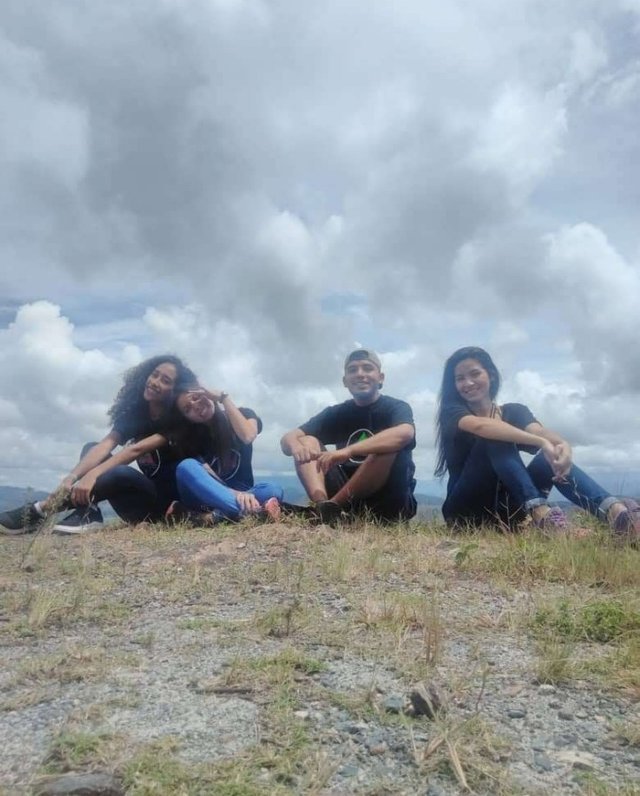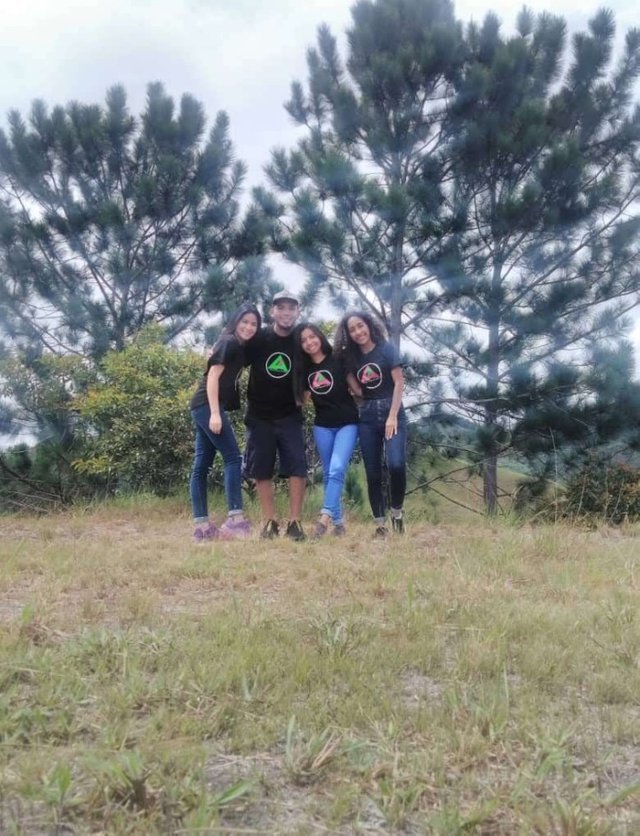 There we could appreciate the wonderful creation of God, because Jiraquito is a very well geographically located inn, since it allows us to have beautiful views, as you can see in my photographs the place is beautiful.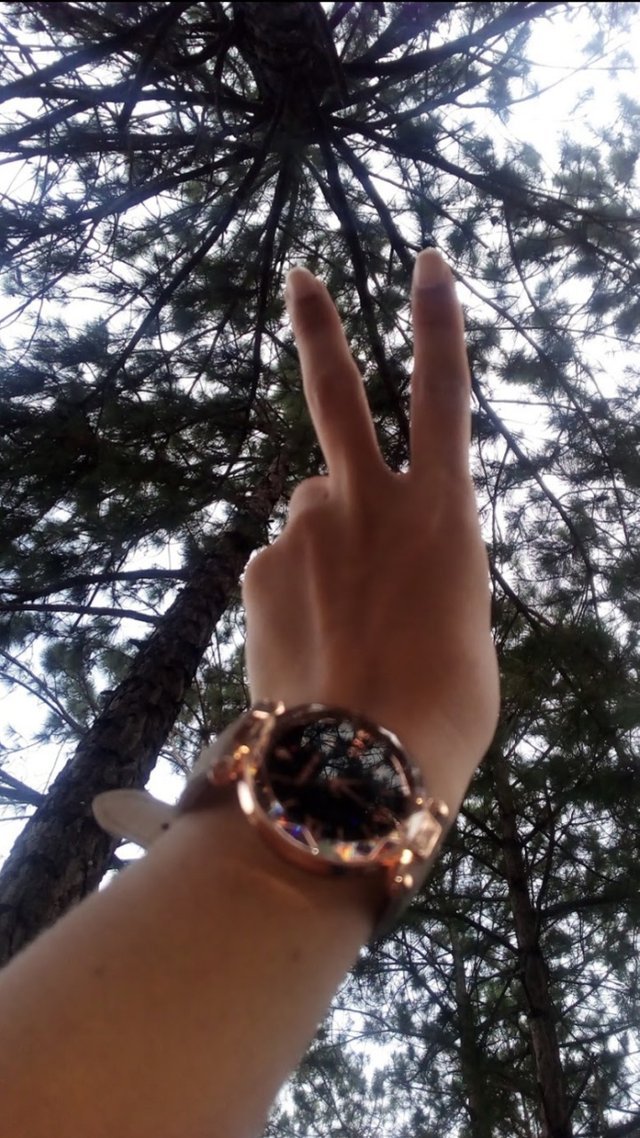 From the first moment we were impressed with the landscape, the climate and the colors of this place.