Hello friends, how are you? I hope you are all well and well. I have my first day today. I have my first post. I hope all my friends will like this post.So all friends are requested to make good comments and give this community atomic I like and and the biggest inside of me to work I very much hope that my first post I get because why not many comments I am very upset, I have been working for so many days, so today I have made a post with a lot of verses and a lot of love, which I will share in this committee today. I am also telling everyone to reach me. I have a post, please comment my post well and I will get votes so that I can get votes so that my sticky big husbands who posted this can't ask but I don't have much yet
Birthday card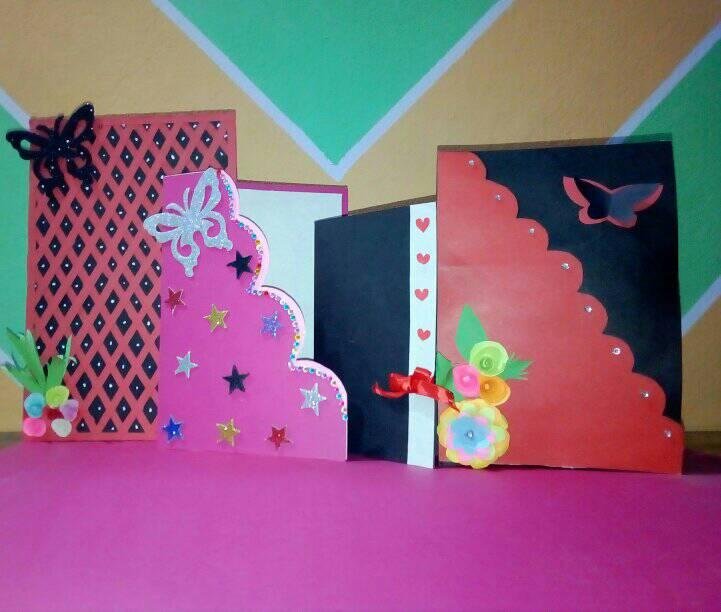 So yes, friends, if I am posting my second post, you have to comment on it very well. I am posting another post. I have to make good comments. I am expecting very good things from you. This is a record that is made by hand. The return of the son can be done. I do not wish good wishes to anyone. I am sitting on the letter. You can also give it. It is very good. I have made this card within an hour. I will send a WhatsApp picture of it. How much time does it take? It doesn't cost that much. It is very easy to get and it becomes very cheap. I like it so you can comment me if it doesn't happen you can tell me inshallah akbar
Wedding anniversary card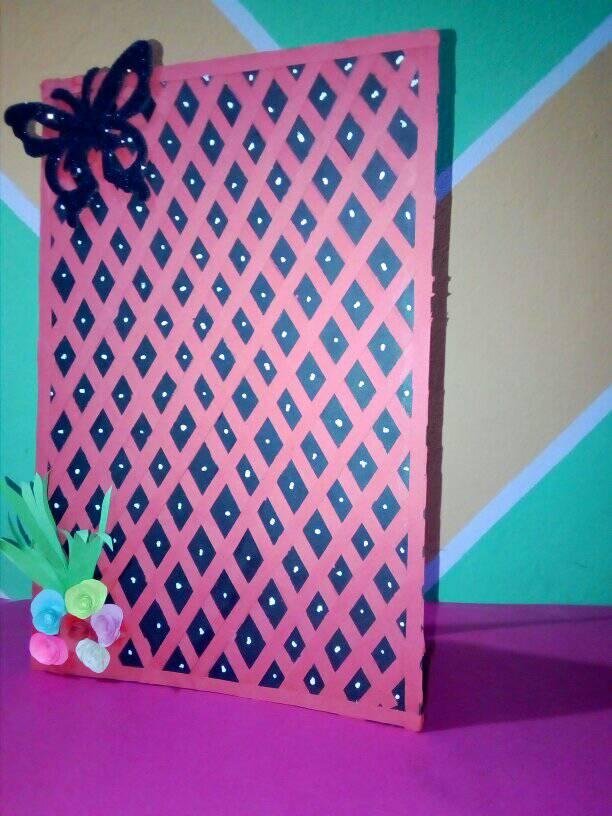 So yes friends I am teaching you how to open this card, the way to open it is to put a small tax on it which you can cut. There is a very good post in it. When you can put one together, you can't write about me. Those of you who have been in Africa can write. It's very easy. It can be about twenty-five in size from October 12 to 14. You can put the flag of and whatever you have to write for your friend in your pocket for your allegiance, you can put a picture of pumpkins on the other side now, so this is a very cute card and very It's good to see the picture, this passenger will come here, how much time this card will take and how hard it is, I have made it, so I hope you will like it.
How to open the card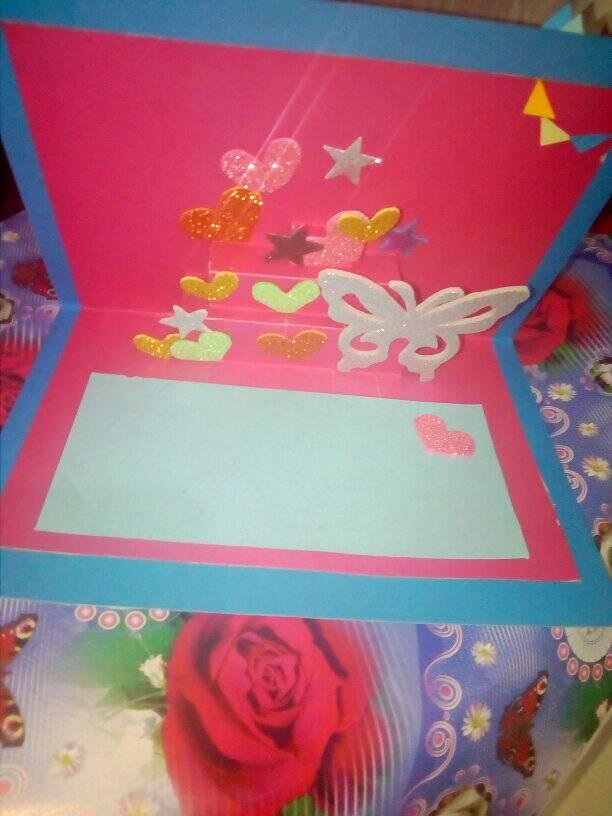 So yes, two hundred, how did you like my post and I have made another card just like yours. I will show you that card. I liked it even more than the car. It took me about 45 minutes. Even more so even if they don't like the very cute daughters arrested for writing. So yes friends I hope you liked this post of mine. If you like this post of mine, please comment and express your opinion so that they can come and not perfume me.
Birthday gift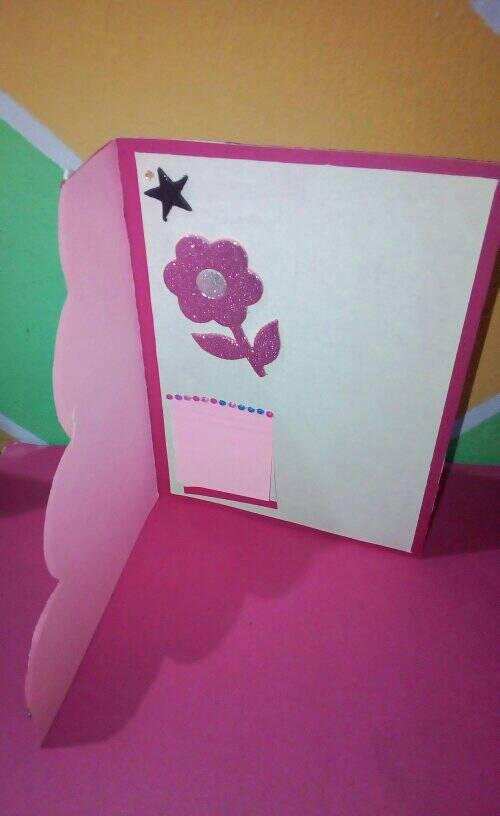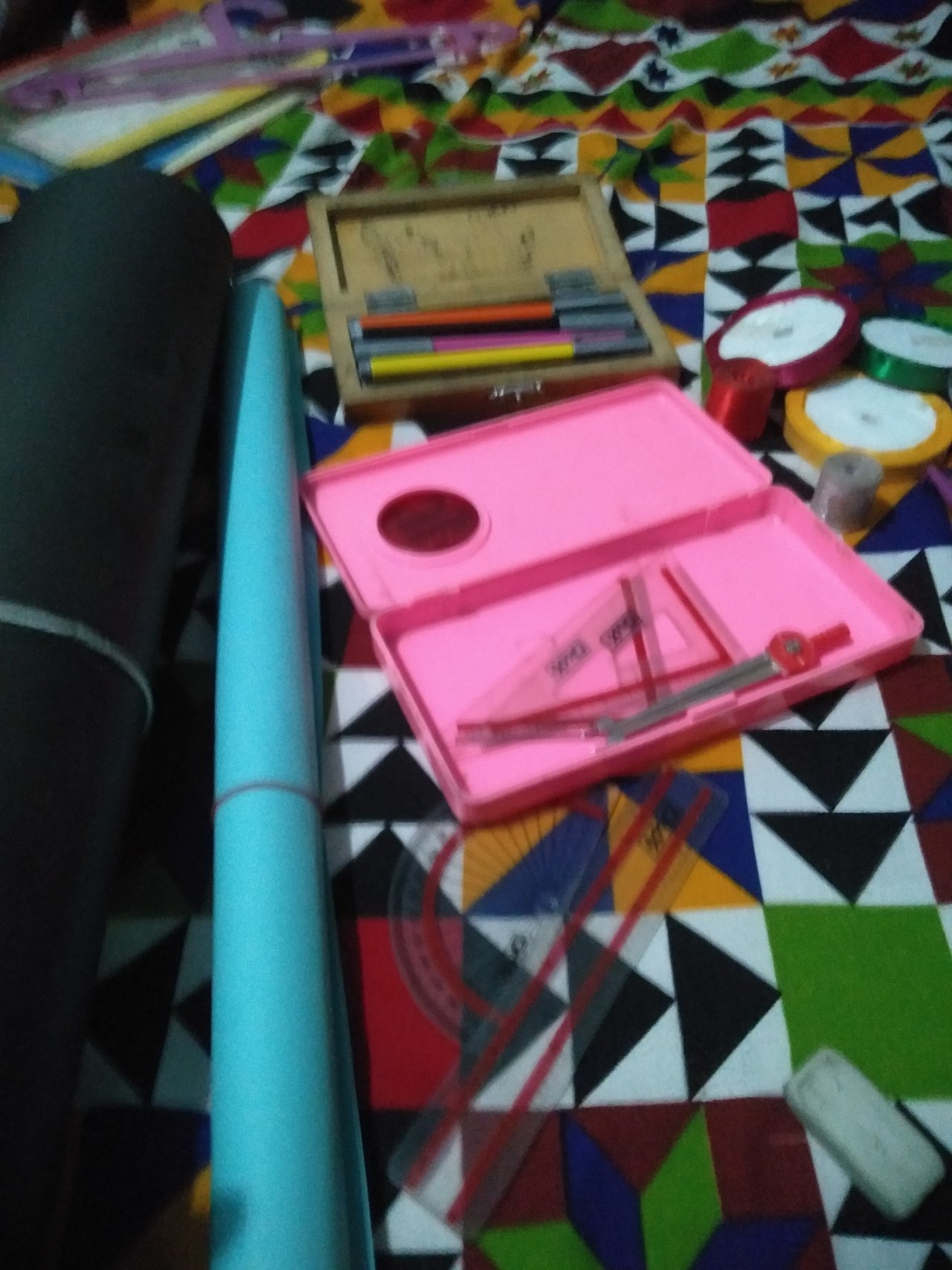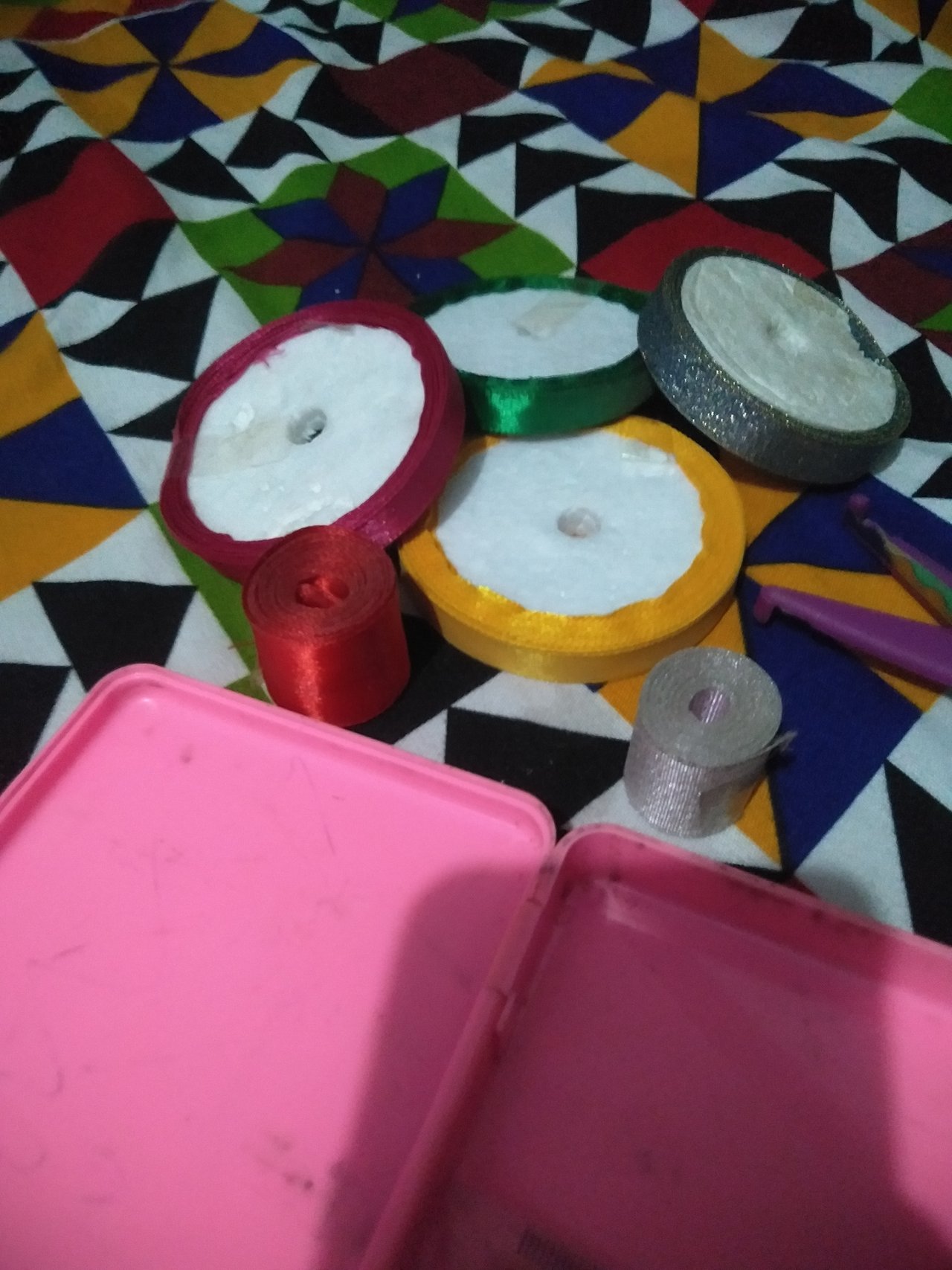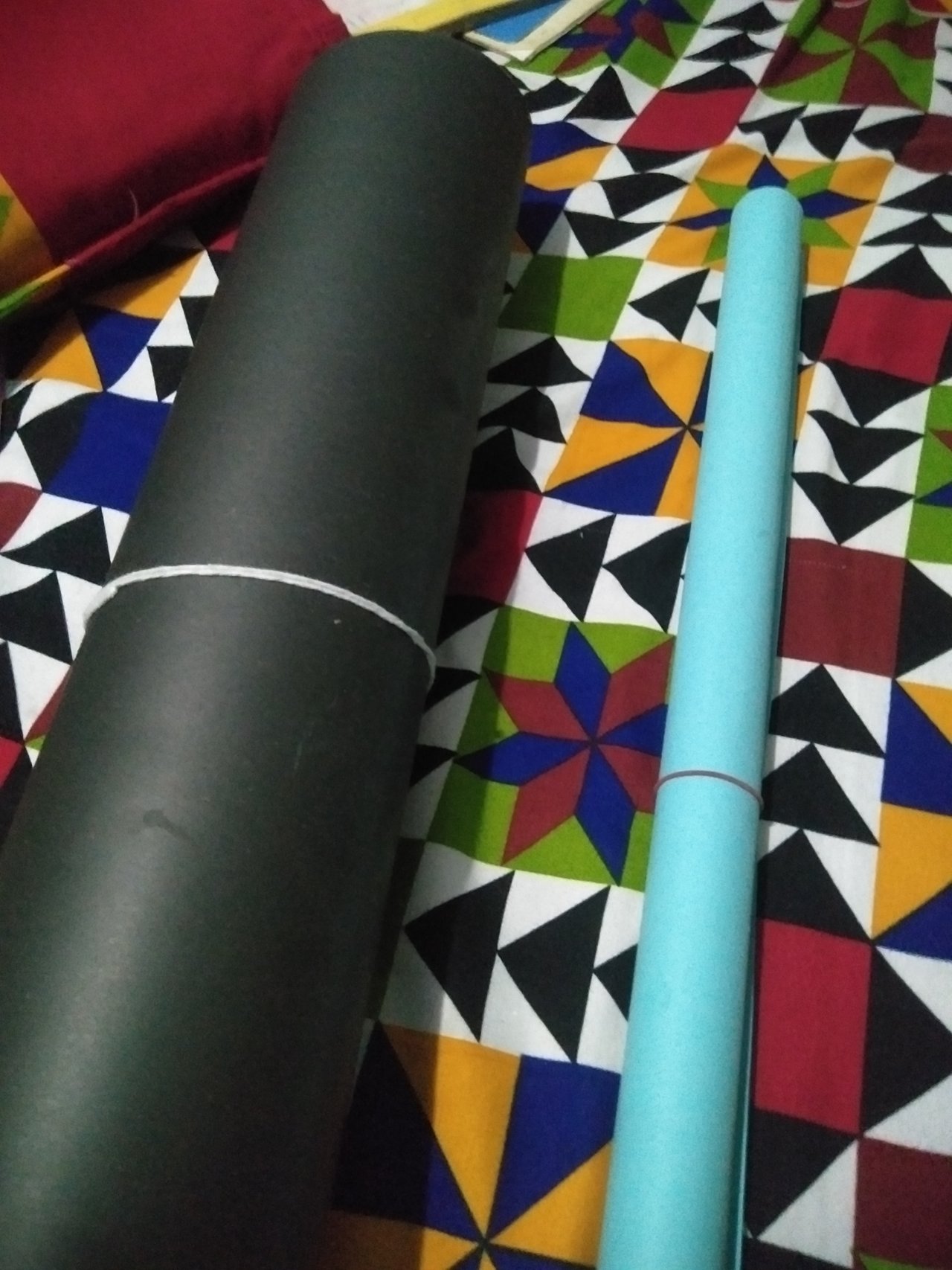 First post
steem geography
Okara Punjab
Pakistan