Hello friends, how are you? I hope you are all well. I will tell you how my first day of Eid went. My first day so far has been very good and very sweet because the beginning of Eid. If the weather is bad, you have to spend a lot of money on prayers. I took a shower in the bed. I voted ten percent and I walked towards my umbrella and I walked towards the mosque. To achieve this, the market water will ruin my clothes like money, but there is no way to make the weather so lovely
Haider janii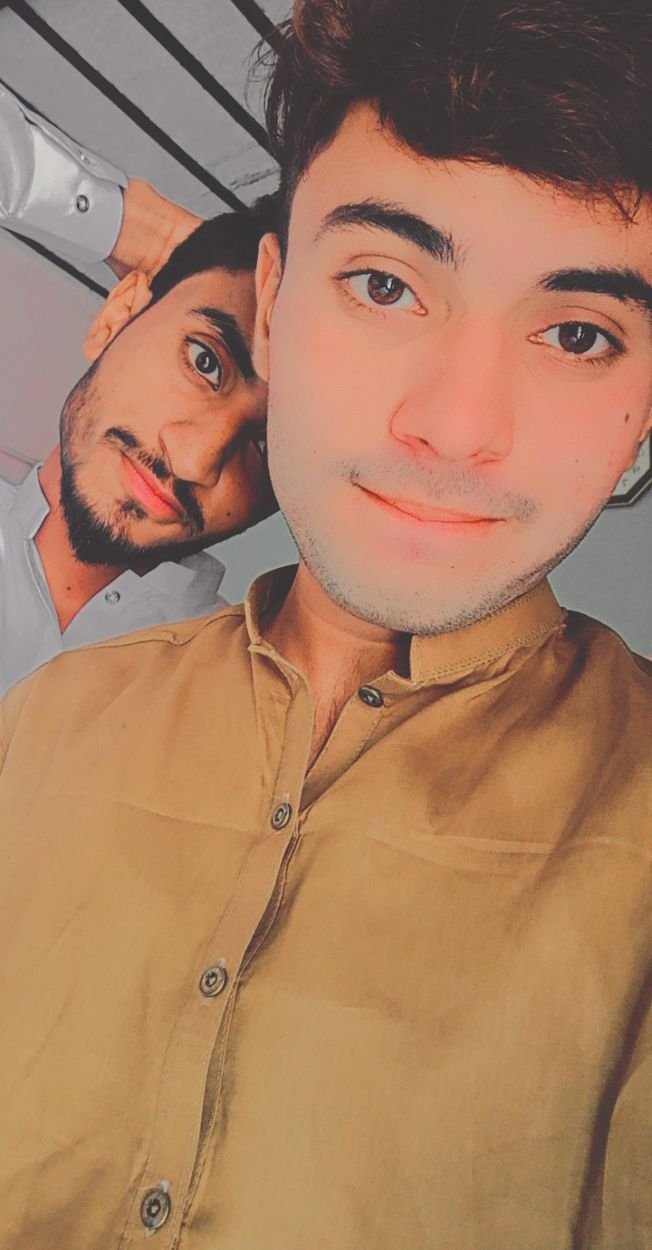 I offer Eid prayers. My friends came to my house and we all went out for a walk with our friends. The rain started to fall very little which was much more than before. After that it will rain and we will go to his seat. He sat down and started again. He made breakfast for us. He ate breakfast and sat in his sitting room. He played without it. He drank for three to four hours in Saqiabad. After that we went to the hotel Before I did, I posted on Facebook to post what is done. I posted WhatsApp status. I liked it very much. You, my friends, have made a very good commentary on the movie Masti.
Ahsan and Ahmad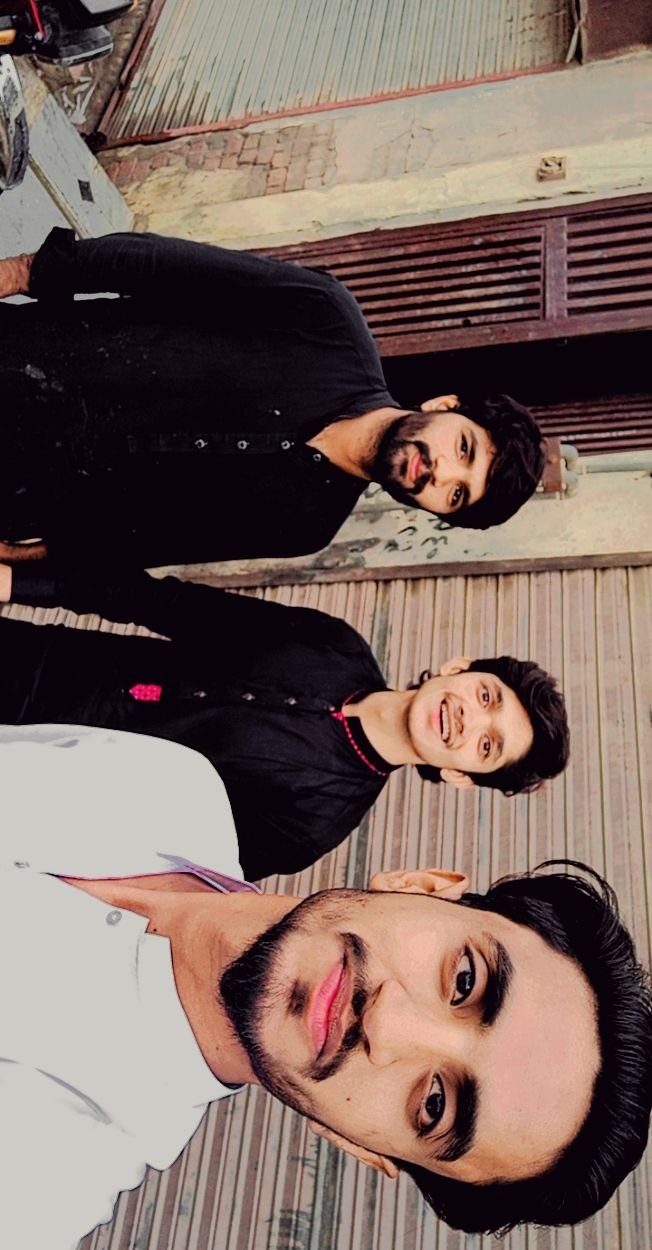 On the first day of Eid, it was suddenly announced at night that Eid would take place after 30 days, but at 11 o'clock at night, the news channel started announcing that the moon of Eid had appeared. Evidence has been found from three places. If there is Eid after fasting, maybe it is because many people are upset because a lot of people have not given shoes and clothes yet, so they have them, although after 30 days of Eid, it seemed to me that my clothes I have called my friend even from the sewing man. Dude, I have to sew my clothes, so it is very difficult, man. There are too many clothes. Because of the practice of sewing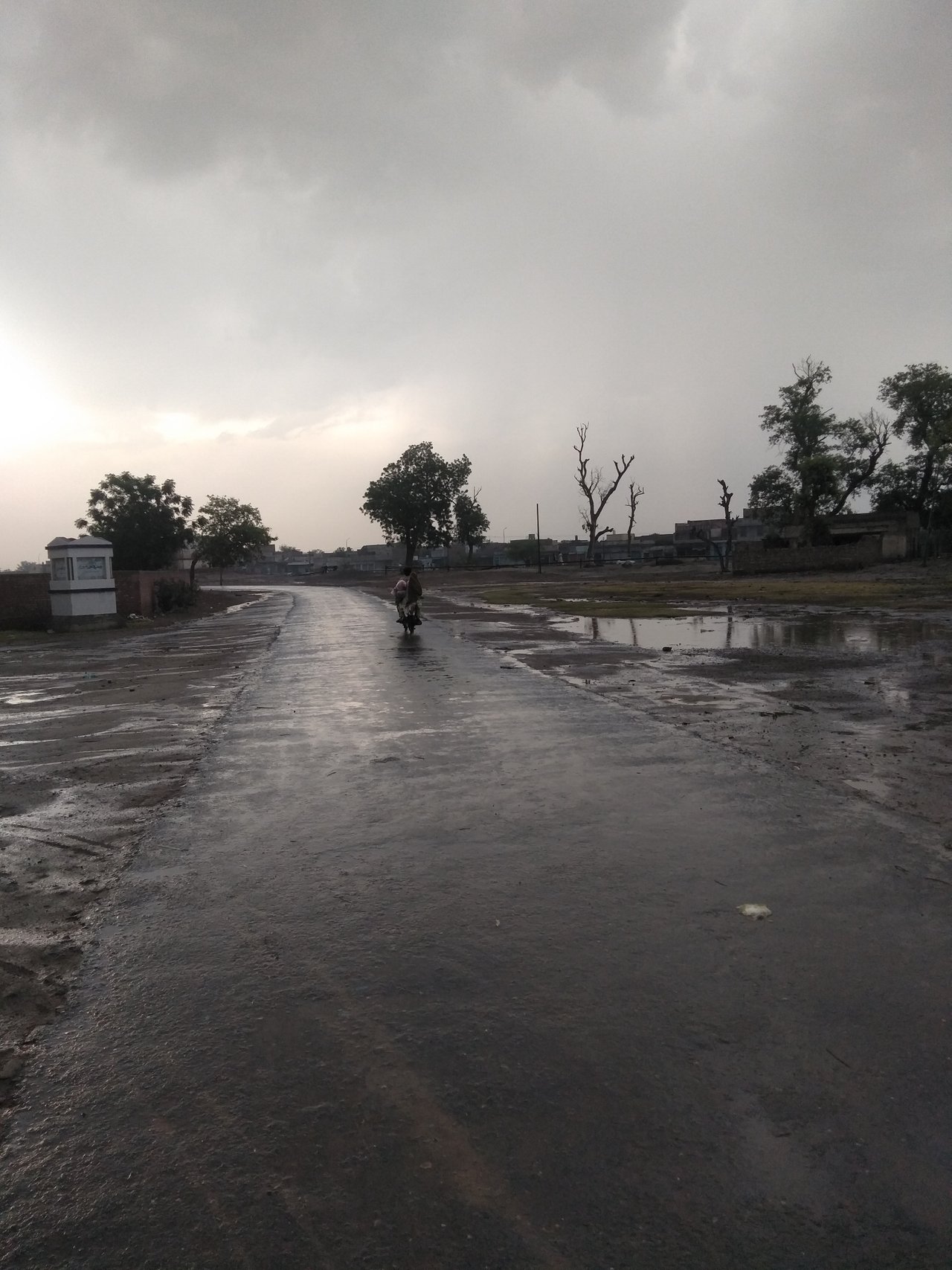 When we went to get the clothes, it started to rain. It was about six o'clock. I was trying to get the clothes. I told him in Urdu that he had taken me with him. He said, "Sit down so that you don't have to wash your clothes. I have to go and wash my clothes, so let me go. I took 110 from there. He put his mobile phone in and went out. The rain must have stopped. My friend said, "Dude, the weather is so lovely. Make a picture of me." The cure for fat is make me something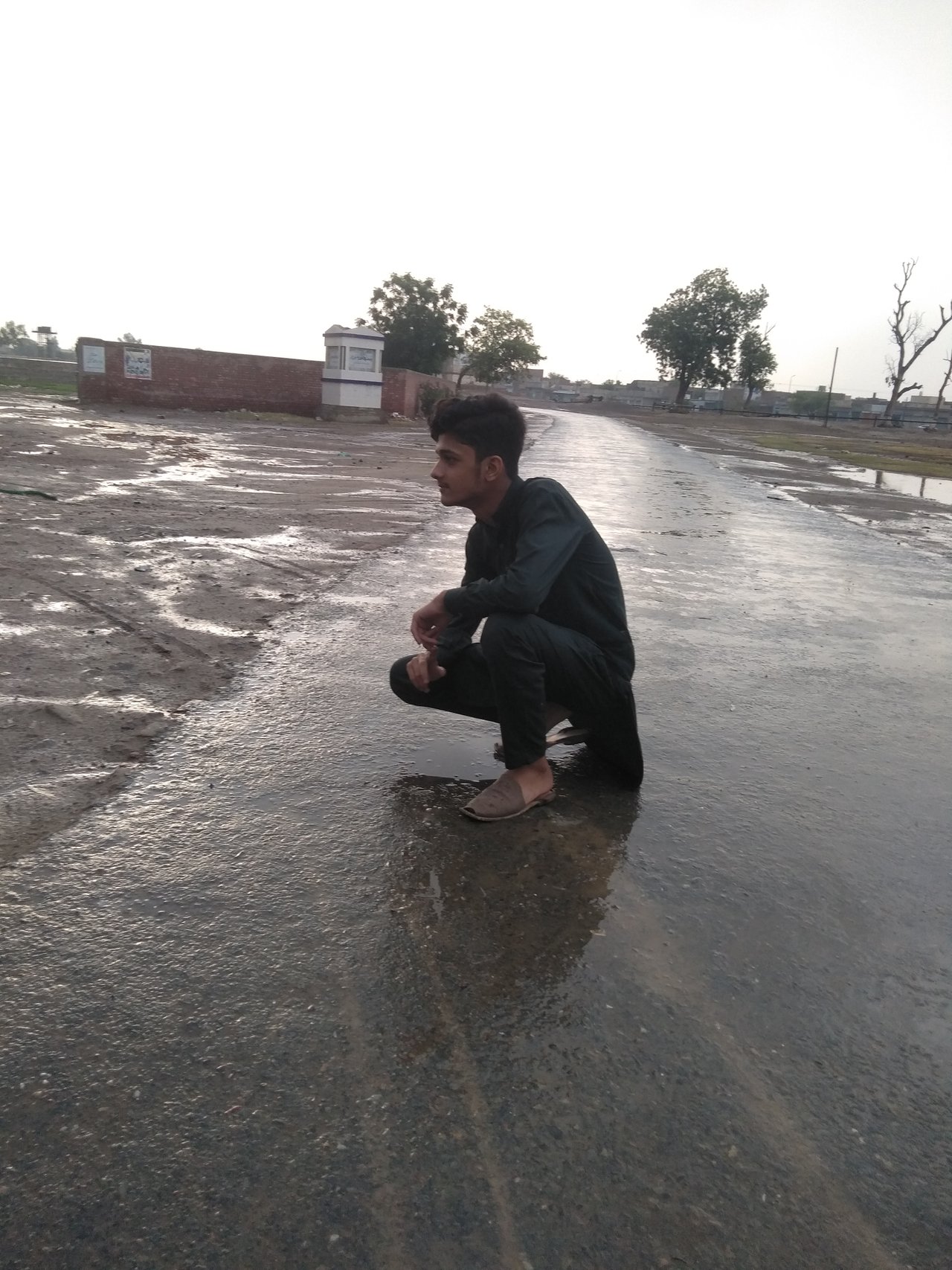 The first day of Eid has been very good. It is very sweet. I have four or five elders. All my friends have come together. We are very happy to break up with you. I didn't want to. Later, when I told him that he was not a girl, he would be born honestly so that I wouldn't do it. You get angry.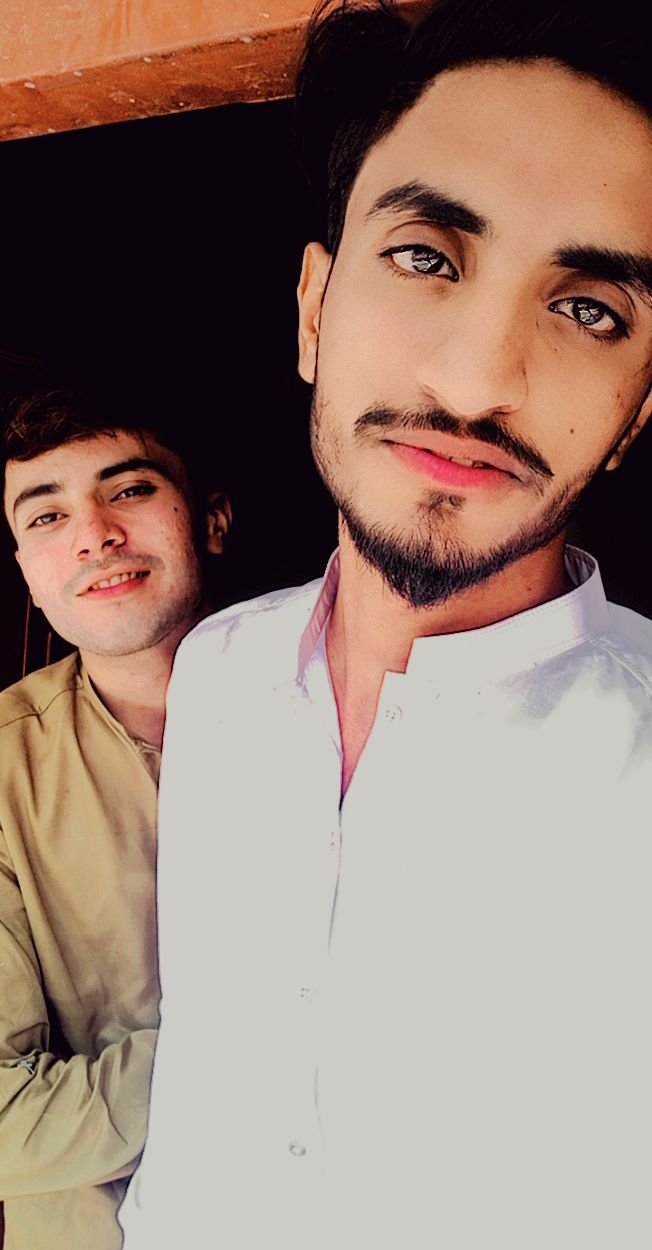 So win, I hope you all liked my picture. How was your day of Eid? Please tell, whats the story of them big puppys ..... The weather has become colder due to which Iqbal stays very much if he meets them Currently there is a village about ten kilometers away from my house. I got hot there today. The rainy season was very cold. Today the weather is a little hot. I will talk about tomorrow. Very nice weather. So many people join. People who do it leave in love and enjoy it a lot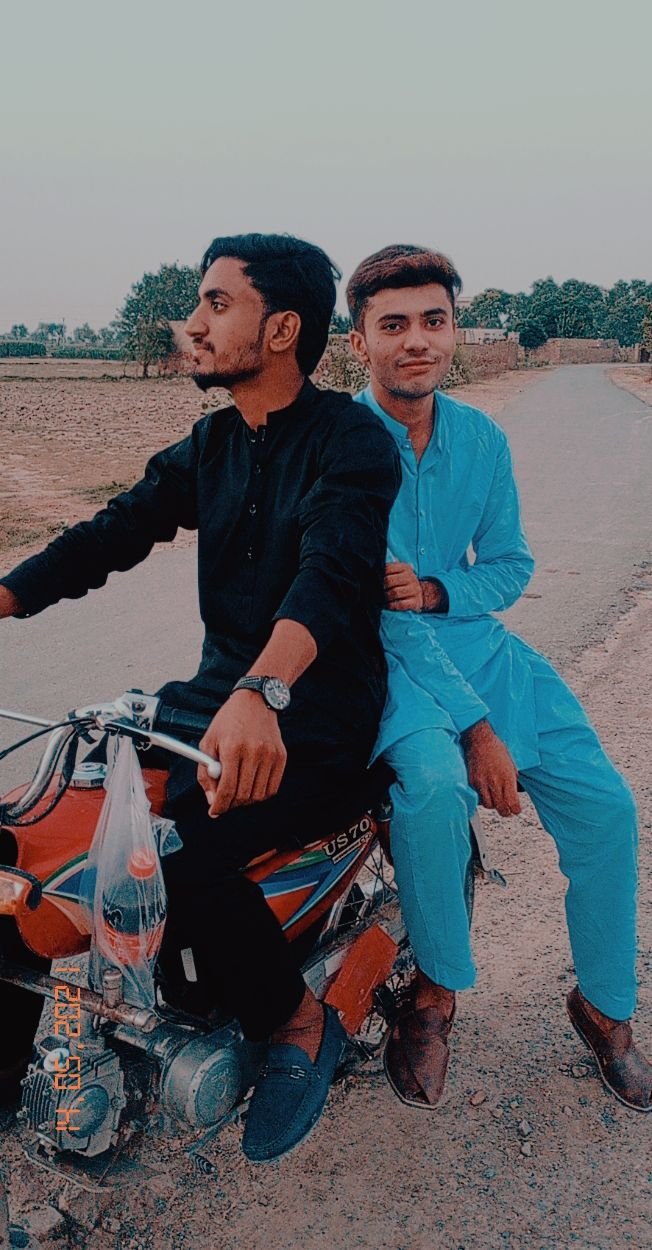 Steemit Lover 💏
Steemit Nursery
Pakistan
Punjab
Okara Pakistan
The diary game
New post
Trend
Vote
12/06/2021
Achievement 1
https://steemit.com/hive-172186/@salmanch/introduction-of-myself-06-05-2021
If you like my post, please leave a nice comment and thank you for visiting my post.