Hello friends, how are you? I hope you are all well. So, friends, today I went outing with my friend Haider, so I went to the factory there. I also liked the pictures there. They said that even if it was night, they were still making tea. They do so much for their children. I realized that there will be a bottle of water from here. Don't spread it. I am very sad. They were happy with me but they said, "Government, you have given me water. I like it very much. I was a very good person who comes so little for the sustenance of my children. Someone has to hide. I hope you liked my post
Brick making factory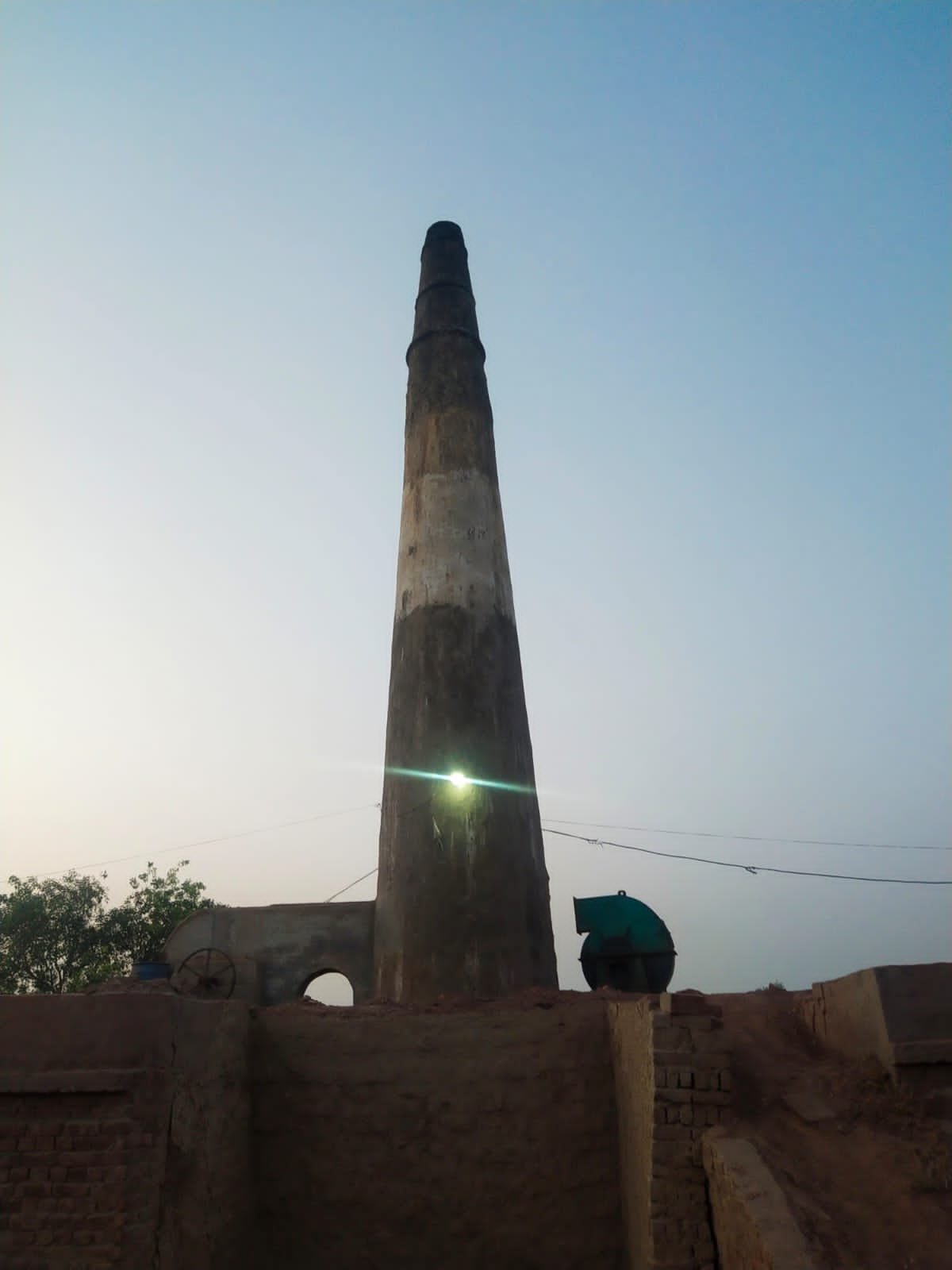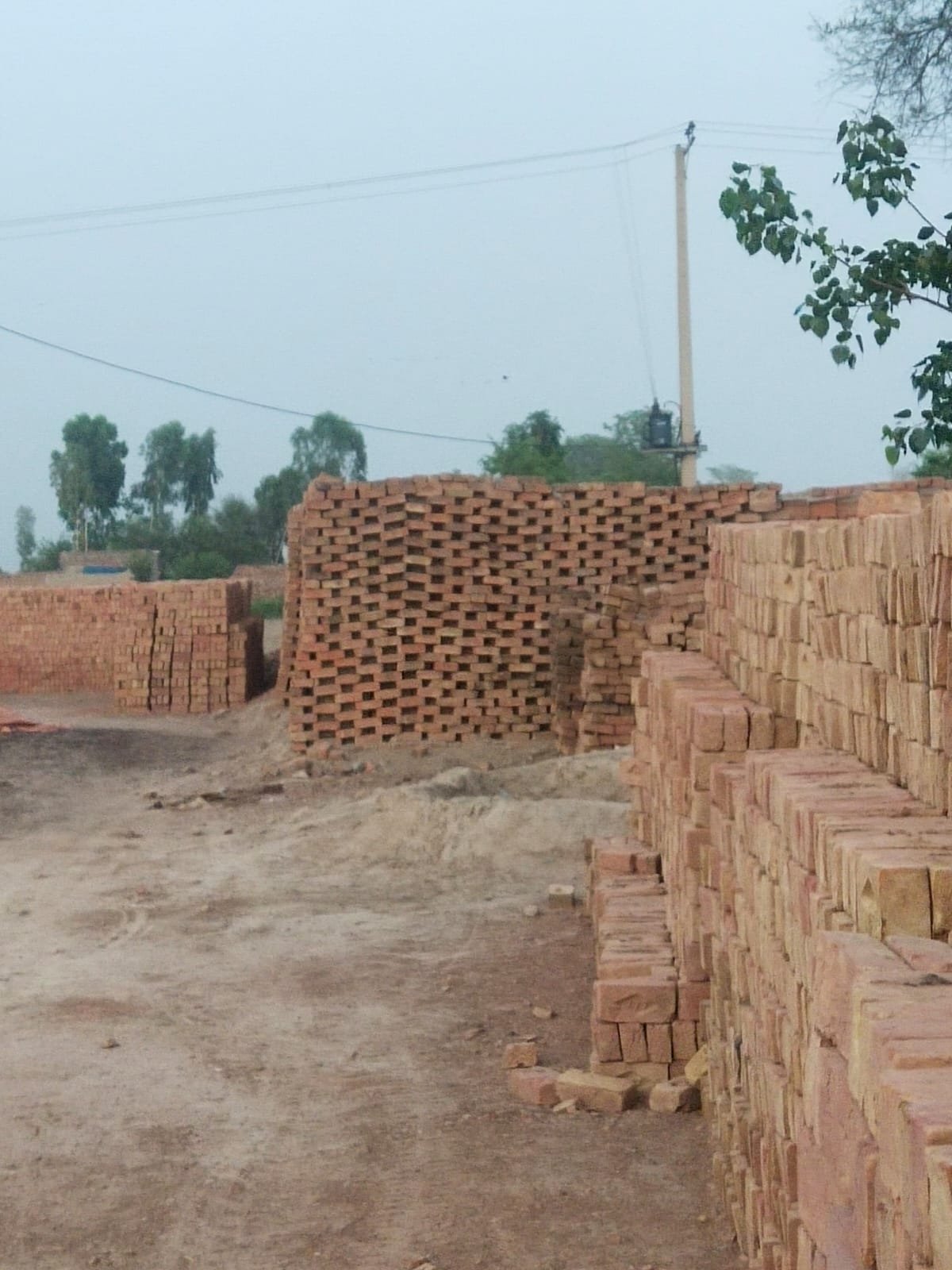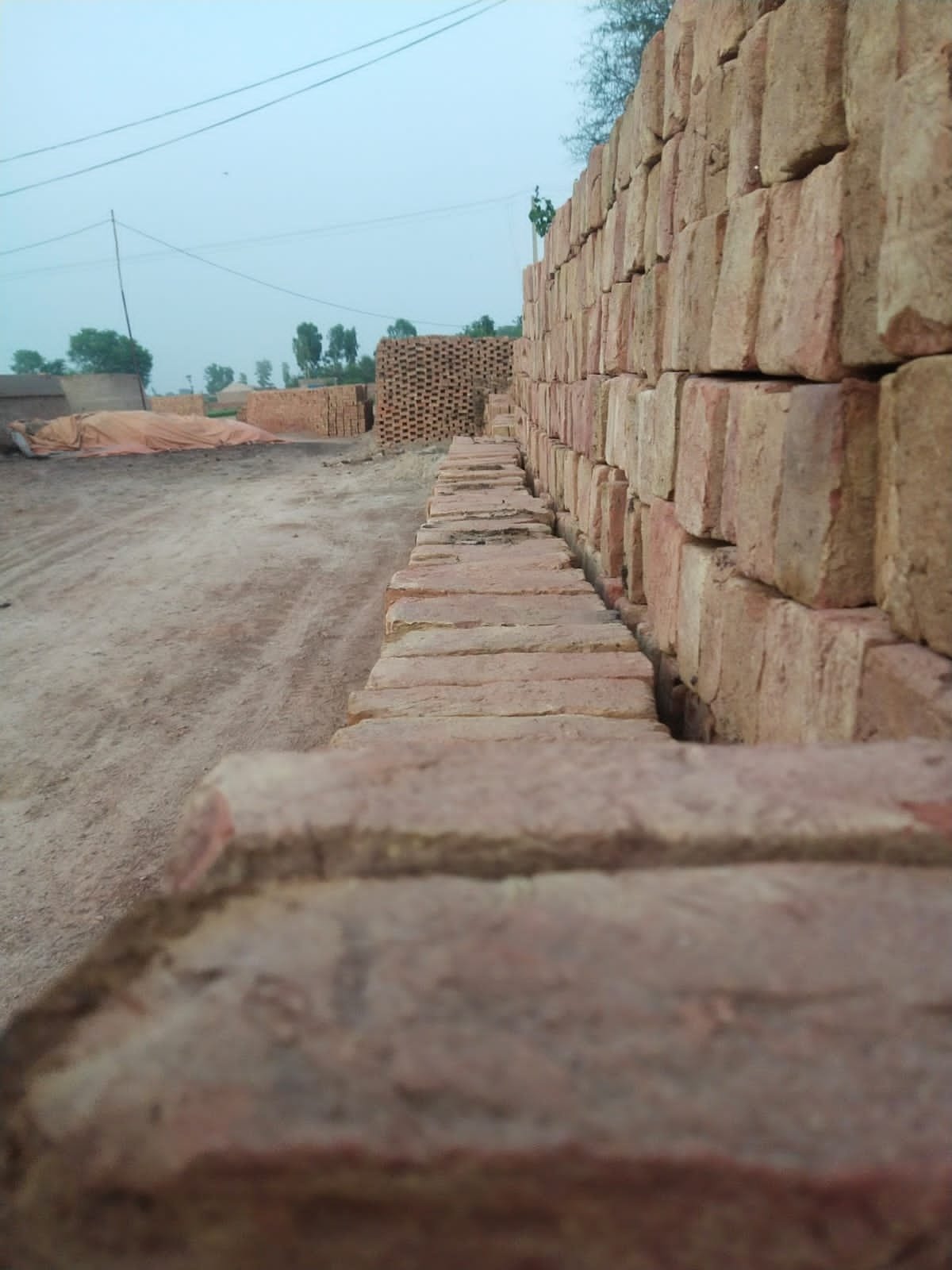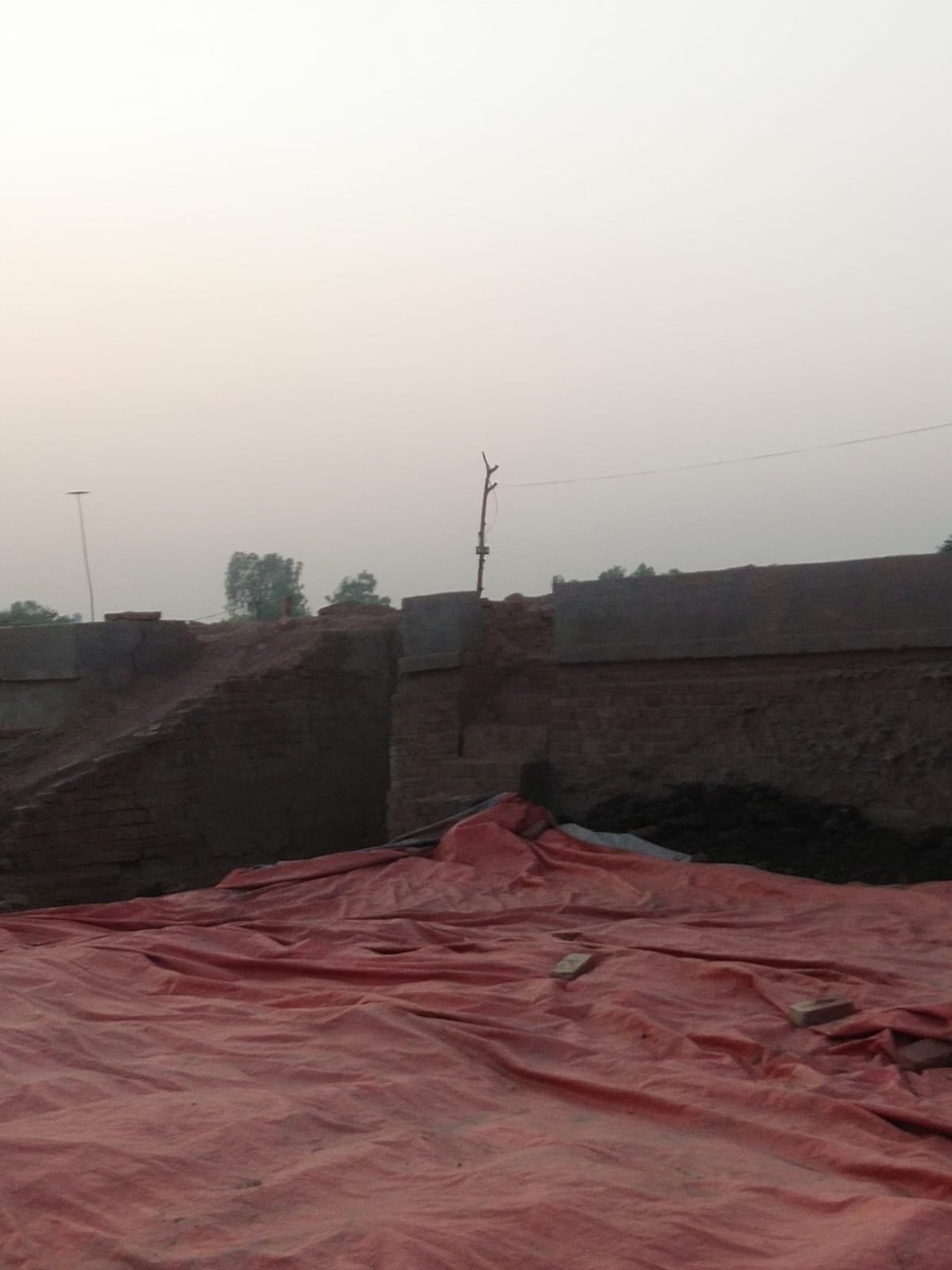 After that I went to the station environment. I saw the train is signaled as if the light has gone out. The lights of the Triple XVC train are asleep. I can't stop the train to support the team. So if the trains are running, why don't they turn on the station flight light that the train should go ahead or be there? I haven't made a picture from which to call or change the system of lines. I also made a picture of it, how did my post look like?
Train tracks and signals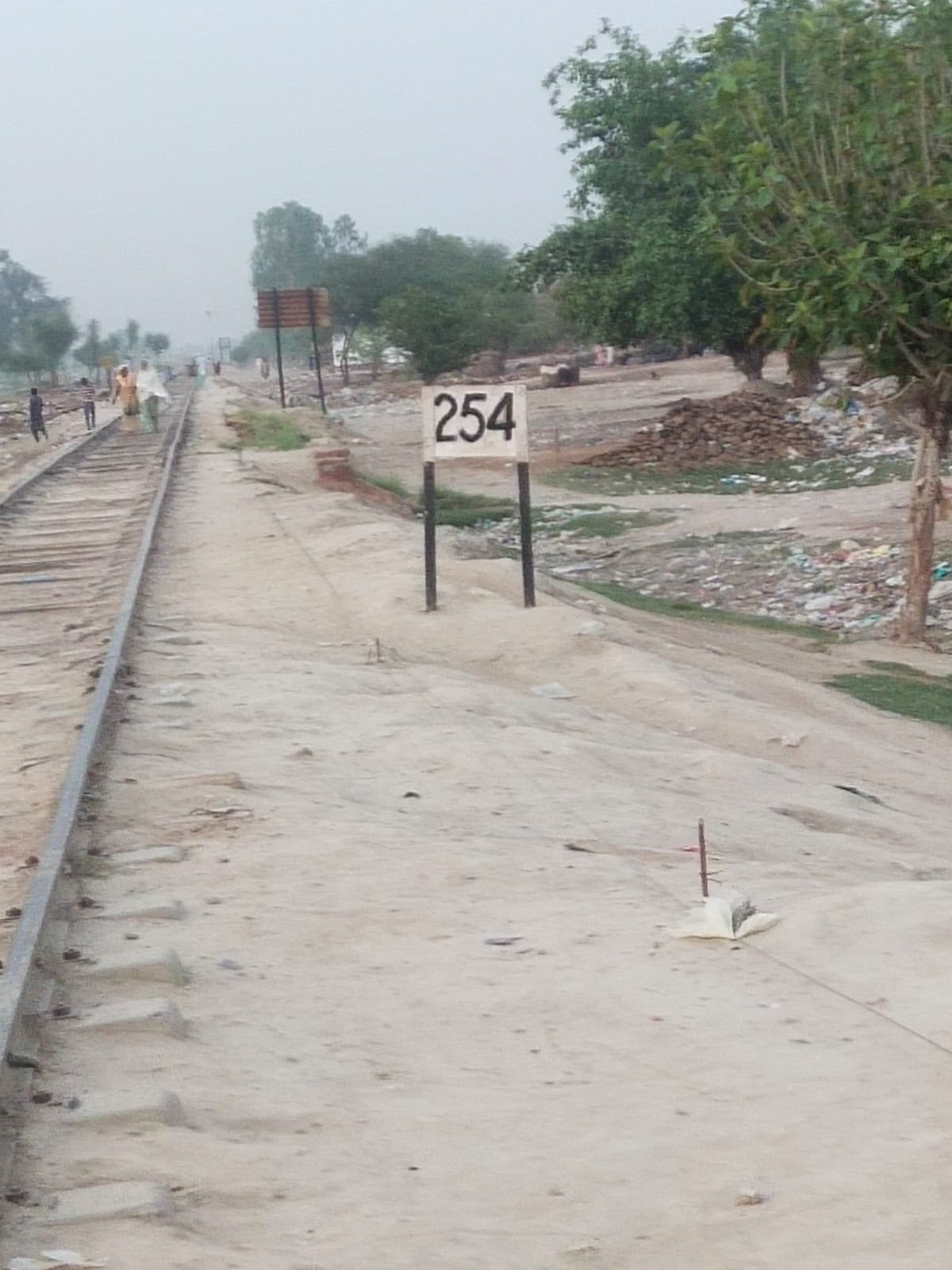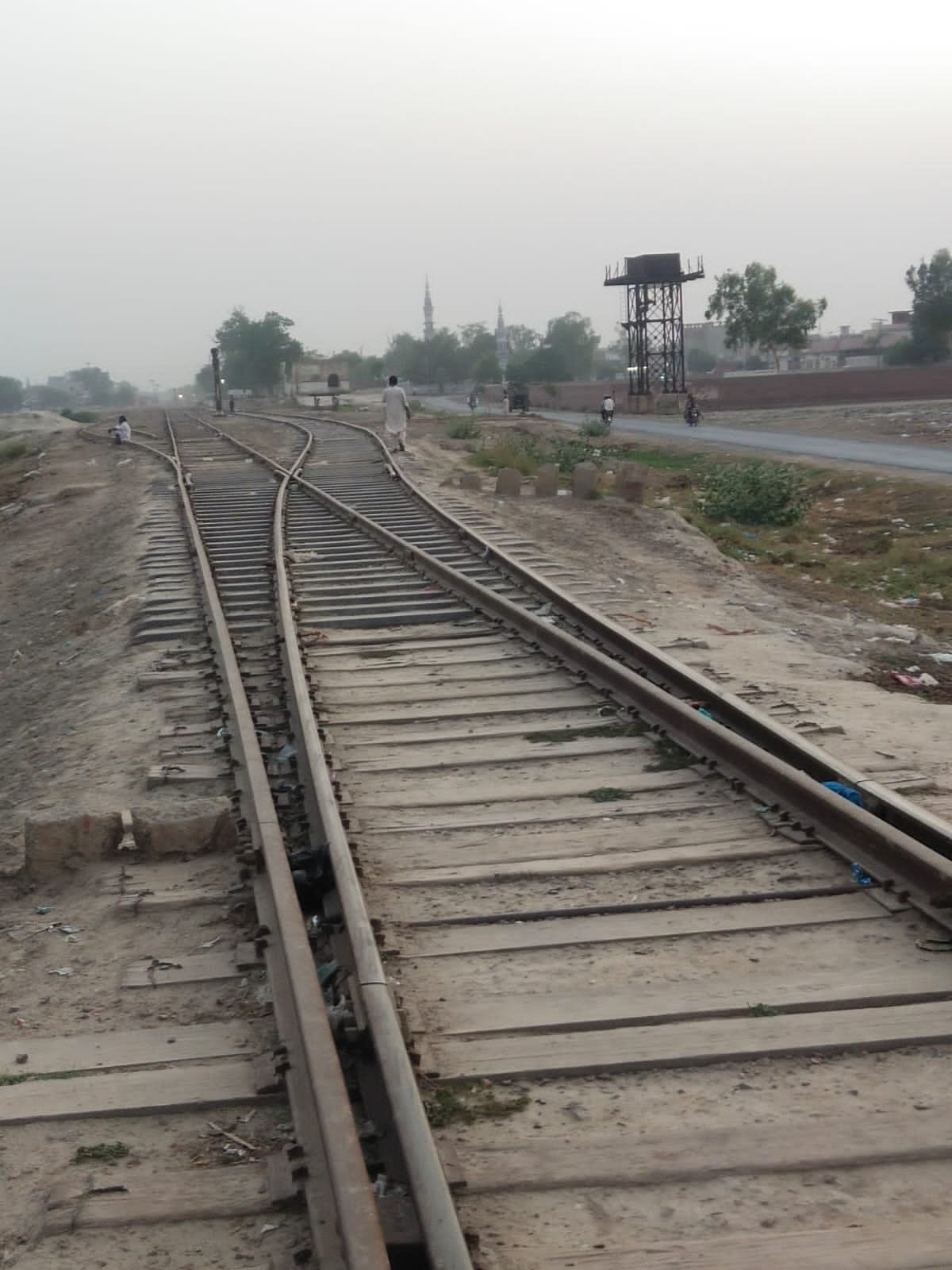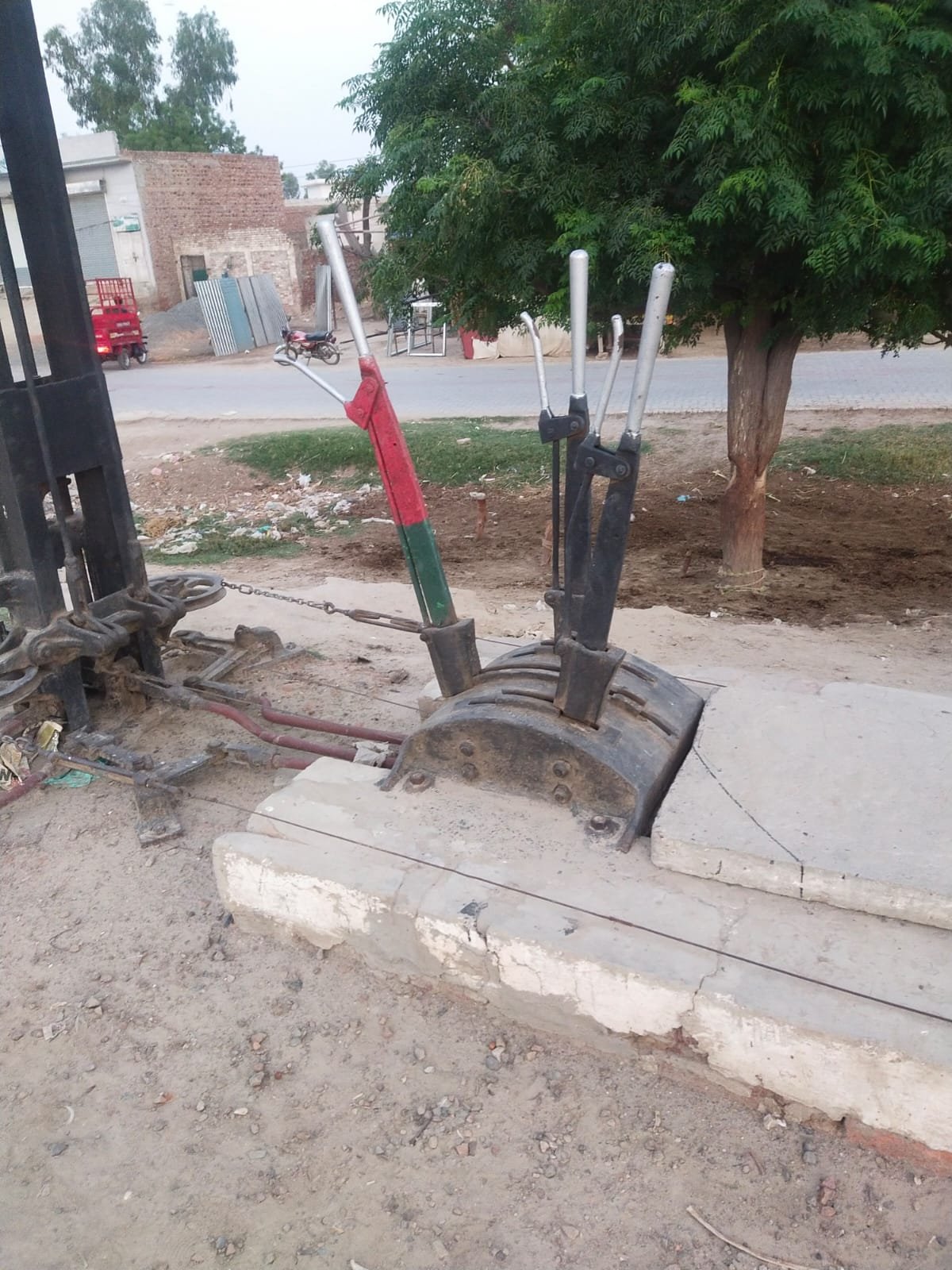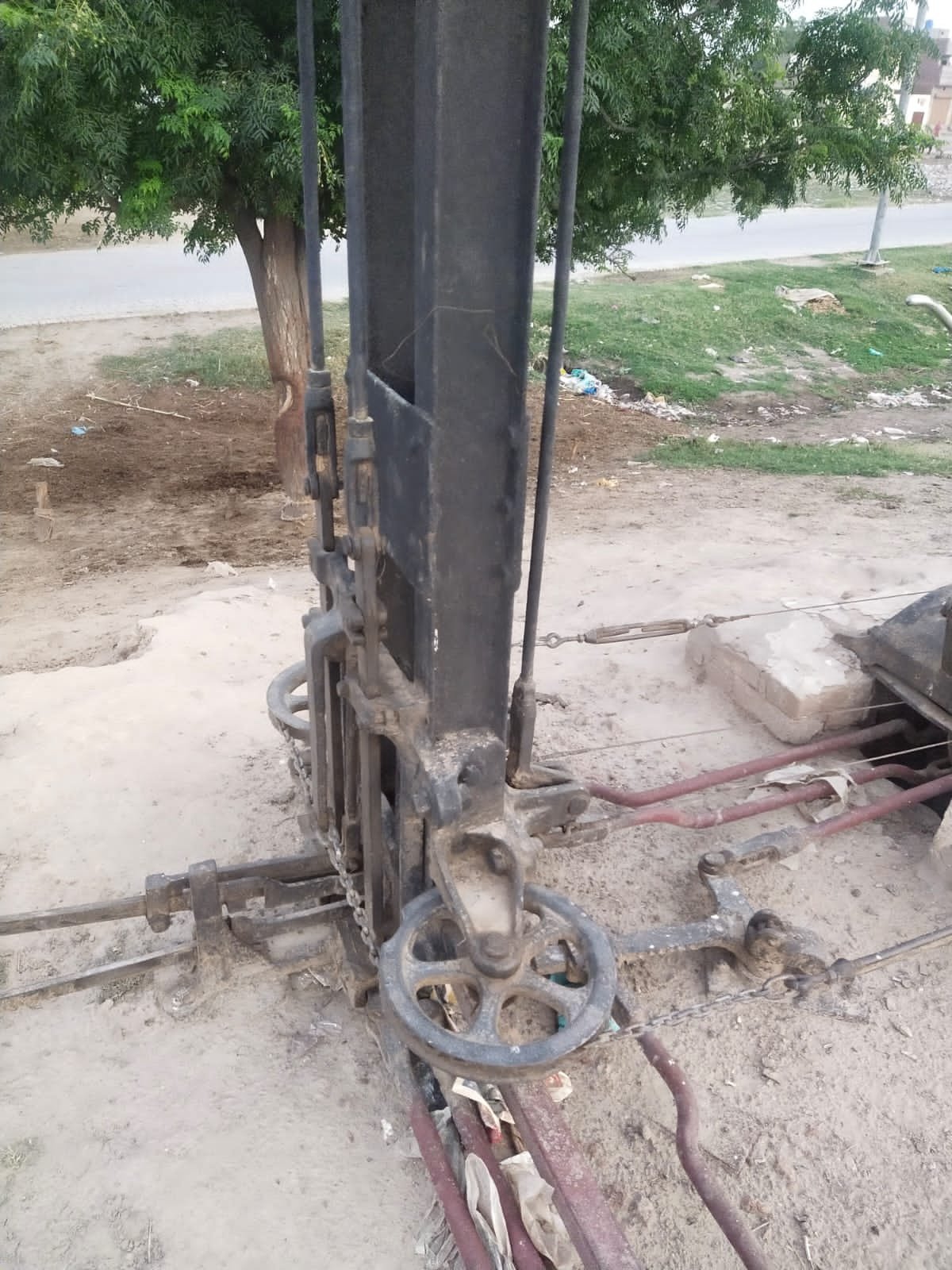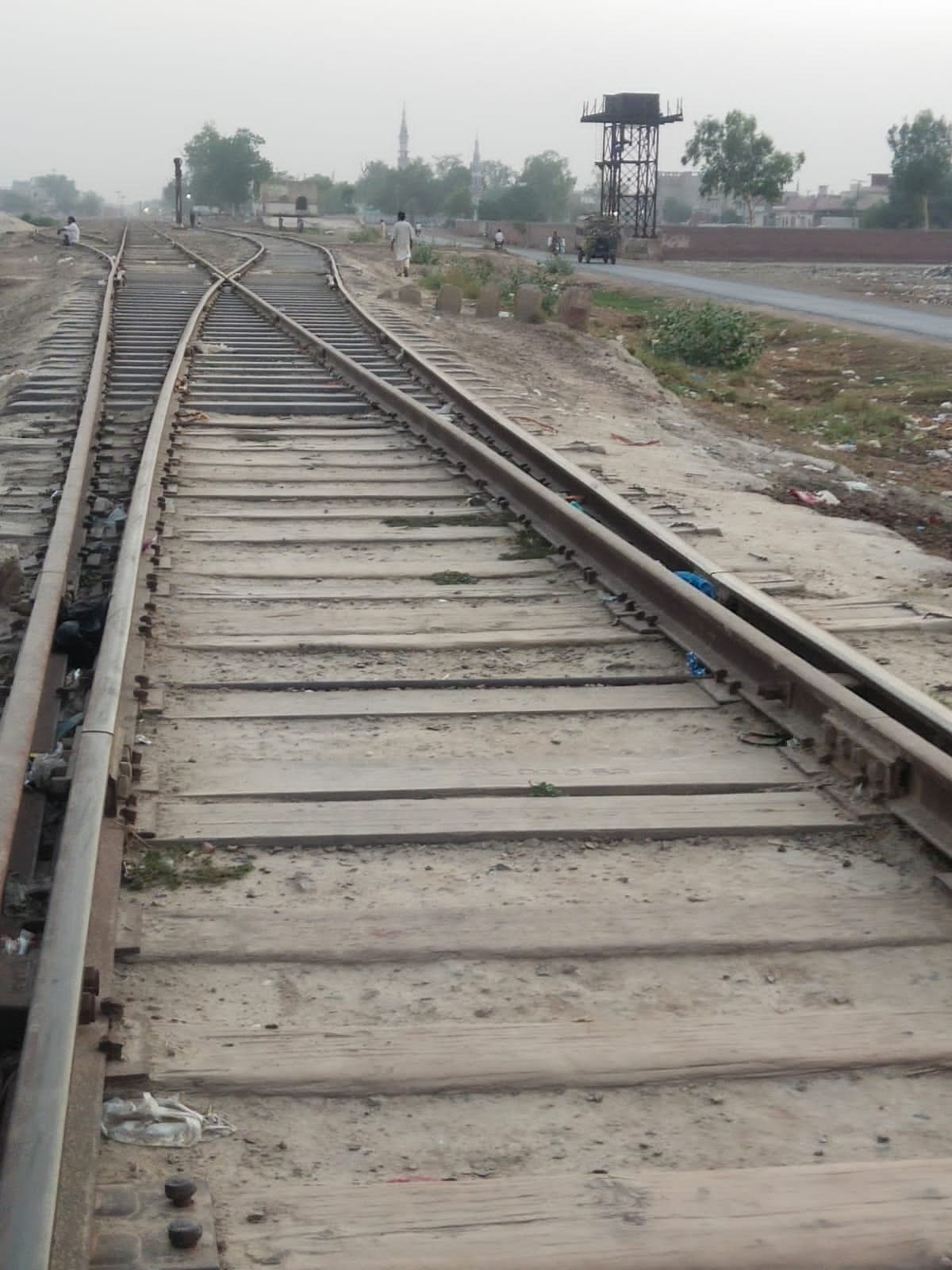 And then I was going back home that on the way I was making pictures of many shops and many things stores that I could upload to this team because it was my today's post. I will be posting today. I will ask my beauty. I am going home. I have made this post on my way to the liver and I am posting on the way.
Pictures of the road to Muhammad Nagar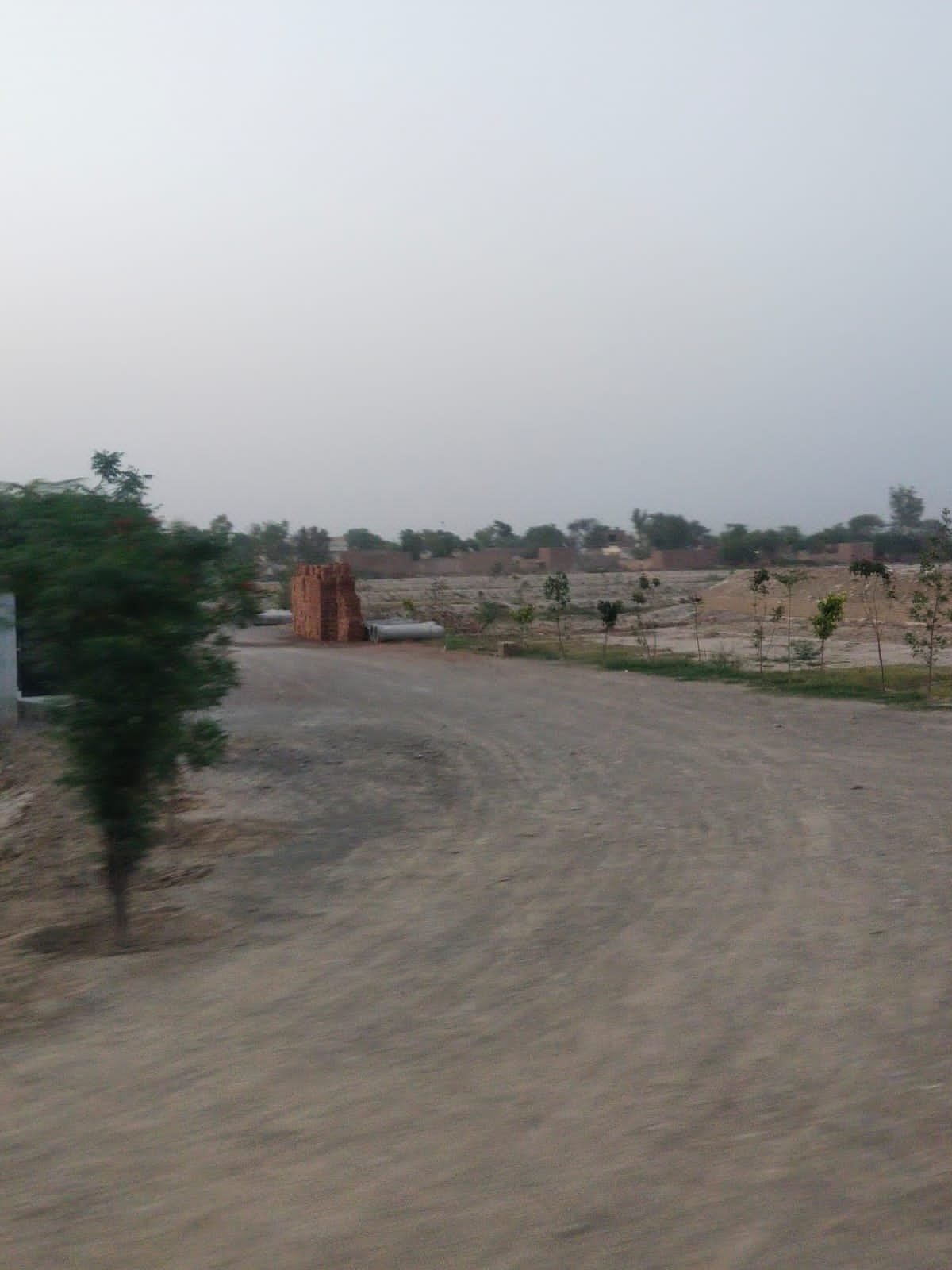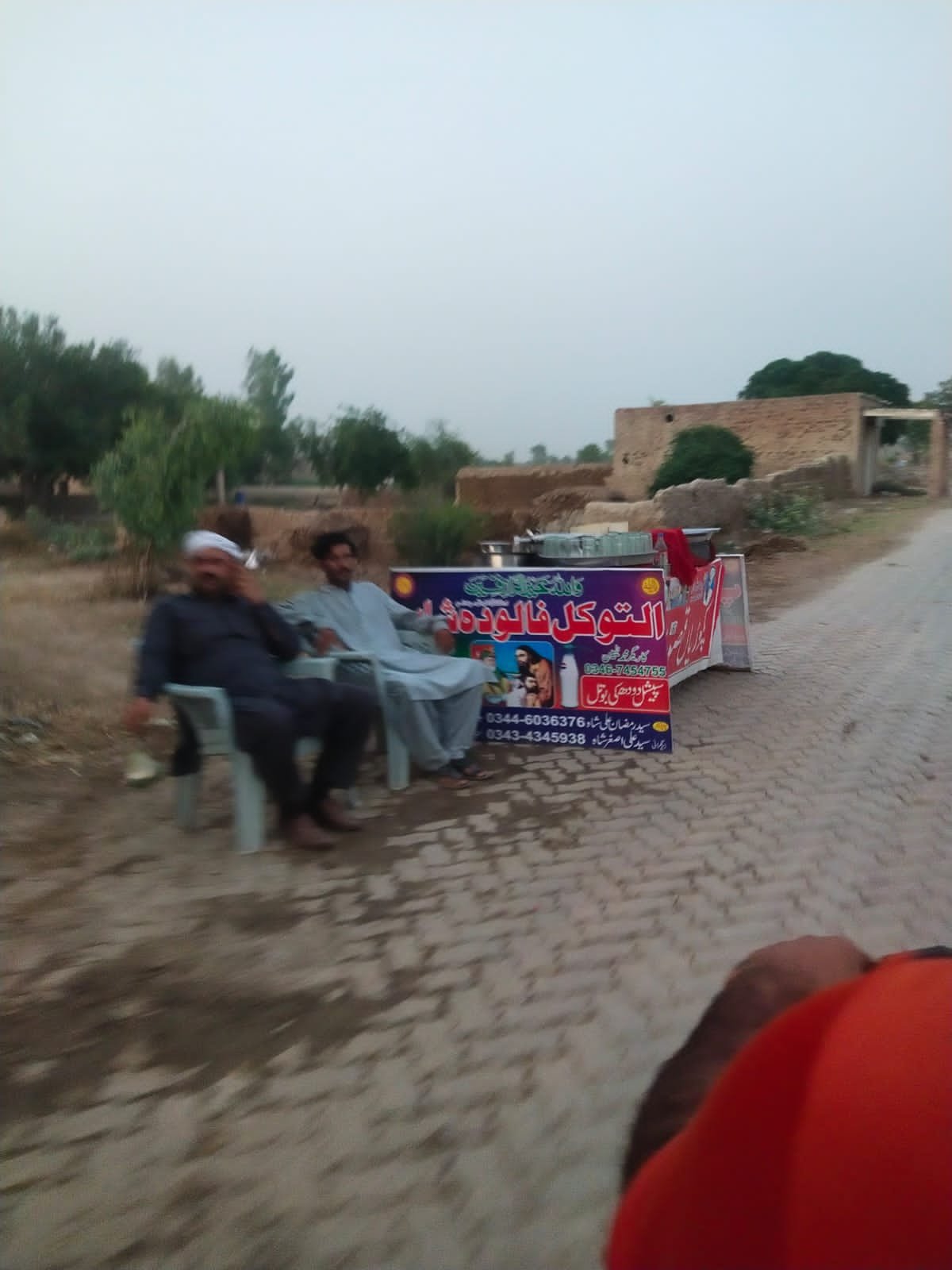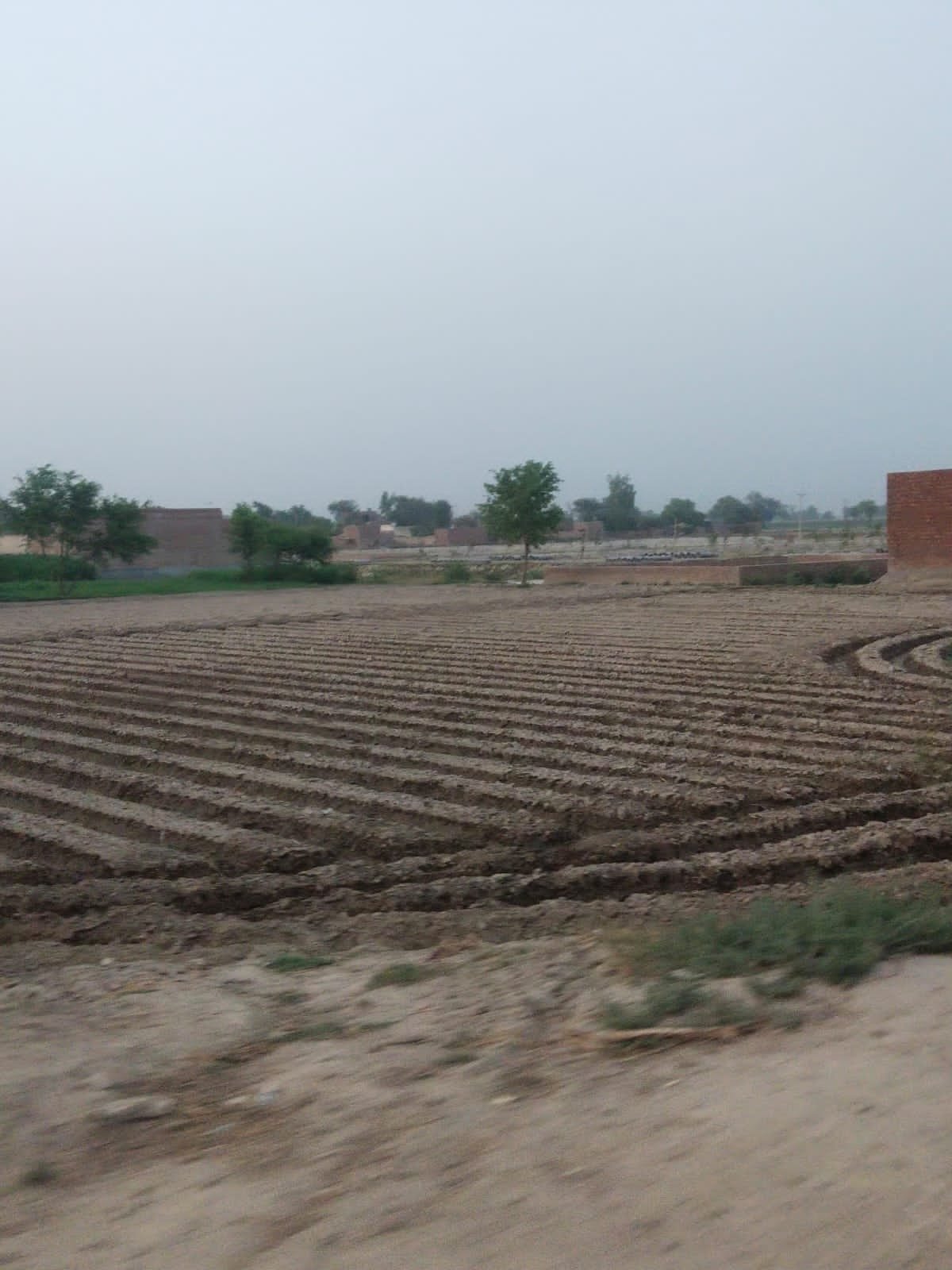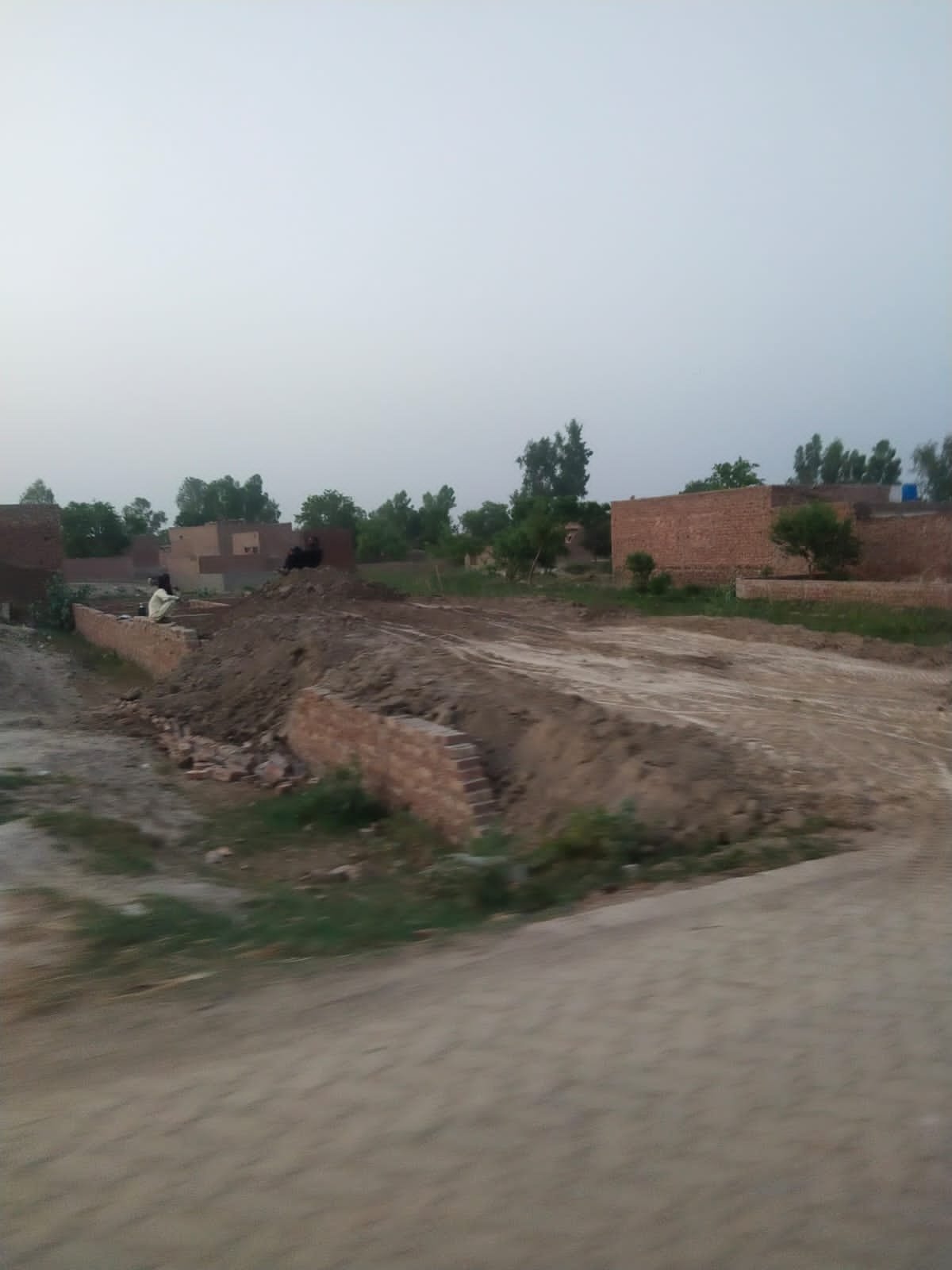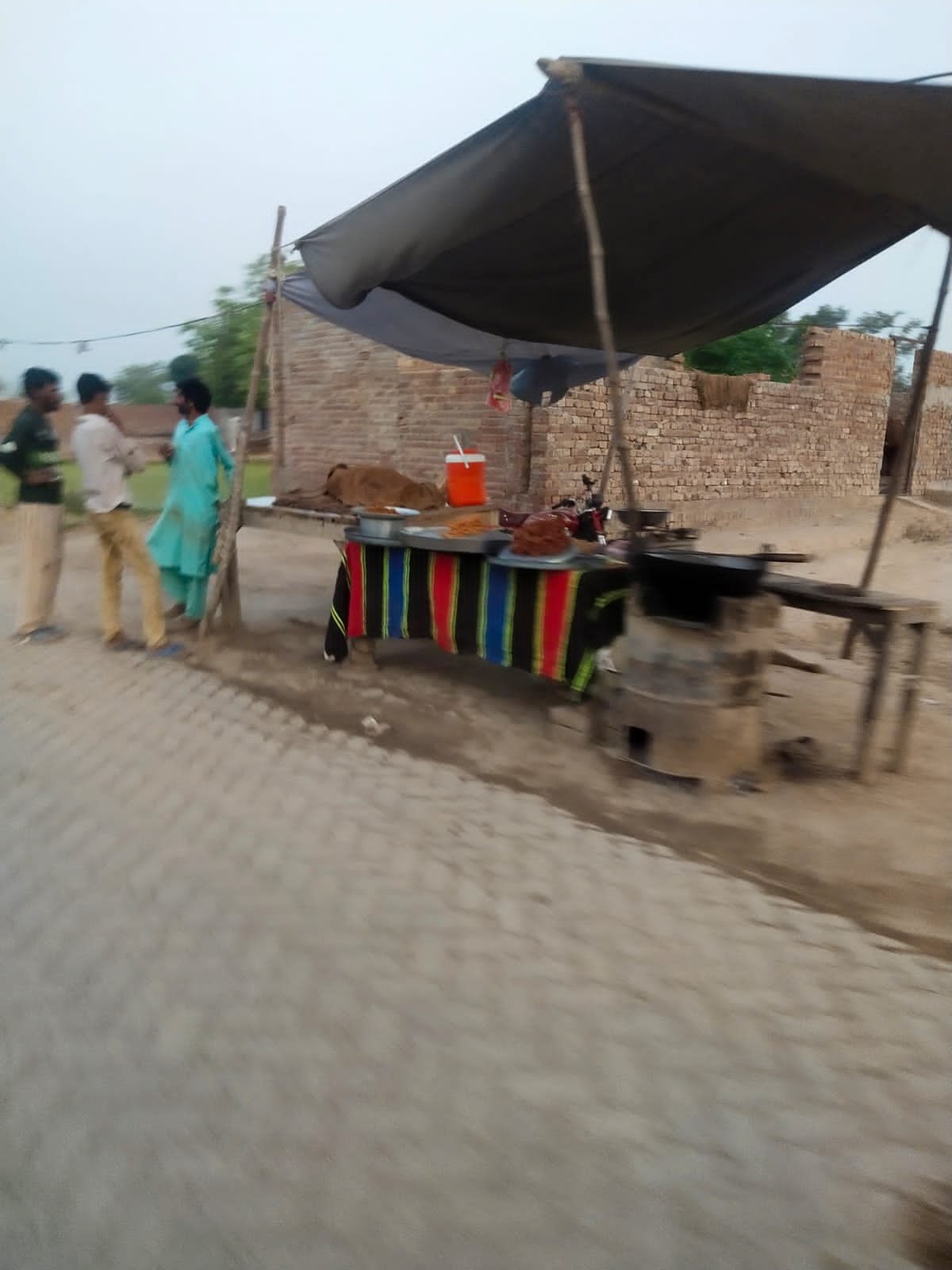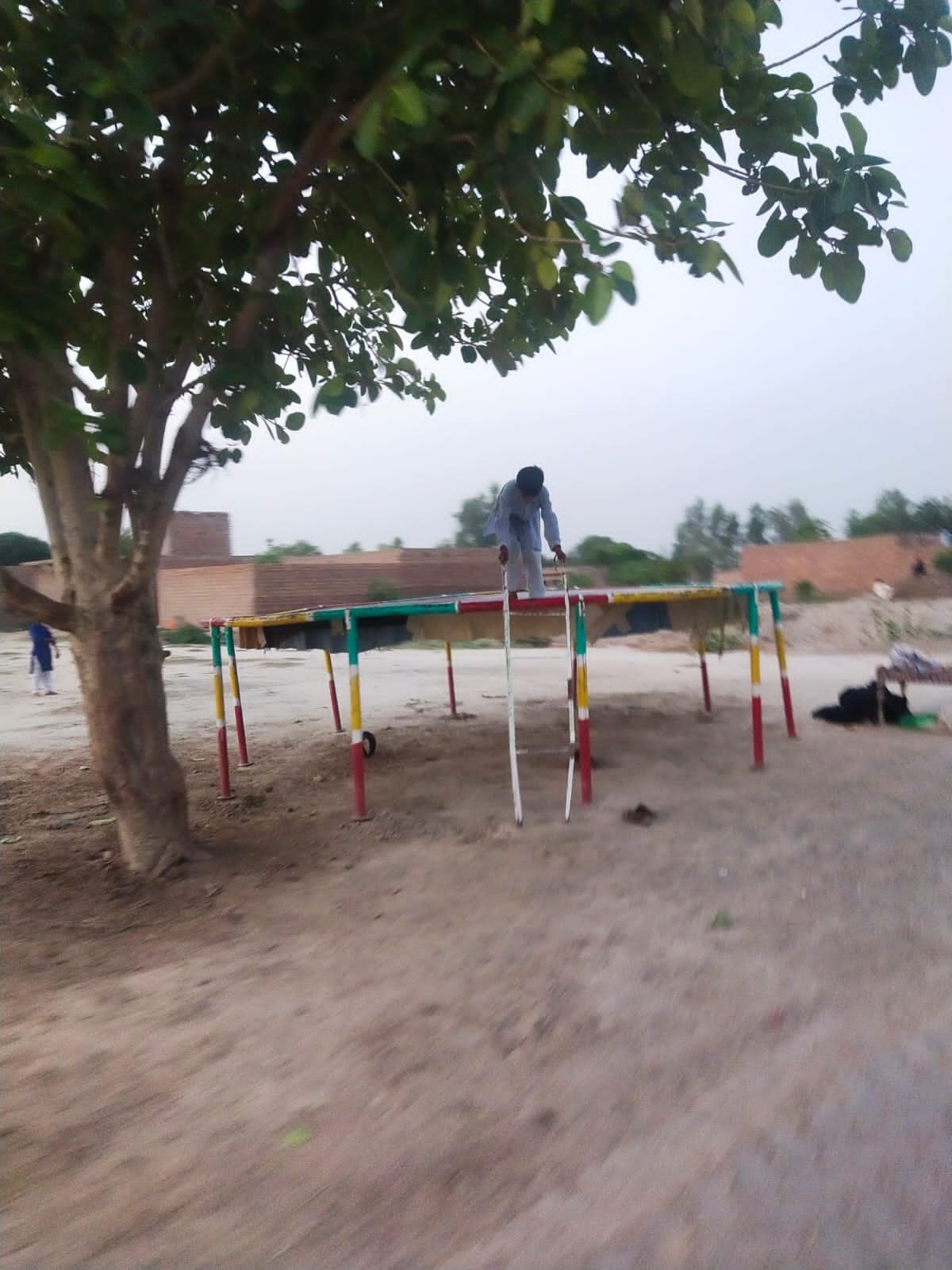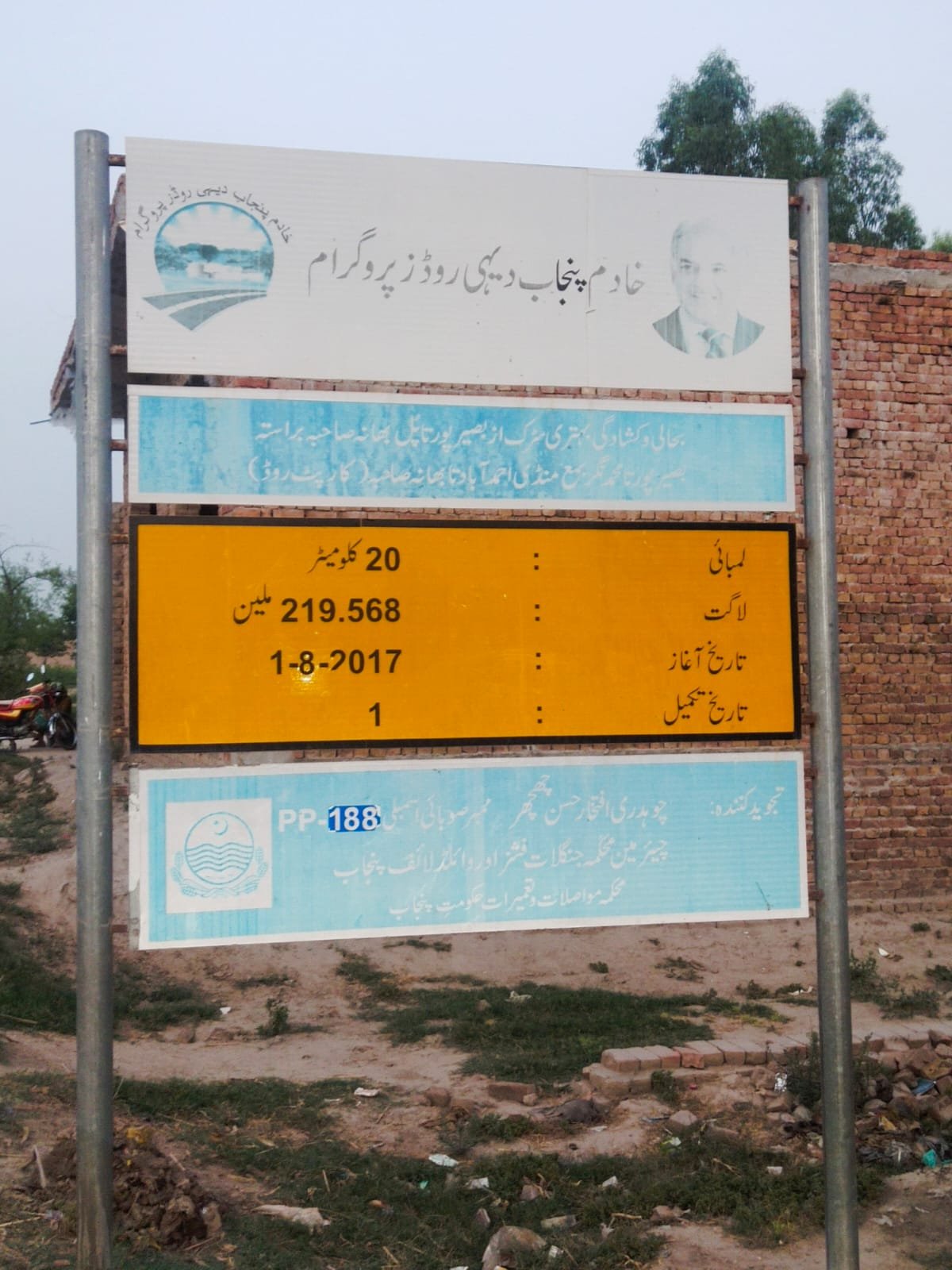 Then he was passing by. There was no money in the water. I told my friend, "Dude, bike here." He said, "What to do?" I said, "Dude, take pictures of money. The team has a lot to look forward to in its nursery
Pictures of buffaloes bathing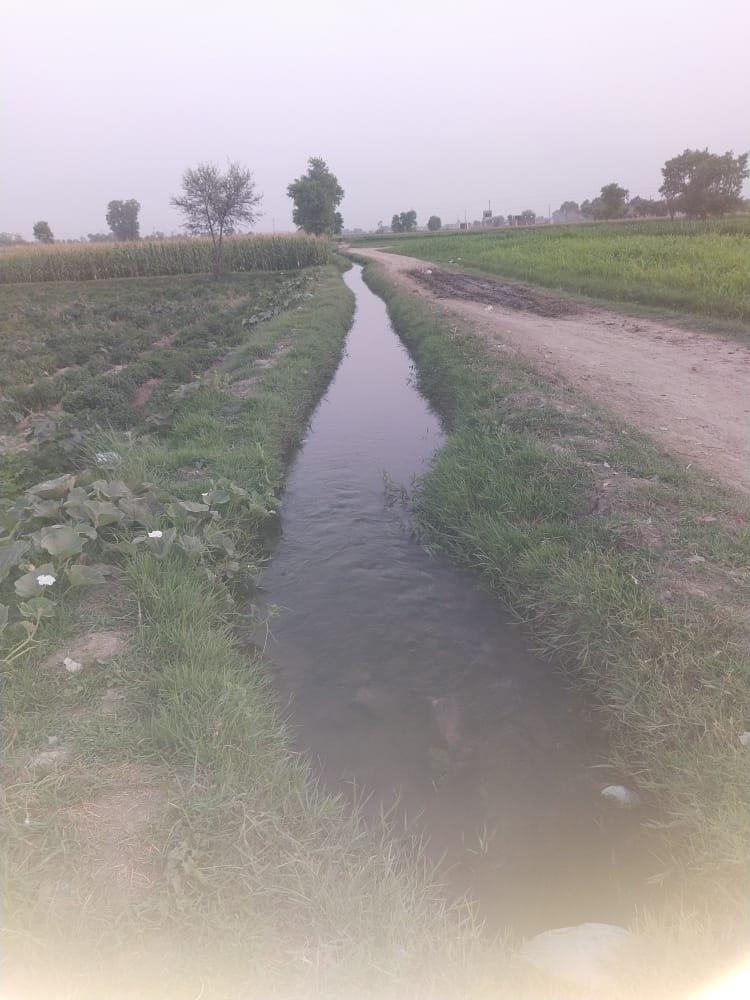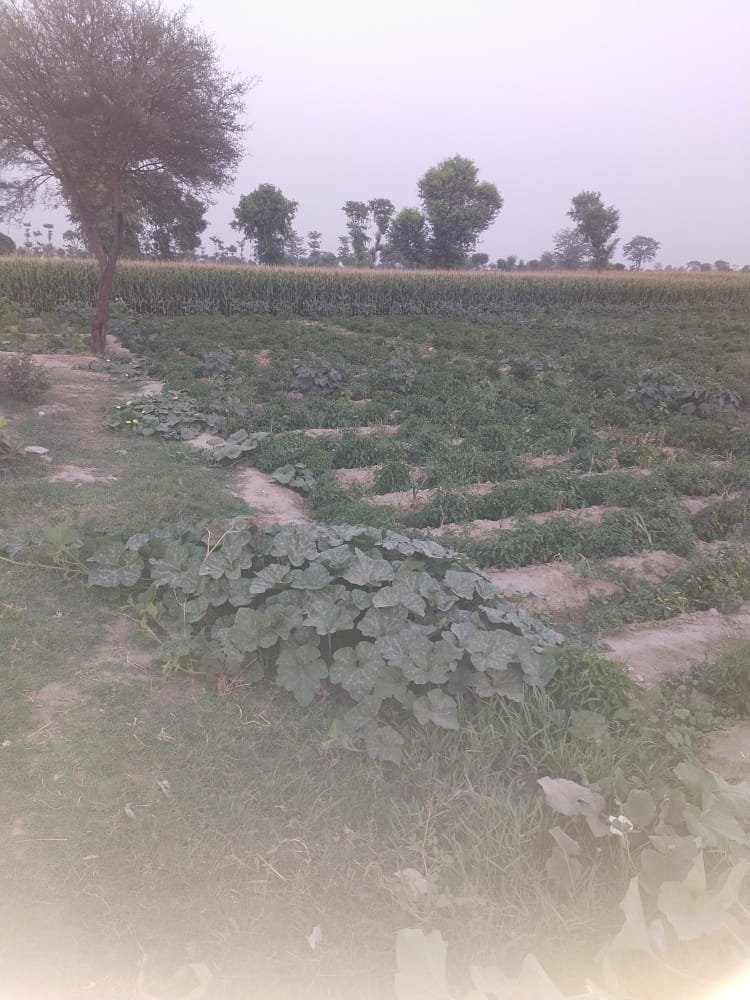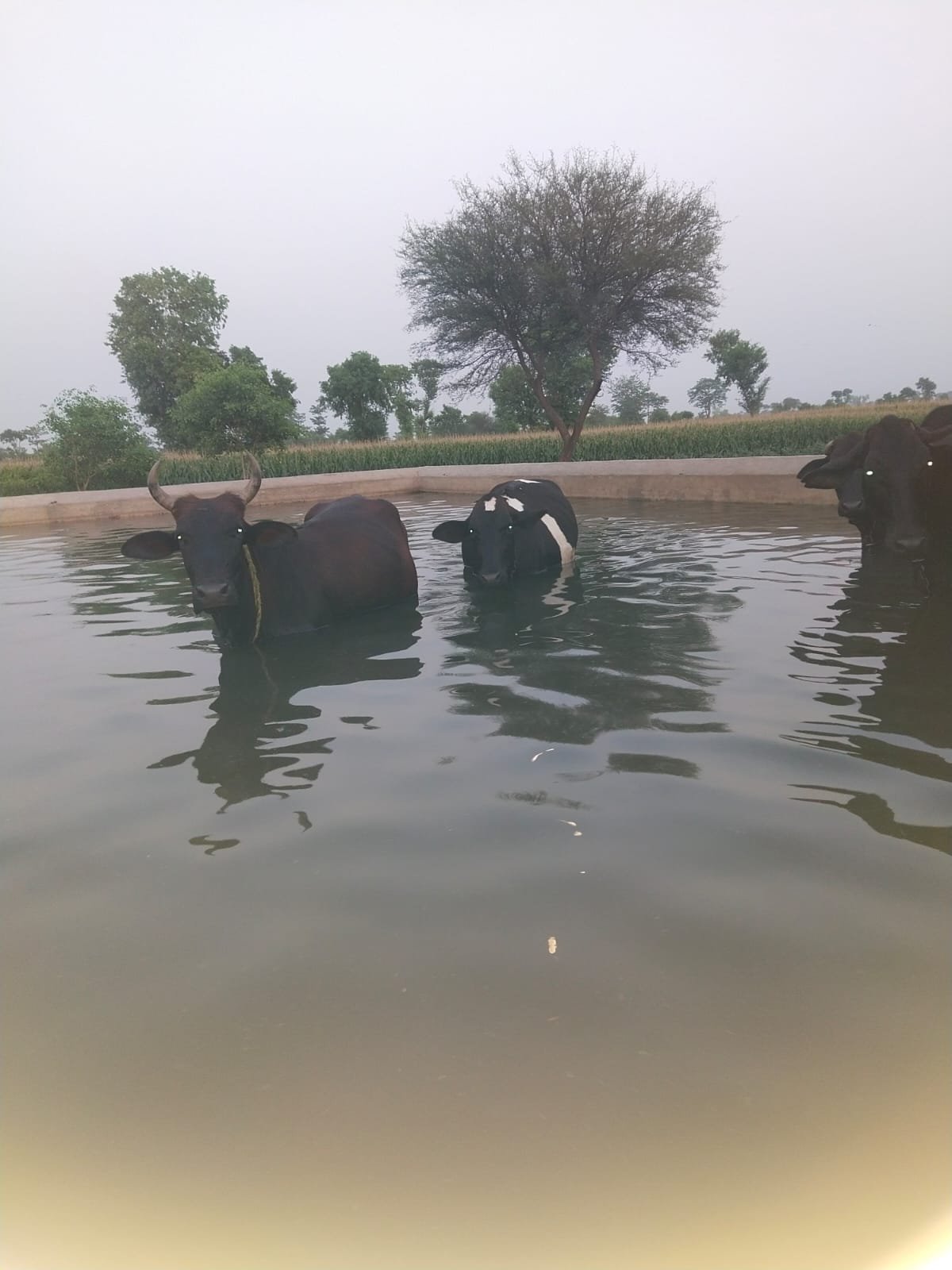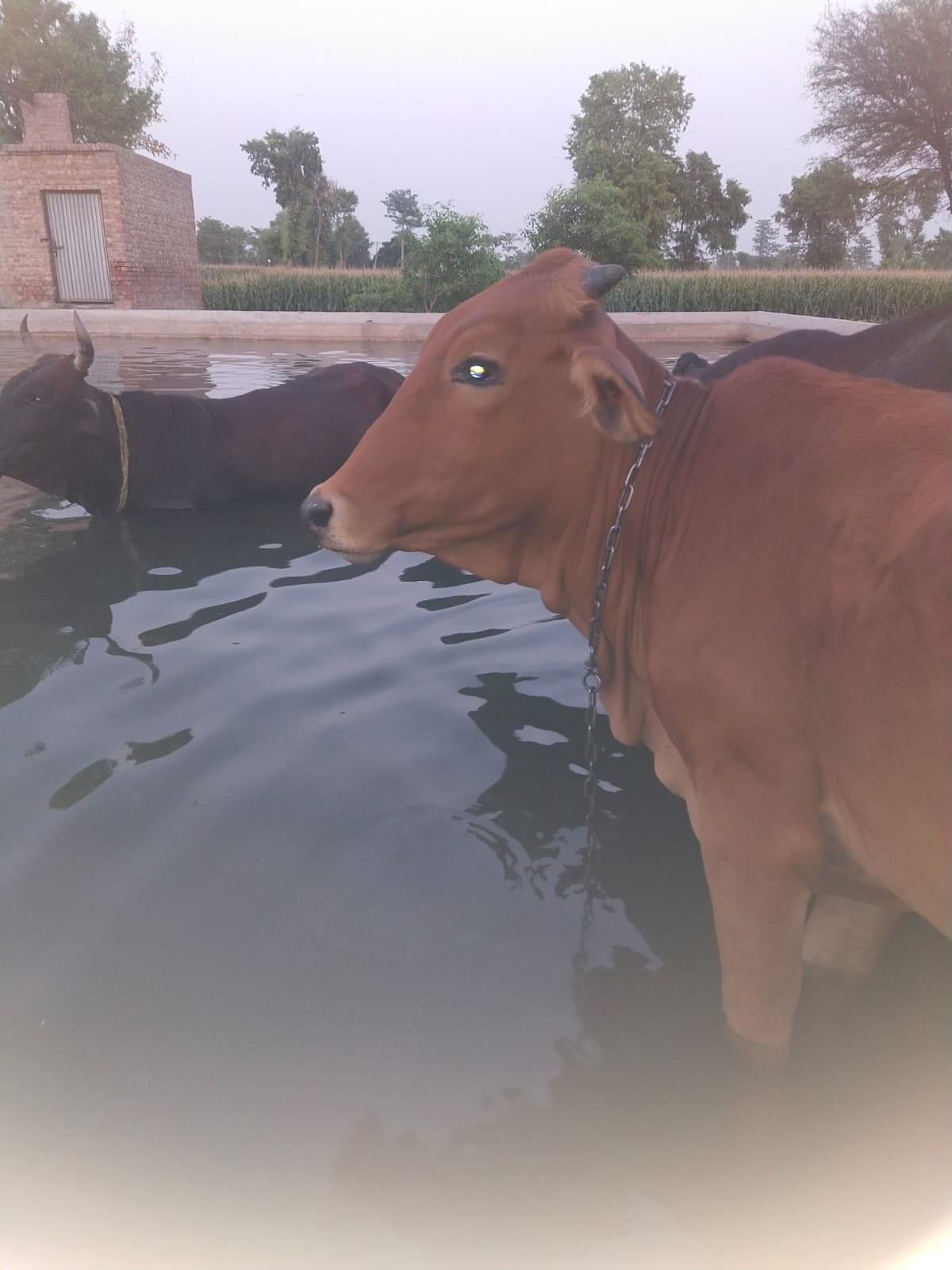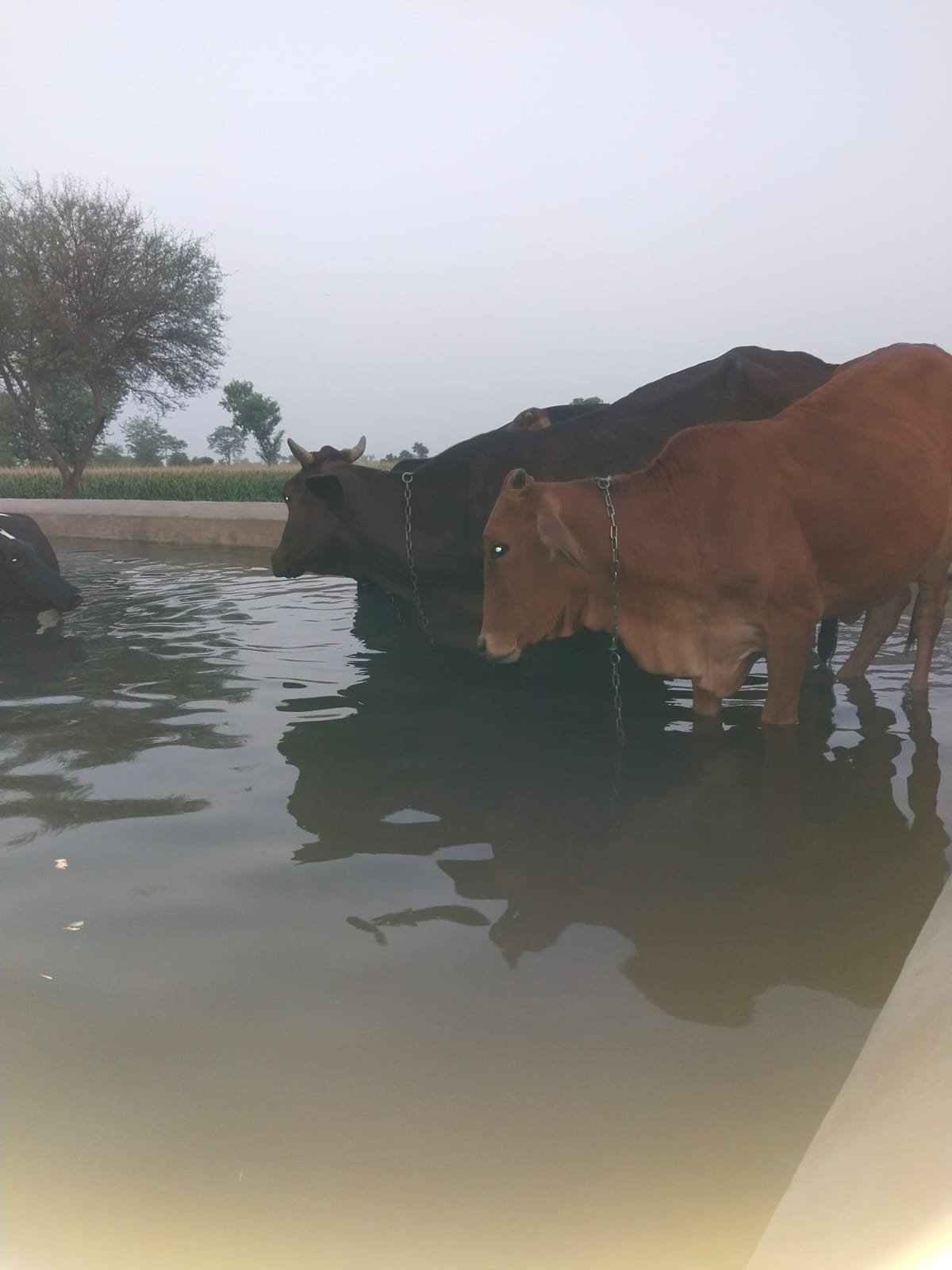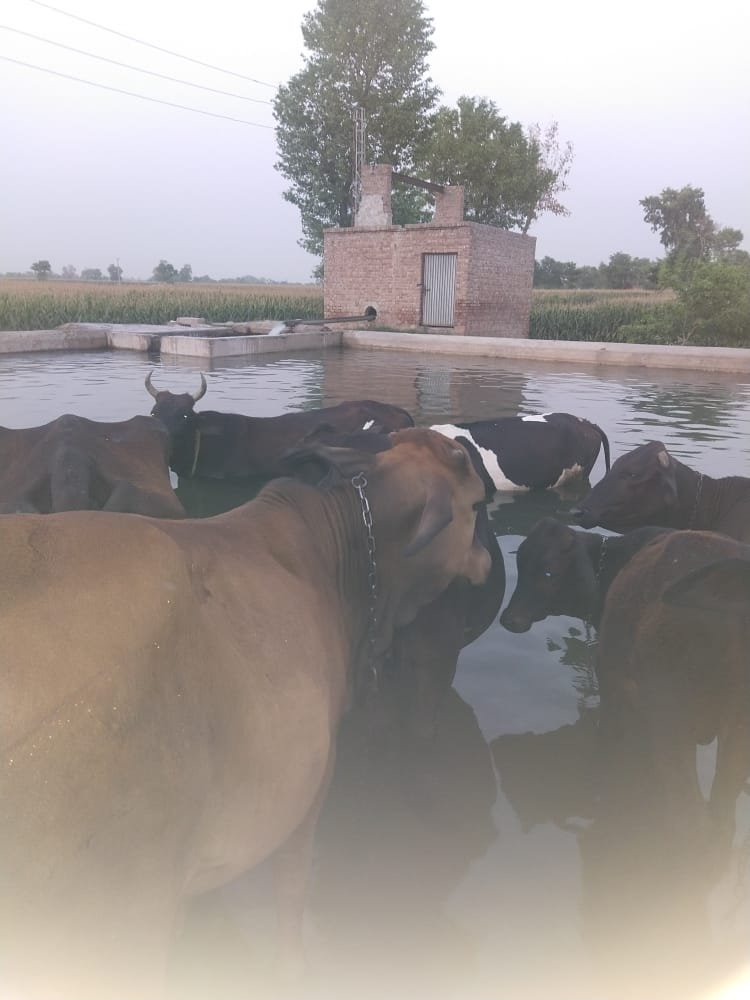 Then they came to his house and then we ate shawarma. I told my friend what he said. Dude, he said no. I had a lot of fun and I was very straightforward. After eating shawarma, I got a very good password and I got one very quickly. It is very tasty.
Pictures of Sharma and mayonnaise and chicken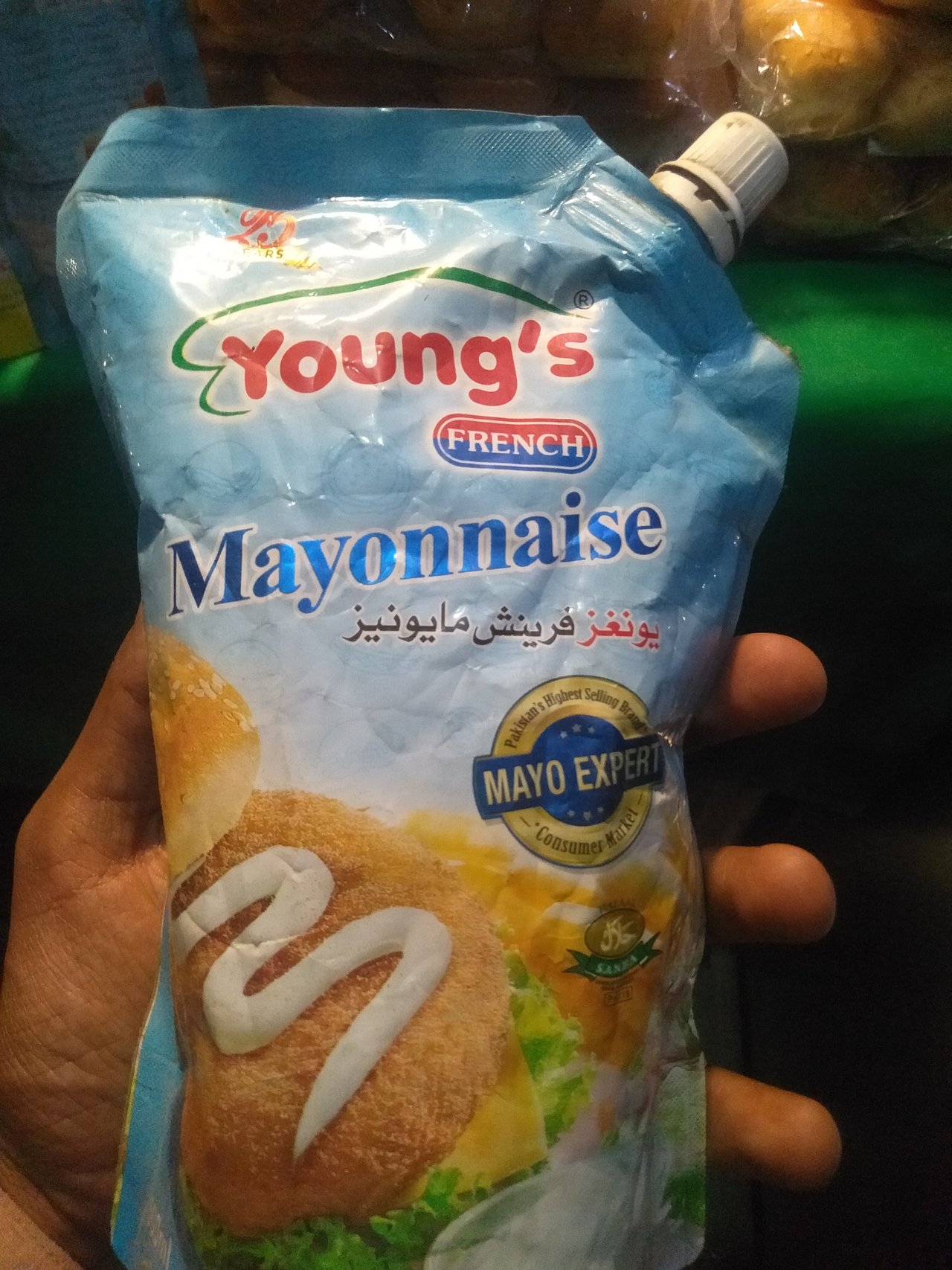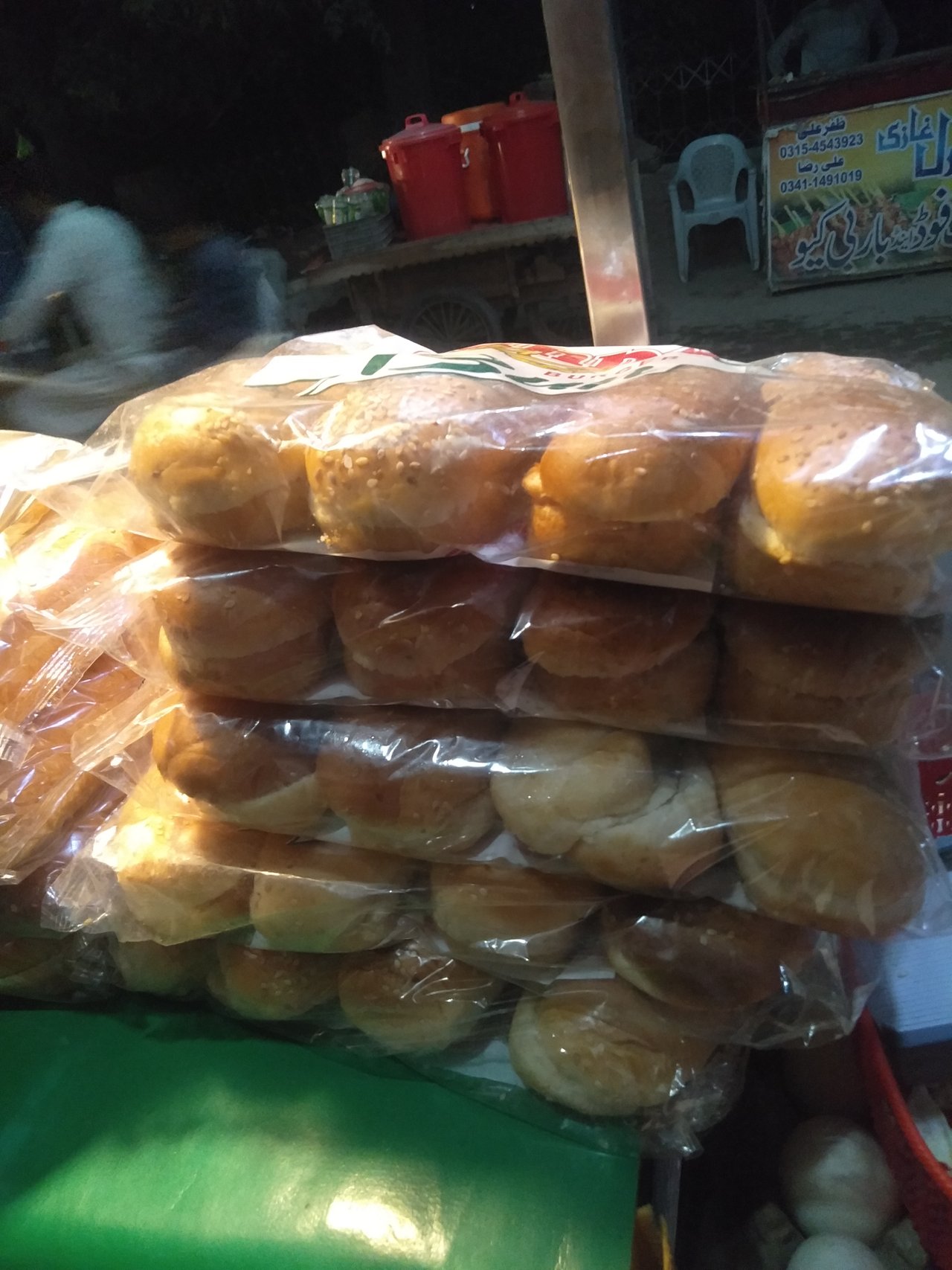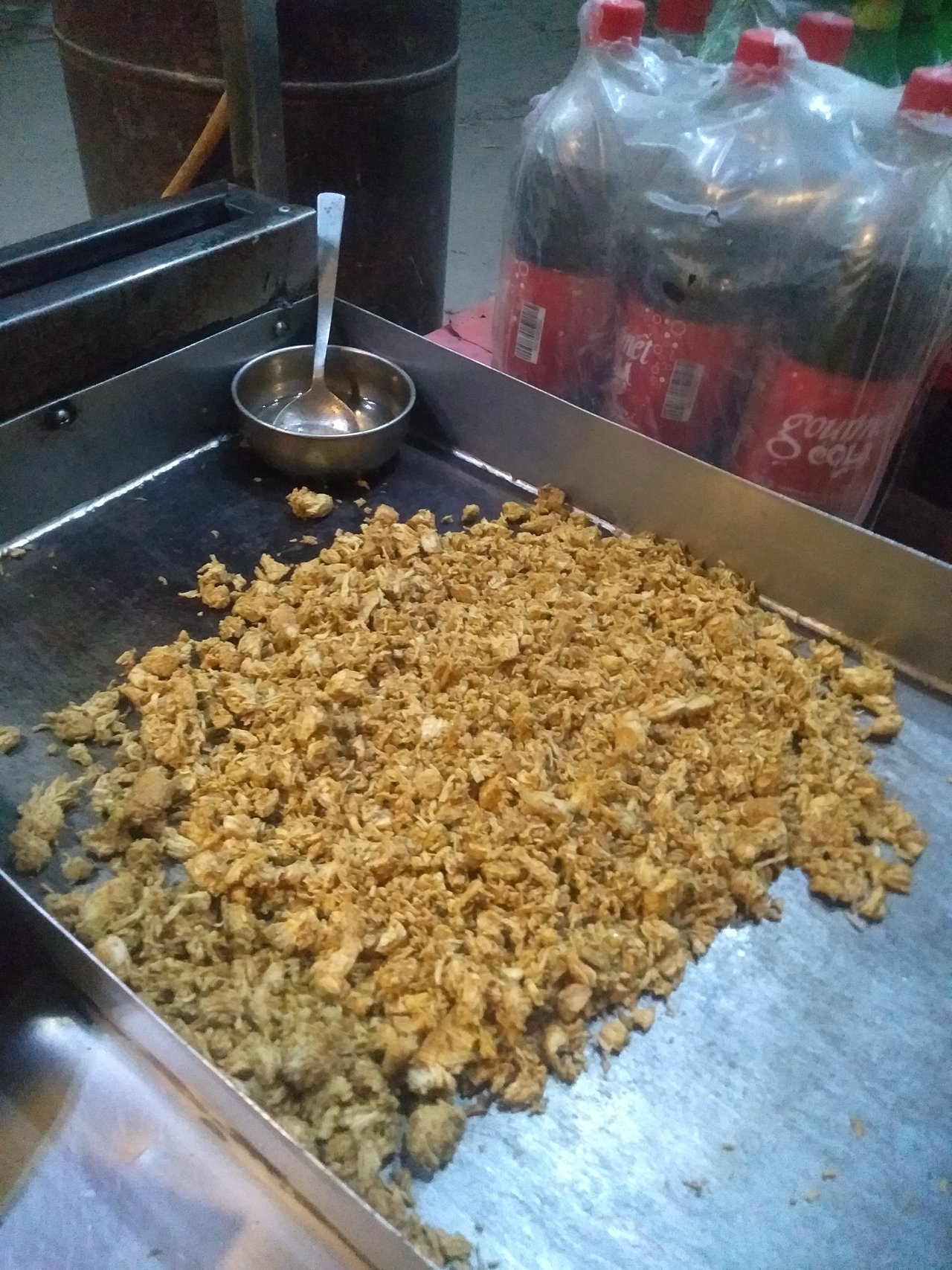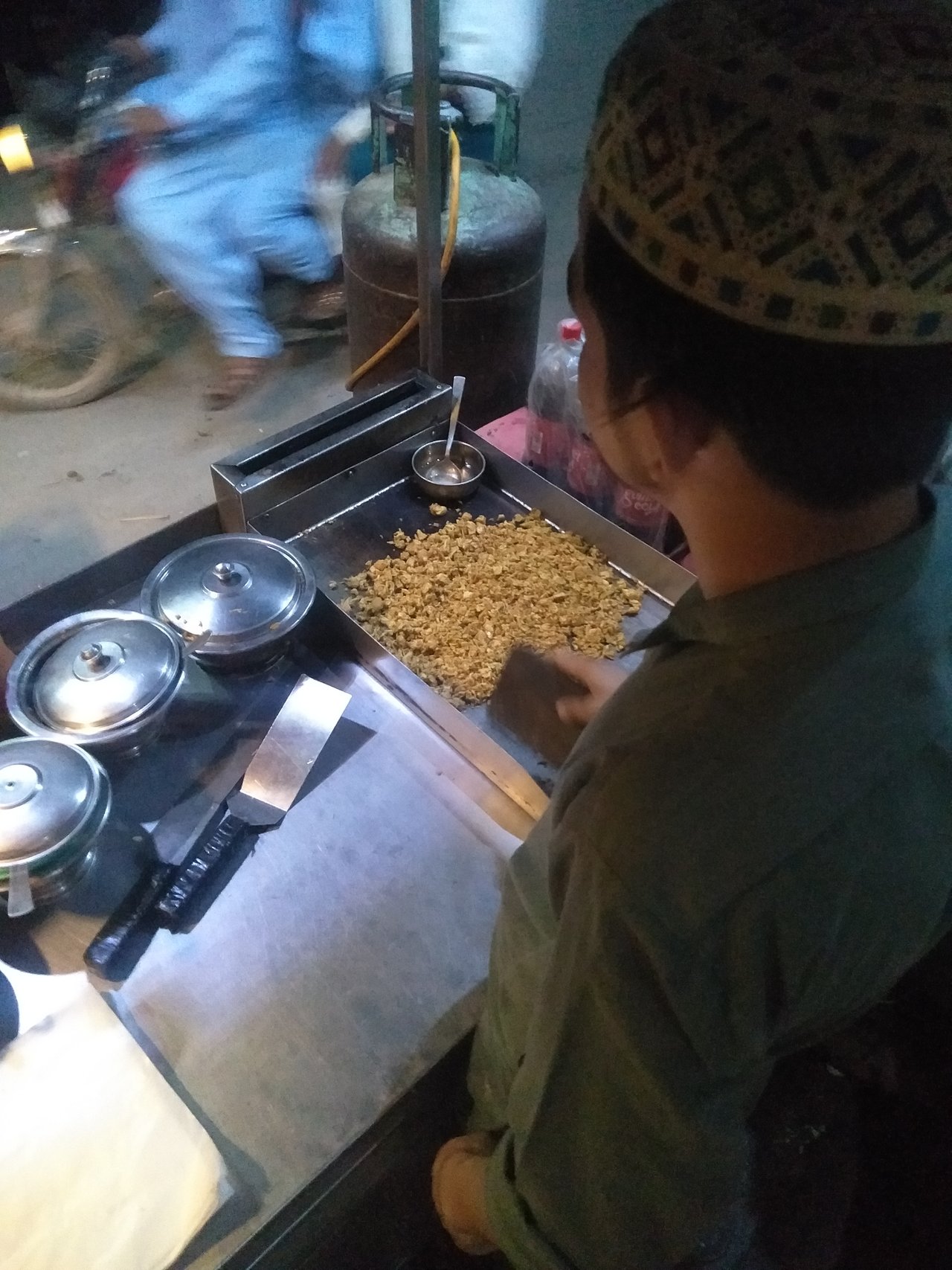 pakistan
steemit
The diary game