Hello friends, how are you? I hope you are all well. You will be fine. Your health has improved. So, my friends, today I am infertile. Am I very sorry? My heart has become like your very bad past. I'm very sad today is friday i didn't come anyway so i'm very sad i'm missing him he's gone I had a lot of fun with it, I remember what happened
Burhan 😊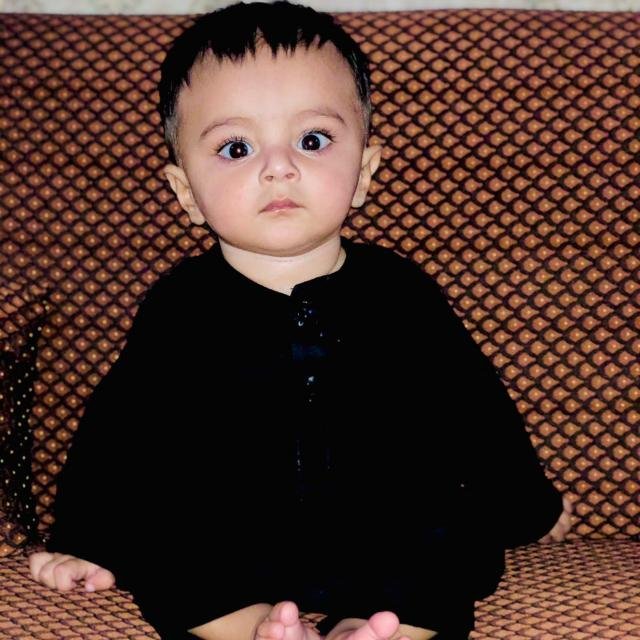 So friends, this is my nephew's cousin Abdullah. This is also a very sweet child. May Allah Almighty keep them happy and make them pure in both of them. Amen
Abdullah 😊😊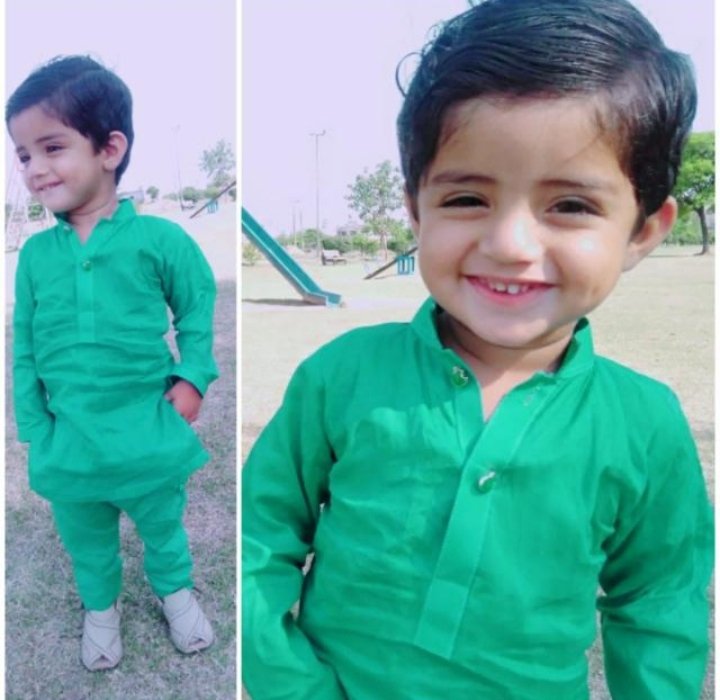 Dear friends, this is my very dear brother Ali Haider. This is a five year old photo of him. Last night I saw this post of his on Facebook and I sent it and I put WhatsApp status and copied and pasted it. Demonstrates making fun of his picture because he made fun of my picture before it got old. Today I participated in it. It's fun to make fun of him. Even though he was small, he looked very bad. Even if he feels bad, he gets angry about it. Don't say anything that makes him angry. It's a joke.
Haider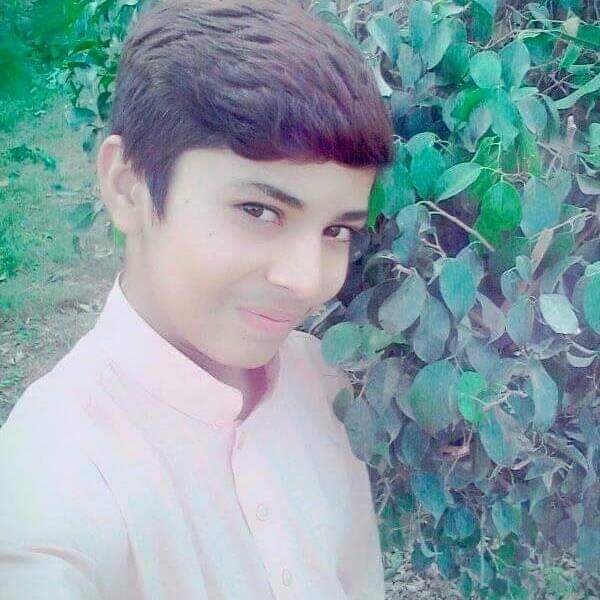 Friends, the water was gone. I was much better. I went to my room. I also slept there. I have a lot of fun with money because she is very innocent and this is not the Sunnah. She works all day longAll friends are raising buffaloes in preparation for Eid-ul-Adha to make it clear that they have arrived so that people can also take and sacrifice in the way of Allah Almighty. Sacrifice as much as possible in the way of Allah and get reward. Are being fired from the admin in preparation for your charge four wickets and become good you could reach our Muslim brothers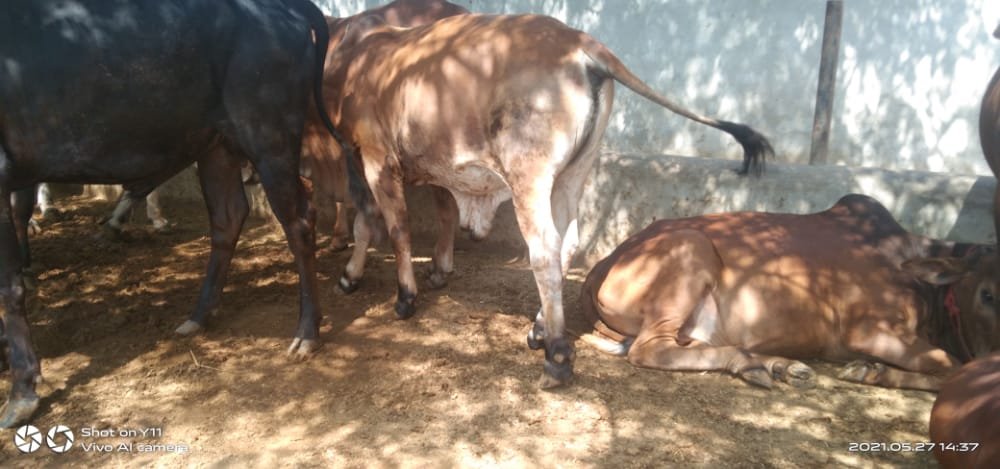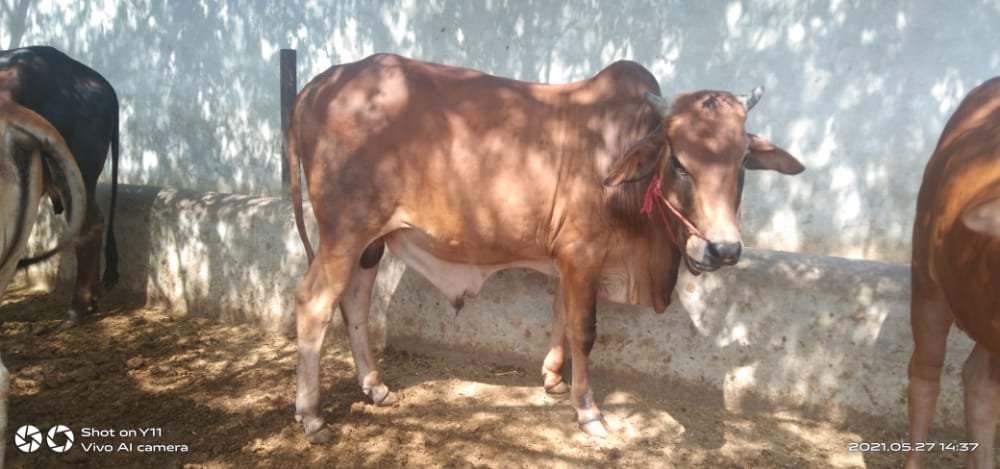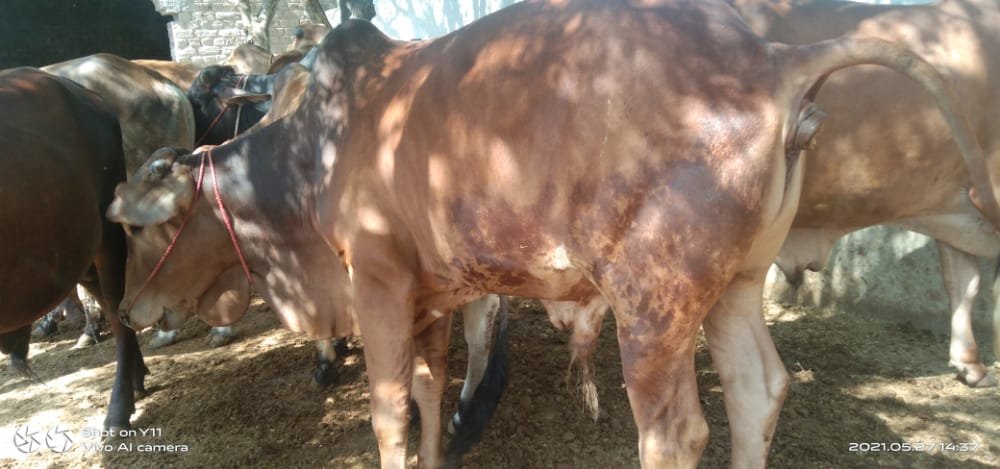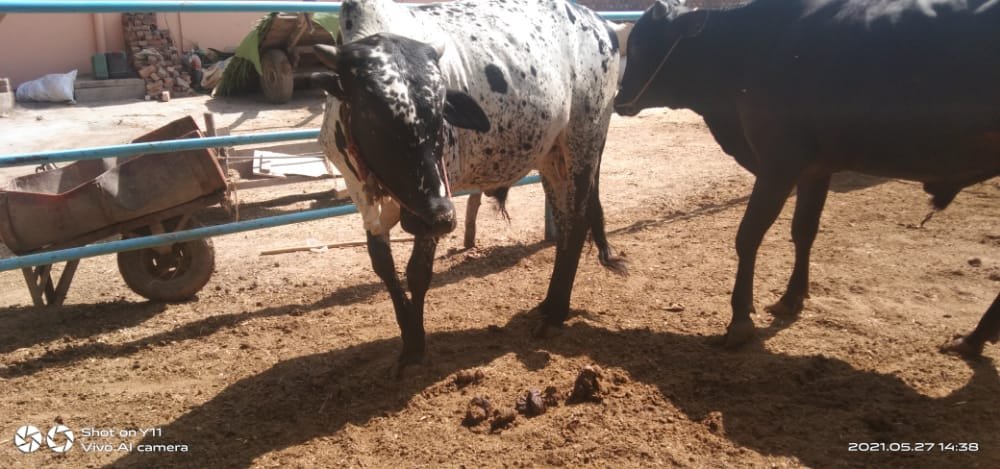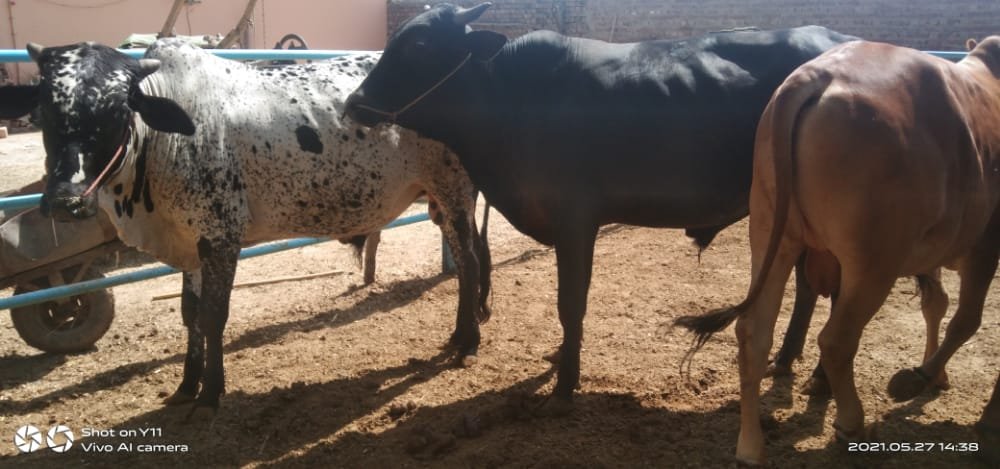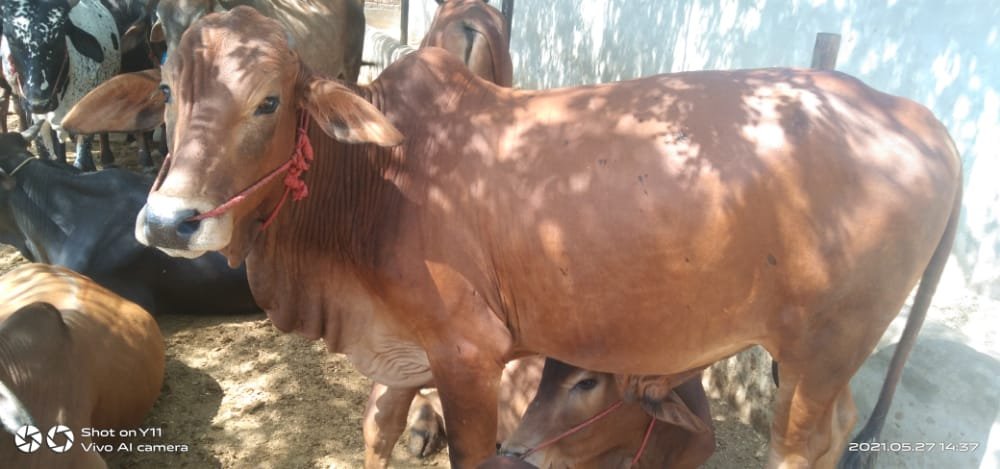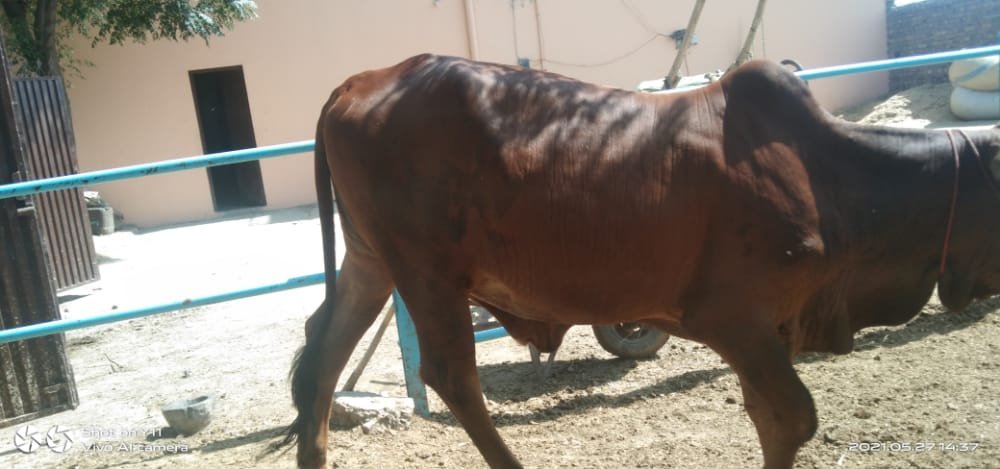 So yes friends, after spending time with my buffaloes again, I went to get spray for my crops. I went to the leader of the spray center. And I'll tell you about patience. I took the spray very well. My crops were infested with insects, so I thought it would do the best not to spoil it.
Spray center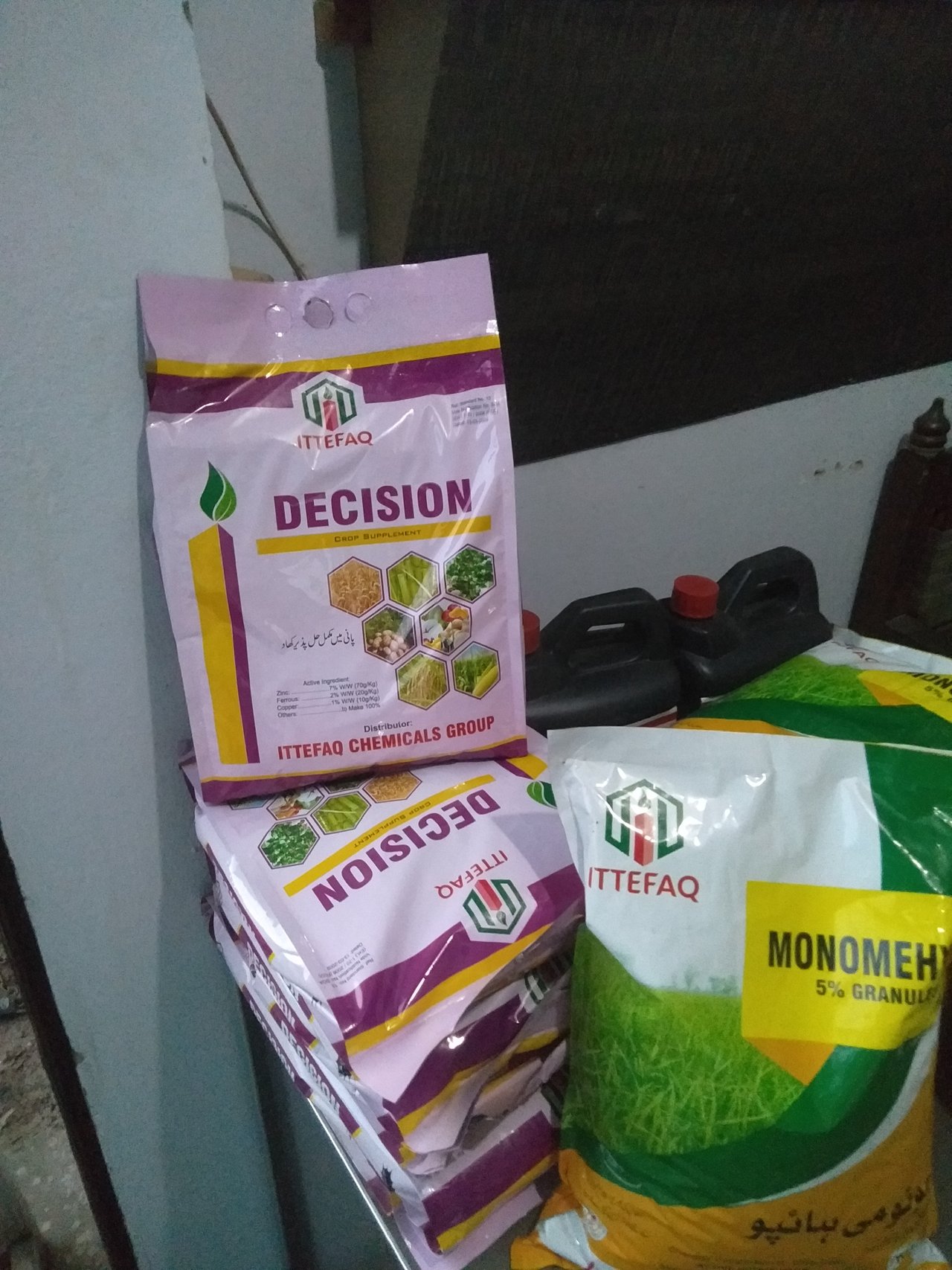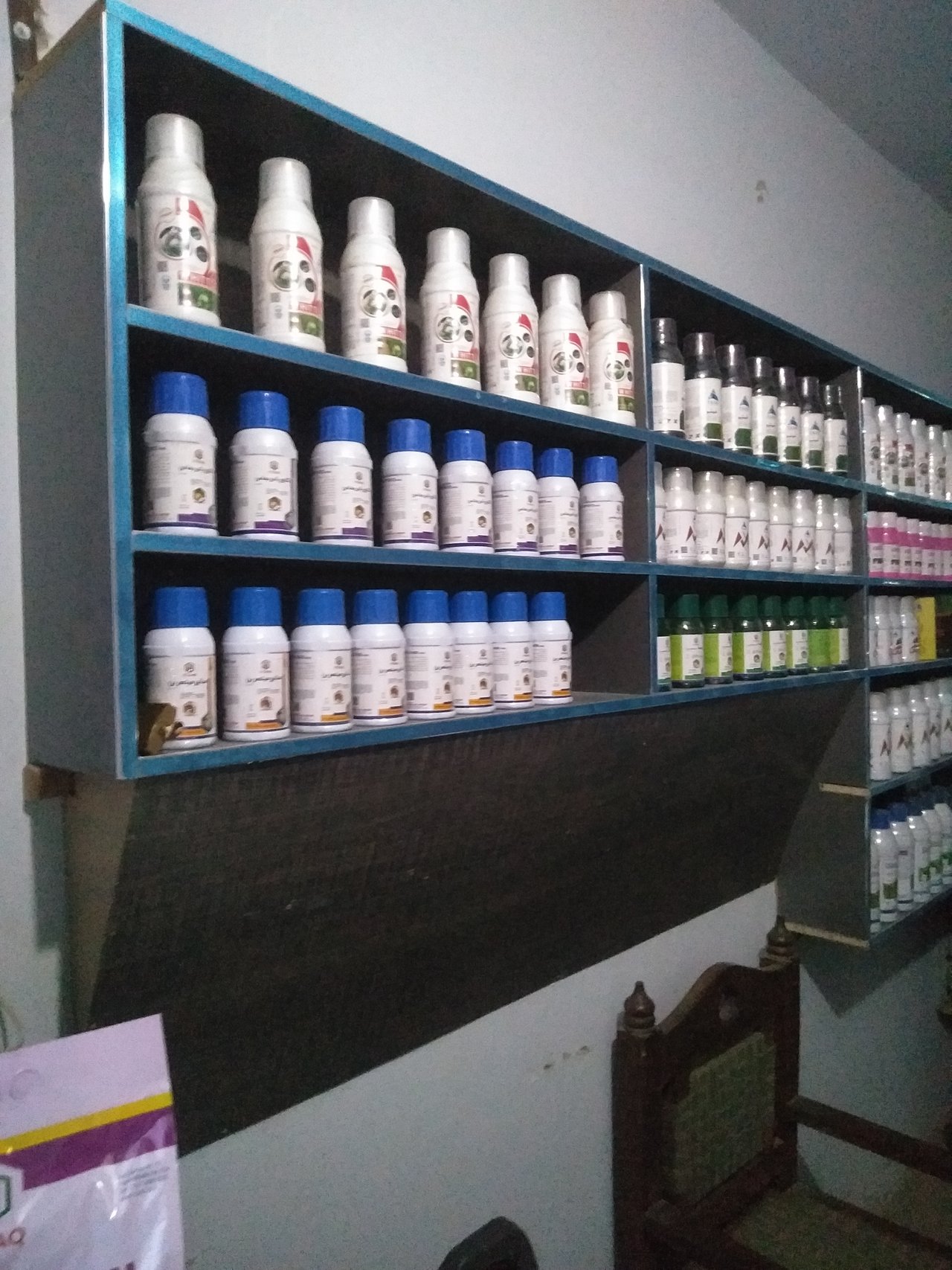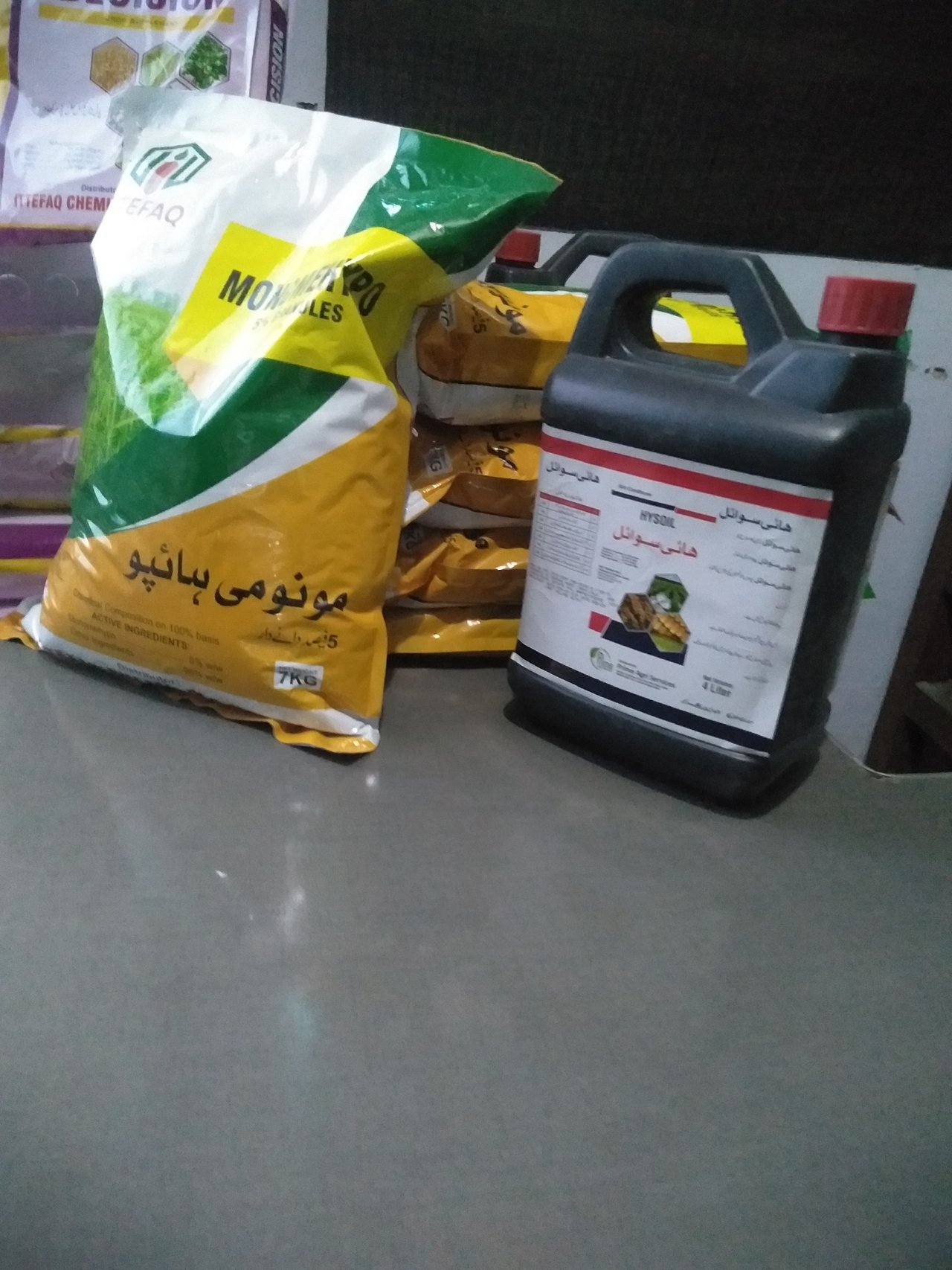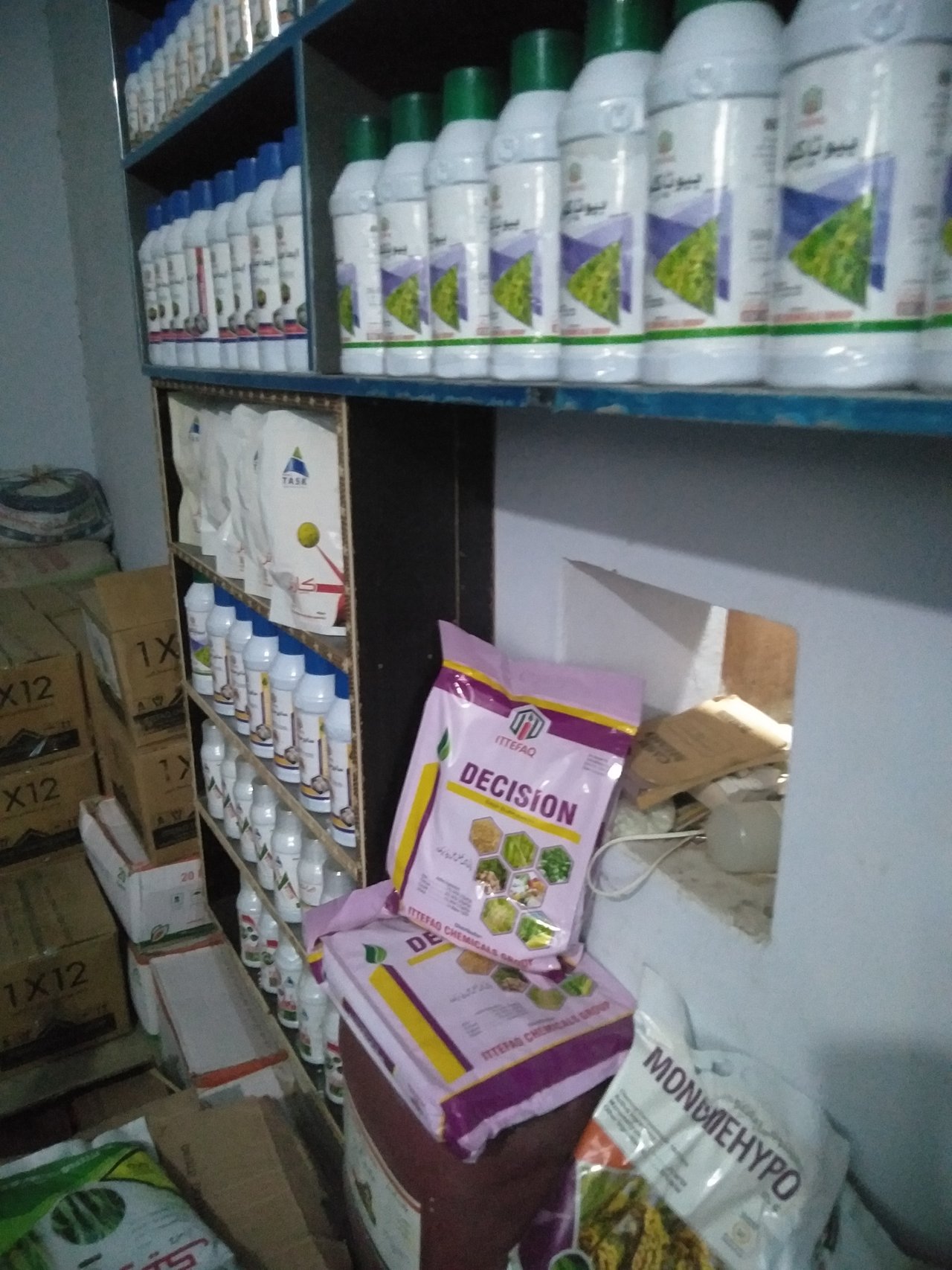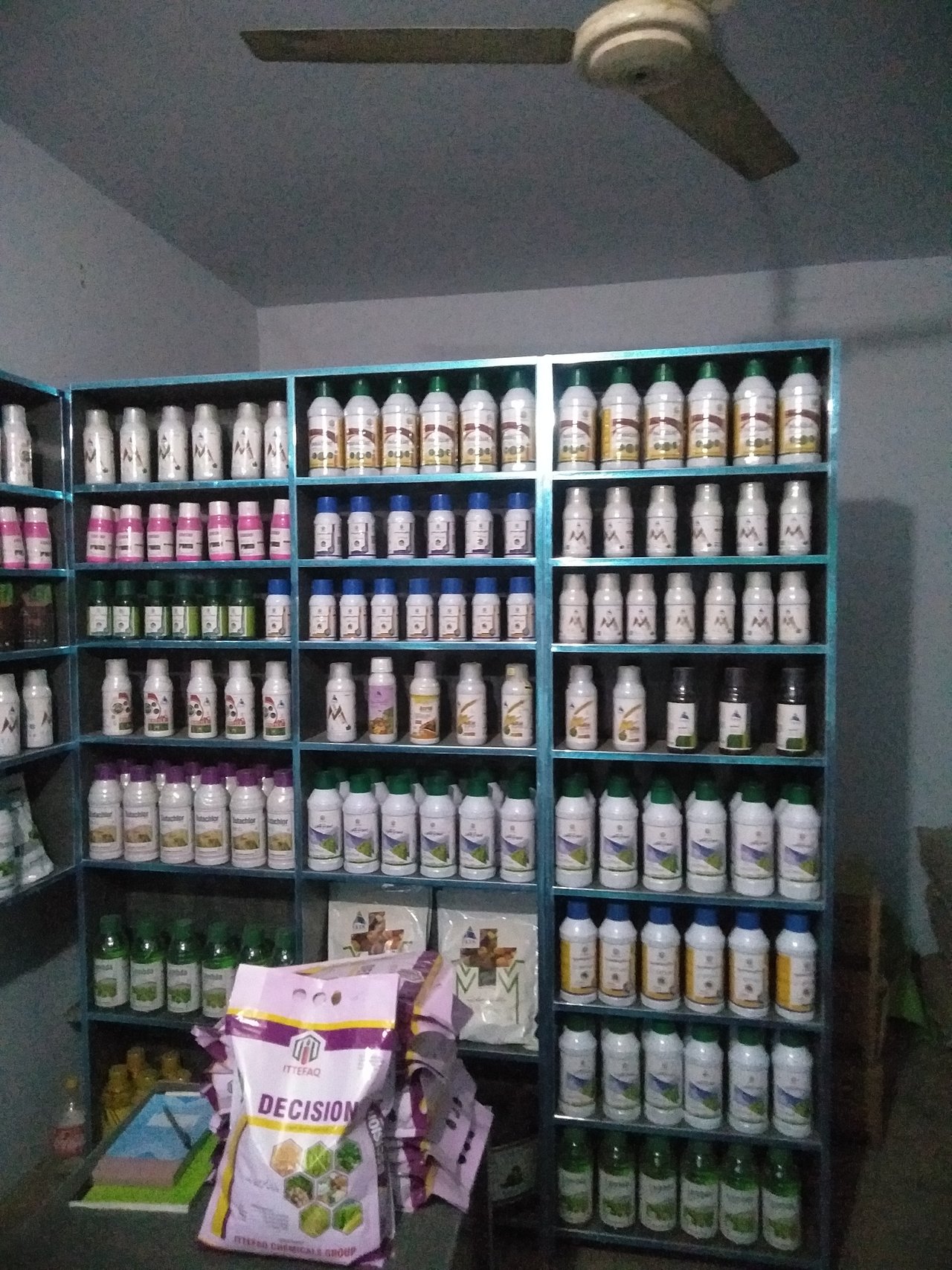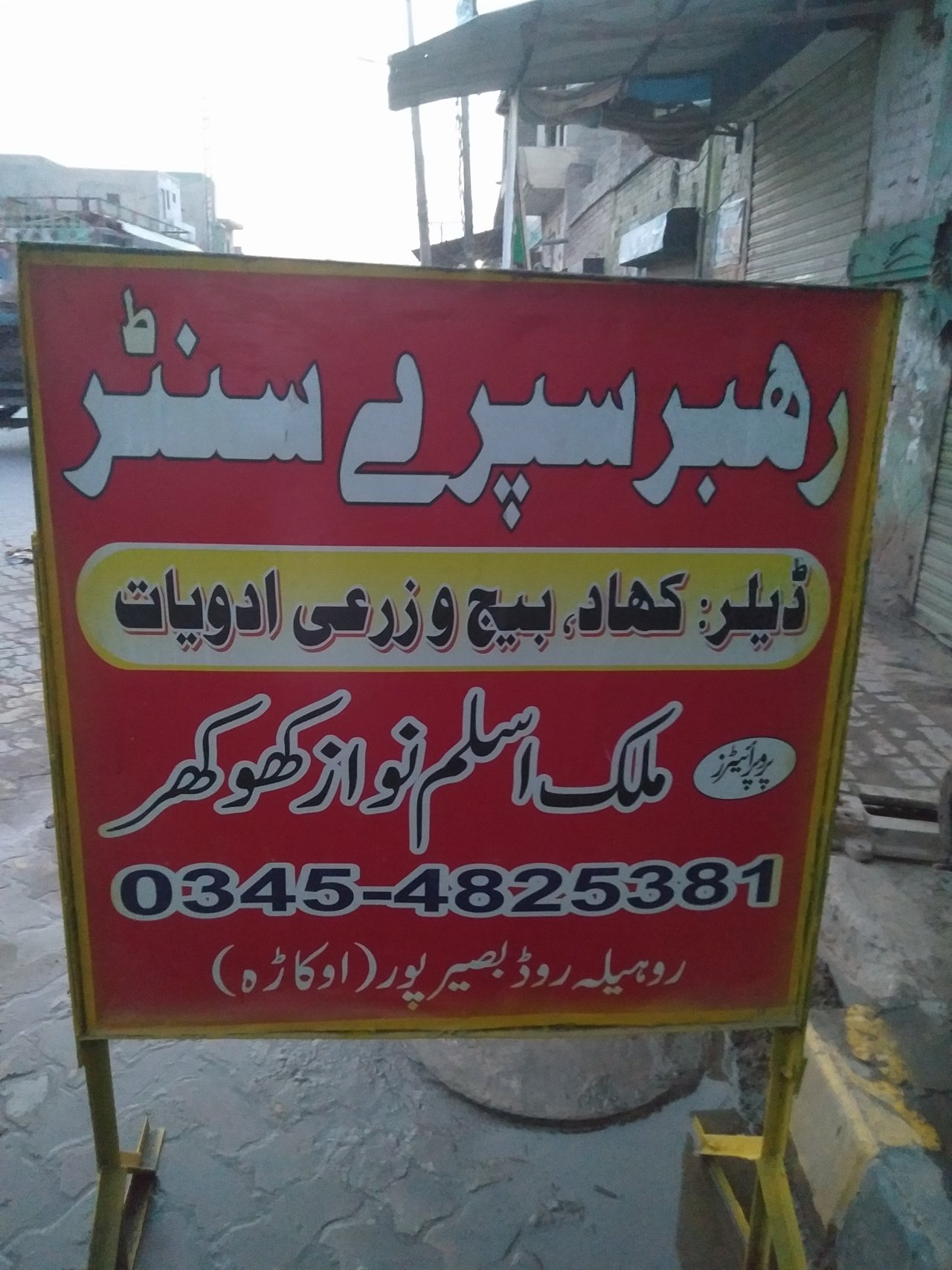 I was just coming back from the road when my bike got punctured. I don't know where it came from. There was a human tongue next to the shop. There was blackmailing. Or I was a little ahead. It was so hot. Then I put that engine shop of Allah Almighty on my bike. It was far from here. I had very little money. I took all the money. I had to wait with great embarrassment and the poem that he spent with me. I really like John Gulzar. I have to go inside on Monday morning to pay
Bicke 🚲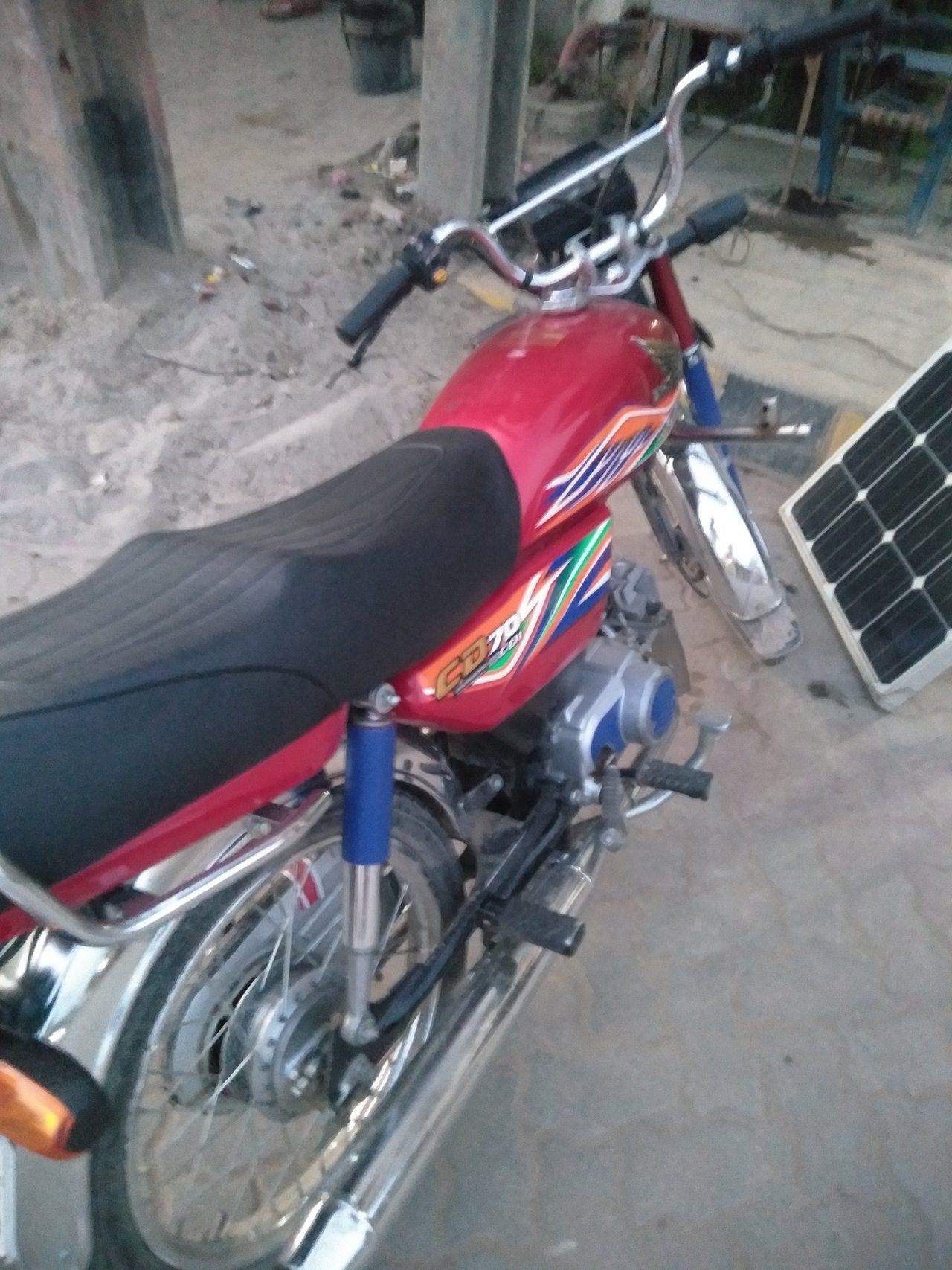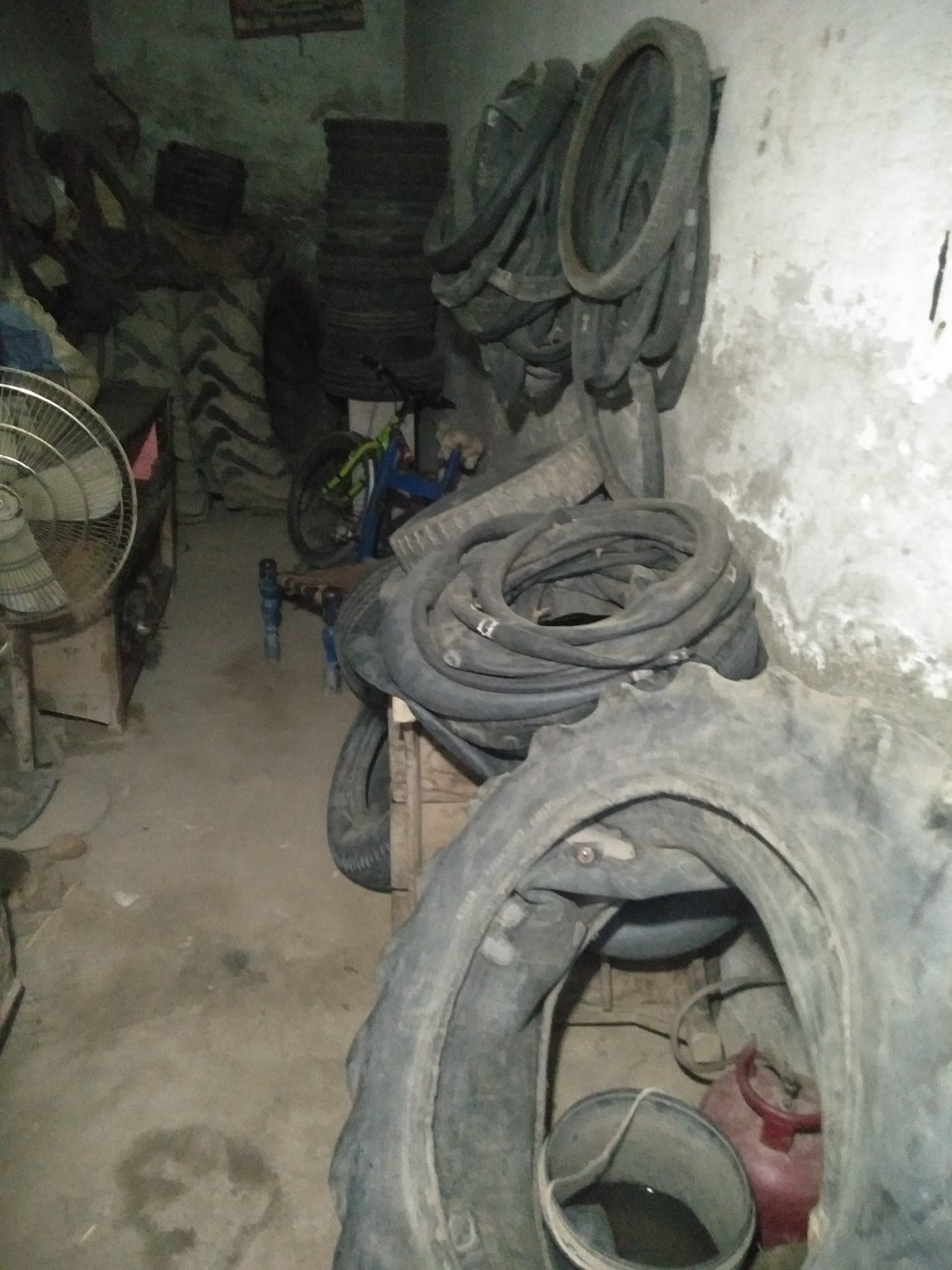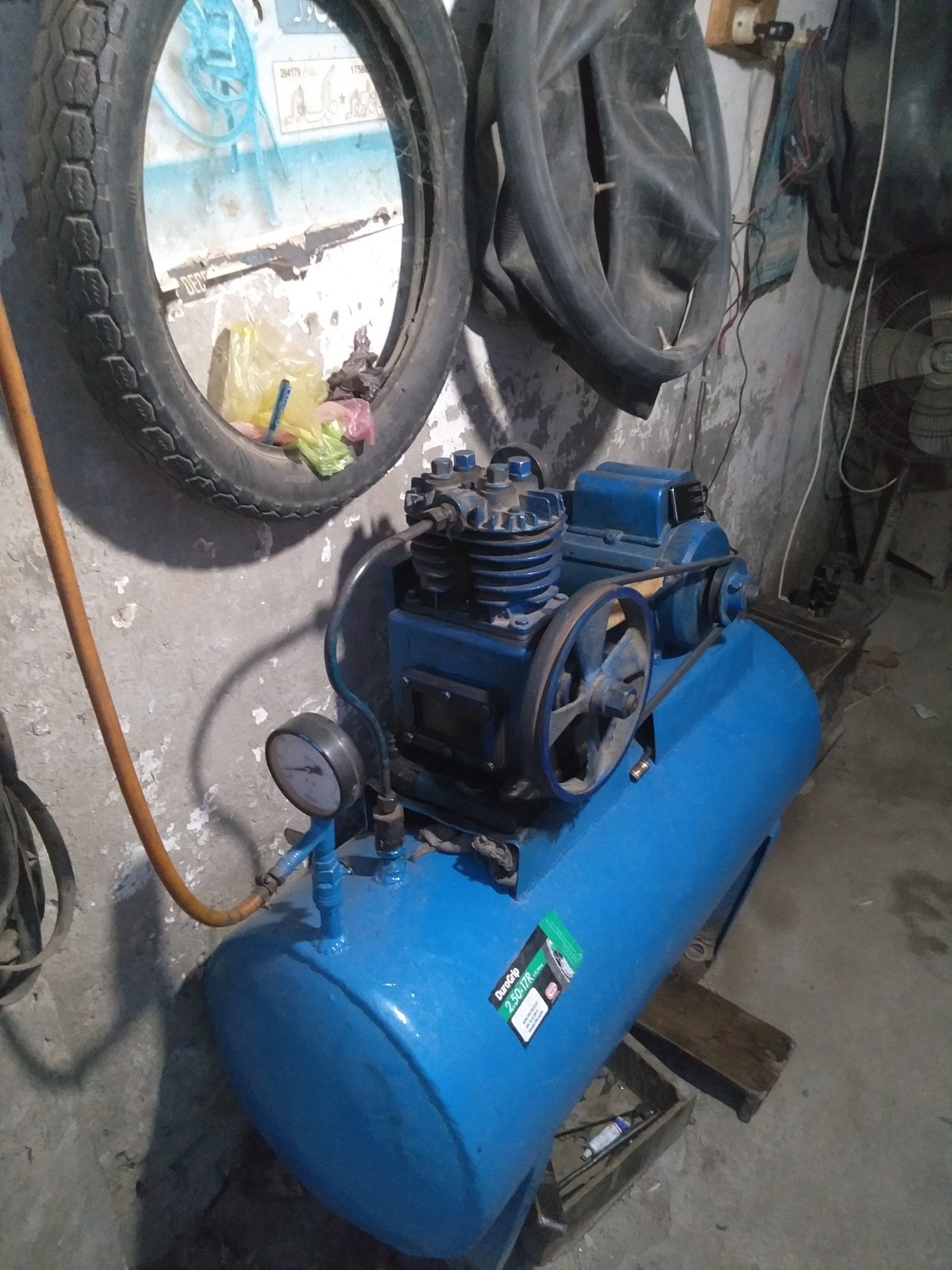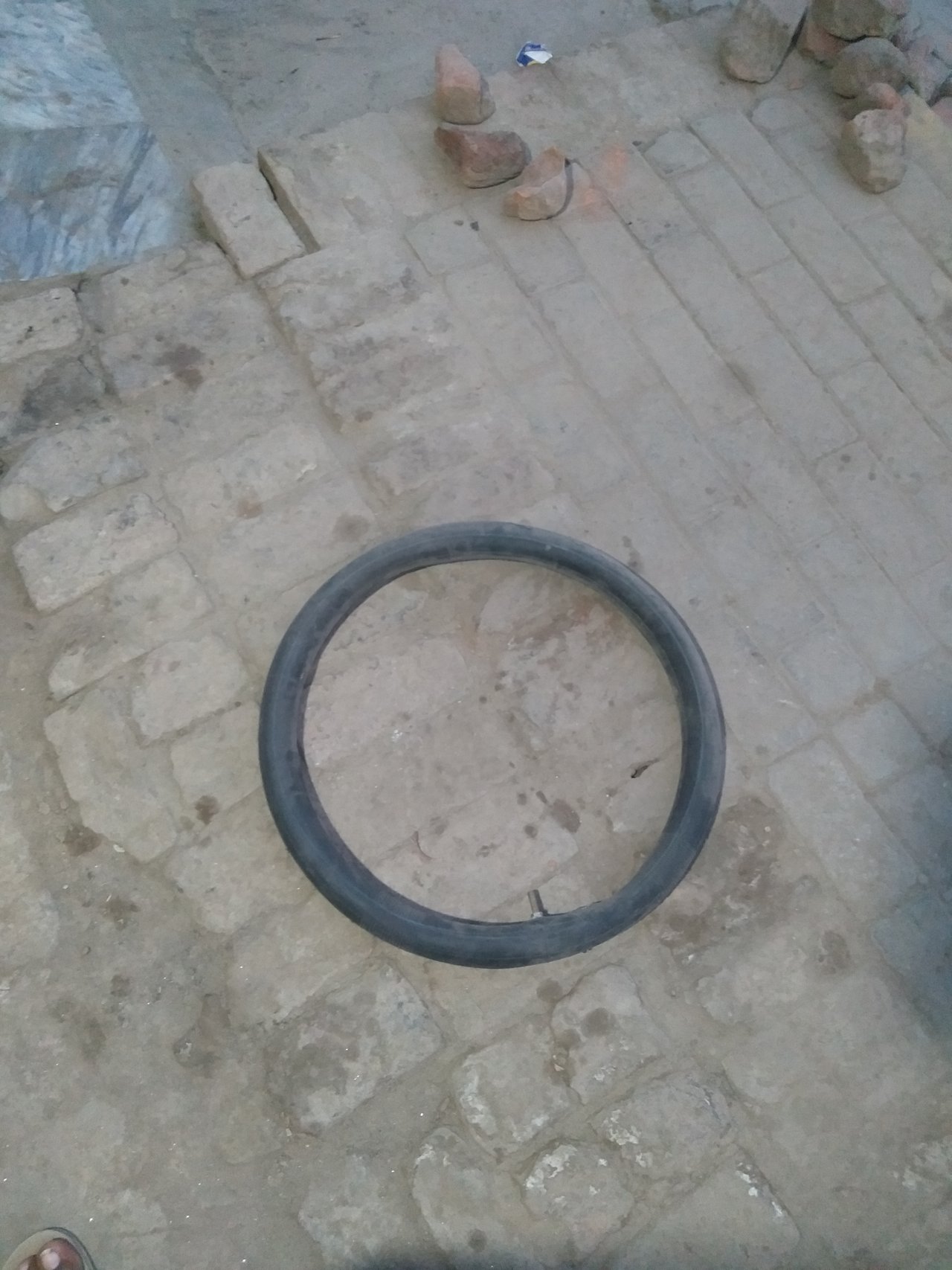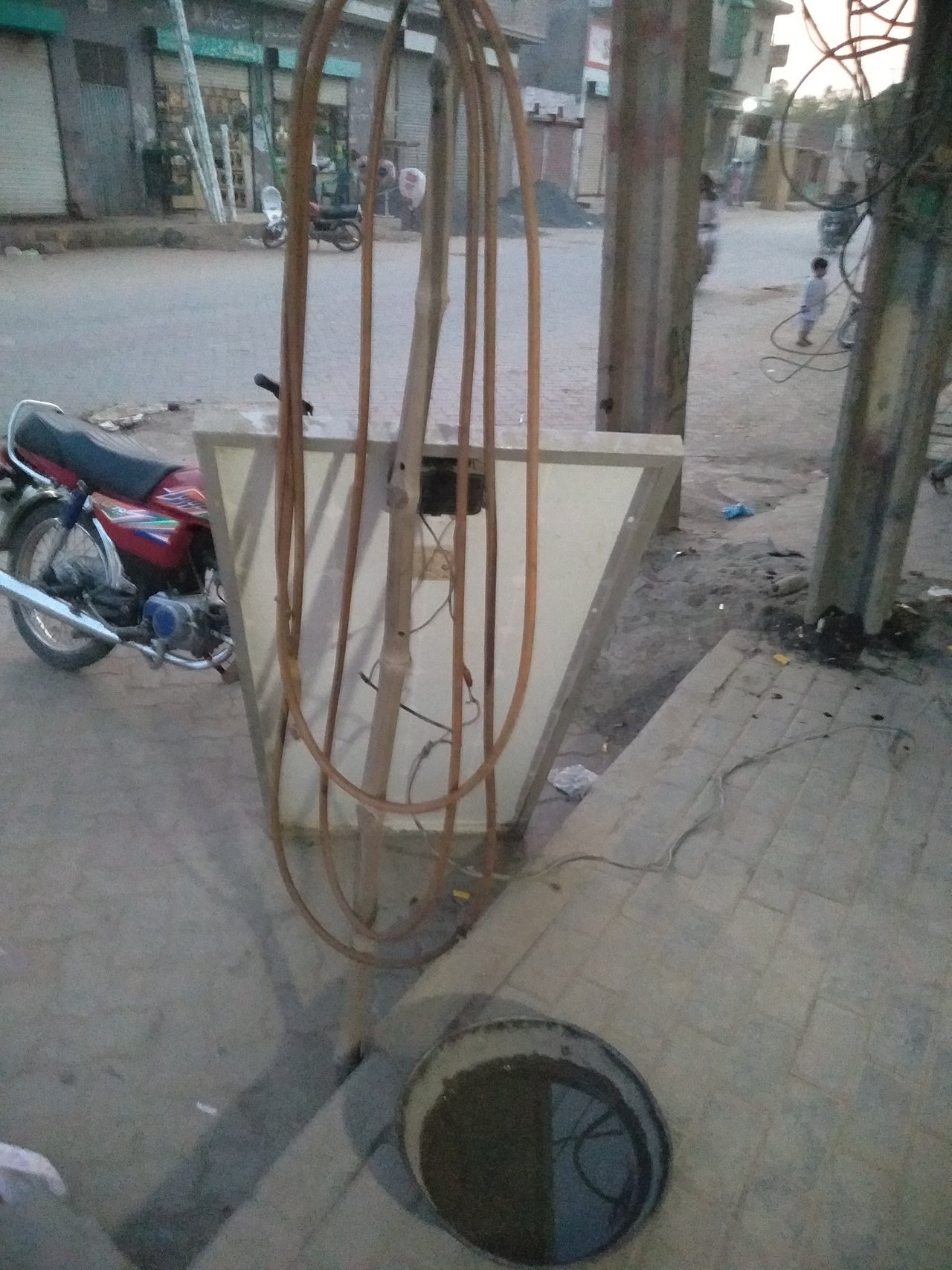 Pakistan
Steemit nursery
Punjab
Diary game 😊