Hi Friends🧡🧡
Love is something that has a very deep meaning. I think it's hard to define what love is. I think that's the greatest feeling we can have. Love can show us one way or another. It's the love that parents have for their children, the love that children have for their parents, and the love that exists between lovers, just to name a few.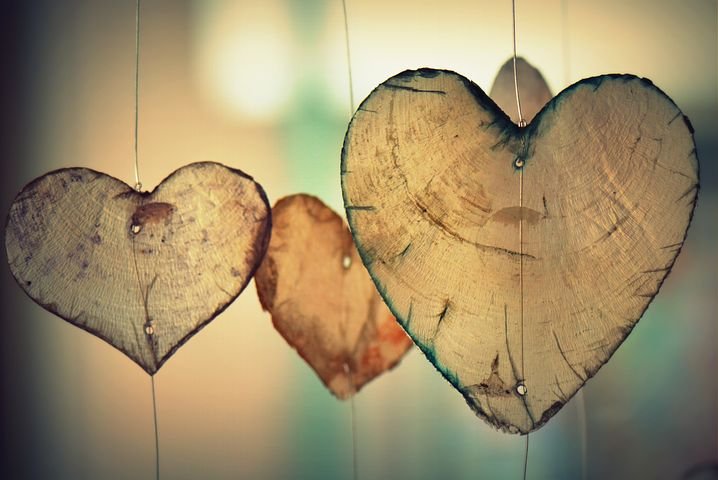 source
Today I am going to tell you about the love between lovers. Do you think that love between lovers does not come from being attracted to the image that happens first? I think everyone's first thing that comes to mind is love. Because the first thing they see is the image of the two. After their feelings, their thoughts and wishes are exchanged. So my point is that love comes first by thinking about each other's image. Maybe a girl's boy is attracted to her by her hair, her eyes, her way of walking, the way she looks at her face.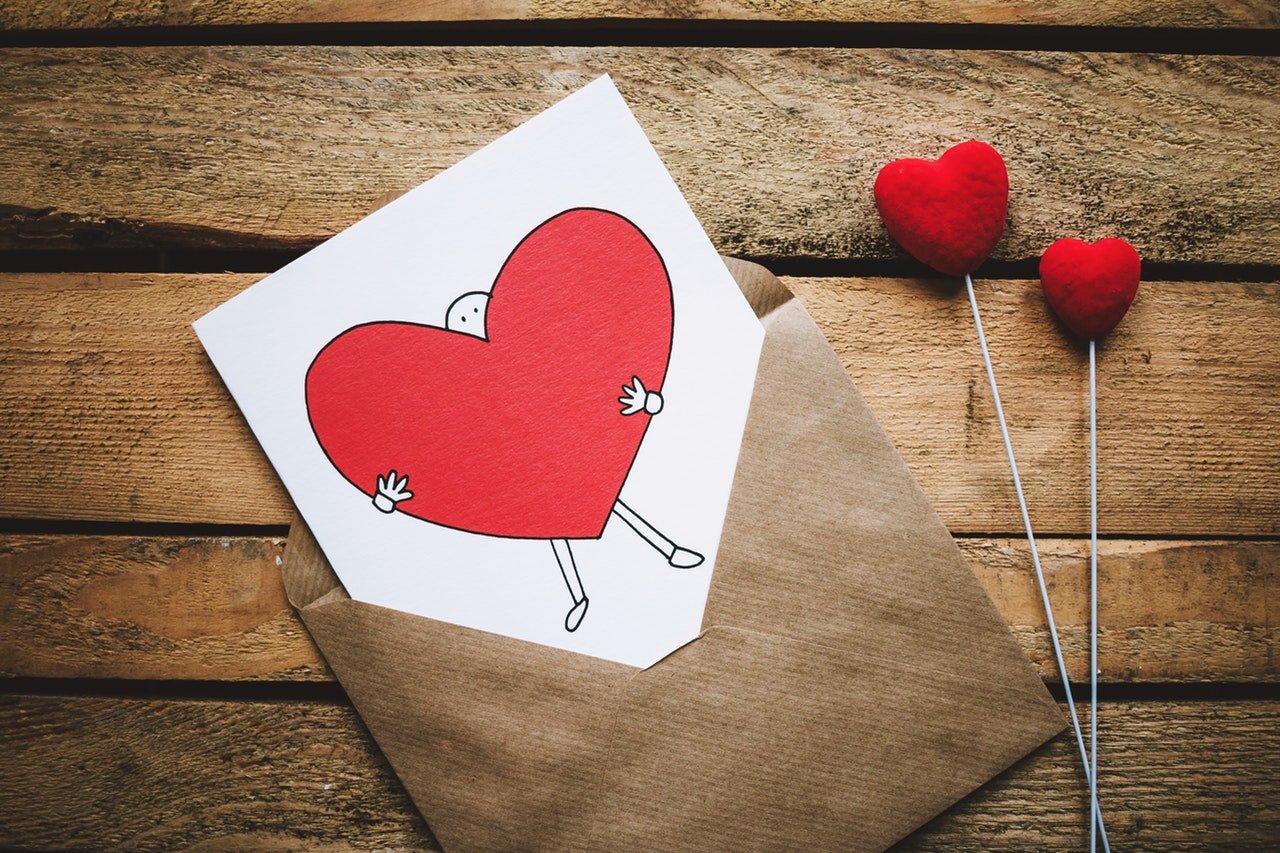 source
If this sublime feeling of love is something that was built without a deep understanding between the two, it is more likely to break. If there is a right understanding between the two, then one's behavior changes, and the behavior does not have to change. Love is not something that should be limited to words, it should be shown by our actions. I think then feel the love in our hearts.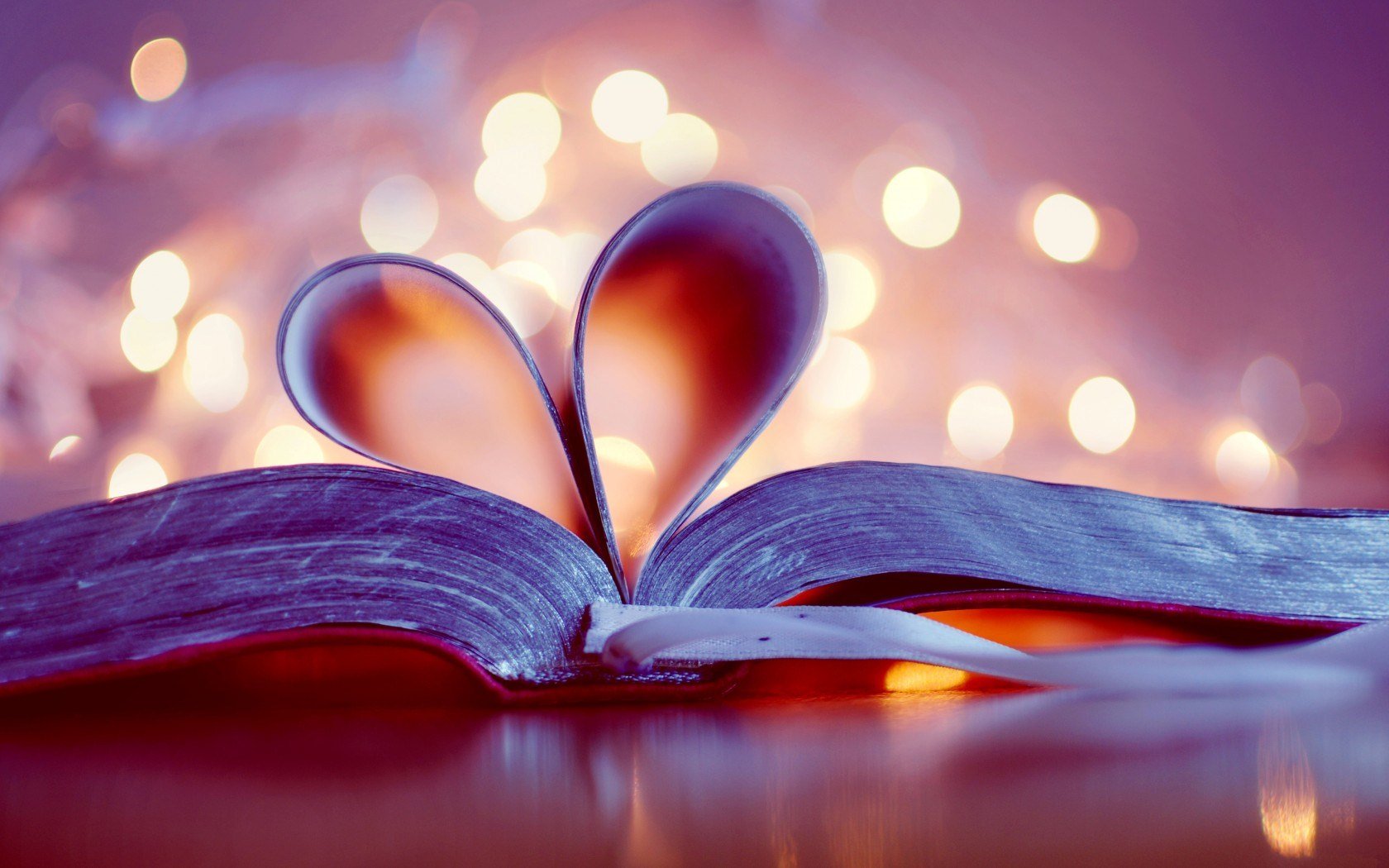 source
In today's world it is very difficult to see who we really love. I 've met a lot of people who suffer because of love. I have also made up the minds of friends who are saddened by the loss of love.
After all, love is something we cannot live without. We feel alive when we love each other.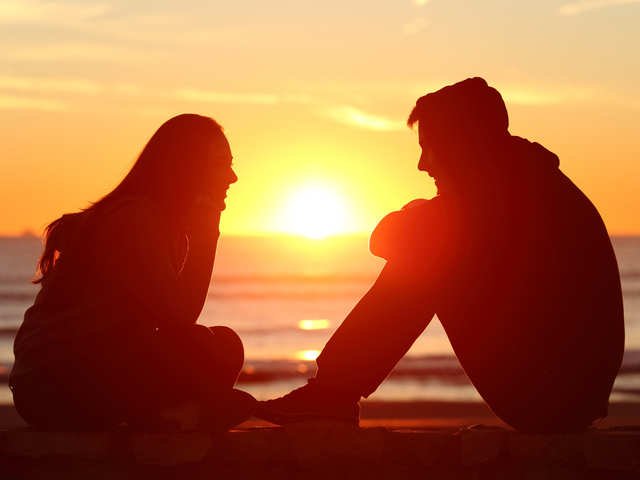 source
Love is what makes our lives beautiful. Makes sense. And love is not just about owning. However, the way we think about love can change. That is according to their own experience. No matter what the definition, no one can give the true meaning of love. It all depends on the nature of the love they have seen and suffered.
Thank You🥰🥰🥰
---
Here Is My Achievement 01 post.....
Achievement 01