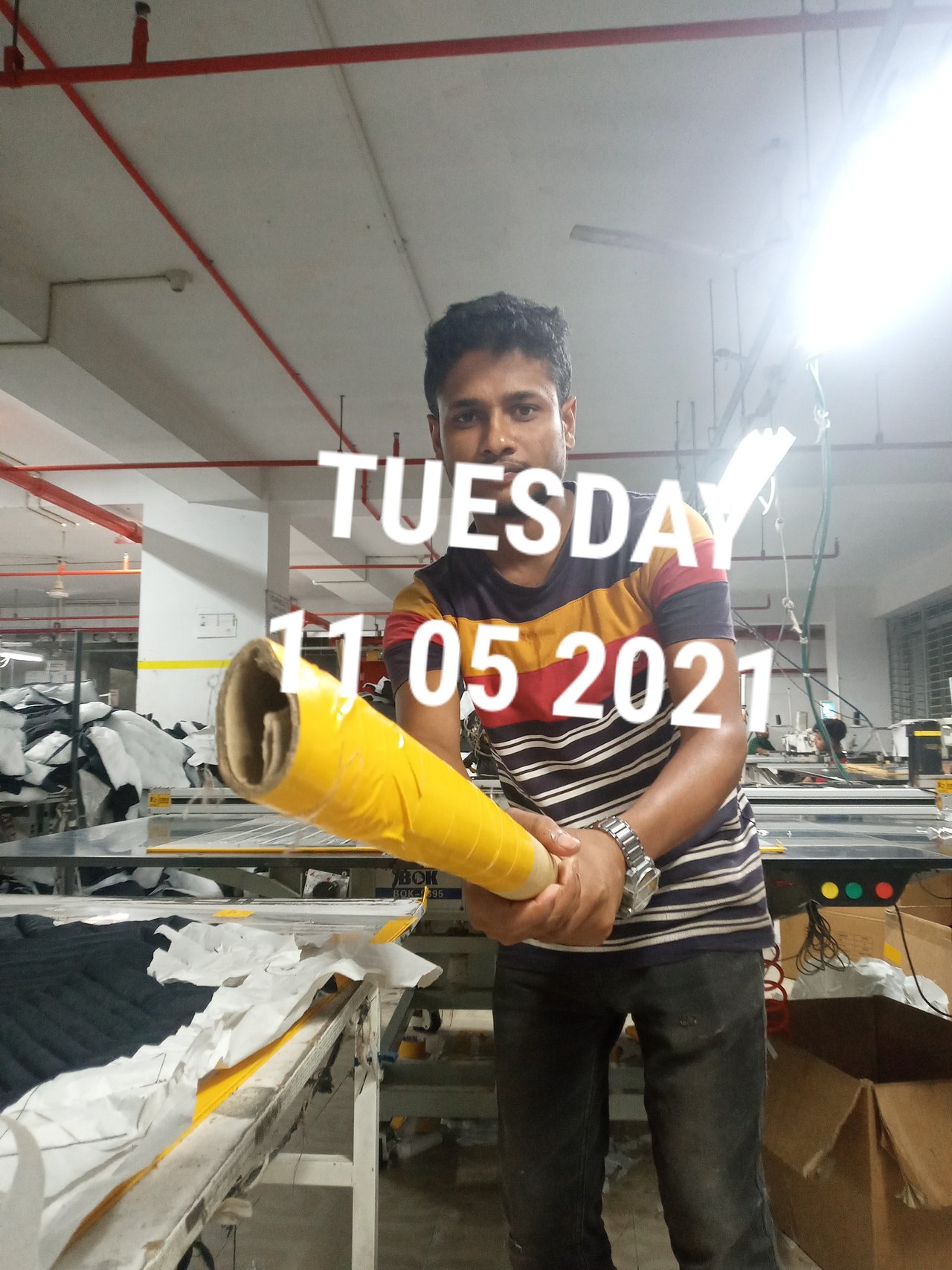 hello all steemit user. Welcome to my steemit account. And welcome @steemit-nursery community. How are you everyone? I hope everyone is well. I am fine today. Today I want to say about my workplace and how I spend my day with my workplace.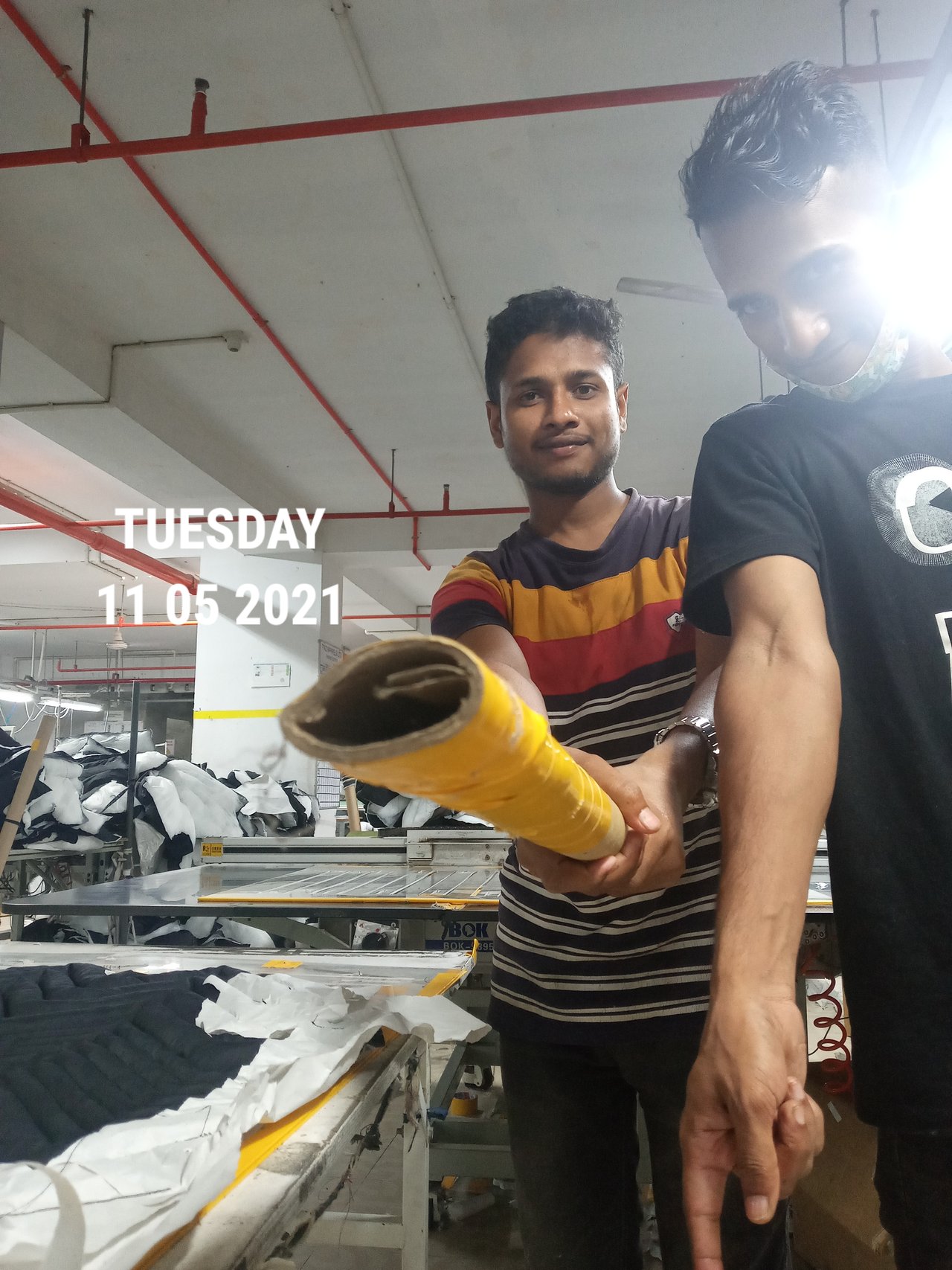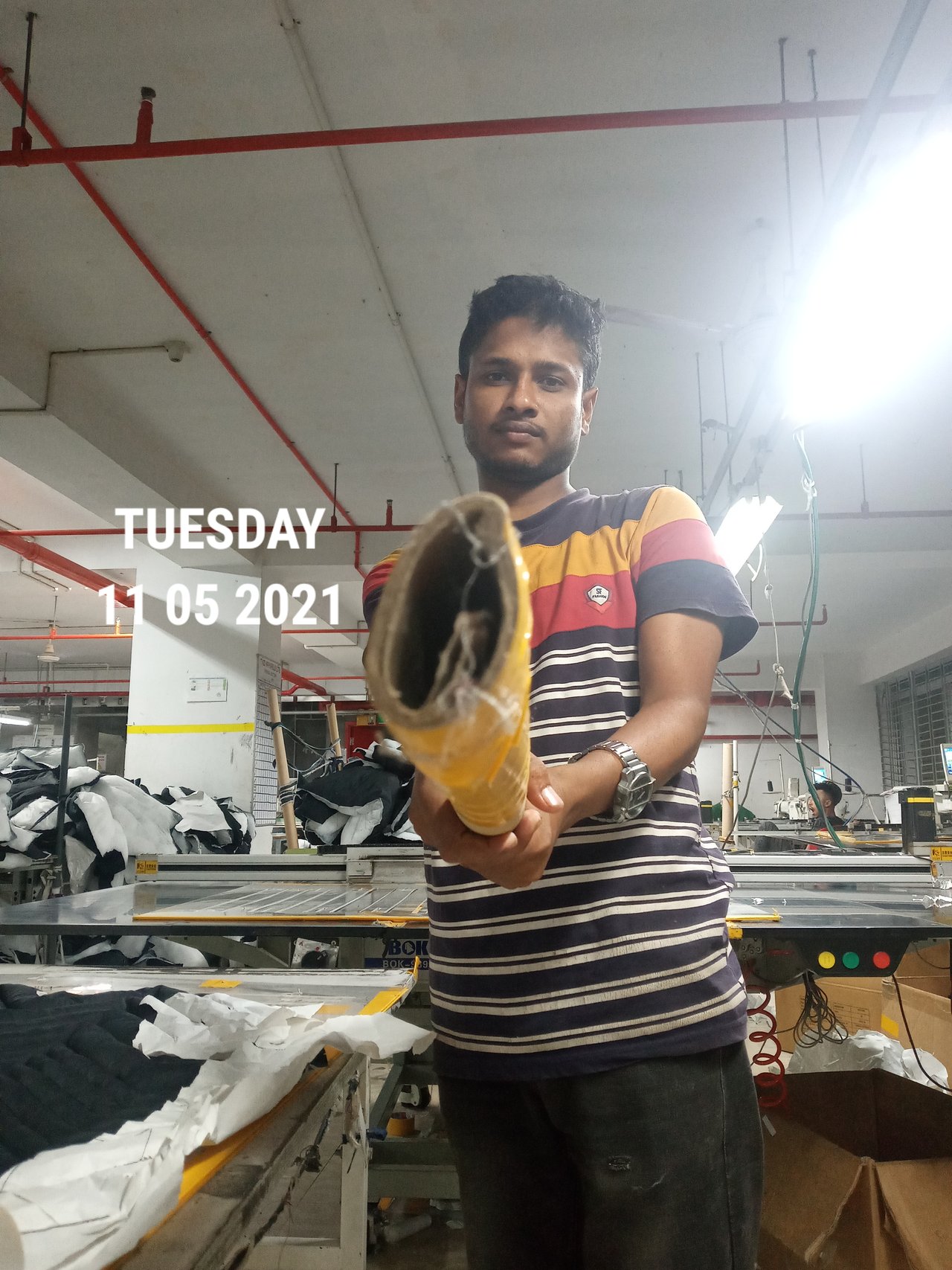 after waking up very early in the morning I left for the office. I worked very hard for the upcoming Eid and I tried to help and corporate and up to make my company do something good.
I have been working in a garments factory for a long time.from the garments industry I can help my country in my way and express myself as a very big minded person.
because about 85% of the economic of Bangladesh depends on the garments industries. Who is plays an important role in the development of the country's economy.
since I am a garments worker, I have been helping and property with the country to improve the country's economy. So I I feel blessed about it and I can feel proud of myself very easily.
my today's diary of 11,may 2021 Tuesday..
IOC up at 6 in the morning.after walking up I freshen up and in the morning after putting on my shoe and trousers I get ready to exercise very fast
Because exercise is an important part of our lives. It is possible to make our body strong and strong thought body worlds. So at 6:00 in the morning I woke up and went to my heels for exercise and return home at 7:00 in the morning after finishing the exercise
when I go home I fish hende up and finished my breakfast after talking a bath. After breakfast in the morning I go to the office with the necessary ID card and paperwork and get ready for the office work.
after coming to the office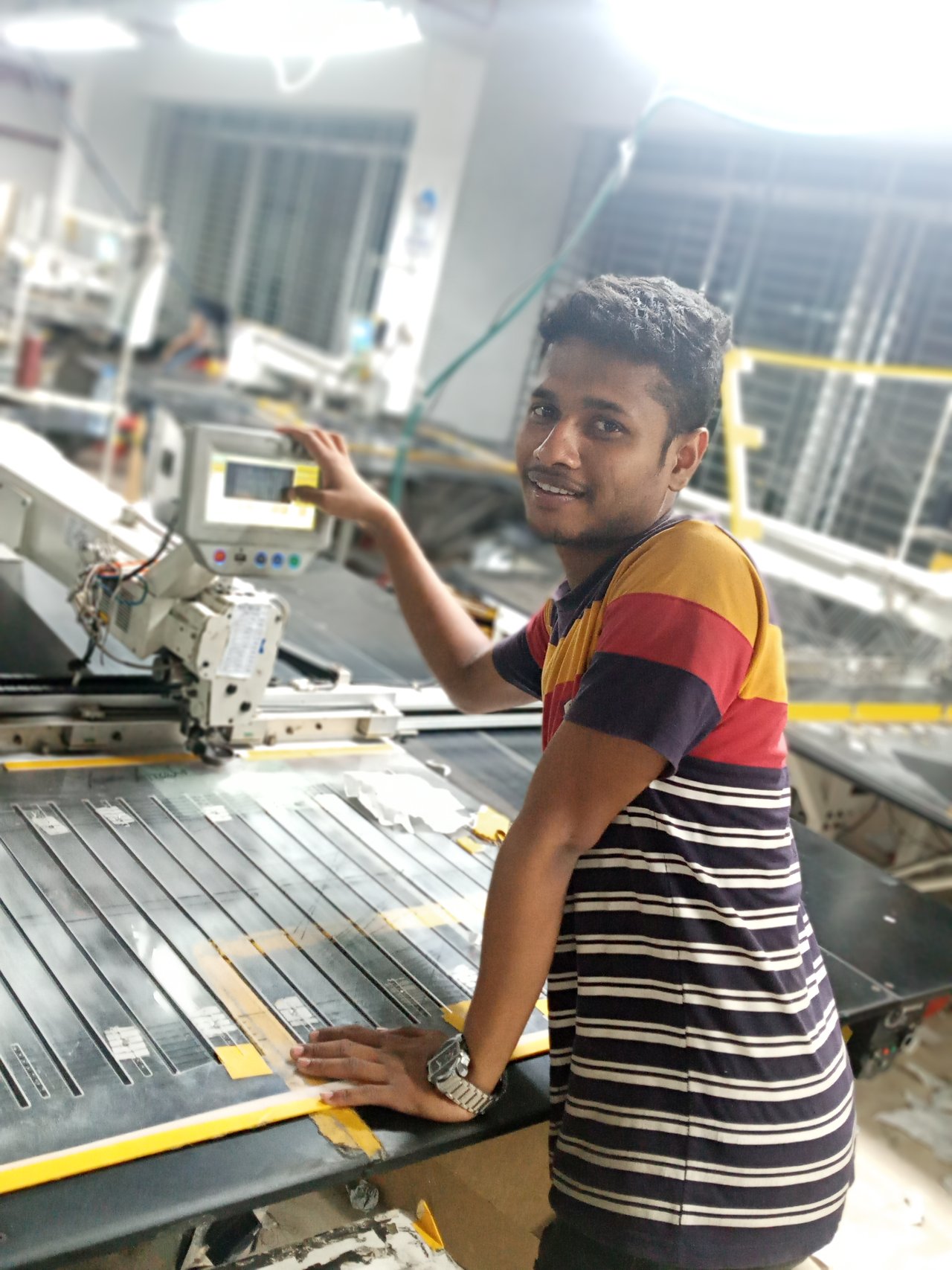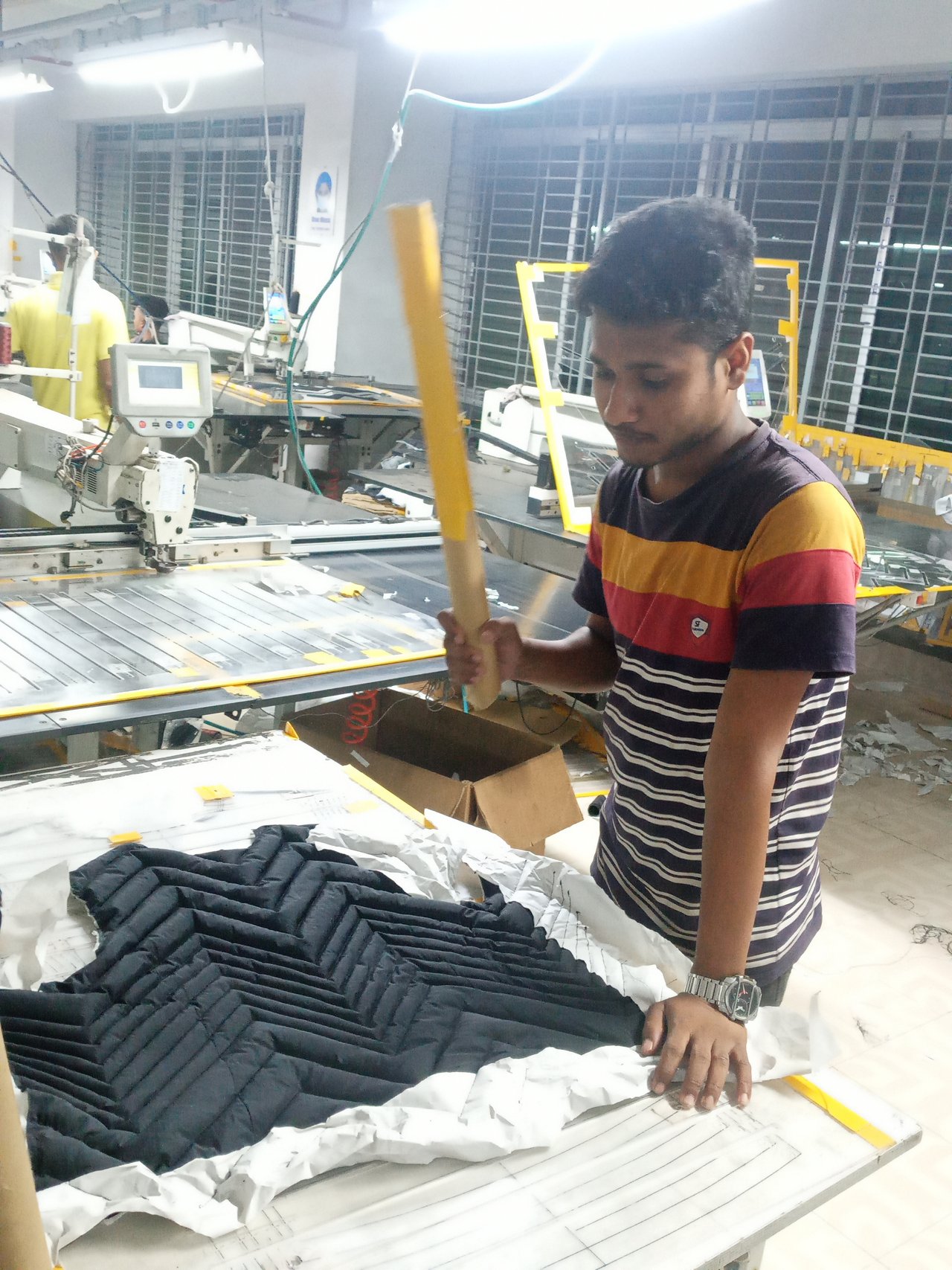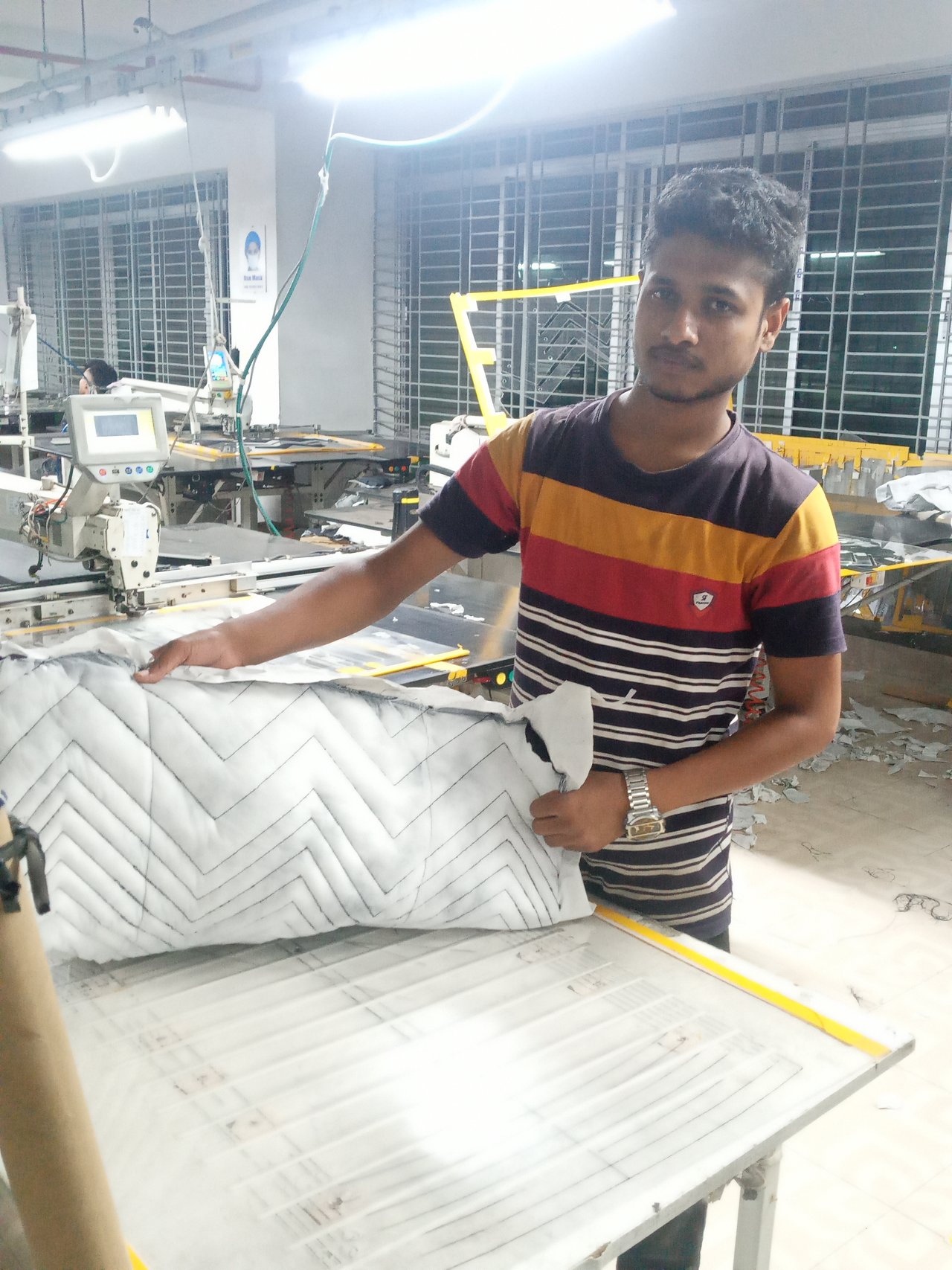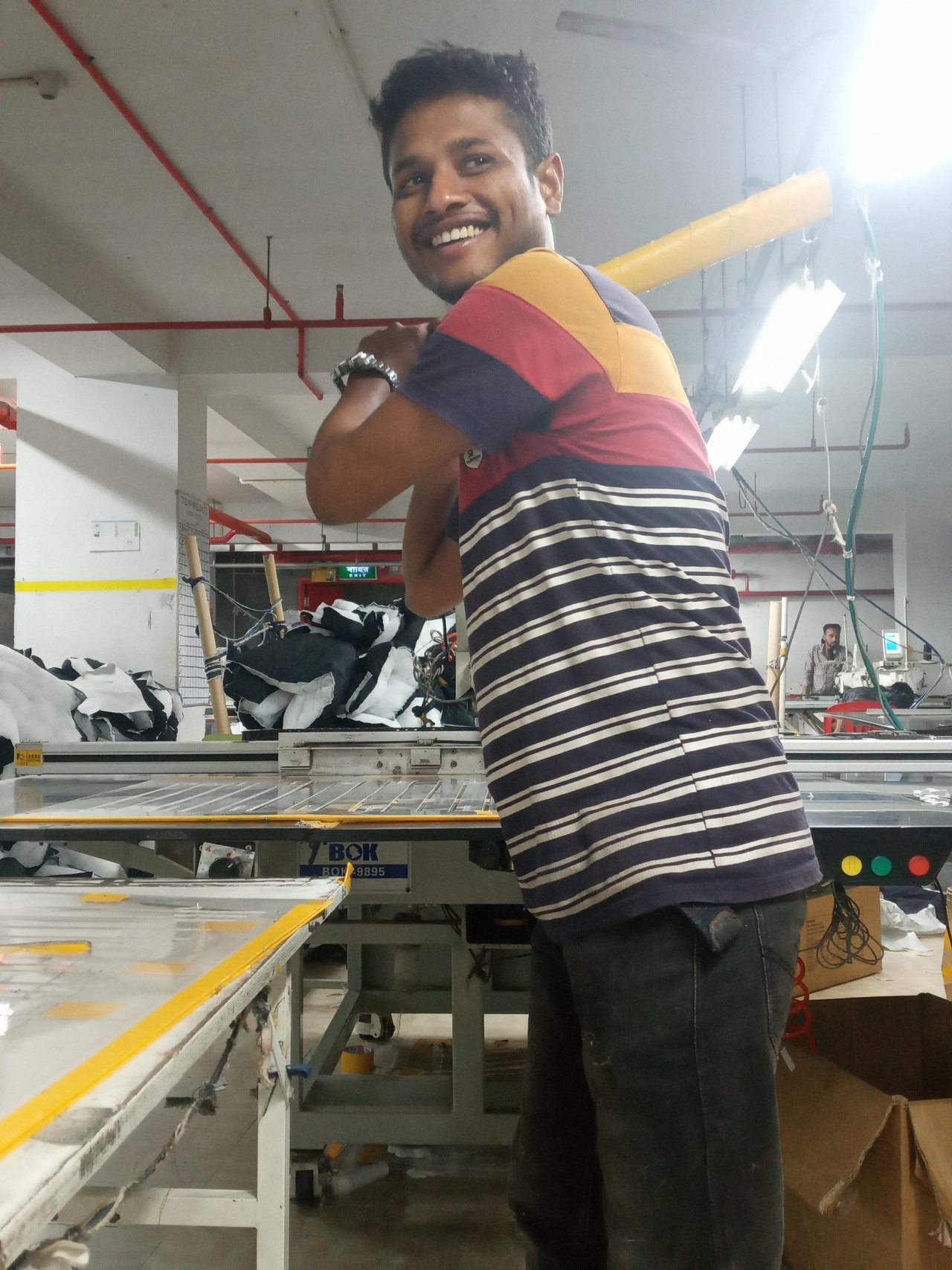 after coming to the office to collect my necessary think and bring my daughter and clean the machine I start working on my machine. Since I am working in a garments factory I have to work very hard and make very good quality garments. Because good garments can be made without making good quality clothes. I try to finish my work very carefully so that my country will be solid if I fail to make good mean garments.
Kuwait very conscious awareness I prepare for lunch when I am given time for lunch after working about 5 hours in my work area..
when lunch time
when launch time started I spend about 15 minutes on my way home. I want home finished my lunch and came back to mother office at 2 o'clock in the afternoon.And when I came back I started my office work again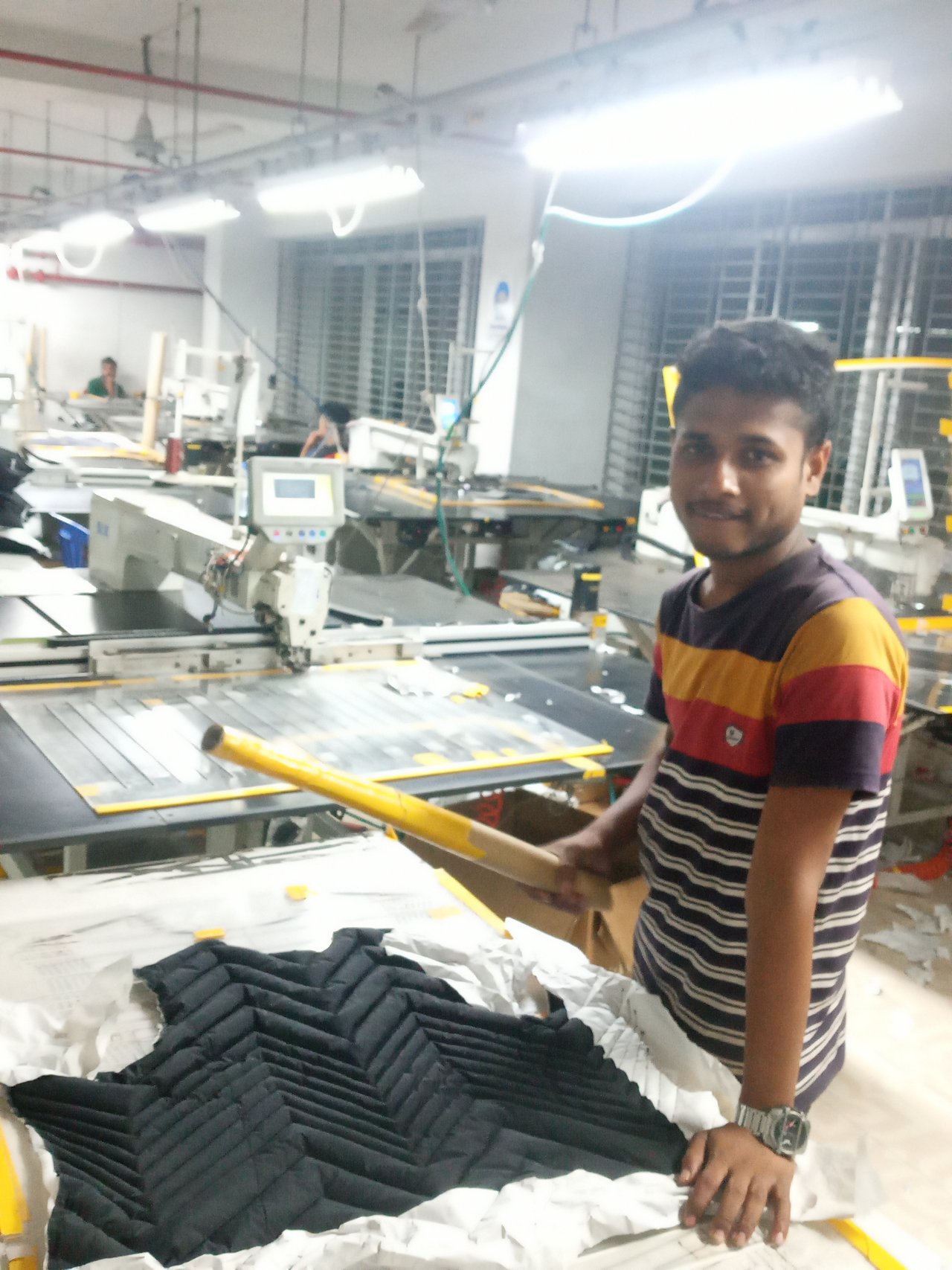 after starting working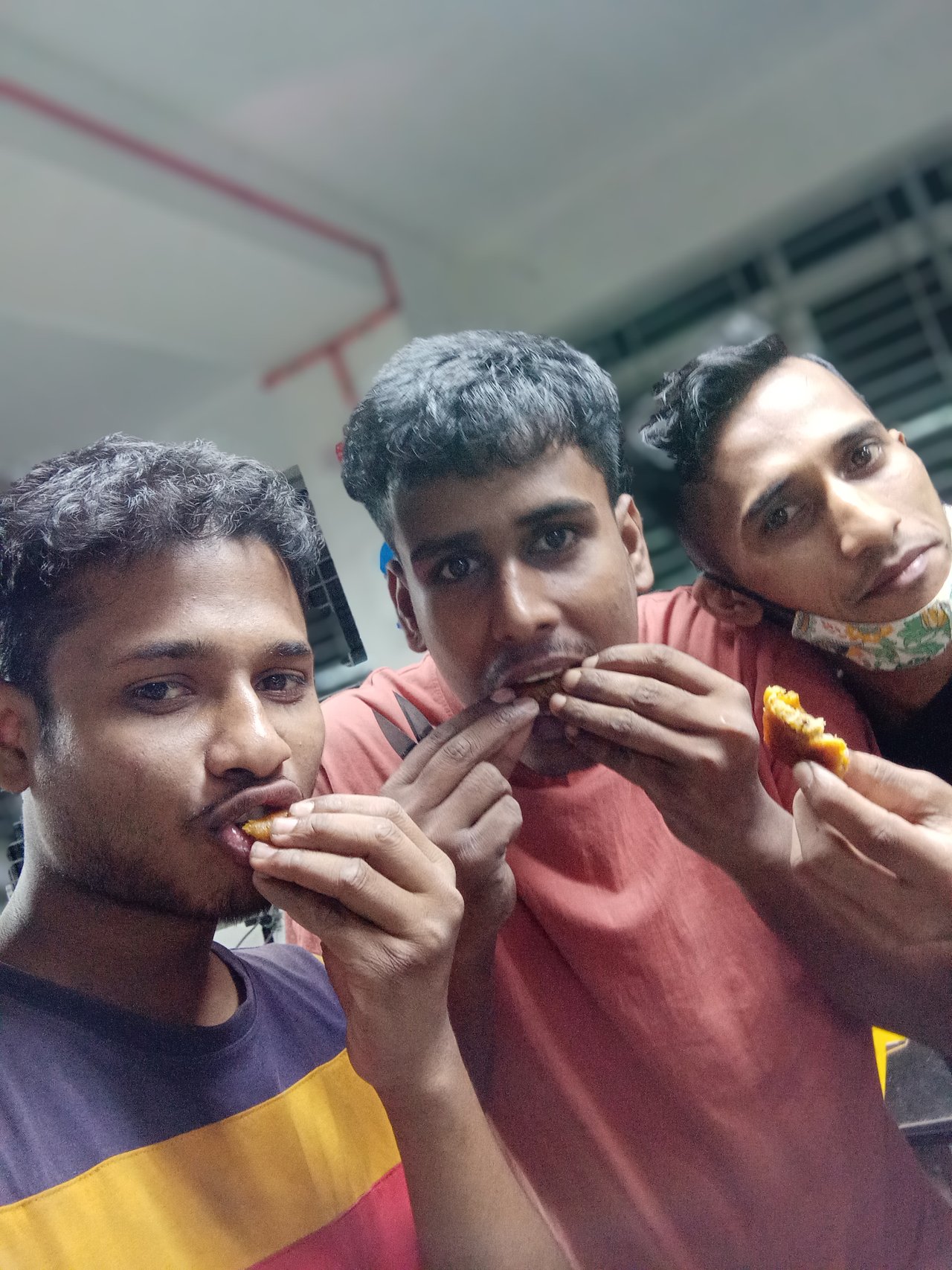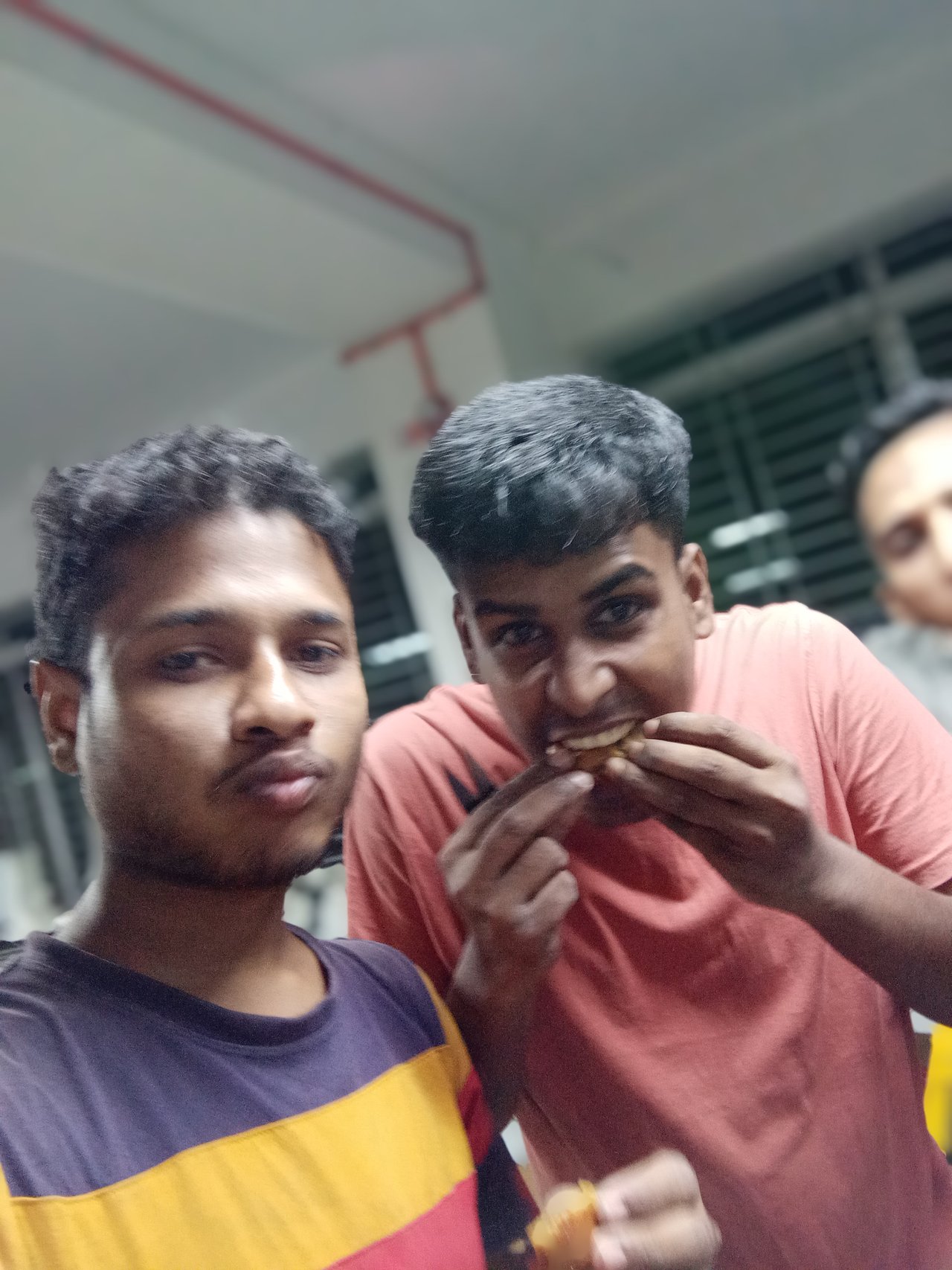 my friends and I have a light breakfast together when I feel very hungry while working. We have been working together for almost 3 years now.
specially we love each other very much and love to eat by sharing is others food. I always wished that this sweet relationship with my friends for blast of thousands of years on earth.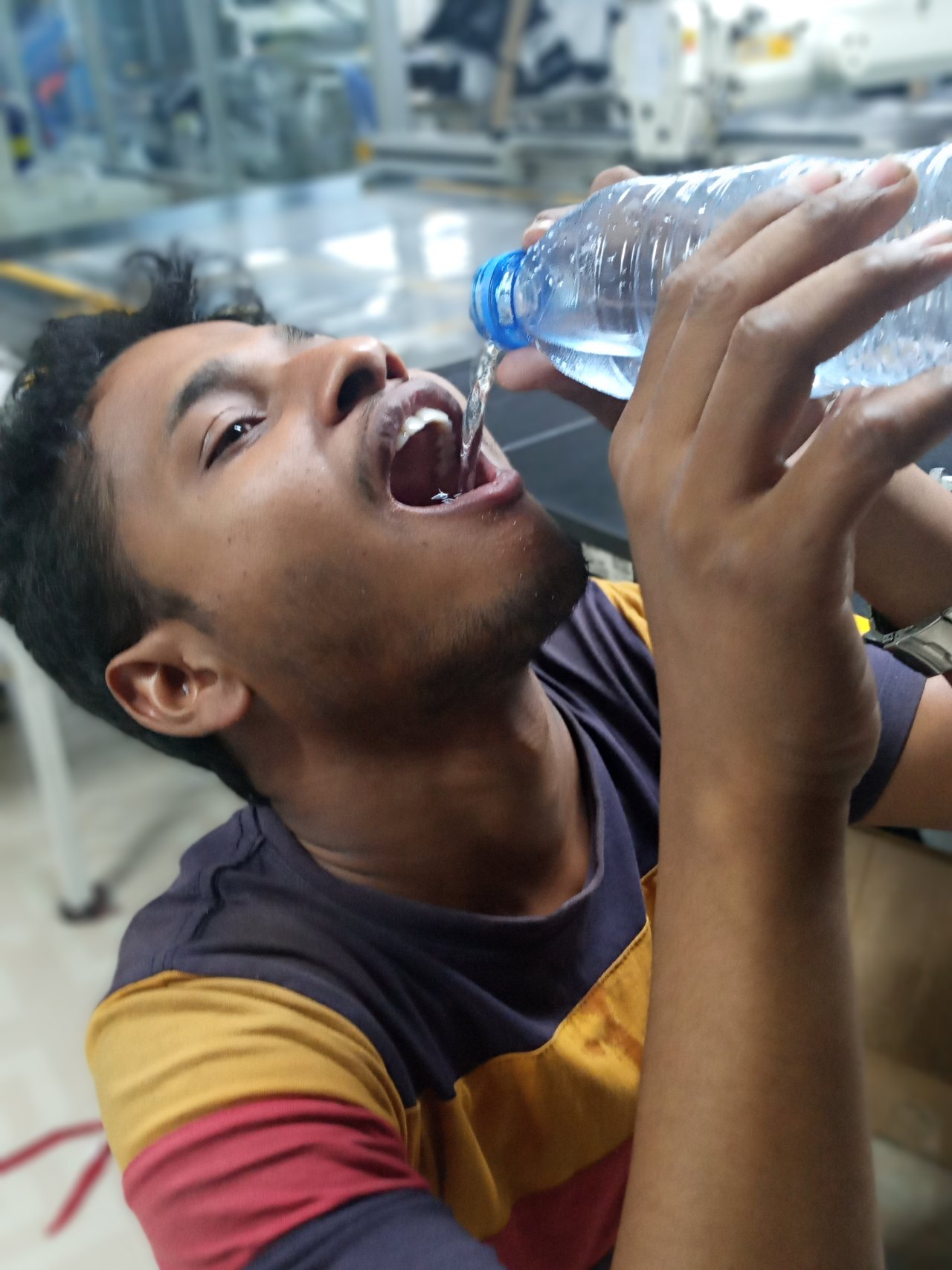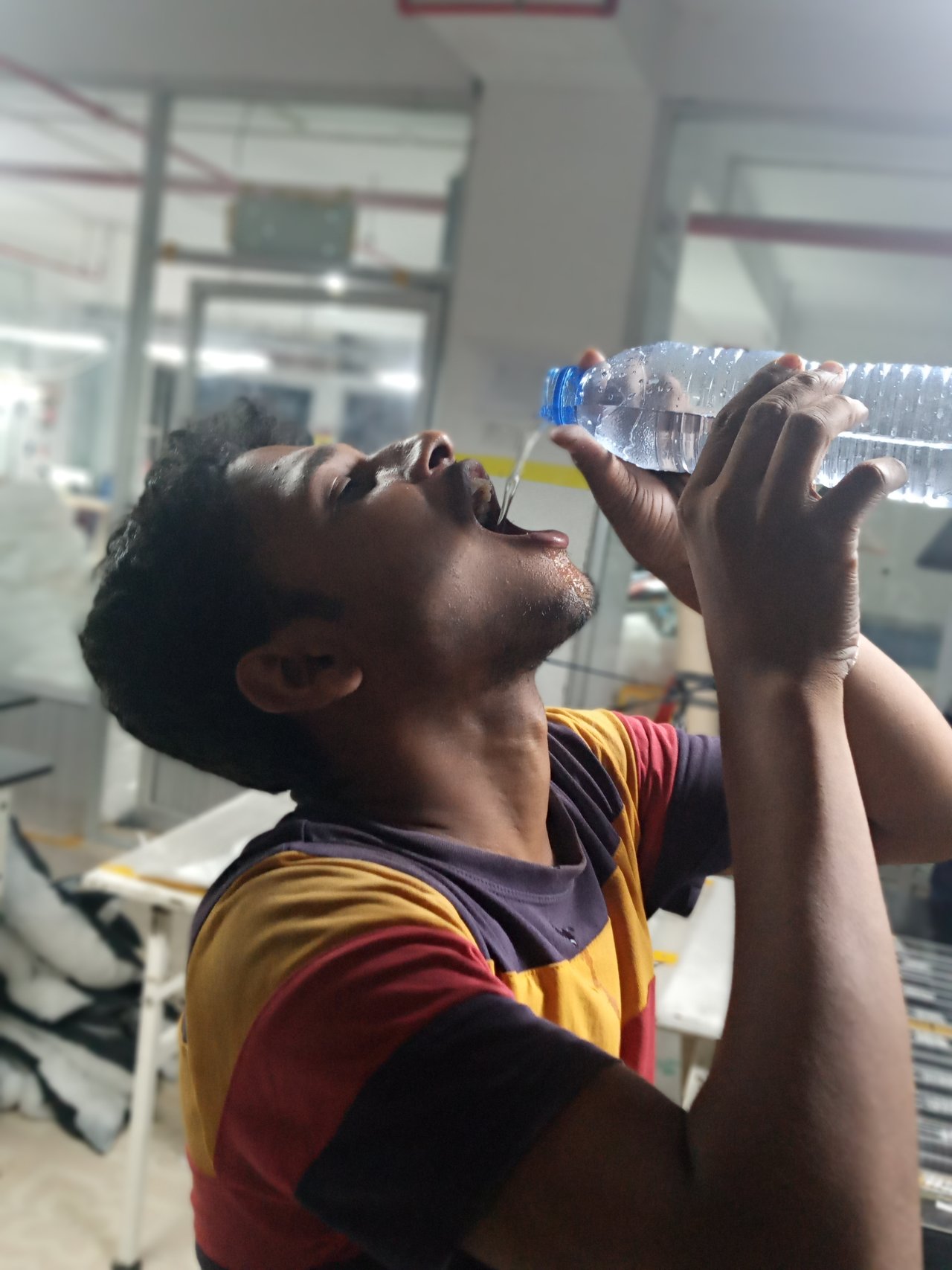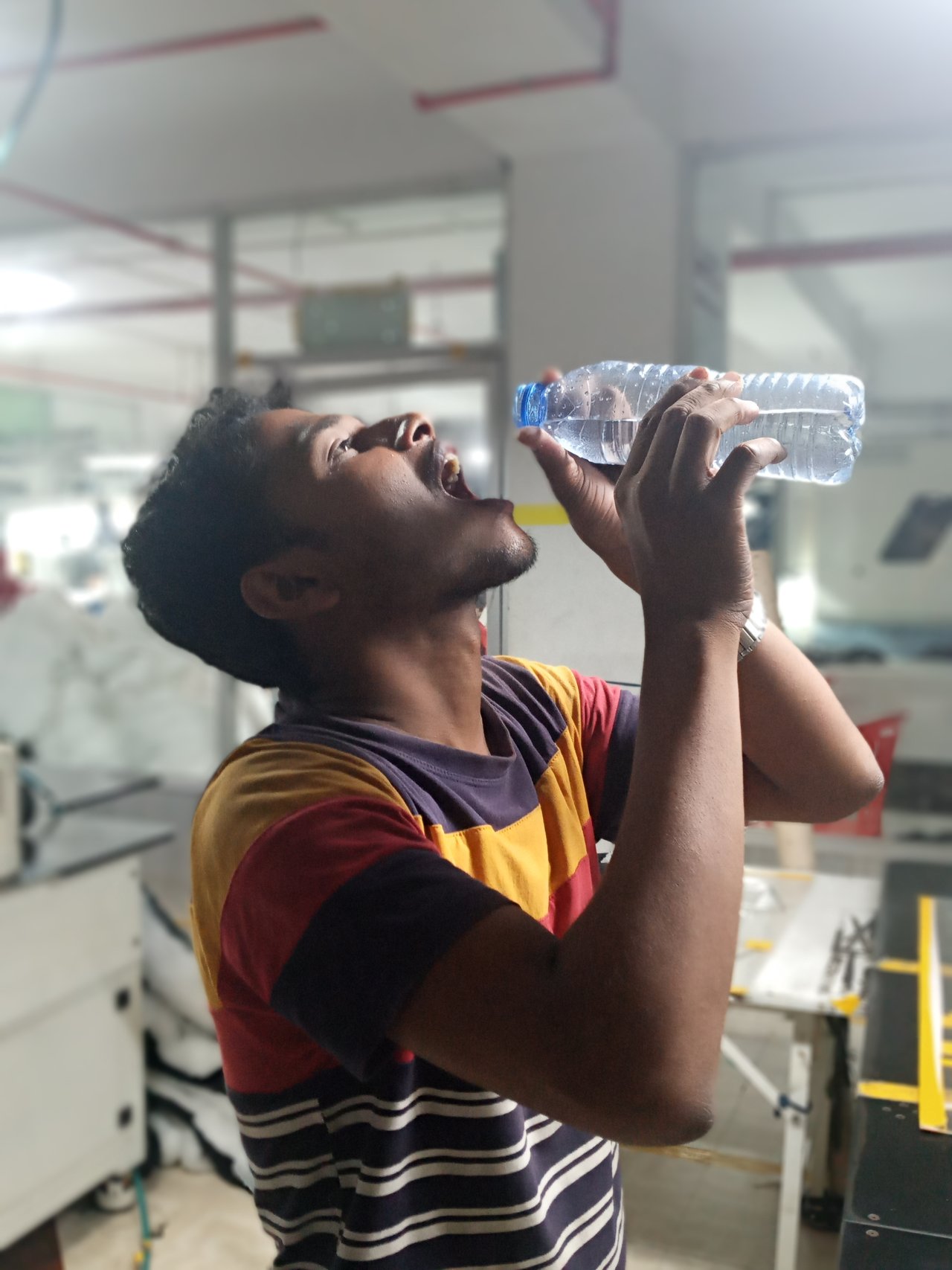 sometimes I drink pure water when I am very fast while working.because without pure what are our lives is analysis and without water no animal can survive on this world. So I drink your water from time to time in between work and try to quench my thirsty....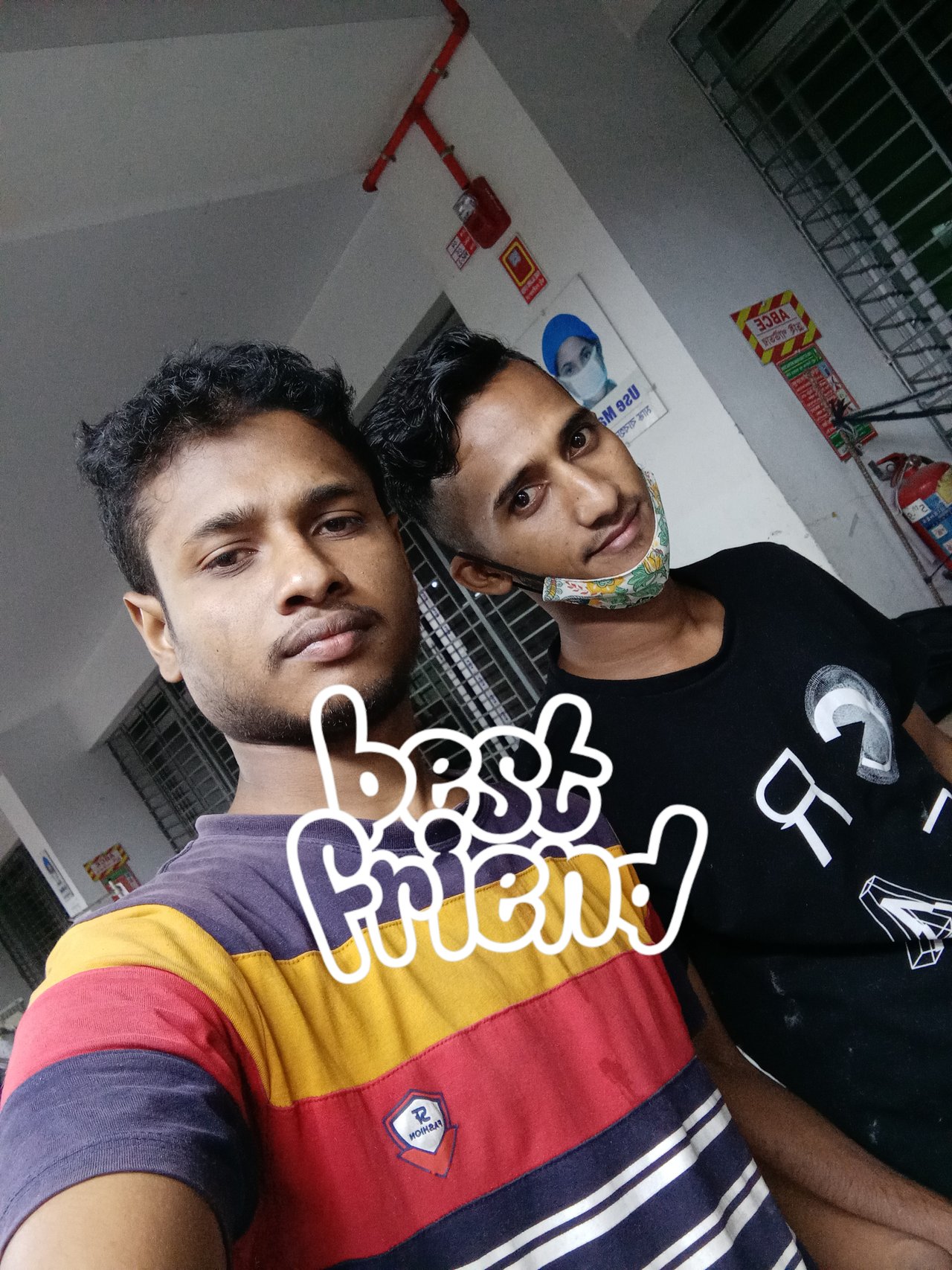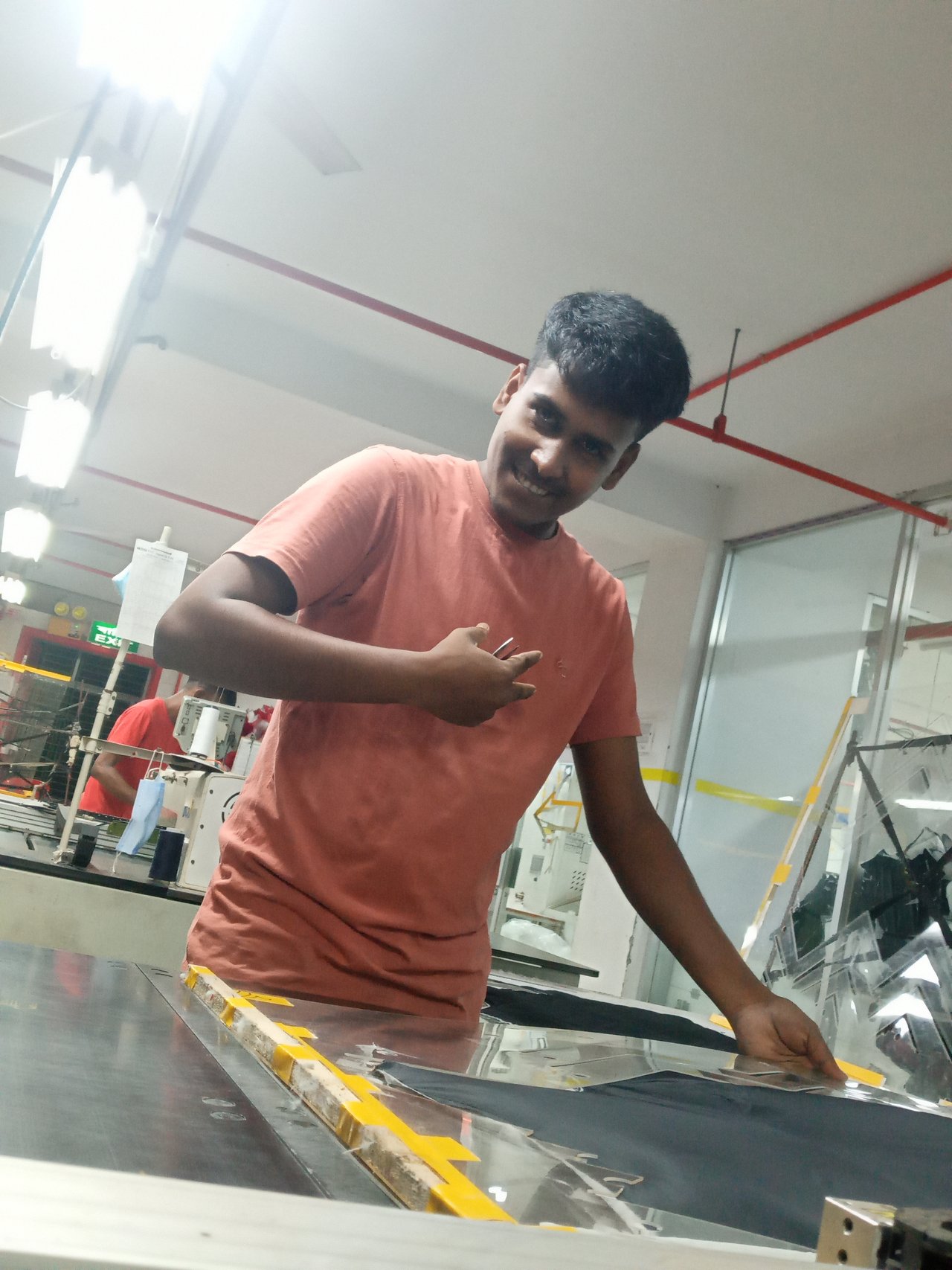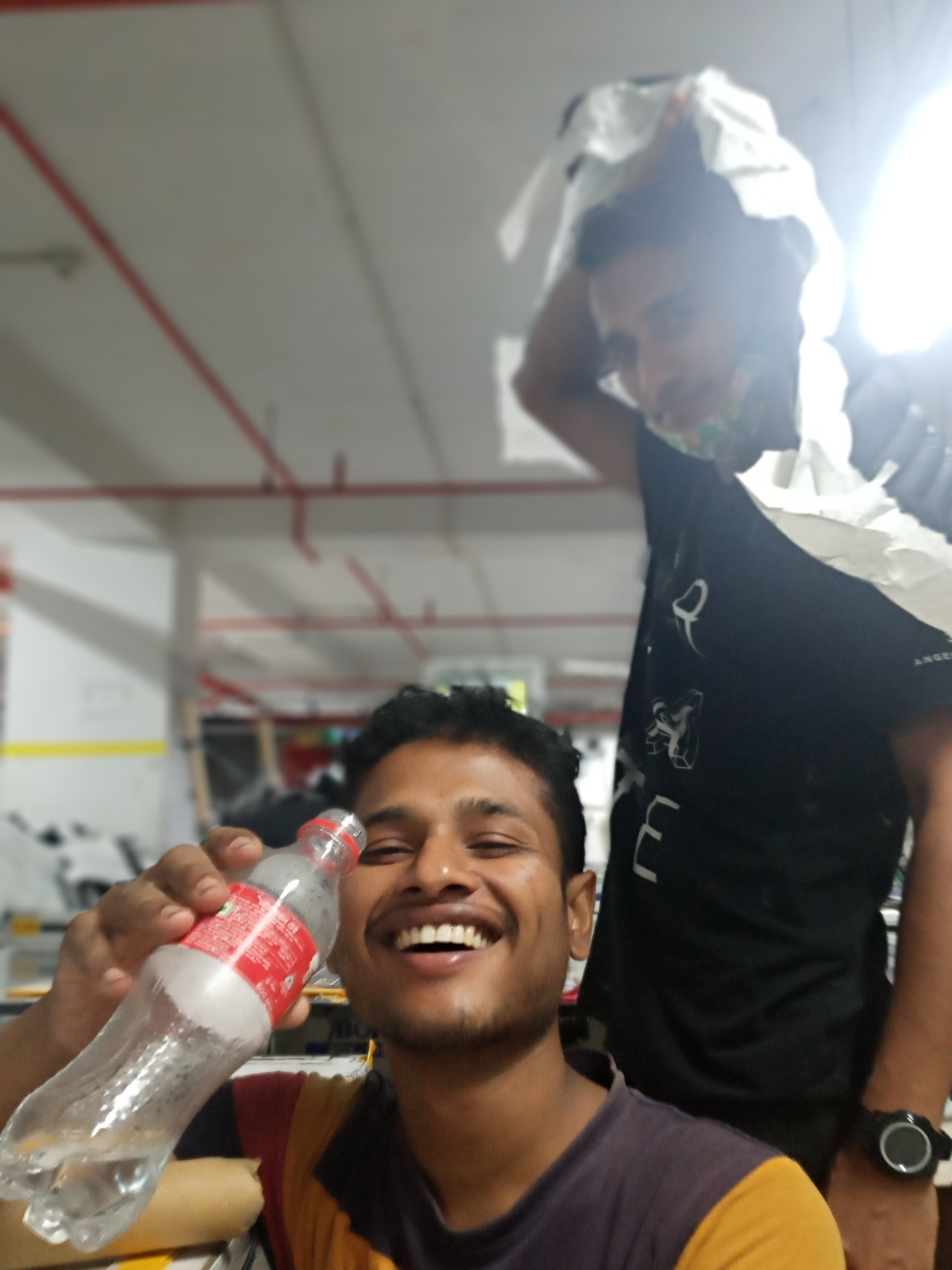 -when the office officer is finished, I live from home.but 15 minutes before finishing work inside the office I tried to freshen up again and have a lot of fun and fun with friends.because after having fun with friends the fatigue you of the whole day seems to go away in an instant....
end working ....
and while working like this my office officer ran out and I came back home.
friends I think diary are an important and integral part of our lives. Because if we you are collect the diary of our lives we will be able to do our daily good deeds as the inspiration of life and limited the bad dates from our lives. And from where we can receive a beautiful life.
so urge everyone to write a diary daily. If you want you can submit your diary to @steemit-nursery community and earn something very good.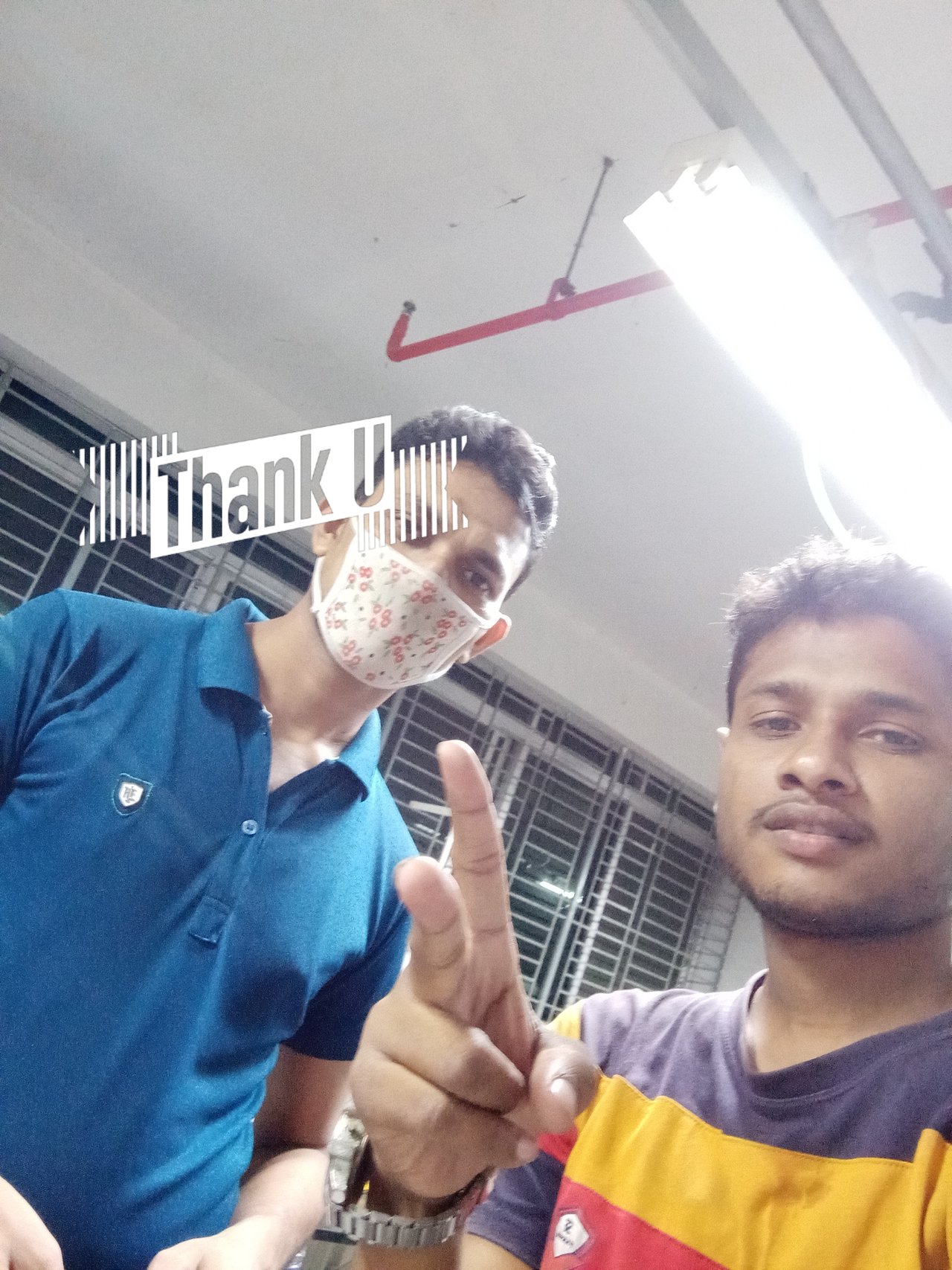 Screenshort from @screenshot-boost.
specially thanks for support and best upvote my blog /content... ,, @steemcurator01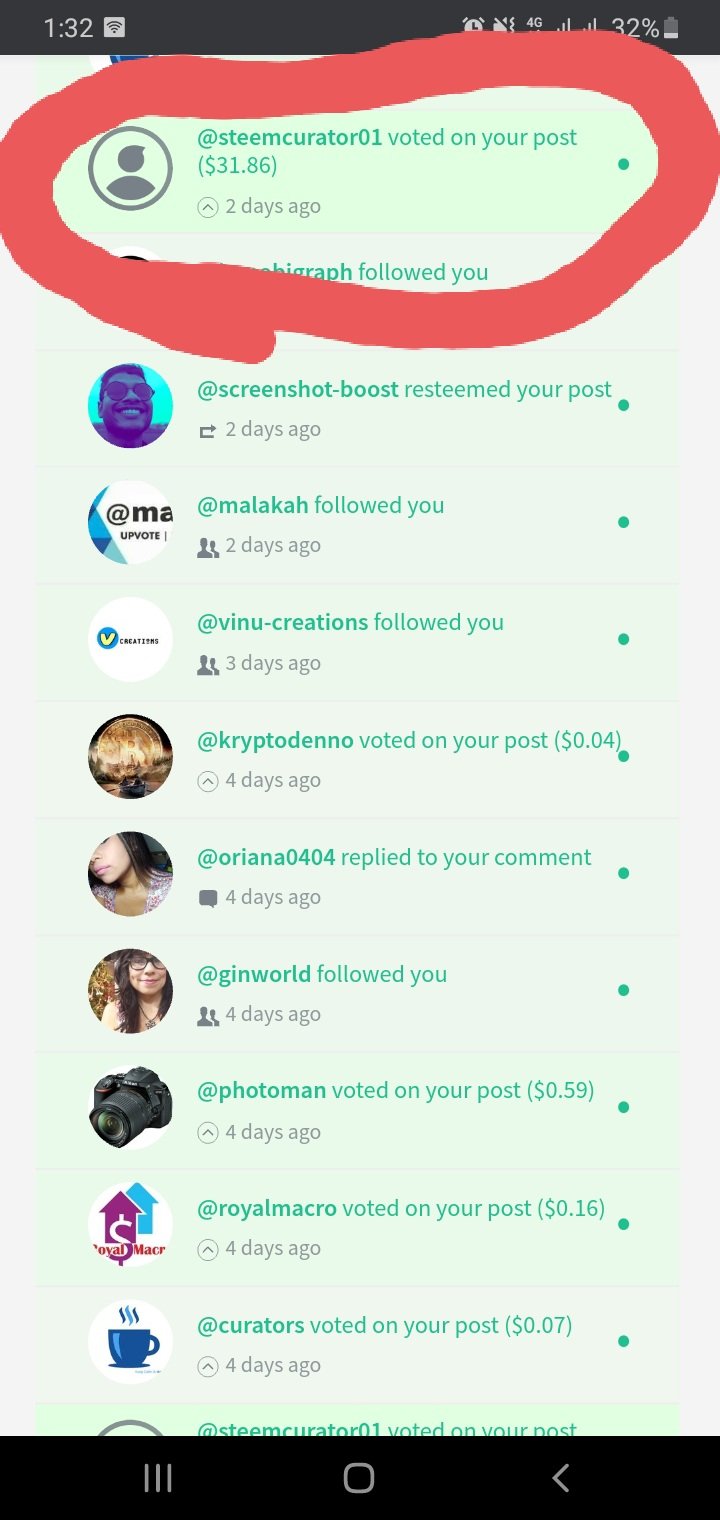 thanked to
@steemcurator01 @steemcurator08 @steemcurator03 @booming01 @booming03 @belenguerra @cryptokannon @steemitblog @seo-boss @acidyo @trafalgar and all @steemit user and all community member moderator and founder.
Photography
original mobile camera photography
Photographer name
yo yo akash sorder
Photographer account
@screenshot-boost
Photography device
Samsung galaxy A10
Location
Bangladesh
Category workplace and daily diary game ✍️
Written date
11 may 2021 on Tuesday
Writing time
5.00 am
Thanks bhai
best of luck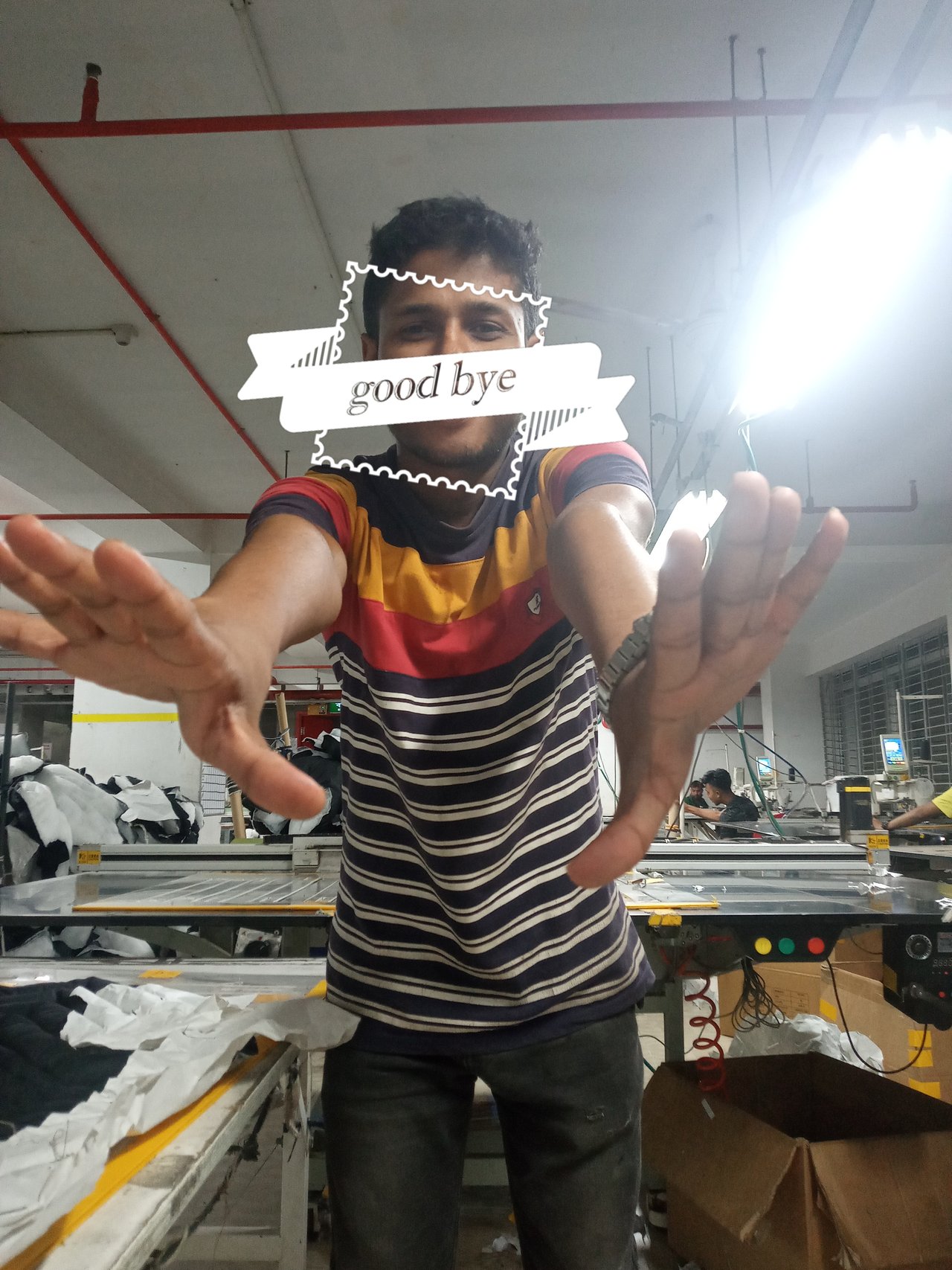 thanks a lot for Easter with this blog.
see you😋
>> best regards,
thanks........