hello @steemain nice to meet you and welcome to my steemit account.first I want to thanks a lot for supporting my blog .@steemcurator01 . I think that @steemit-nursery is most important and powerful community for newcomers. Everyday I write about my daily diary. Thanks alot, for supporting my blog. I think OK I will be success with stimate very quickly.
today I want to write about my today's diary.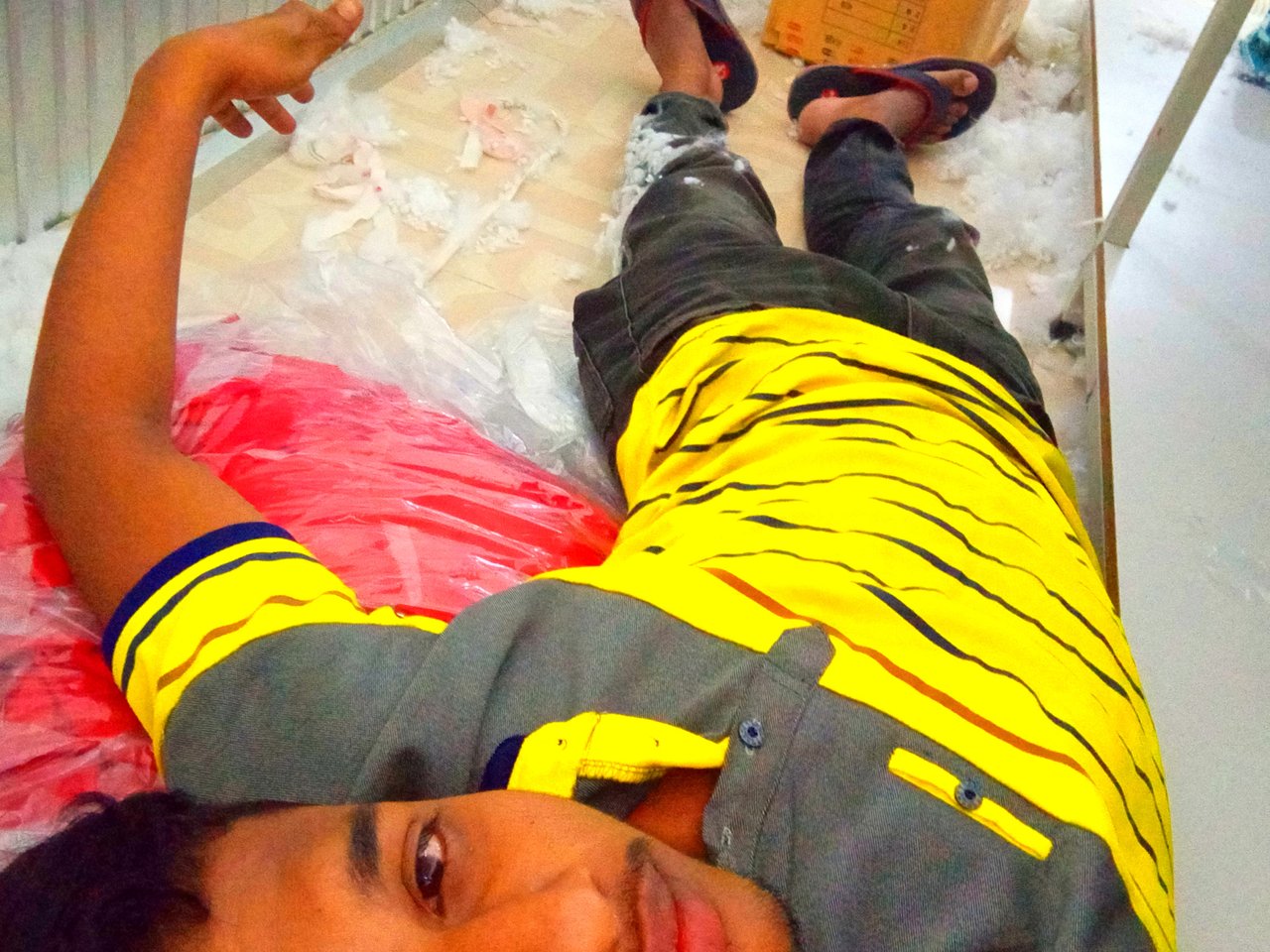 Eid is a big festive for Muslims. In the next two 2 or 3 days we have to go thought a lot of hardships in the workplace where I am working to celebrate the big religious festival of Muslims.
my diary of 10 may 2021 in Monday...
How I spend my day???
However, I woke up at 6 o'clock in the morning. I have to work all night because of the status of work. I have been working hard in my office for about 12 hours for emergency treatment.
Even at night I have to do almost all the work inside the office starting from eating seri. So when I go tired of working all night I feel asleep inside the office at night eight o'clock at night.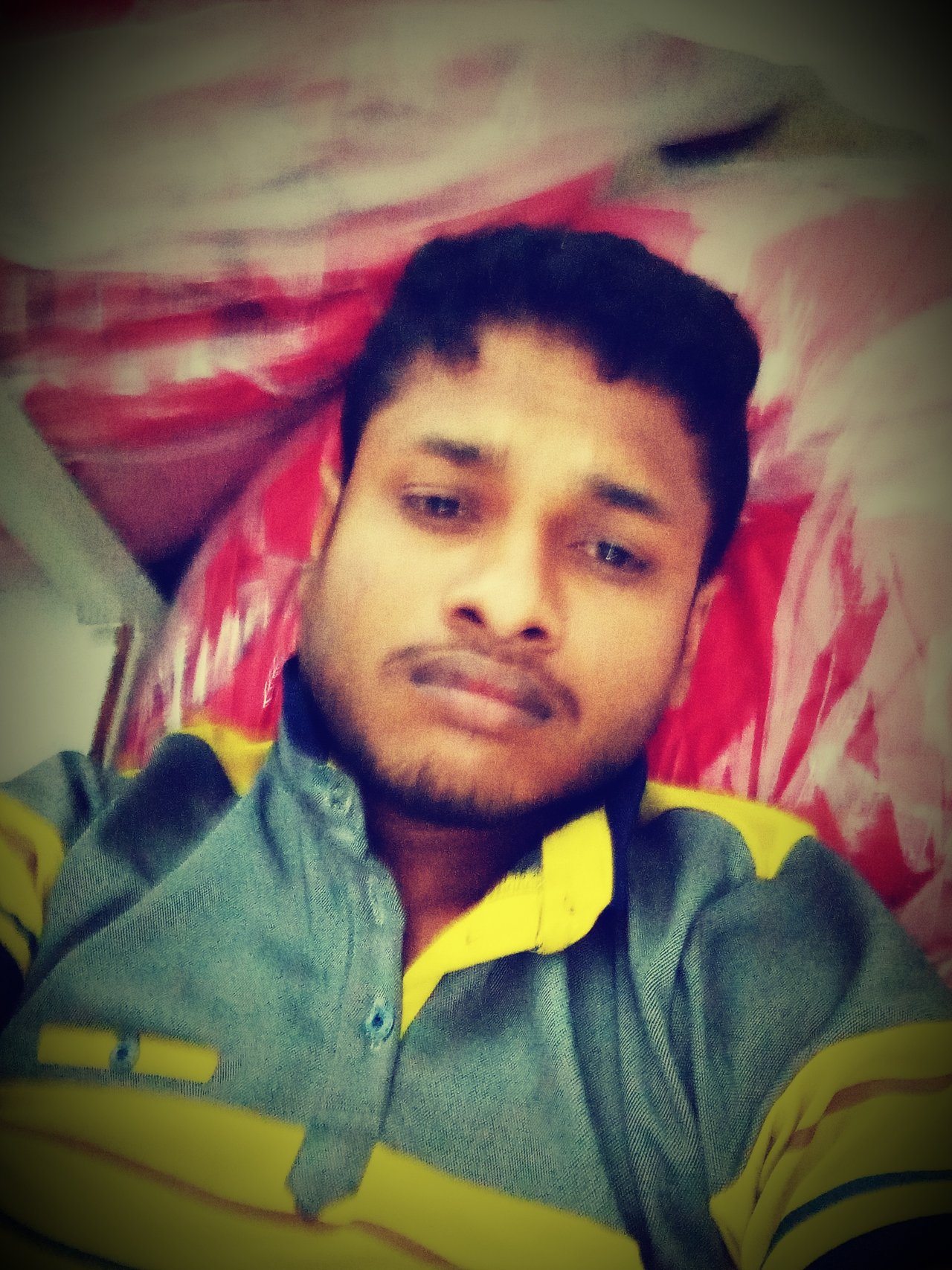 when I am sleeping on my workplace.
When it is 10 minutes past 6 in the morning I woke up and freshen up. After finishing I clean my body and seat at my workplace for about an hour.after sitting for an hour when it was 6 o'clock in the morning my eyes come to the office and my working hours become a holiday.when the working hours are off I sign my attendance papers as usual and leave the office. After friends leave the office together I go stay at home and go to home and fall asleep.after going to home sleeping when I woke up at 3 o'clock in the afternoon I saw that it was raining heavily outside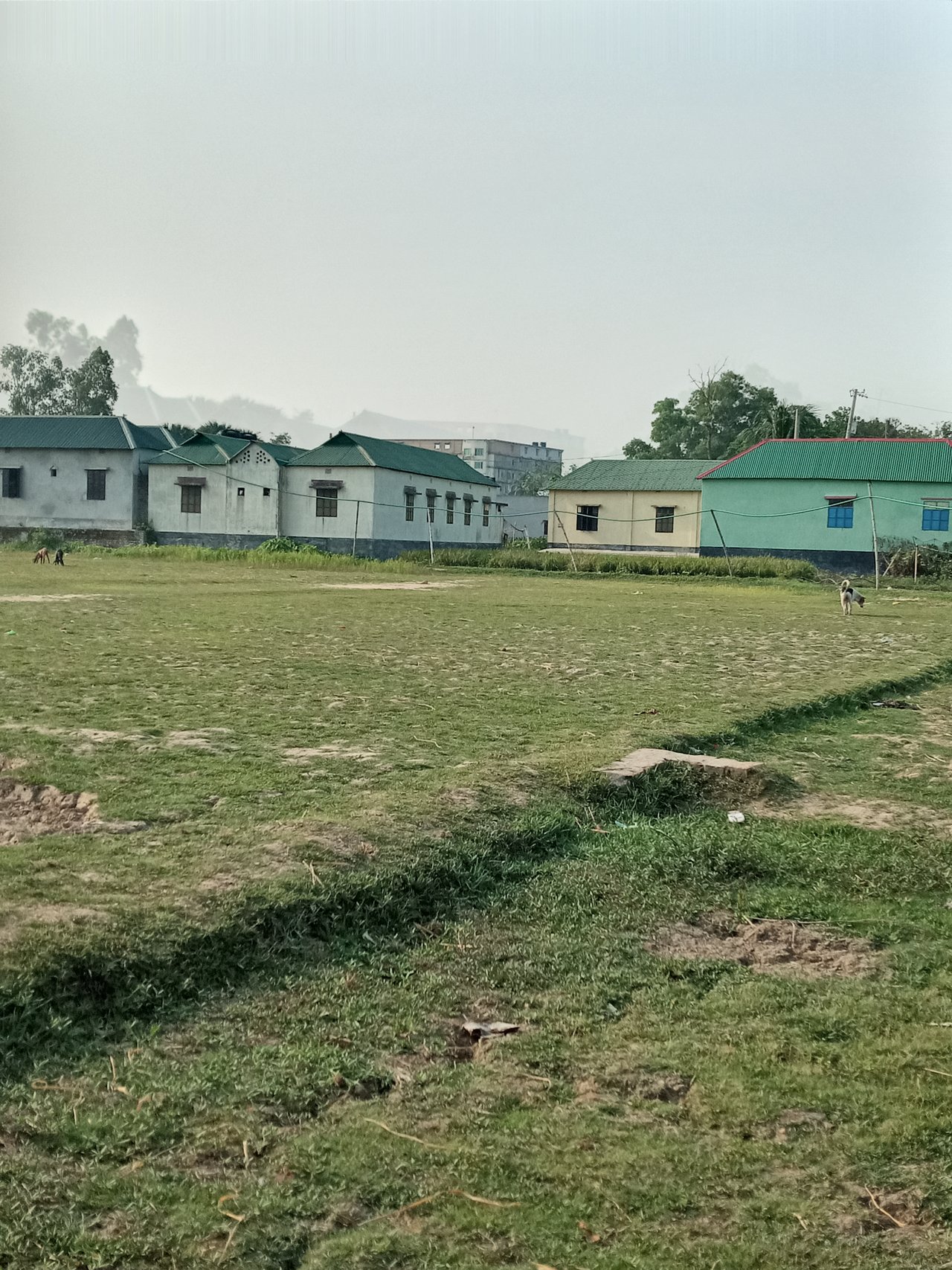 that's when my body got very tired so I ignored the rain outside and went back to my room and fell asleep. When I woke up at 5 o'clock in the afternoon and my mother came.
After a short talk with my mother I went to the bathroom again for fresh...
When the bath is over I come to my room and put on the clothes. When the clothes are finished I prepare for iftar and in the evening I tok iftar.
After breaking the fast I left for the office with the necessary documents.
Due to the heavy workload in the office my office starts from 7 p.m. to 7 a.m..
So I said off for the office to start work and at I arrived at the office. At 7.15 I started my work and I continued to work until 11:00 at night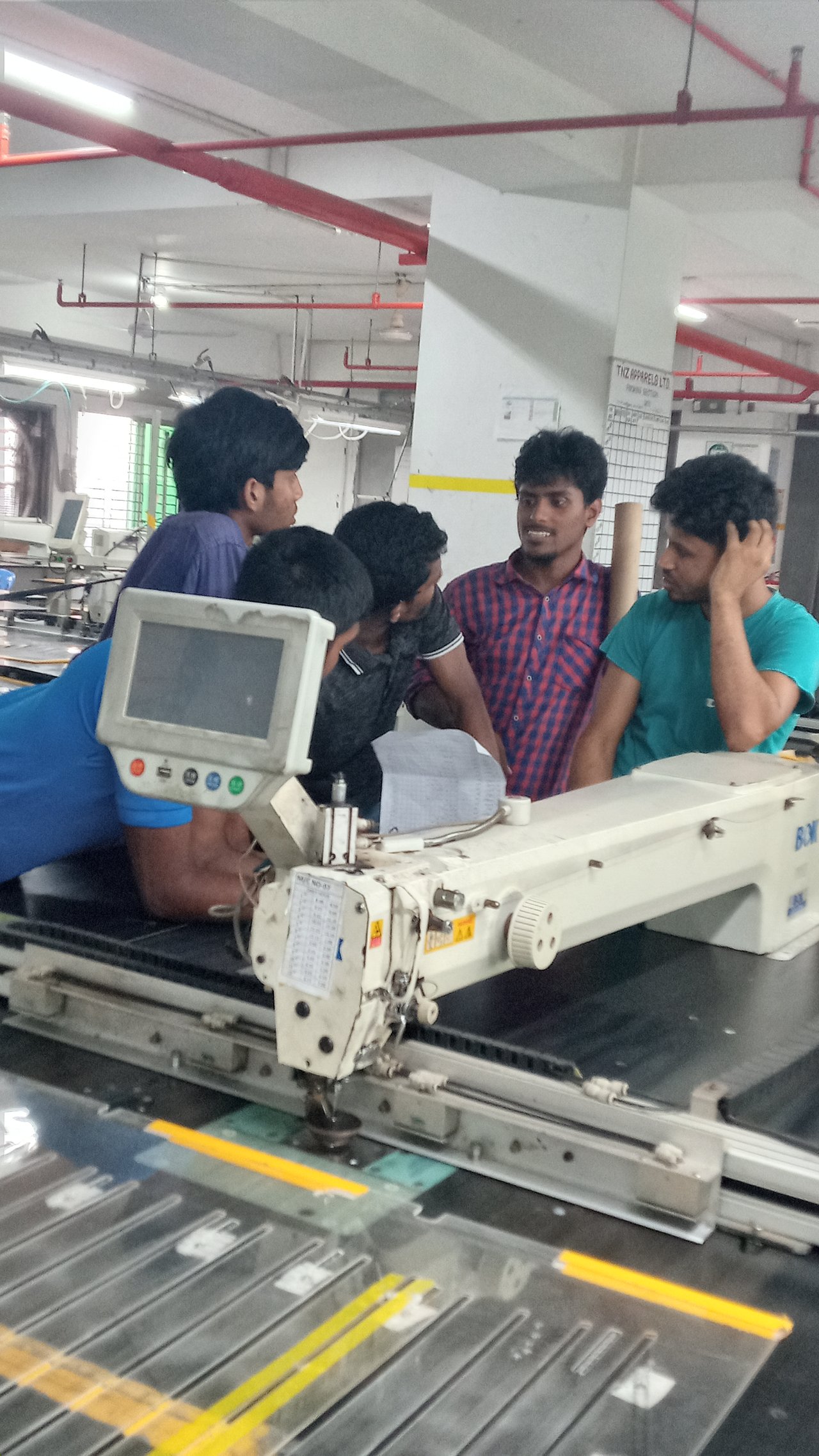 my working time with my some colleague.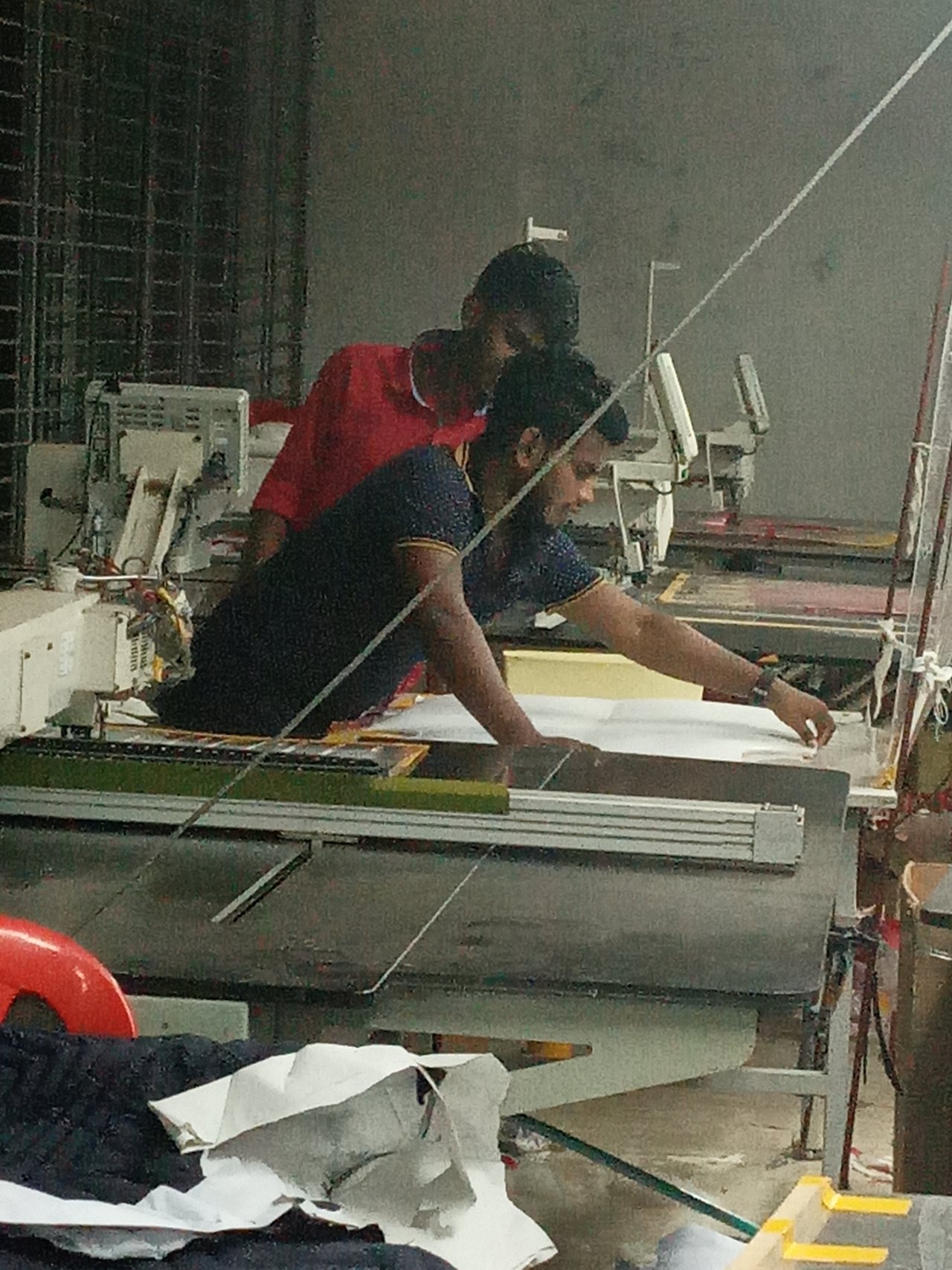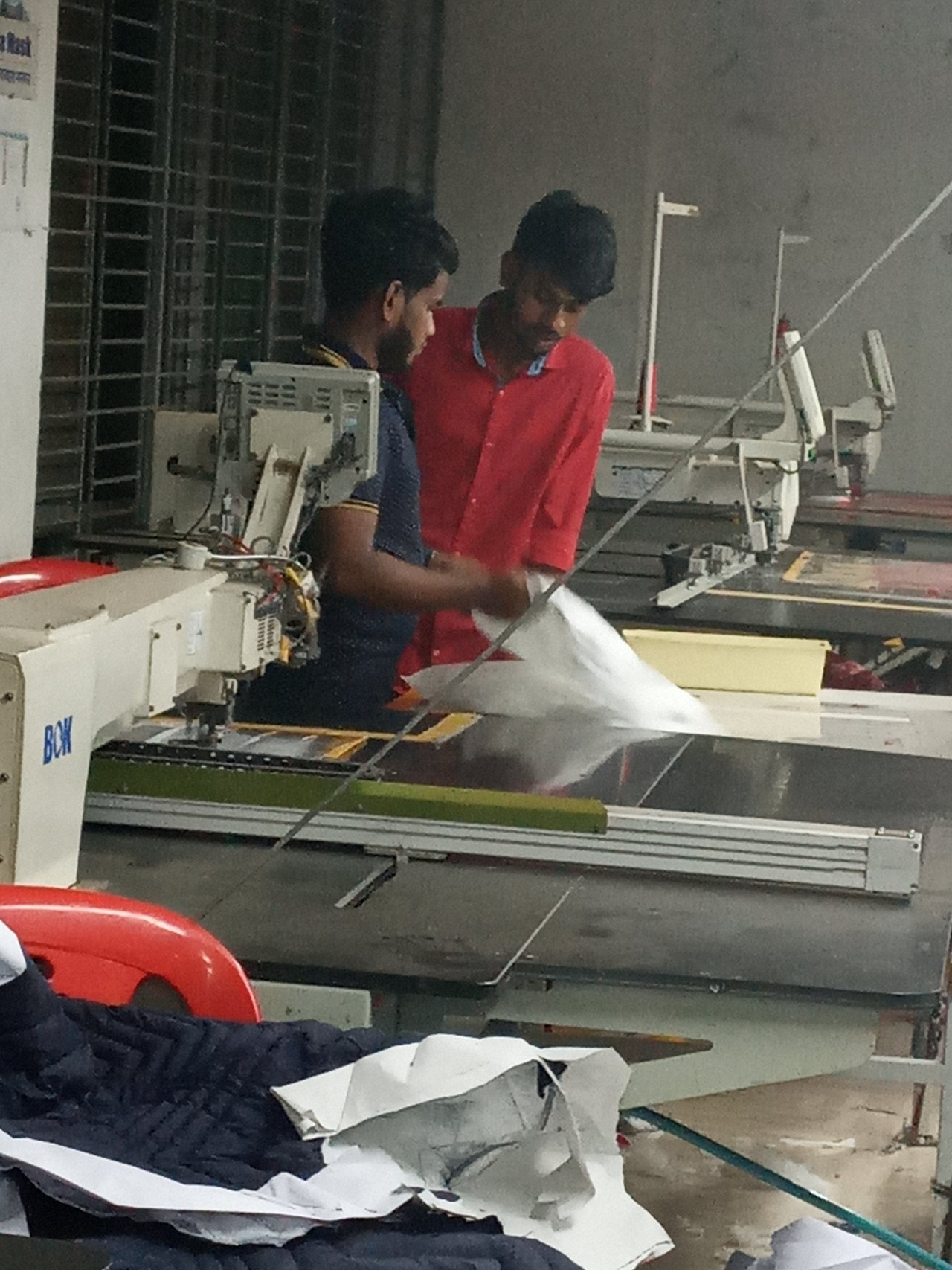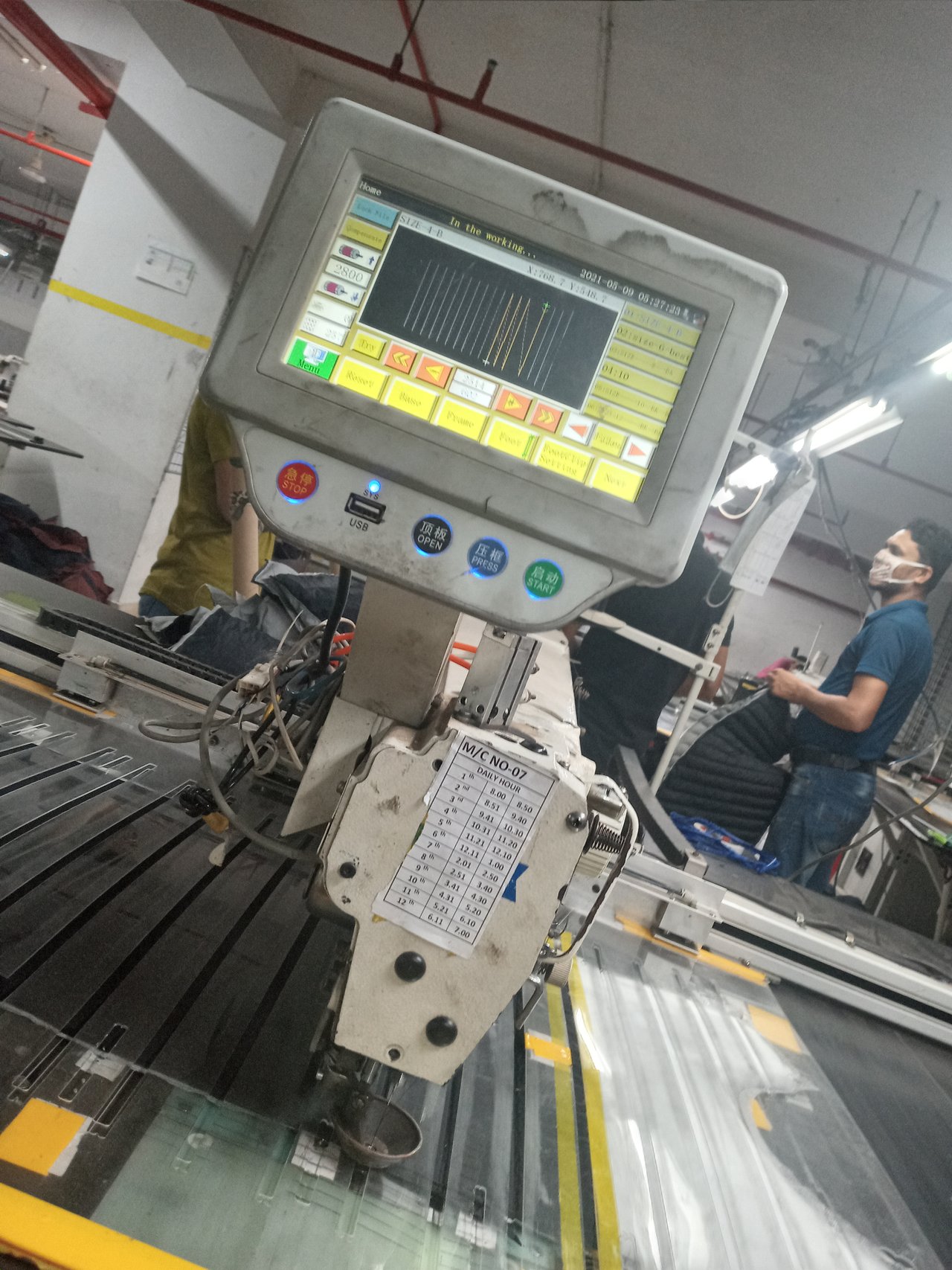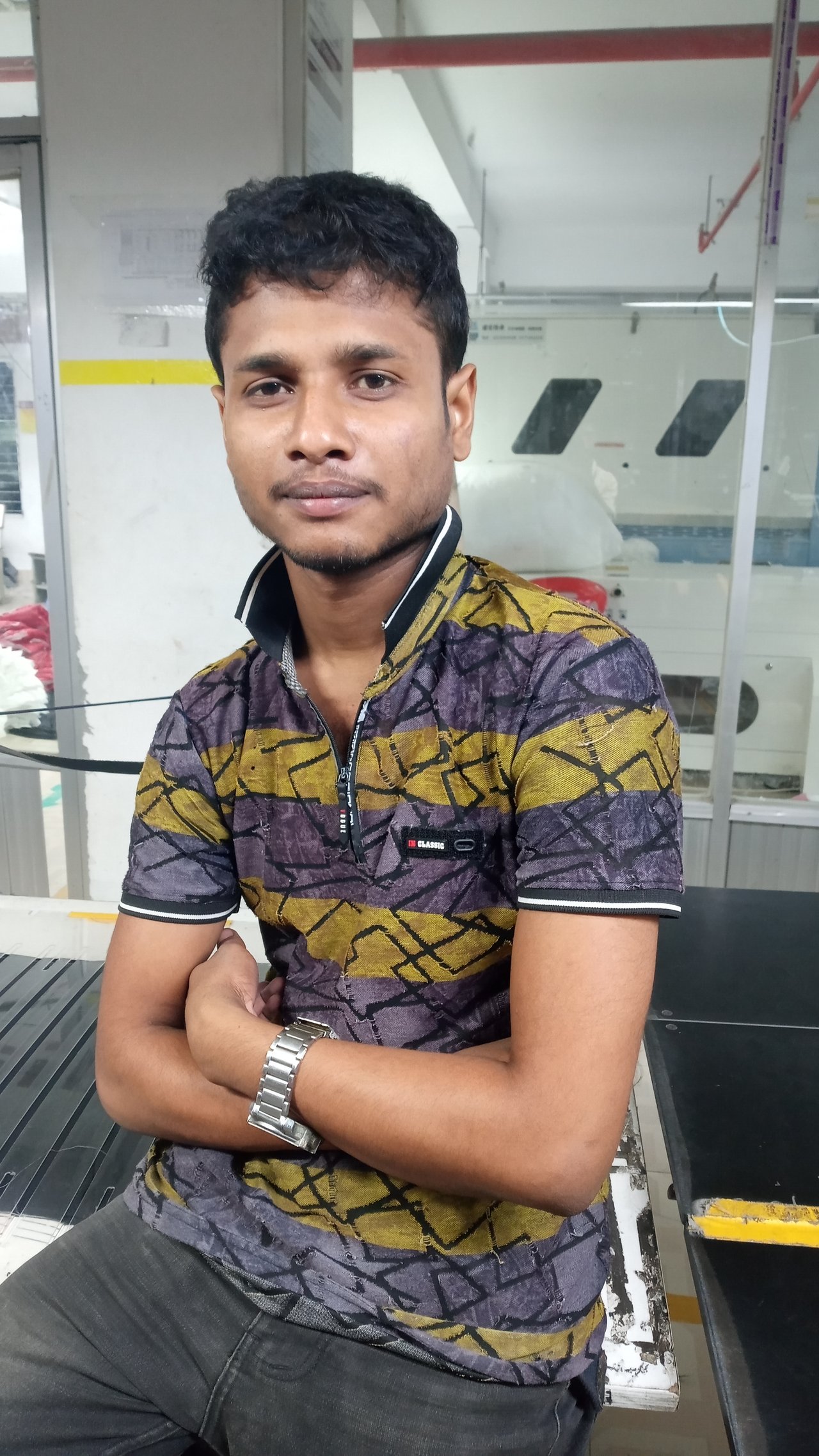 above all photography taken from my my office on my workplace.
Then when it was 11 o'clock at night I took a break from my work and I went to the washroom.to make myself feel fresh I go back to the washroom and clean my face and whole body and resume my work at 7.30 PM.
After joining my work at 11.30 p.m. I finished work again at 2.30 pm and tired to give some information about my diary today.
> because I think diaries are an important and integral part of our lives.by writing diaries we can try to change our lives drastically and drastically and further improve the quality of our life journey.
second step.
when I finishing written my diary I have to reason my work and finish my work at 7:00 in the morning. I will go home again and go to sleep after my work hours end at 7:00 in the morning like everyday.
so friends, and this was the necessary information about my diary like today. Even thought I had a very hard day today and I worked very hard I still feel very happy.
because,when I get a lot of money for this work and I can earn a lot of money and I am very happy to celebrate eid ahead and I am spending the day with a lot of happiness.I hope I can enjoy this Eid a lot and celebrate eid with everyone in my family.
and it has been my today's diary. My diary has been very awesome and always wonderful. Thanks a lot @steemit-nursery for creating this good community.
specially I want to say thanks
@steemcurator03
@steemcurator08
@booming01
@booming03
@seo-boss
@cryptokannon
@belenguerra
@bright-obias
@steemitblog
for supporting always my account @screenshot-boost. We will win together and make our happy life. Many many thanks for visiting my blog and welcome to my steemit account again.
| Photography | original photo from my mobile |
| --- | --- |
| Photographer | MD akash Ali |
| Camera | Samsung galaxy A10 s |
| Category | about my lifestyle |
| About | my diary game |
| Location | Bangladesh, my own village |
| Date | 10 may 2021 on Monday |