Hello, dear steem friends. Today I am sharing a diarygame of a journey with my friends.
I love journeys especially when it is with friends. It was not pre planed journey. Suddenly we had decided to go for a journey.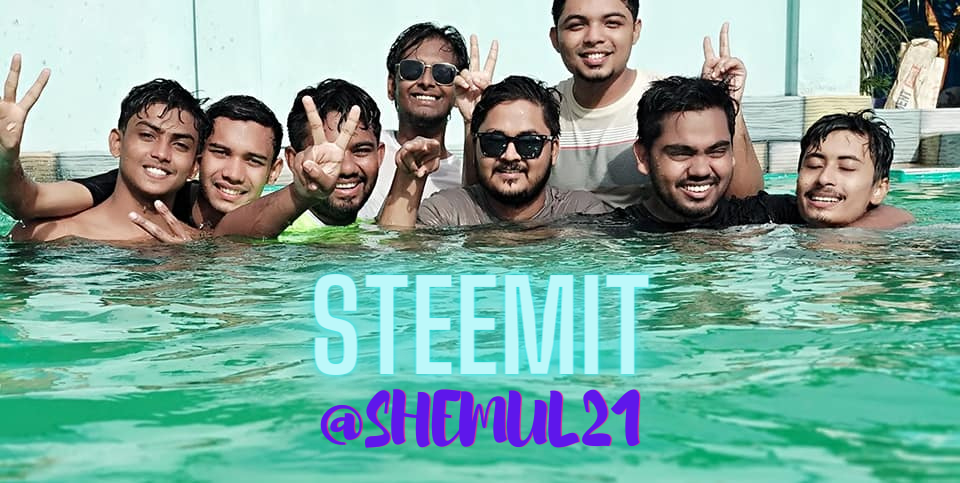 It was a journey by Motorcycle. We had only 4 bikes & we were 12. Most of them are steemians. I want to mention them here.
@rizwan12
@bigbang.tanvir
@fahatshadin
@sikakon
@shimanto322
@partho47
@parves23
@mhaungkon
& Sowmik, Shuvo, Tonmoy & Me.
We went out at 11 am. We reached there at 1 pm. The entry ticket price is 50 taka per person. And bike entry is 20 taka per bike. We collected 12 tickets & entered the park.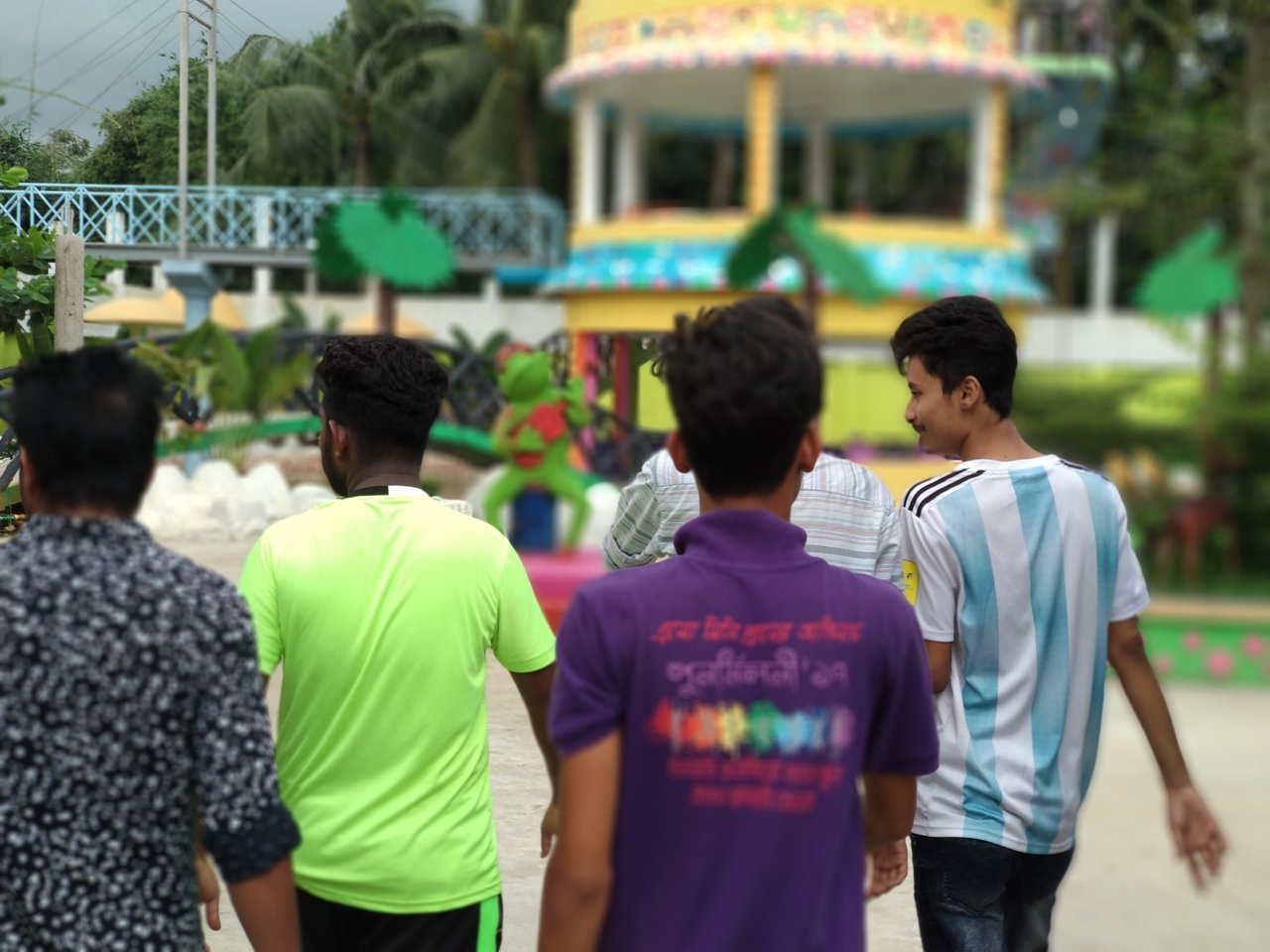 The park was decorated with many wonderful things. But the main attraction is the Swimming pull. We had to pay another entry fee for the Swimming pull. That was 100 taka per person.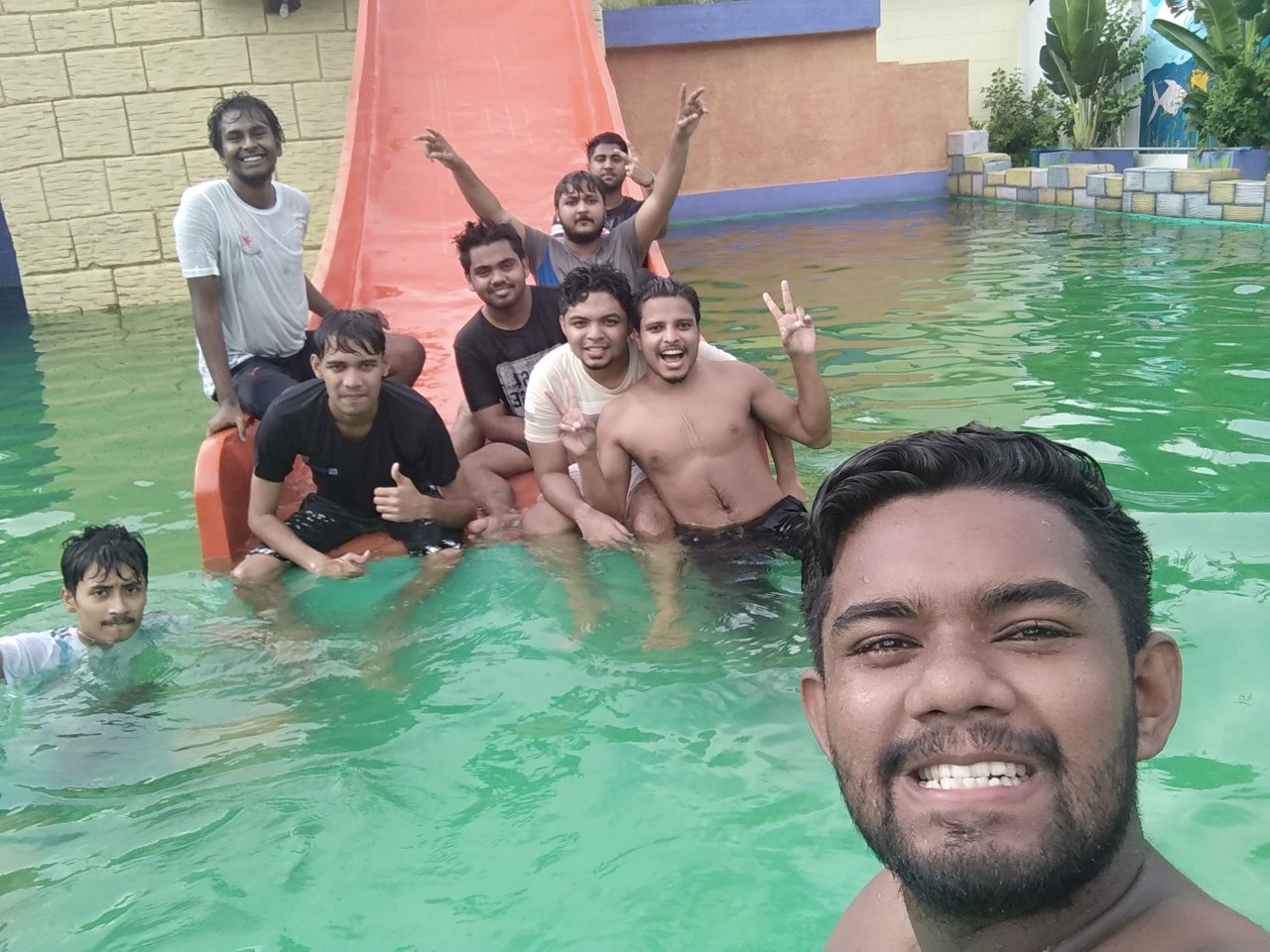 Now I want to attach some images of that pull. We had enjoyed ourselves a lot there.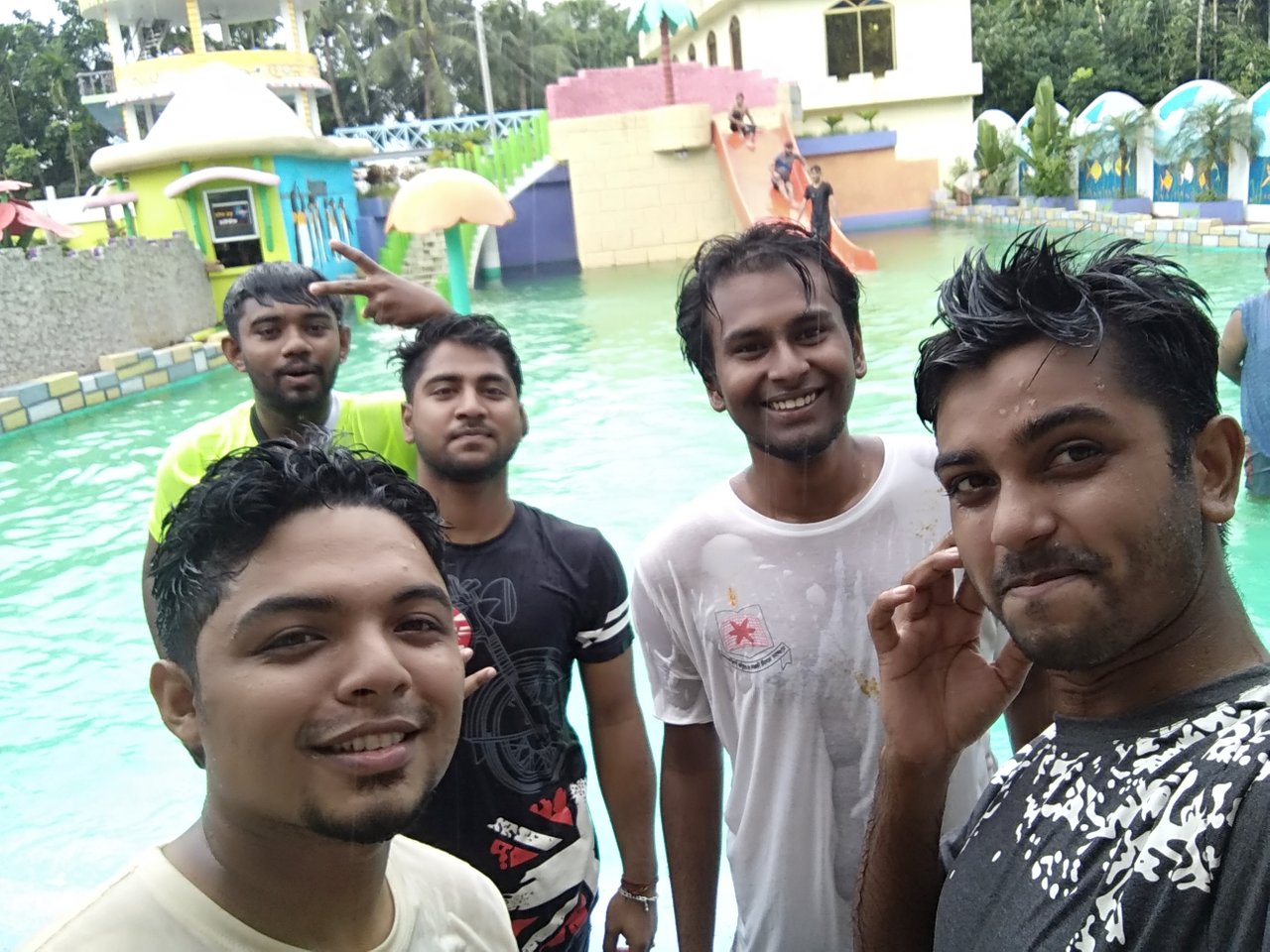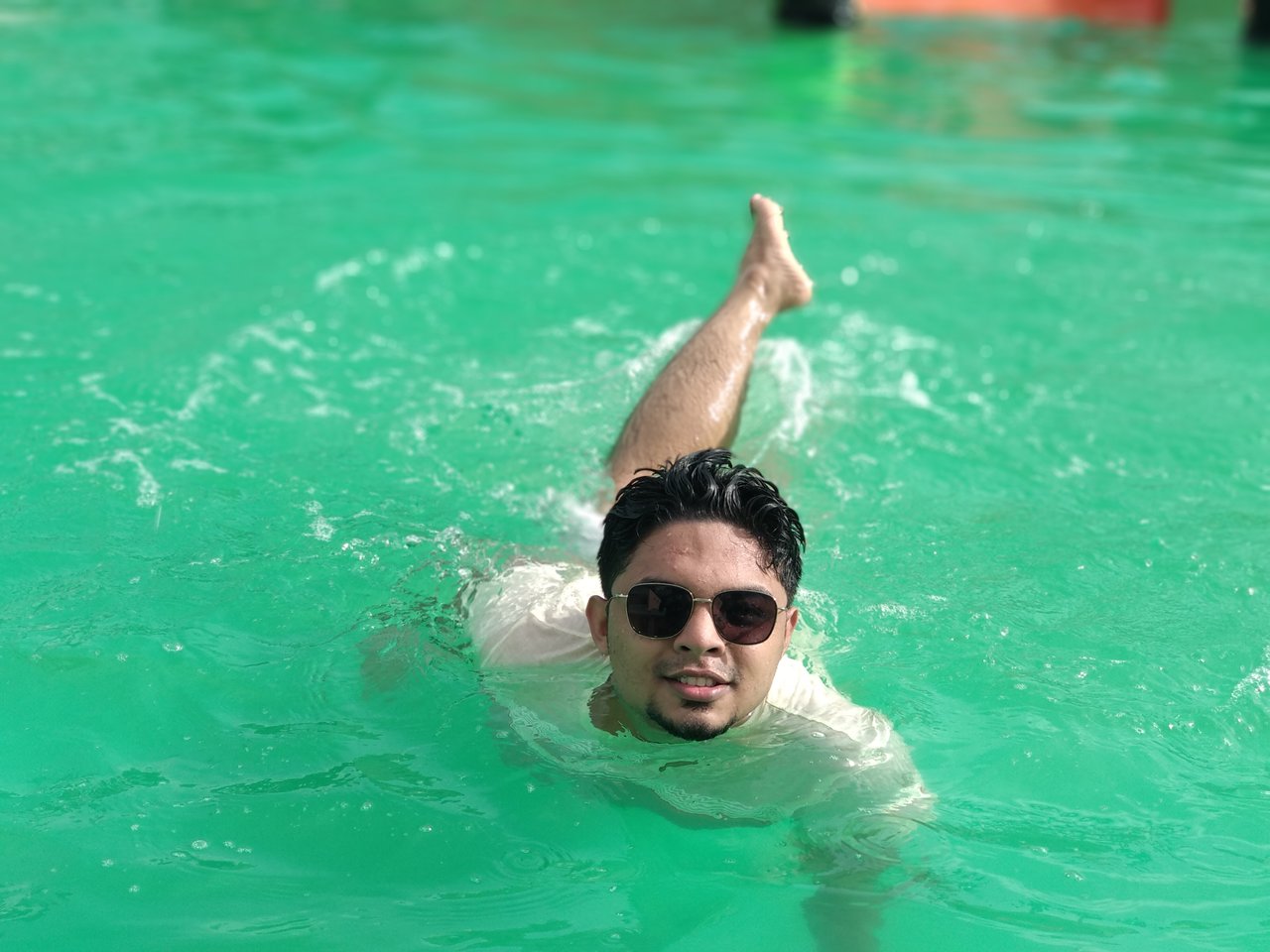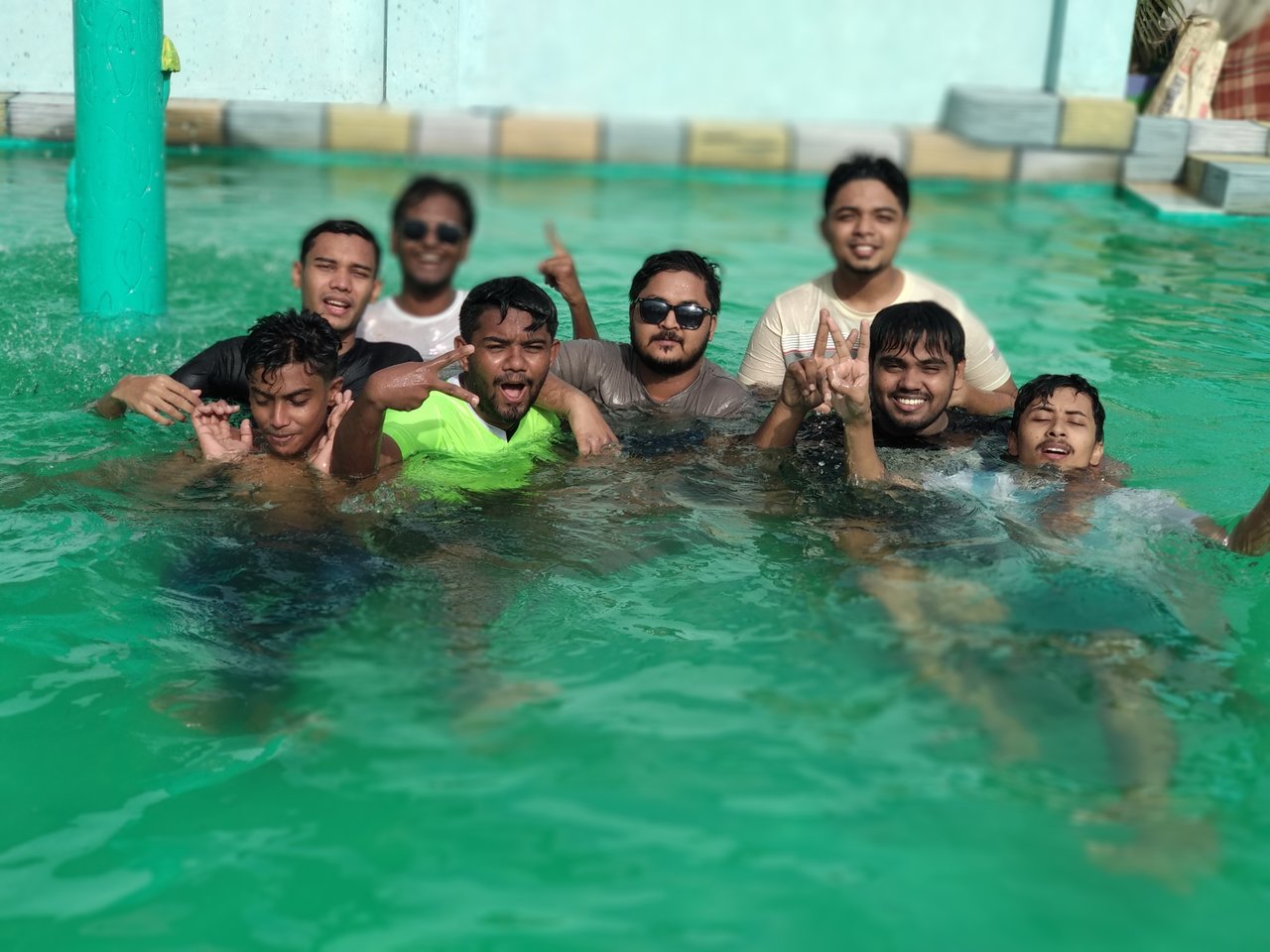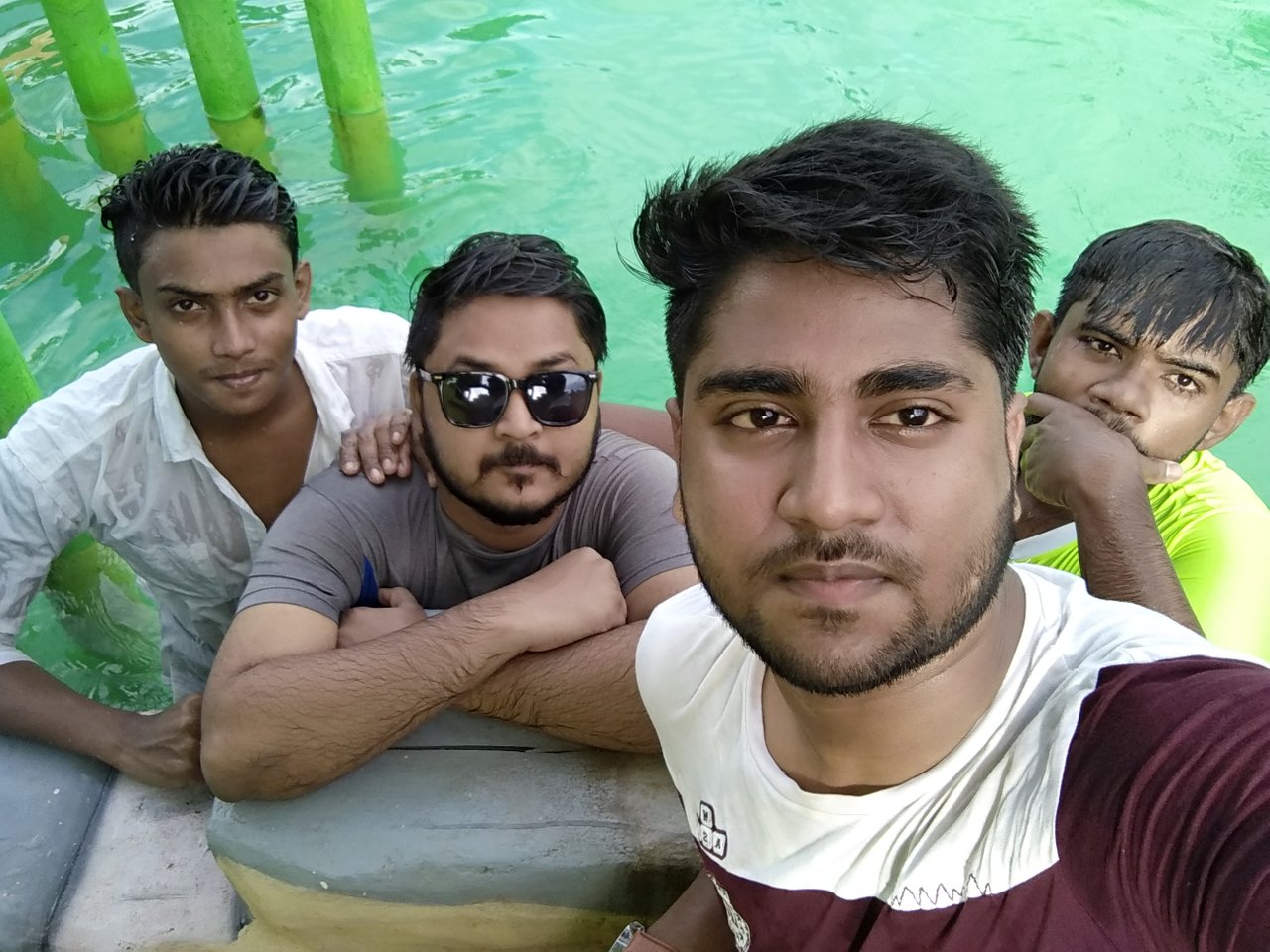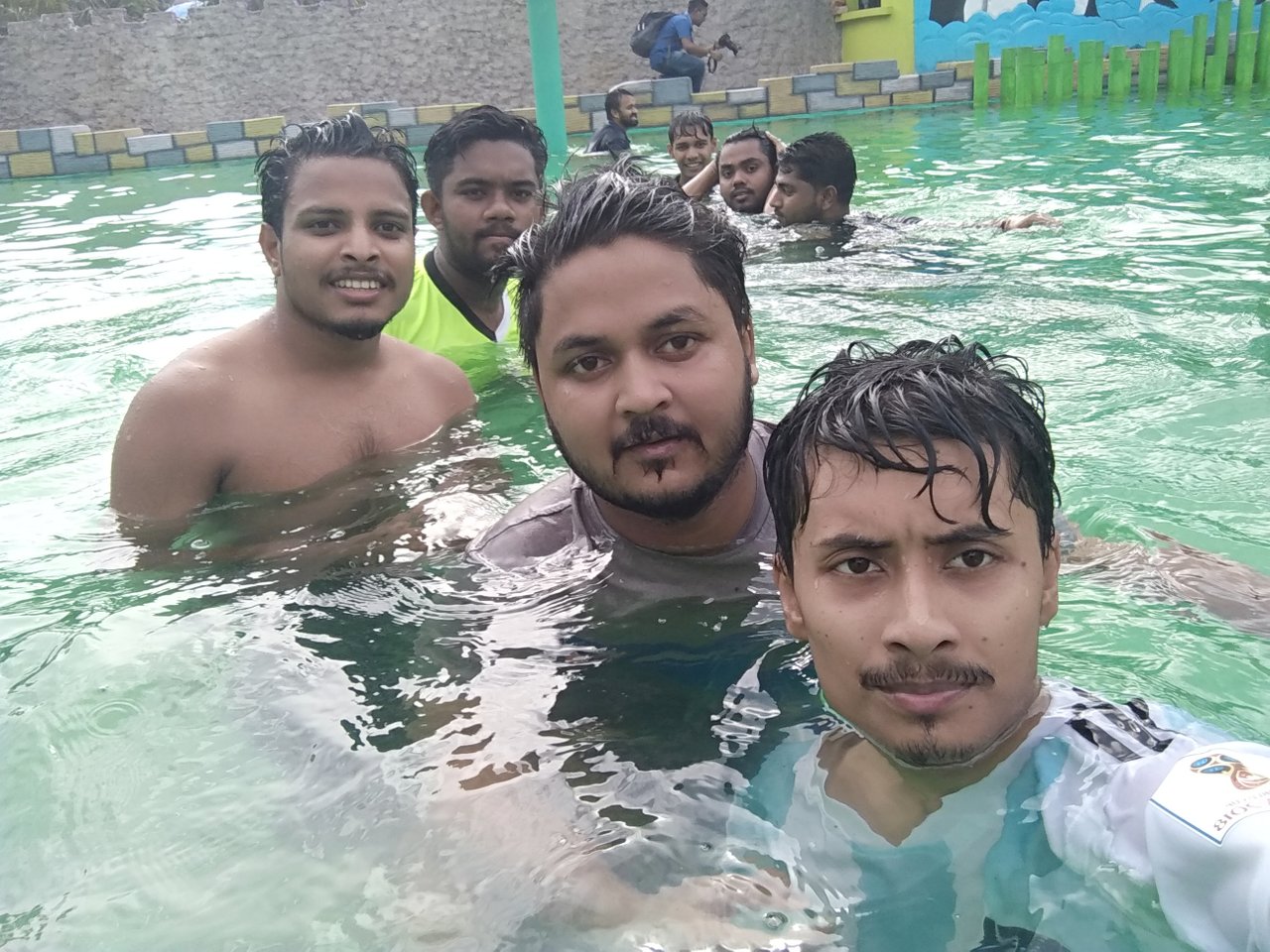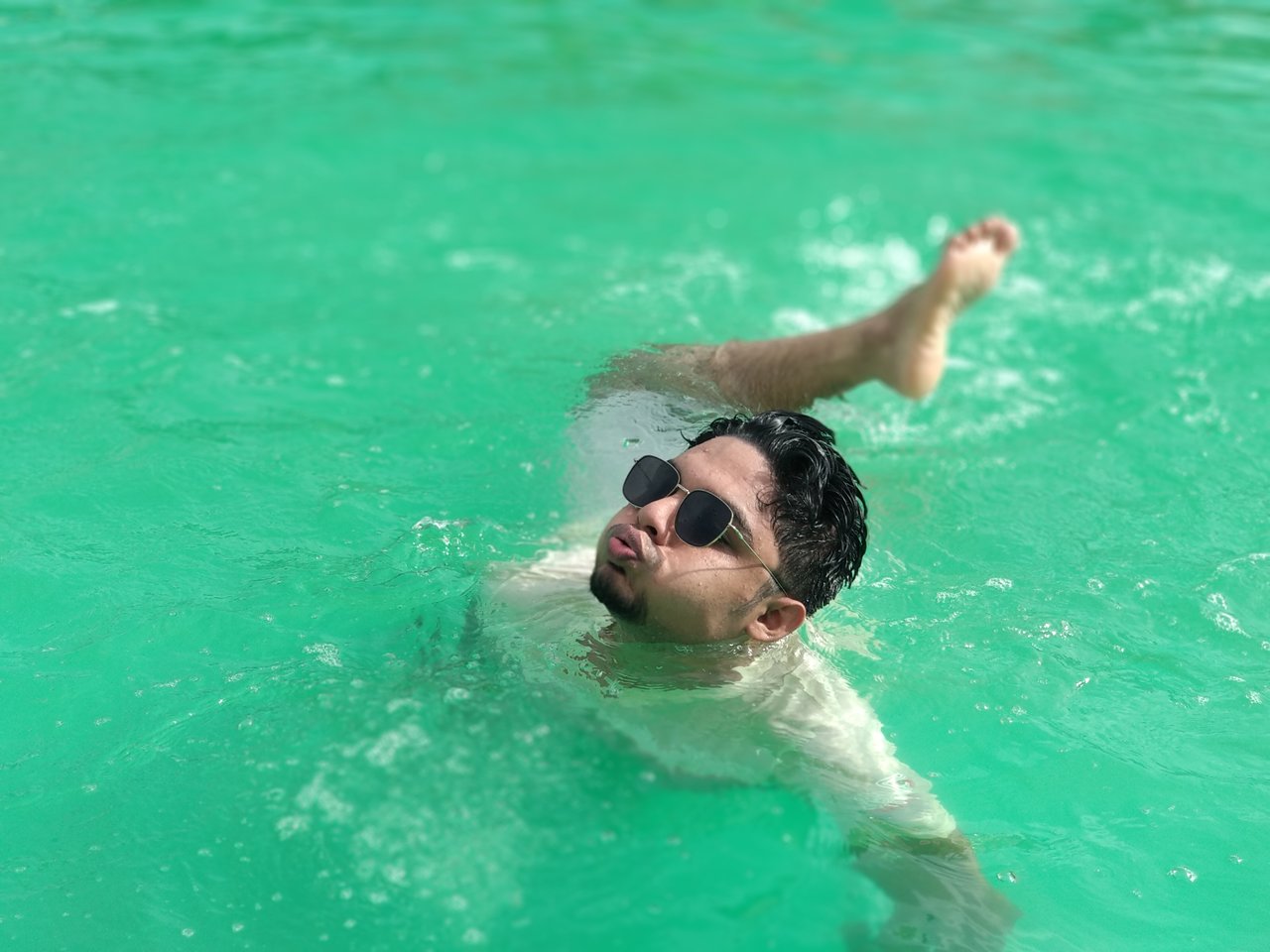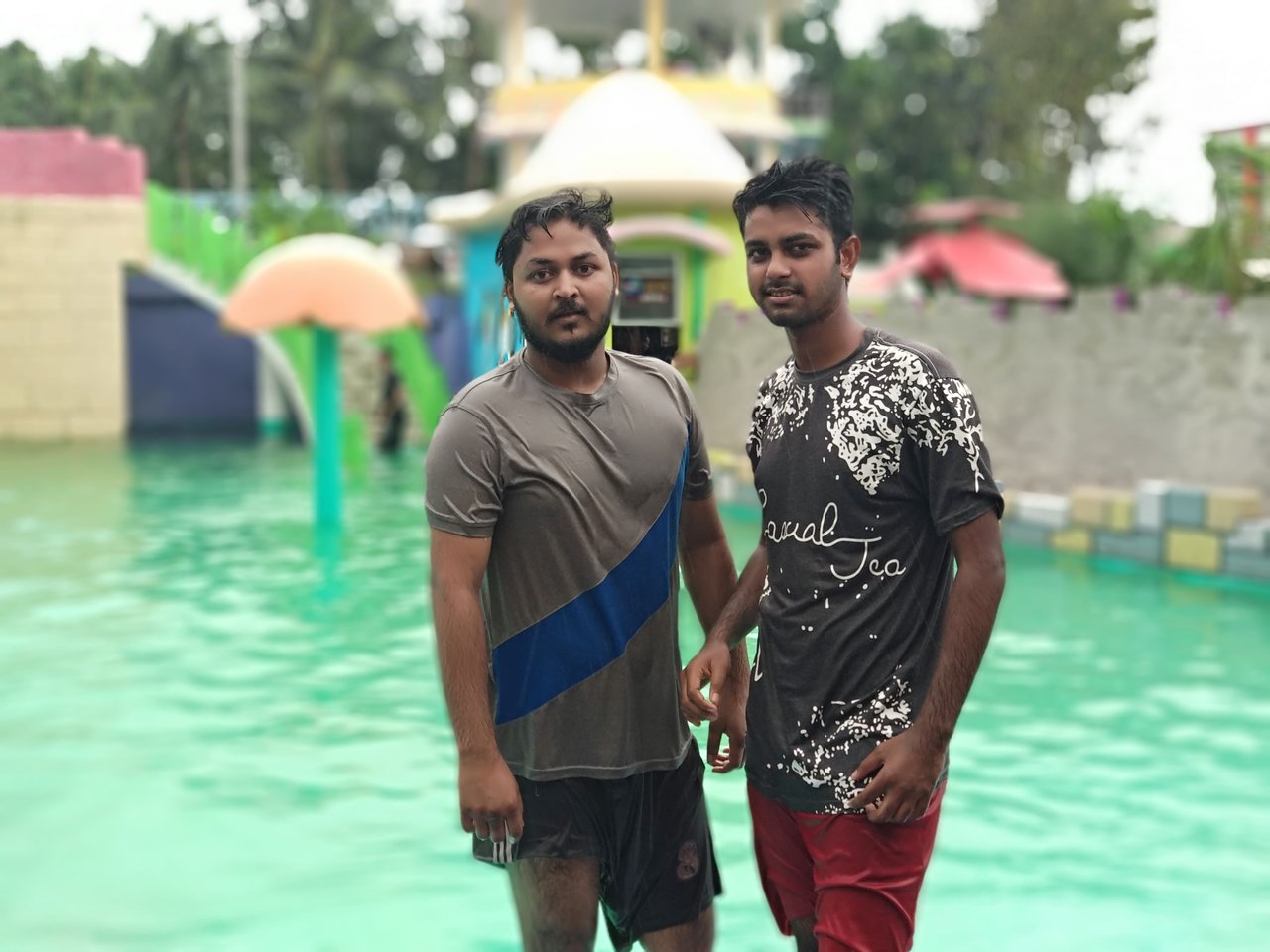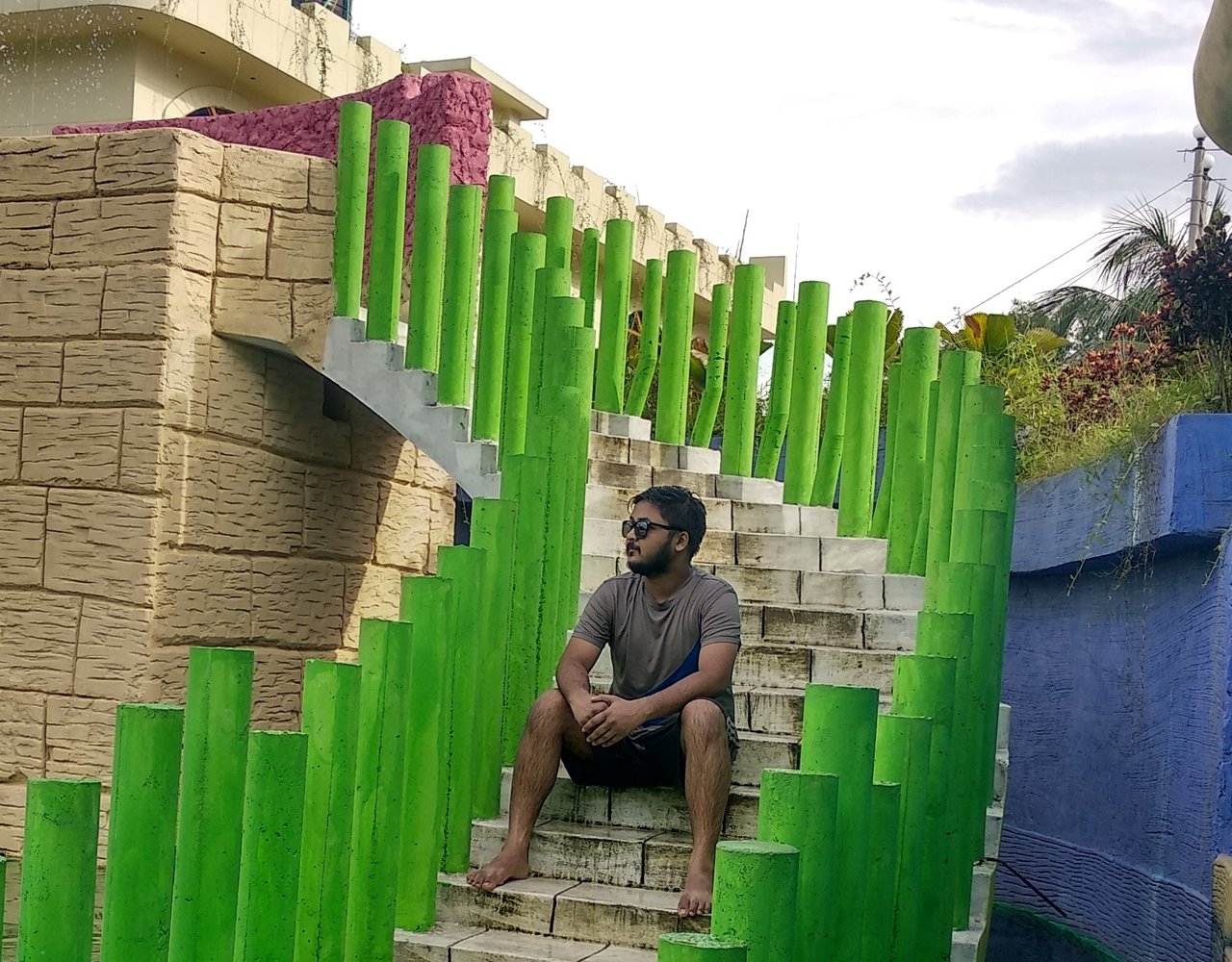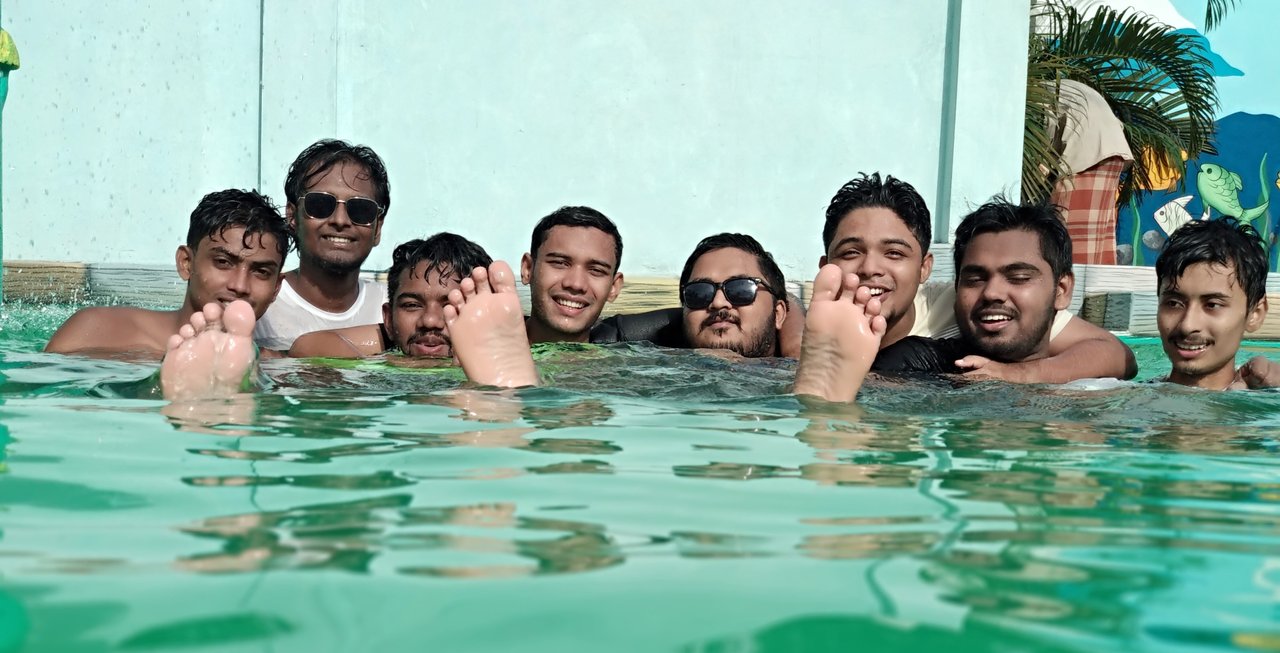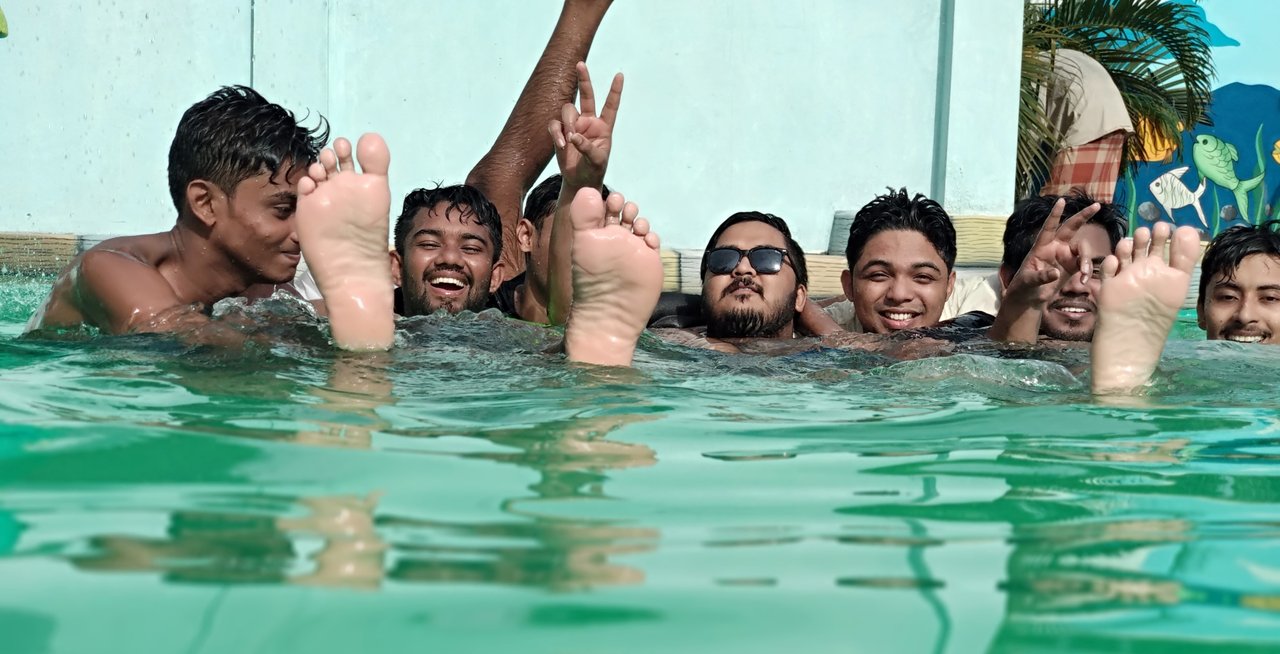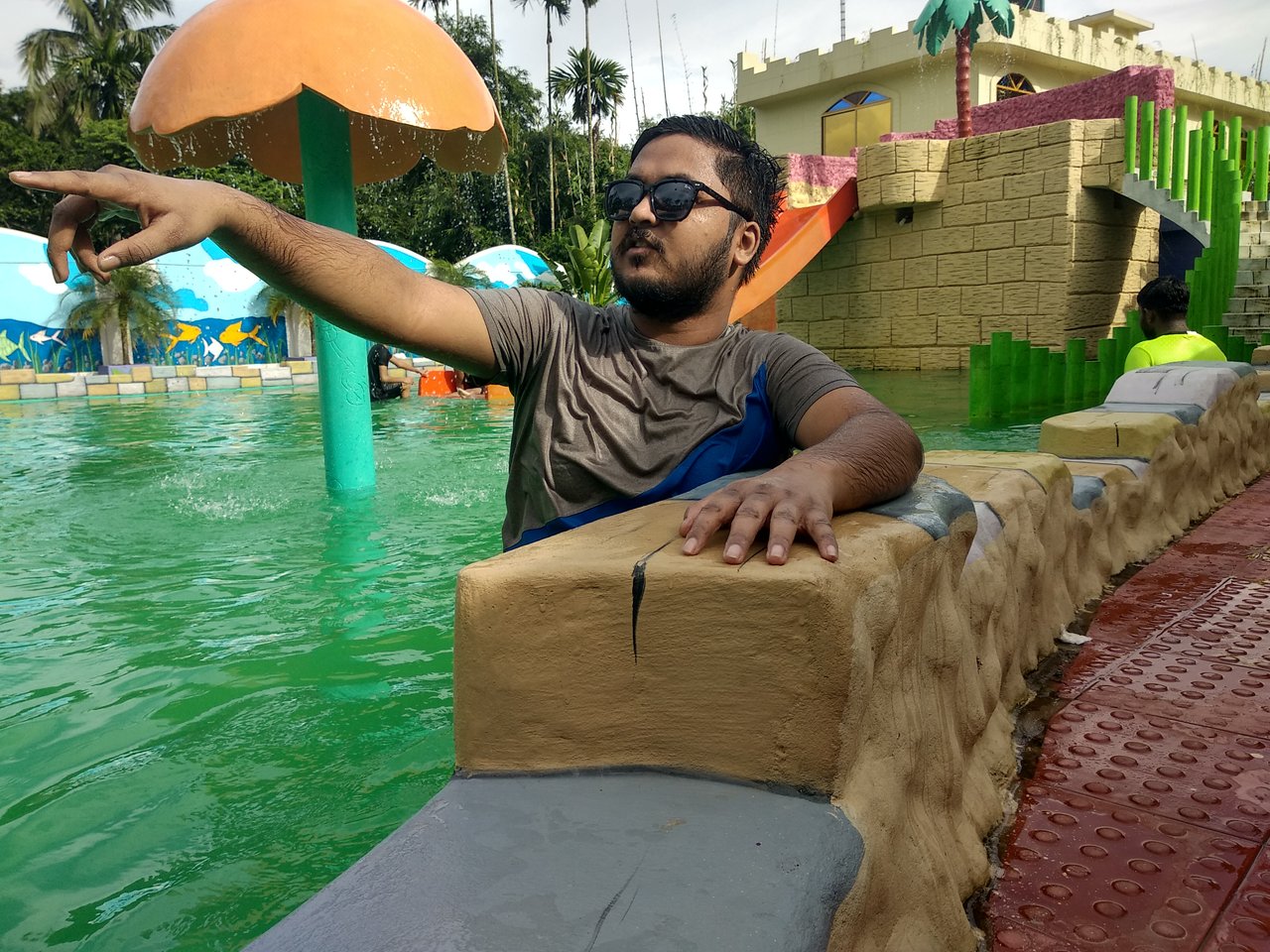 ---
After bathing, we took many pictures. I am sharing some of those.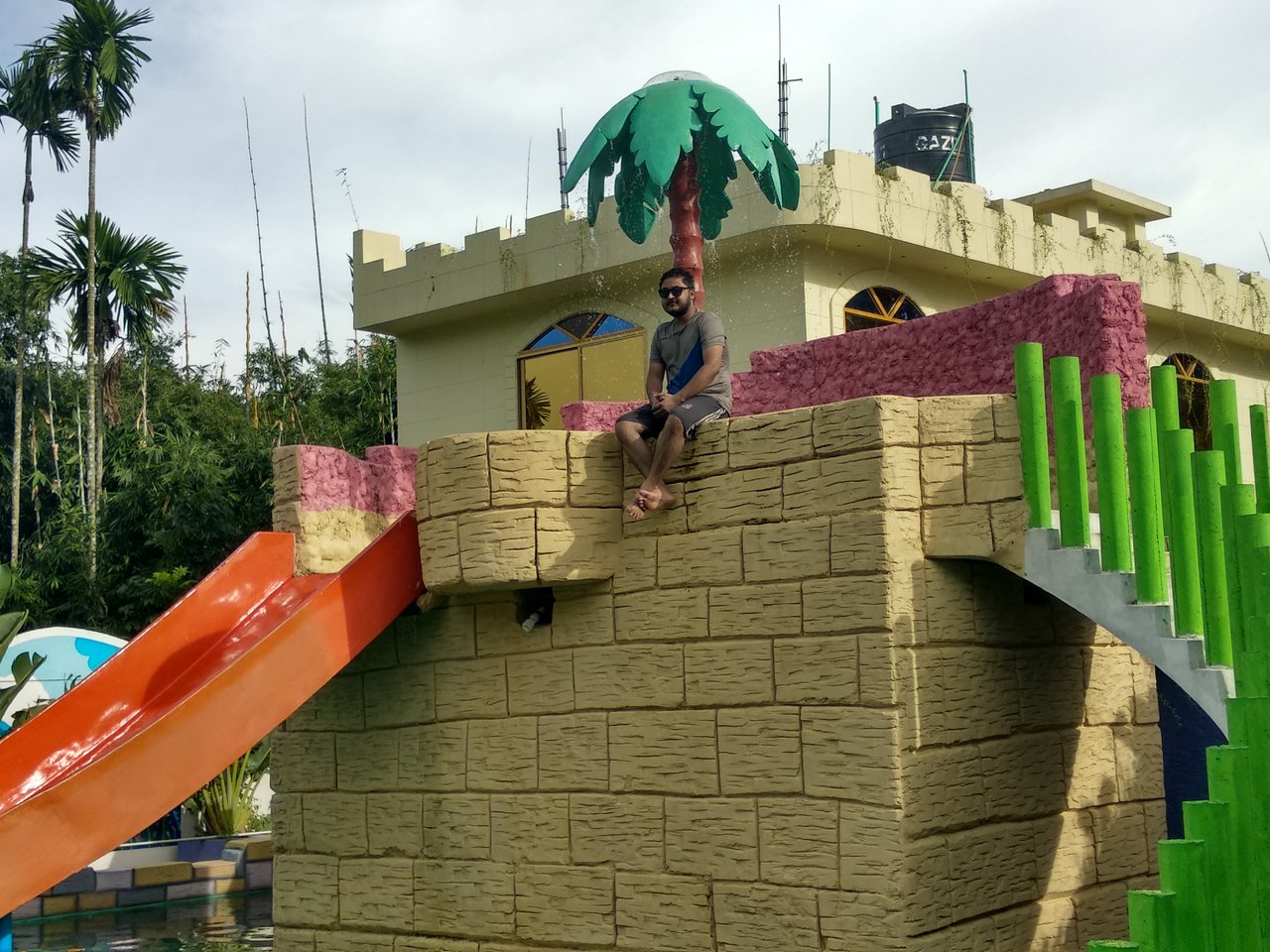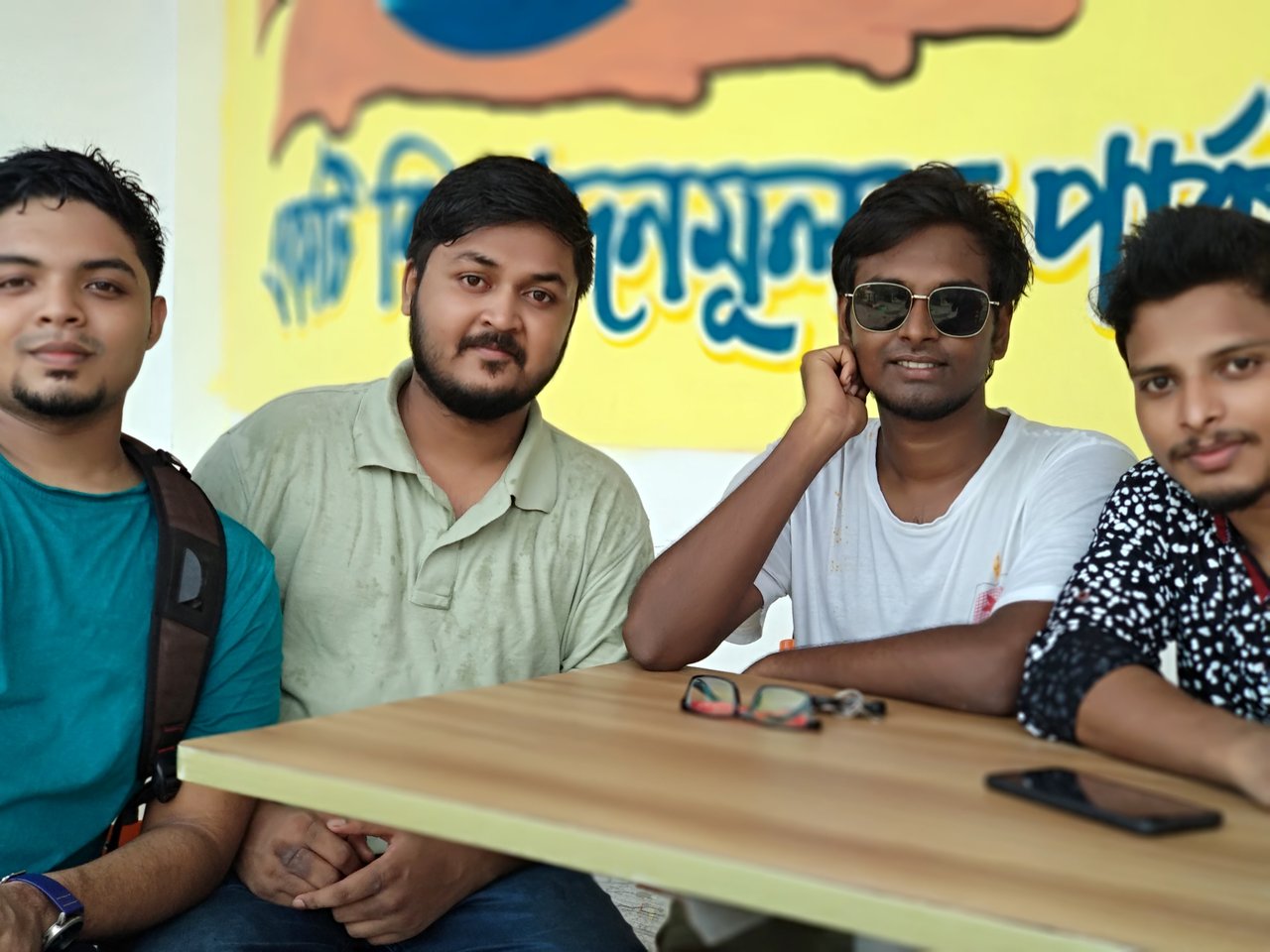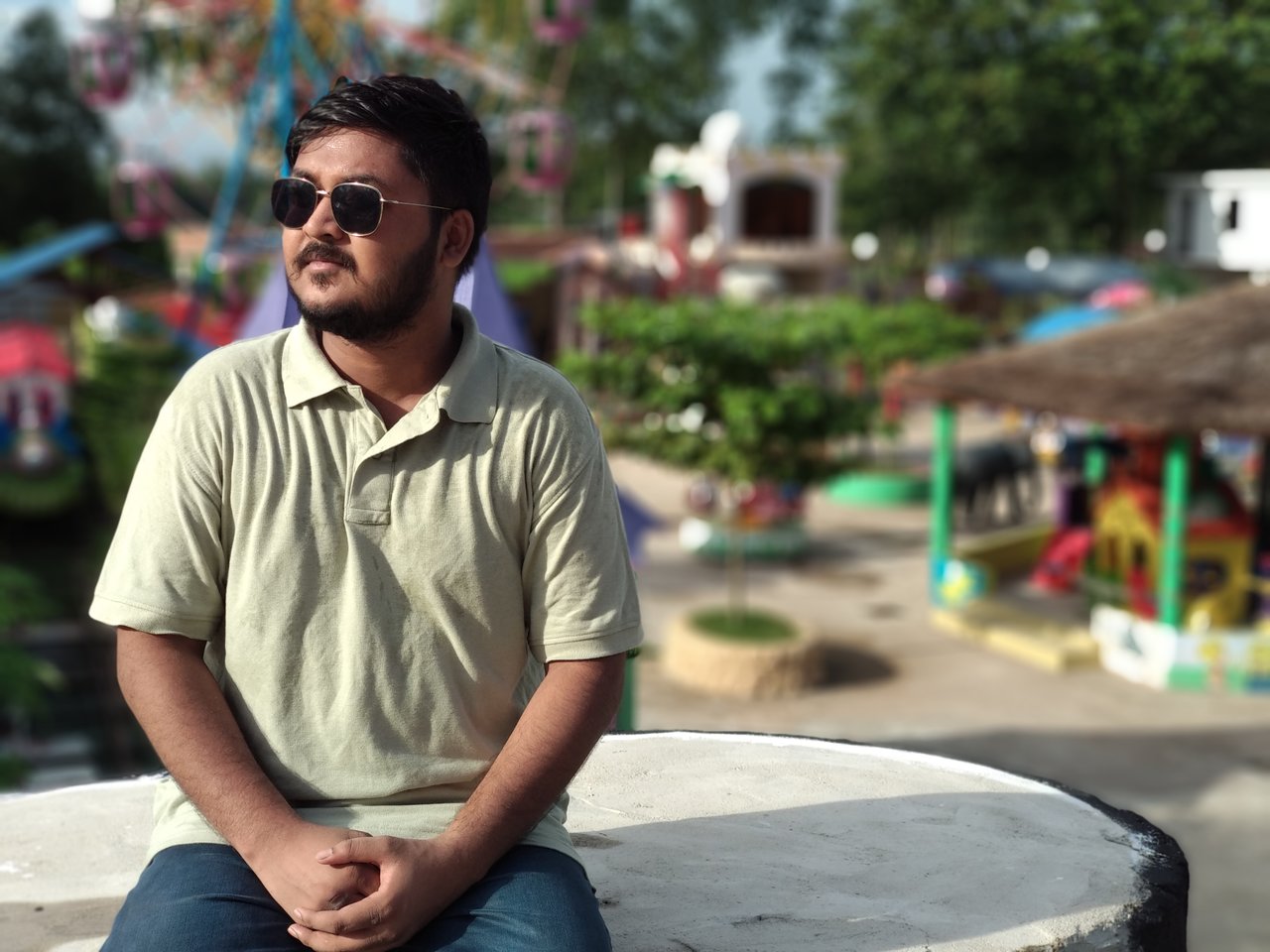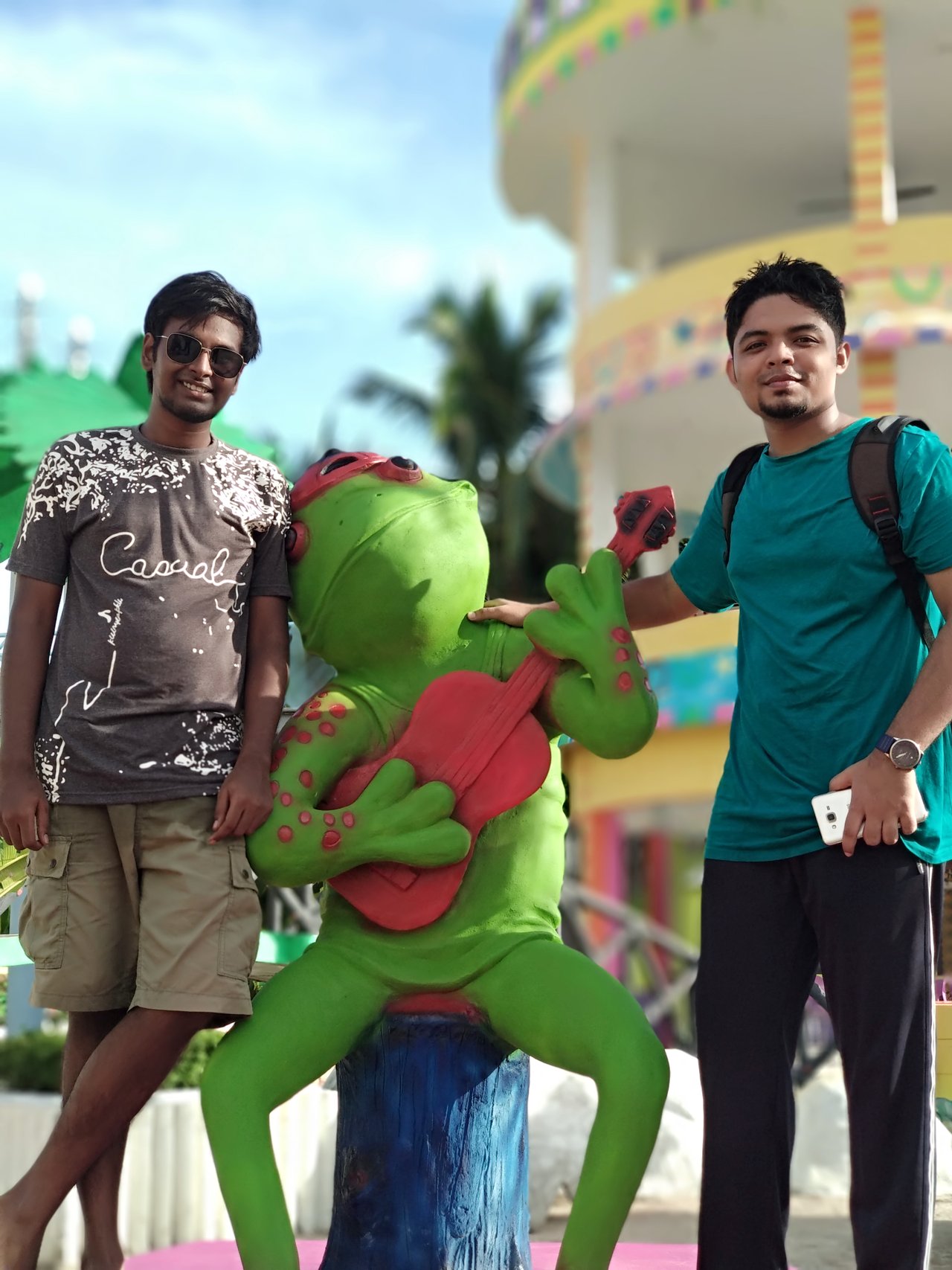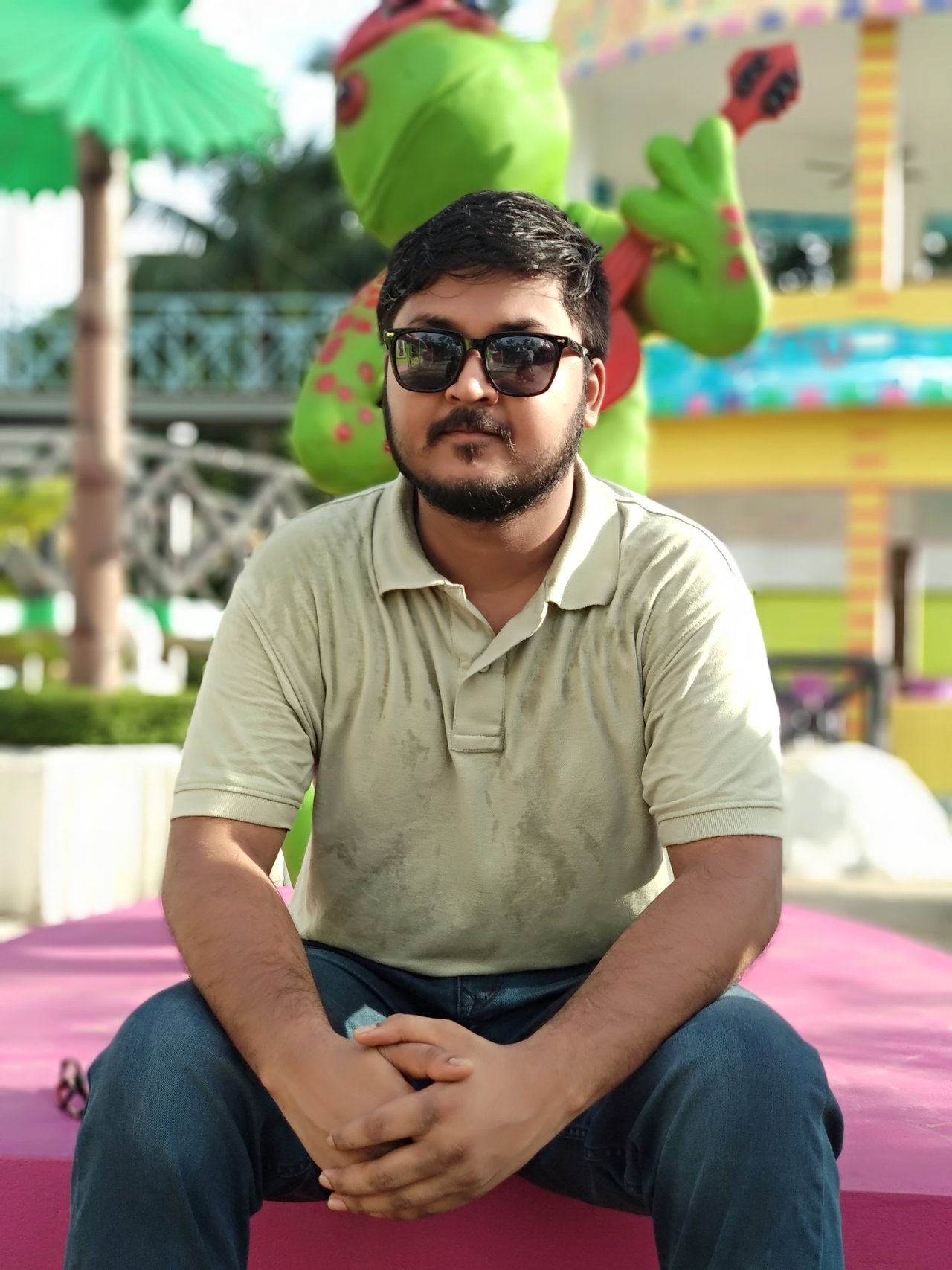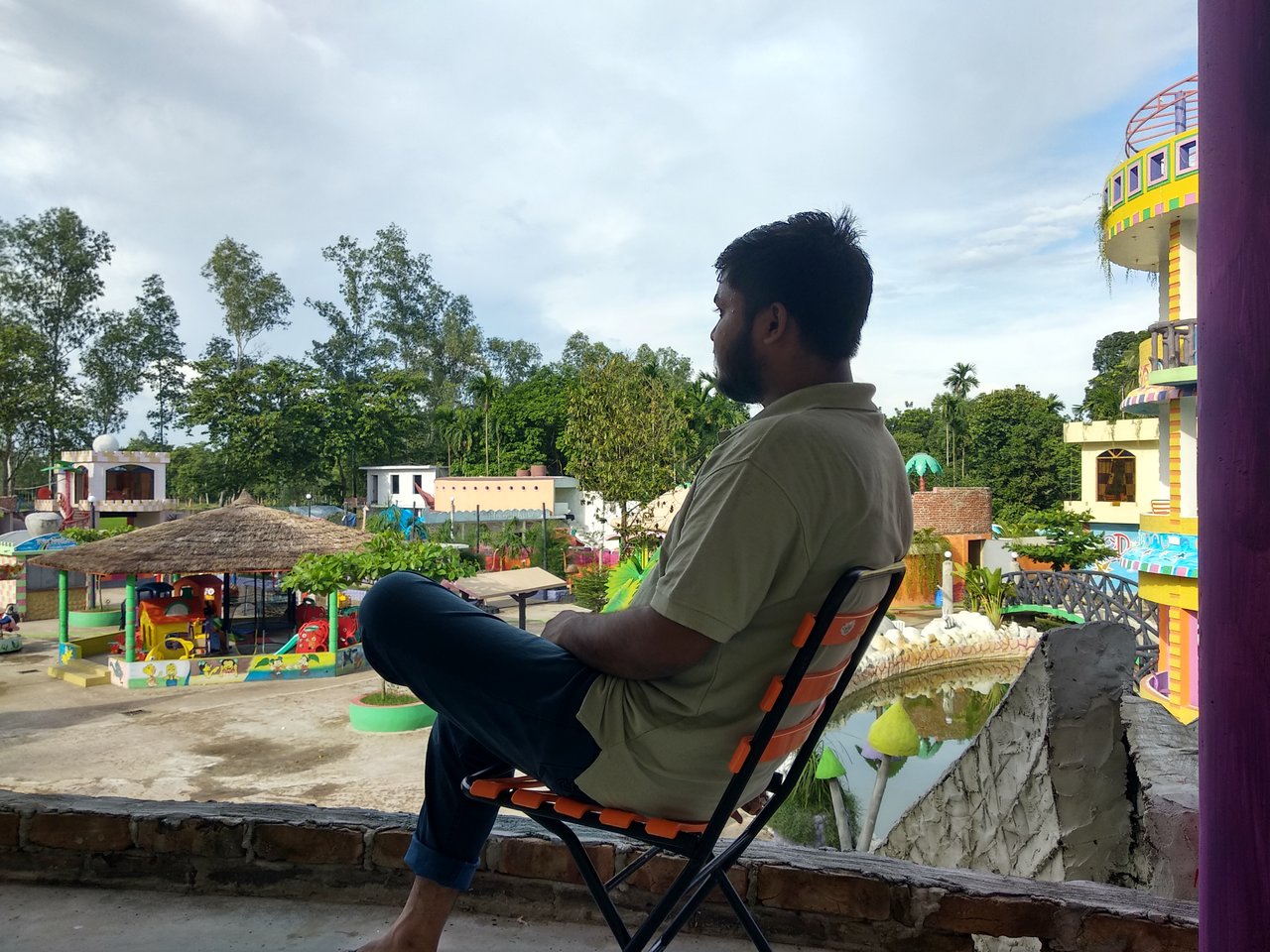 The day was amazing. We stayed there about 3/4 hours. Every moment was full of joy. I can't forget that day.
Thanks for watching this post.
Requesting your attention-
@cryptokannon
@fendit