Hi dear steemians. Today I am gonne write a diarygame. Let's start.
Yesterday, at 3-4 pm I was going to Mohakhali from Karwan Bazar. But at the bus Stop, there was no bus for Mohakhali. And it was drizzling. So, I had to choose another option. I hadn't enough money to afford cng or bike. So, I got up in a bus & went to Jahangir gate first.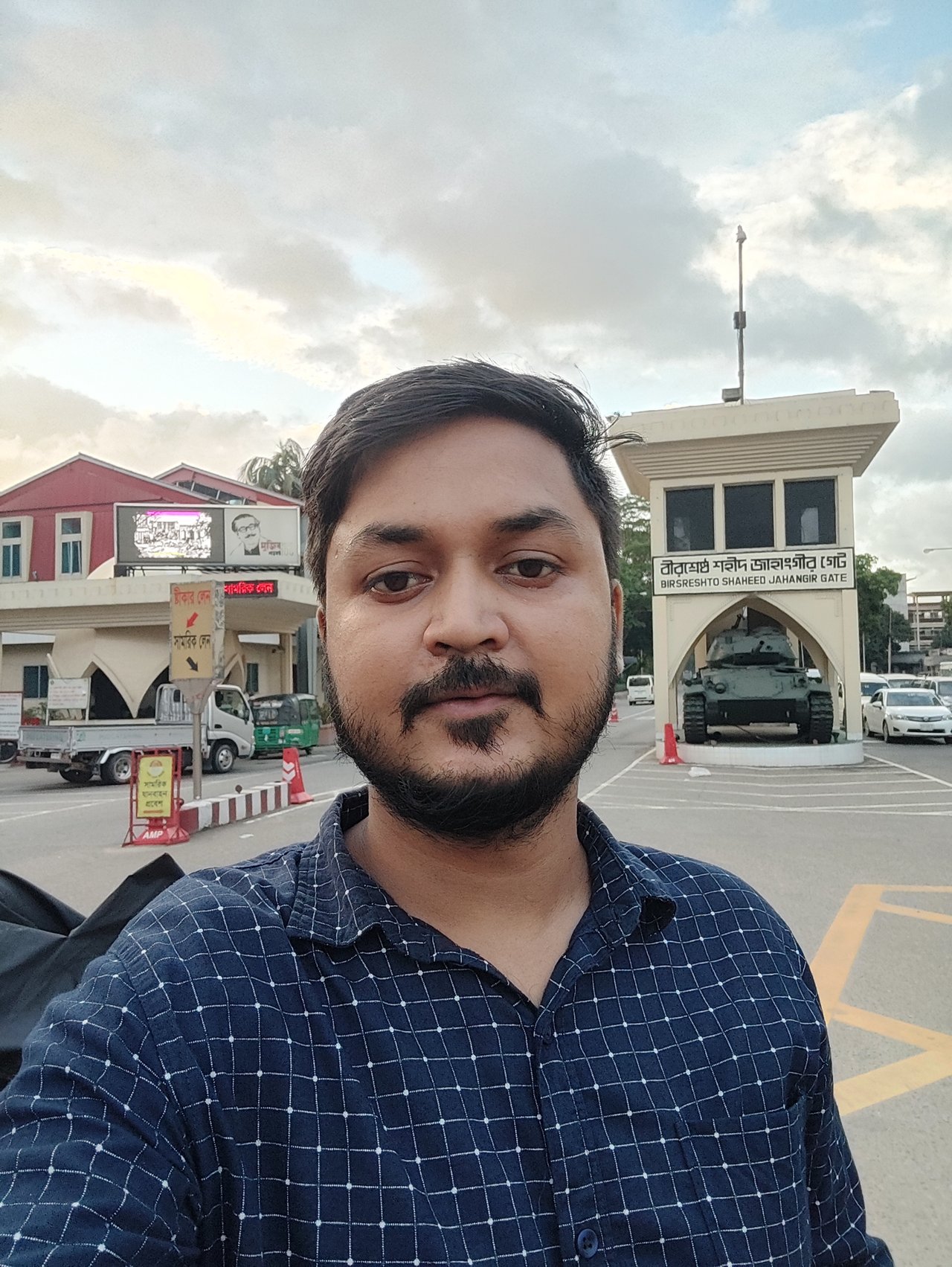 Location
There I had taken some photographs. Now I am sharing some of those-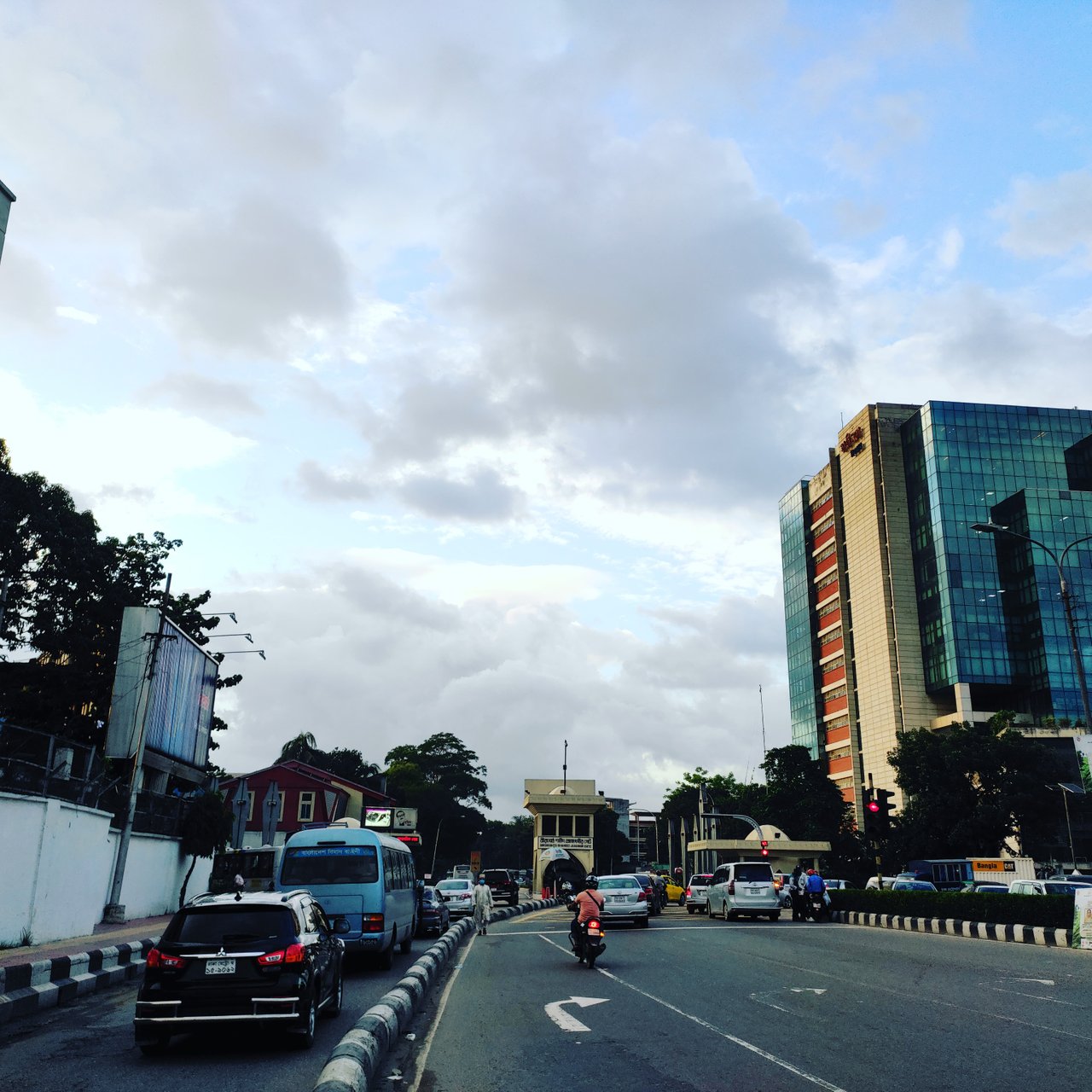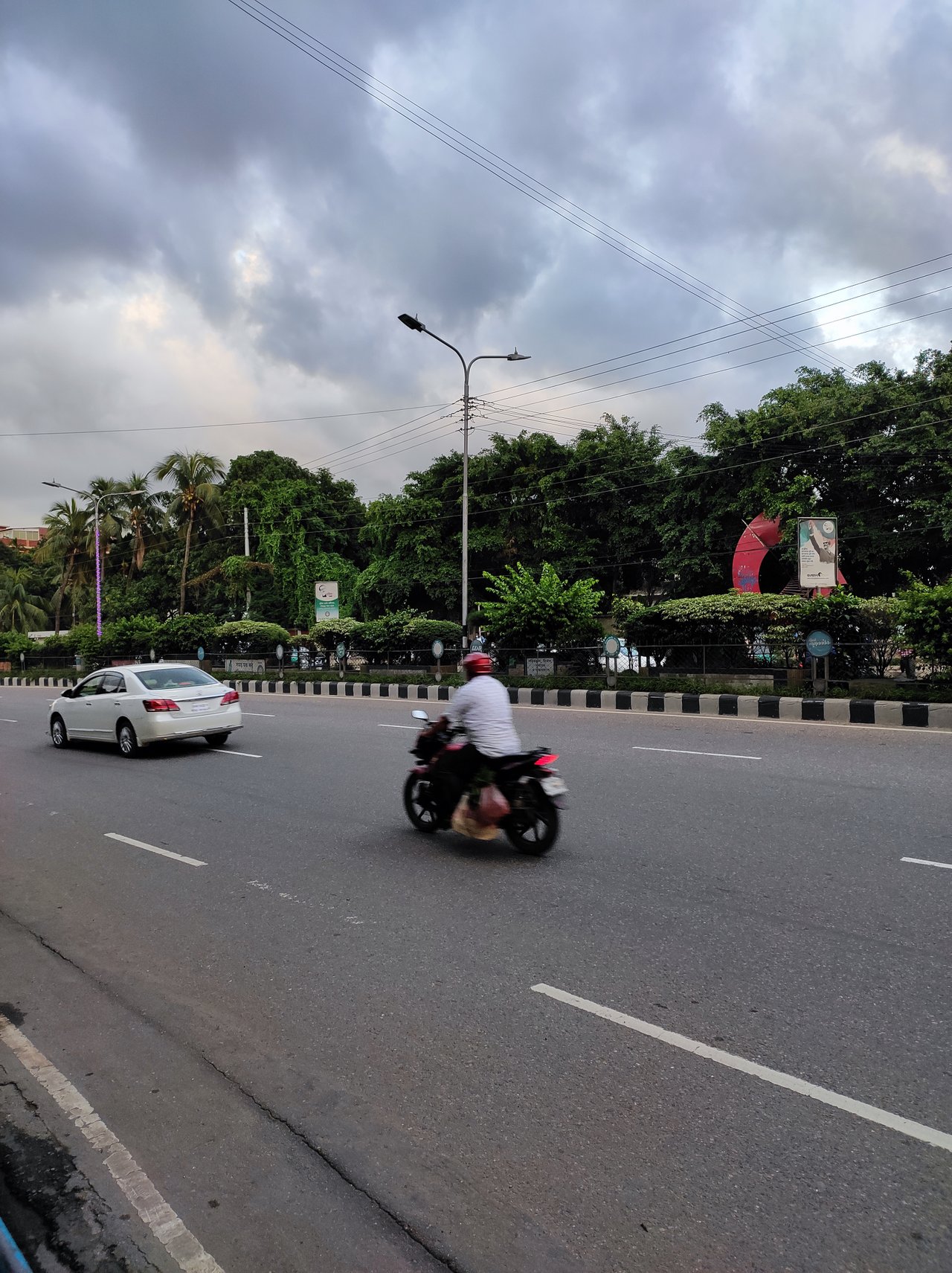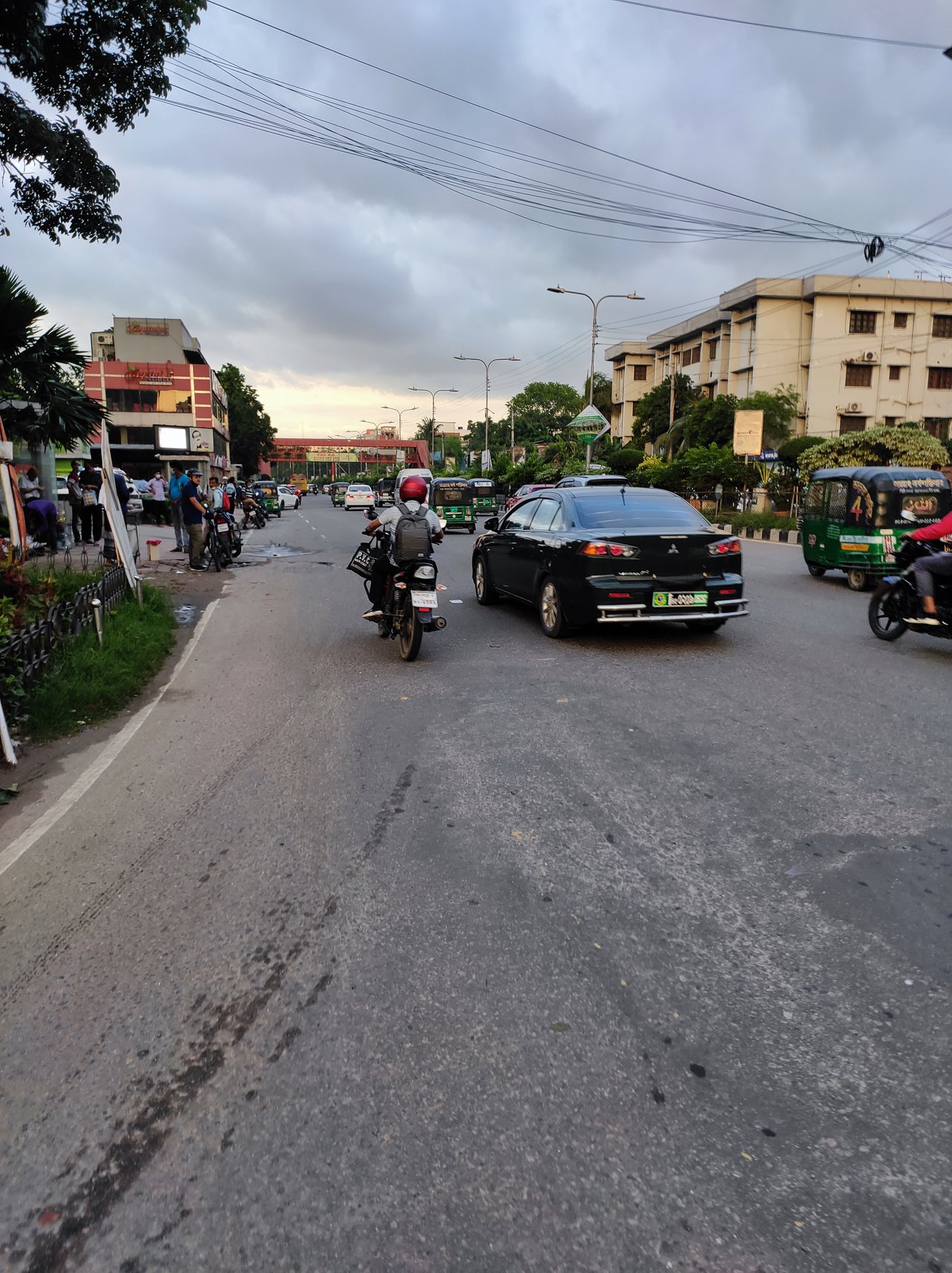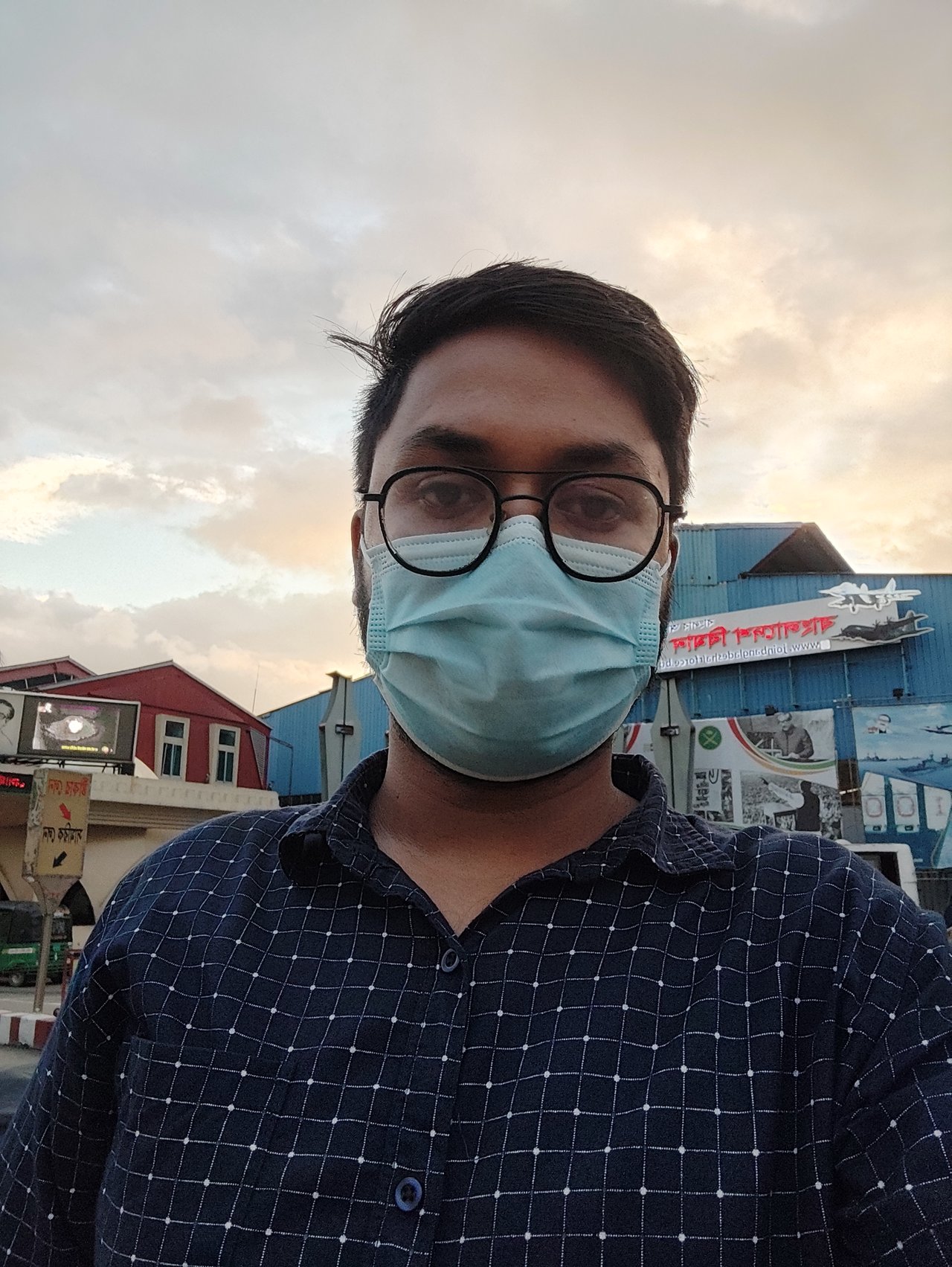 I didn't get any bus from there for go to Mohakhali. So, I had to go there by walking.