My Morning Diary Report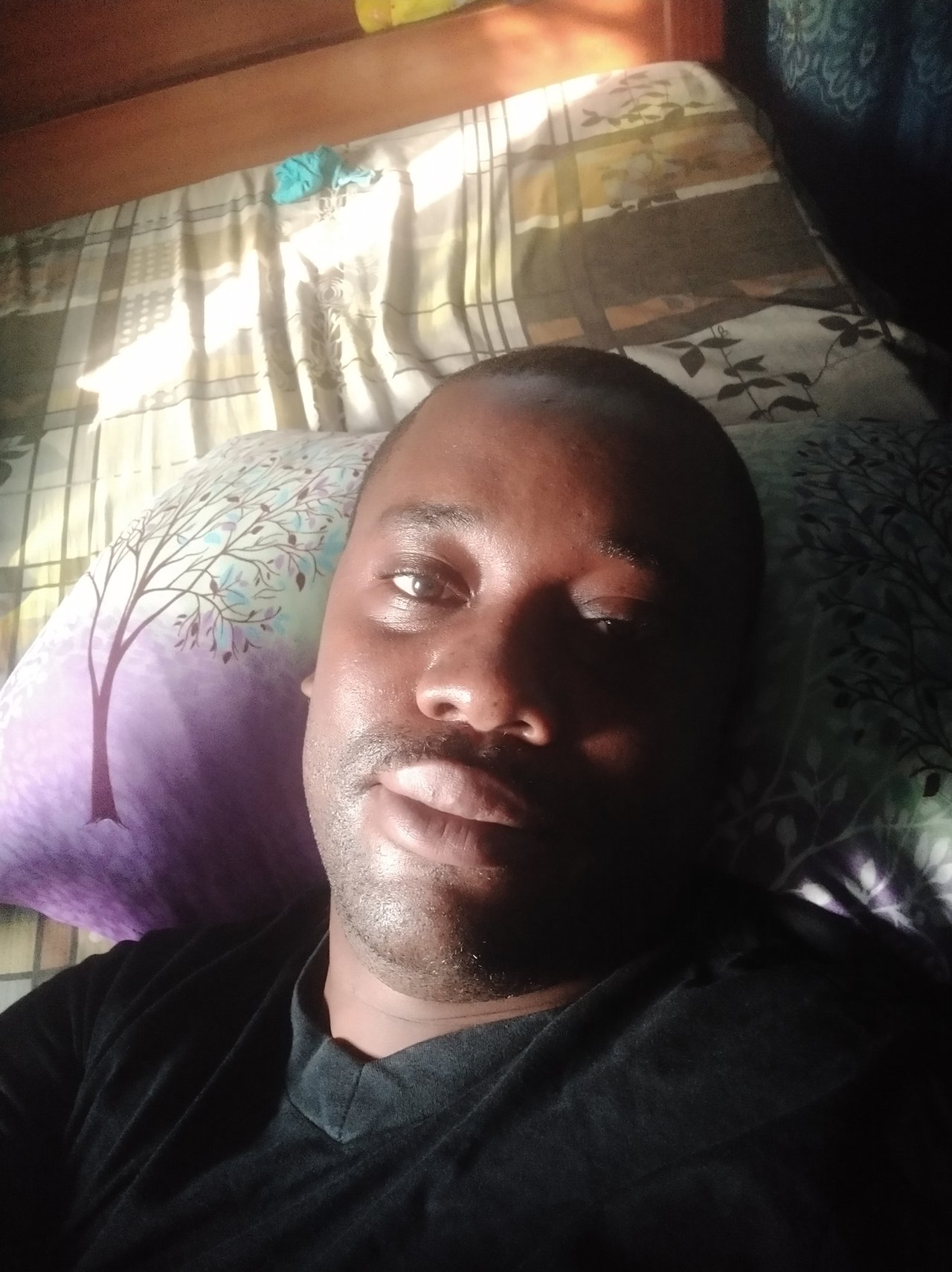 Good morning Friends, how was last night's? I guess fine? Mine was lovely and I slept so well. Anyone around me would be surprised the way I slept last night. It was really deep due to the previous day's fatigue. I Was called up by a neighborhood to come and re-park my car this morning, that was around few mins passed the hour of 6 in the morning. When I did all that and came up, I quickly helped in preparing my son who was going to school. He got set and left with the school bus before 7:30am.
The compound and environment was already looking too busy by this time since all school children were seen jetting out either with their parents or cabs that came to pick them up. For me, I quietly prepared myself so as to leave for work this morning. Breakfast was ready and I ate fried rice and chicken...
(@tenguhatanga, you can come and joined me.)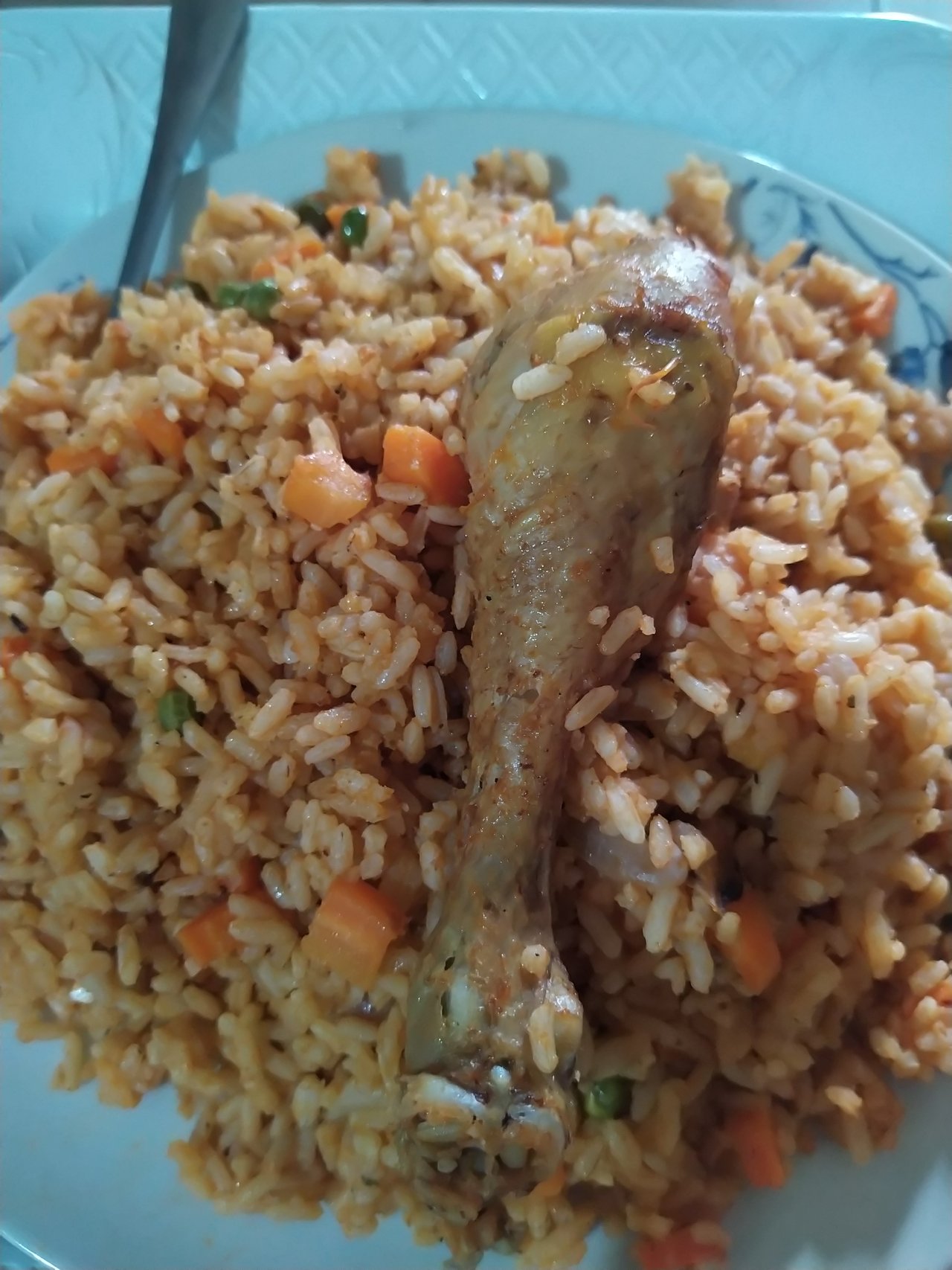 Nice day guys

My Day's Diary Report
I had a busy day, I was literally engaged in putting through the achievement tasks for some newly onboarded newbies. This took majority of my time but it was achieved. By tomorrow, I would continue with another newbie
Just before 3pm in the noon, the weather changed and it was all stories of a heavy downpour. It all started like a joke but everywhere was seen flooded as it rained for over an hour. Unfortunately I sent a friend to help me buy my lunch and was just sorry situation that lunch time has passed and the meal was no where to be found. I ended up taking the bought food home😊😊.
The pictures below are flooded roads and the build up of traffic in same place few mins later.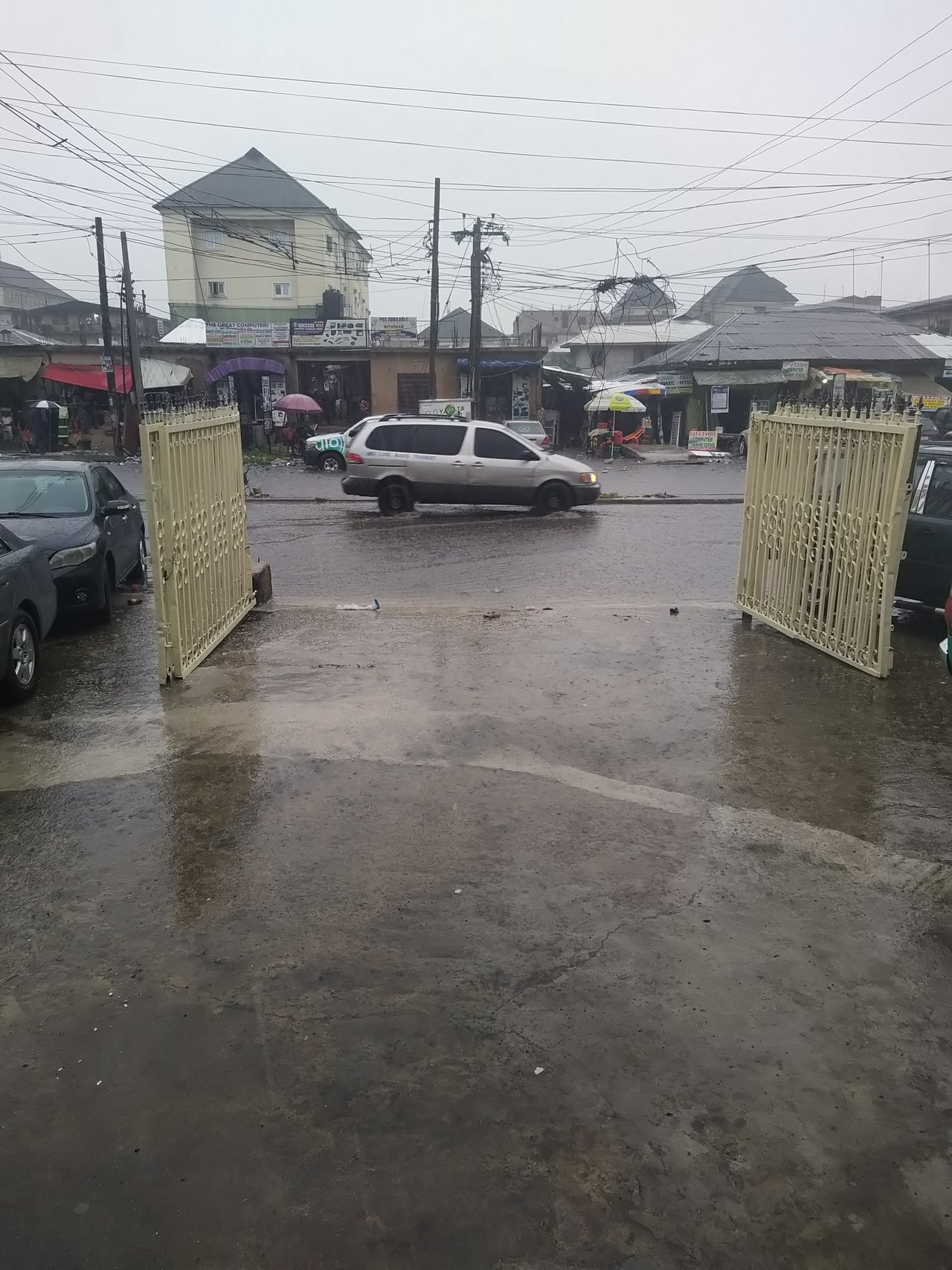 (Flooded Azikiwe road)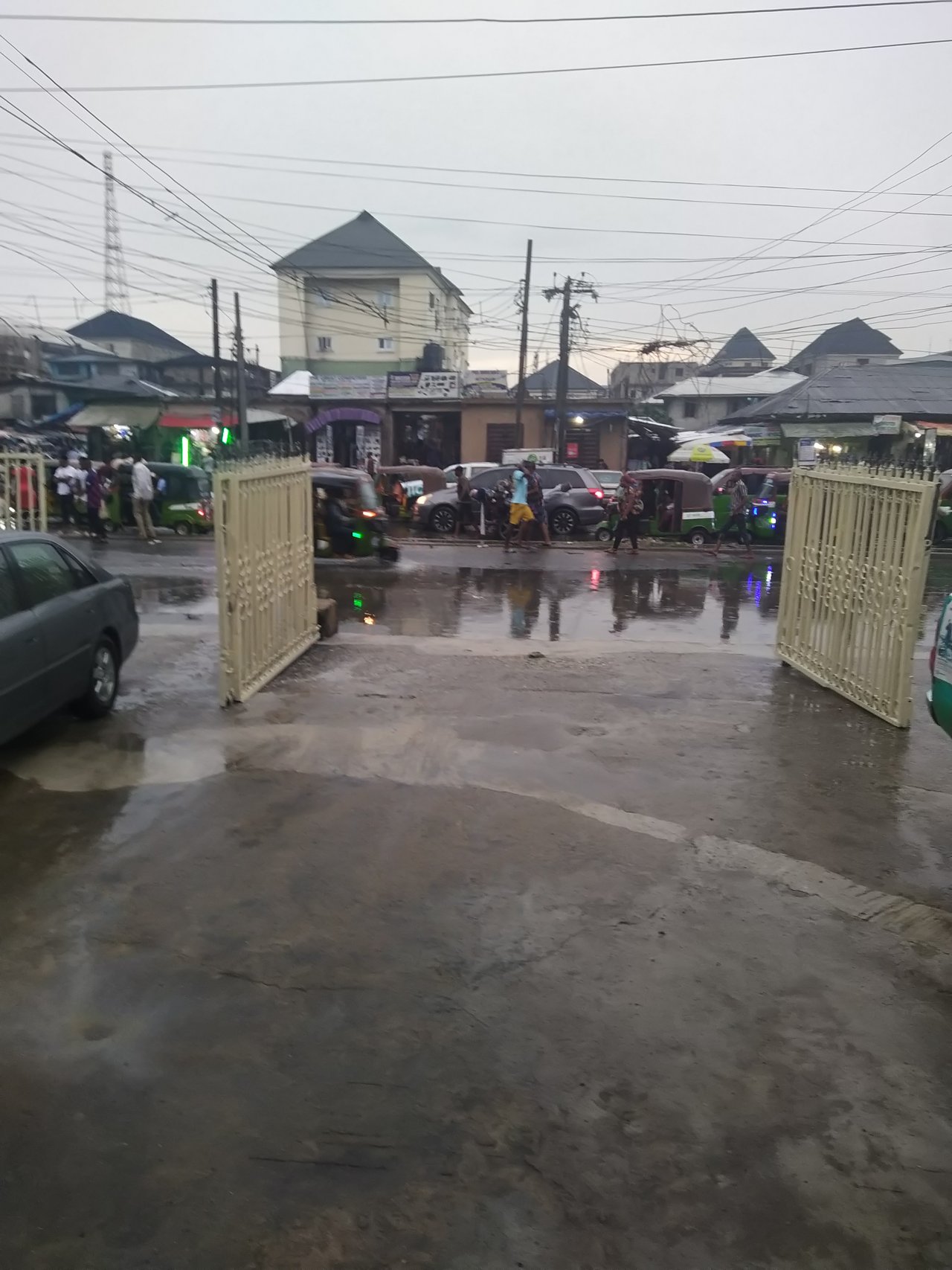 (Traffic build up at Azikiwe)
Will likely be leaving the office by 5pm, and just hopeful not to meet traffic on my way.
I left the office by 5:30pm and Managed my self home. I used the my alternate route home and was more convinent for me. Though there were little traffic jam, I still was able to get through the and got home before 6:30pm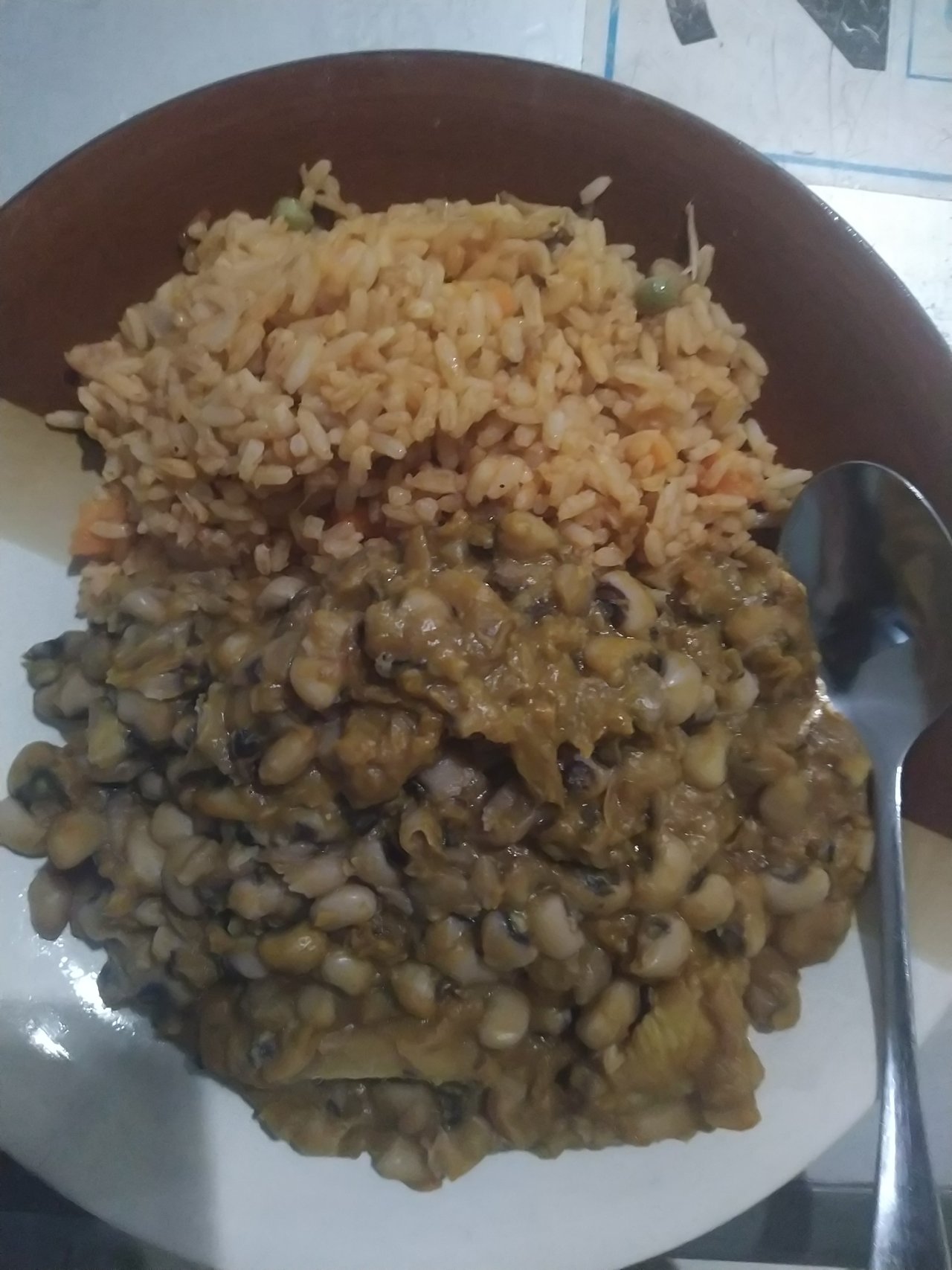 When I was home , I quickly freshened up and had my dinner. A portion of rice and beans.
Thank you guys for reading through my diary report for the day