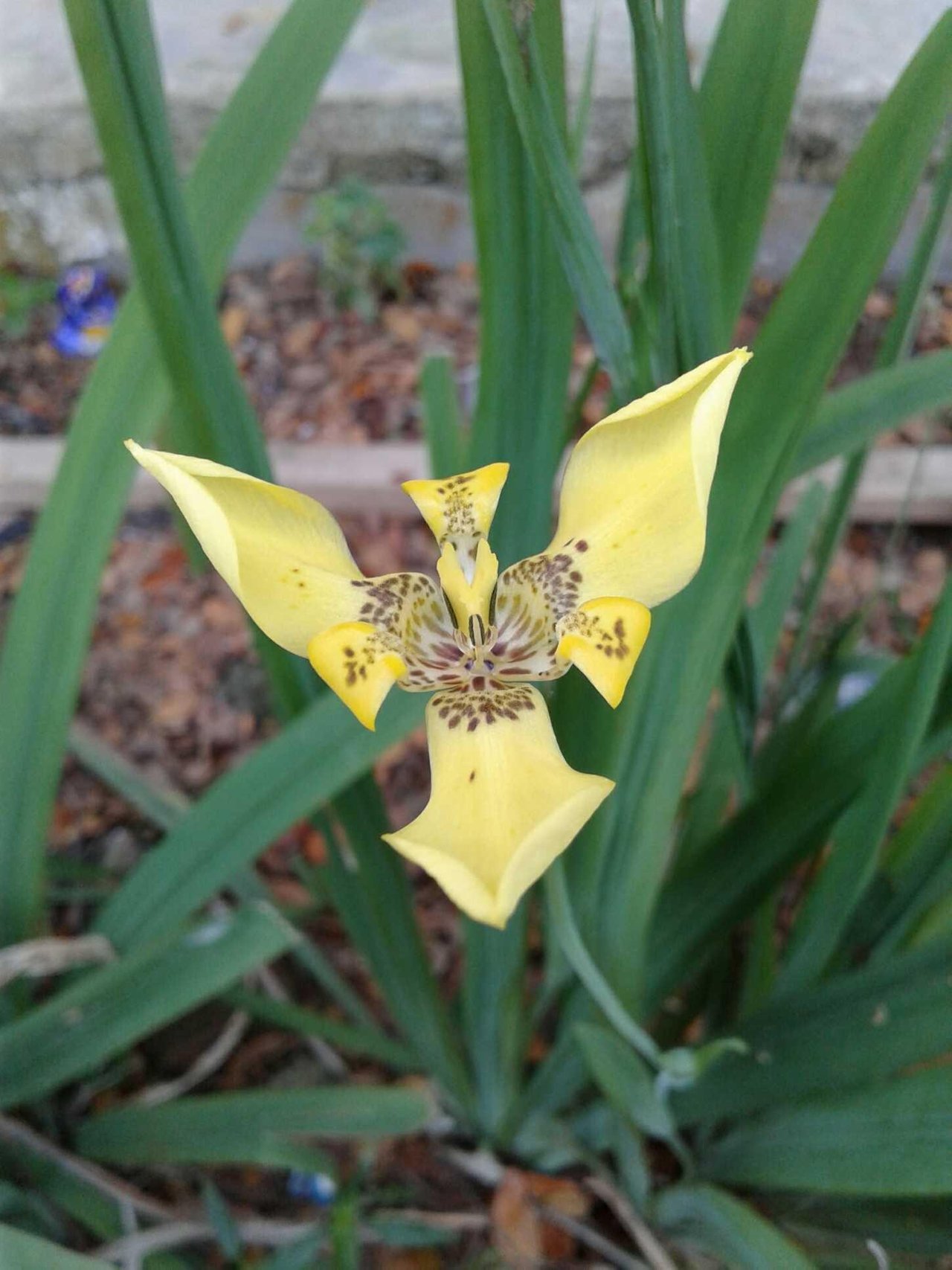 Nature always provides beauty that can be enjoyed by the humans. One of them is the beauty of creatures called plants. Plants that produce flowers can be very interesting objects of photography.
Alam selalu memberikan keindahan yang bisa dinikmati oleh manusia. Salah satunya adalah keindahan makhluk yang disebut tumbuhan. Tumbuhan yang menghasilkan bunga bisa menjadi objek photography yang sangat menarik.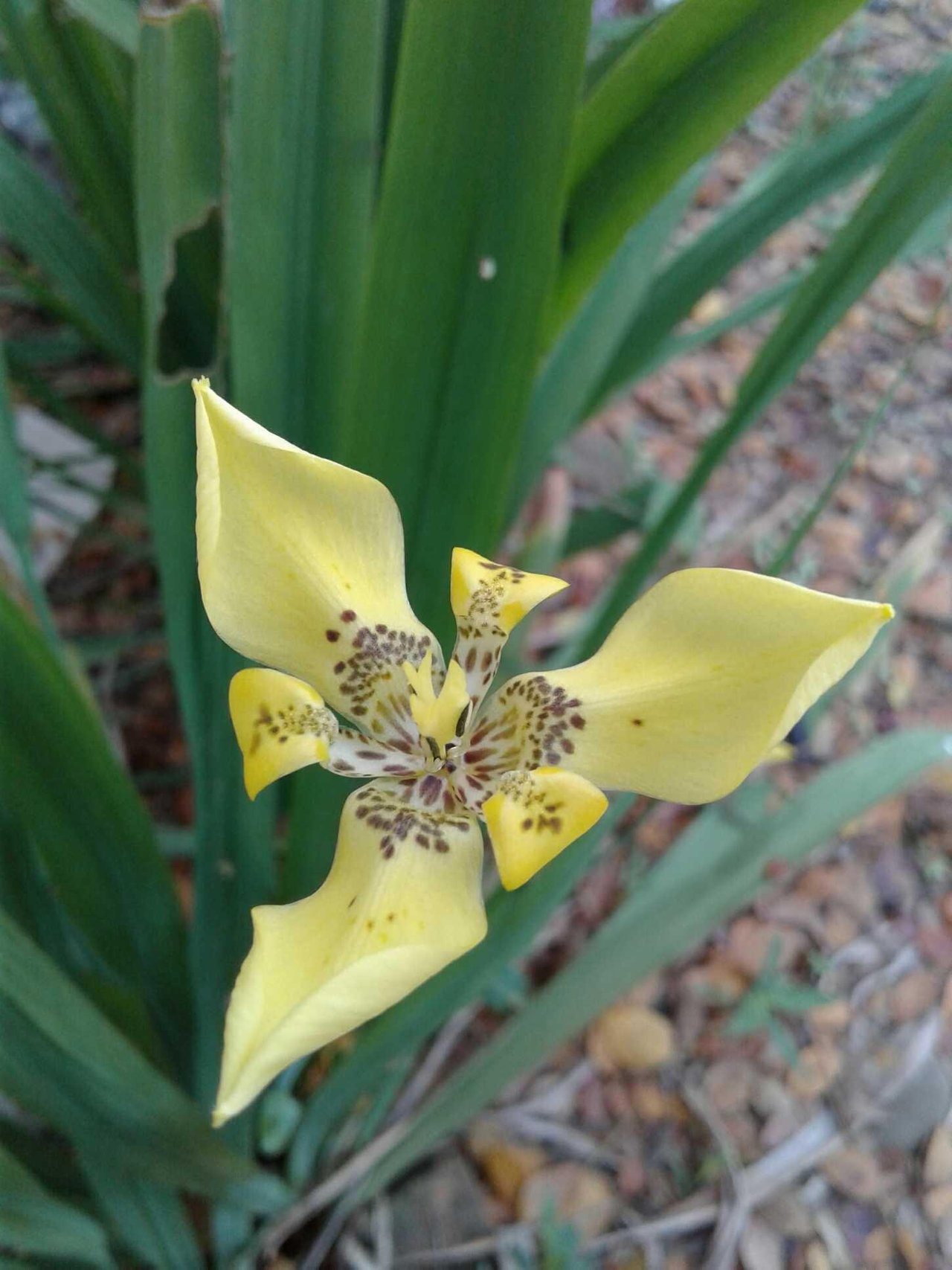 I took these pictures simply through the camera of my cellphone. I am also not an experienced photographer. But I just want to learn and keep learning to snap the beautiful objects .
Gambar-gambar ini saya ambil secara sederhana melalui kamera ponsel saya. Saya juga bukan seorang photographer yang berpengalaman. Namun saya hanya ingin belajar dan terus belajar untuk membidik objek yang indah.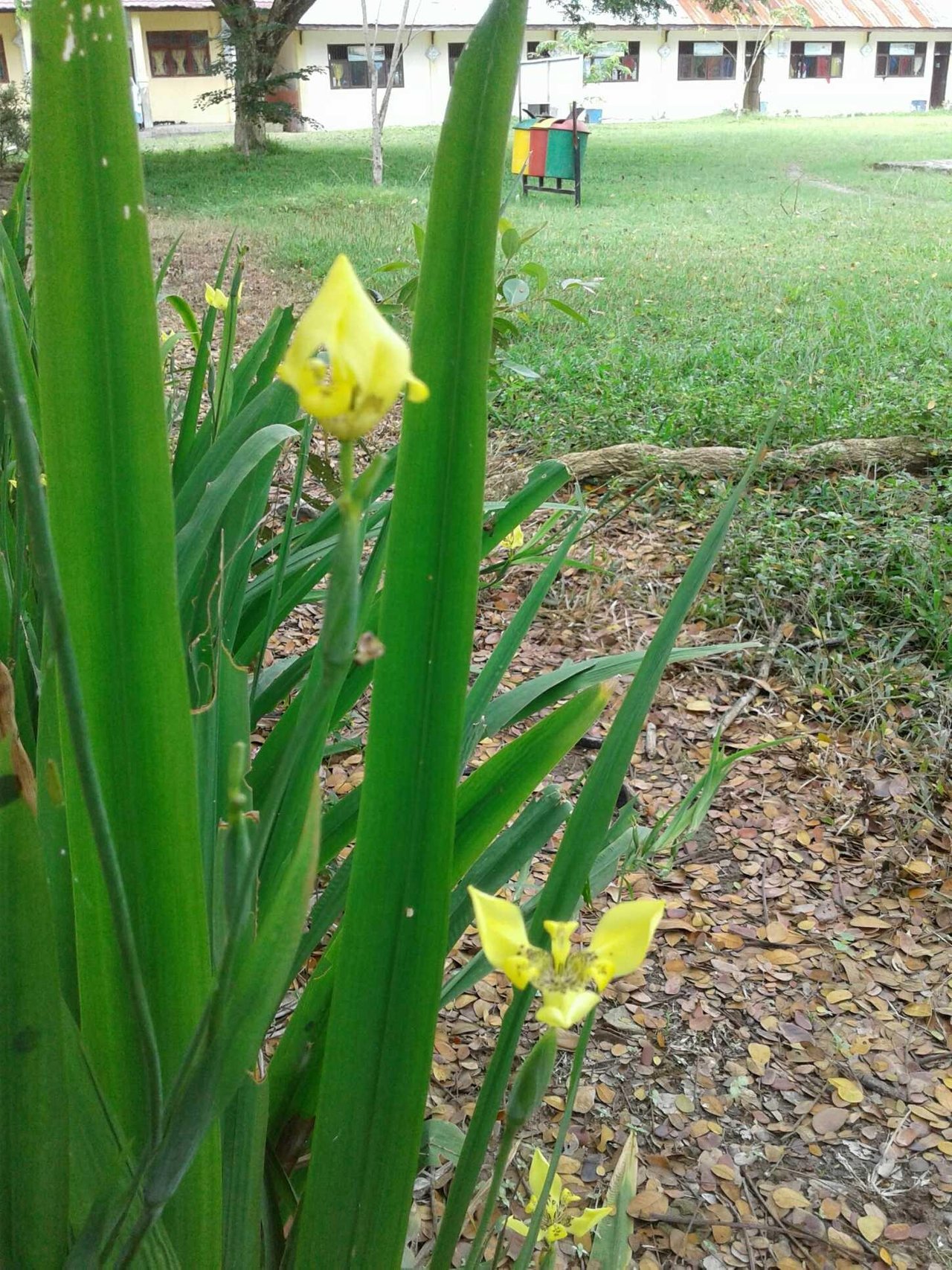 The yellow flowers and the green leaves are a very harmonious blend of colors. Nature always makes everything look perfect.
Bunga kuning dan daun yang berwarna hijau adalah paduan warna yang sangat harmonis. Alam selalu menjadikan semuanya terlihat sempurna.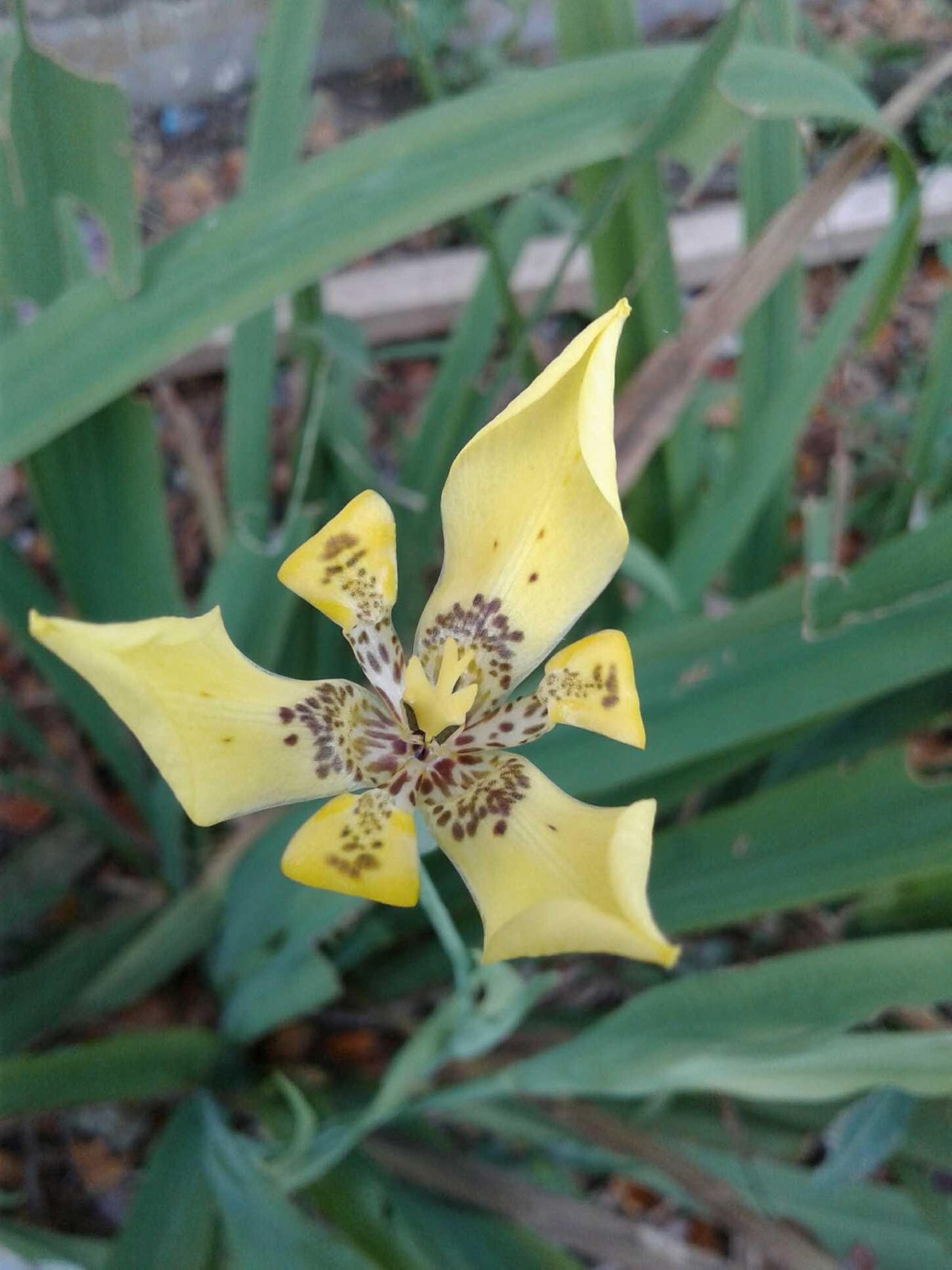 I enjoy looking at this flower. I was struck by the beautiful appearance of flowers where there are brown spots on the flower crown. Looking beautiful like a brush streak on a canvas.
Saya menikmati memandang bunga ini. Saya terpana dengan tampilan bunga yang indah dimana terdapat bintik-bintik coklat pada mahkota bunga. Terlihat indah seperti goresan kuas di atas kanvas.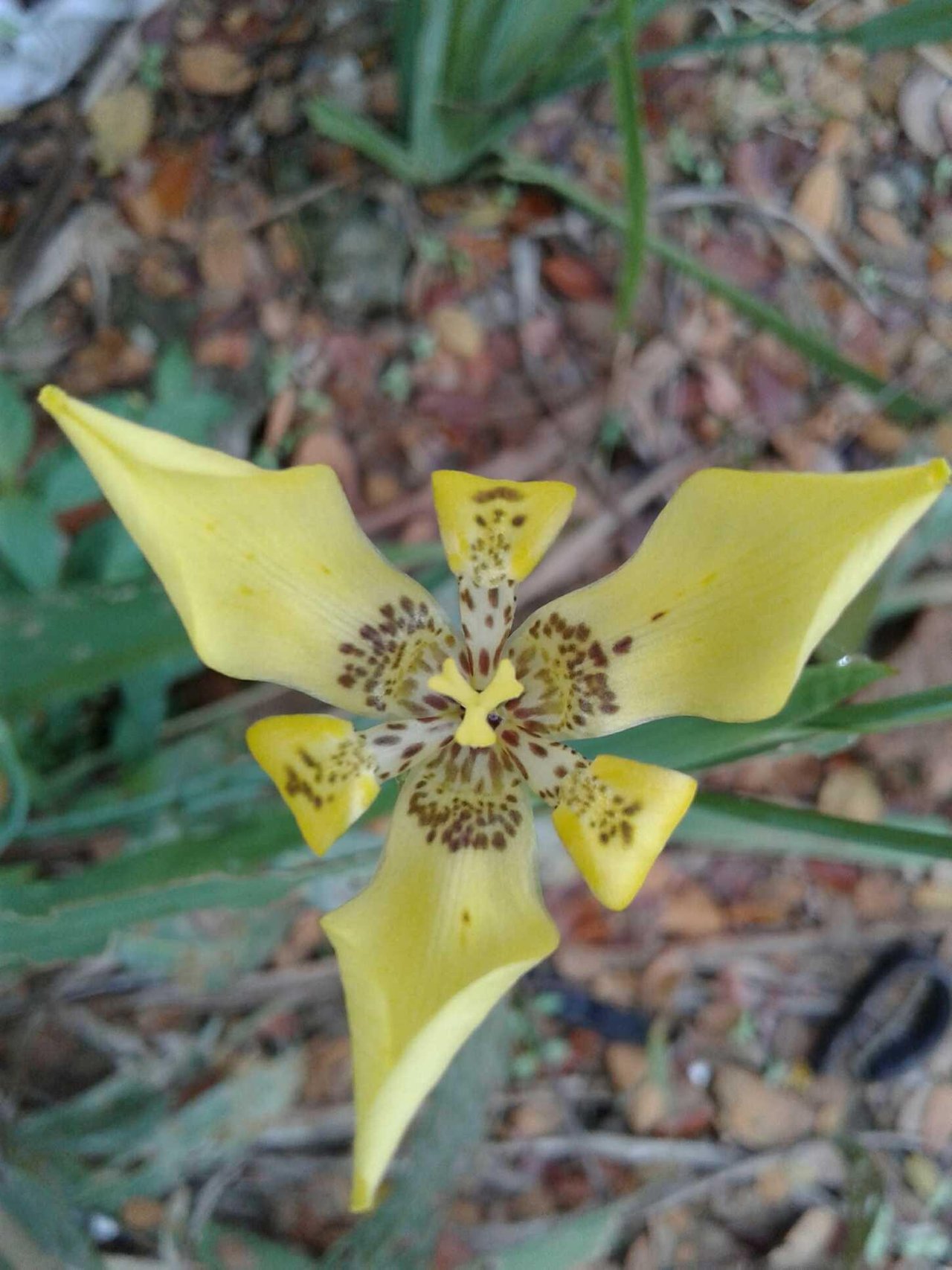 It turns out that the nature always goes according to the rhythm. Hopefully this beauty is maintained forever.
Ternyata alam selalu berjalan sesuai dengan iramanya . Semoga keindahan ini tetap terjaga selamanya.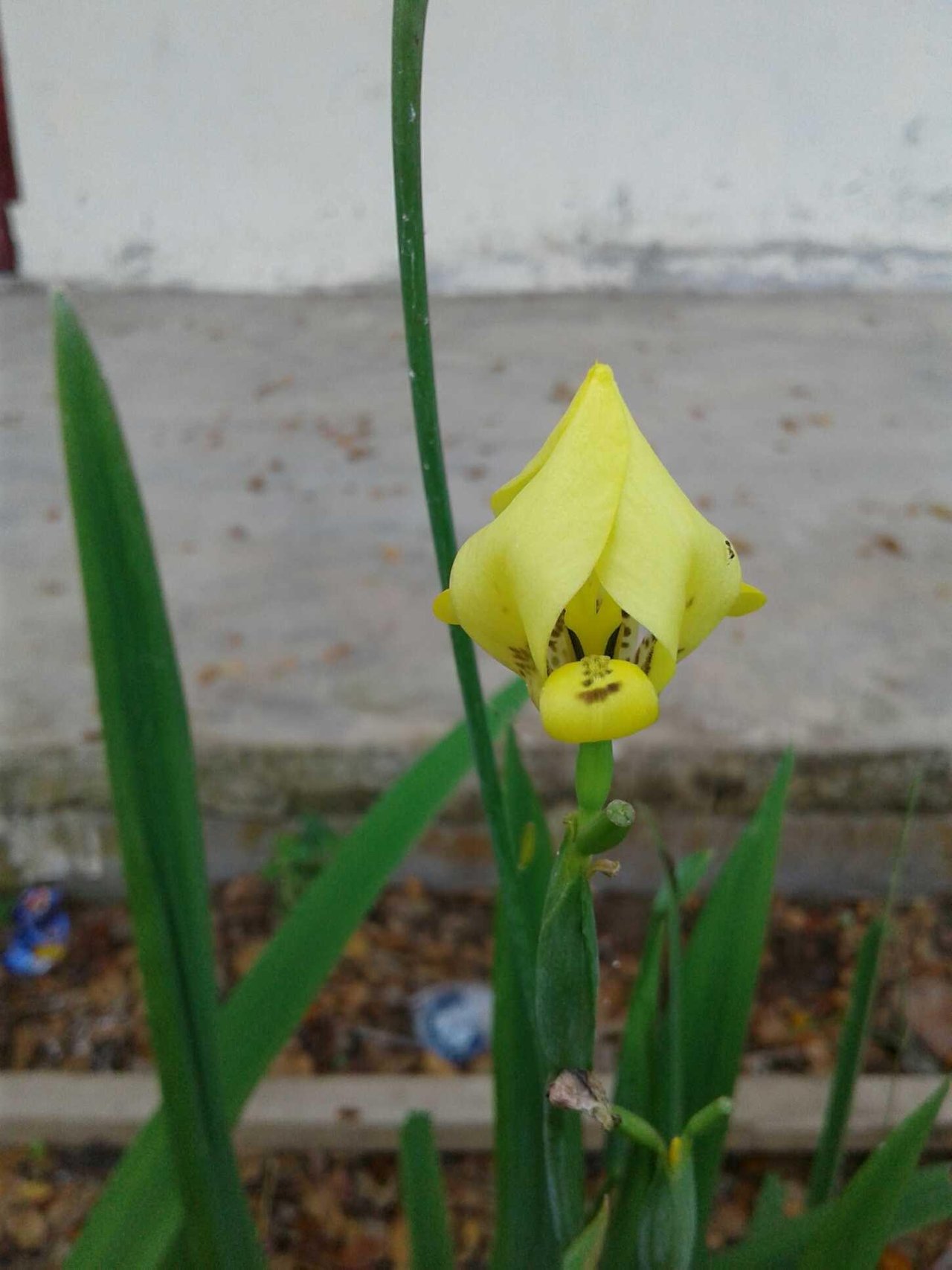 Camera : Samsung J16
  Location: Aceh, Indonesia 

Regards.