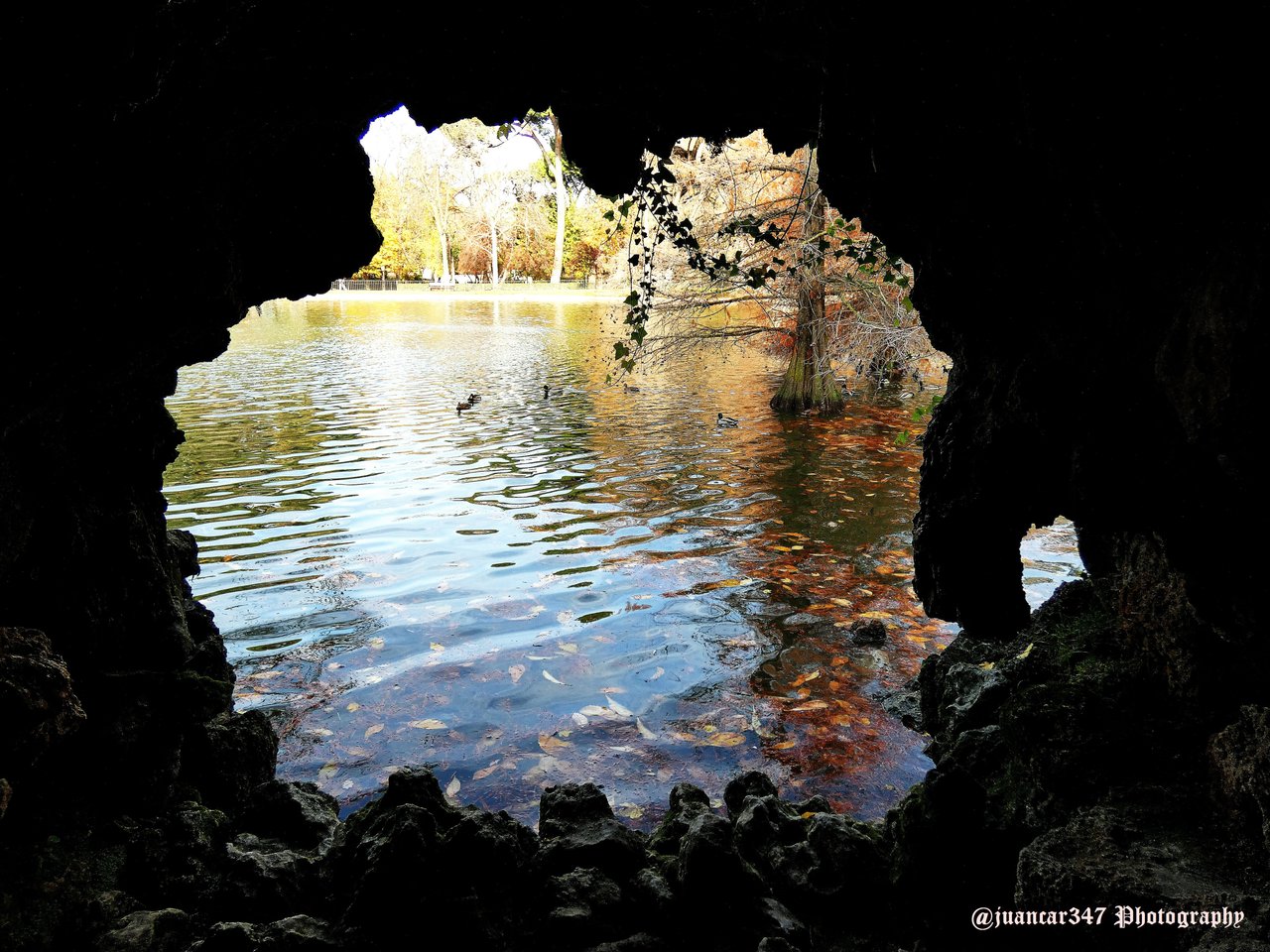 Sometimes, you do not have to go far to find places to live a myth or get carried away by the fantastic world of metaphors, to which the philosophers of the Classic World were so fond.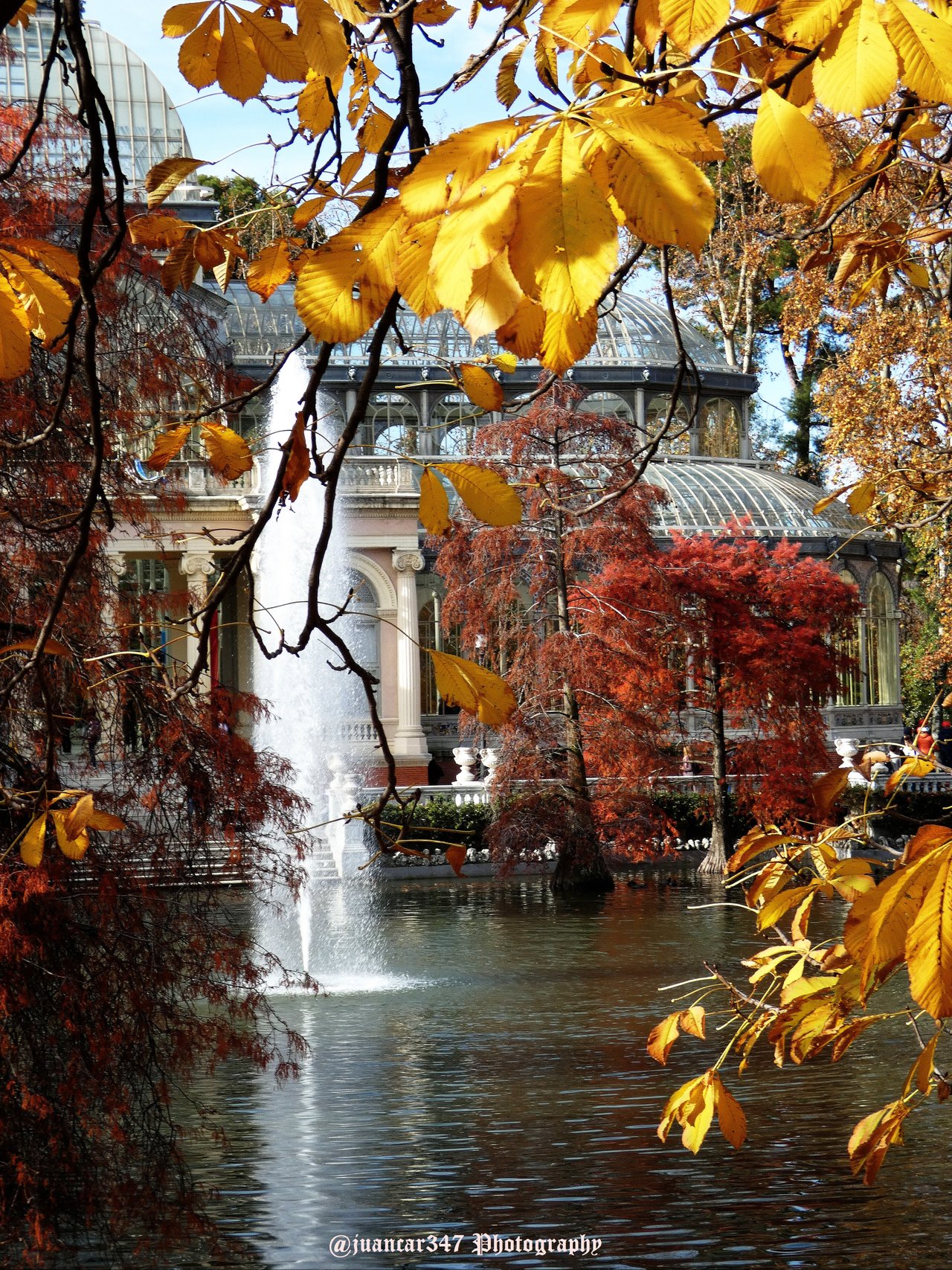 In that great oasis of paradigmatic corners and small worlds as fragile as soap bubbles -as our excellent poet, Don Antonio Machado would say-, fantasy kingdom, moreover, that is that charismatic Parque de el Buen Retiro, in which the rigid lord Don Pio, of course Baroja, placed the happy nights of his famous novel of the same title, there is a special corner, where you can let yourself be carried away by the reverie and experience, in a lucid, practical and totally vivid way, the fascinating myth of the Cavern, famous Greek philosopher Plato.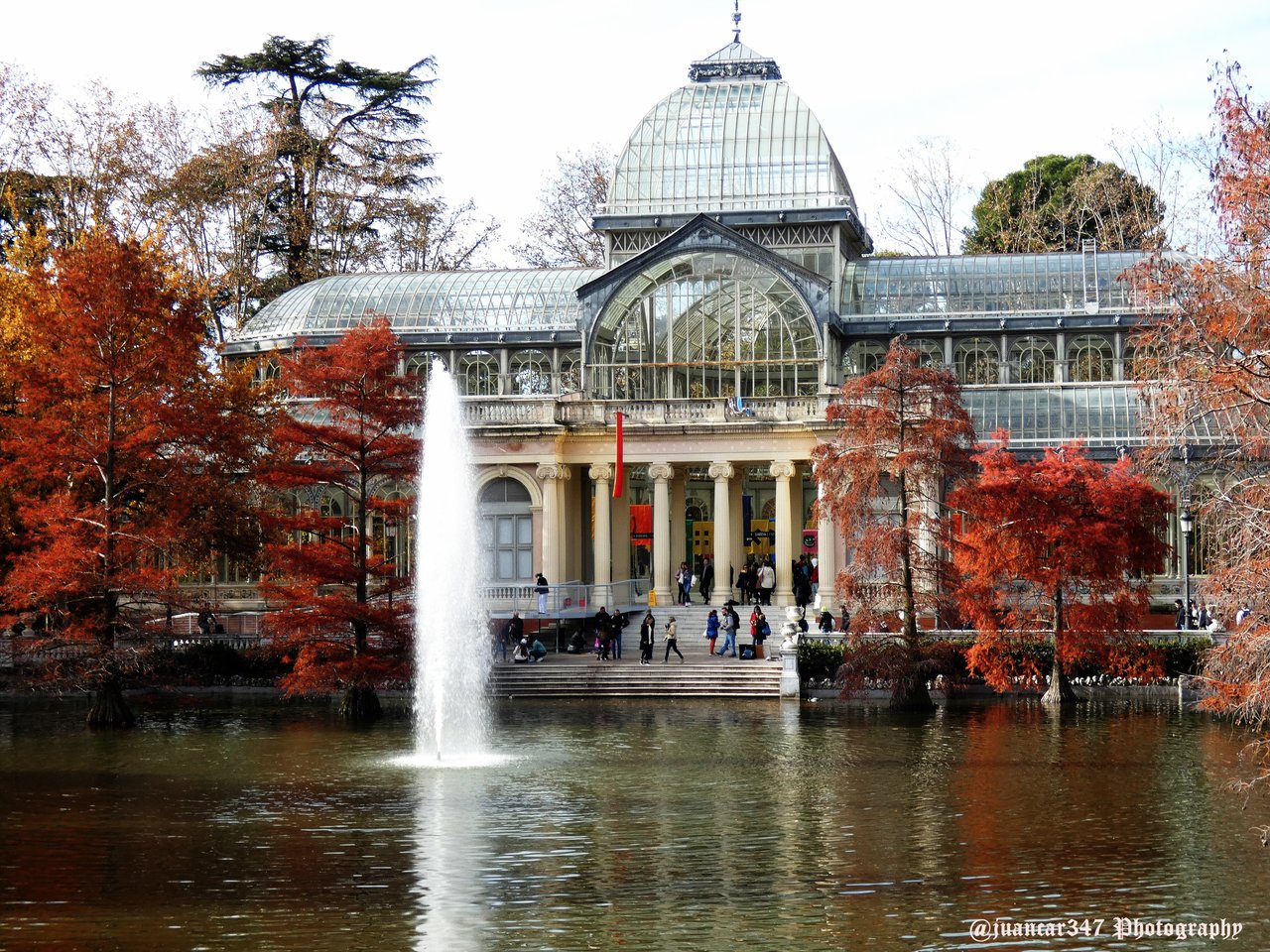 In that little Atlantis, which is the pond next to the Crystal Palace, there is a tiny cave, which honors such a wonderful metaphor, through whose lateral opening and submerged in the chiaroscuros of the interior, confronted with the vital light of the exterior, one not only intuits, but at the same time 'feels', in a completely real way, what he defined as that imperceptible 'wall' that separated two antagonistic worlds: the world of the Idea and the world of the Form.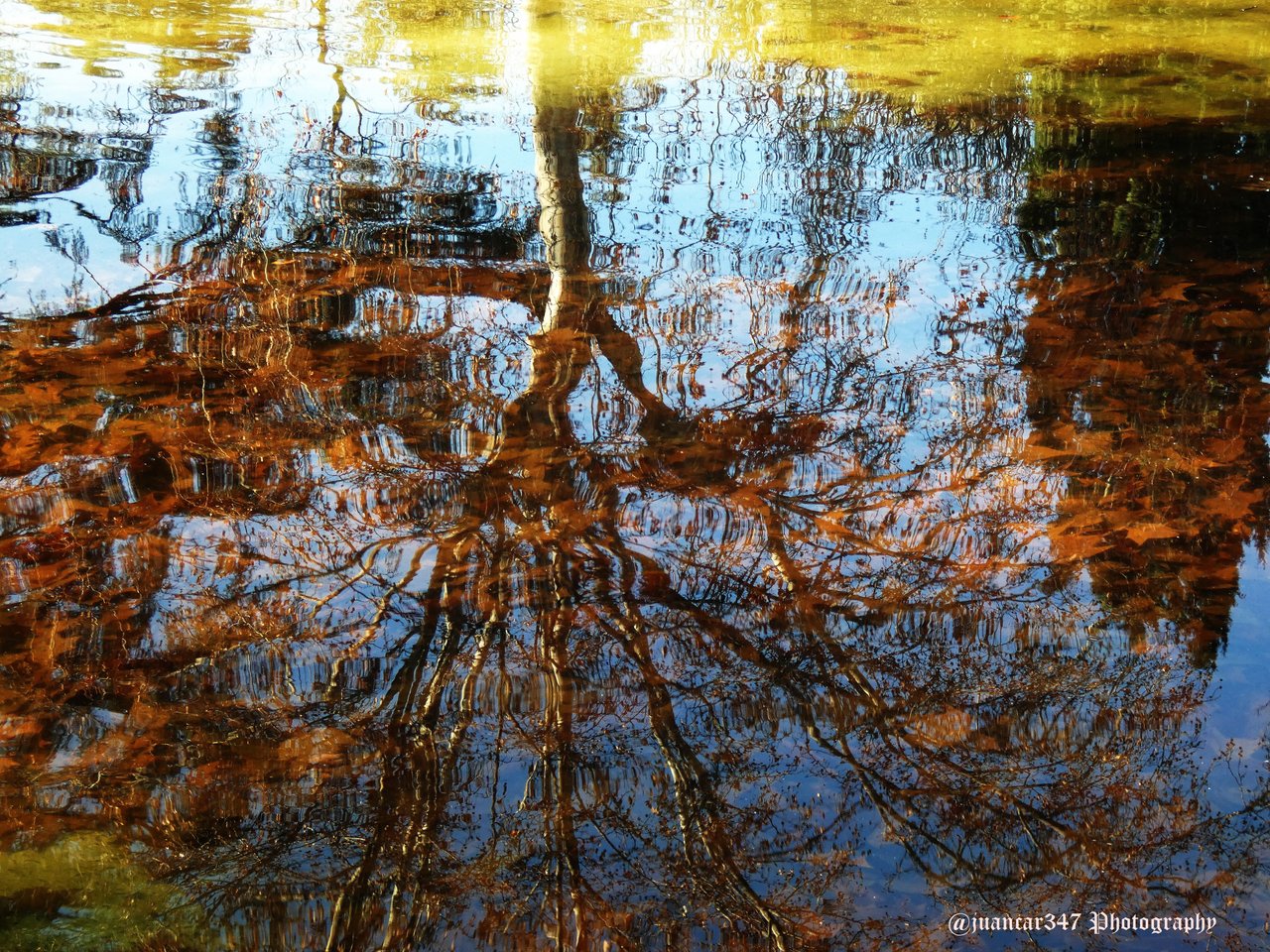 An 'experience', which I assure you is worth knowing. Therefore, friends, if you ever visit Madrid, do not forget to discover our venerated Parque de el Buen Retiro and approaching the Palacio de Cristal, let yourself be carried away by the intuition and the illusion of living for yourselves, the fascinating metaphor related to one of the most beautiful myths bequeathed by Antiquity: the myth of the Cave, by Plato.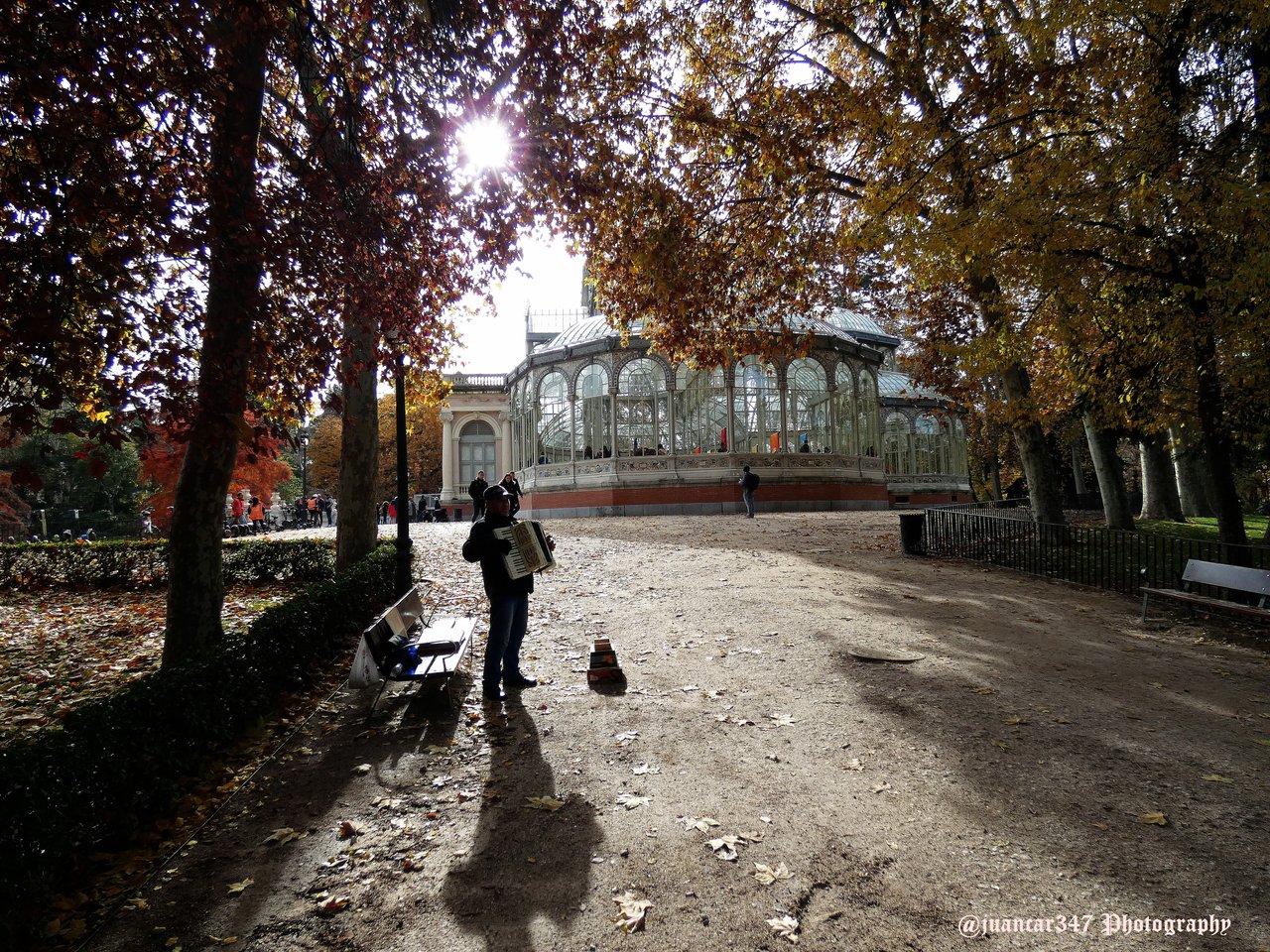 NOTICE: Both the text and the photographs that accompany it, as well as the video that illustrates it, are my exclusive intellectual property.