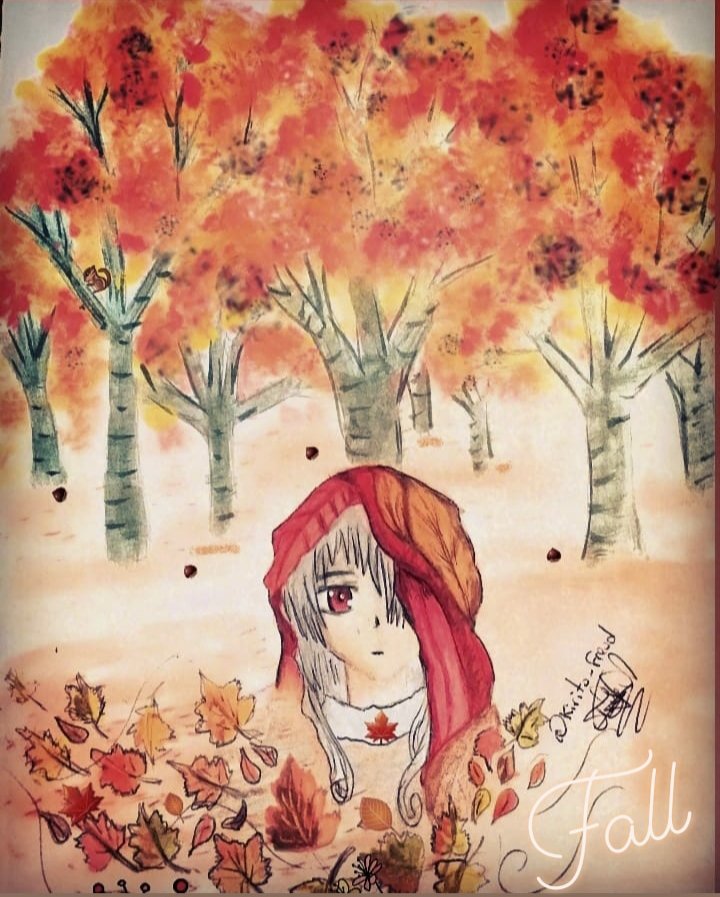 Tal vez es como de principio a fin,
pues el otoño llego por fin,
aire fríos empiezan a venir,
resoplando fuerte y dejándome abatir.


Ya mis años se comienzan a sentir,
tanto así que me empiezo a partir,
pero no todo es malo aquí pues mucho aprendí,
de lo malo y bueno se puede discernir.


Aquellas cosas que valen la pena,
ahora me toca morir,
para que nueva vida brote sin fin,
un comienzo de principio a nuevo vivir.
Maybe it's like from beginning to end,
for autumn has finally arrived,
cold air starts to come in,
huffing and puffing and letting me down.


Already my years are beginning to be felt,
so much so that I'm starting to crack,
but it's not all bad here because I learned a lot,
of the good and the bad can be discerned.


Those things that are worthwhile,
now it's my turn to die,
for new life to spring up without end,
a beginning of a new life.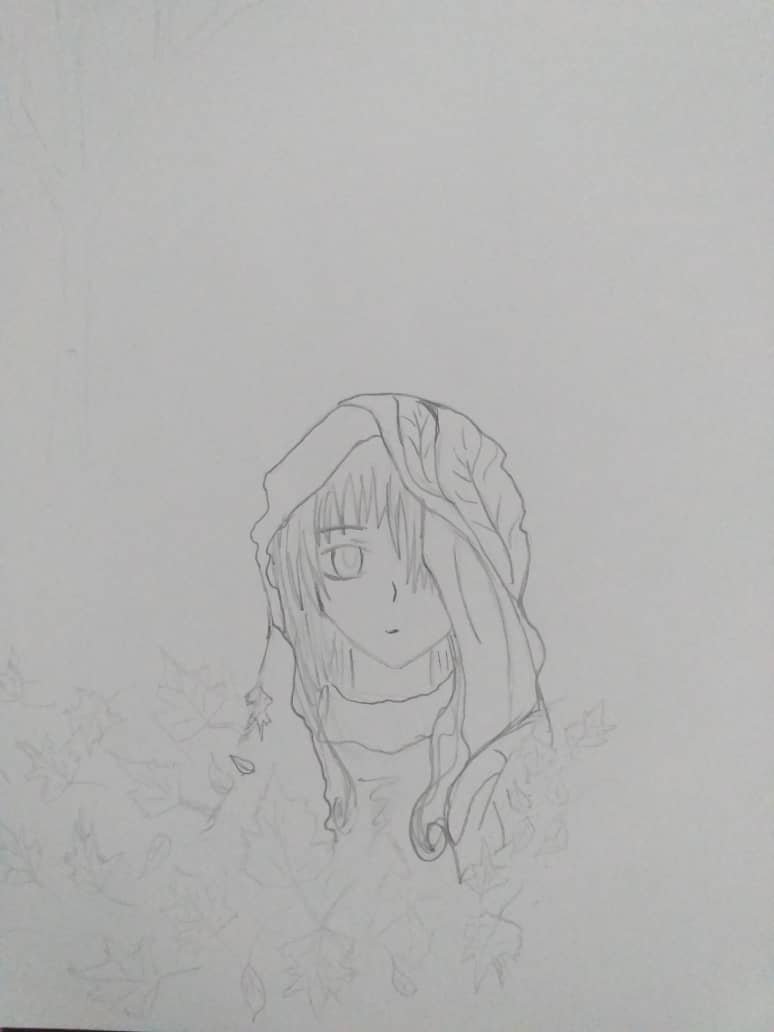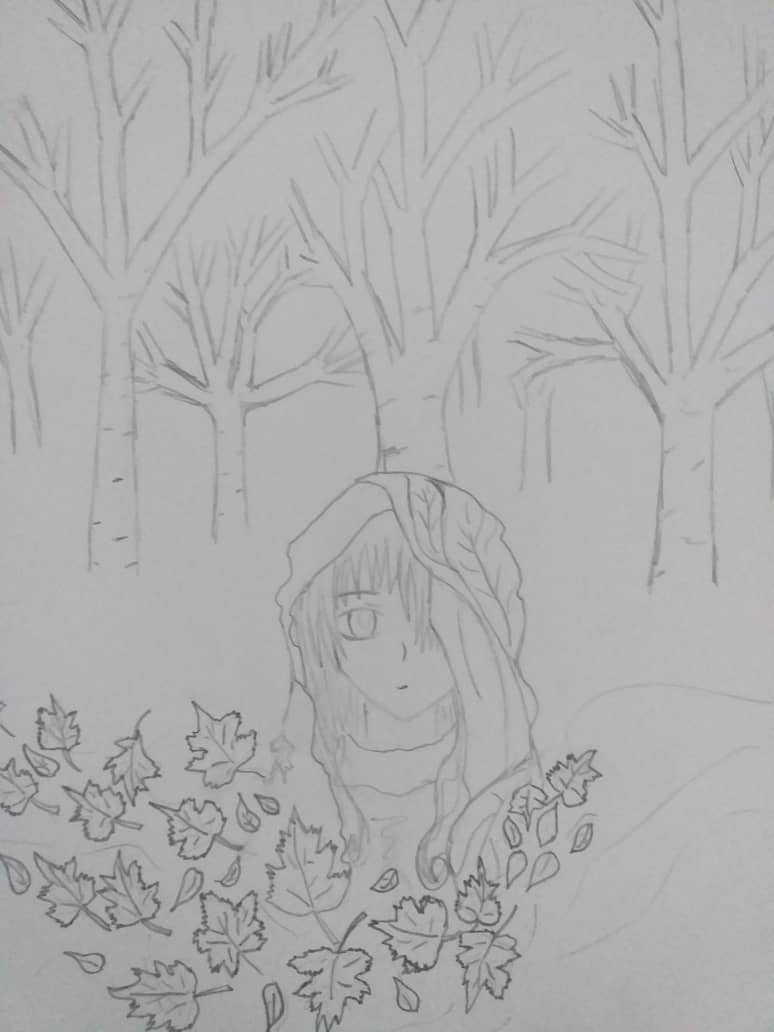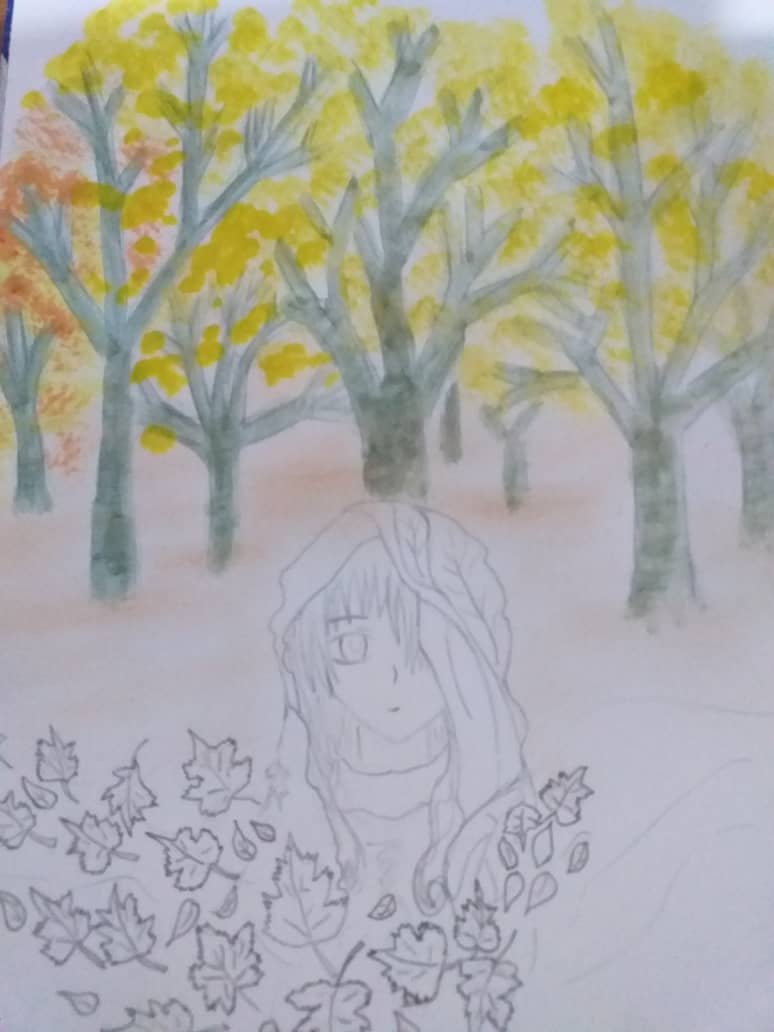 Gif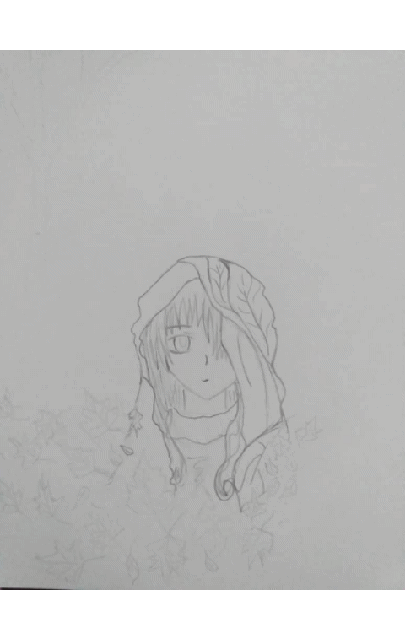 Diseño original a base de colores y acuarelas, tiempo de realización 2 horas.
Original design based on colors and watercolours, realization time 2 hours.