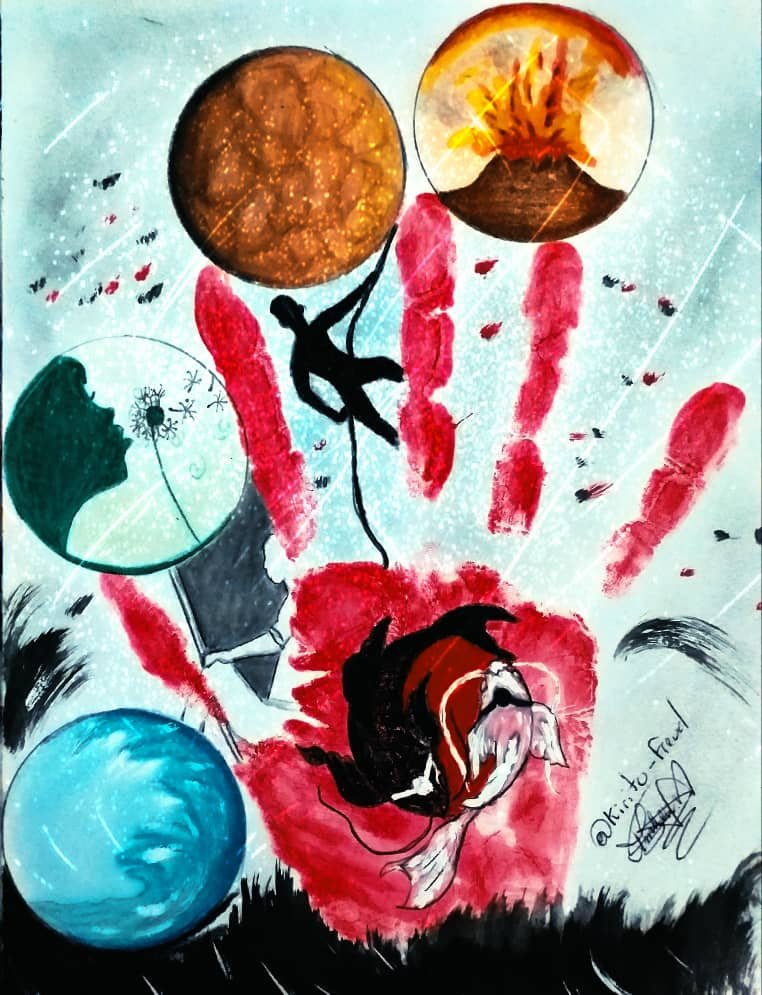 Ha transcurrido mucho tiempo,
quizás fue mi lamento
de lo que pude haber hecho
y que quizás por mi cobardía,
se convirtió en mi dulce agonía.


Llamas negras que no se apagan con el tiempo,
melancólica porque te anhelo.


Levanto mis manos esperando ese momento
para que las tomes y poder contarte,
historias sin ningún remordimiento.


Por qué he ido ampliando mis recuerdos?
quizás deba dejarlos ir,
como corre el agua en un riachuelo.


Sombras,
recuerdos me acarician como el viento,
donde la roca no me daba firmamento.


Llamas negras fue mi alcoba sombría,
en aquel sitio donde el musgo crecía,
a lo lejos la luz y el calor se colaría,
entre el humo que tu producías.


Aun así en las noches me acuerdo todavía,
de esa pequeña alcoba donde jure te esperaría,
el destino no es algo con lo que jugaría,
pues gira y gira en completa sintoniza.
It's been a long time,
maybe it was my regret
than I could have done
and that perhaps because of my cowardice,
became my sweet agony.


Black flames that don't go out in time,
melancholy because I long for you.


I raise my hands waiting for that moment
so you can take them and I can tell you,
stories without any remorse.


Why have I been expanding my memories?
Maybe I should let them go,
like water runs in a stream.


Shadows,
memories caress me like the wind,
where the rock did not give me firmament.


Black flames was my shadowy bedroom,
in that place where the moss was growing,
in the distance light and heat would seep in
among the smoke you were producing.


Yet at night I still remember,
from that little room where I swore I'd wait for you,
fate is not something I would play with,
as it turns and turns in complete tune.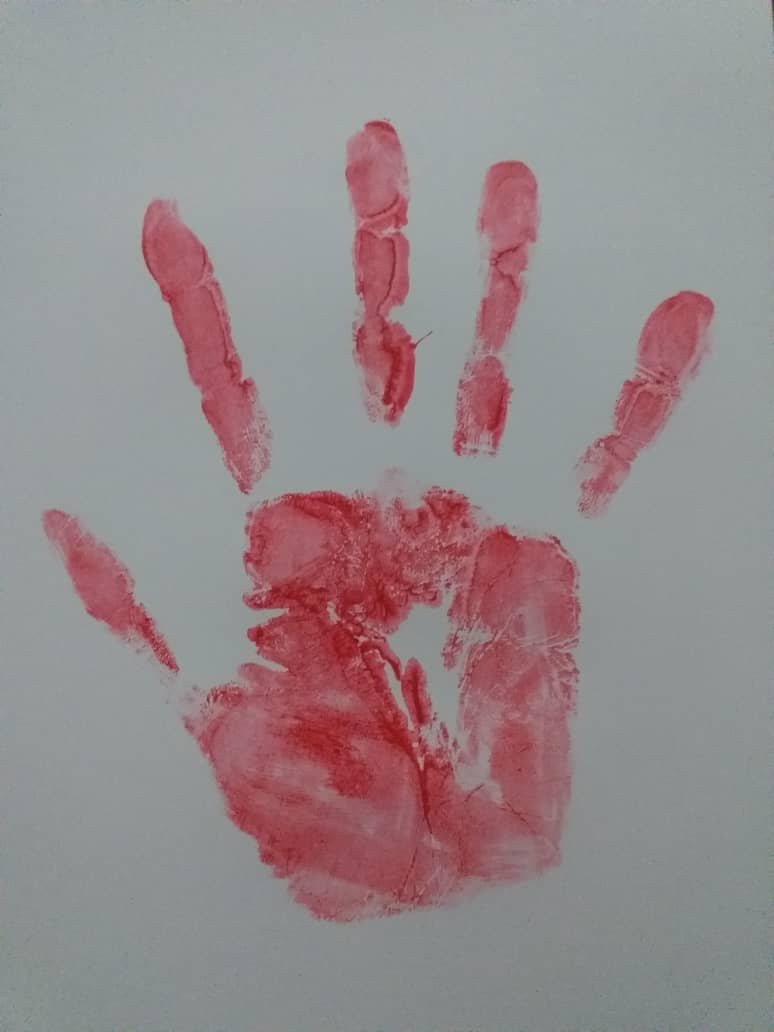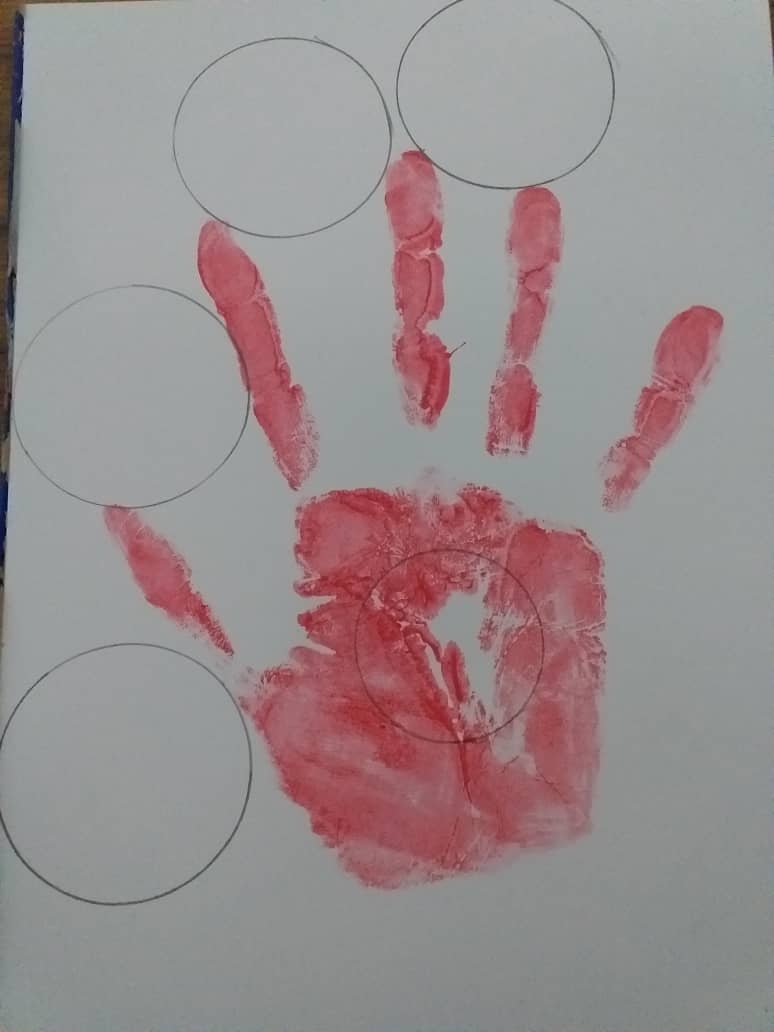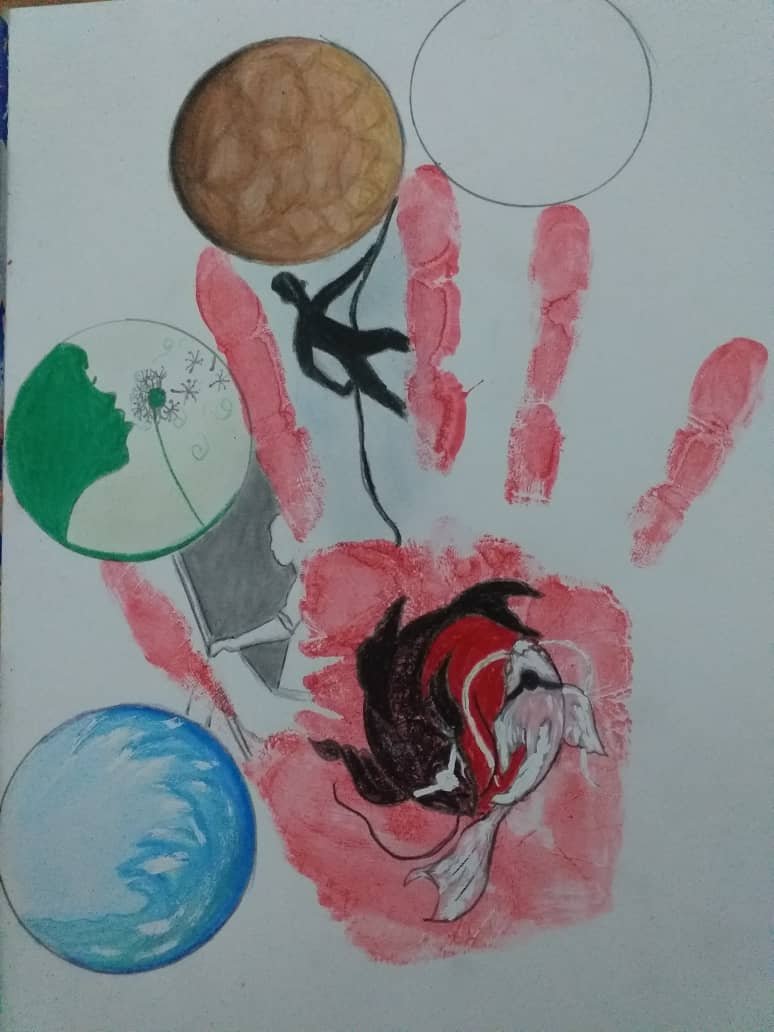 Gif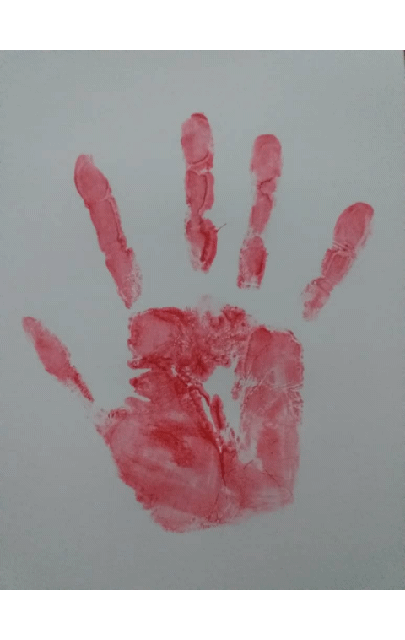 Diseño original a base de colores y acuarelas, tiempo de realización 2 horas.
Original design based on colors and watercolours, realization time 2 hours.