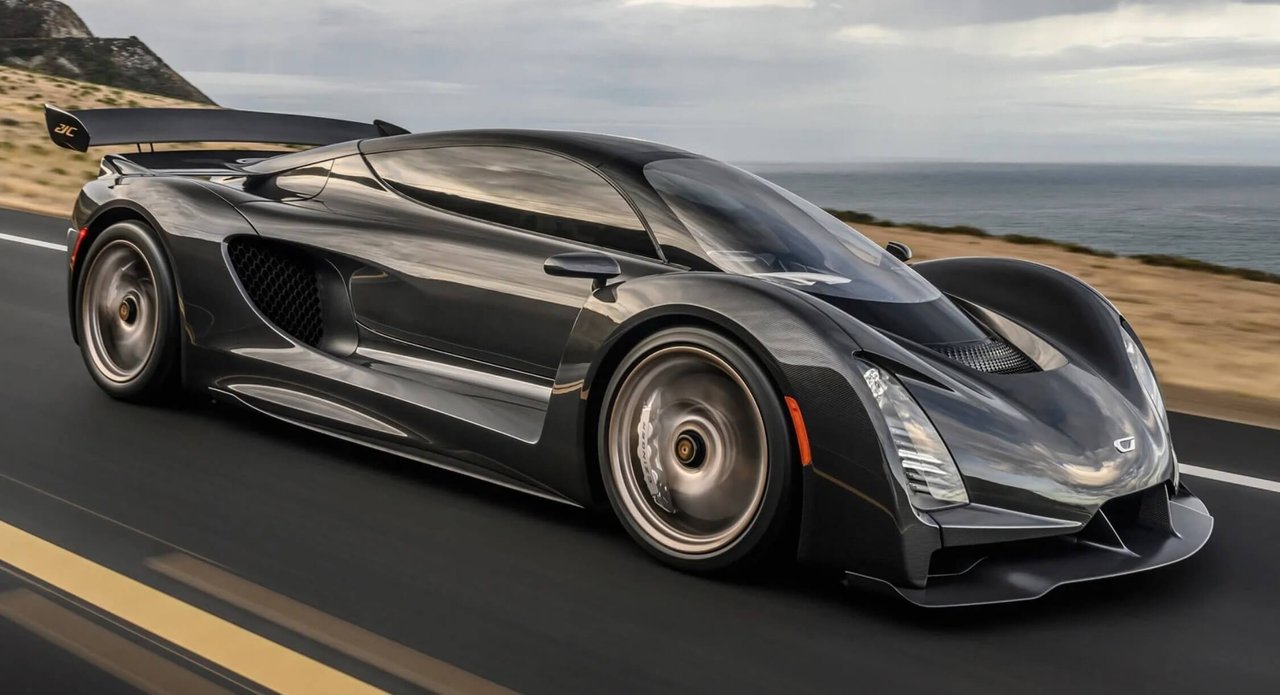 Age of technology is evolving and we already see lots of 3d printing happening in various fields. This sports was bit surprising to me at first.
Czinger 21C is a hybrid and it is claimed to be environment friendly with zero emission. It can totally change auto industry and probably reduce cost in many departments. I think this not stop at cars only and more bigger machine vendors will also consider doing it.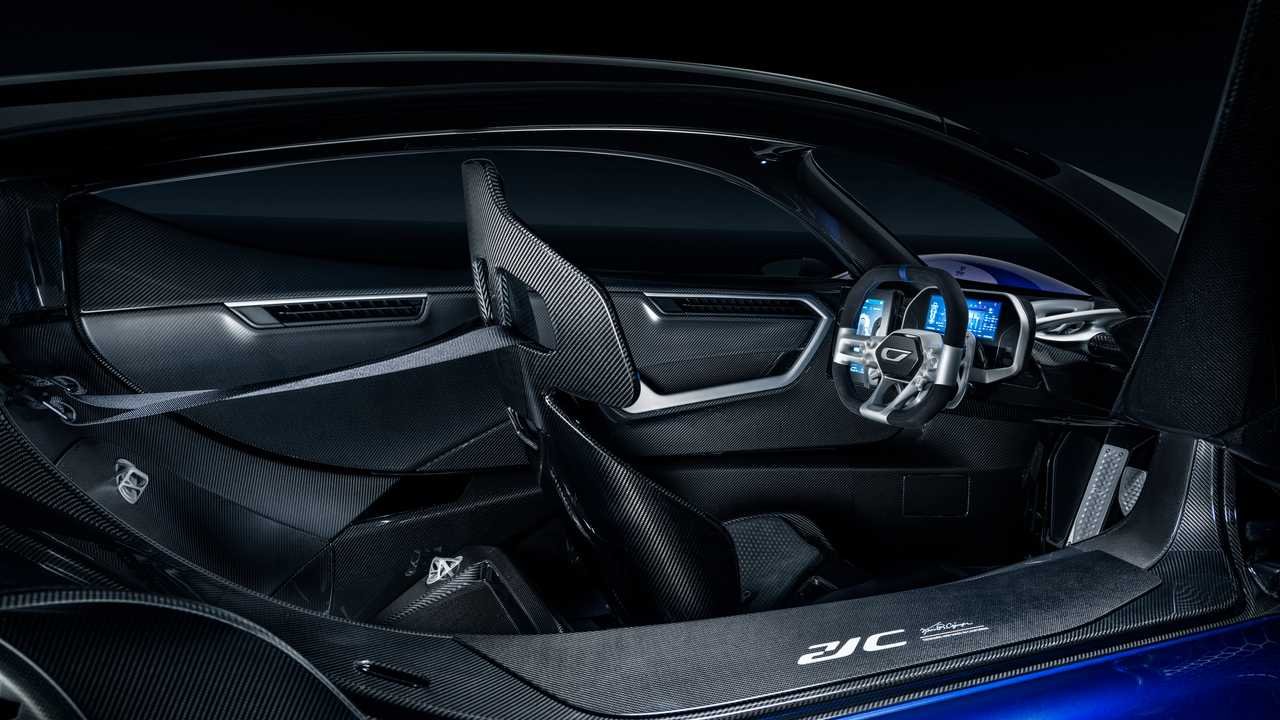 This car is equipped with all the latest features. Its comes with twin turbo V8 engine. It delivers power to rear wheels and electric wheels are at front. It will run on methanol which will be mixed with CO2 to further reduce pollution. It is claimed that this solution could be far more effective than batteries.
The car was printed using aluminium and whole body has sports style. It might directly compete with other unique sports cars like Tesla. This is going to be a very tough competition.