ASSALAMU ALAYKUM
Good Morning
Hope all are well.
I love to take pictures. I take a wide range of pictures. I particularly prefer to take pictures of butterflies and blossoms. Today I took a few pictures. So I'll share.
The bloom is an image of excellence. Each season a few blossoms sprout. It is as of now winter in Bangladesh. What's more, this winter I will share some photographs of the blossoms that are in the photograph today.
The red rose bloom is known as the image of adoration in the cutting edge age. Roses blossom throughout the entire year, however in winter the roses are more enlarged and a lot bigger. Roses are found in all landmasses of the world. Roses are made of various hues. The rose blossom has various petals. A few roses have a fragrance of blossoms and a few roses don't have an aroma.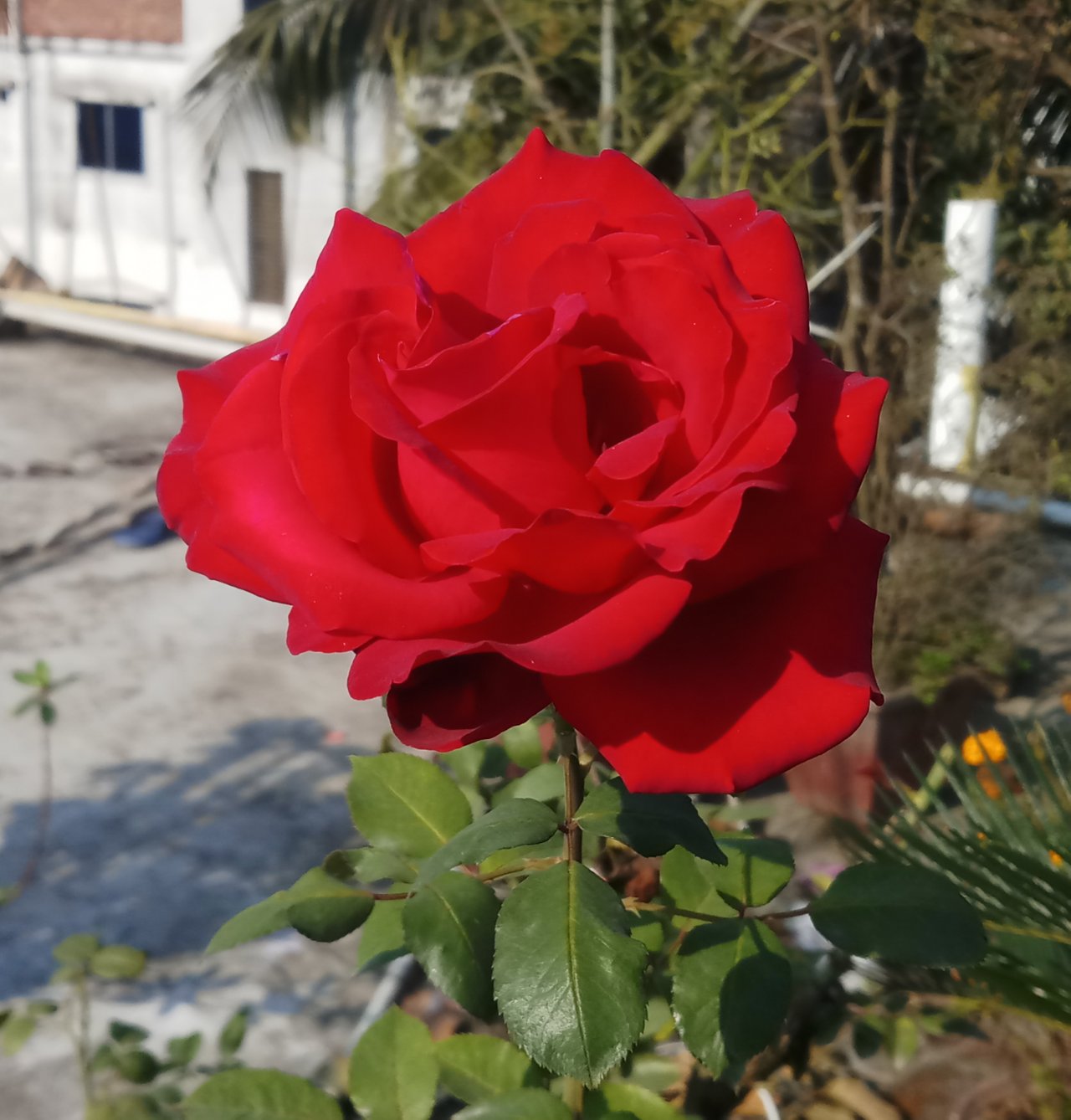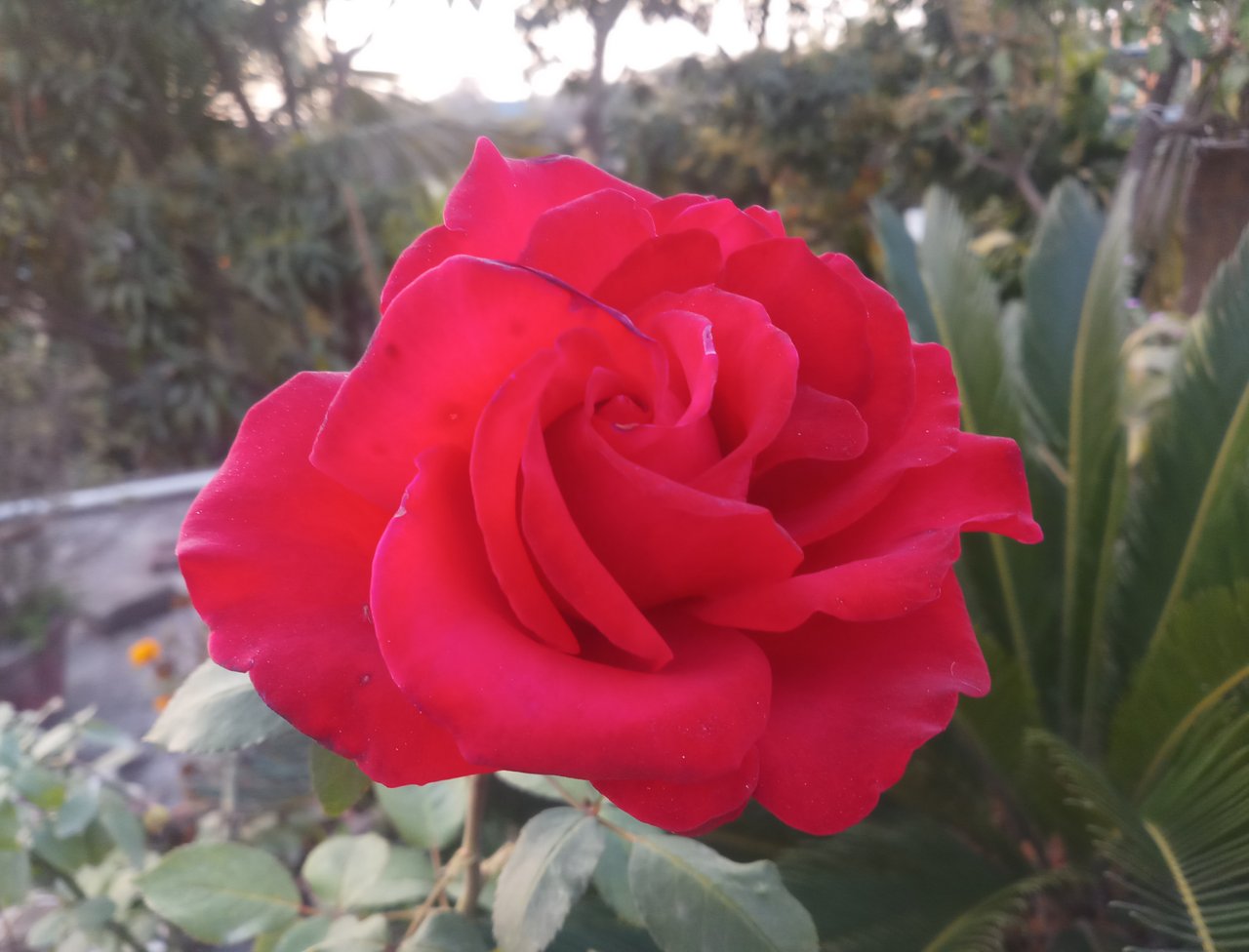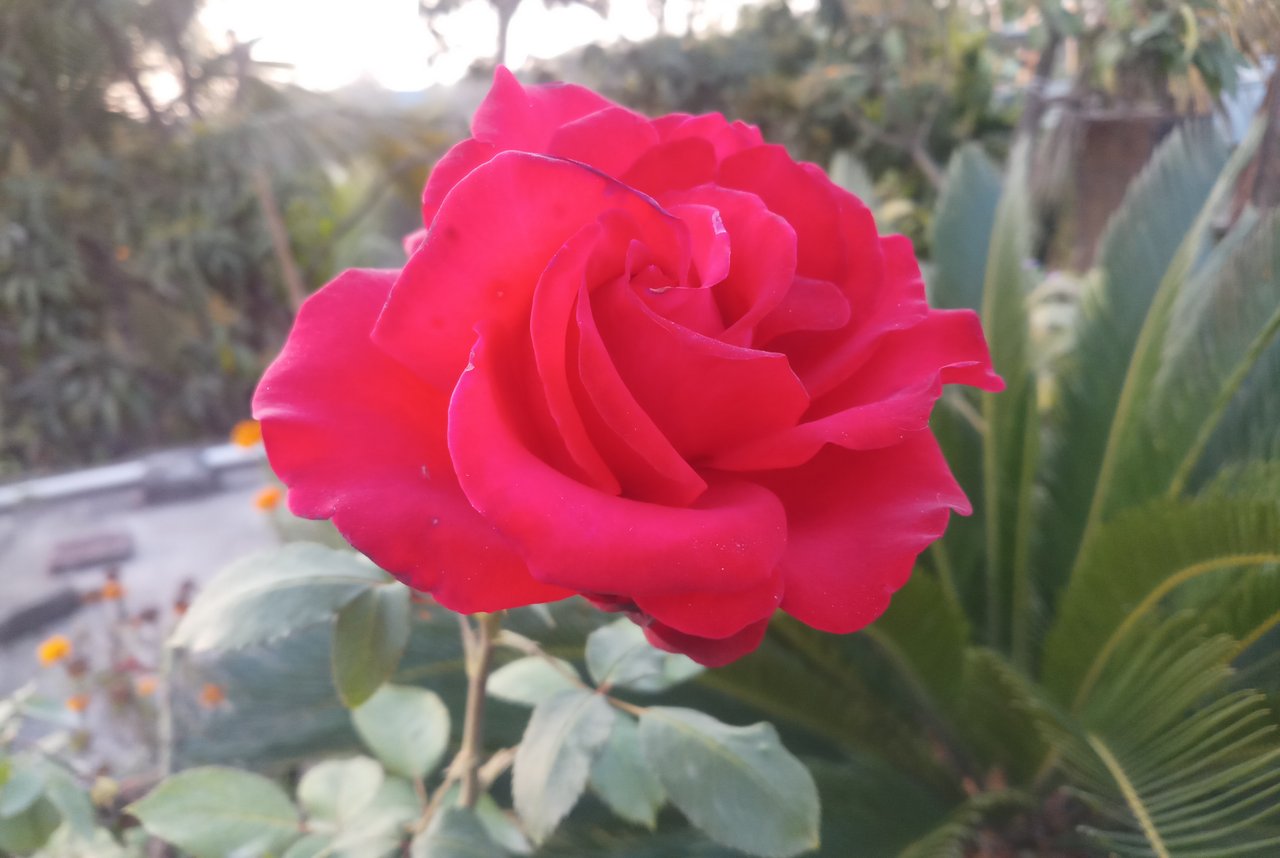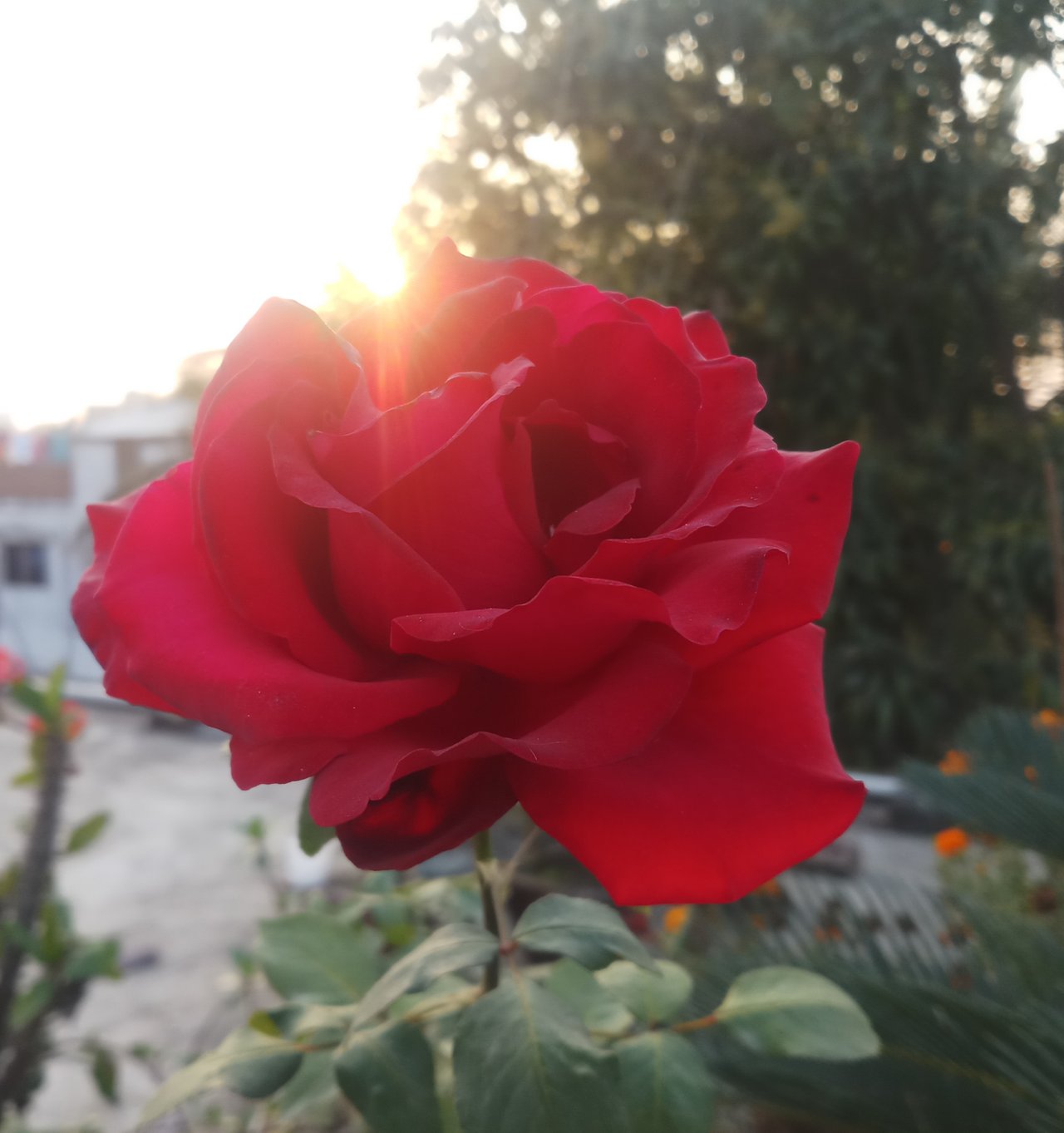 Category: Flowers Photography
Camera: Samsung SM-G615F
Location: Saidpur, Bangladesh
Thank you
@toufiq777