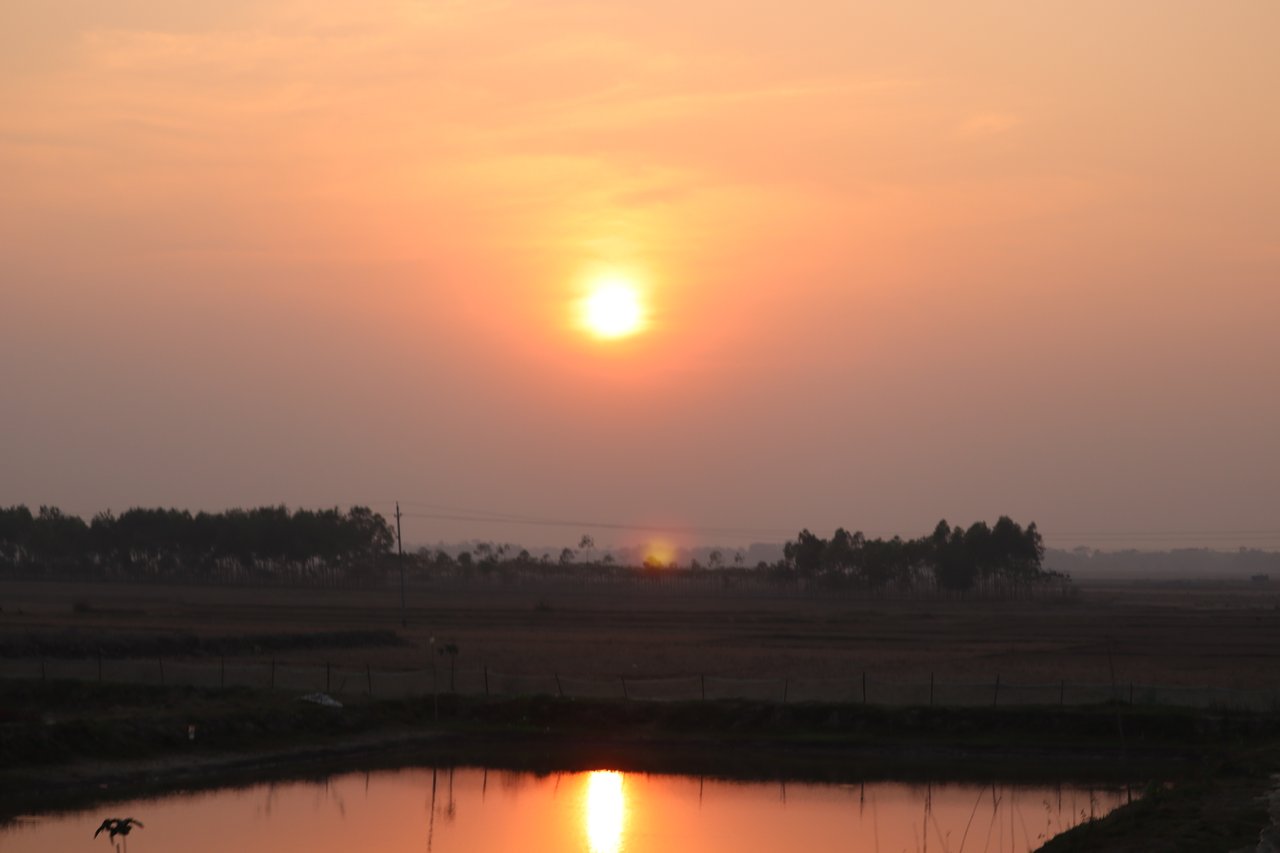 Hello,
My Dear Creative Steemians, we are always surprised by the science of Nature. Most of the time we failed to understand the science of Nature. If we fail to understand the science of natural activities, we just skip it thinking that it is natural. Just think about your childhood. In your childhood, if you used to travel by bus or train in the time of sunset the beauty of the sunset was not surprised you, a science made you very surprise. What is that? If you were sitting beside the window of a running bus and you are looking at the beautiful sun which was going to be set. You were surprised by the activities of the Sun, The Sun was running at the same speed as your bus. The Bus was unable to overtake the Sun and as well as the Sun also unable to Overtake the Bus.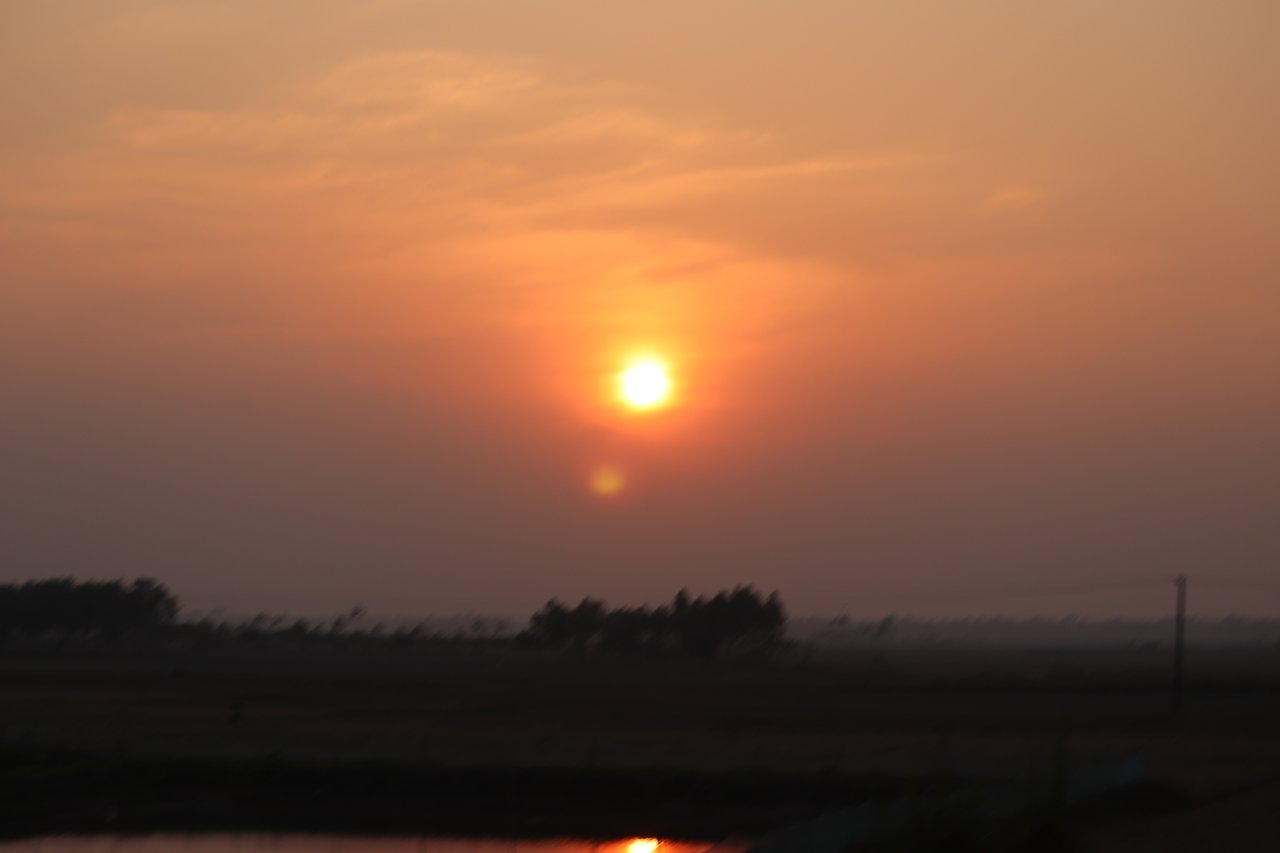 How it possible the sun has no wins and has no wheel, how it runs at the same speed as the Bus. I don't know about you all but in my childhood, I felt this matter several times. Especially when I was traveling by train in the moonlit night. I was thinking about the matter like that there was always a great competition with the train and the moon. So they always met in a race. But nobody able to defeat anyone.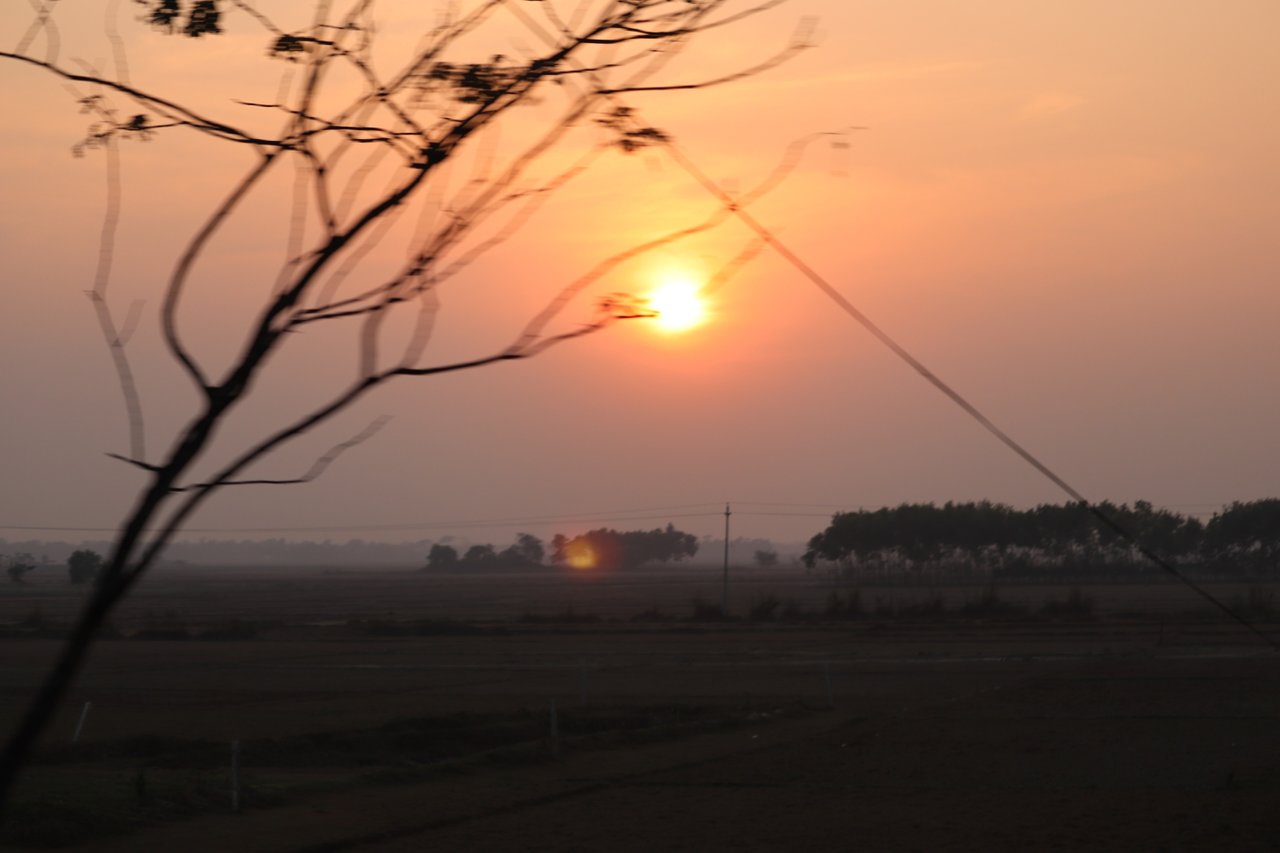 When I was able to understand this science of Nature I really became very surprised. Every activity of our beautiful nature has great science. The science I was unable to Discover, Some days ago I was trying to capture in my camera.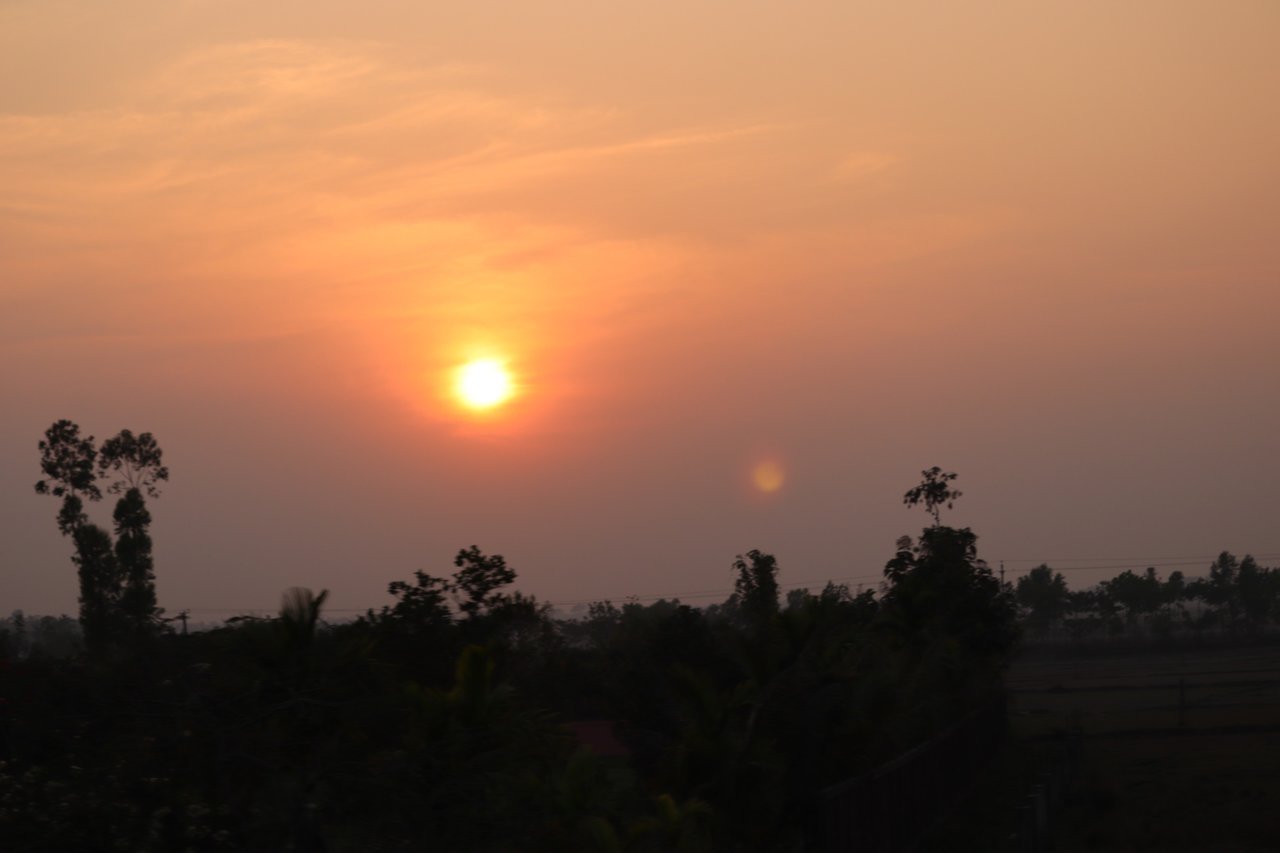 After finishing my work at Mirershorai in Chittagong Division I started my journey in a Bus to come back to my hostel. It was around 5.30 PM. When I looked outside with the window of the bus The beautiful scenario of The Sunset really caught my eyes. The bus was at full speed It was really difficult to capture any photo form any running Vehicles. I just open my window and started to take snap randomly.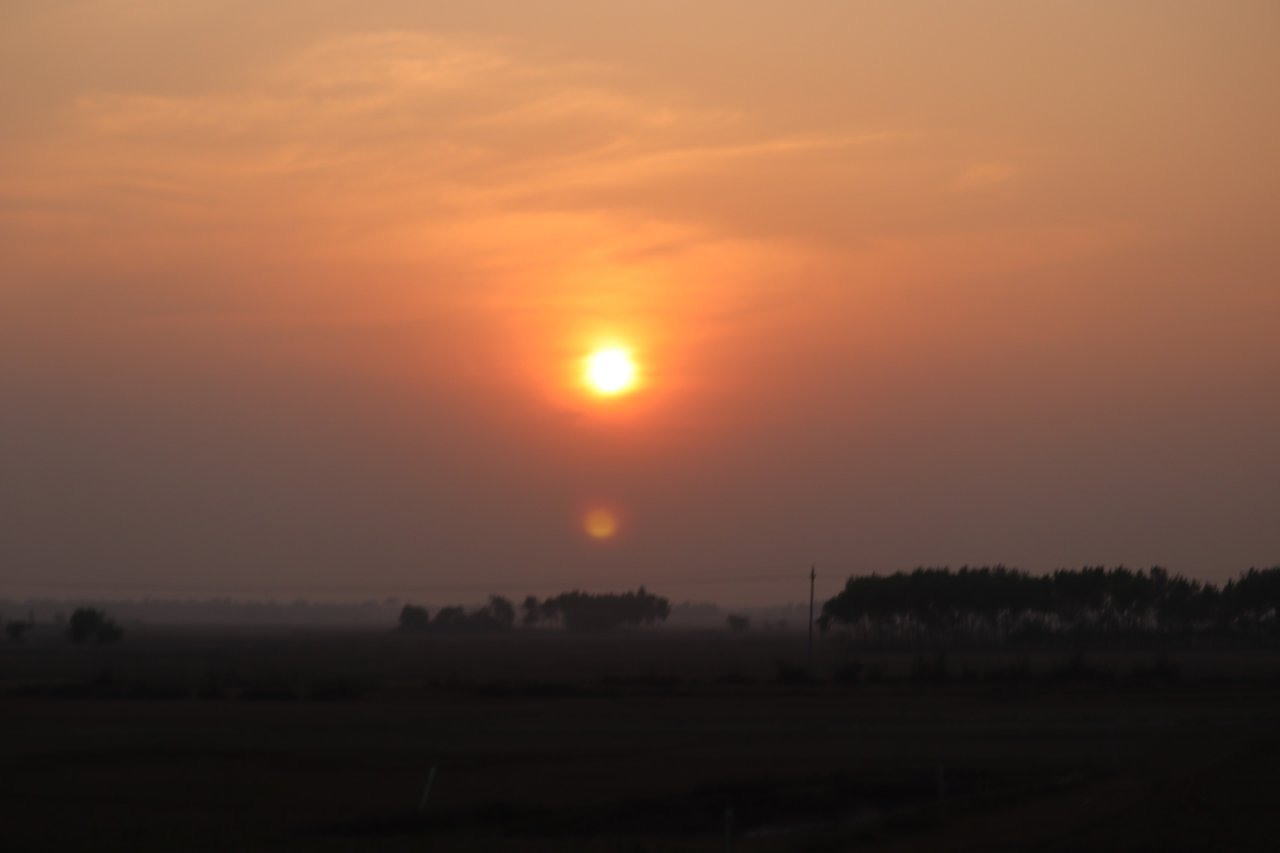 The Science, The Philosophy and The Message of Nature Is really very crystal clear. Because Nature Never Hide anything form us. Everything is open to us. We just need to discover the science of nature, we just analyze the philosophy of Nature and Have to pick the most appropriate Message for our life and for the betterment of human civilization.
Thanks a lot for reading and enjoying my Capture.