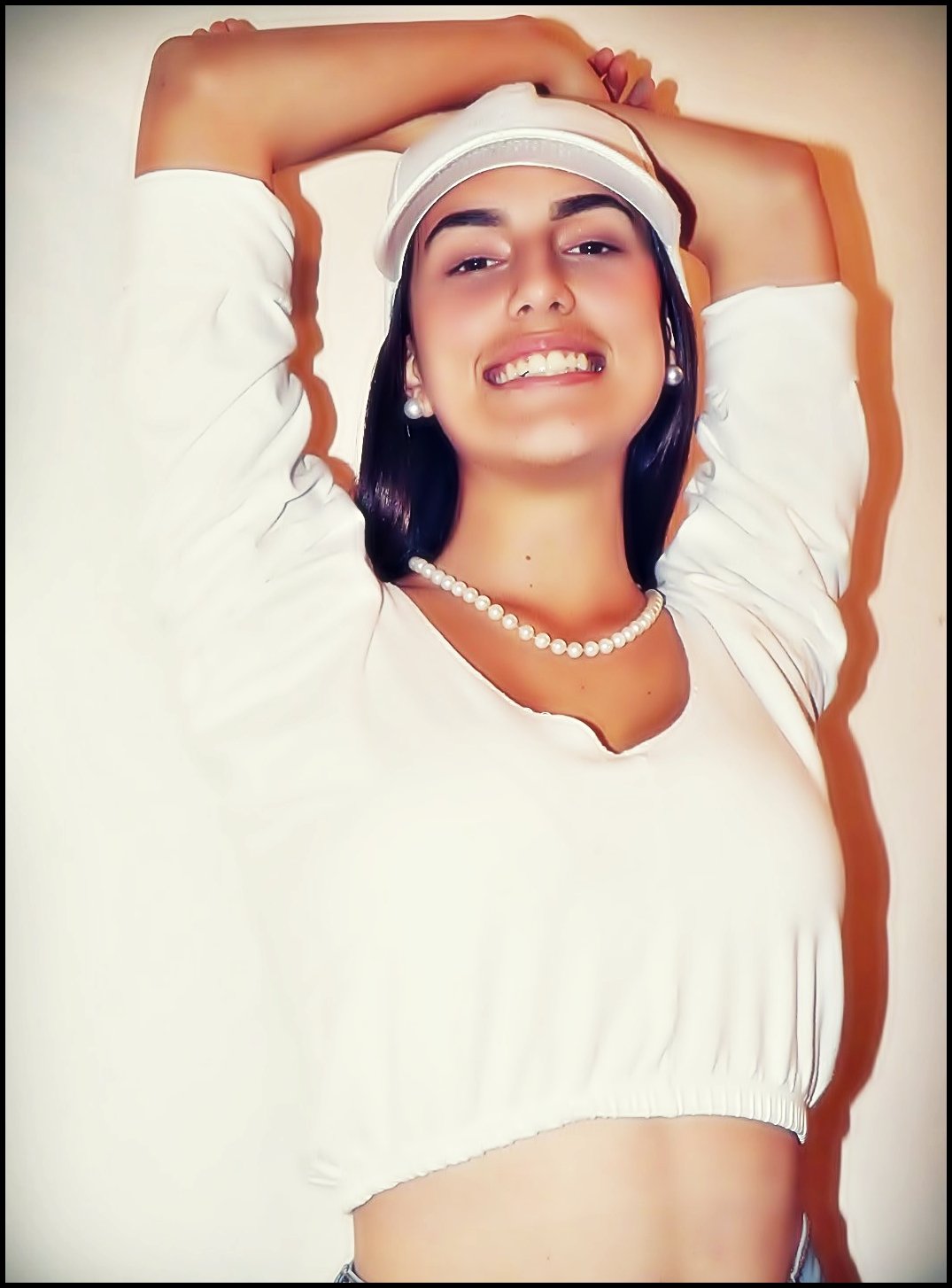 Have you tried every diet there is, and nothing? Do not be discouraged, you simply have to create the habit of good eating, diets are very effective to reduce quickly, but in the long run they end up failing, because those who make them, we eat again everything that comes in front of us. Creating a new way of eating reduces slower, but after a long time, will make you lose kilos and measures without control.
You had gotten used to the wide dresses, and the giant sweaters and baggy pants to go unnoticed, without even noticing those rolls that came out right there, where you see them most: on your hips, thighs, knees and waist. What can you do? Follow these tips and take off a few extra inches... Eating!
You're right, you've got 10 pounds to spare.
Convince yourself, don't make excuses. Fervently desire to get rid of them, and find yourself the best of encouragements: that wonderful dress that feels terrible on you, one pant size less... will be your reward!
Stand firm, be consistent.
No more giving you a bar of chocolate or 20 pounds of plums, not even with the excuse that they're very healthy... If you feel like eating candy in the middle of the afternoon, eat a whole grain cookie!
Don't try to lose ten pounds in two days: your health will suffer. It's about losing weight and gaining beauty. Besides, don't you want to get a lot of stretch marks or regain your lost weight just as fast?
Before starting the diet, study your eating habits and tastes, and choose the diet that best suits them. For example, if you get sick just thinking about the same old vegetable, decide on a diet based on fruit and low fat.
Which ones? Start with...
The fried ones: Potatoes, empanadas, croquettes, skewers, arepitas...
Dried fruits and dates
Sausages - except turkey - and continues progressively with..
Bread - only wholemeal -
The whole dairy.
Red meat-- try it with chicken--
The fatty fish.
As for the sweet, treat yourself once a week with an ounce of chocolate - just once. OK?
Better than a big one, so you'll serve yourself less. Plus, you'll get rid of that bad eye-eating habit of yours.
You have to eat with almost no salt: it's the best way to retain liquids -between, cellulite. swollen ankles, little tires...-
Educate your stomach. Follow a schedule, never! Also, don't make three giant meals, divide your food into four or five meals a day. You'll get the false feeling that you've eaten more and you'll spend more calories on five
digestion than in one.
Collective consciousness.
Two make a better regime than one: convince your soul friends, your sister, your mother... And don't get stung.
Yes, but with control. Mentalize, go to the bathroom and repeat loudly: "Grilled steaks with salad, and a bottle of water, please."
continued from...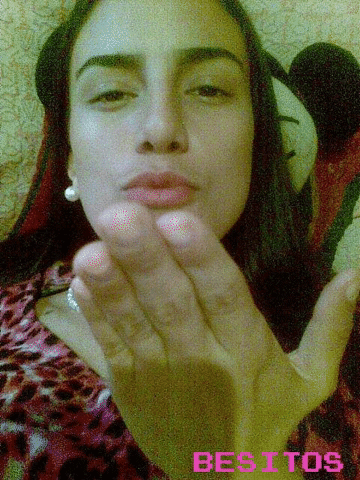 Thank you for your visit and remember, you don't have to be hungry, just a good diet and a good exercise routine.
Your health comes first. Take care!
Original Content