Disenfranchisement is causing capitalist nations' adoption of socialism. The upper, middle, and lower classes are rebelling on what they believe is impeding growth. The feelings of disenfranchisement lead to class warfare and revolt. The rich fight the bureaucracy who will look to pass the cost on to them. While the middle and lower class fight for higher wages and opportunity.
Small business owners are the first to feel the pressures. The average hourly wage across the U.S is $11.34. The socialist agenda is $15. States are gradually raising the minimum wage to meet this standard as the cost of living doesn't leave much room for Americans' fascination with the materialistic.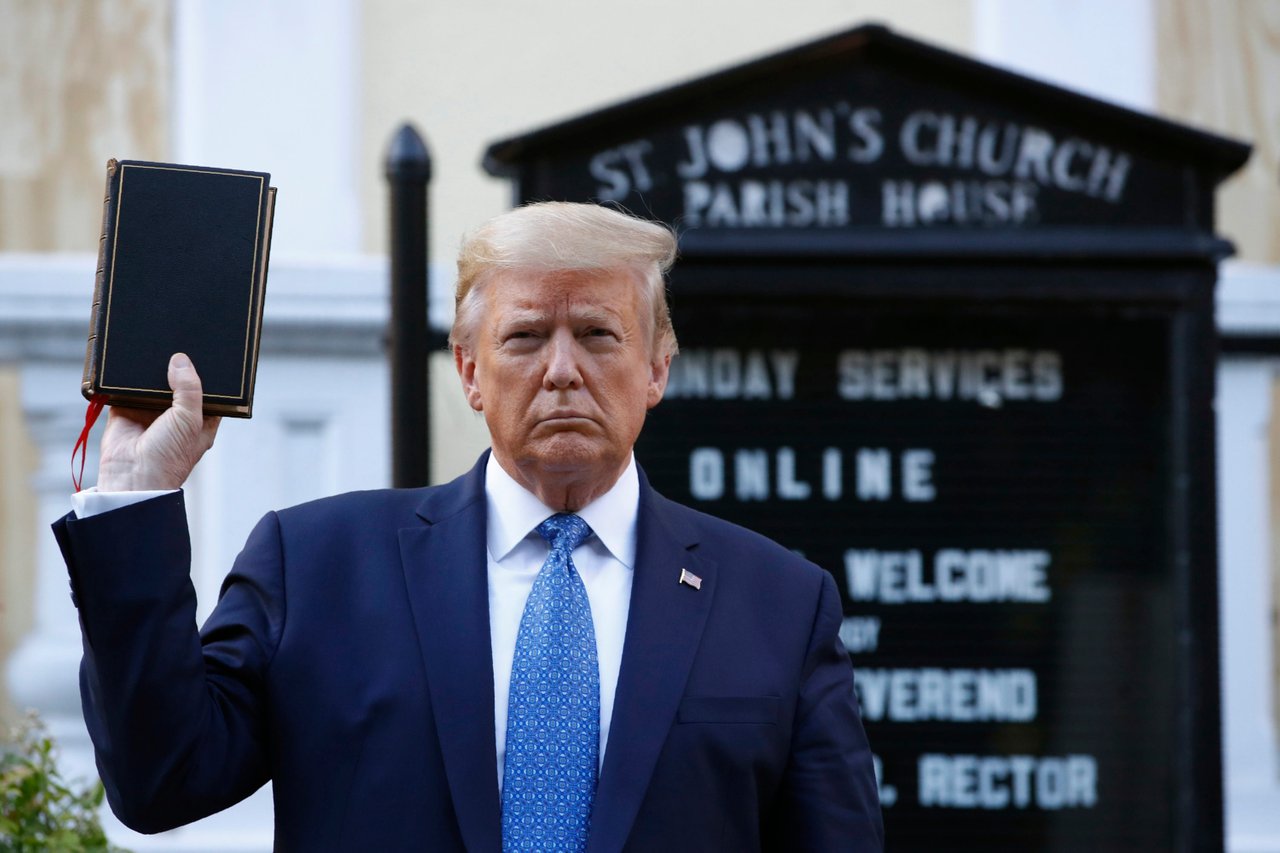 Trumpism; By the Book
President Trump is playing a dangerous game. In the American Civil War, poor whites of the Confederacy got tricked by a Southern elite whose way of generating money was under attack.
The disenfranchised poor whites growing faster than any other group is a threat. Wealth is the primary status of class everywhere. Under pressure, the disenfranchised whites make their personally conceived secondary outliers more prominent. That is race and gender. They become "race soldiers" to advance what they perceive to be the white nationalist agenda. They act out of desperation for tangibles by threatening violent revolt (Most of which is a bluff).
President Trump does in fact "love the poorly educated."
To quench the thirst of the mob the socialist solution has been direct monetary aid. With a President many think is illegitimate there may always be bouts of transgression since the lives of disenfranchised poor whites will continue to deteriorate. With a democratic senate, I assume direct monetary aid to be a common theme if anger arises.
Personal Note
As a Haitian immigrant, I have become aware of some discrepancies of American class warfare. I do not entertain them much as I prefer to be an observer rather than a participant. The common themes emerging in the homes of all the disenfranchised is very sad. Yet this is an optimum time in the financial markets as there is gold in the streets. Why does it have to be this way?
This had led some "race soldiers" to my doorsteps. However, I have totally annihilated many of them and will continue to do so if needed. There will be no shared misery. I'm not here for their respect, I rather have their fear so they look elsewhere. I didn't create the divide, but it will be enforced.
In Florida, I don't even get speeding tickets anymore. I have something we refer to as a "g-pass".