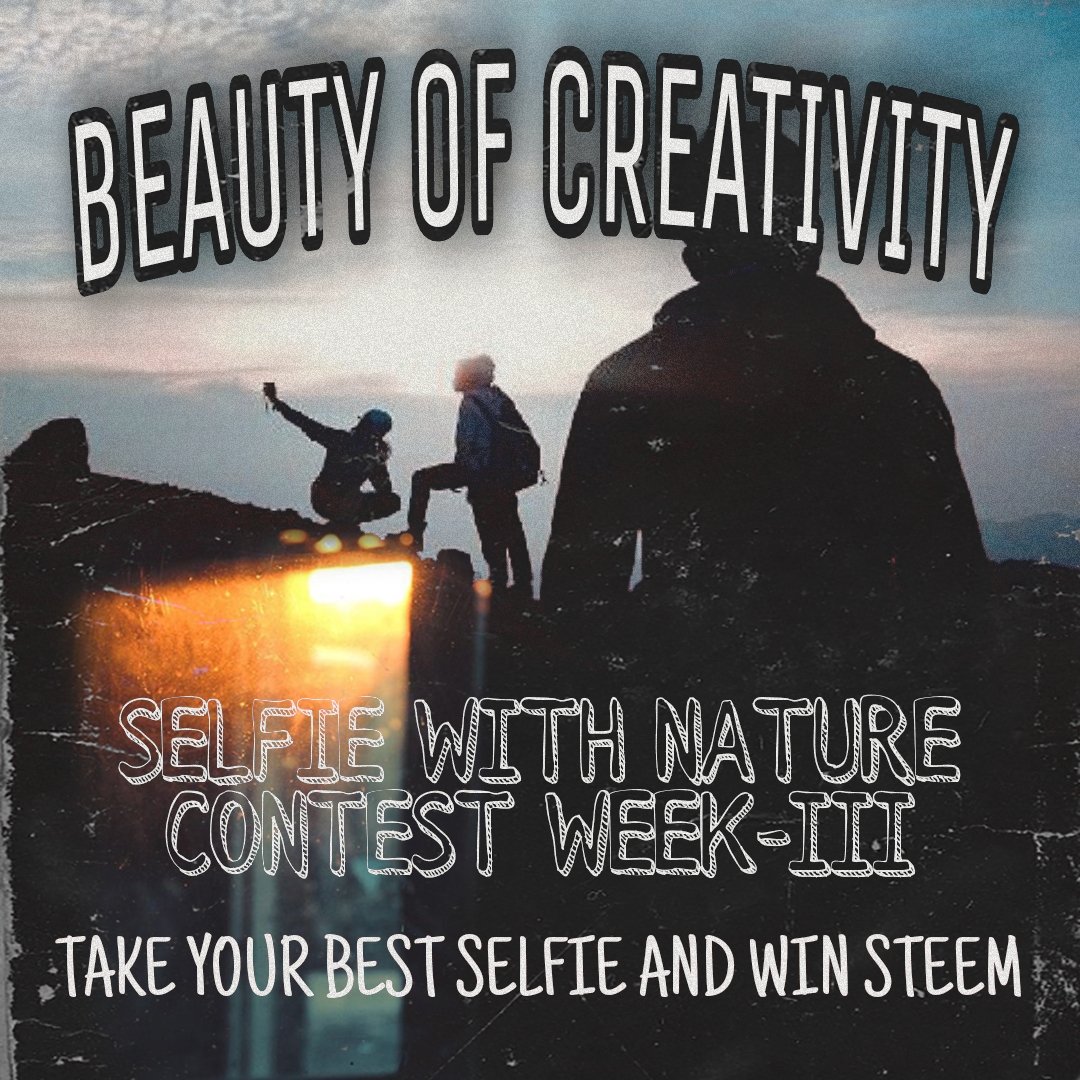 Selfie with Nature Contest has come to an end. It's time for us to announce the winners. After being carefully evaluated and judged by me @abduhawab and @blacks, three participants came up as the winners along with selected participants. During the ongoing contest, we also spotted some of the posts that were not met the contest theme. Perhaps, this can help:
A selfie is a self-portrait photograph, typically taken with a digital camera or smartphone, which may be held in the hand or supported by a selfie stick. Selfies are often shared on social media, via social networking services such as Facebook, Twitter, Snapchat, and Instagram.
Winner Week III : Selfie with Nature Contest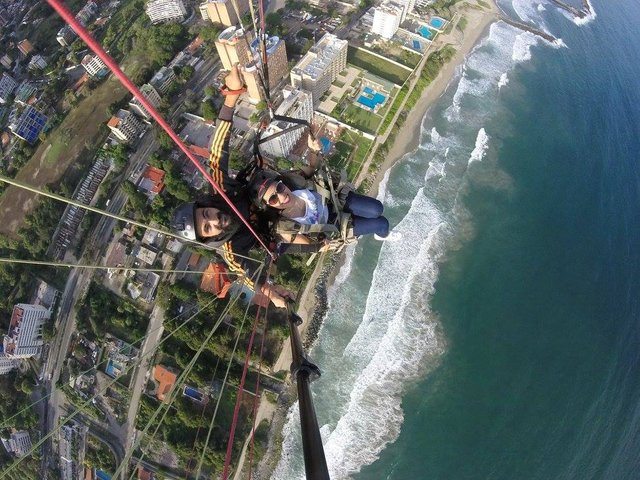 Nature Always Carries the Colors of the Spirit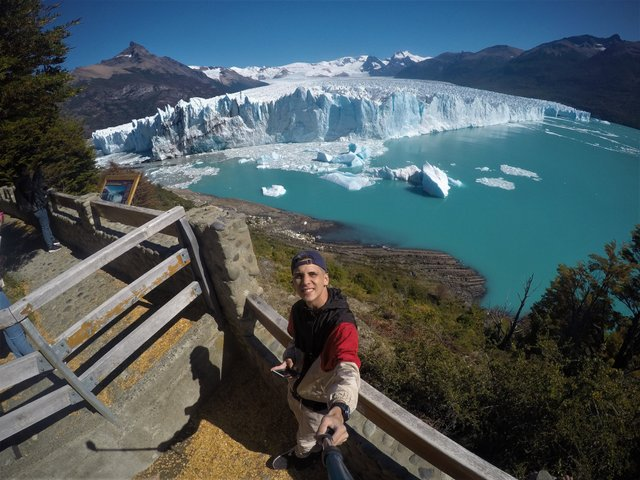 Somos diminutos ante la imponente NATURALEZA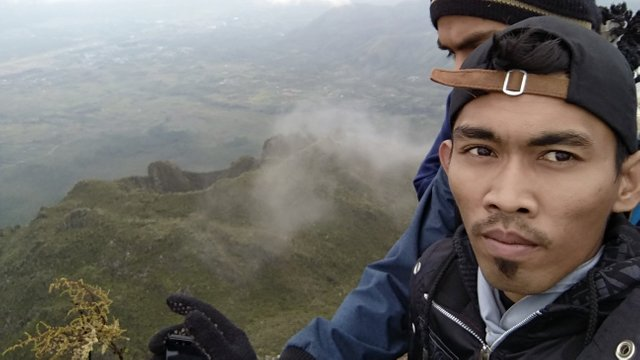 Me and My Trip

Selected Participants
1.@naymarkha
2. @hafizullah
3. @simaroy
4.@ipolatjeh1988
5.@screenshot-boost
Congratulation to all winners and selected participants. Keep up with the good work.
Special Notes: Kindly check the valid date of the contest before you submitted the entry otherwise your entry will be ignored.
Million thanks to @photoman, @royalmacro for rewarding the winners and selected participants.
It has been great to see the entries come in. Do not worry about the entries that were not yet selected this time as there will be more contests you can participate in. On behalf of the community, I would like to congratulate all winners and thank you for participants who, I believe, have tried their best for the entries. So stay tuned for the next contest!
Kindly support Beauty of Community by delegating your steem power. Check this for more info about delegation Asking for Delegation Support
Be creative and have fun