How are you all? Hope everybody is well. Today I am writing for the first time in the beauty of creativity steemit blog.
@blacks
brother inspired me. Starting today with his inspiration. Today I will discuss with you one thing that exists in every human being is our nature. Let's get start-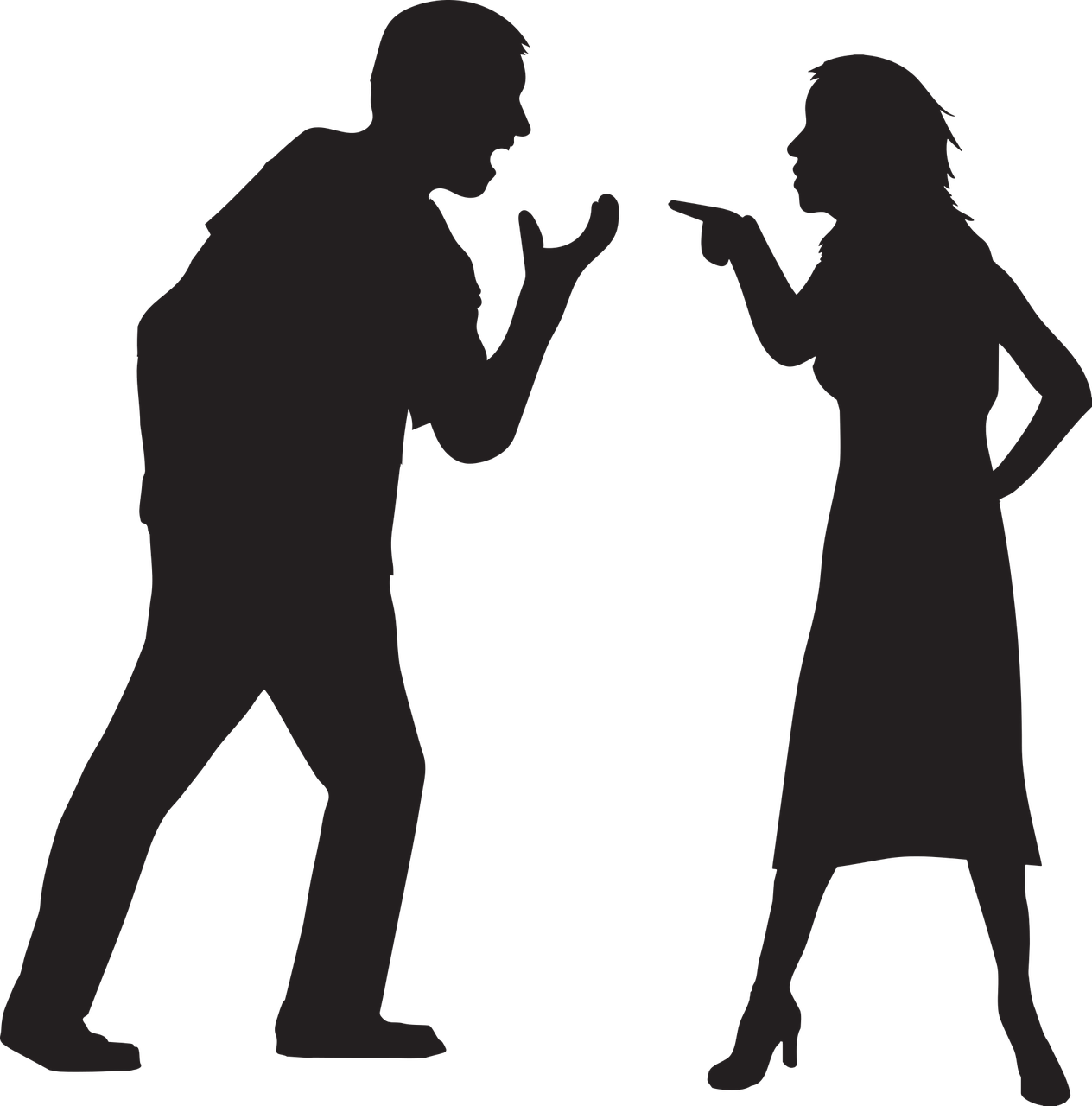 Source
There are many people among us who become impatient when we speak and respond to words. I want to know something from him, he is easily angry without answering. For little reason he is getting furious. I would say it is a sign of a barbaric nation. We are gaining knowledge by reading so many books, will it benefit us? Unless we can make our daily life easier. I can't show sweetness, humility, politeness in all the activities of life.?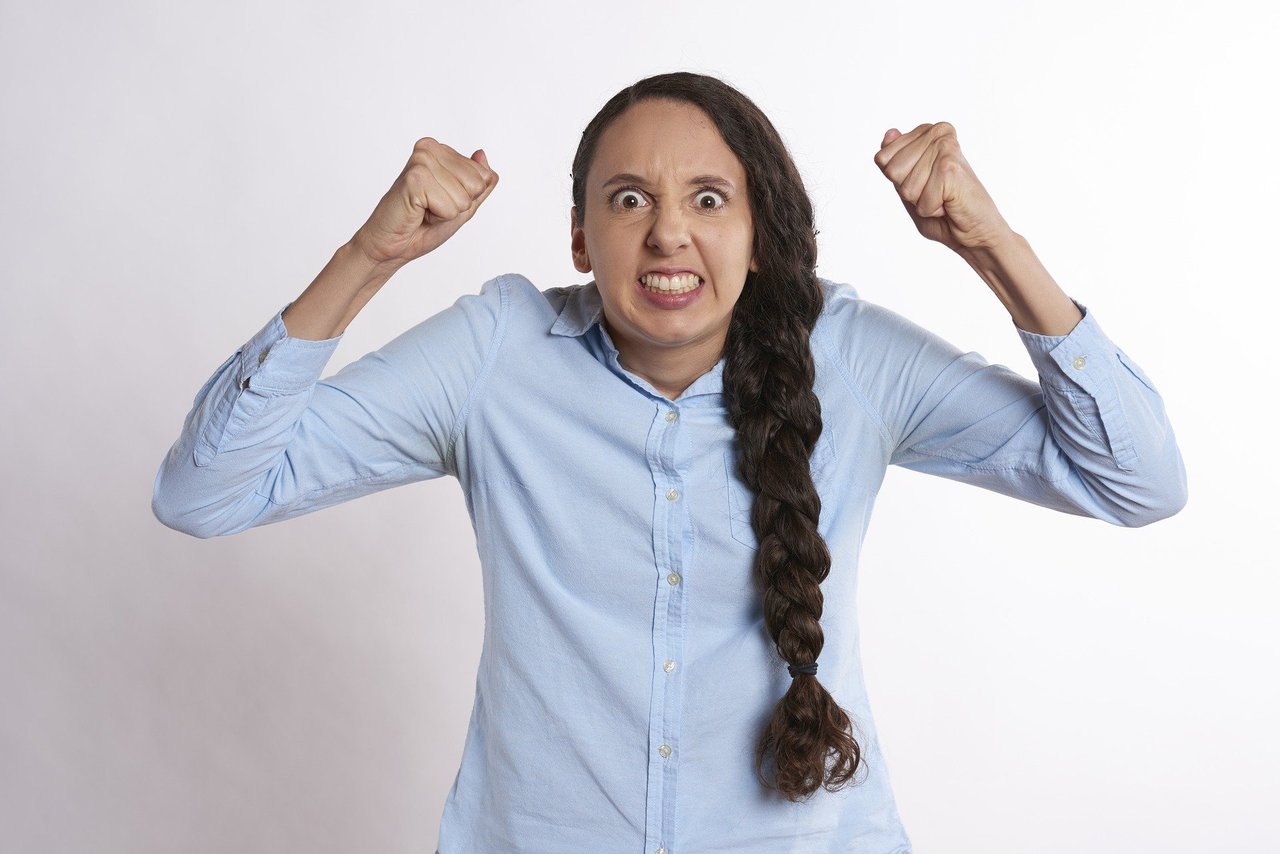 Source
I say again that those who easily spoil the slowness of nature, those who give easy answers to cruel words can never be polite-
There is another class of people among us who cannot tolerate opposition. He became furious when he heard the opposite opinion. He does not hesitate to swear in spoken language, he can no longer be civilized.
Again, the nation that easily misbehaves with the people, arranges intolerant rule, the position of the nation is always down.
There are some educated idiots among us who want to present themselves as educated by applying loud words in the village.
Again many shopkeepers have come to buy things from the seller no matter how annoying the seller should never be intolerant.
The nation that does not know how to speak in a civilized and polite manner is very low along with them - they always gain the disrespect of the people. At this age we are easily influenced by others. Greed for the success of others is born which is extremely painful for a nation. A nation that cannot rejoice in the happiness of others will never be able to bring its own welfare.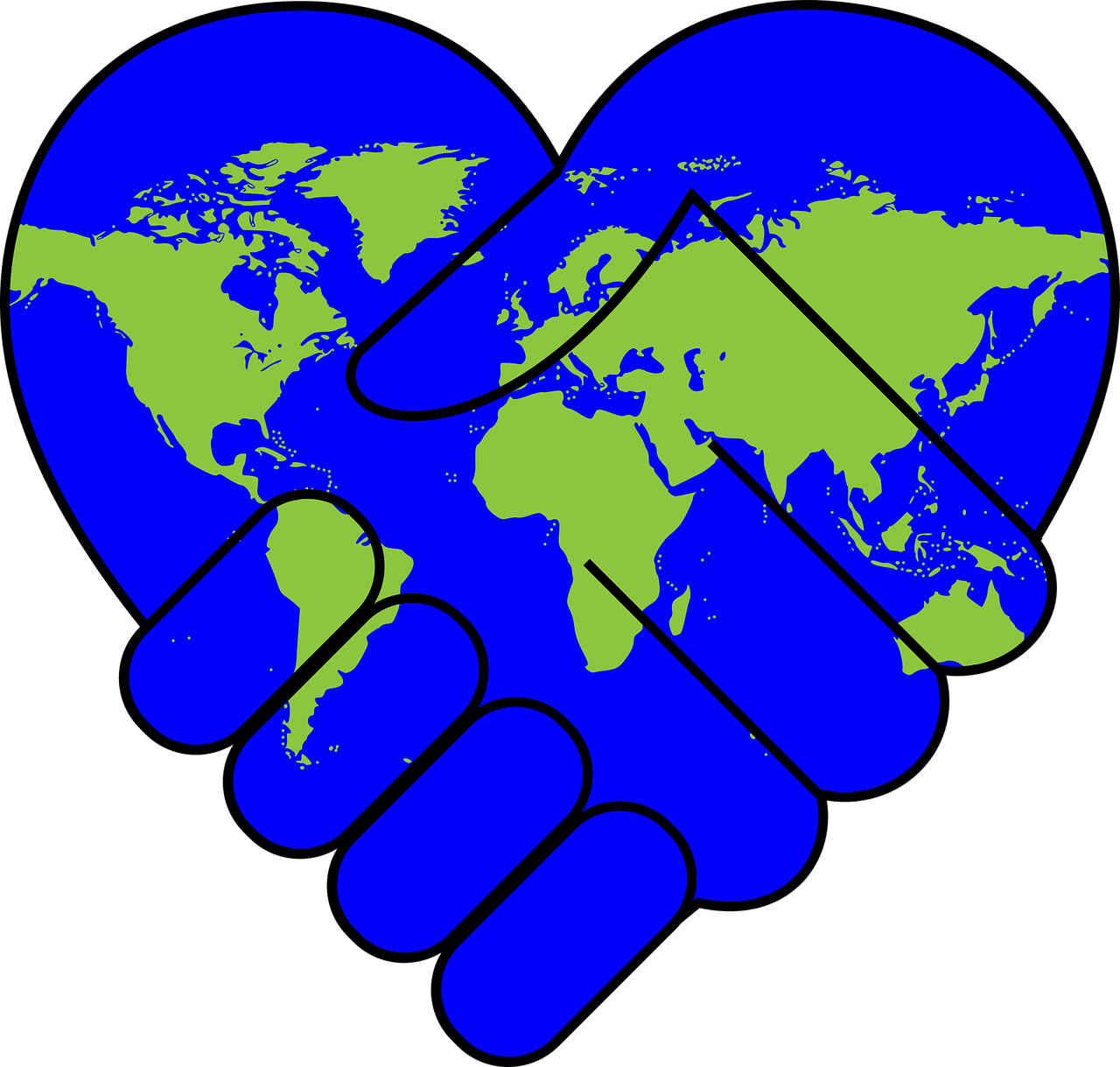 Source
We should learn that-
I will never get angry according to the opposite.
I will not make myself a little insulted.
I will wait and be patient.
I will not behave intolerantly towards others.
The victory of our humility will surely come.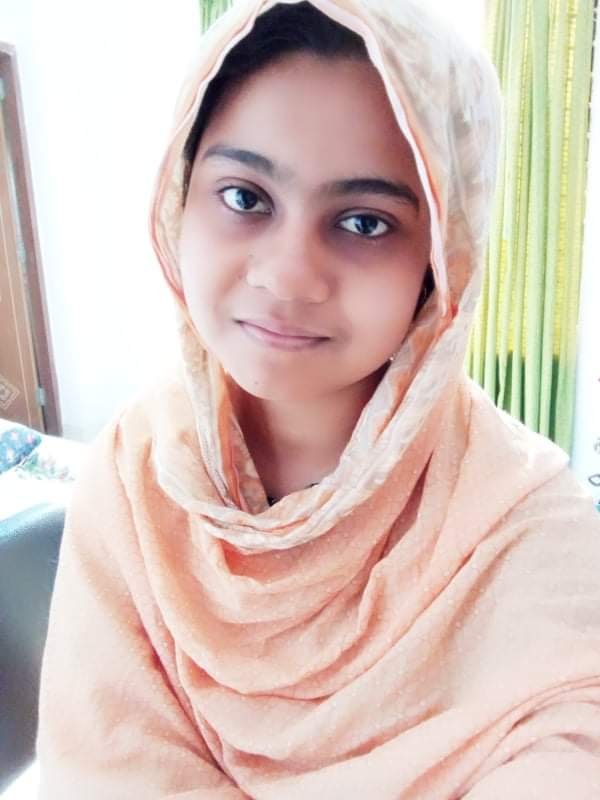 I am @abidatasnimora a blogger. I discuss stories, novels, essays and people's emotional issues. Also social awareness work is very good again. I hope you will be by my side as I am new to this platform.
I hope you enjoy reading this post.
Thank you everyone