Hello Beauty of creativity.
Hope you all are doing well. And having good time with your family.
Today I woke up at 9am. Then I went to university with my friend. She had some important work to do. So I went to university with her. Then She done her work. And after that I saw the beautiful flowers growing in the garden, I made pictures of them. I am going to share flower pictures with you all friends. I hope u like my photography.


Picture no 1: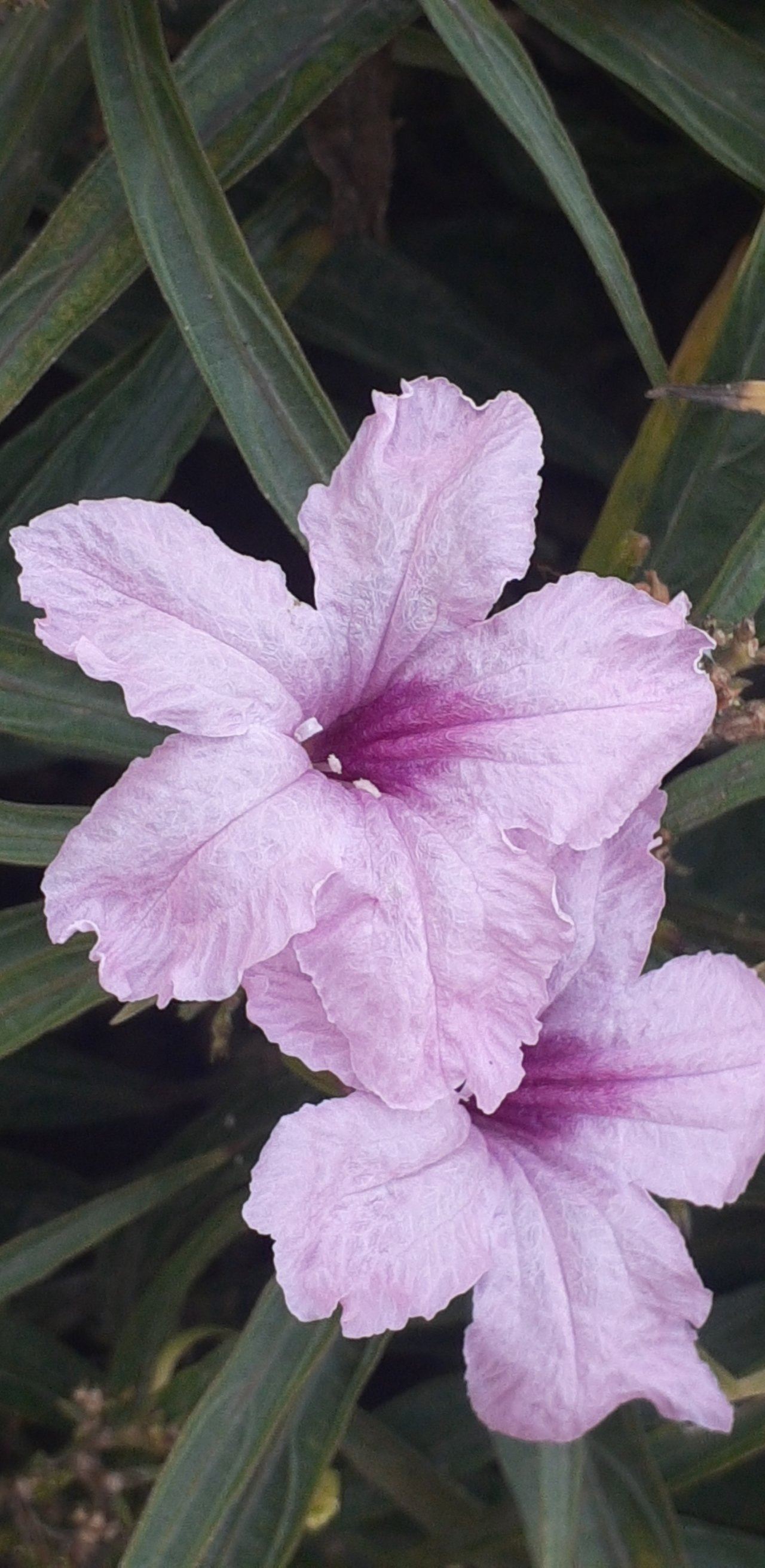 Picture no 2: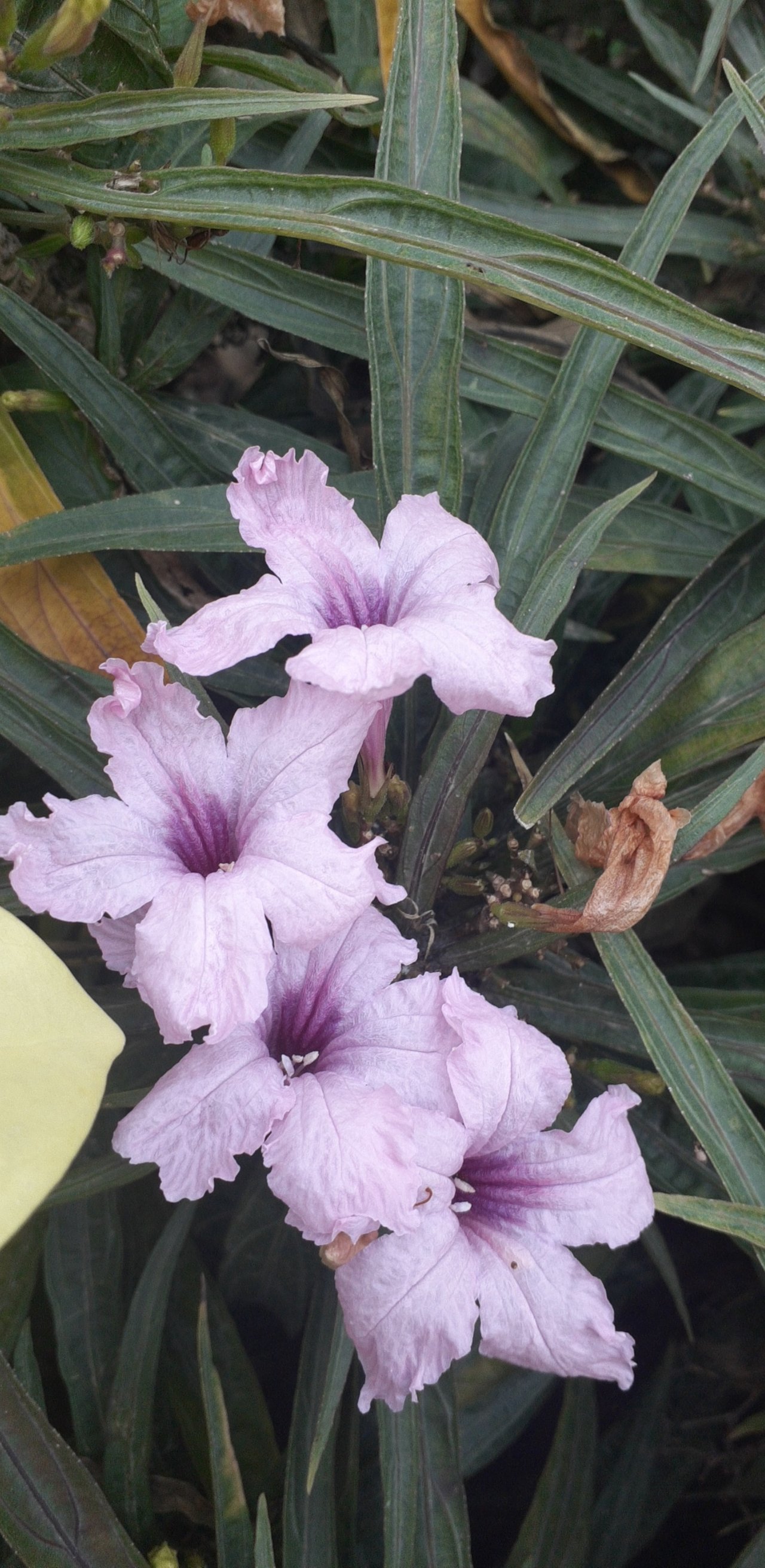 Picture no 3: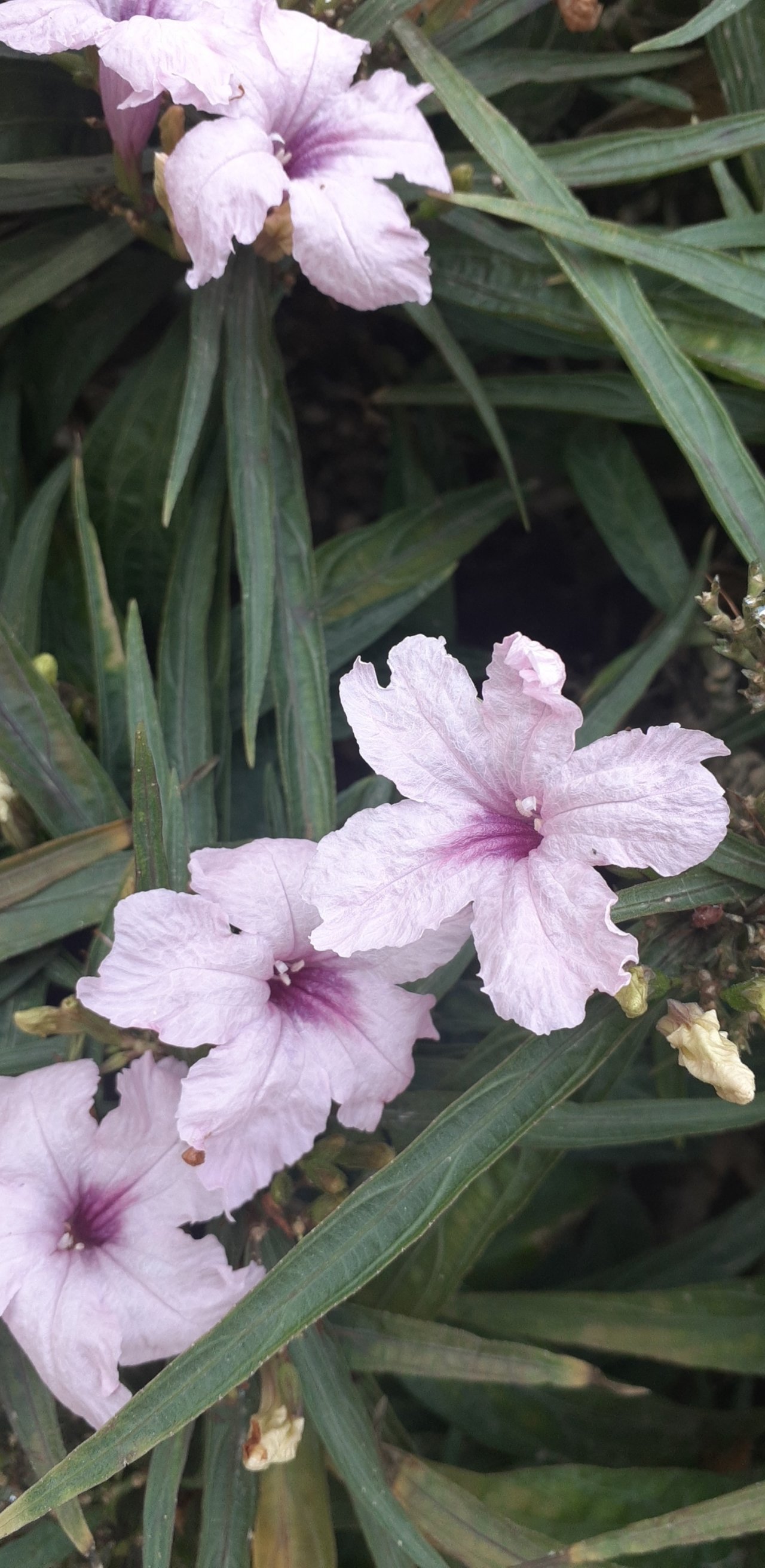 Picture no 4: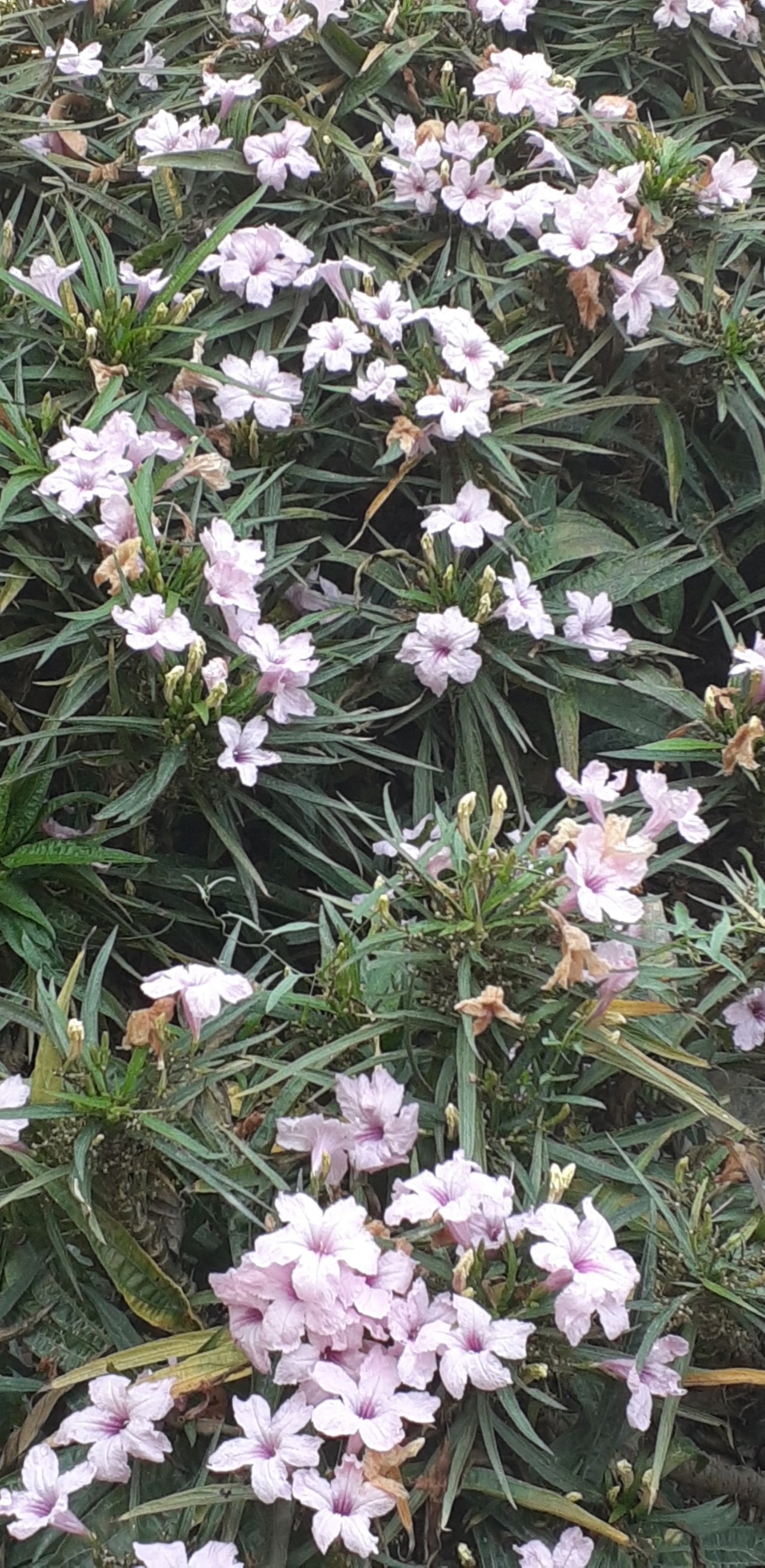 Camera: SamsungA20
Location: Pakistan
Editing:
ThankYou @photoman, @blacks, @royalmacro, @abduhawab, @faisalamin For Visiting My Post