Hello friends, I hope you all are well and healthy. Stay in your home and be safe, enjoy your life.
Brazen White Sun
My photography today is about Brazen White Sun. Today i saw a very wonderful scene in the Sky. It was that the Sun was stuck in the middle of the clouds and it seemed to shine glowly in the Sky. The Sun presented a special contrast with the landscape and it was un forgetful. It gave me a lot of happiness and i was very much delighted with the Sun unusual scene. The Sun in the middle is looking like a burning ball in the middle of the clouds and they even made the Sun more bright and precious. One could feel very good after seeing it in reality. As the weather is so nice and cool which gave much refreshment to me and the Sun shining in the clouds. I captured it in the morning when I got up and I saw the Sunrise which was different from normal days and so I took the opportunity and took pictures. Which I am going to share with my friends. I wish you were happy just seeing it.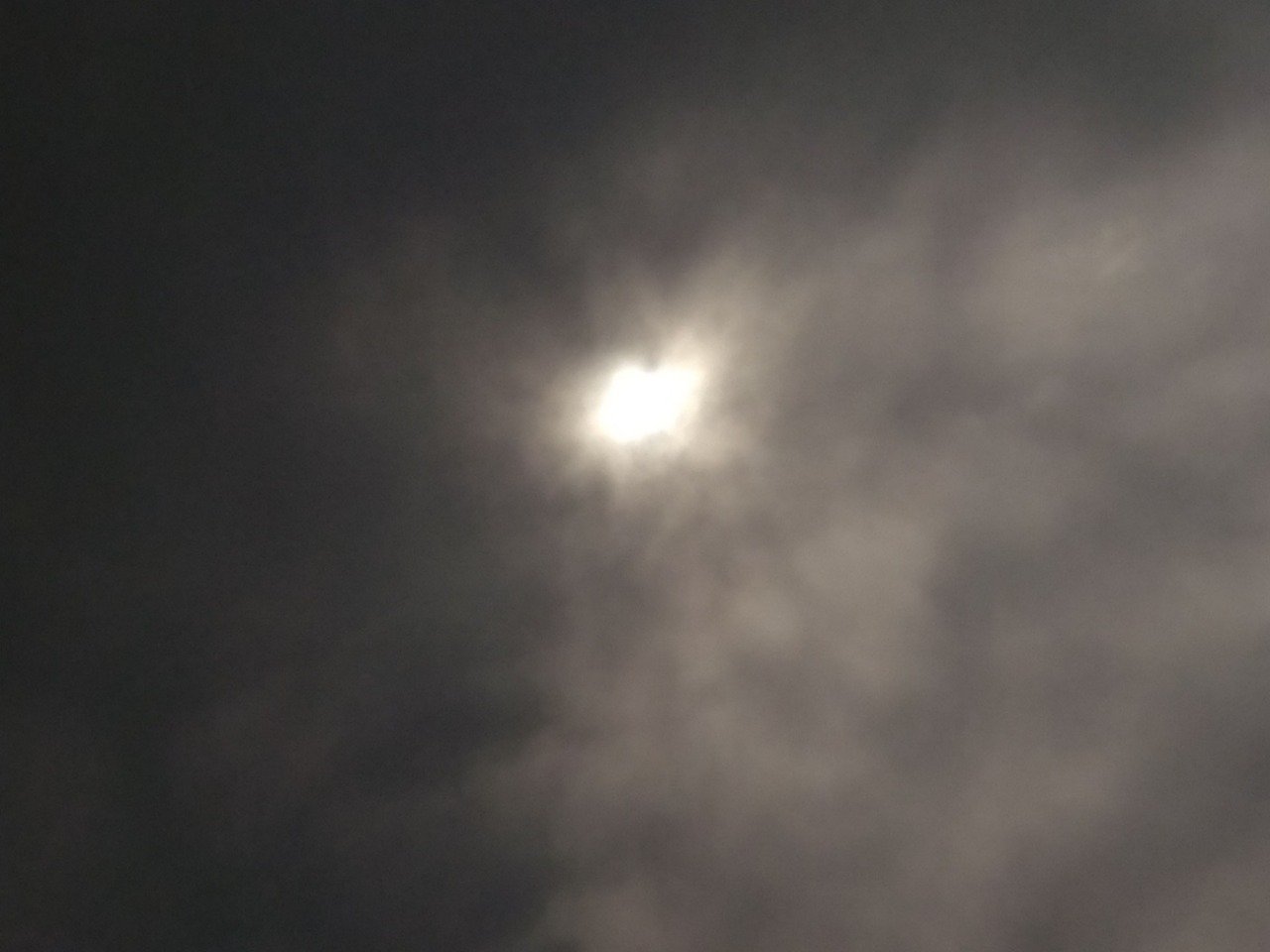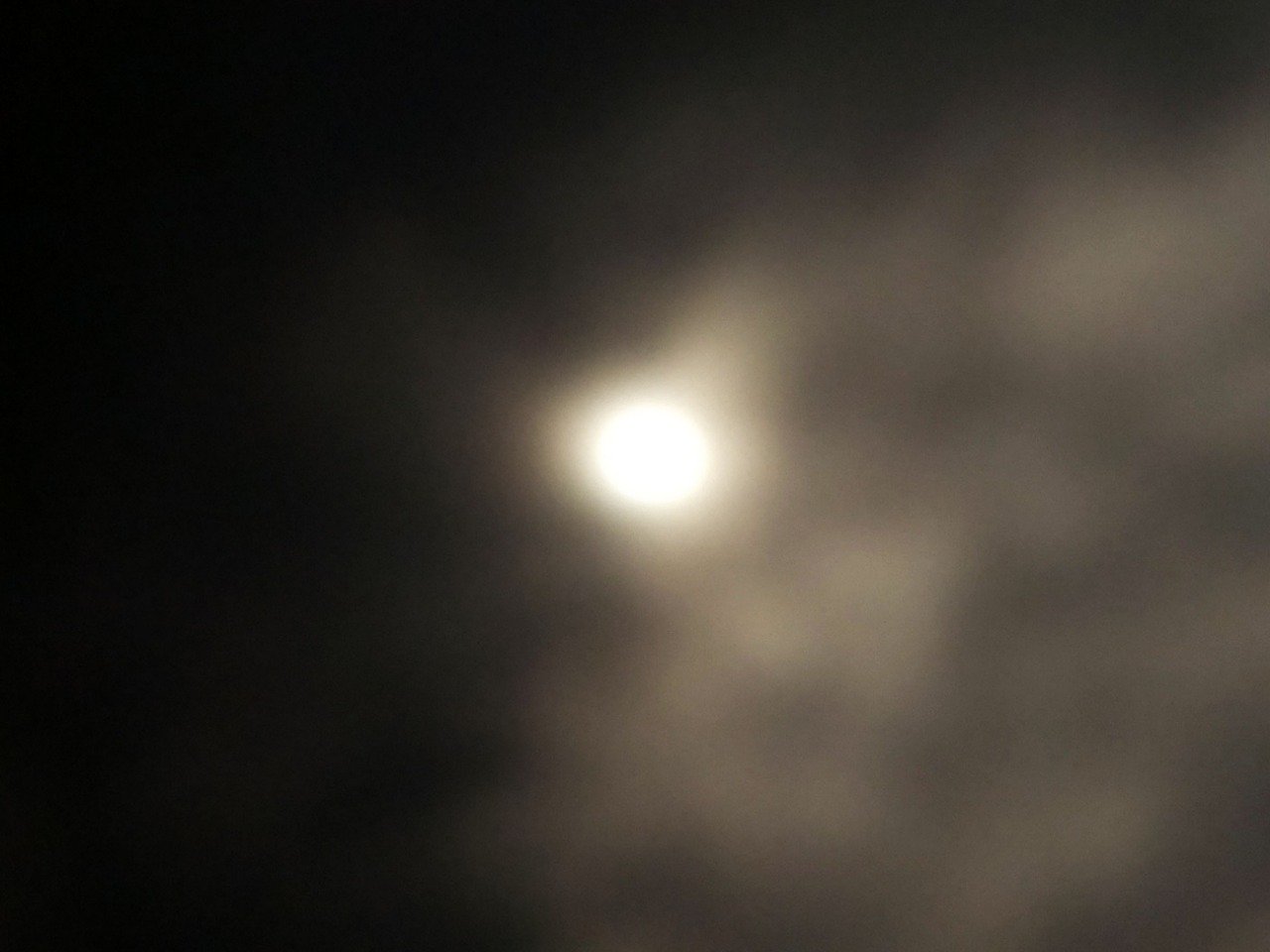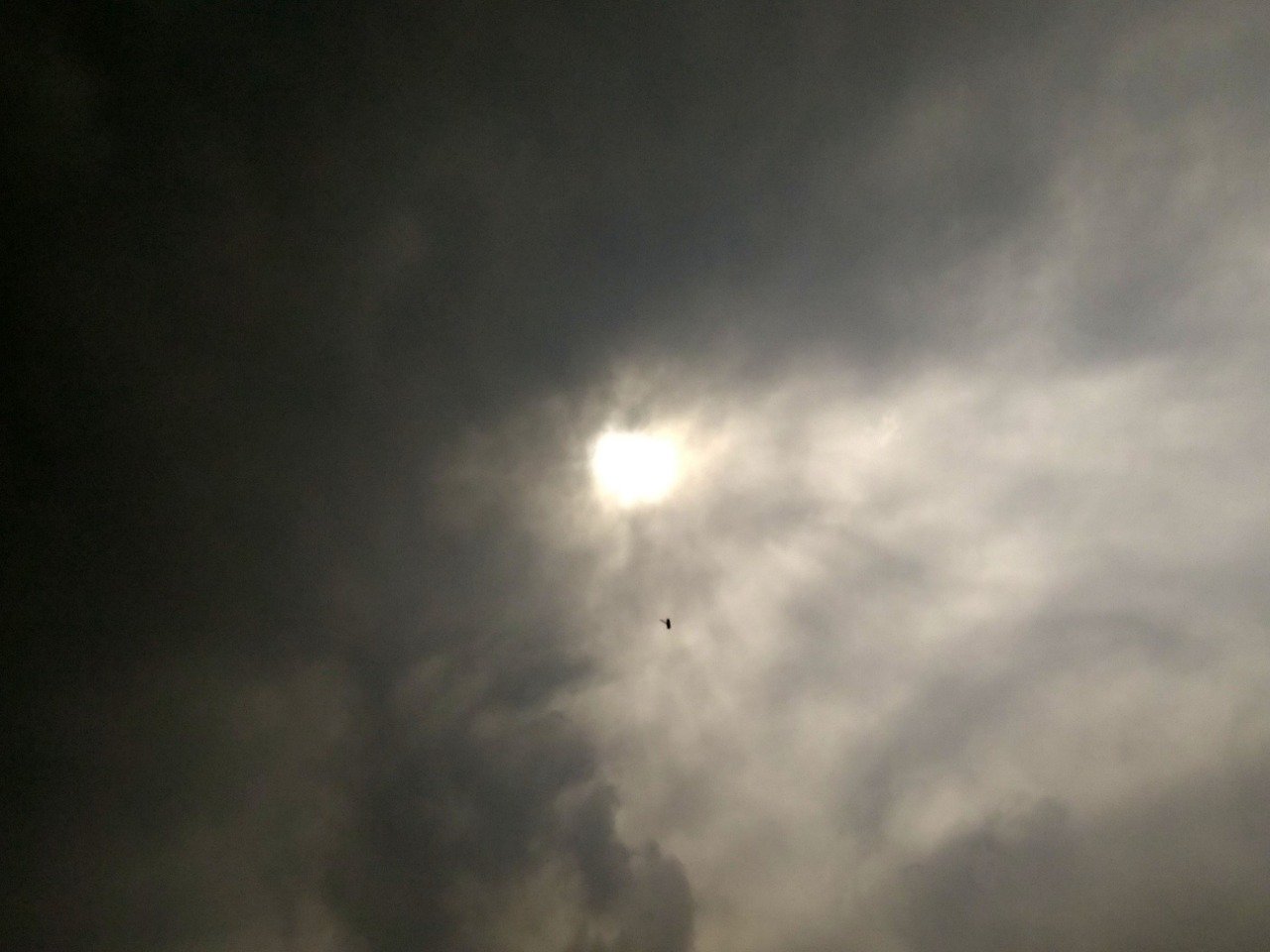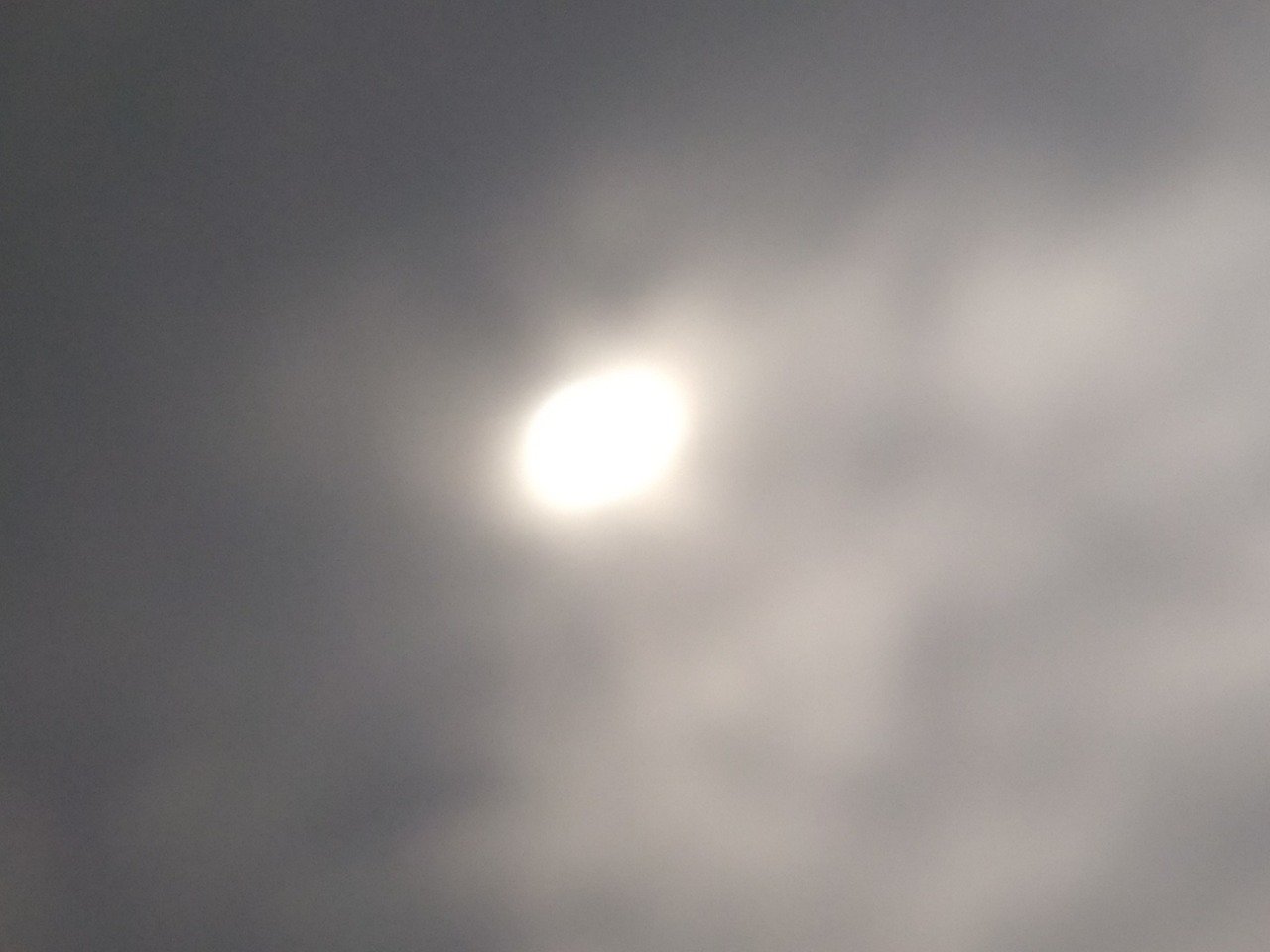 I post on Steemit every day with a different kind of photography and new idea, and here I get to learn new things every day, it's a very happy day for me every day. I thank the Steemit community for giving us this platform.
| Photos captured by | @arvindkumar |
| --- | --- |
| Camera Device | Samsung M31 Rear Camera 64MP |
| Lens | Default |
| Category | Brazen White Sun Photography |
| Location | India |
| Edited | Captured one |
Have a good day.
I hope you like this.
Thanks for visiting my post