Hello friends, I hope you all are well and healthy. Stay in your home and be safe, enjoy your life.
Swampy Orange Sunset
My other photography today is about Swampy Orange Sunset. Sunset is one of the most pleasing scene that is presented to us by our atmosphere. It makes us happy and gives us a refreshing and heart-touching feeling. It also makes us happy and no one would be able to leave this beautiful scene when one has startes seeing it. It brings calmness to our mind and makes us relaxed so to overcome depression and stress. Standing at the scenery of Sunset make you so free of modest feeling that are in you mind and making you feeling tensed. But this helps to get rid of this. It acts as a medicine for our body pains. I captured it when I was in my office and I saw the sunset which was different from normal days and so I took the opportunity and took pictures. Which I am going to share with my friends. I wish you were happy just seeing it.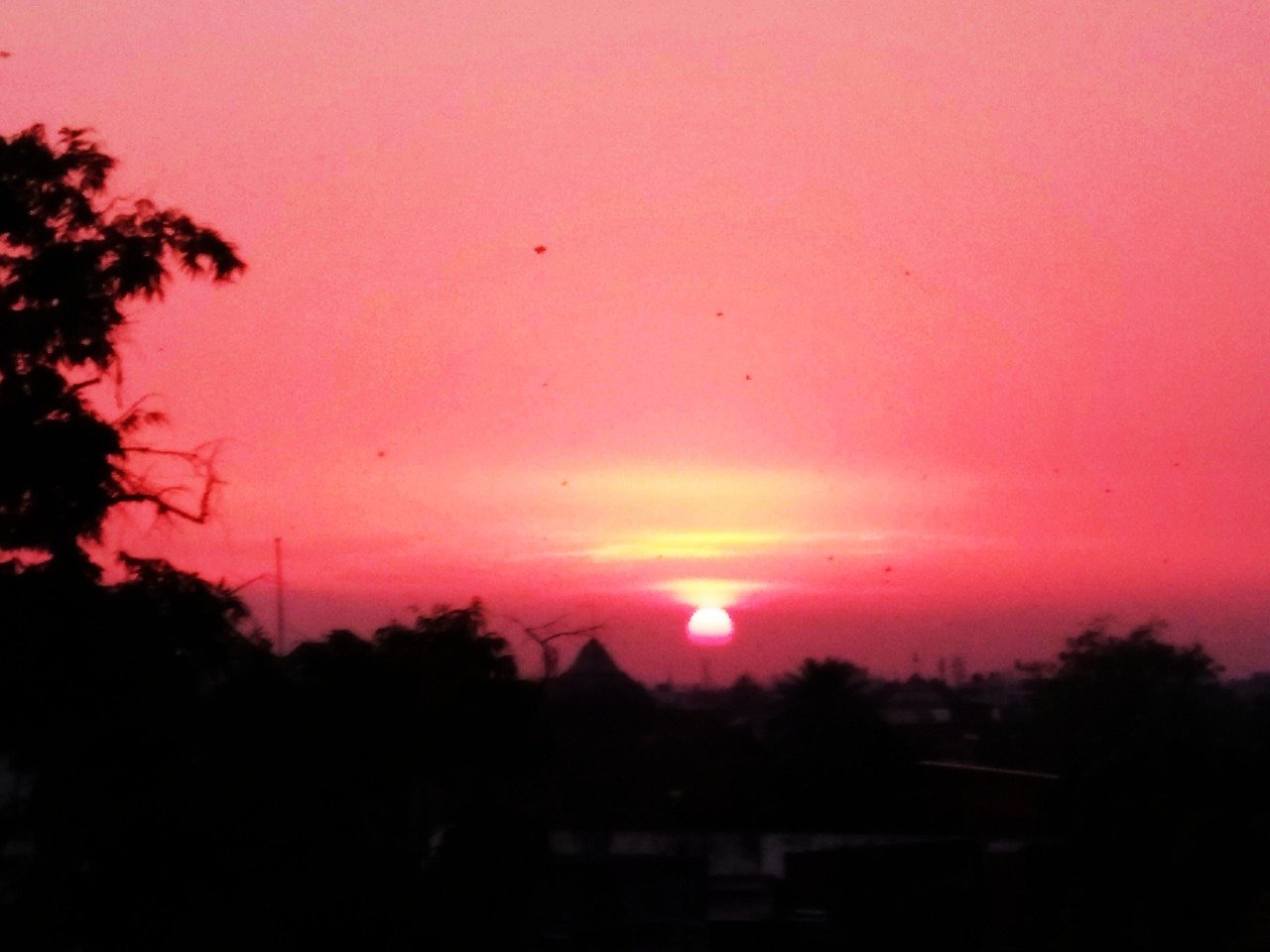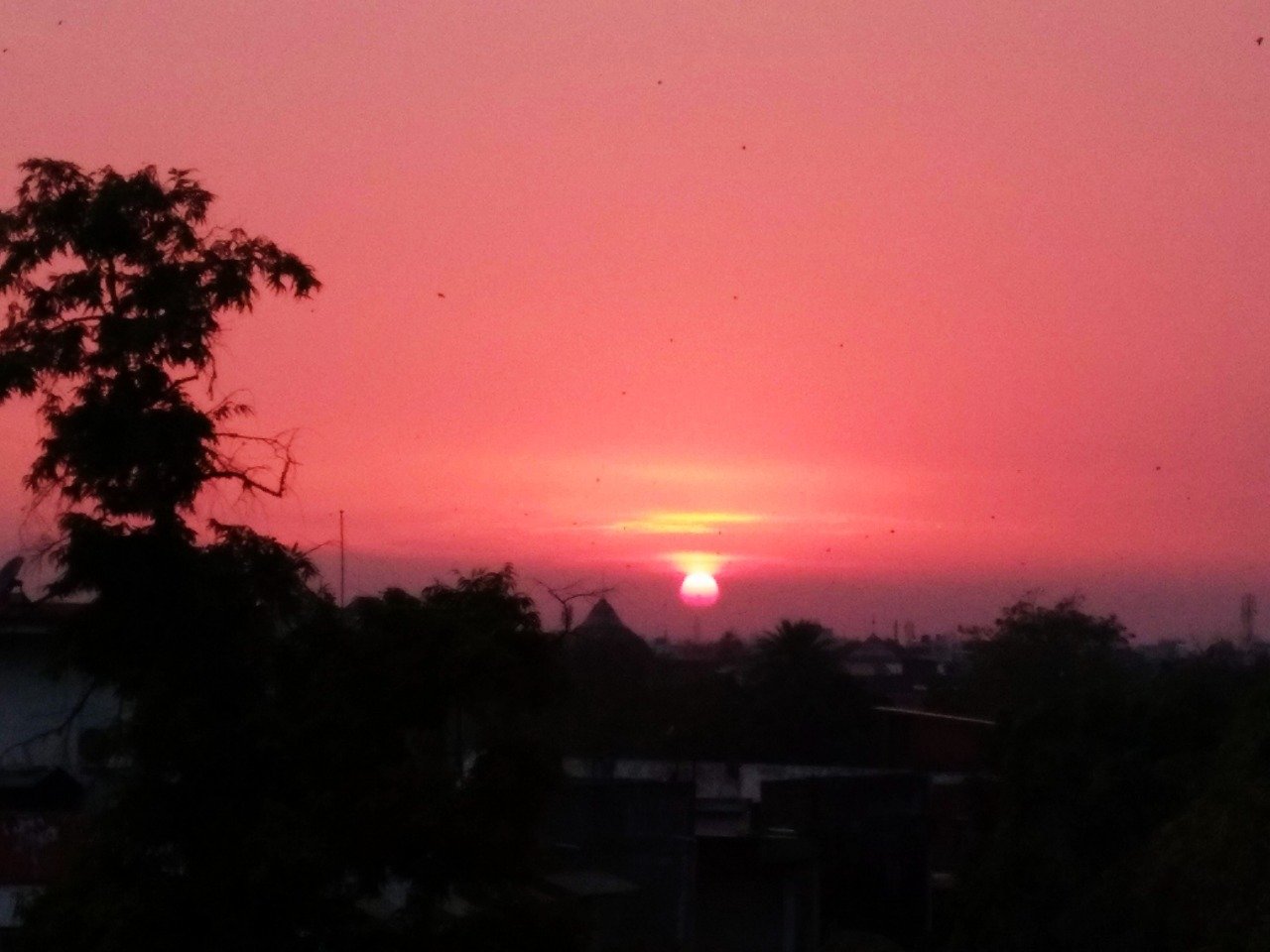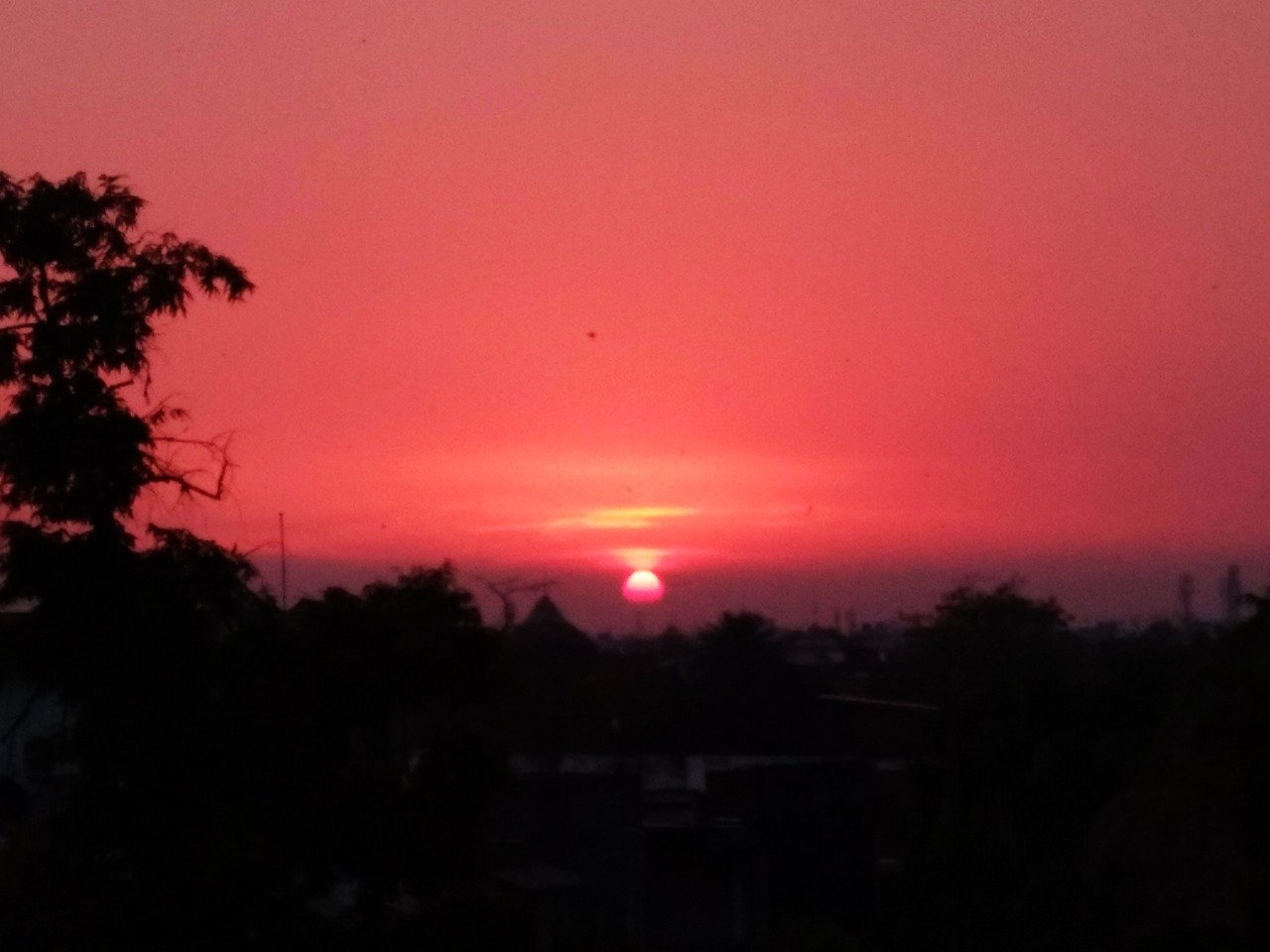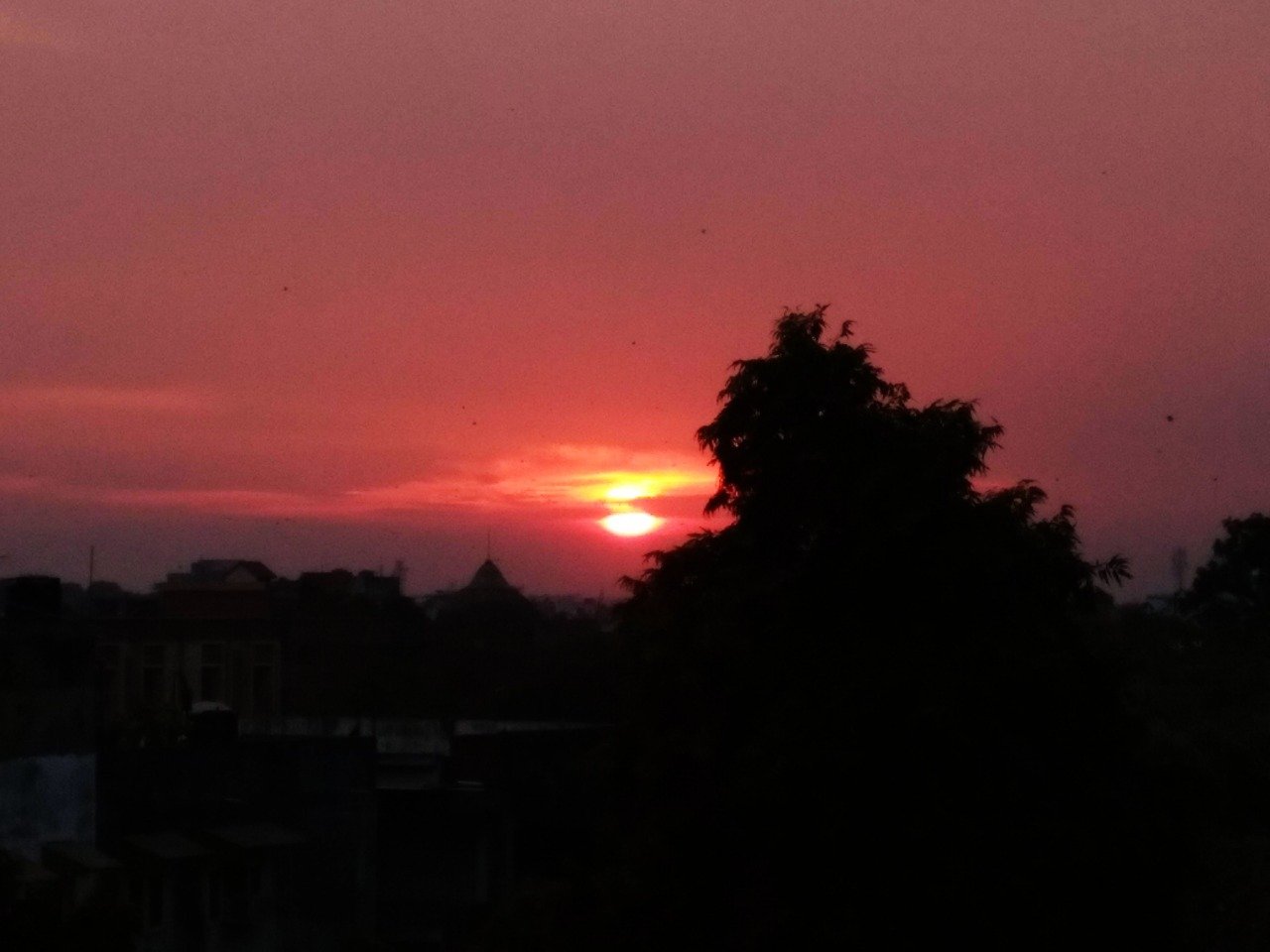 I post on Steemit every day with a different kind of photography and new idea, and here I get to learn new things every day, it's a very happy day for me every day. I thank the Steemit community for giving us this platform.
| Photos captured by | @arvindkumar |
| --- | --- |
| Camera Device | Samsung M31 Rear Camera 64MP |
| Lens | Default |
| Category | Swampy Orange Sunset Photography |
| Location | India |
| Edited | Captured one |
Have a good day.
I hope you like this.
Thanks for visiting my post