(✿◠‿◠) RESULT ANNOUNCEMENT(✿◠‿◠)
Hi everyone,this is the time to announce the result of our weekly contest-07.Our admin @blacks and our two fantastic moderator @abduhawab and @faisalamin read all the entry and justify all and made a result.I personally want to say that everyone is winner.But according to rules of our contest,there are three people who secured respectively first second and third position.


The contest topic: Share your own poetry
Here is the result-

First Position
@rizkiblangpadang
Second Position
@hidayat96
Third Position
@moureenbronia


PRICE DISTRIBUTION


To make our community broad and enlightened ,we need support of beautiful curators of this wonderful platform.To make more interest in the mind of creator we need to give them rewards.
Our Team
Delegate to
Community Rules and Regulations:
ᵁˢᵉʳ ᵐᵘˢᵗ ˢʰᵃʳᵉ ⁱⁿᵗʳᵒᵈᵘᶜᵗⁱᵒⁿ ᵖᵒˢᵗ ⁱⁿ ᵗʰᵉ ᶜᵒᵐᵐᵘⁿⁱᵗʸ ᵗᵒ ᵇᵉ ᵃ ᵛᵉʳⁱᶠⁱᵉᵈ ᵐᵉᵐᵇᵉʳ.

ᴾᵒˢᵗ ᵐᵘˢᵗ ᶜᵒⁿᵗᵃⁱⁿ ᵐⁱⁿⁱᵐᵘᵐ ⁵⁰⁻¹⁰⁰ ʷᵒʳᵈˢ ᵗᵒ ᵍᵉᵗ ᶜᵘʳᵃᵗᵉᵈ. ᵂᵉ ʷᵒⁿᵗ ˢᵘᵖᵖᵒʳᵗ ᵗʰᵉ ᵖᵒˢᵗˢ ᵗʰᵃᵗ ᵃʳᵉ ᶜʳᵉᵃᵗᵉᵈ ʷⁱᵗʰ ˡᵒʷ ᵉᶠᶠᵒʳᵗˢ.

ᵁˢᵉ ʸᵒᵘʳ ᶜᵒᵘⁿᵗʳʸ ᵗᵃᵍ ⁱⁿ ᶠⁱʳˢᵗ ⁴ ᵗᵃᵍˢ ʷʰⁱˡᵉ ᵖᵒˢᵗⁱⁿᵍ. ᶠᵒʳ ᵉˣᵃᵐᵖˡᵉ ⁱᶠ ʸᵒᵘ ᵃʳᵉ ᶠʳᵒᵐ ᴵⁿᵈⁱᵃ ᵘˢᵉ ⁱⁿᵈⁱᵃ ᵗᵃᵍ ⁱⁿ ʸᵒᵘʳ ᶠⁱʳˢᵗ ⁴ ᵗᵃᵍˢ

ᵀʳʸ ᵗᵒ ᵇᵉ ᵃⁿ ᵃᶜᵗⁱᵛᵉ ᵘˢᵉʳ ⁱⁿ ᵗʰⁱˢ ᶜᵒᵐᵐᵘⁿⁱᵗʸ. ᵂʰⁱˡᵉ ʸᵒᵘ ᵃʳᵉ ᵉˣᵖᵉᶜᵗⁱⁿᵍ ˢᵘᵖᵖᵒʳᵗ ᶠʳᵒᵐ ᵒᵗʰᵉʳˢ ʸᵒᵘ ʰᵃᵛᵉ ᵗᵒ ˢᵘᵖᵖᵒʳᵗ ᵉⁿᵍᵃᵍᵉ ʷⁱᵗʰ ᵒᵗʰᵉʳ ᵘˢᵉʳˢ ᵃˢ ʷᵉˡˡ

ᴾˡᵃᵍⁱᵃʳⁱˢᵐ ⁱˢ ˢᵗʳⁱᶜᵗˡʸ ᵖʳᵒʰⁱᵇⁱᵗᵉᵈ. ᴵᶠ ʸᵒᵘ ᵍᵉᵗ ᶜᵃᵘᵍʰᵗ ʷʰⁱˡᵉ ᵈᵒⁱⁿᵍ ᵗʰⁱˢ ʰᵉⁱⁿᵒᵘˢ ᵃᶜᵗ ʷᵉ ʷⁱˡˡ ˡᵃᵇᵉˡ ʸᵒᵘ ᵃˢ ¹ˢᵗ ᵂᵃʳⁿⁱⁿᵍ. ᴬⁿᵈ ⁱᶠ ʸᵒᵘ ᵍᵉᵗ ᶜᵃᵘᵍʰᵗ ᶠᵒʳ ᵗʰᵉ ˢᵉᶜᵒⁿᵈ ᵗⁱᵐᵉ ʸᵒᵘˡˡ ᵇᵉ ᵇᵃⁿⁿᵉᵈ ᵐᵘᵗᵉᵈ ᶠʳᵒᵐ ᵗʰⁱˢ ᶜᵒᵐᵐᵘⁿⁱᵗʸ.

ᴹᵒˢᵗ ⁱᵐᵖᵒʳᵗᵃⁿᵗˡʸ ᵒᵖᵉⁿ ᵗʰᵉ ᵈᵒᵒʳ ᵒᶠ ʸᵒᵘʳ ᶜʳᵉᵃᵗⁱᵛⁱᵗʸ. ᴬˡʷᵃʸˢ ʳᵉᵐᵉᵐᵇᵉʳ ᵗʰᵃᵗ ʸᵒᵘʳ ᵖᵒˢᵗˢ ʳᵉᶠˡᵉᶜᵗˢ ʷʰᵒ ʸᵒᵘ ᵃʳᵉ.

ᴼᵘʳ ᴾʳᵉᶠᵉʳʳᵉᵈ ˡᵃⁿᵍᵘᵃᵍᵉ ⁱˢ ᴱⁿᵍˡⁱˢʰ. ᵀʰᵒᵘᵍʰ ʷᵉ ʷⁱˡˡ ᵃᶜᶜᵉᵖᵗ ᵖᵒˢᵗ ⁱⁿ ᴮᵉⁿᵍᵃˡⁱ ᵗᵒᵒ.
---
---
---
Contact us-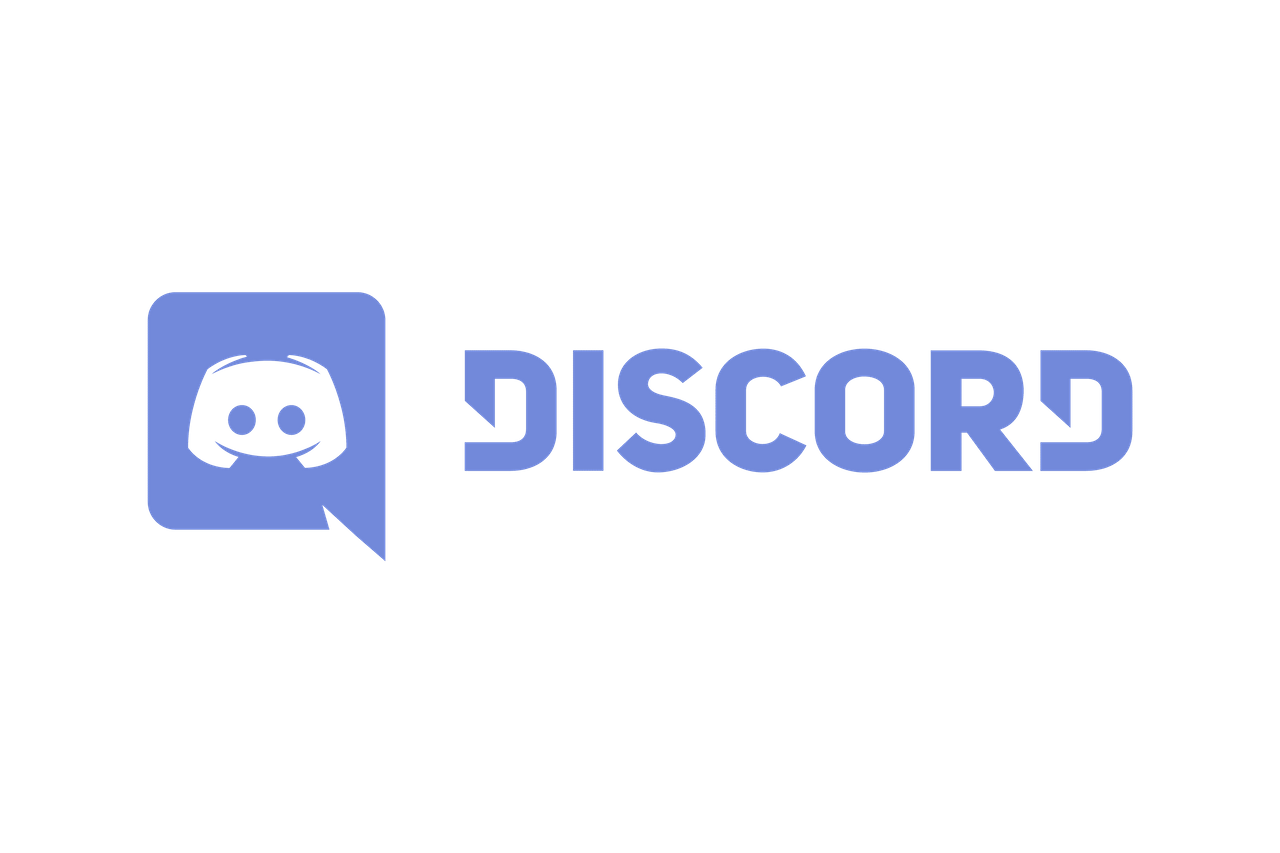 https://discord.gg/RX86Cc4FnA