Assalamualaikum.Hello everyone, how are you all? I am fine.
Today is the day of showing something different.In this day I want to show you some beautiful photography of flowers.

My very favorite. Beliflower is my most favorite and I have appeared before you today with the photography of my favorite flower.
I like this belly flower so much that I collect pictures from where I see belly flowers and don't pick a flower from a tree. I like it a lot more.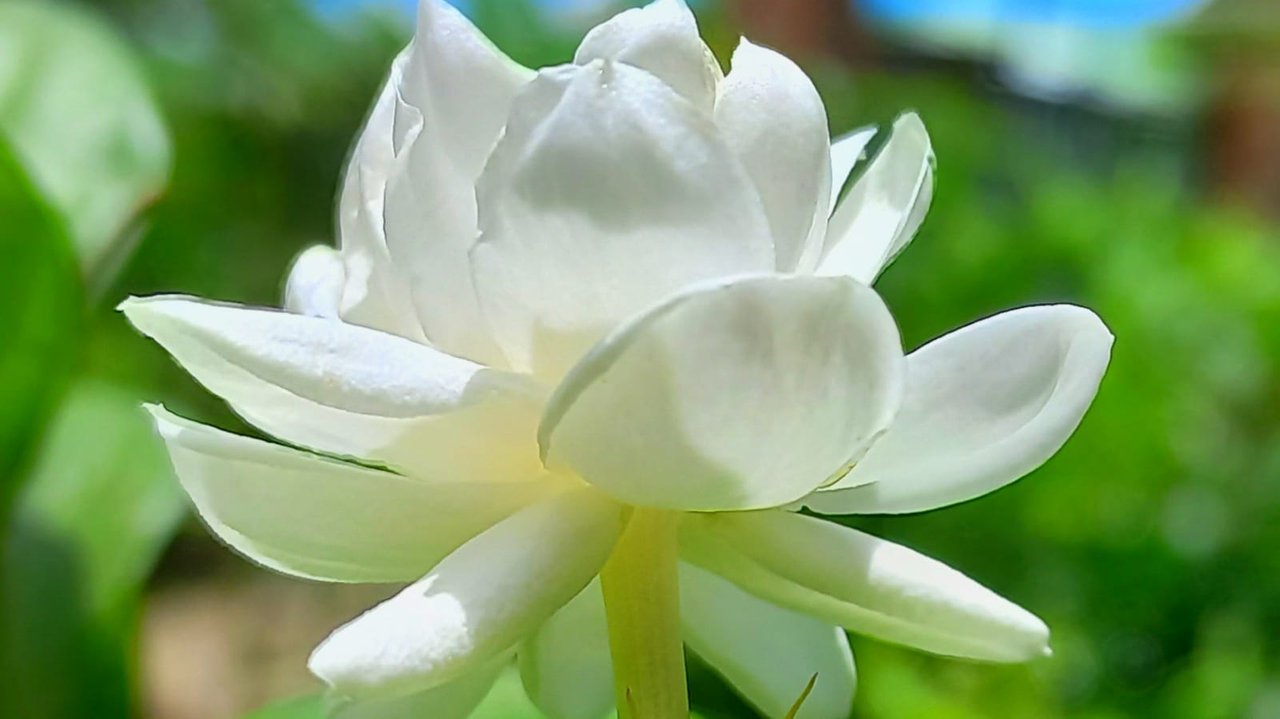 I first said that it is one of my favorite flowers, which is why it has to be a little beautiful. Photographs were taken when seen and some belly flower trees have been planted in front of our house. These flowers are much more beautiful. And at the present time these continue to happen. Which is why it looks so much better.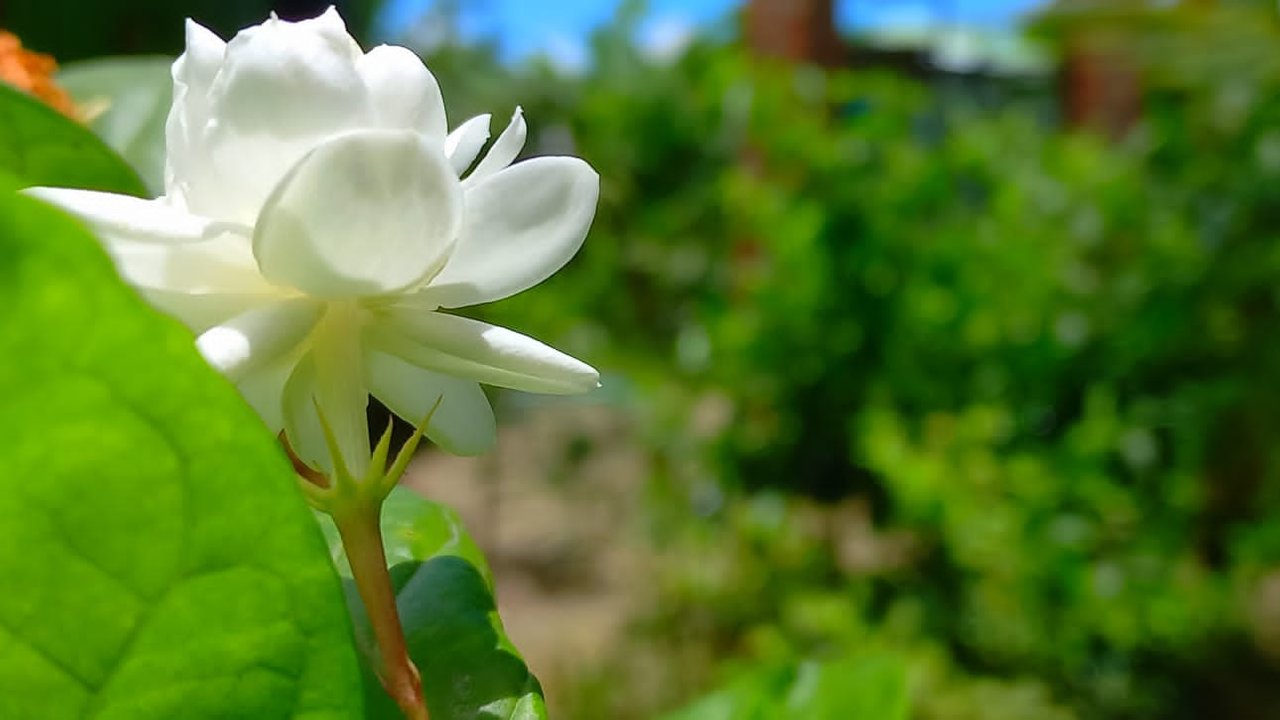 Belly flowers of different types and varieties are seen in the tree. Some of it is creeping and some is in the bushes. Belly flowers look better because of the flowers.
Belly flowers bloom so beautifully. Sometimes it looks different. Seeing the ceremony of white flowers in the middle of the green fills the mind. I always like these belly flowers because of its fragrance.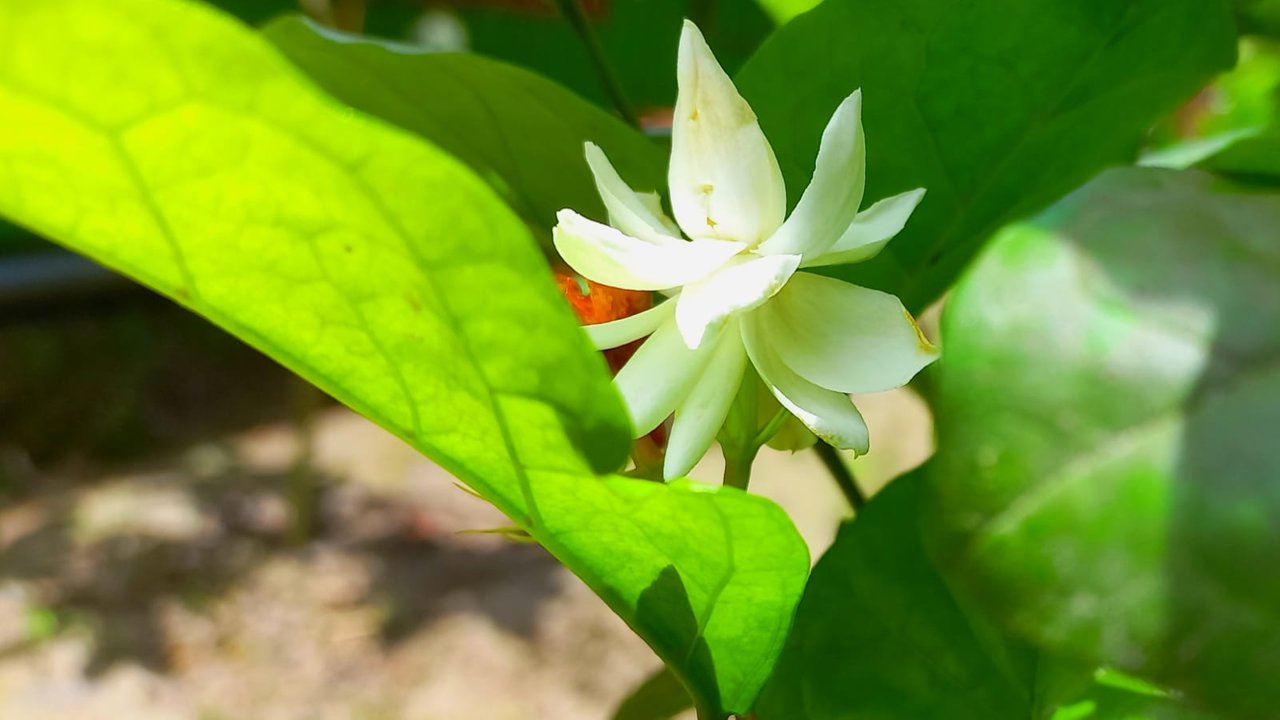 The bellflower is white in color and has many petals. However, in some cases, the petals of this belly flower are thin. But when these white flowers are caught in the middle of the green, it seems as if the white fairy has come and is sitting.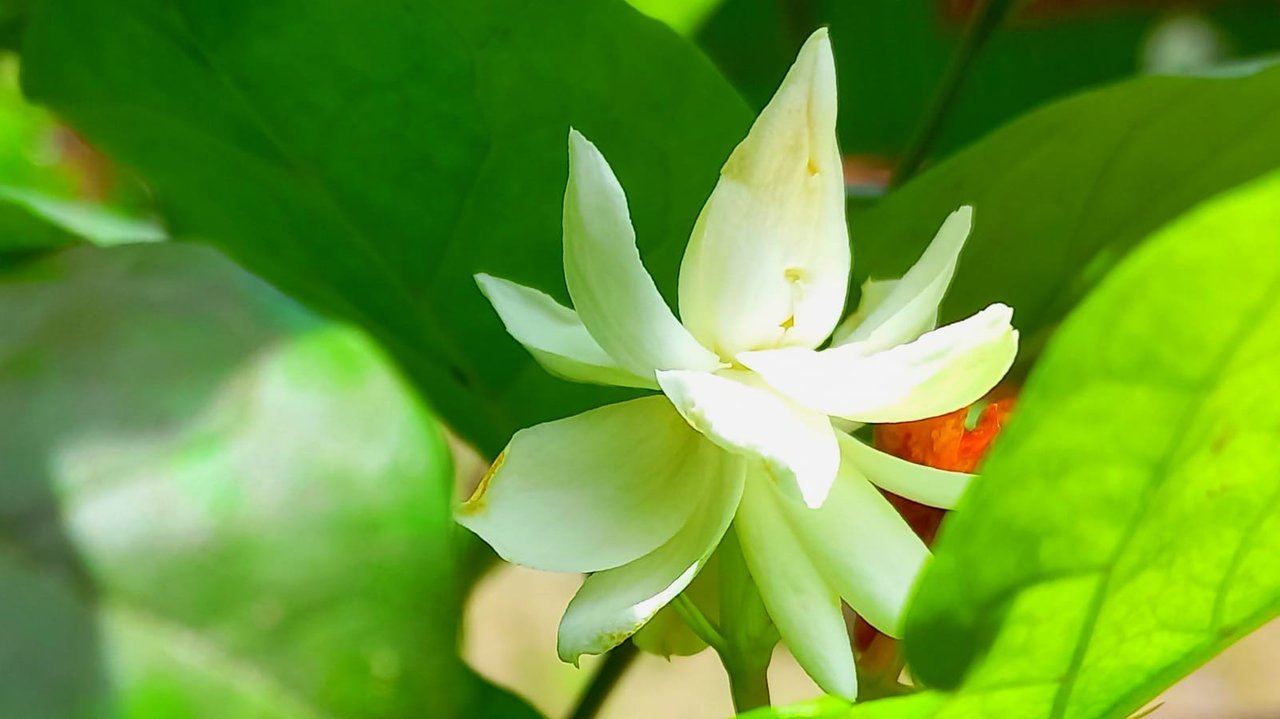 And the most interesting is the fragrance of this flower. The fragrance of this belly flower is so sweet that its fragrance can be found even from afar. This belly is made of flower perfume. However, the fragrance made from flowers is very good.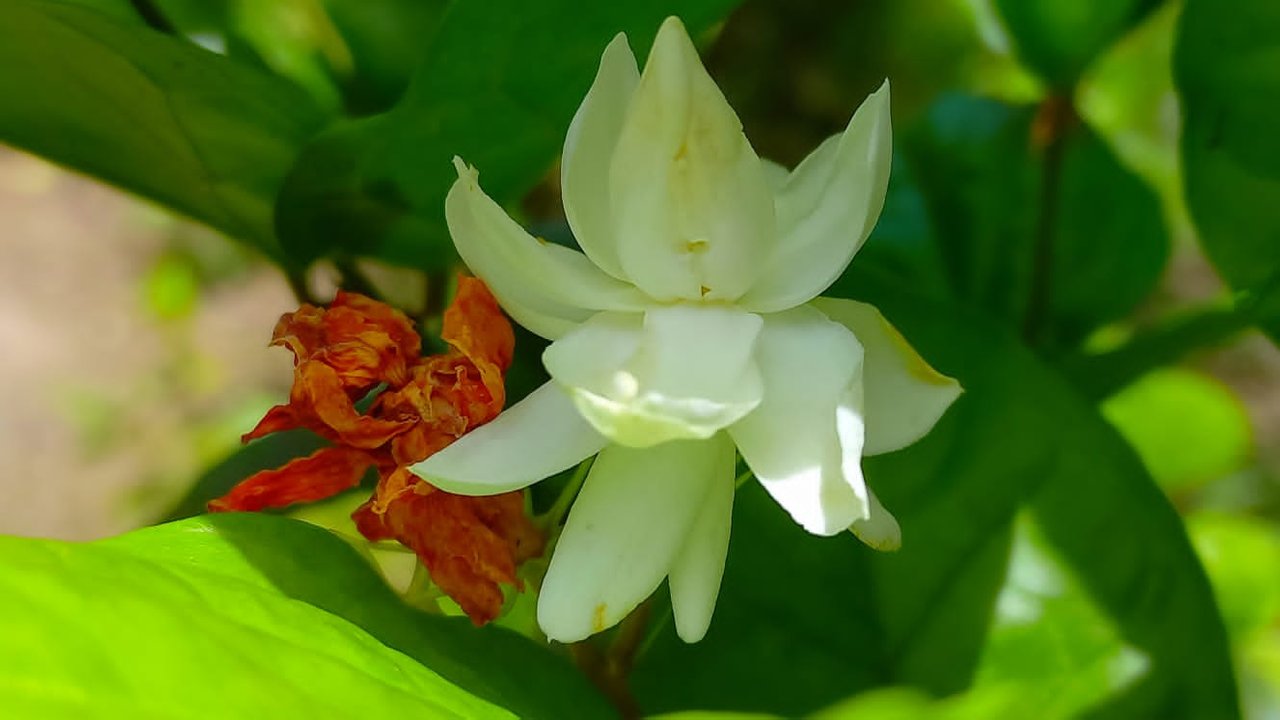 Like today, I ended up here with my favorite flower photography. I hope everyone will like these flowers very much because they are much more interesting to look at.
Phone and post Details
| Camera | Smasung Galaxy |
| --- | --- |
| Catagory | Photography |
| C.MODEL | J5 Prime |
| Photographer | @bristy1 |
| Location | Feni |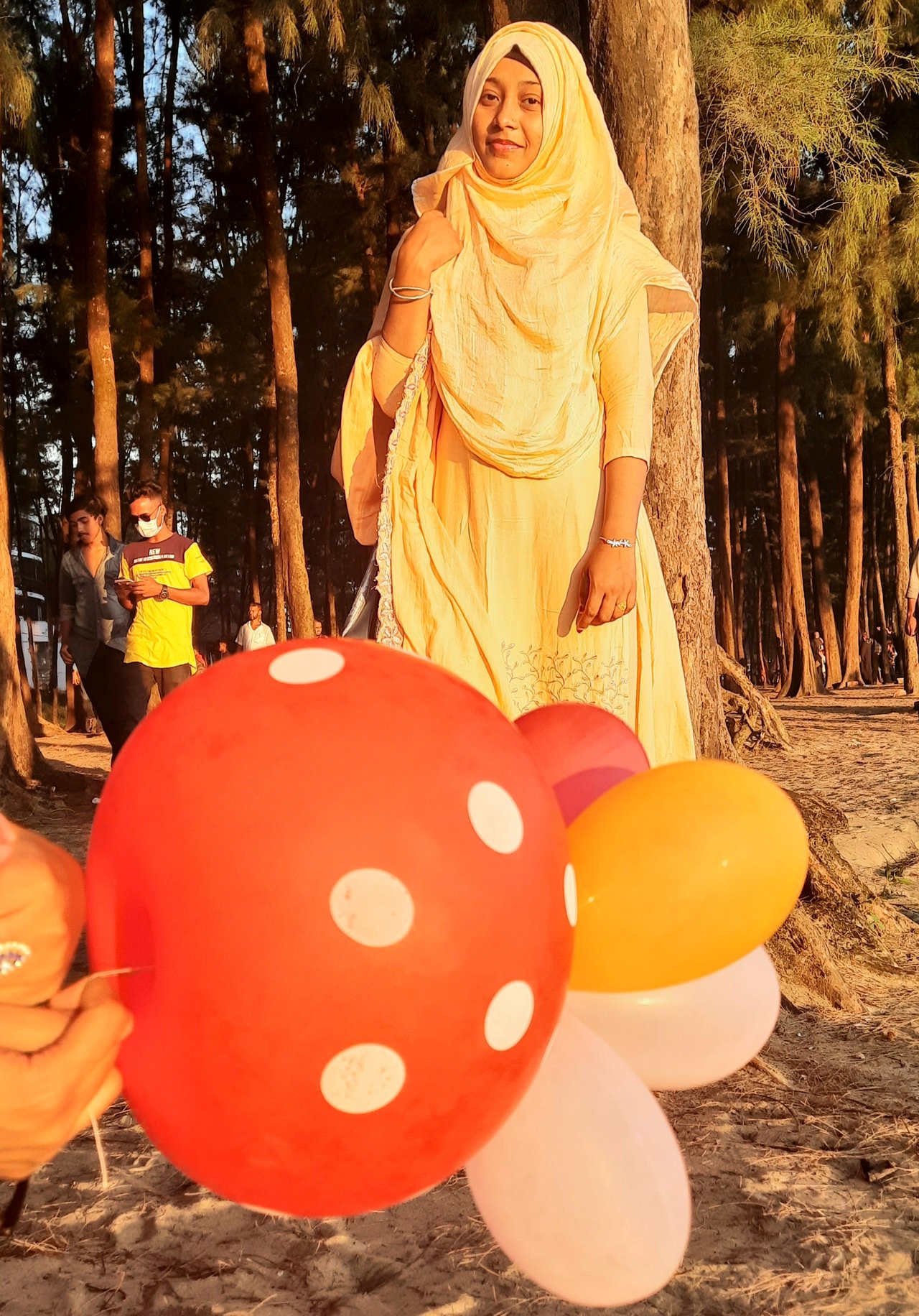 I am Tahmina Akhter Bristy. I am a Bangladeshi. I speak Bengali, I express my attitude in Bengali. I try to do everything on my own. I am an honors first year student. In addition to studying, I like to draw different things. My favorite job is to paint, create new things. But I love cooking, I always try to cook something new by myself. Like travelers, I love to travel. Alhamdulillah I am fine with everyone in the family.




Special thanks those people's who read my post.Stay safe and healthy have a great day.Bye..
💦
💦 BRISTY 💦
💦