Hello ,
Today i will show you photography from my daughter's 16th birthday .
As you all knows that 16th Birthday for a Girl is a main occasion , but because of covid condition very bad here.
we decided to celebrate it with close family member and her friends .
So we decorated our house for the party .
hope you like the photo's
i used Iphone 11 for these photo's .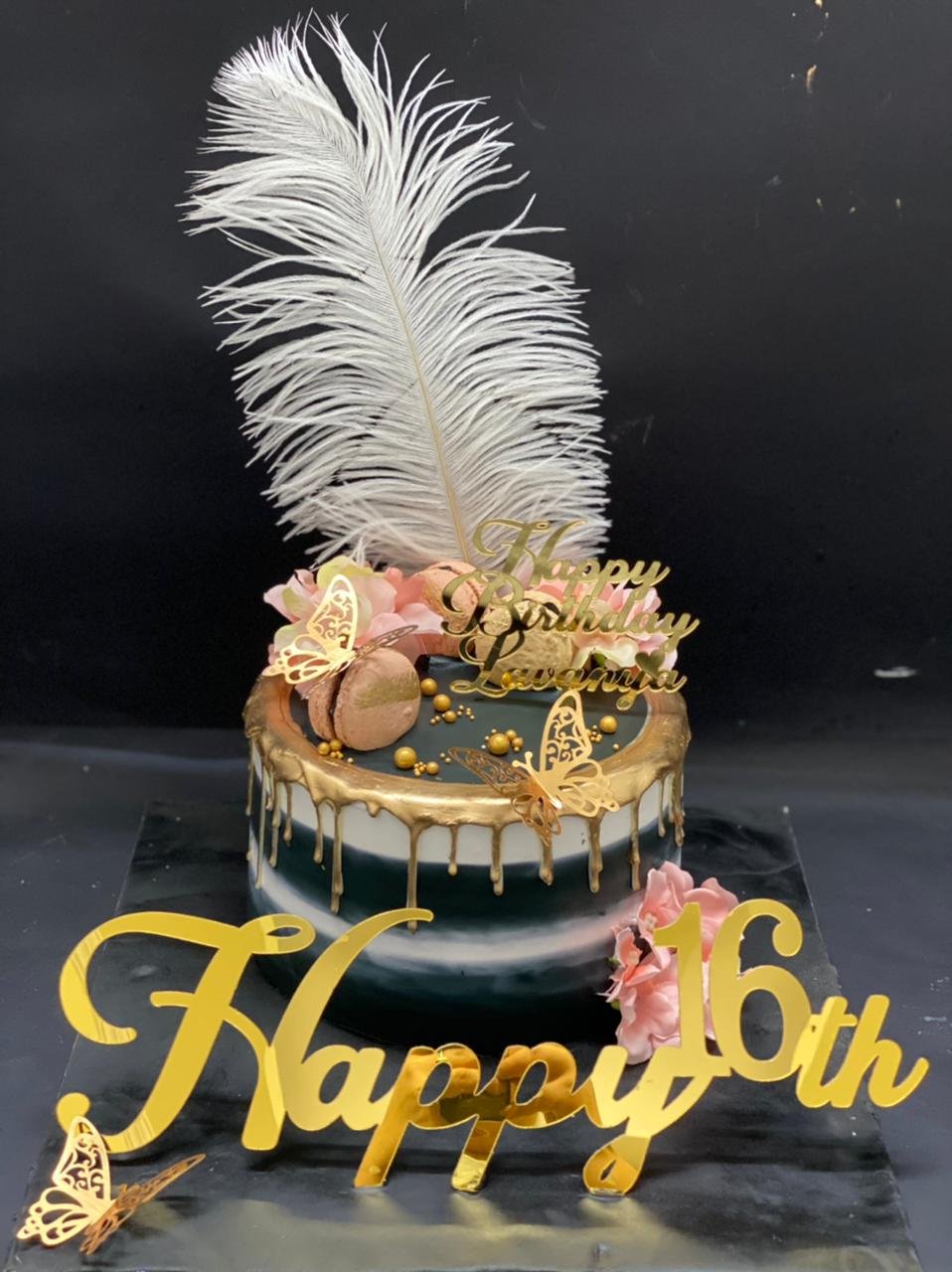 Main cake for the Birthday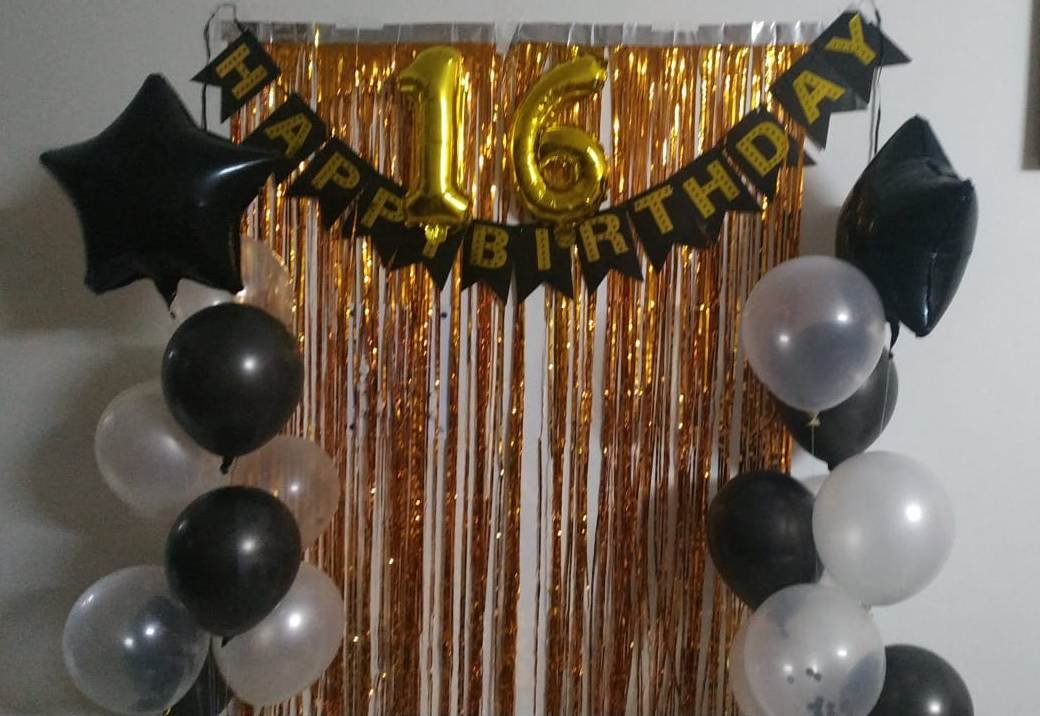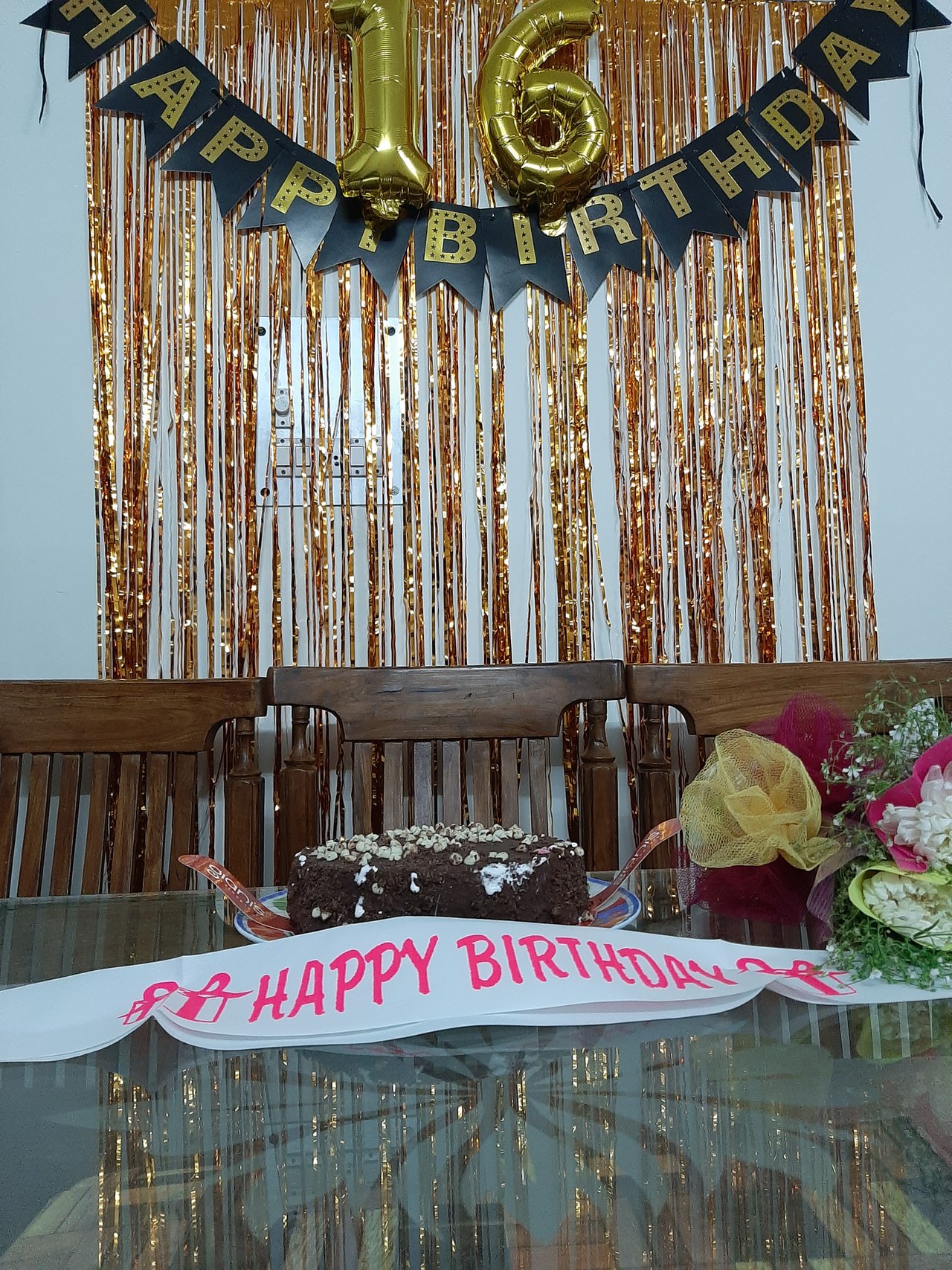 she cut this Ice Cream cake at 12 AM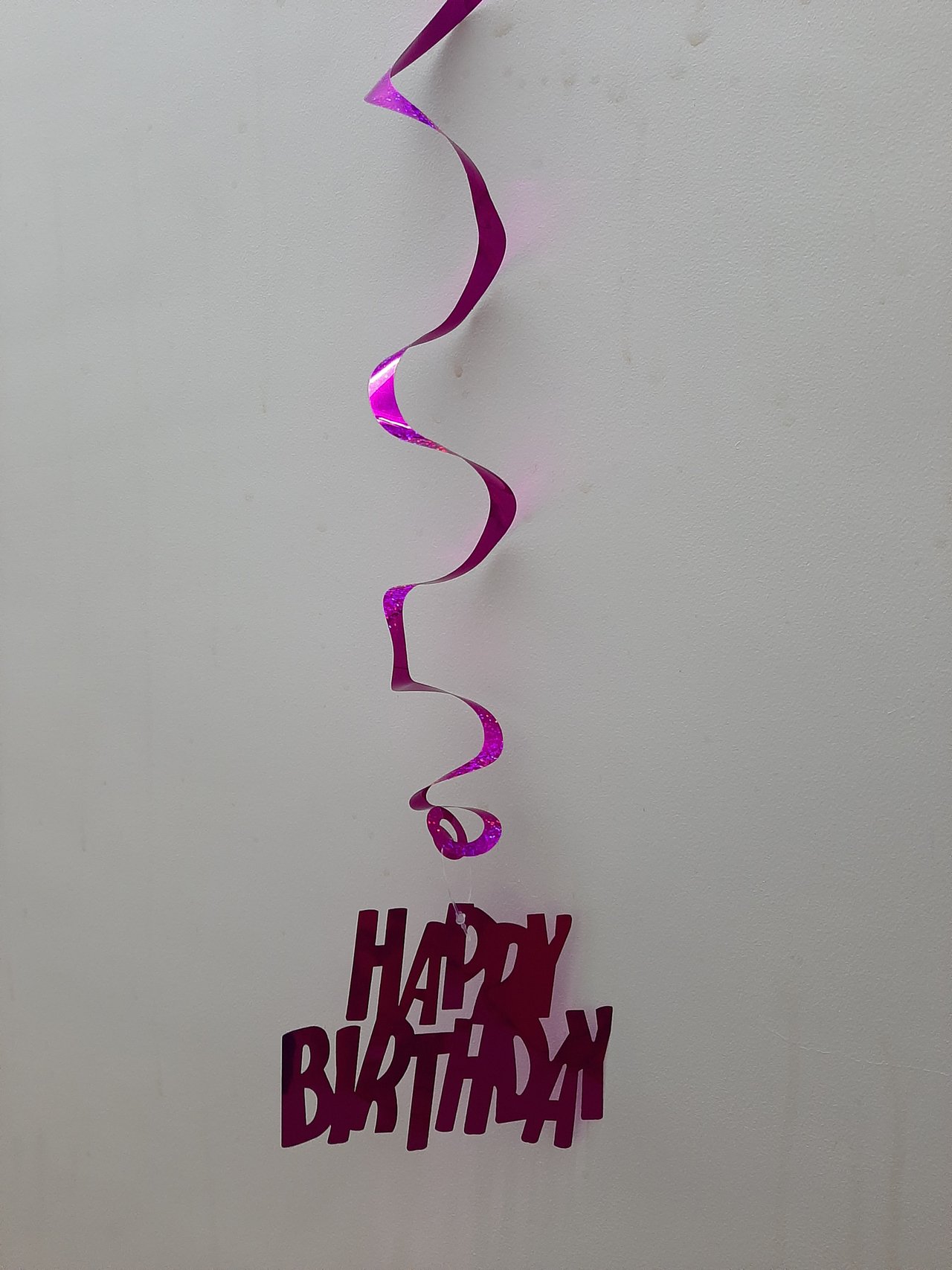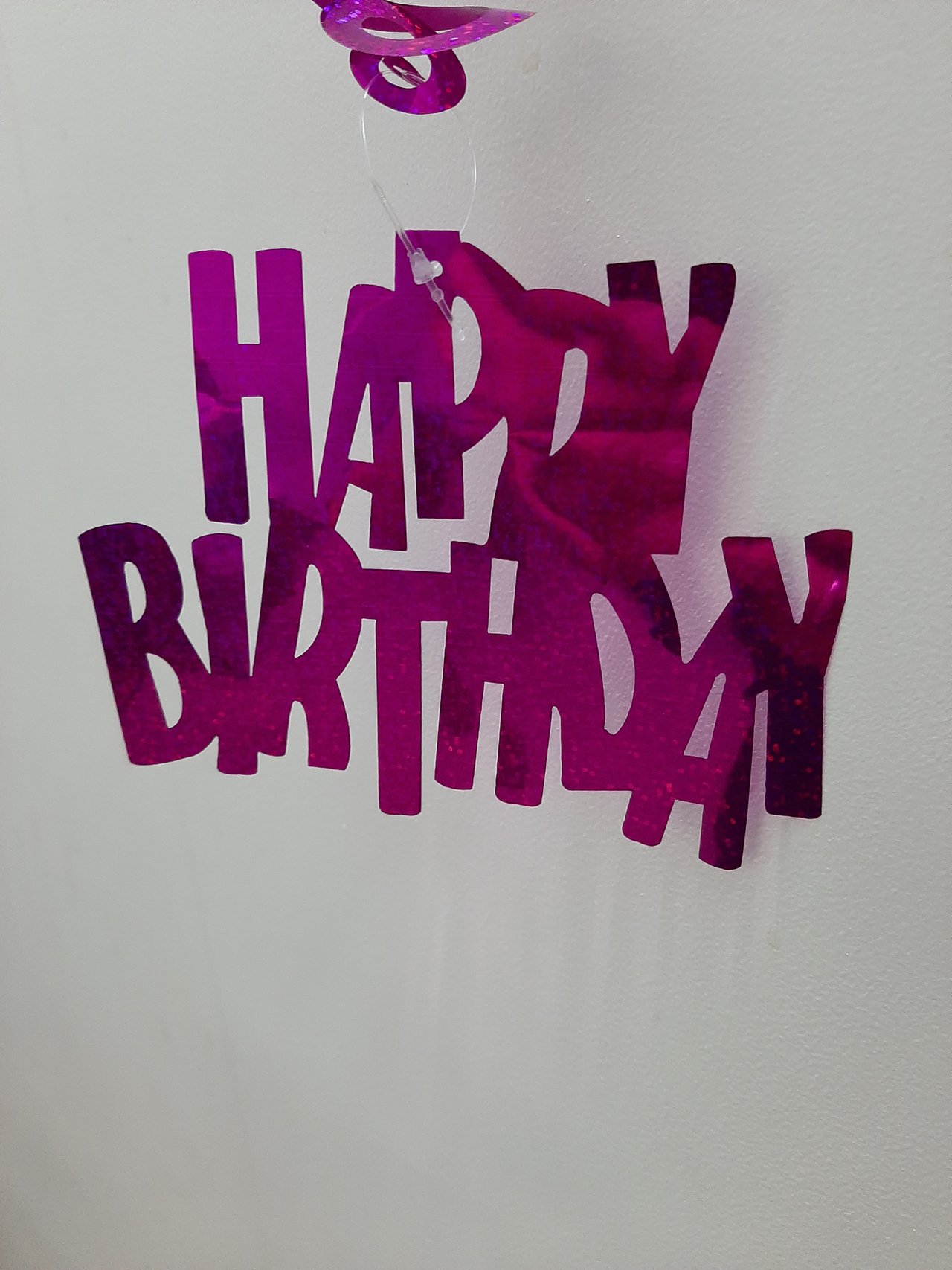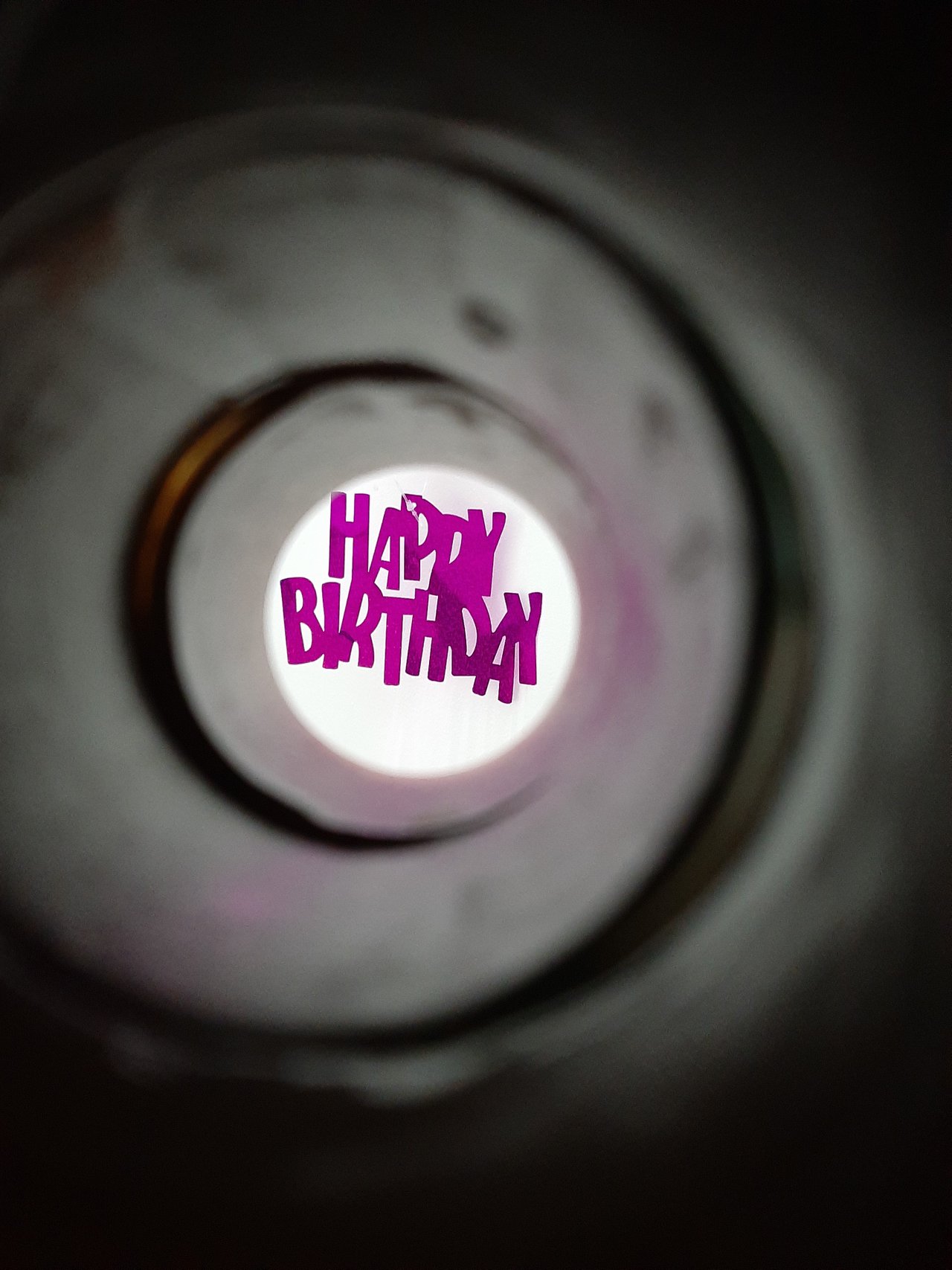 follow resteem @dine77