My Introduction
Hello, my dear friends, I am Rajnibedi and i am from India. I am a Hindu.I speaks Hindi and English. I am a eco-friendly lady's and likes to keep the environment clean. My hobby is painting and drawing. I like to make sketches and also share my views with you about the drawing that are used to make everyday. I like to help others in the times of their need. And I also help the orphans too.
Today i have joined Beauty of Creativity community. And i loves exploring this community because, at here, we can share our different creative ideas and can express it in different forms that enhances the meaning of the creativity. I will be posting my life to life things and this will be a very good experience for me.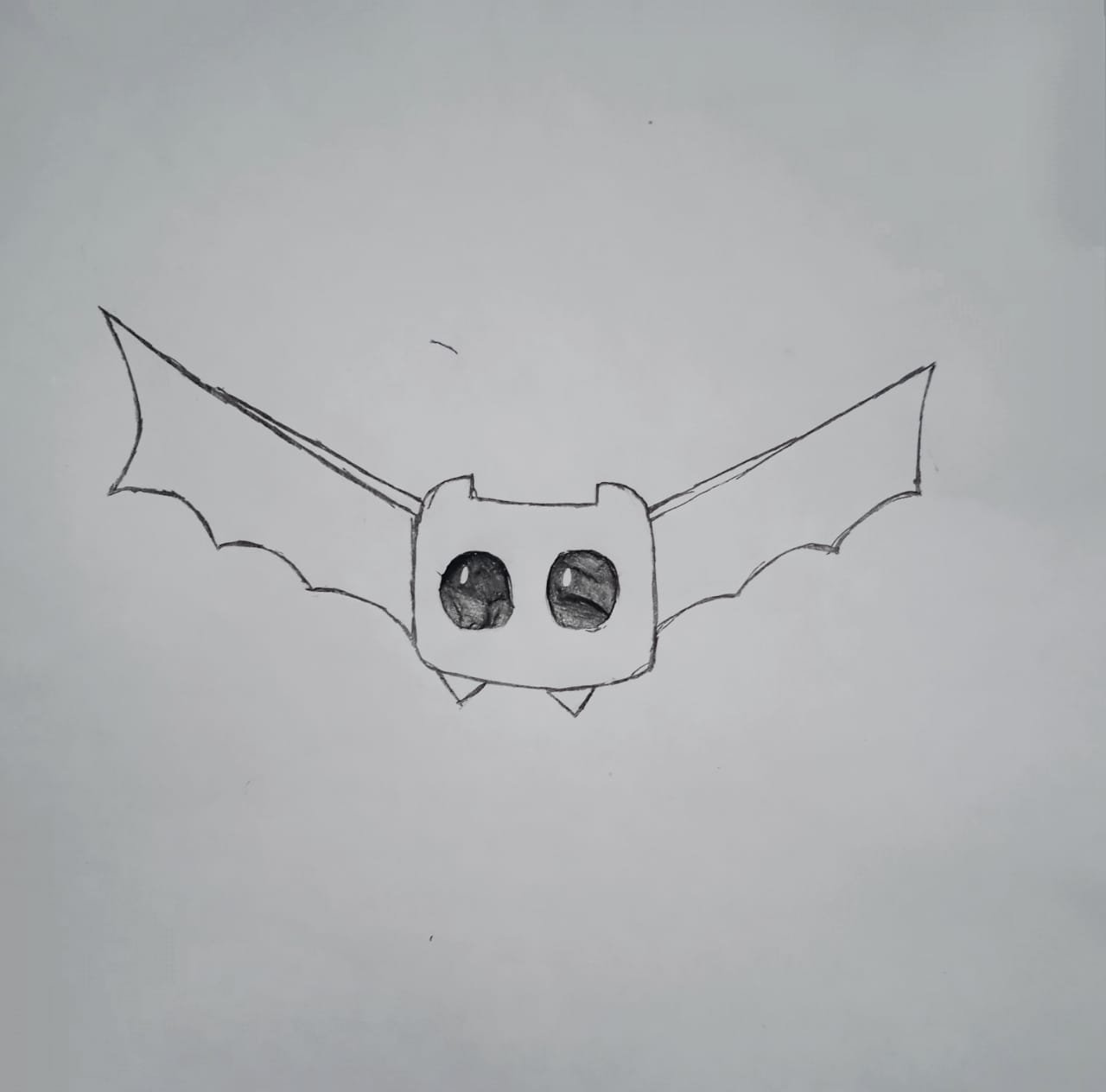 My small artwork of Cute Bat Art, which emphasizes my little efforts of my own imagination. Always happy and excited to share my creative drawing with you and this is just a small instance. Will always appreciate your assistance and cooperation. A free to use art and can share it to other steemit friends so that more and more people can get to know about the deep meaning of this drawing and can express their feelings about it .
A wonderful thank you for giving your time to visit my artwork. Keep supporting. Stay home, Stay Healthy.
RJArts
@rajnibedi