Hi all my friends. How Are you all? Few days back i went to swim in the river with some of my friend. I enjoyed the outing very much. During that time i captured some pictures.Today i am going to share with you some of those pictures.
1st picture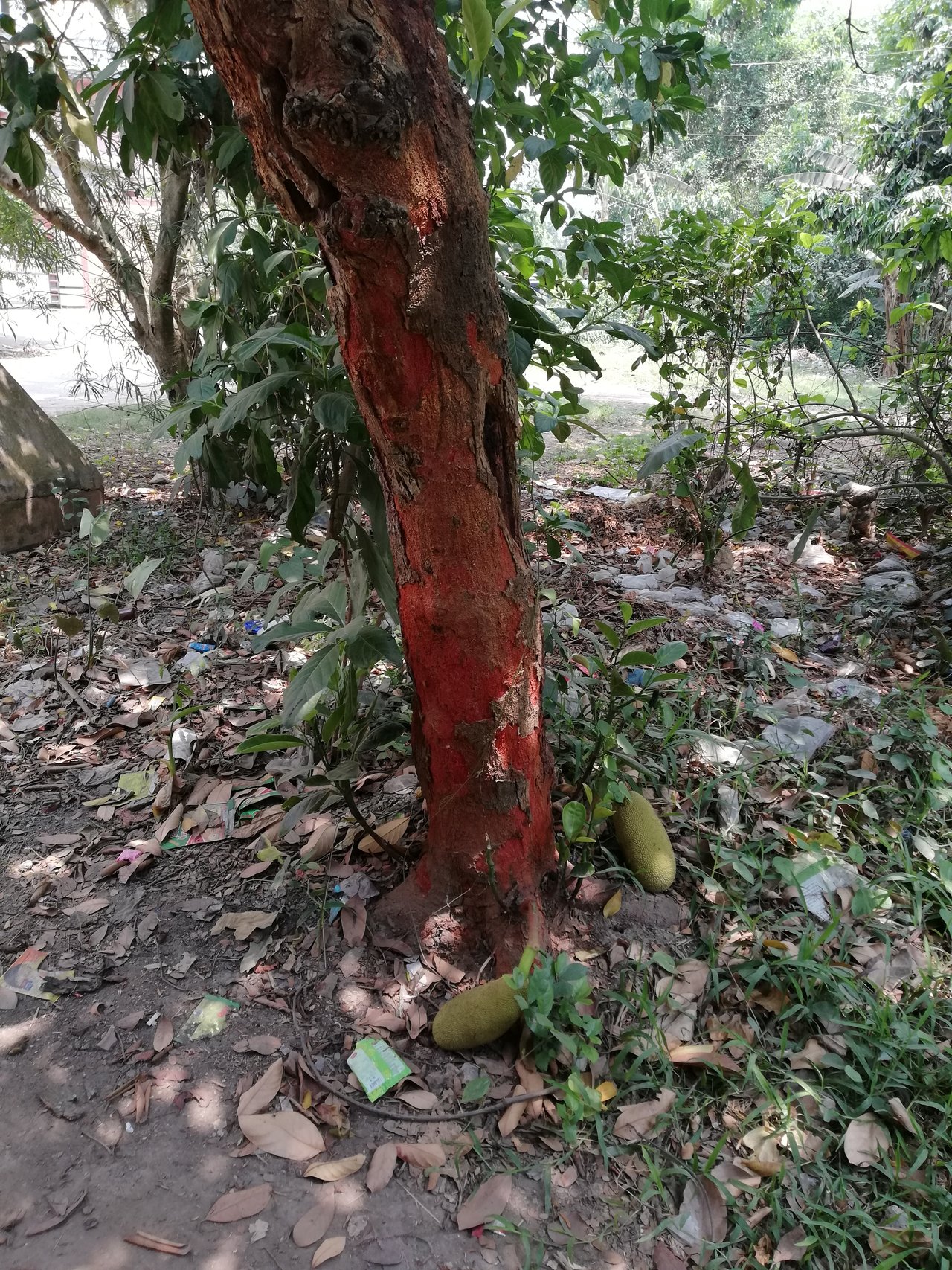 Its a jackfruit tree. Naturally we see jackfruit on the upper part of the tree.But this one is different.
2nd picture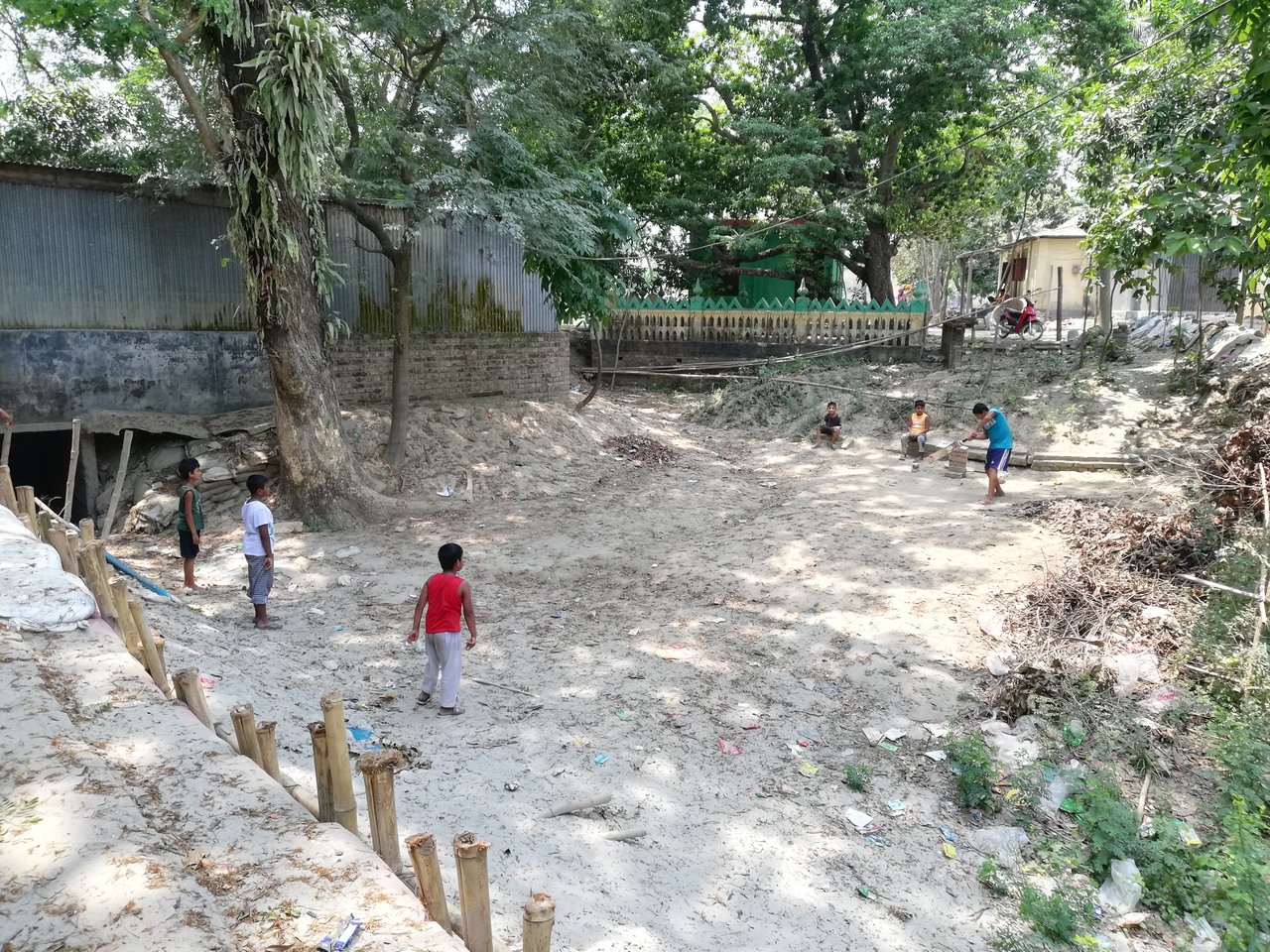 Kids are playing cricket. While we were going to the river suddenly i saw them playing. It reminds me of my childhood.
3rd picture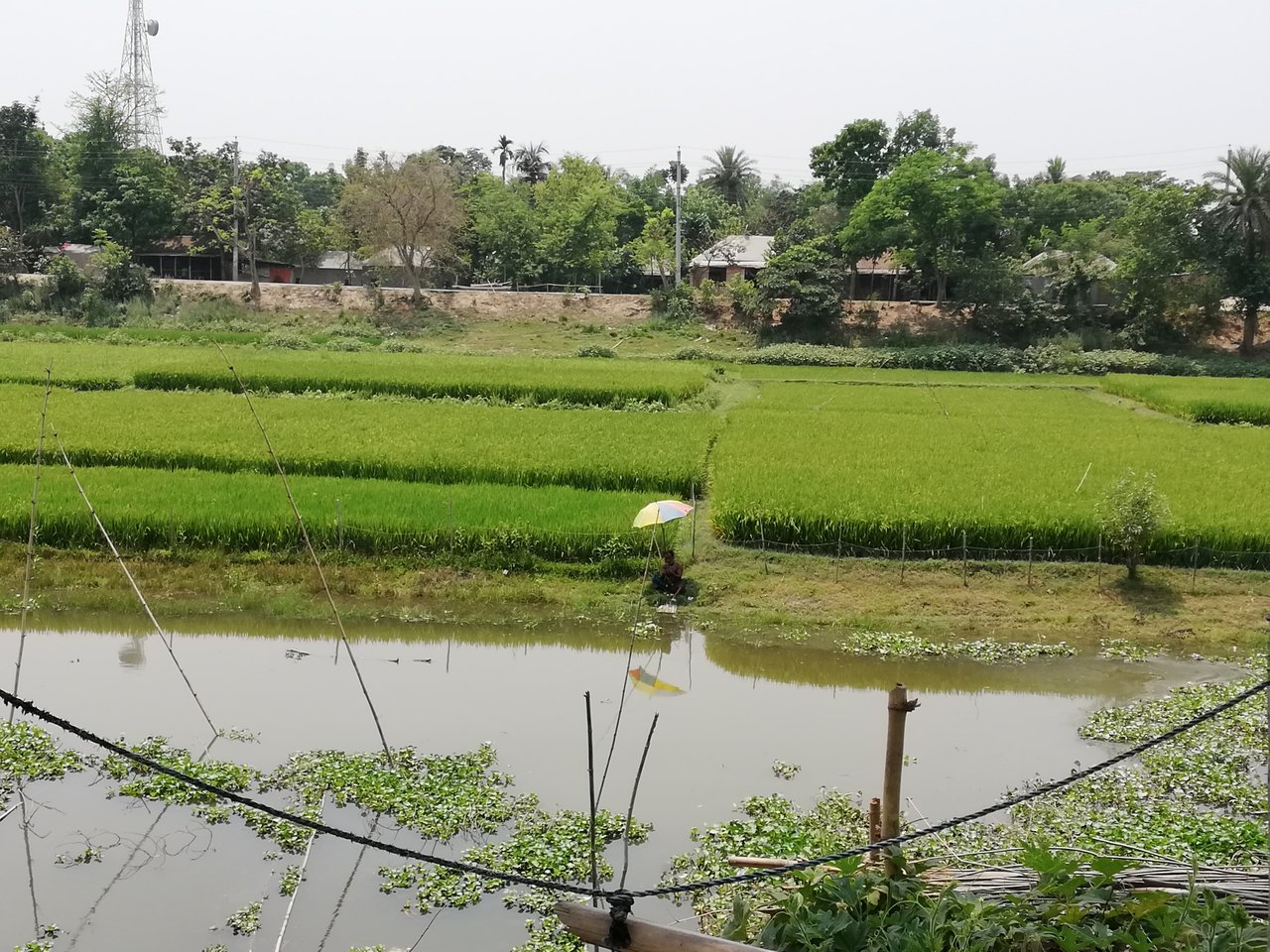 A man is fishing alone. During this time of the year all the rivers and canals dried up. It becomes easy to catch fish.
4th picture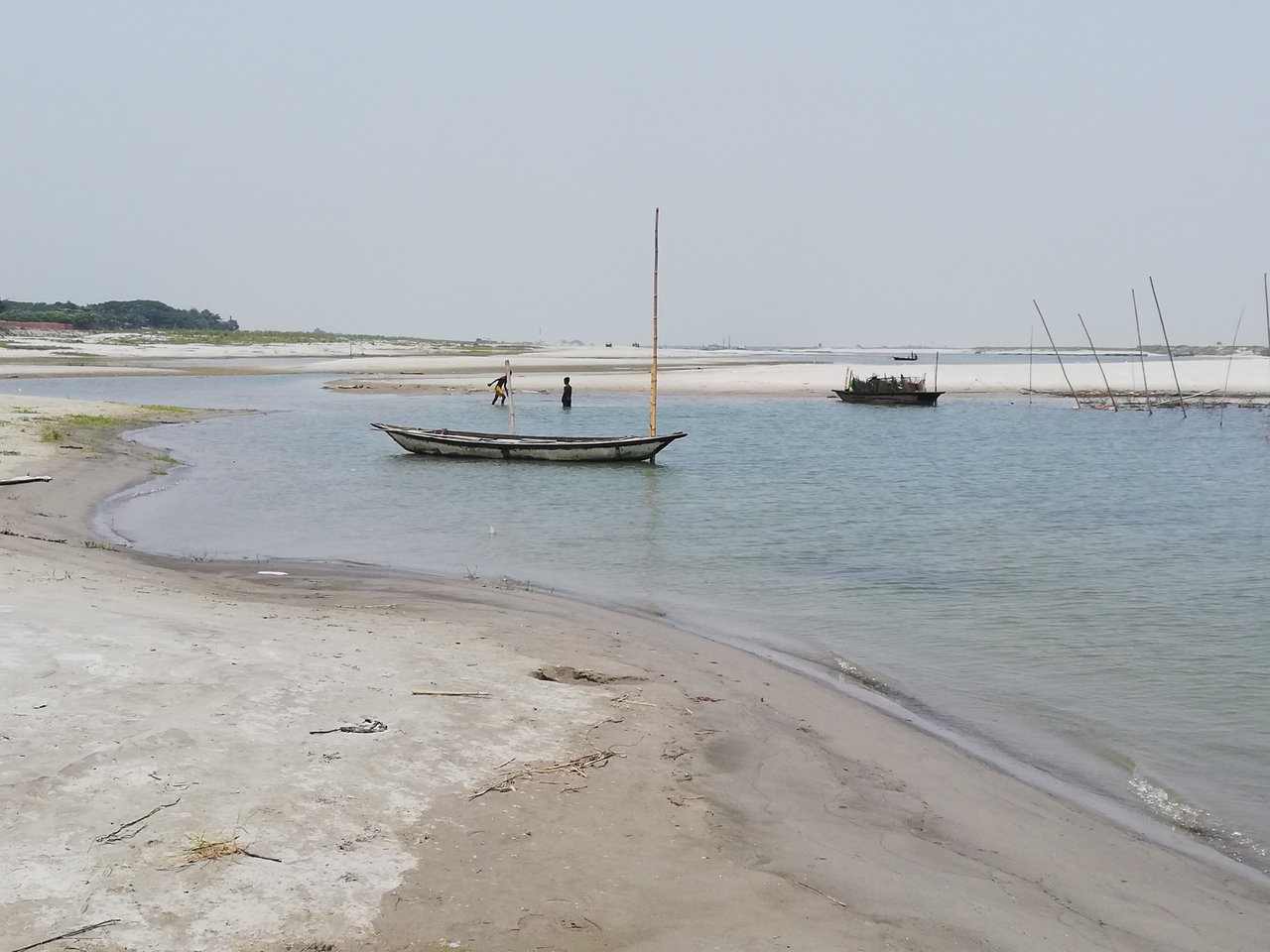 Beautiful river. Me with my few friends went to swim in the riveriver. It was a very hot day. But the river water was ice cold. We enjoyed that time very much. When we were students we used to go to the river often with our friends. But now everyone is busy with his life. After a long time we went to the river. We were remembering our old memories.
I hope you enjoyed those pictures. That's all from me.
Cc- @black
Cc- @photoman
Cc- @royalmacro
Thanks
@rupok