Today i have come with my another own garden flower photography.
Which is Kalanchoe pinnata
Plants. In Bengali,this is knows as " Pathorkuchi "
As it can become from only one leaf too.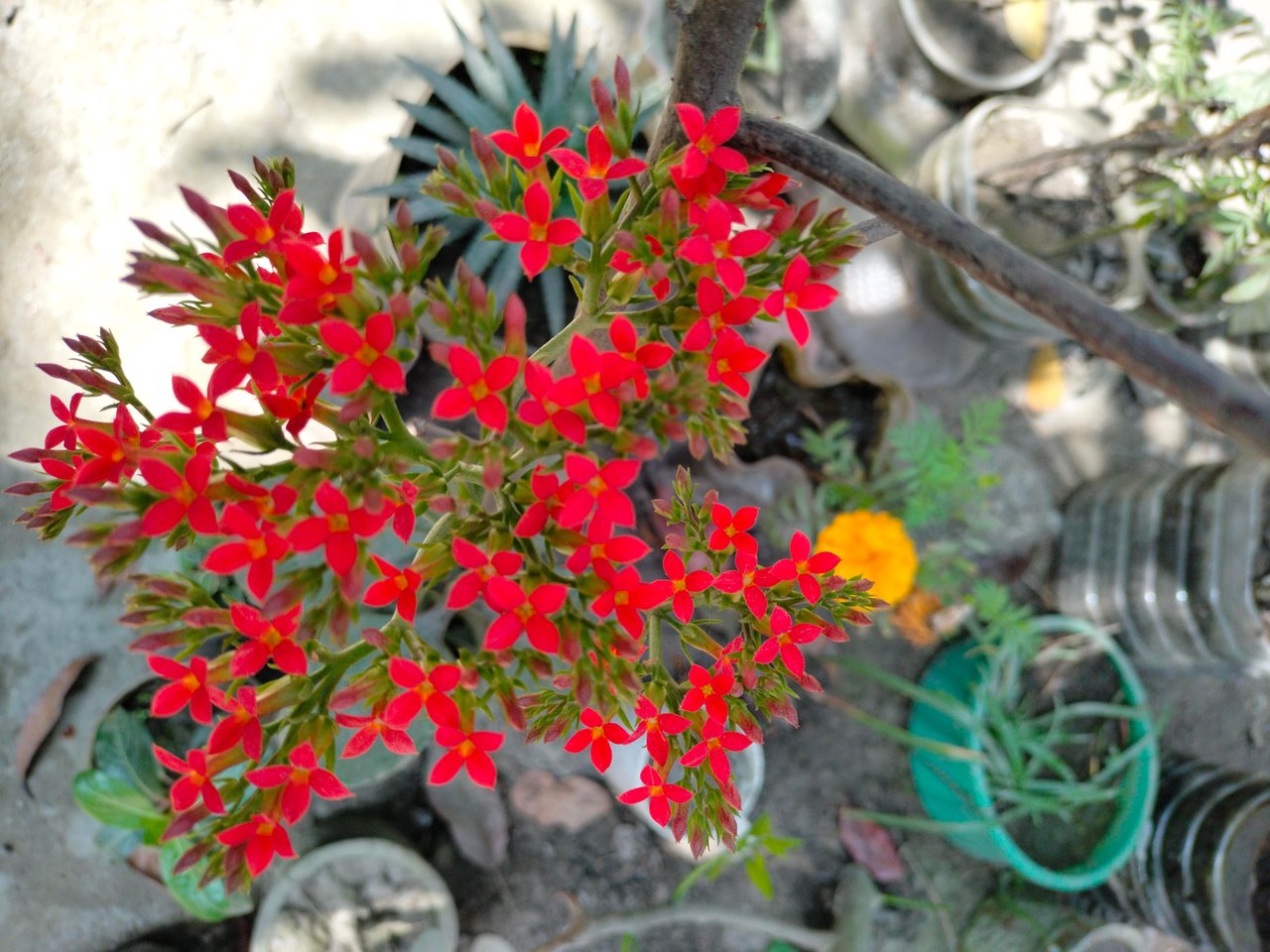 Kalanchoe pinnata, formerly known as Bryophyllum pinnatum, also known as the air plant, cathedral bells, life plant, miracle leaf, and Goethe plant is a succulent plant native to Madagascar, which is a popular houseplant and has become naturalized in tropical and subtropical areas.
This is for the first time i have this flower in my garden. I had Kalanchoe Pinnata before,but that doesn't give flower.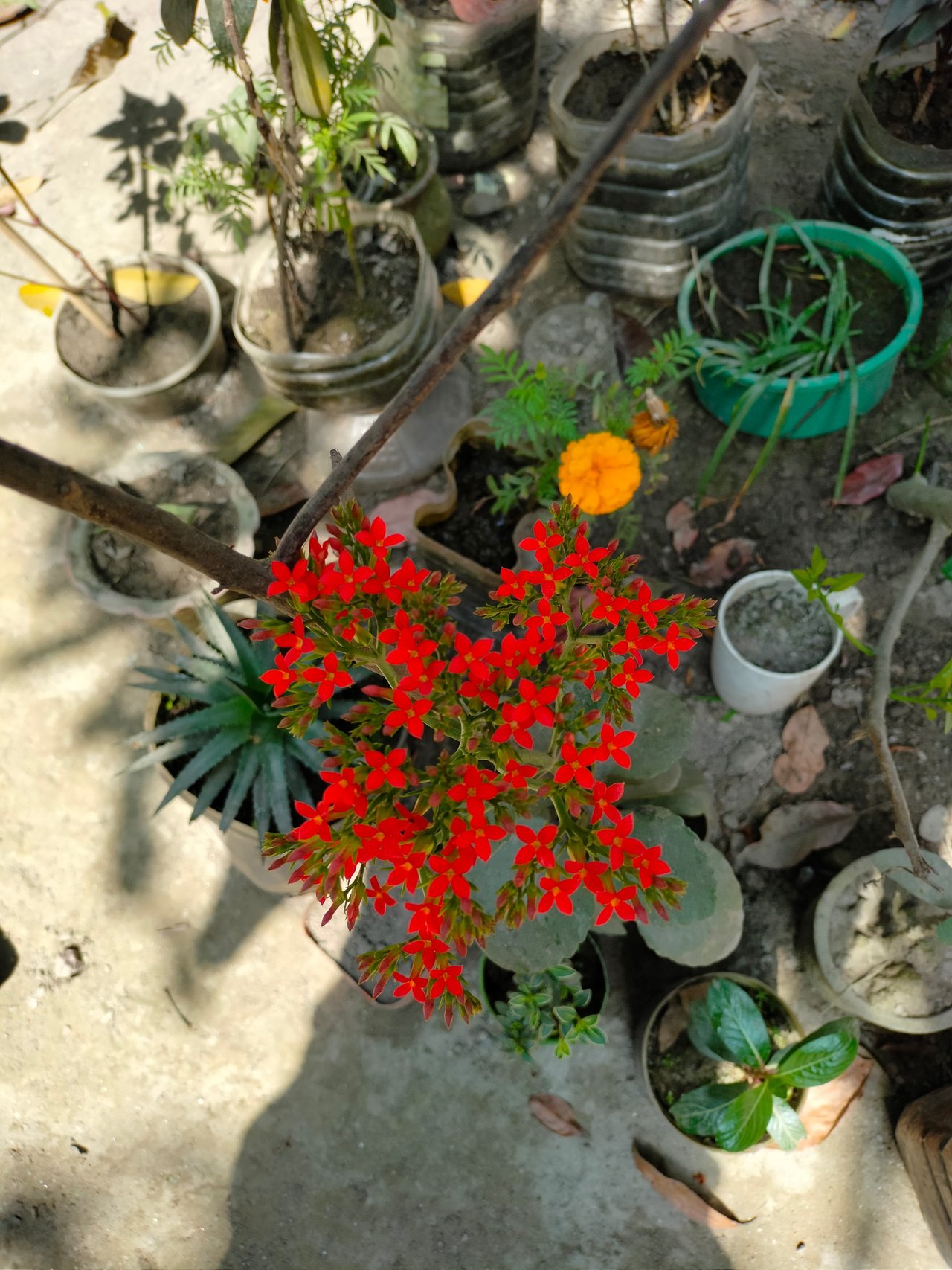 For the first time,i am watching this flower,so I am excited a little.
This is the full tree view of that tree.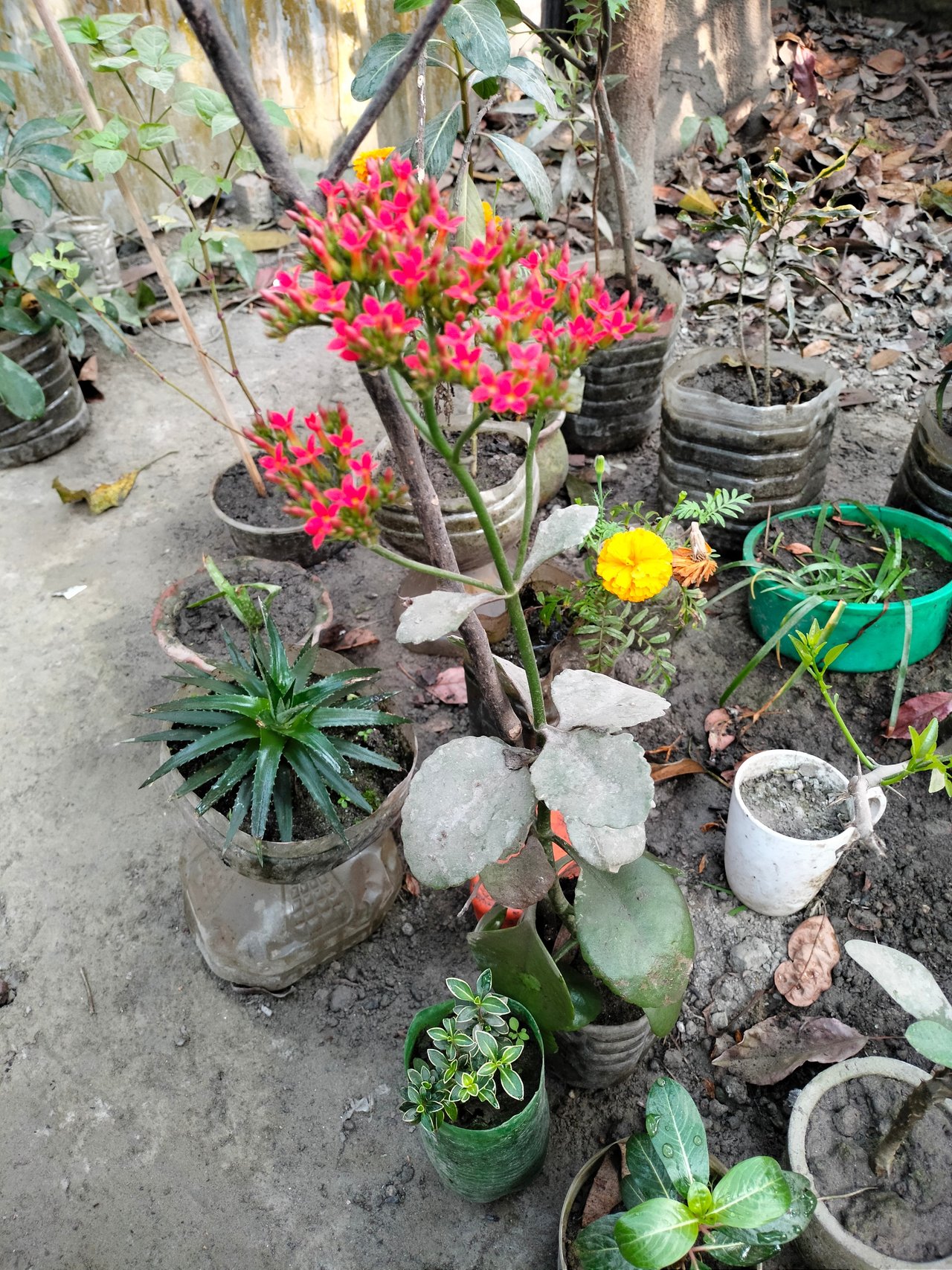 After zooming in that flower i got this beauty.
Also I had use my 2 mp macro camera mode.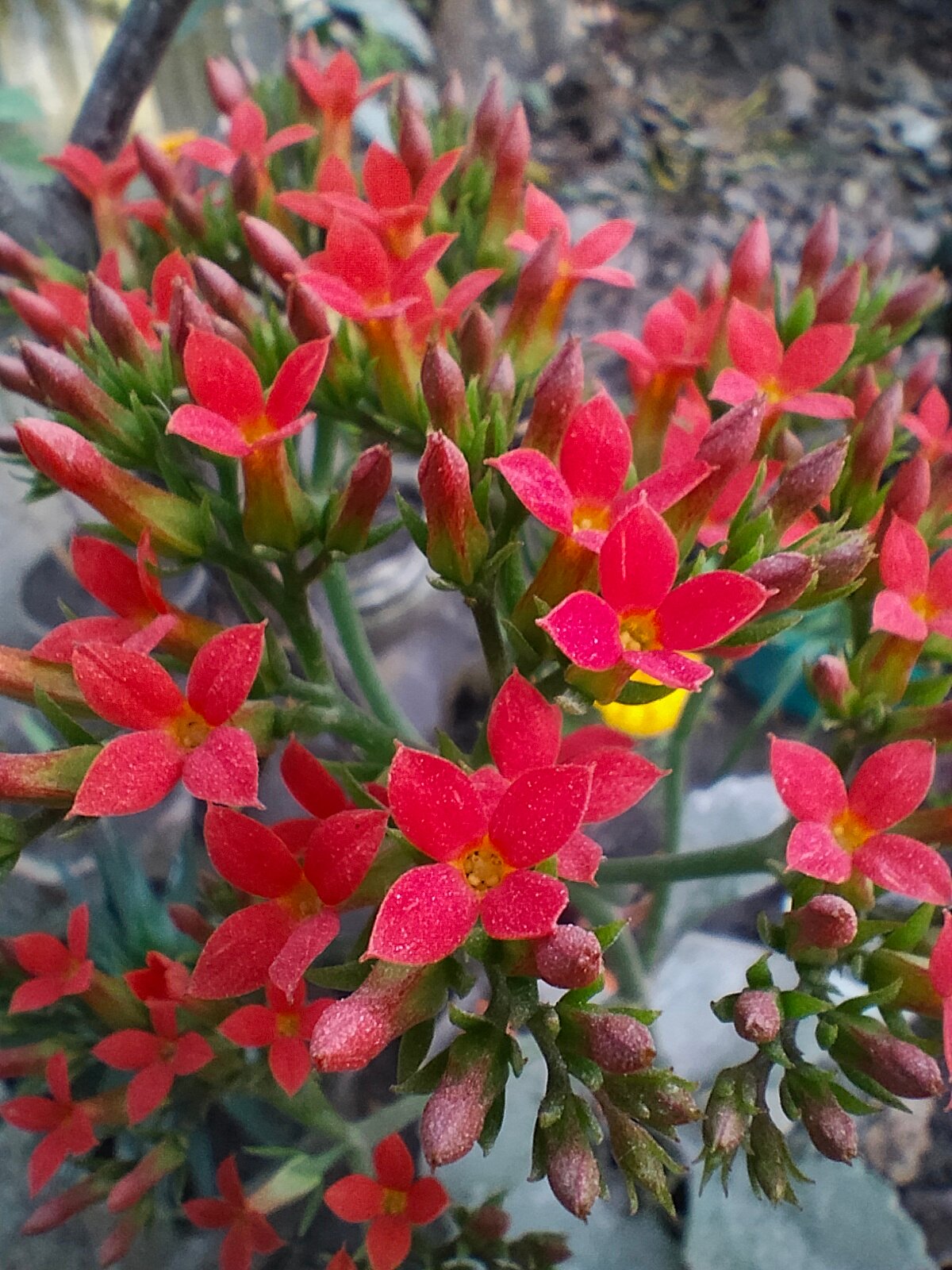 All this photos was clicked by me and on my phone realme7i.
64 mp camera.
Location: Kurigram, Bangaldesh
Tree name : Kalanchoe Pinnata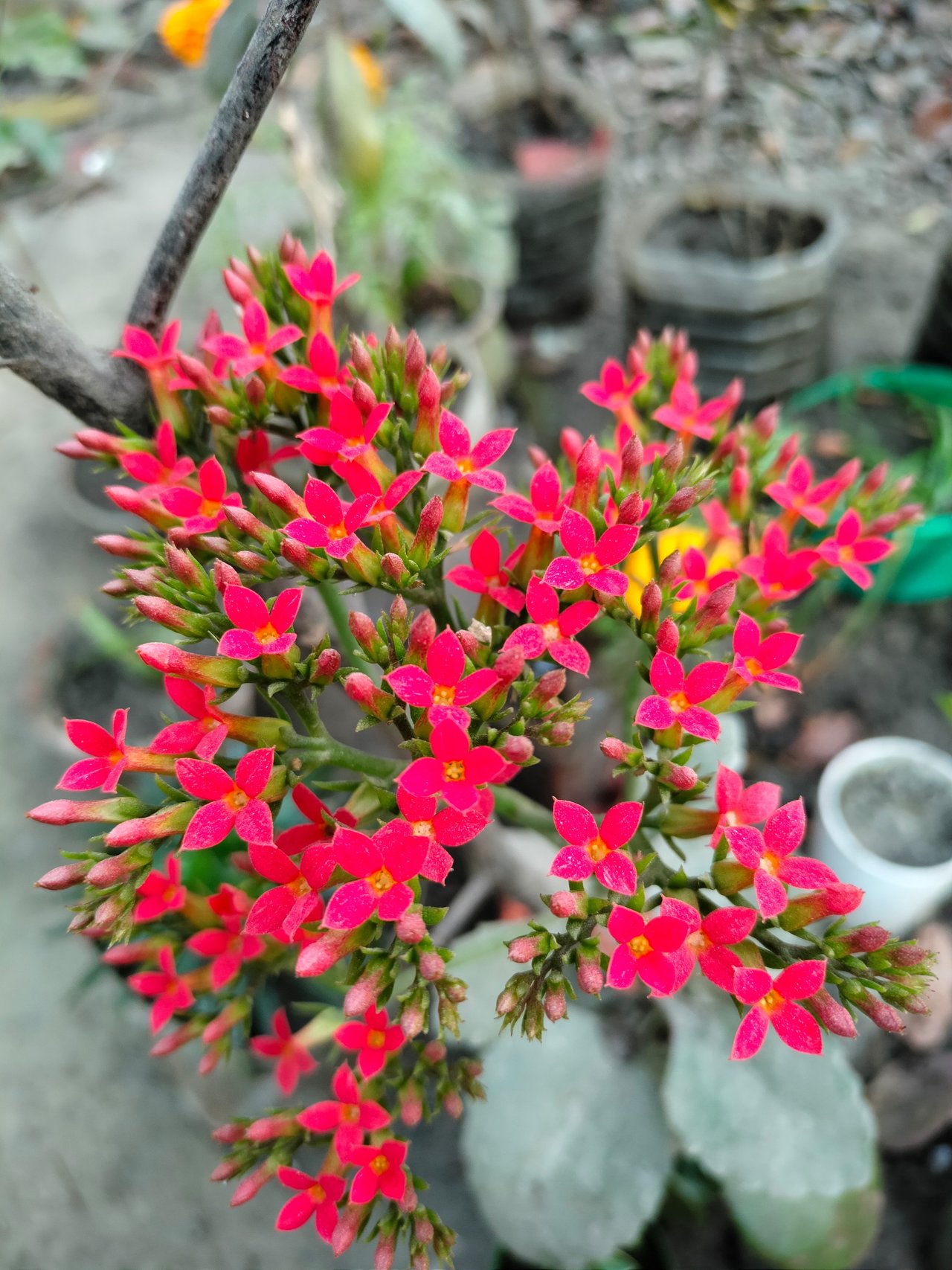 ---
---
It was for now. Keep me in your prayer. Love to the youngers and respect the elders.
---

About me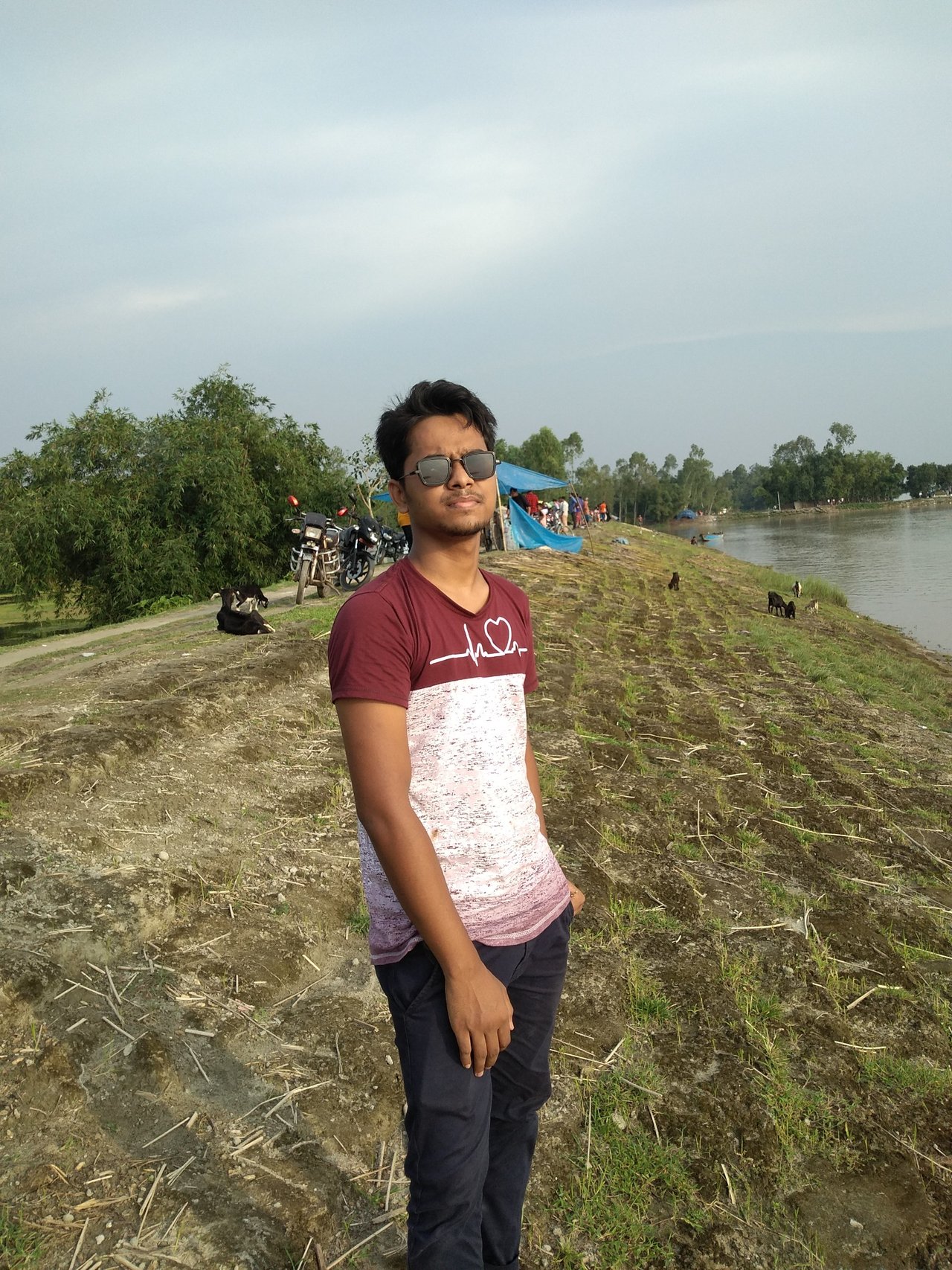 I am Sonu Alam. I am from kurigram, Bangaldesh.I am a student of Hon's 1st year.My like to do part time job.As i am kid so i do that in my mobile,i try to earn whatever i can to use as pocket money. I like to write blog,i write to take photographs.If you want to know more about me you can contact me on discord.
---
In this blog i have taken help from this blog. Here is the link
I am very much thankful for this blog. This helps me a lot in html coding. If you want to make your posts looks more attractive you can use this codes.
---
Thanks for stopping by @sonualam

TᕼᗩᑎK YOᑌ