Hello guys
Today this is an helpful blog for traders. As from 2 days alt coin are on pumping and pumping. But it is risky because of the situation of btc. If btc got down,alt will got down. So , checking the update of btc is important. And also eth is important,as eth is the 2nd coin in cryto. So, let's start the blog.
$BTC next move if hold green zone !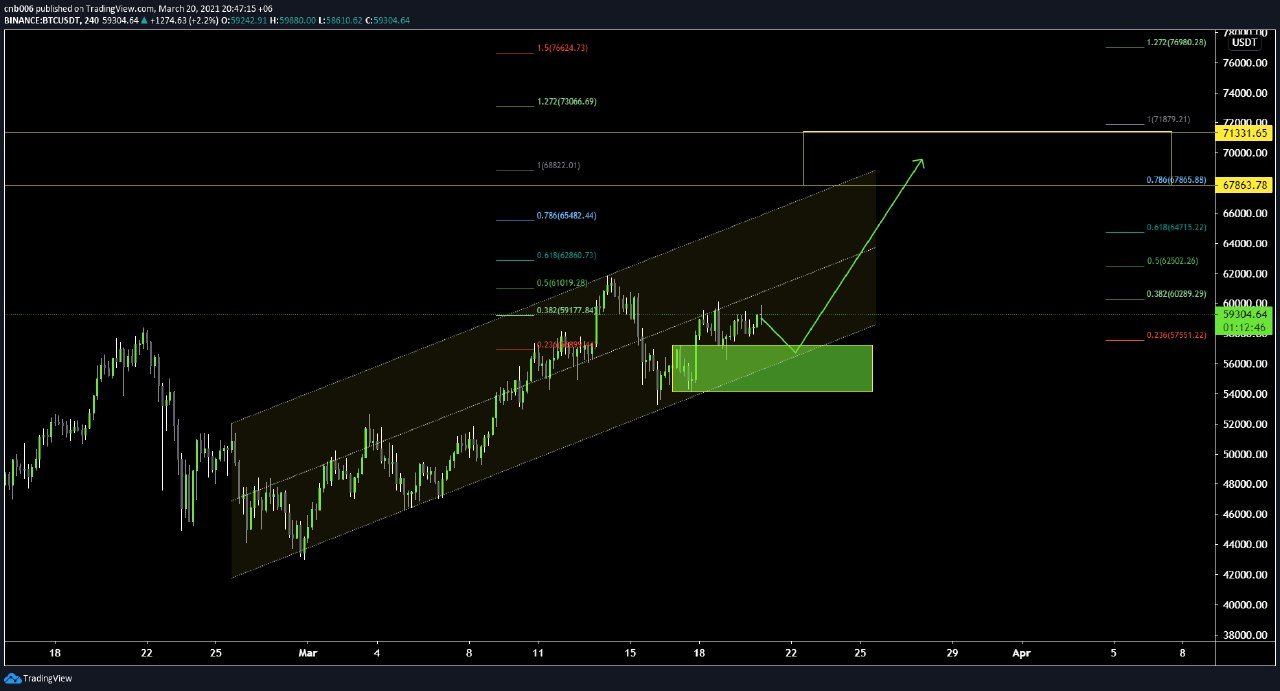 (https://www.tradingview.com/x/mYEveFYn/)
Bitcoin is struggling to break the $60,000 resistance zone. We are bullish on BTC as long as it stays above $58,000 but waiting for the breakout of $60,000. We will wait a little more for confirmation before sharing new signals and opening any trade.
Weekend start tomorrow and we always see more volatility on weekends. Let's see how market behaves. Grab a drink and enjoy don't stick to the trading screen always. Always keep in mind "Trade less, Trade good".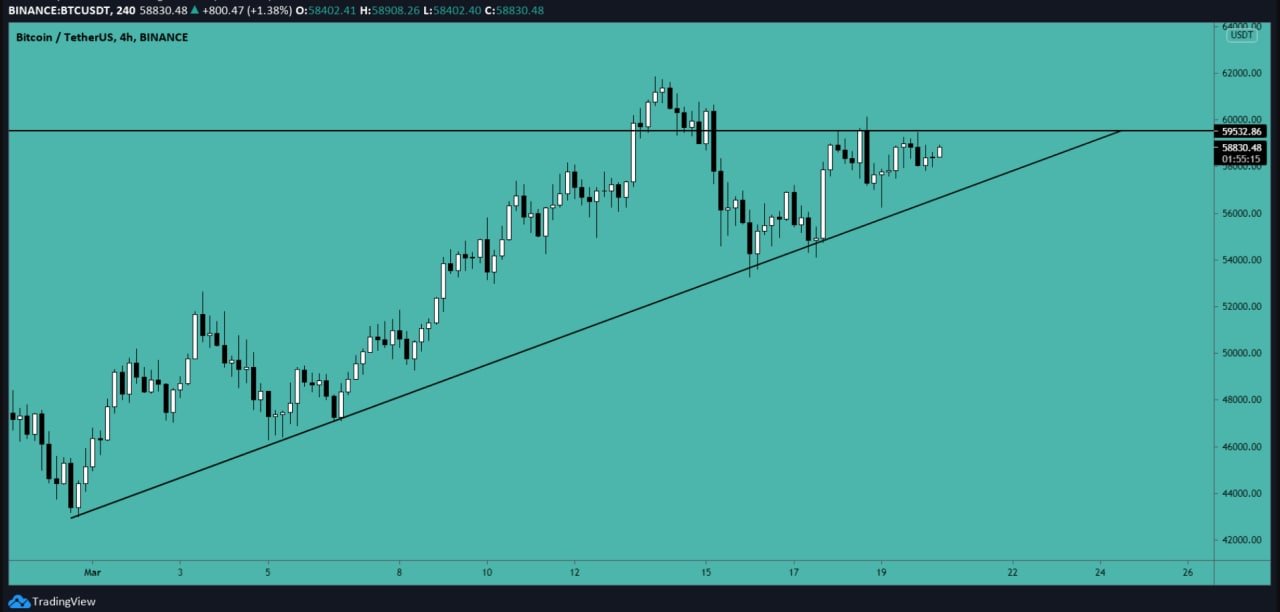 Bitcoin unable to break the horizontal resistance of $59,500-$60,000. The uptrend line is behaving as support and we may see another test of the trendline before the breakout.
Bitcoin is now in accumulation zone and trading in range of $57,000-$59,500. This is a good time for alts to show good move. We will share new signals and entries soon. Pin our channel on top to never miss a signal and share it with your friends and family.
Eth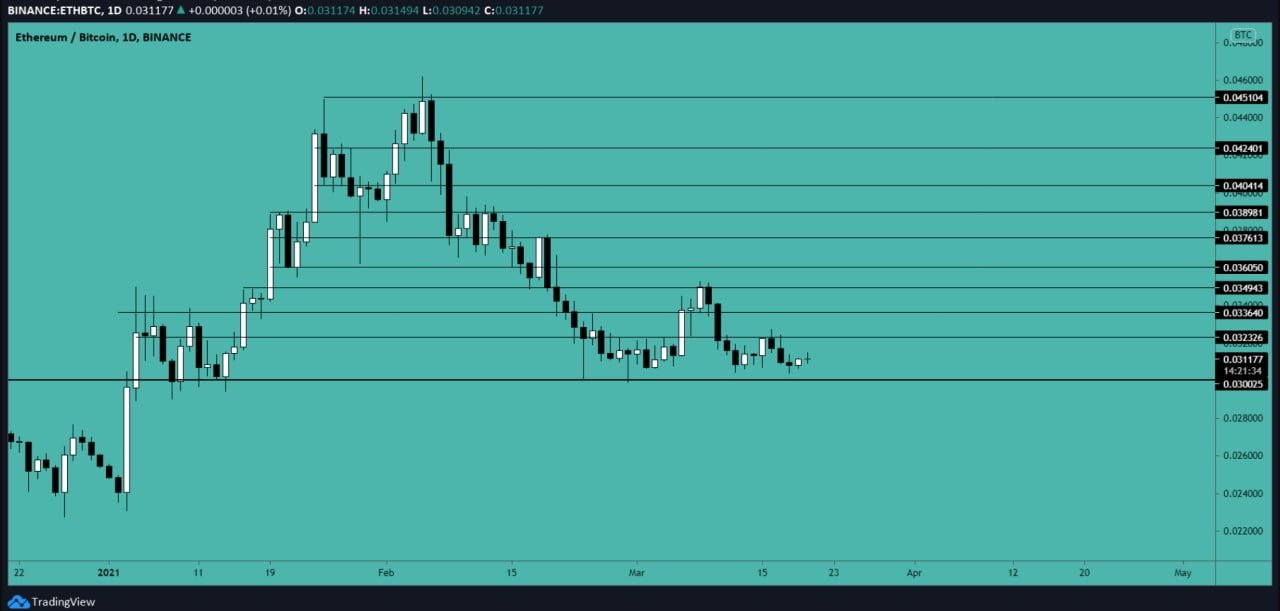 ETH BTC still above the support zone. This is a good sign for ETH and other alts. ETH is always a sign of altseason and as long as ETH is bullish altseason will not end. The crucial point for ETH is 0.03 and should close above it.
We will see a good move in the ETH USDT pair and ETH will make a new all-time high. If you are holding ETH then no need to sell it here. If you are looking for a new entry in ETH then enter with stop loss.
Thanks for giving your time in my blog.